peter w. carpi | south africa trip | cape town





Sara Ogiony and Peter Carpi took a trip to South Africa in early February, 2009.
Our last stop was for three days and two nights in Cape Town.
We stayed at the Ambassador Hotel and rented a car to go down to the
Cape of Good Hope to the south, and to wine country to the east.
We also had time to tour Robben Island, the V&A waterfront, and Lion's Peak.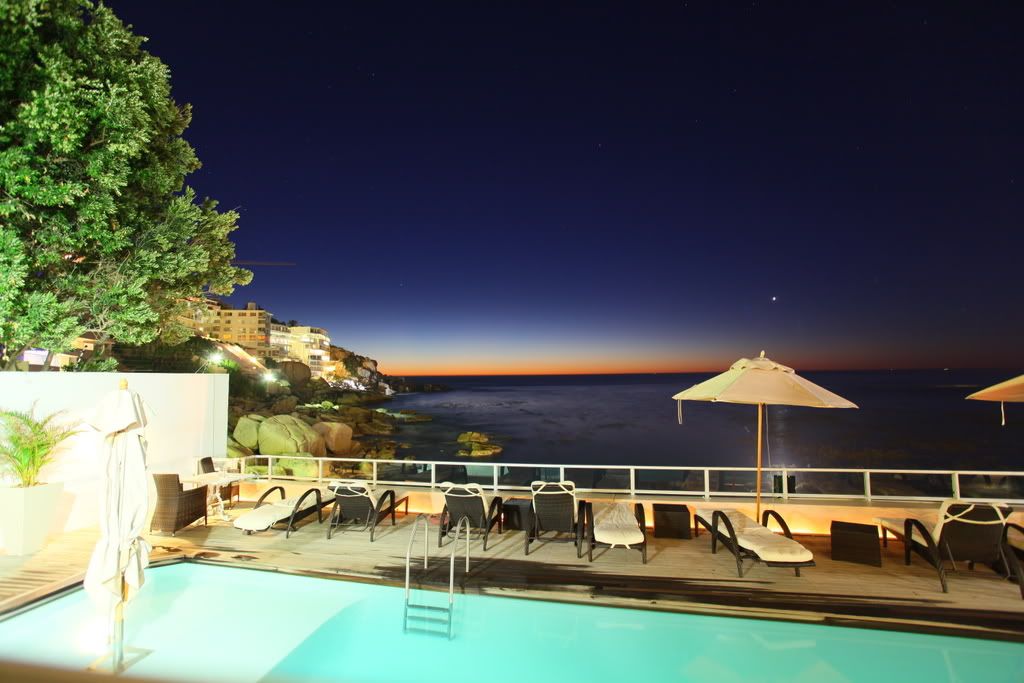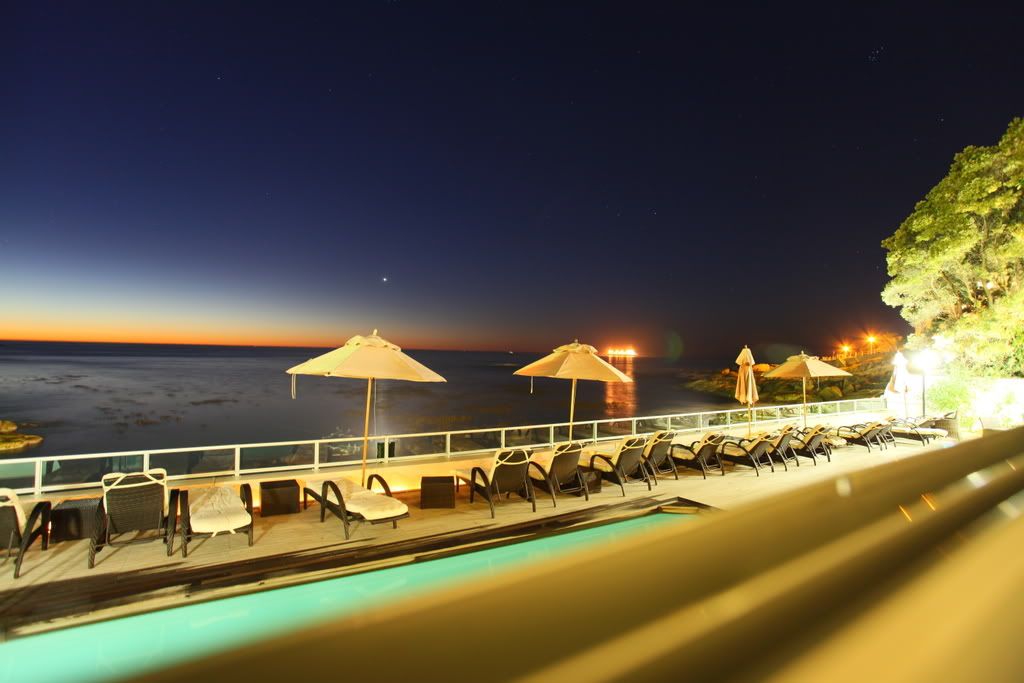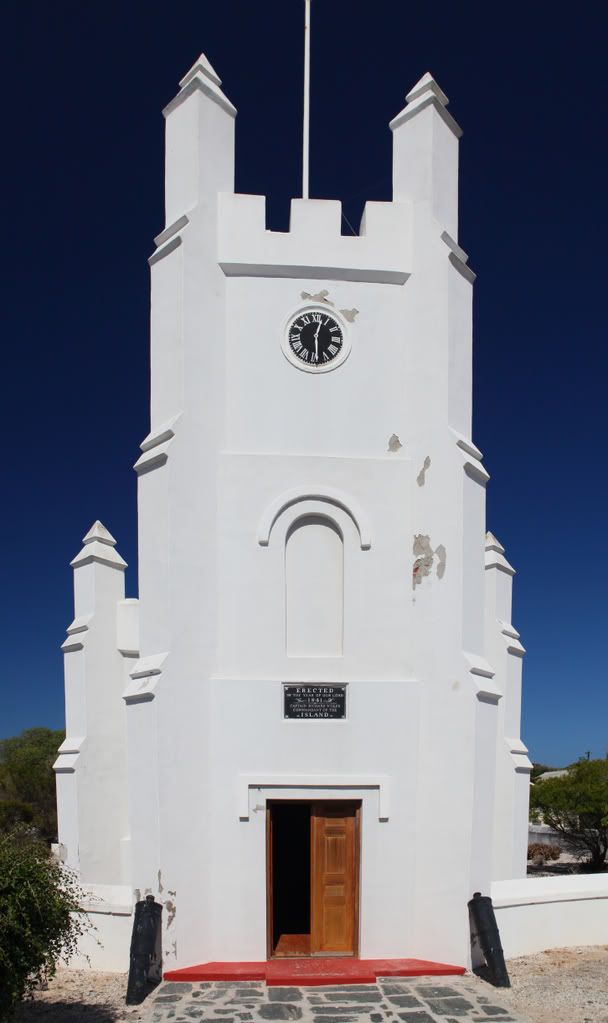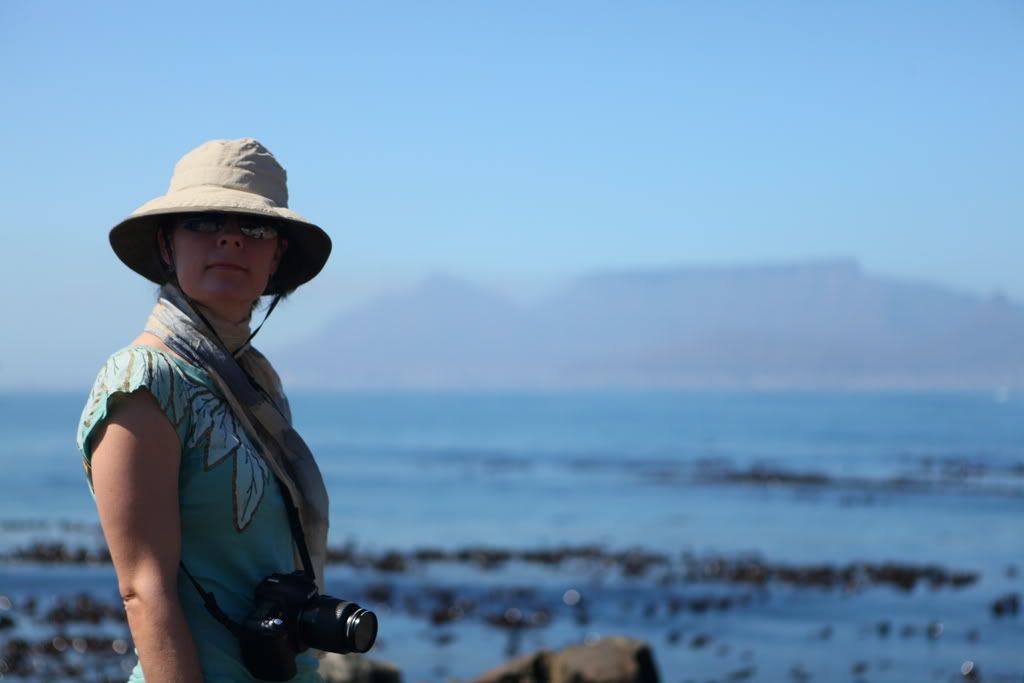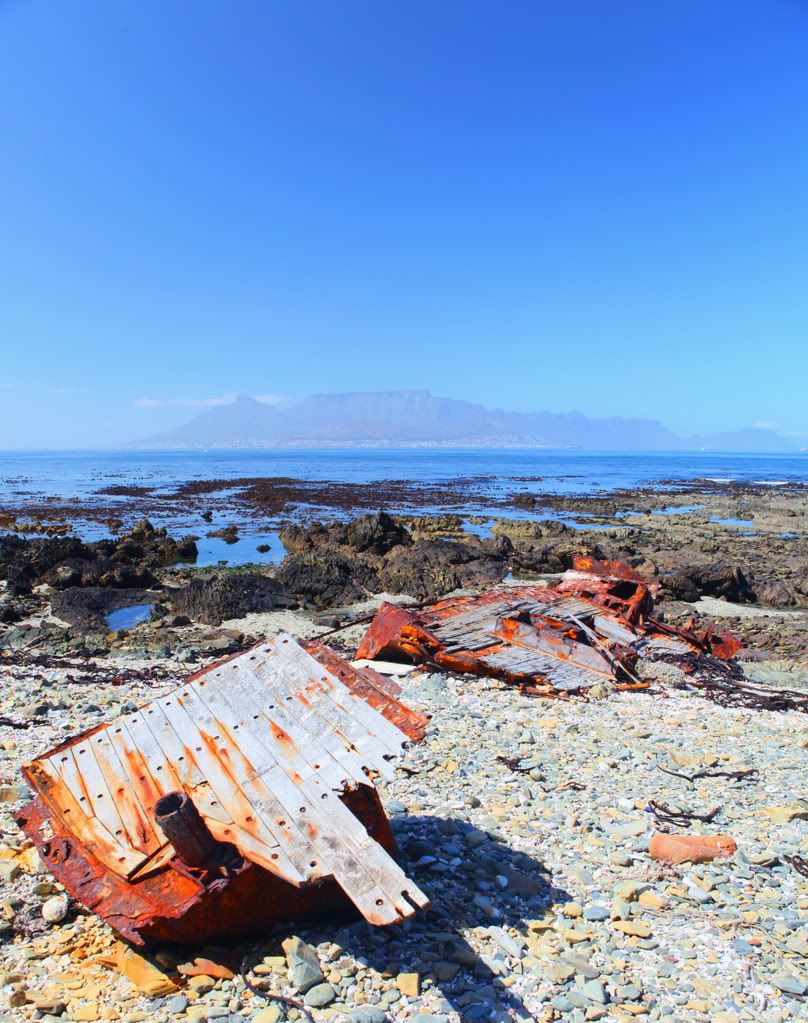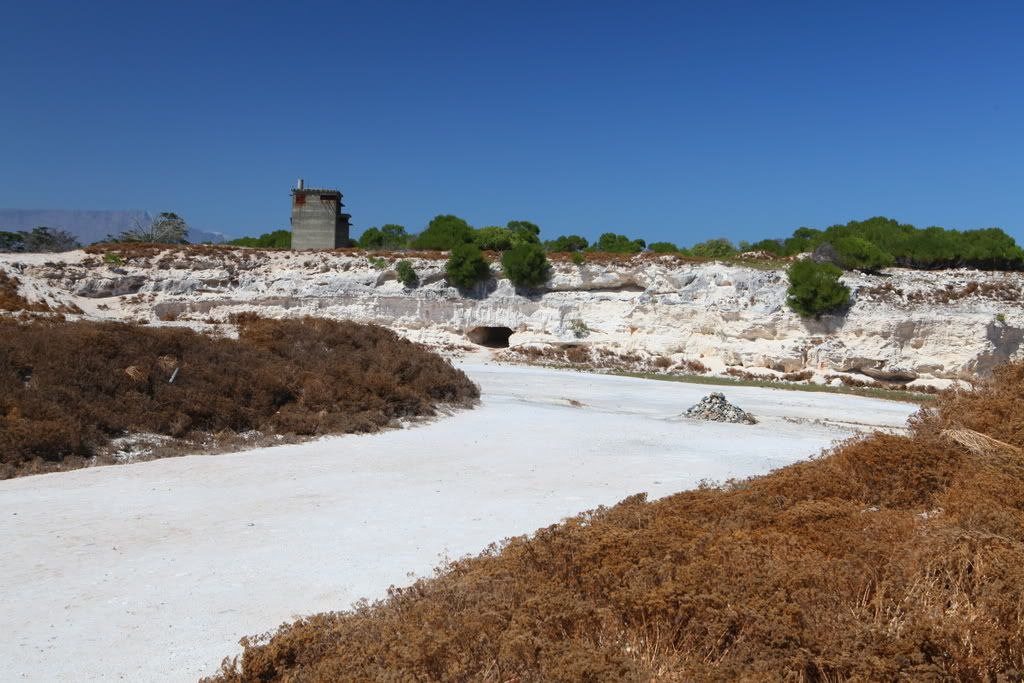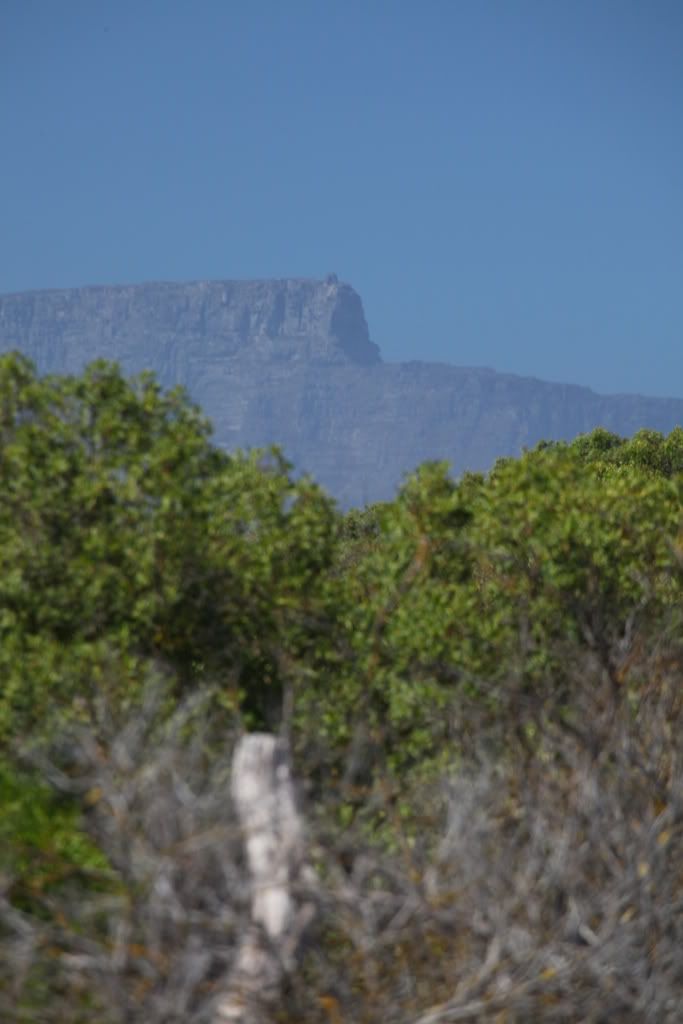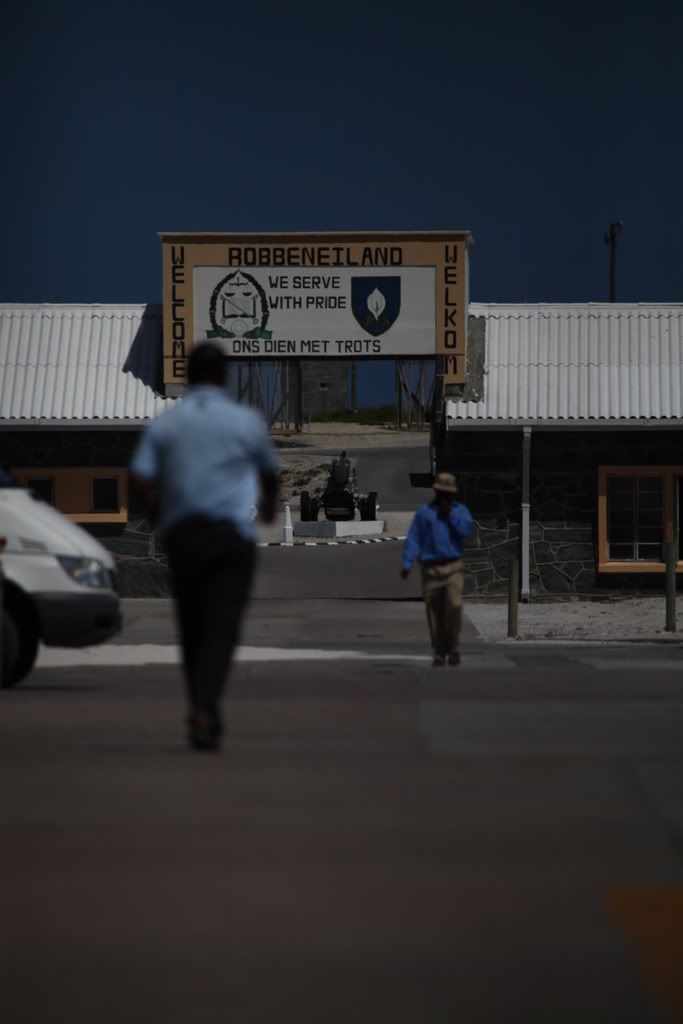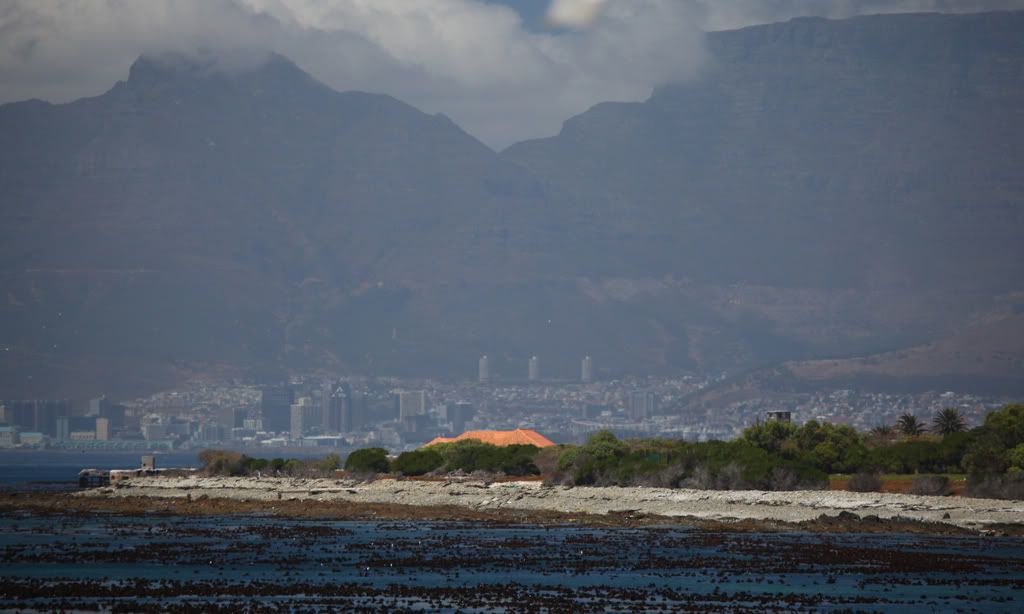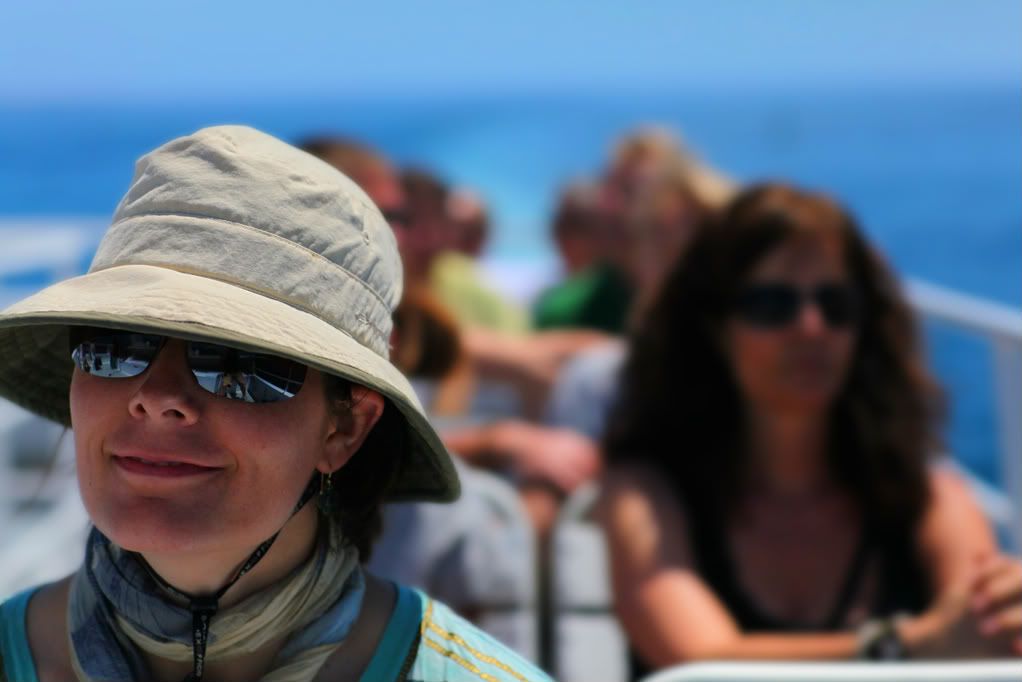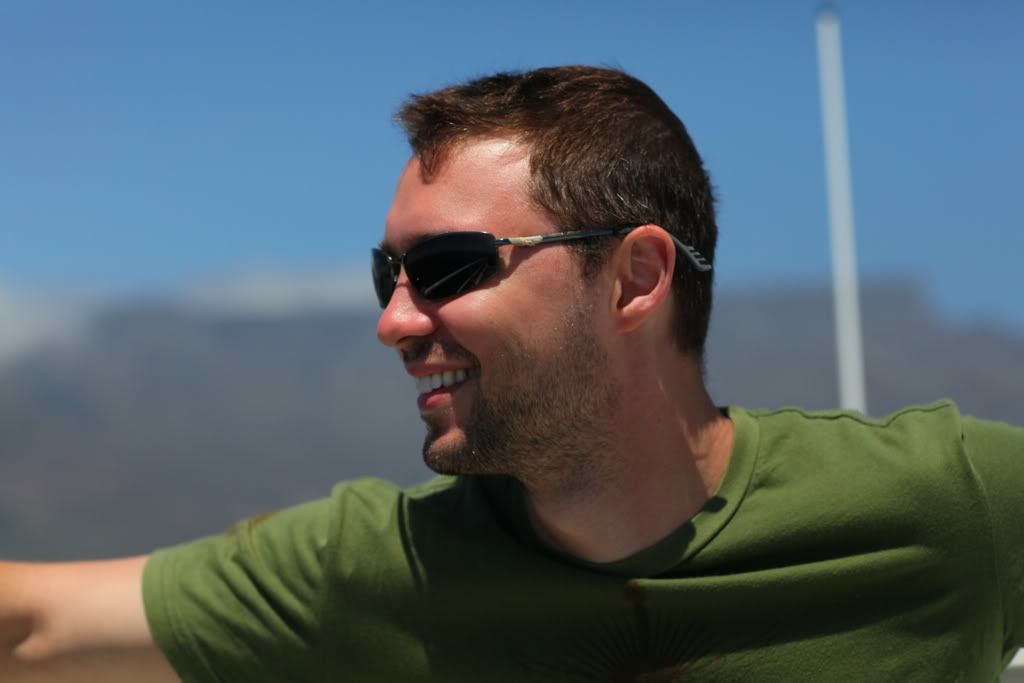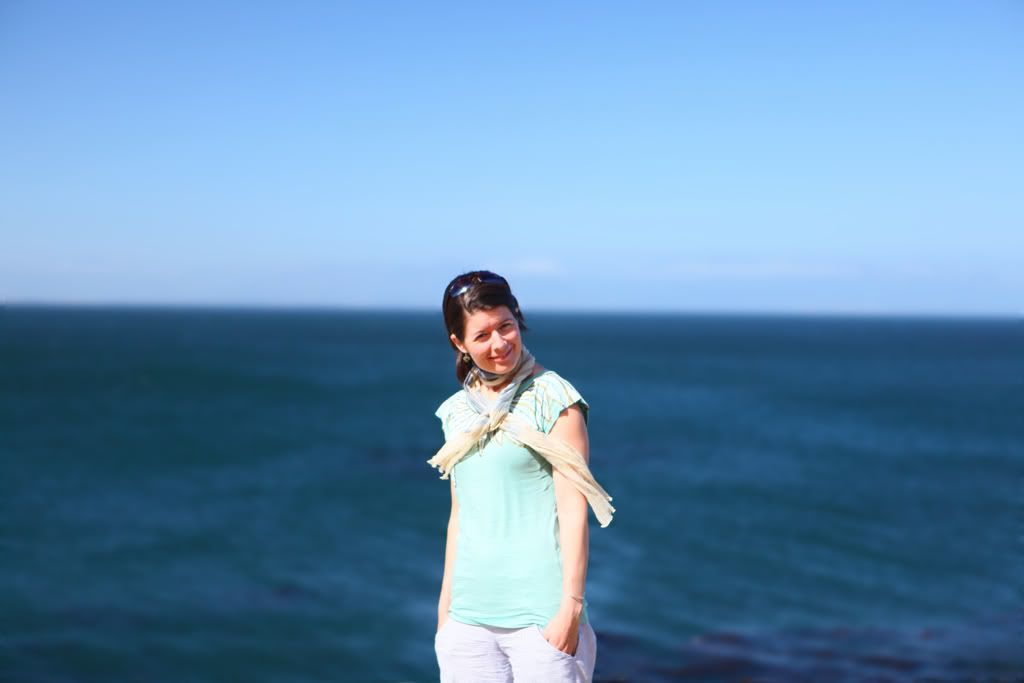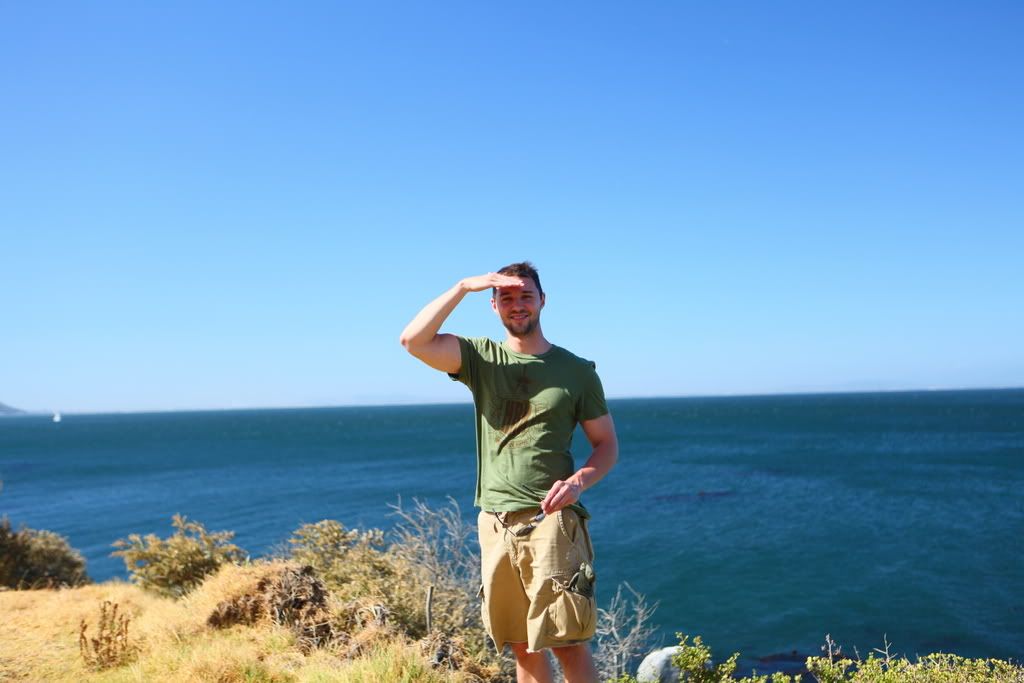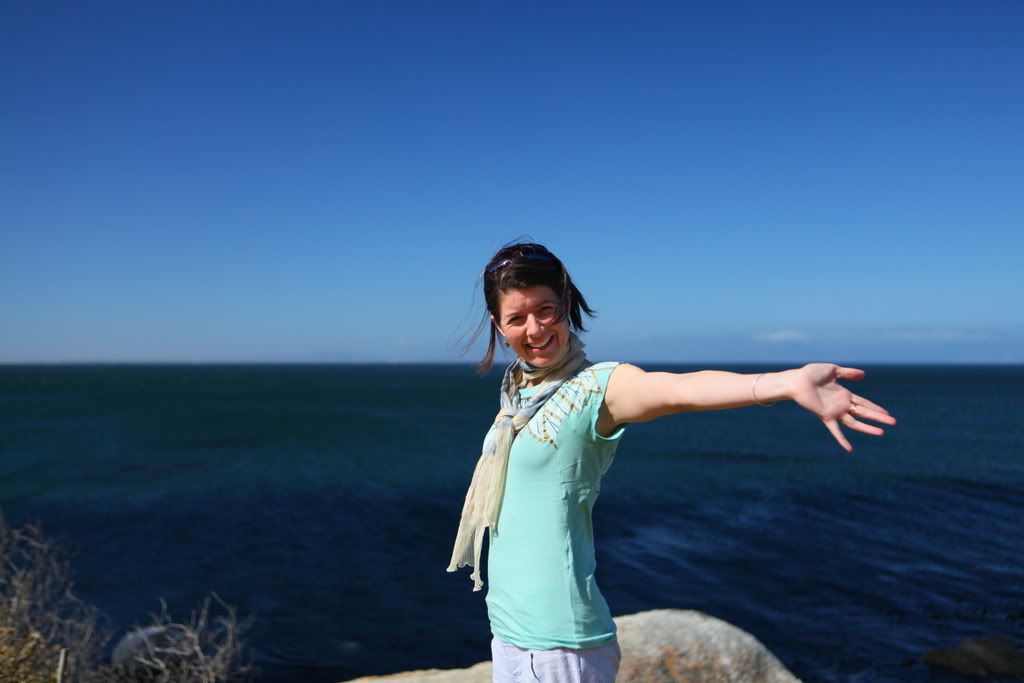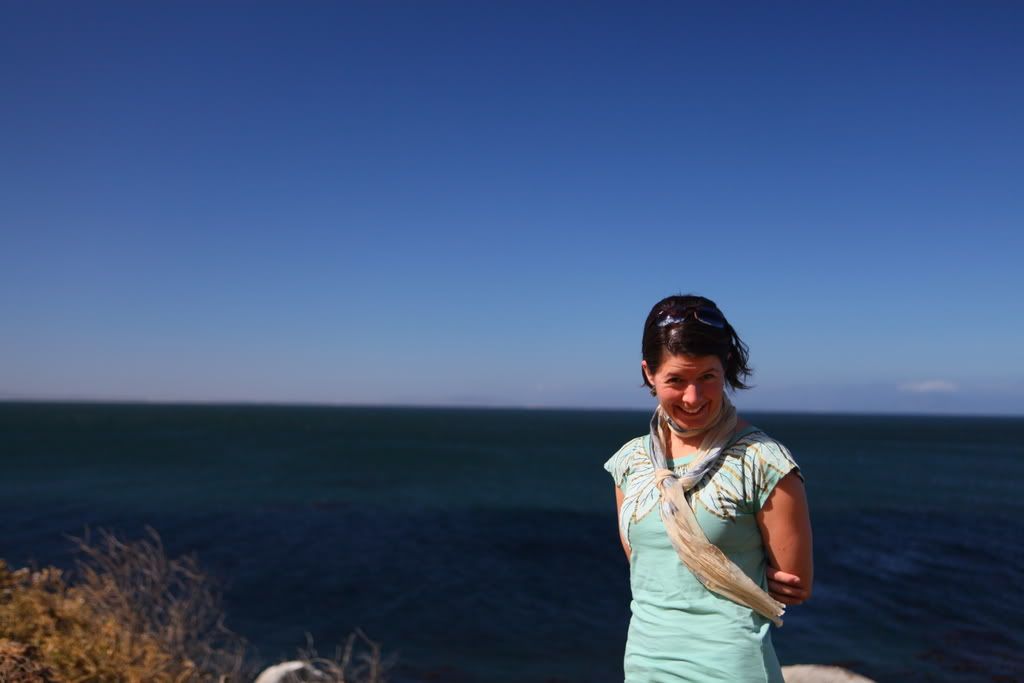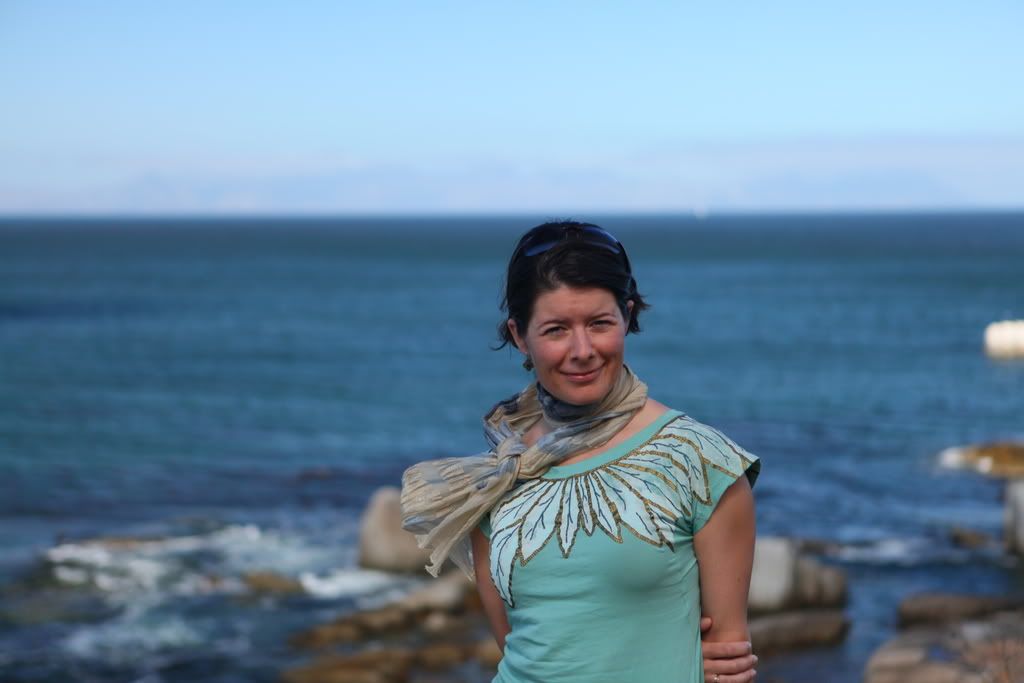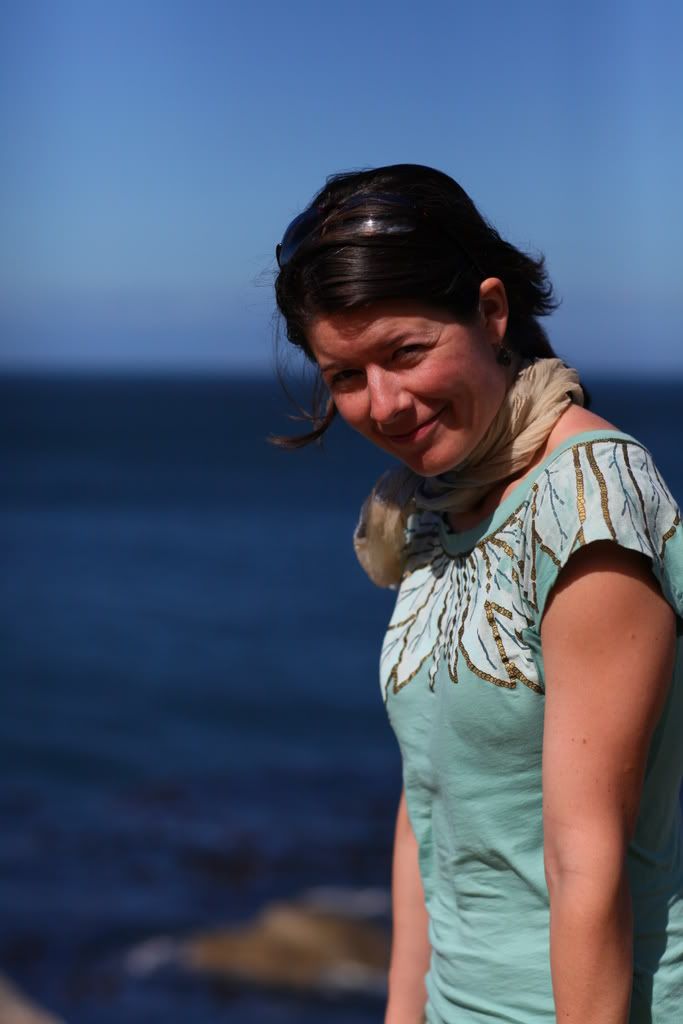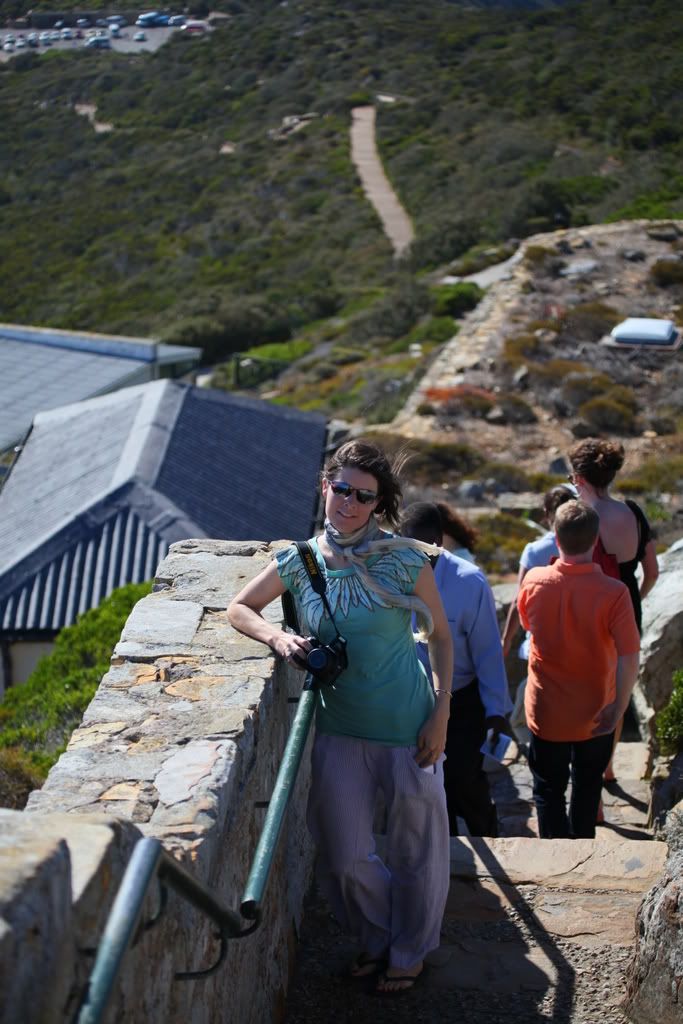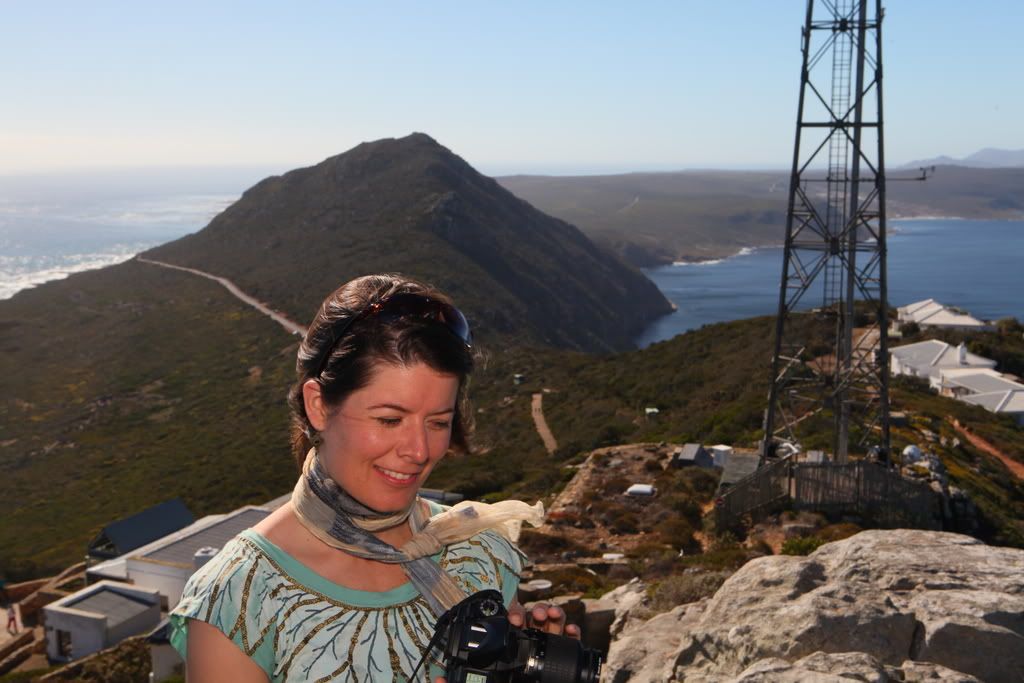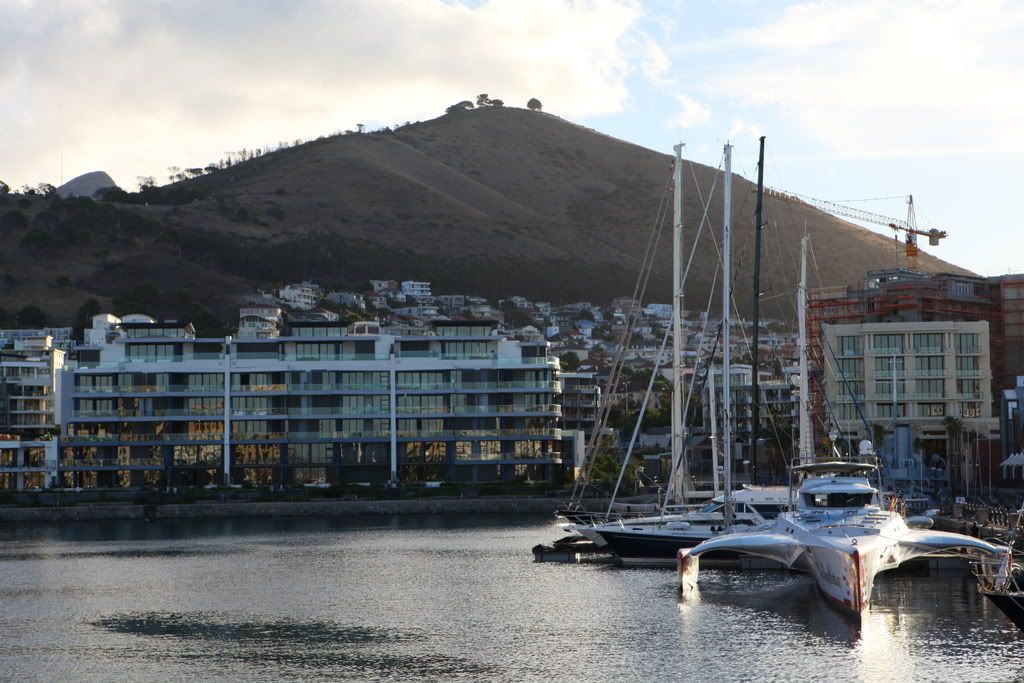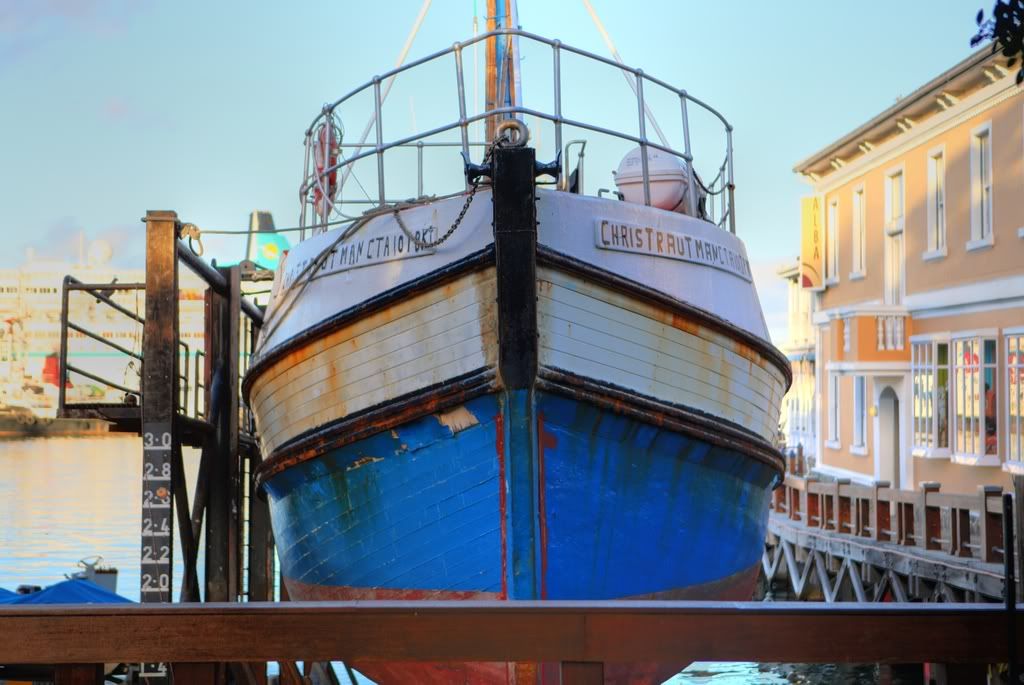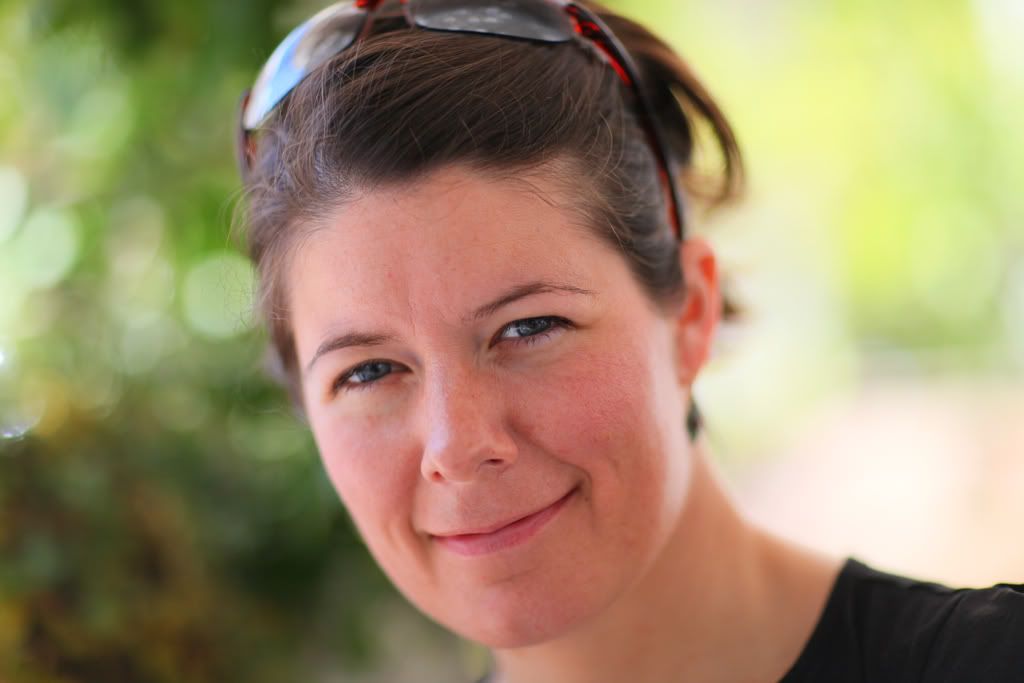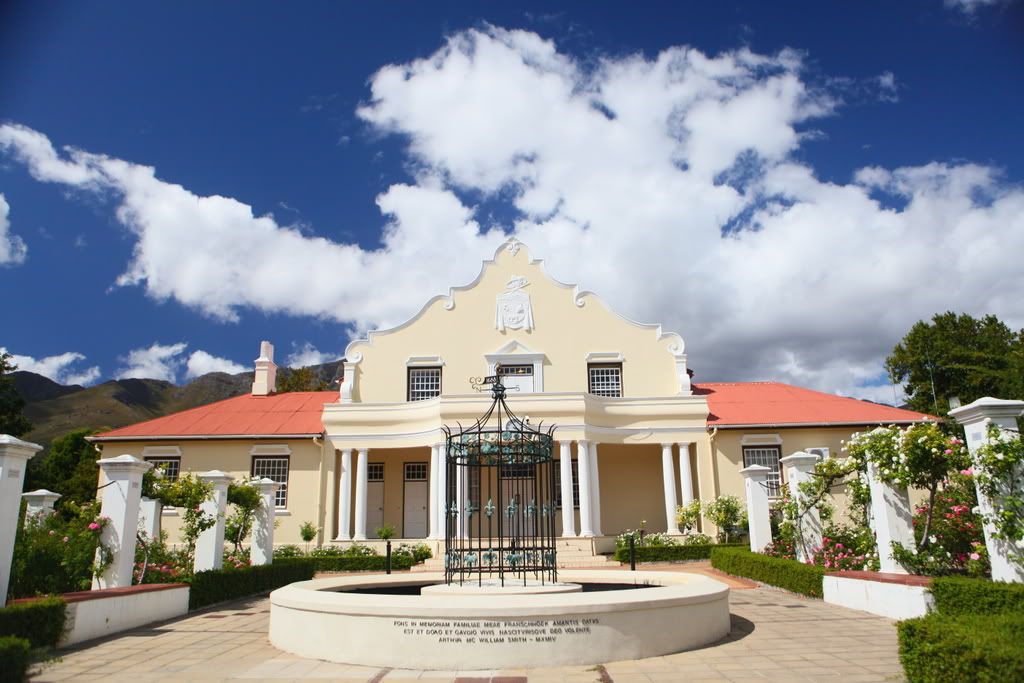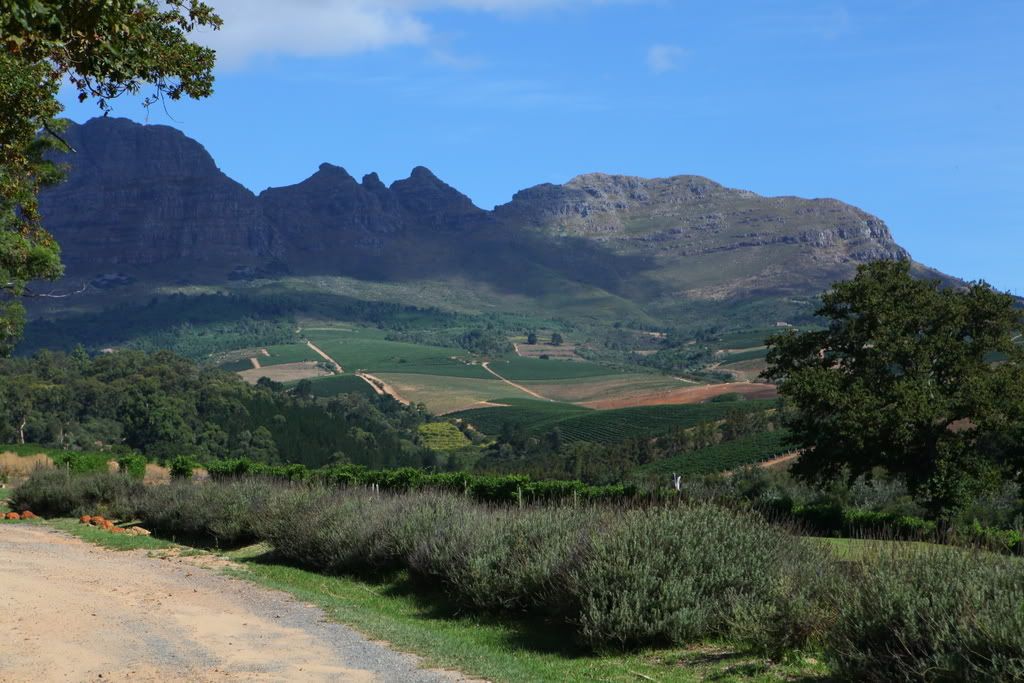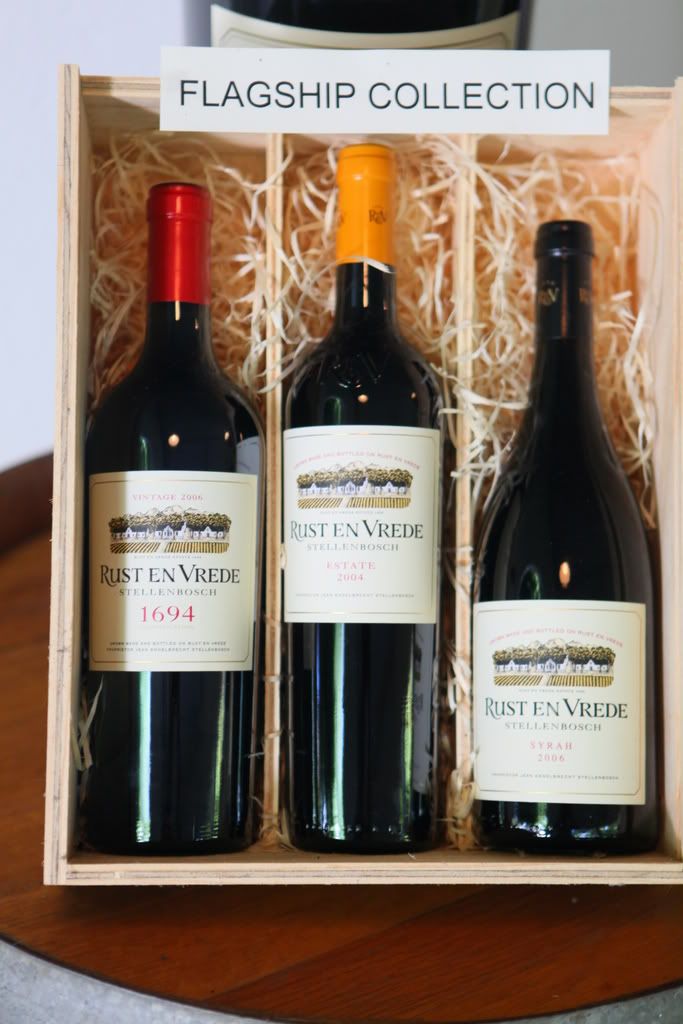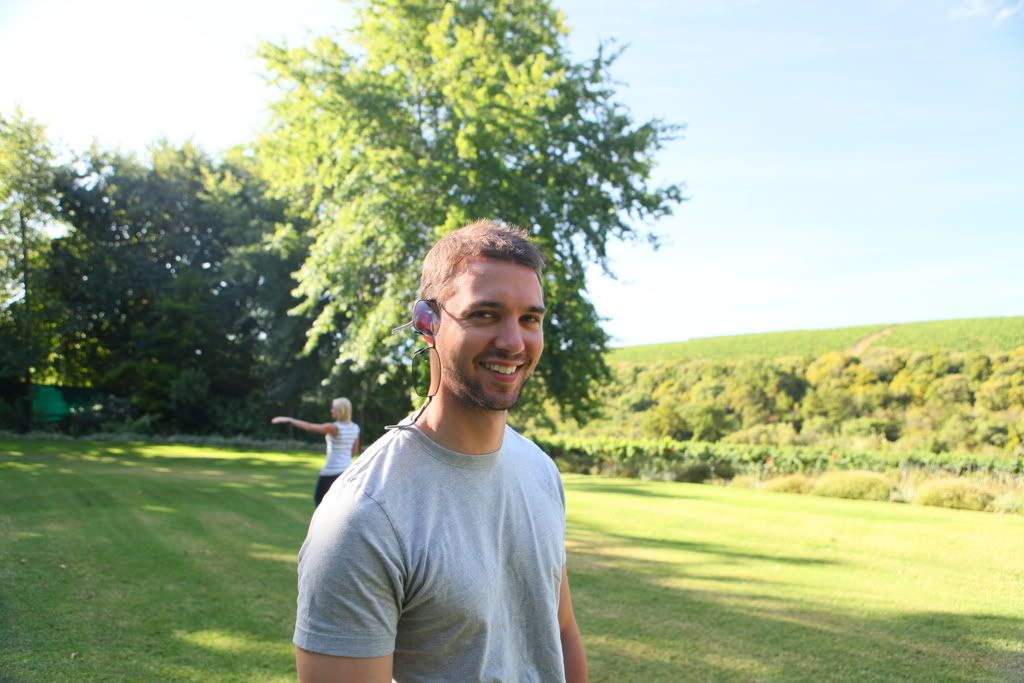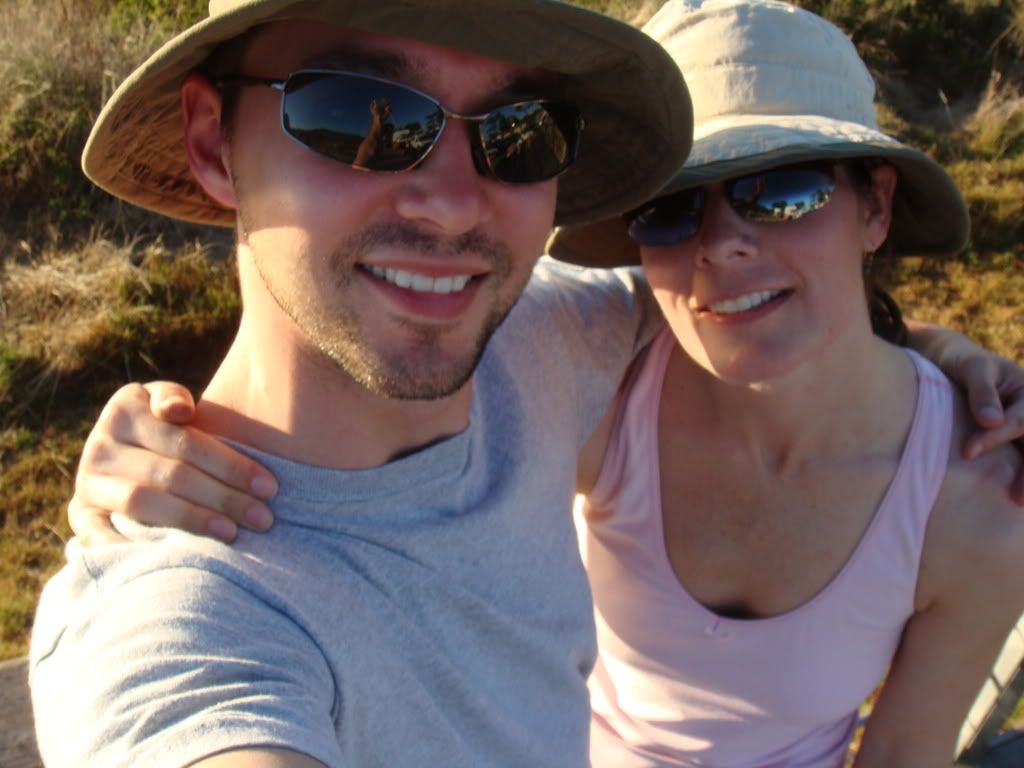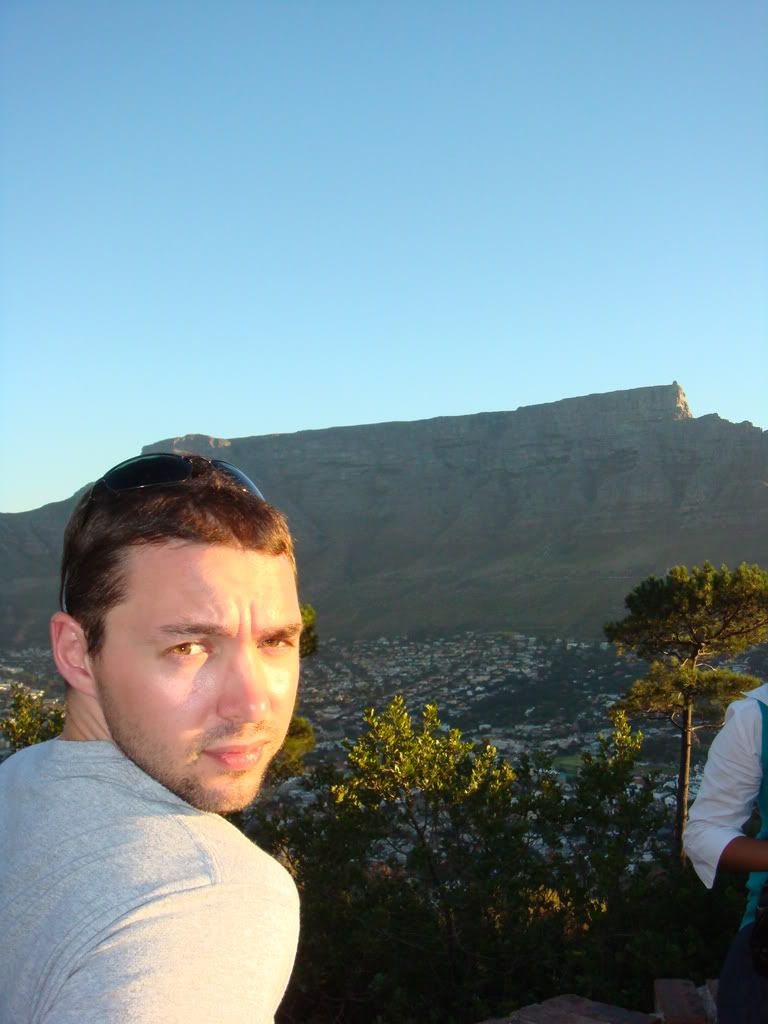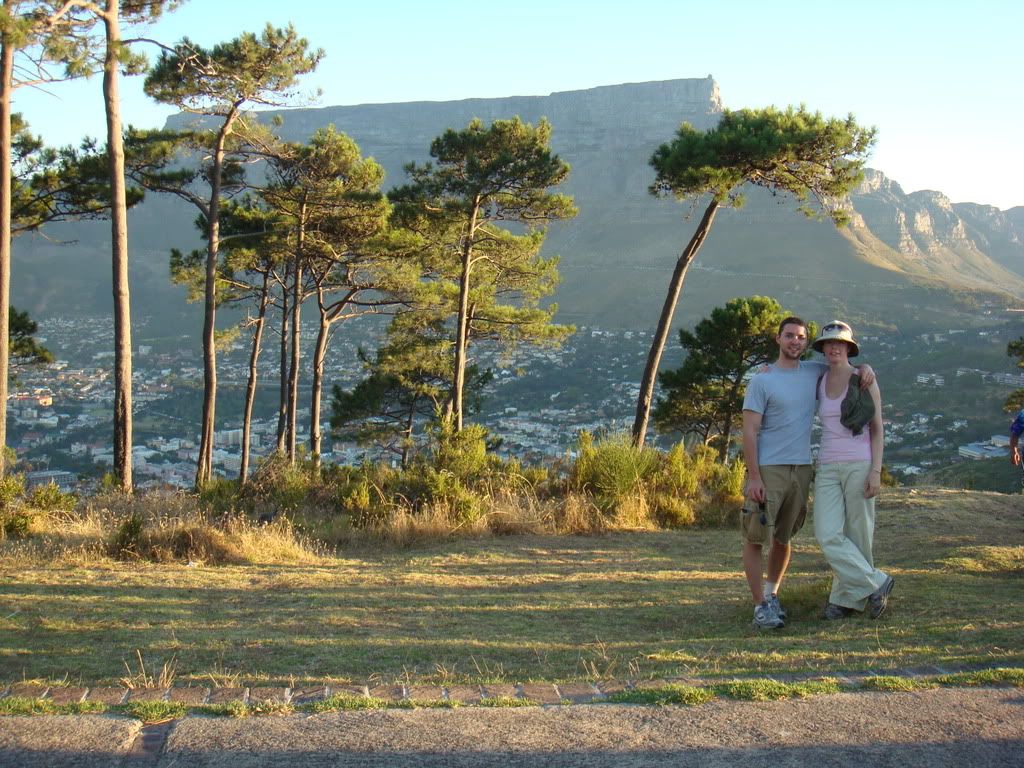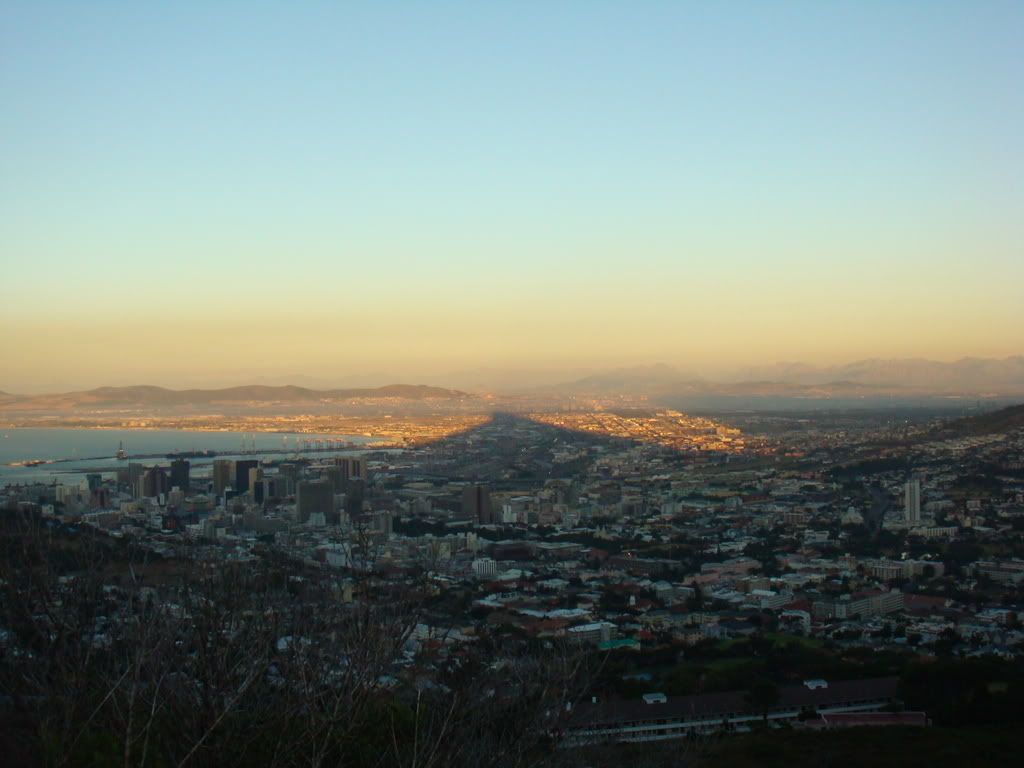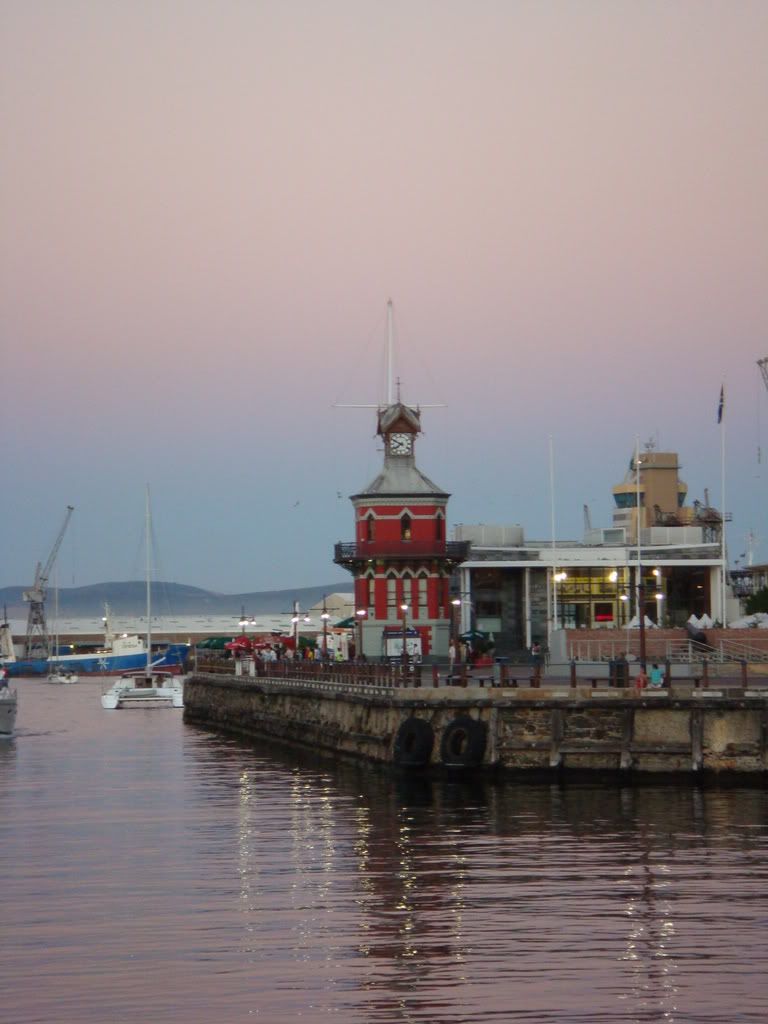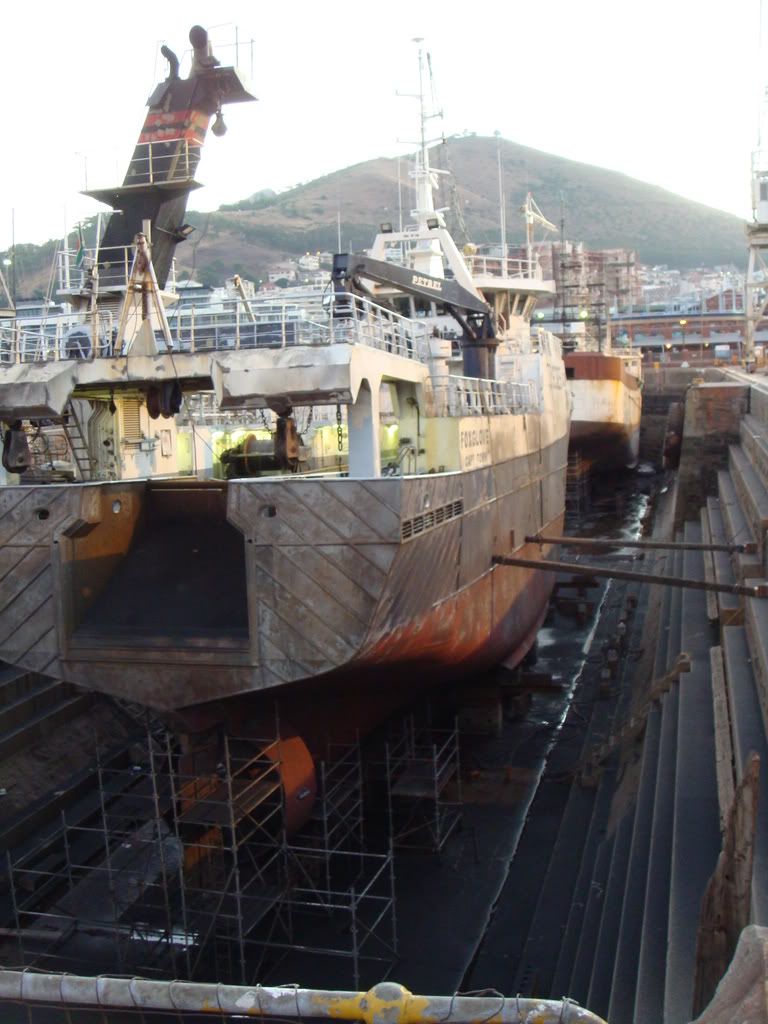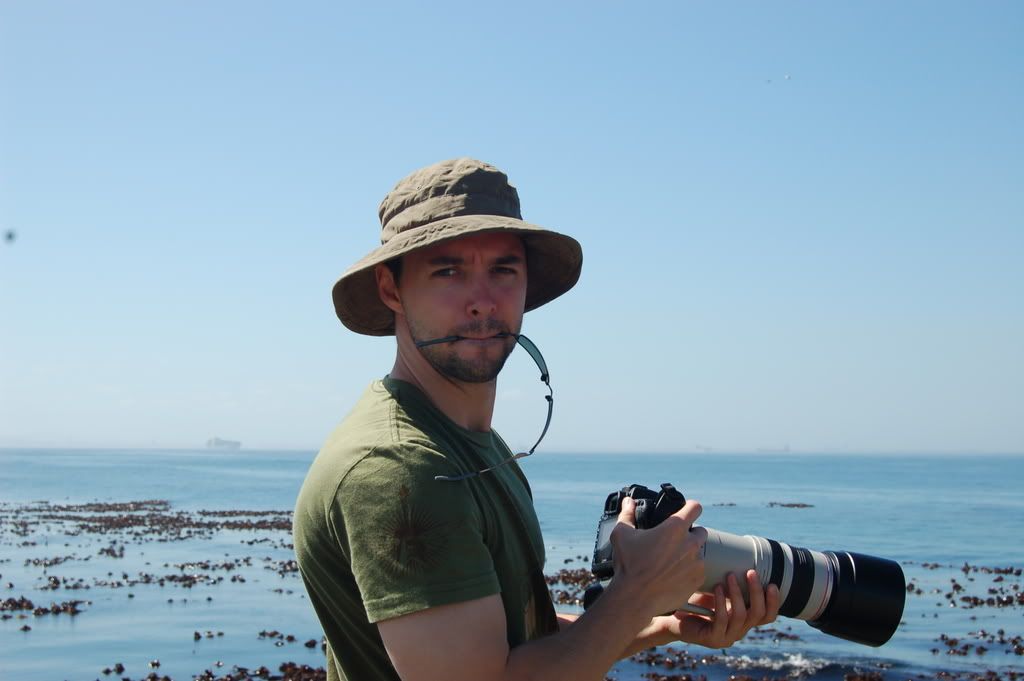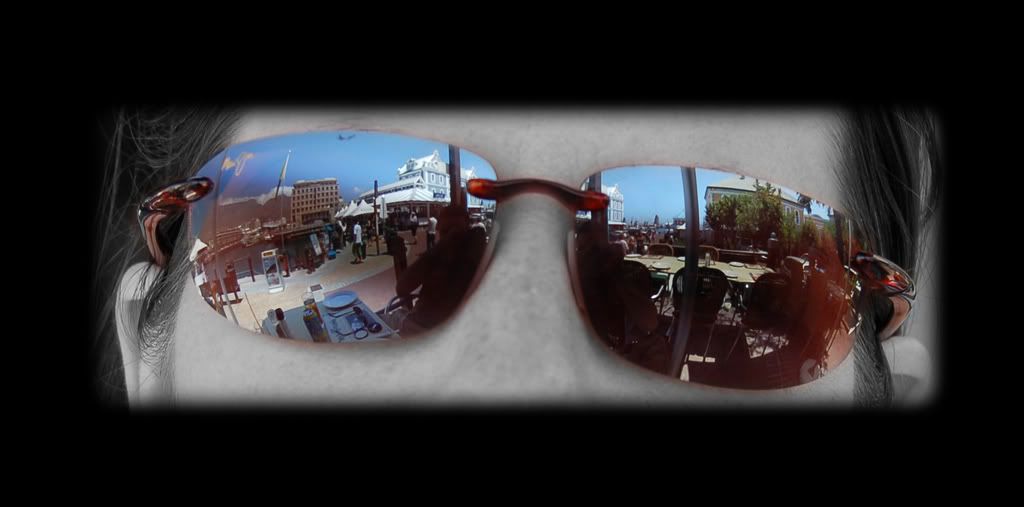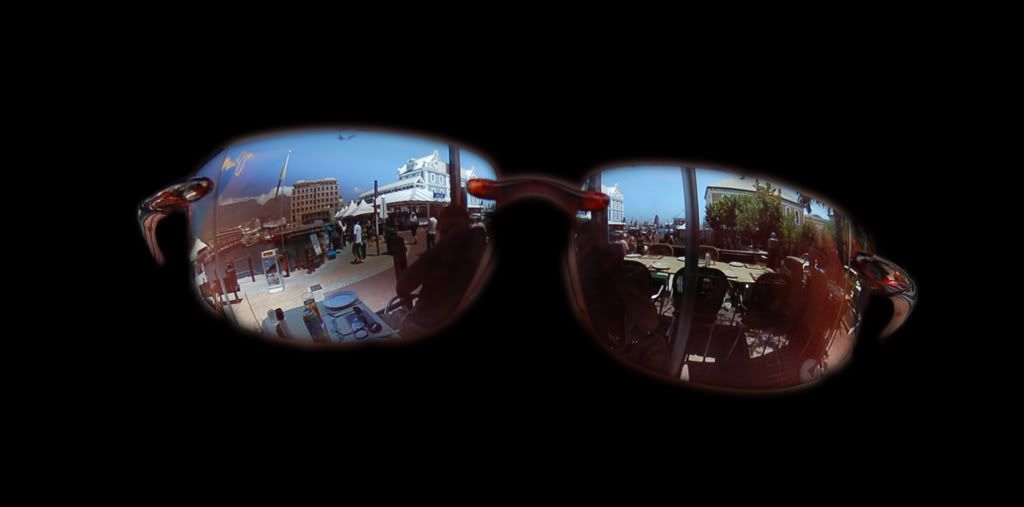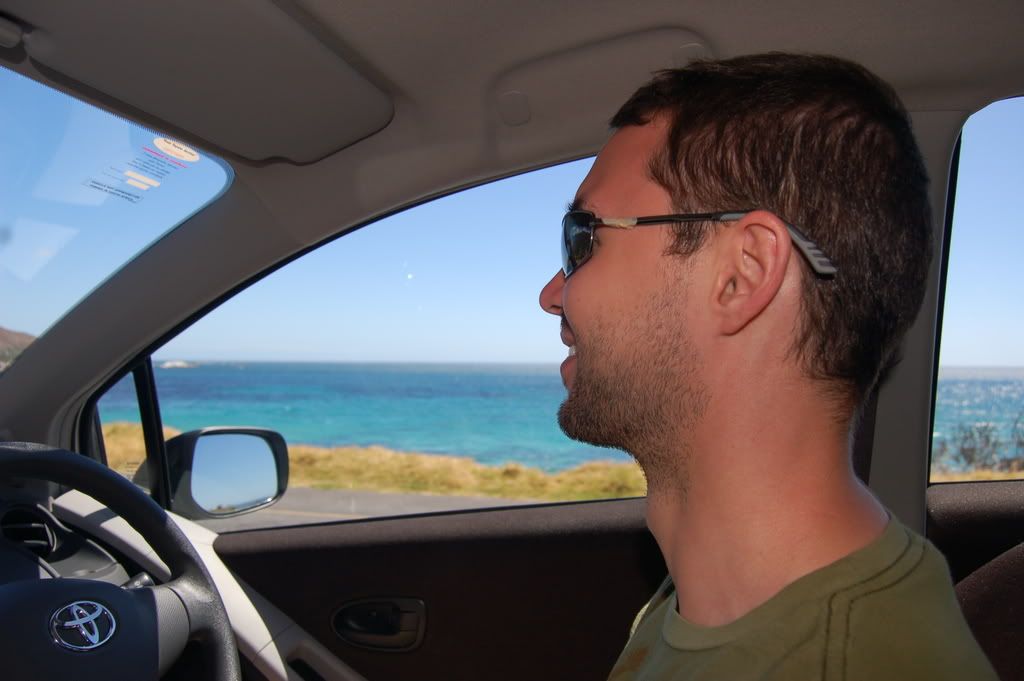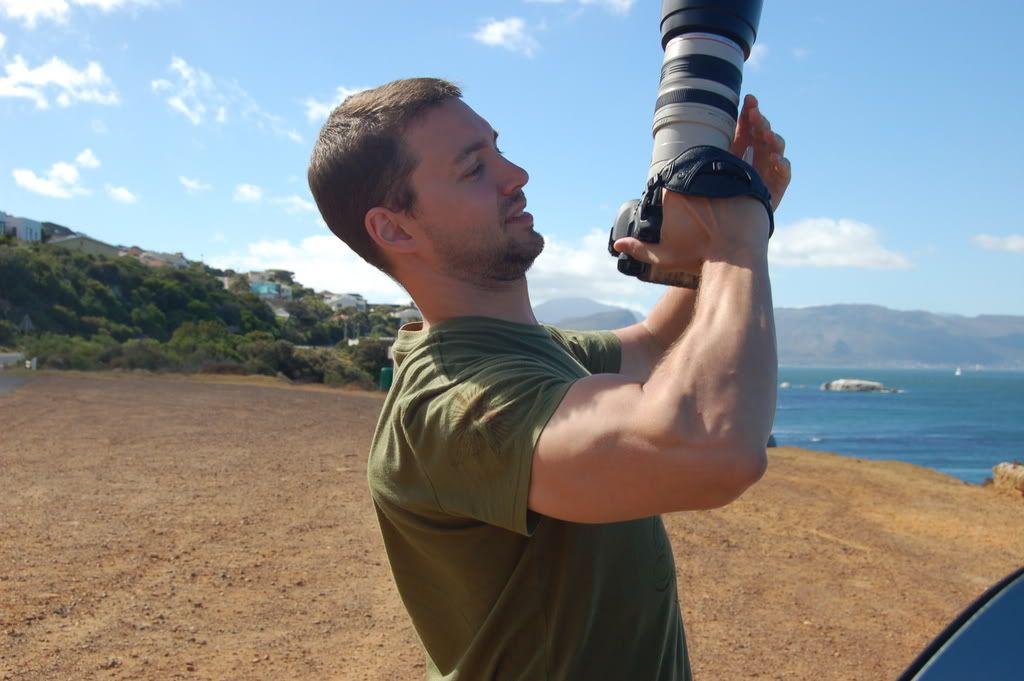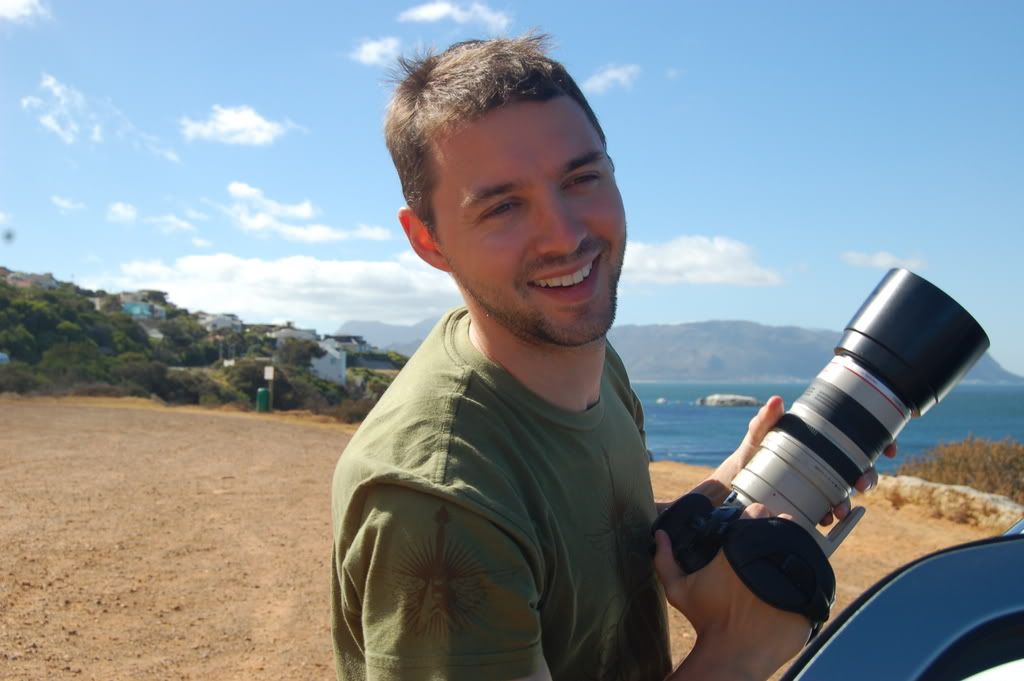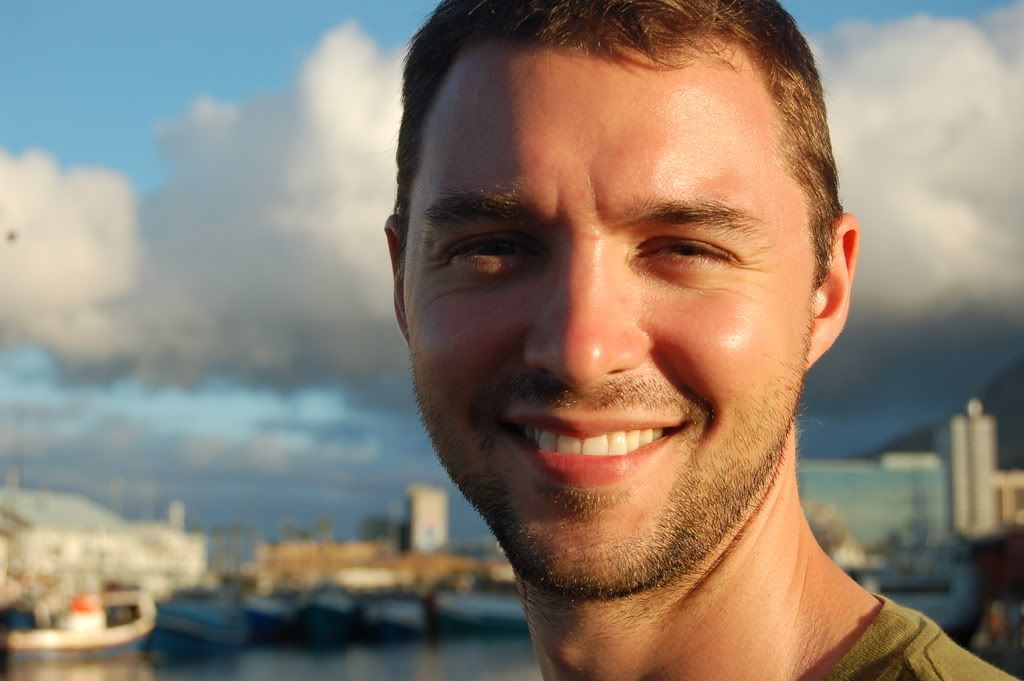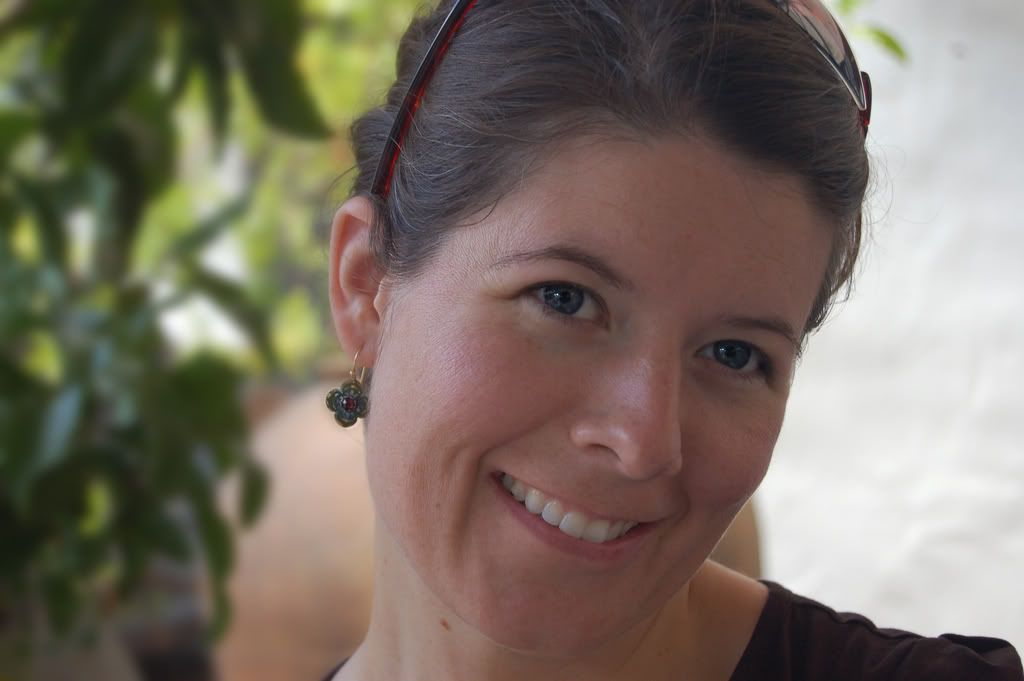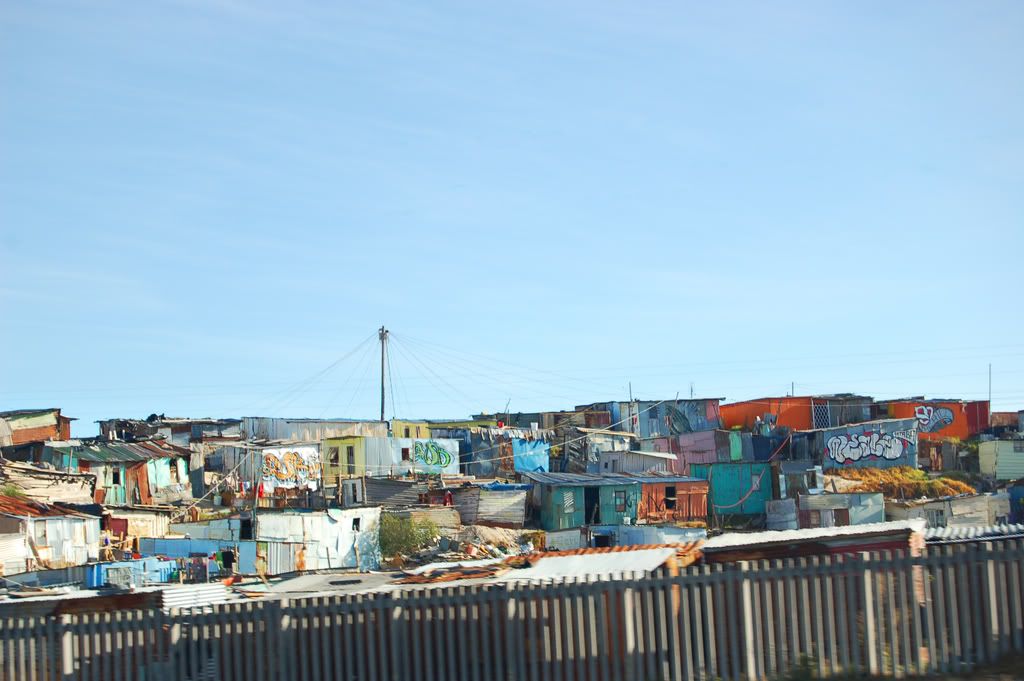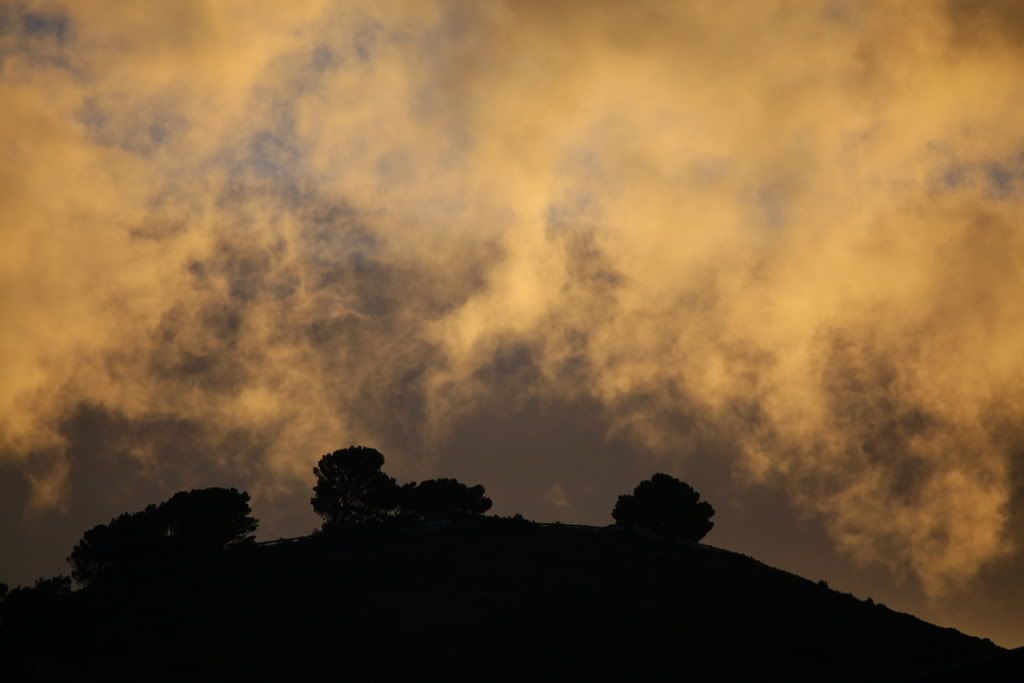 Back to the homepage



February 22nd, 2009
© 2009 Peter W. Carpi.
All rights reserved.