peter w. carpi | france 2008 | the gorschs





The following photos and pages are from a 2008 trip to Southern France with my family.
Above are links to various siblings and their families who came together to enjoy the trip and
some photos of the area.
Many of the photos on this page were not taken by me.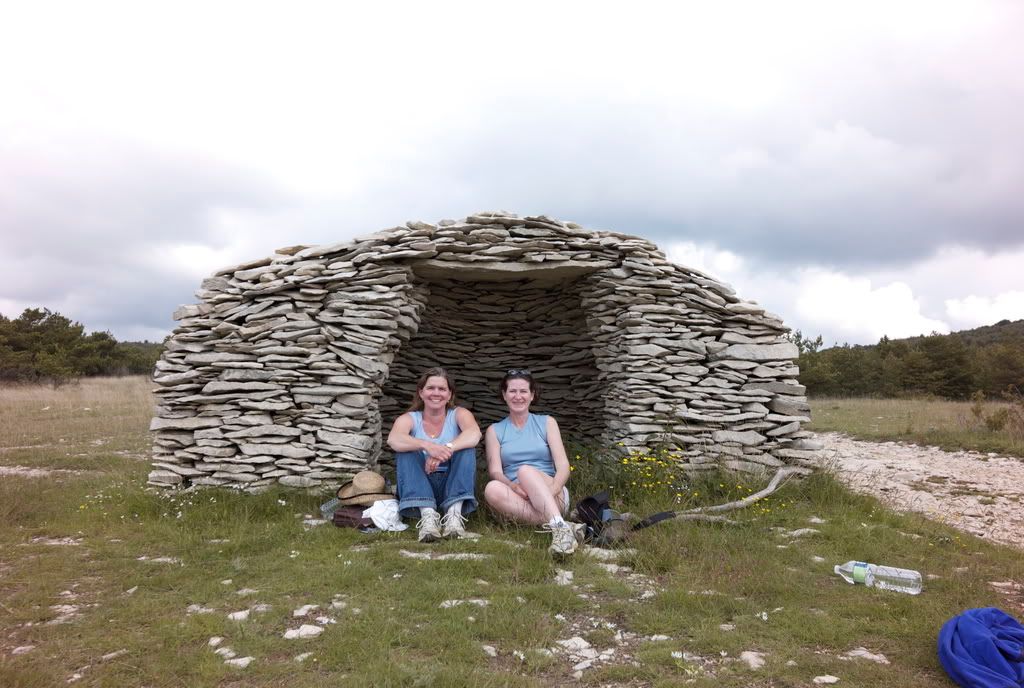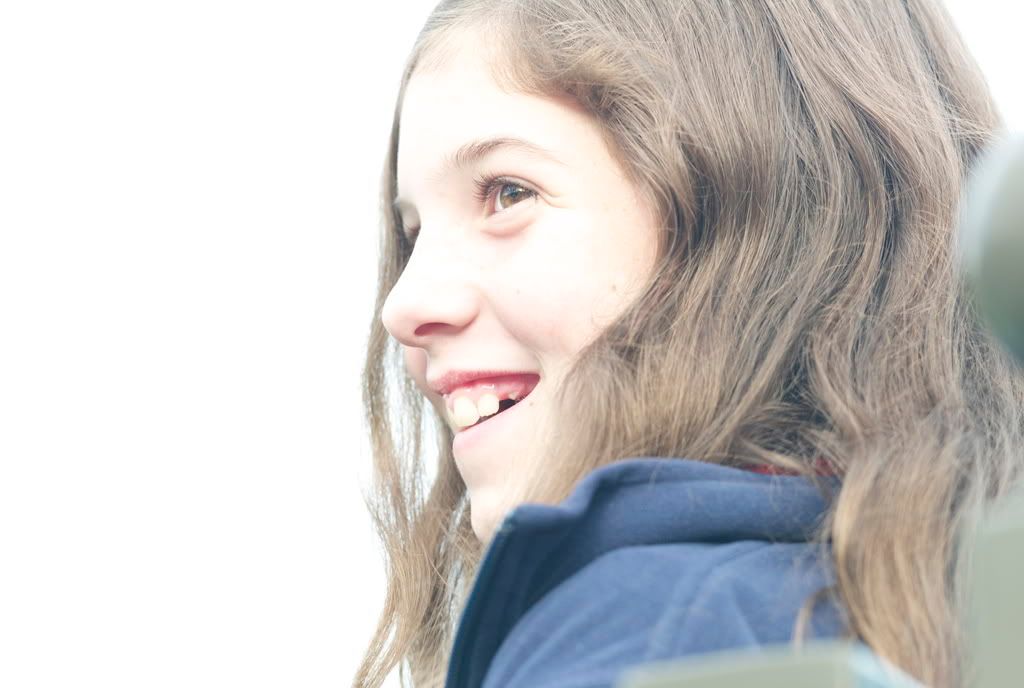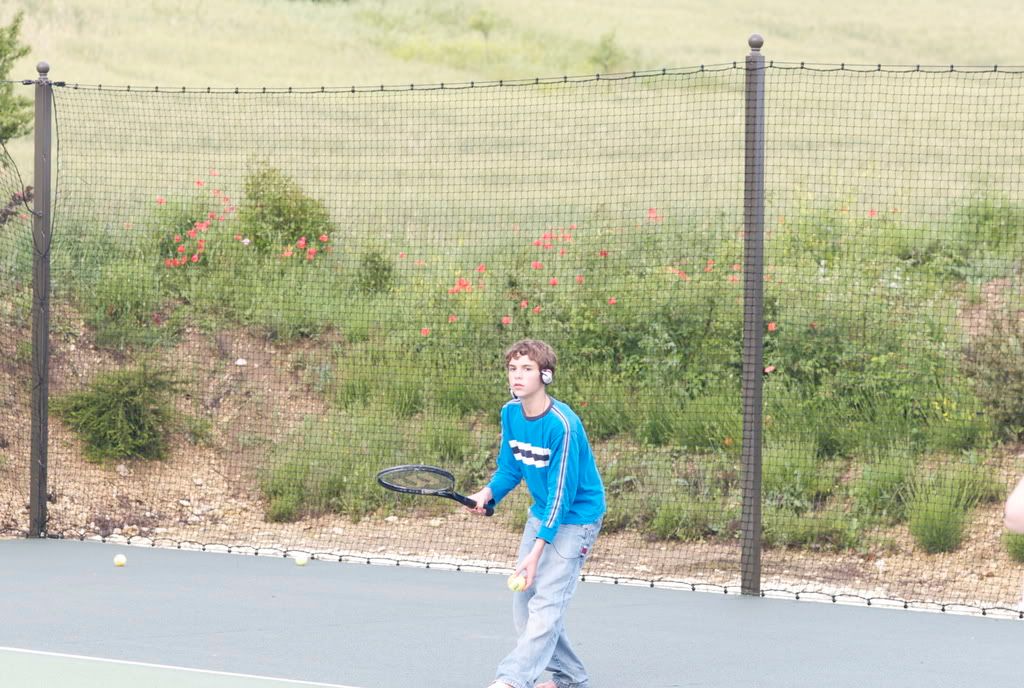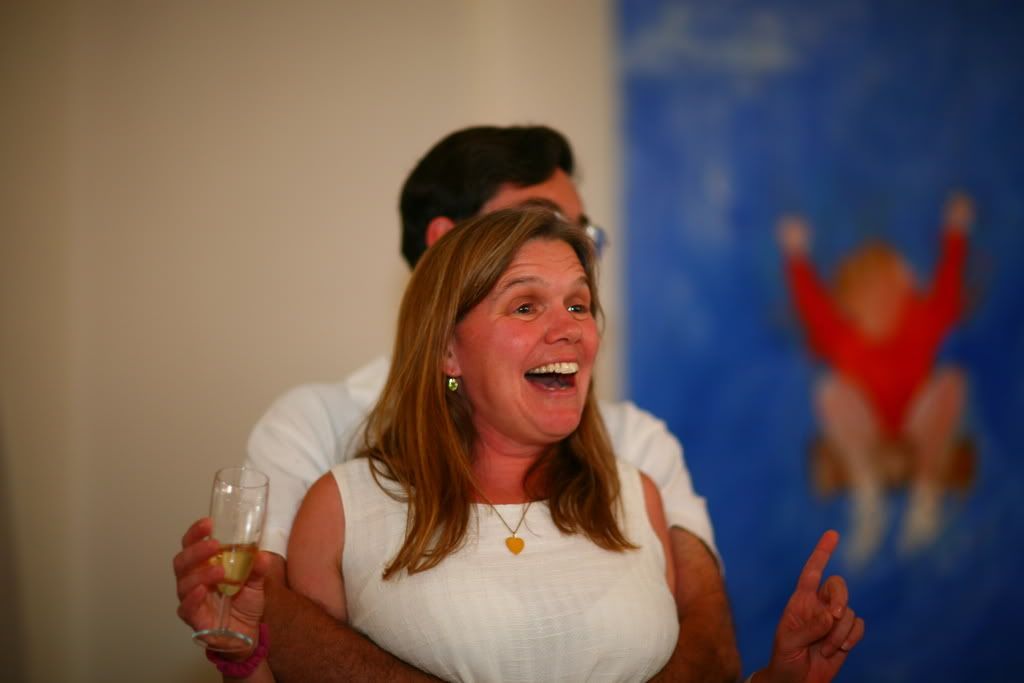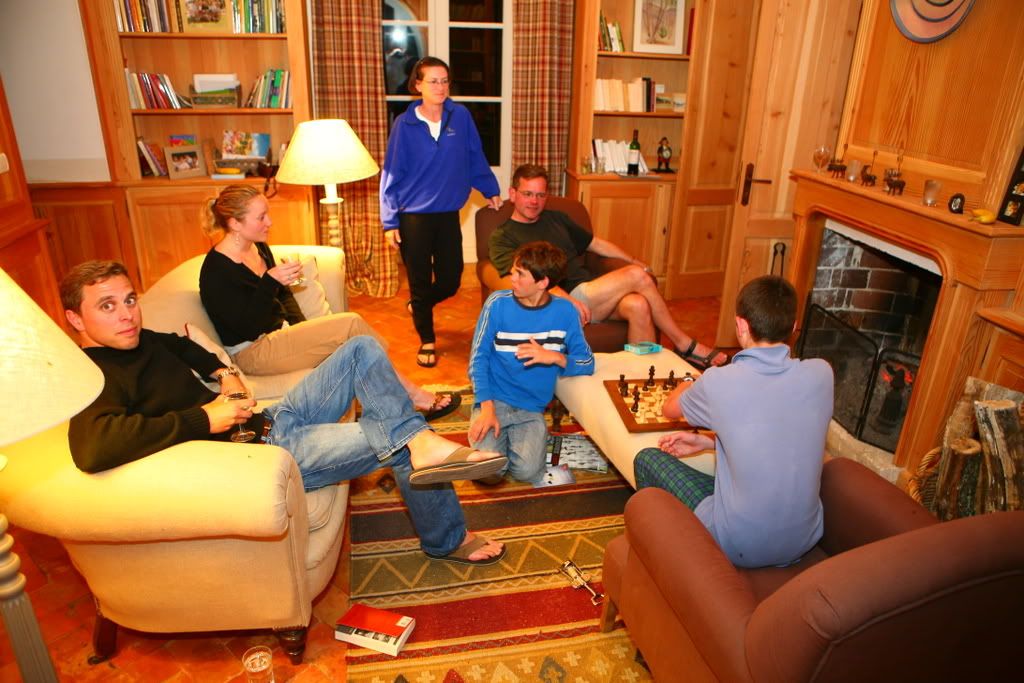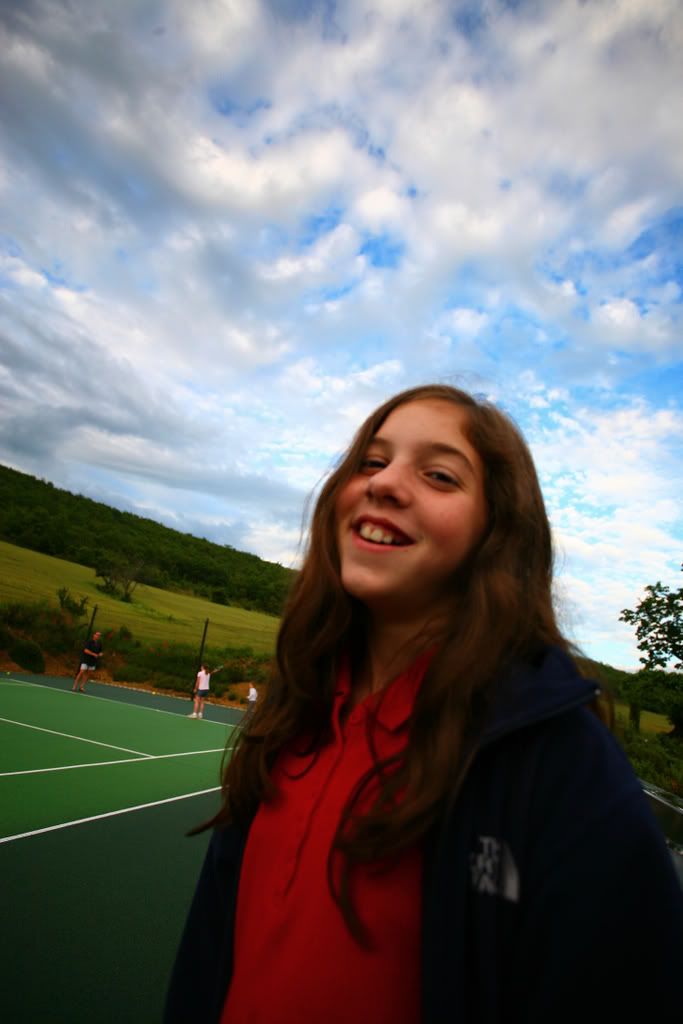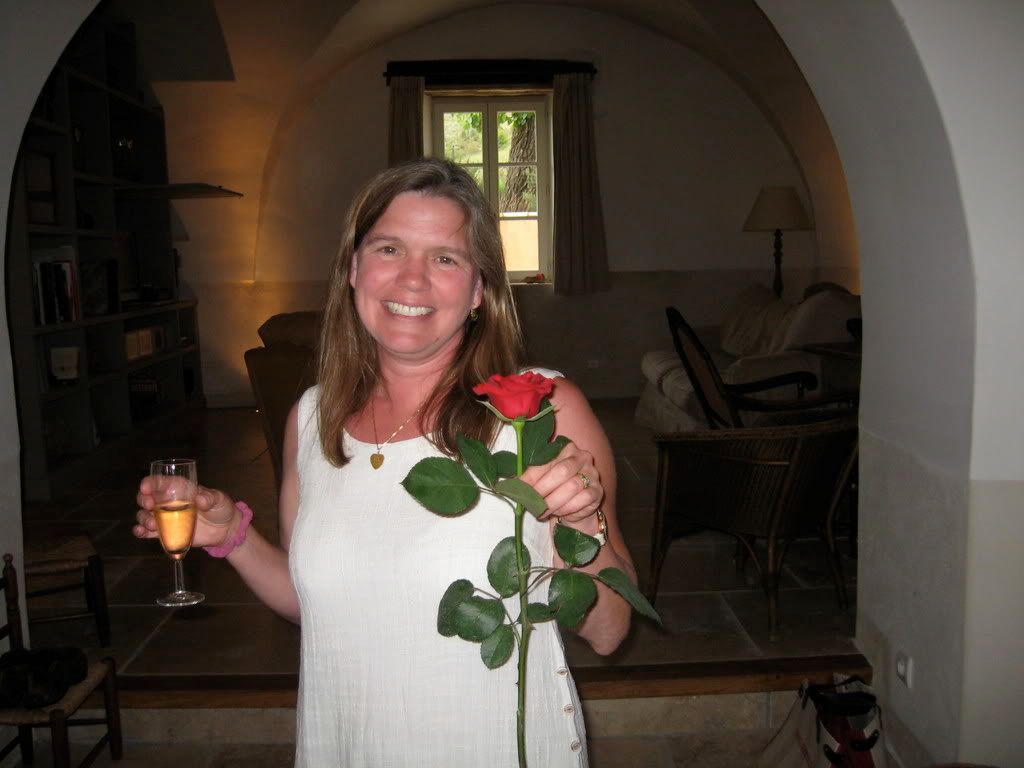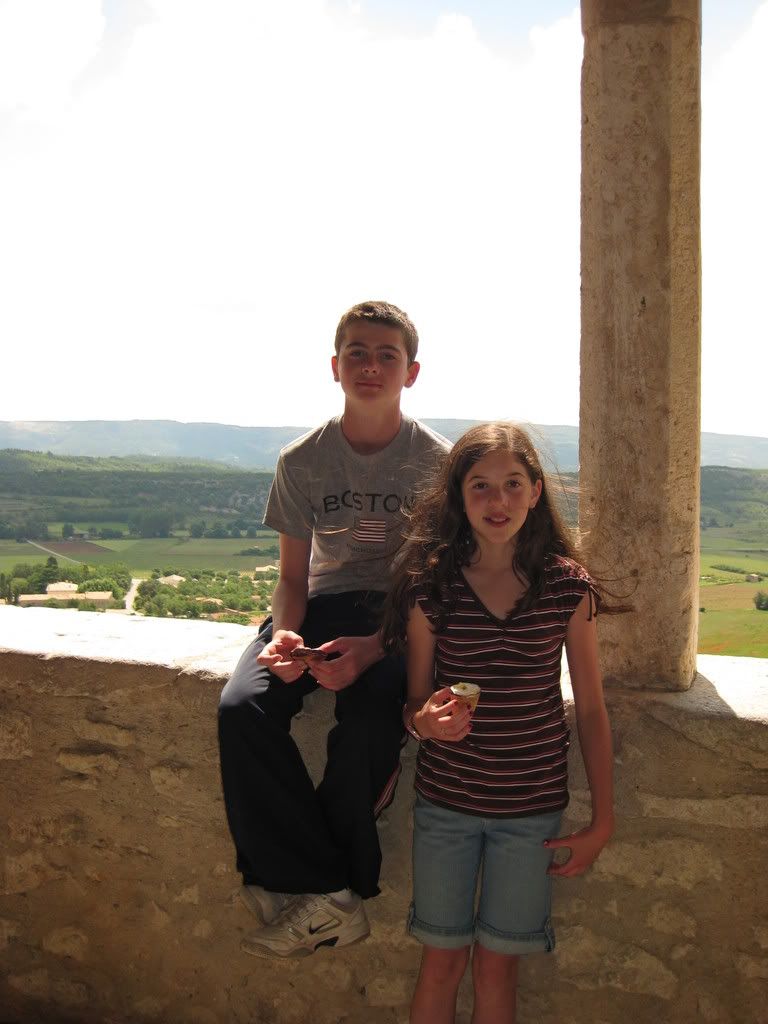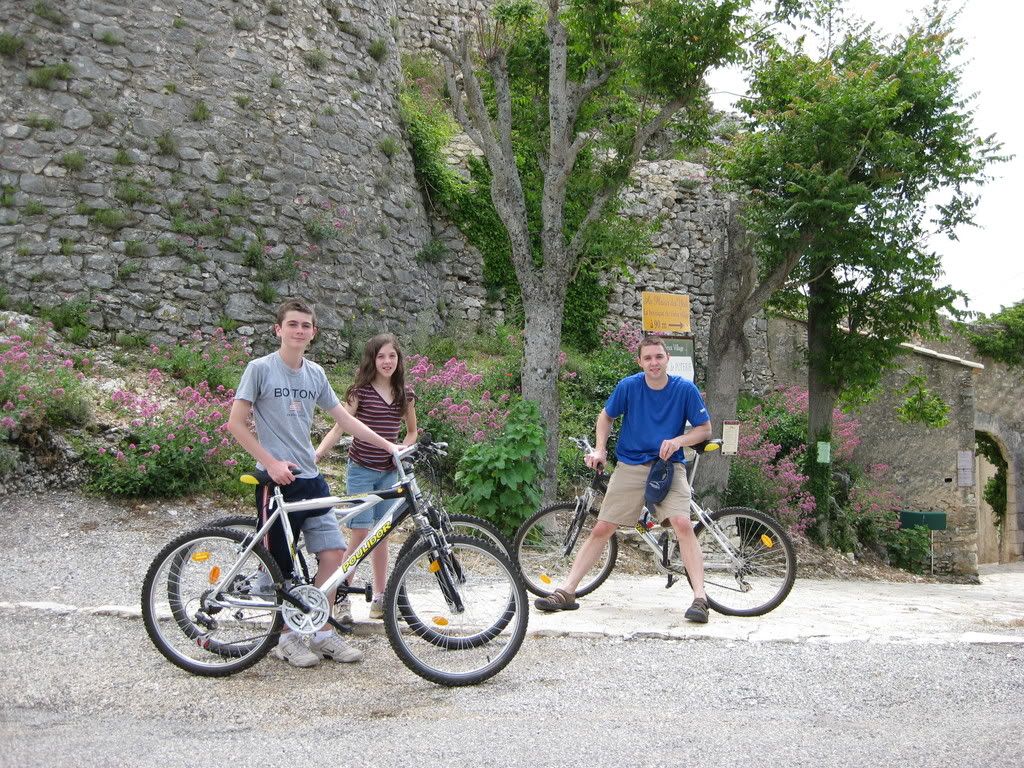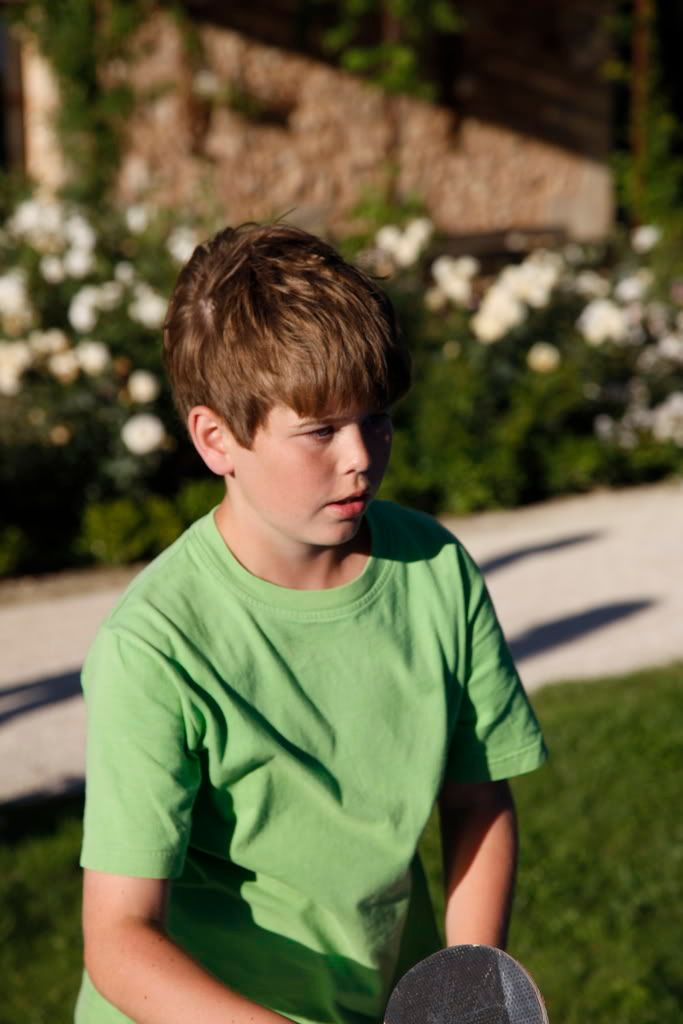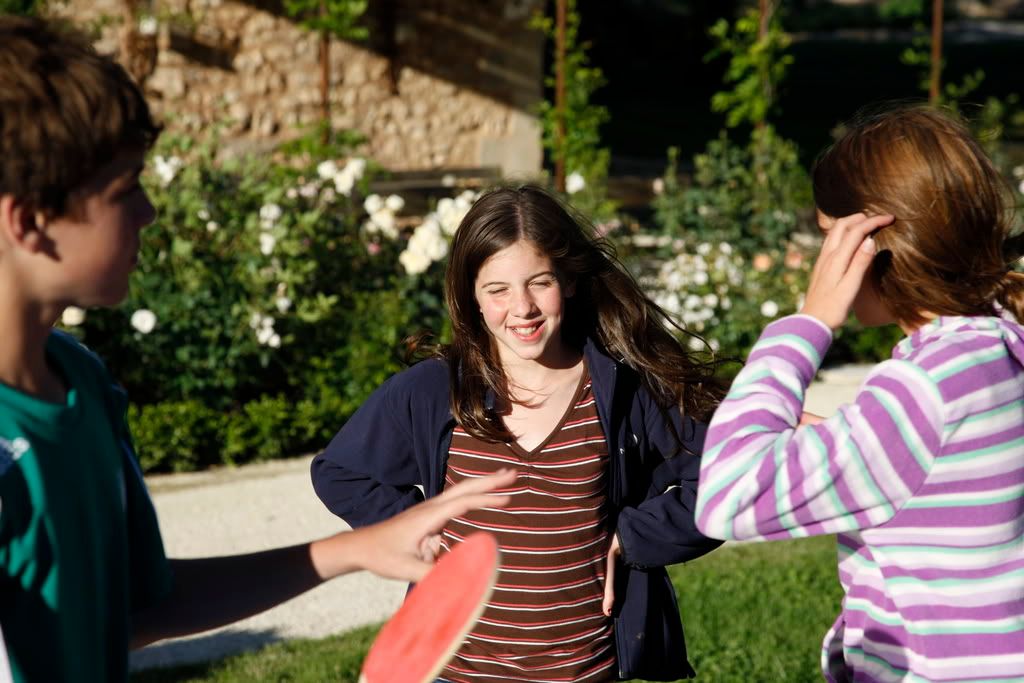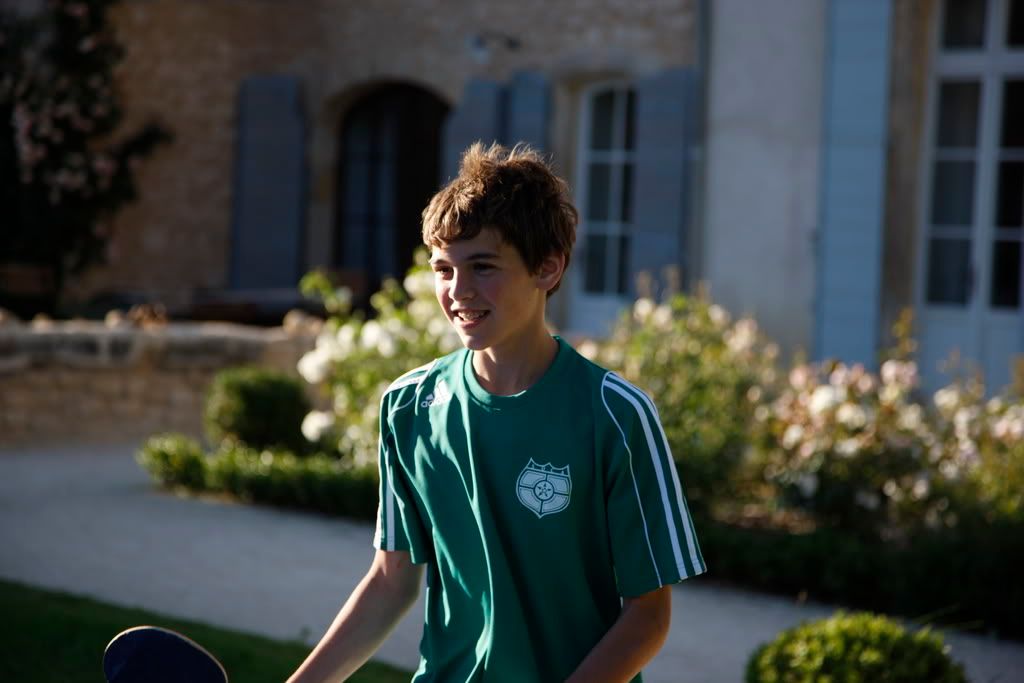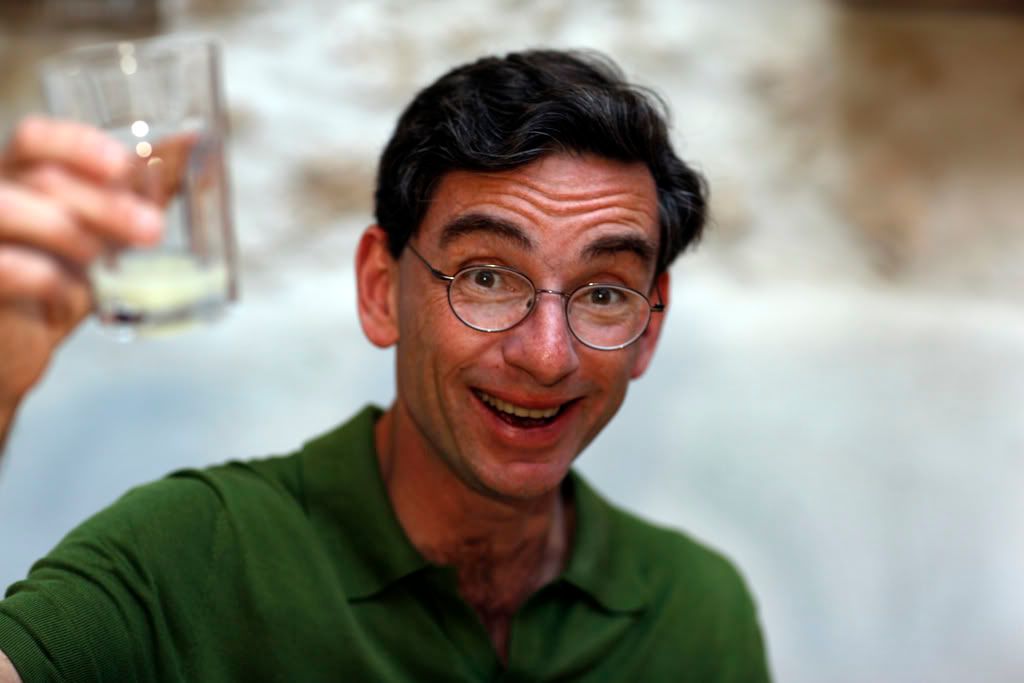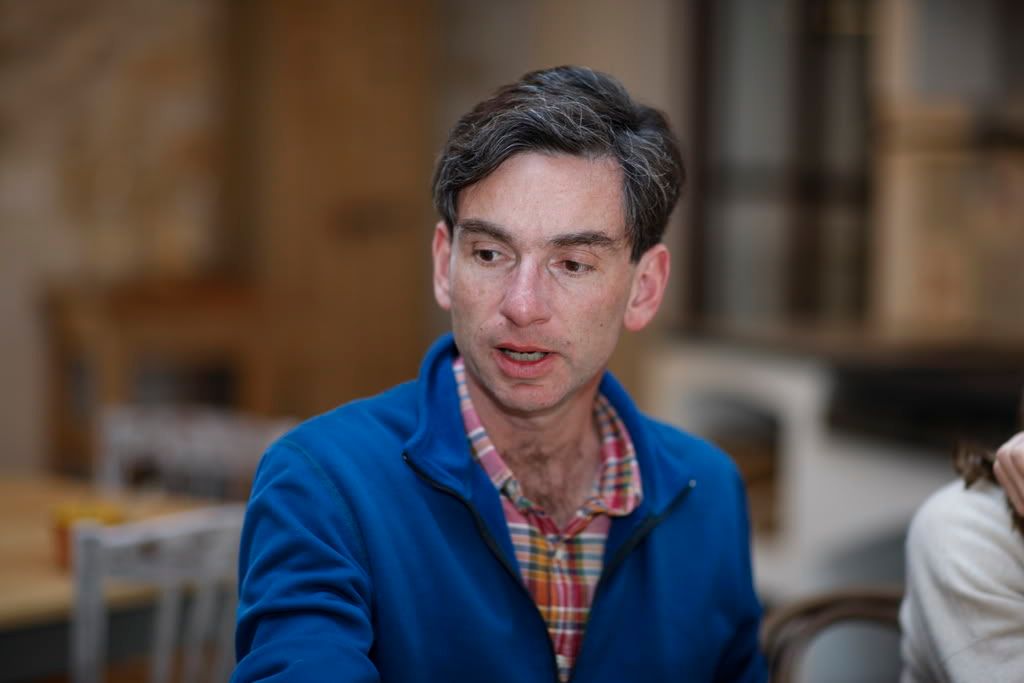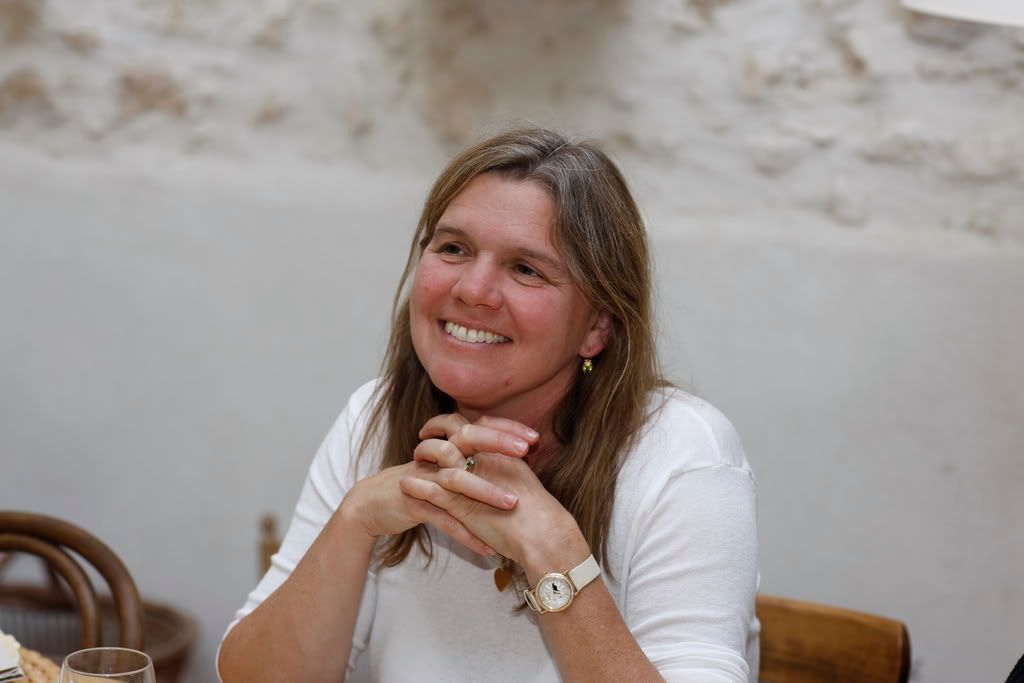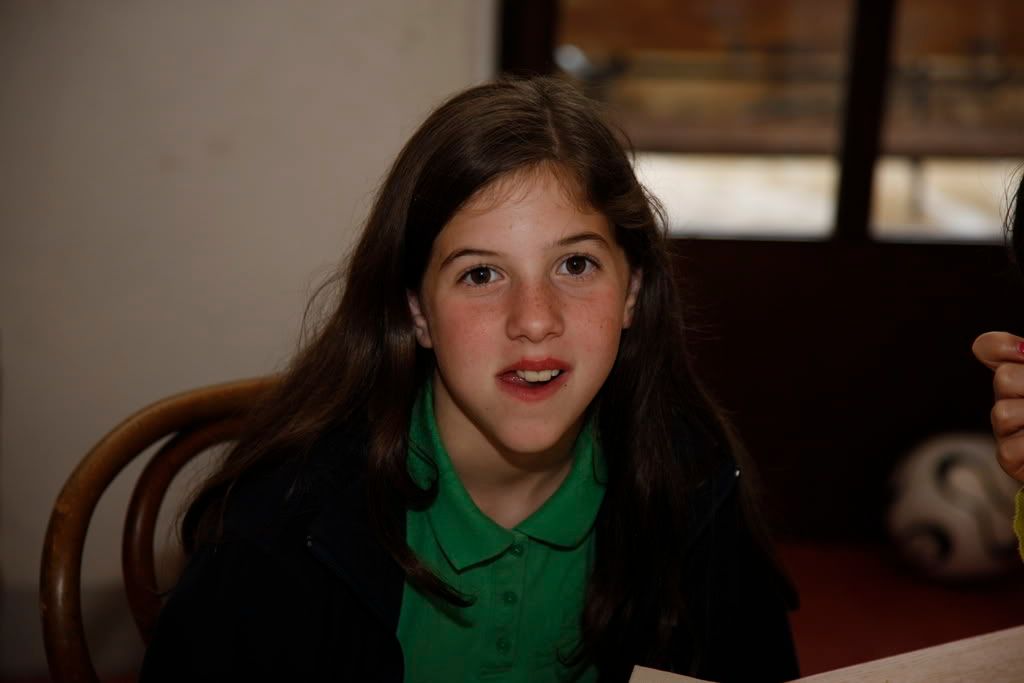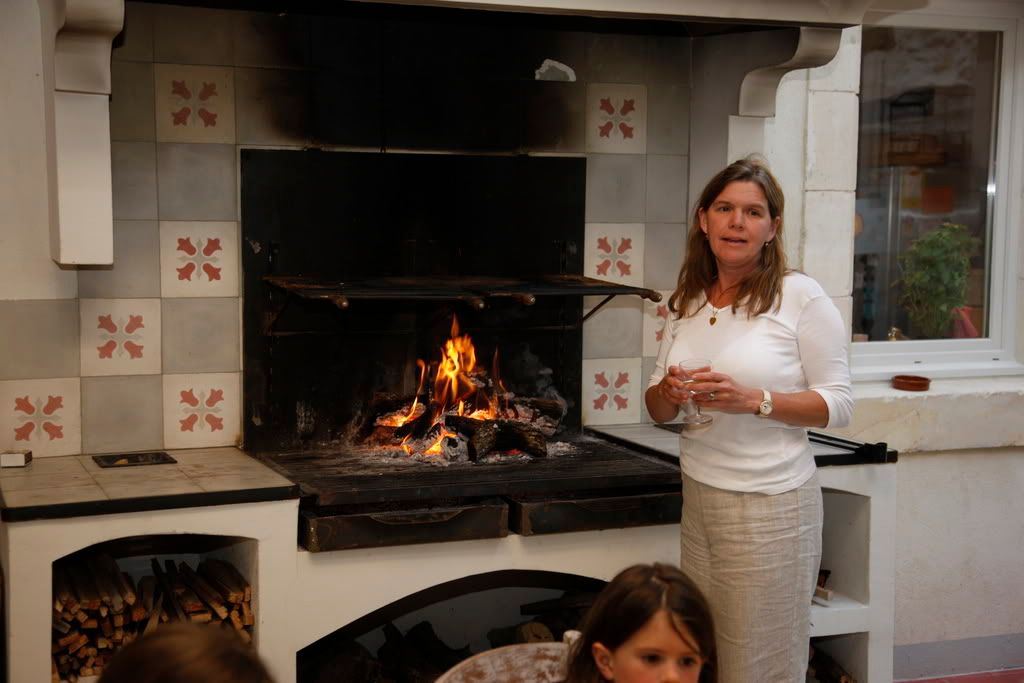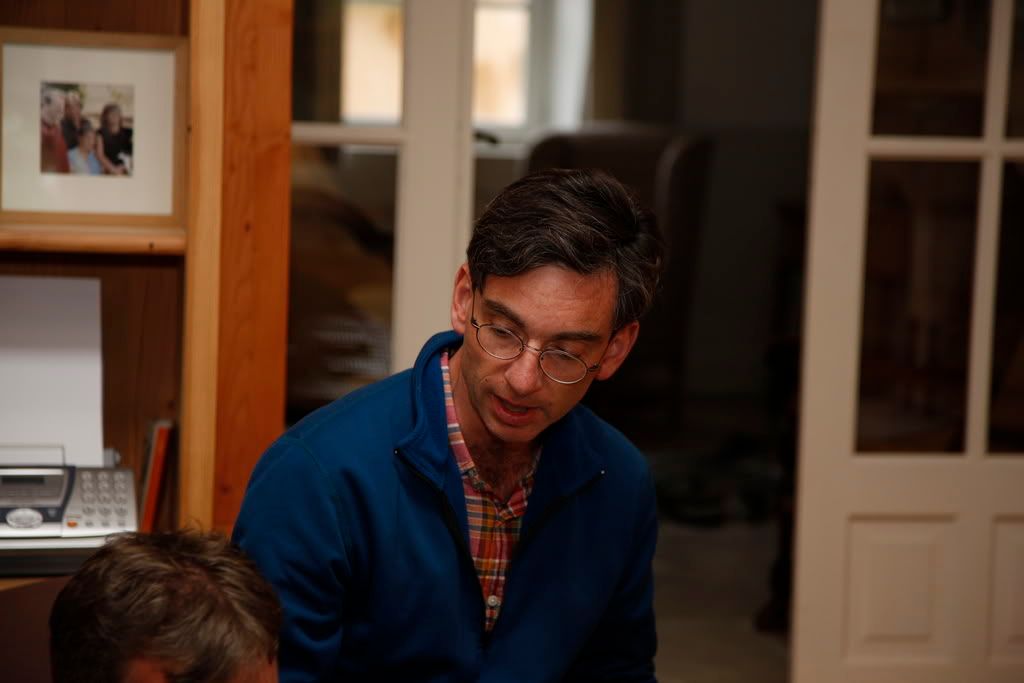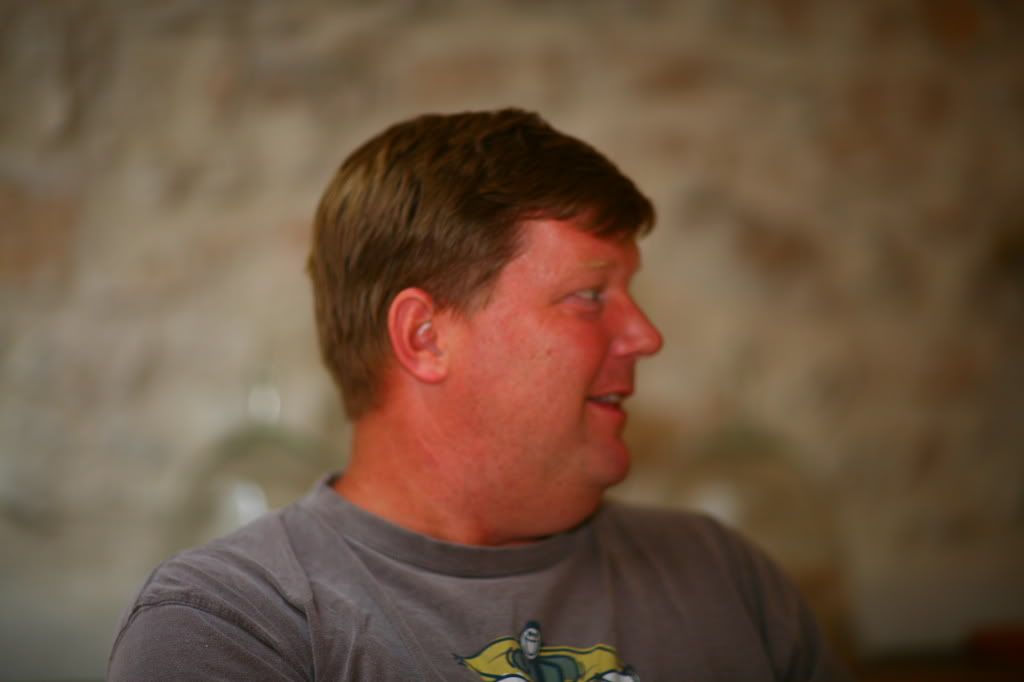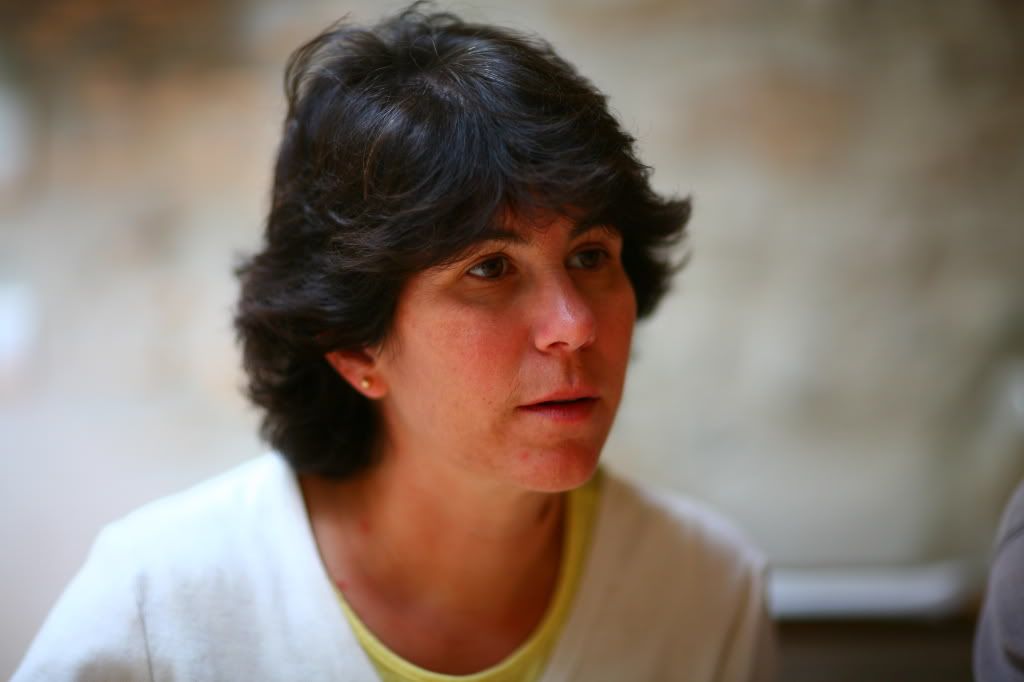 Back to the homepage



July 2nd, 2008
© 2008 Peter W. Carpi.
All rights reserved.