peter w. carpi | italy trip | best of

Sara Ogiony and Peter Carpi took a trip to Italy in September 2009.
We spent two days each in Venice, Tuscany, and Rome.
You can see more photos from the trip by navigating among the links above.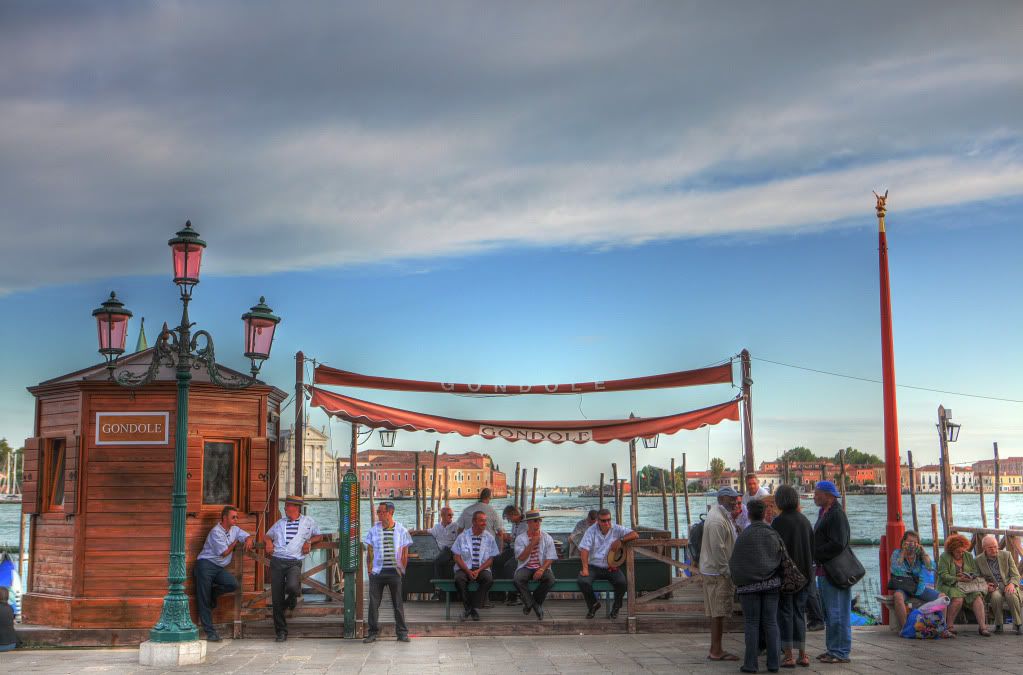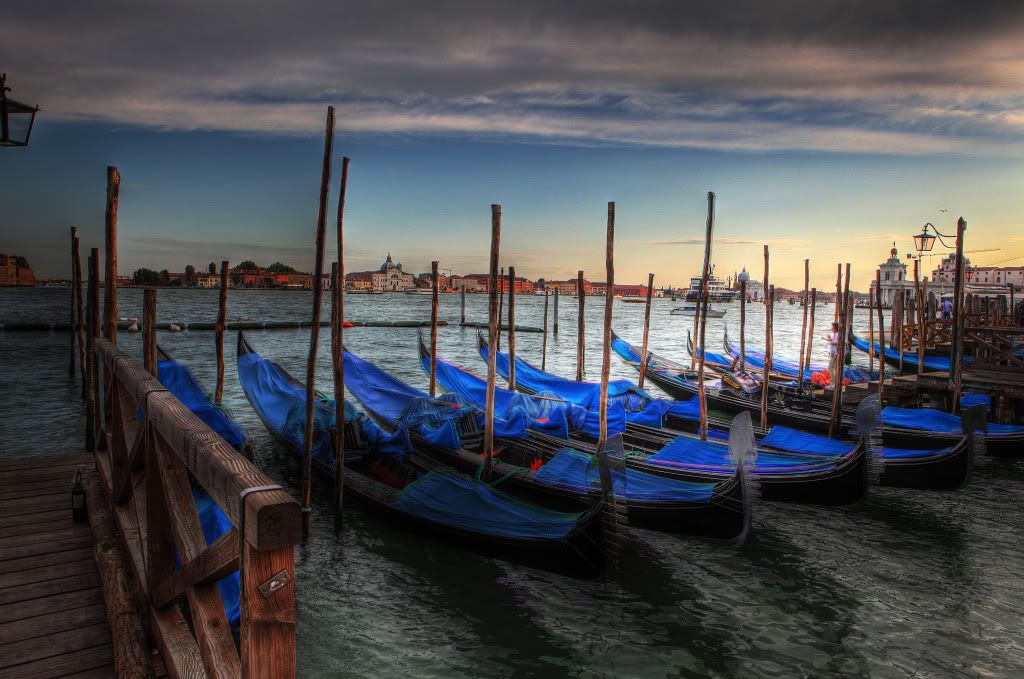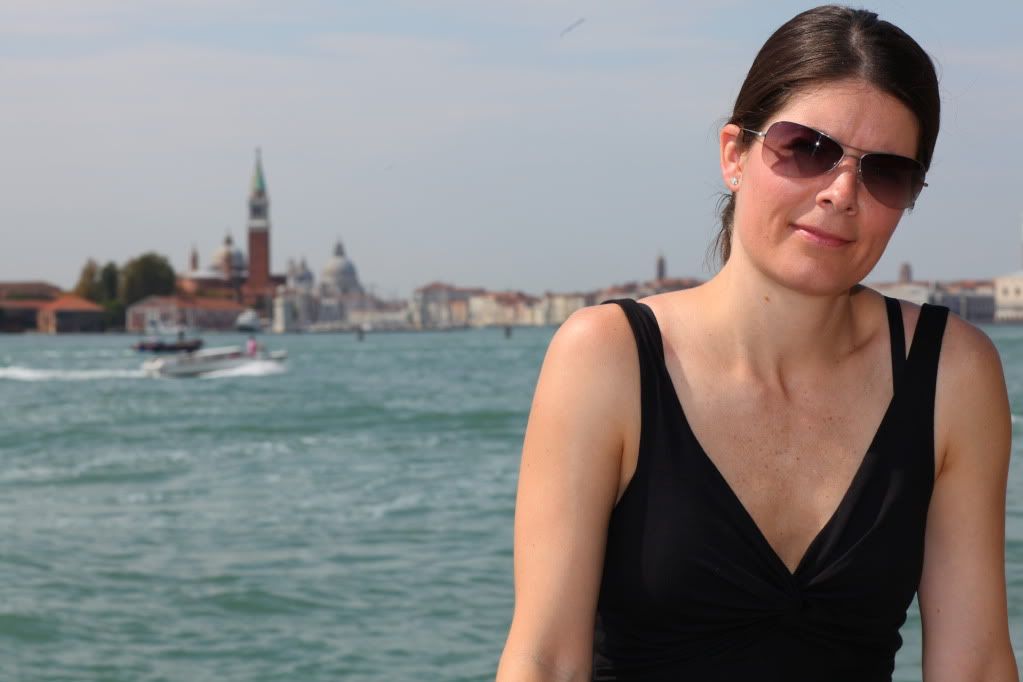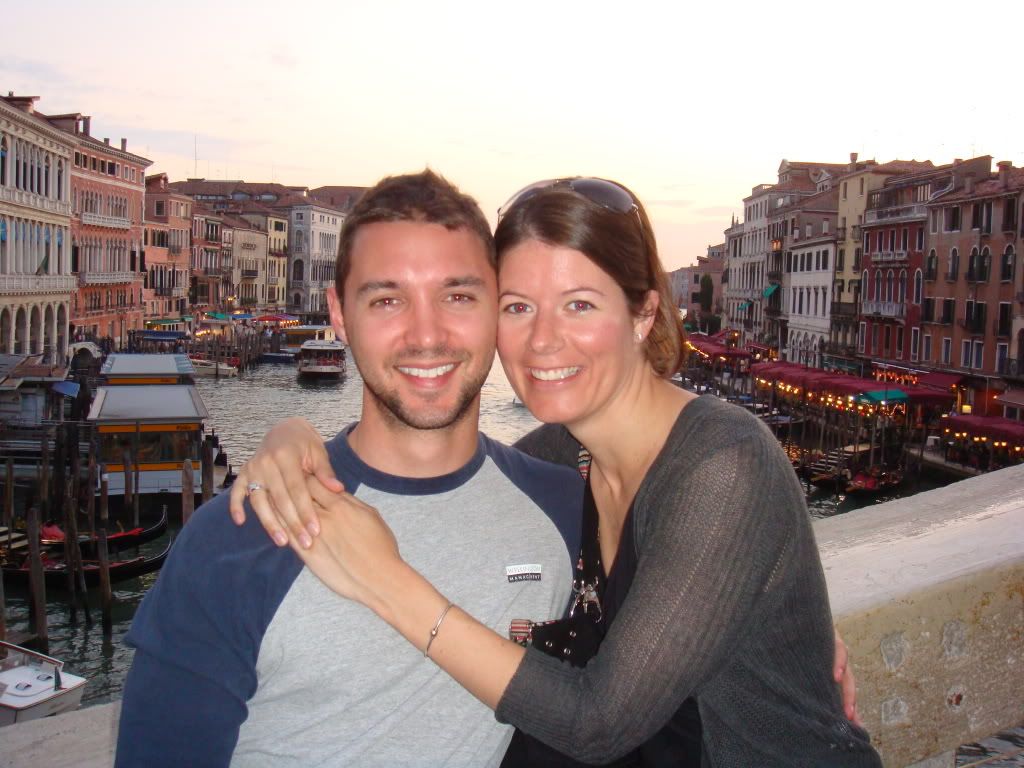 From Venice we drove southwest to the town of Carpi on our way to Tuscany: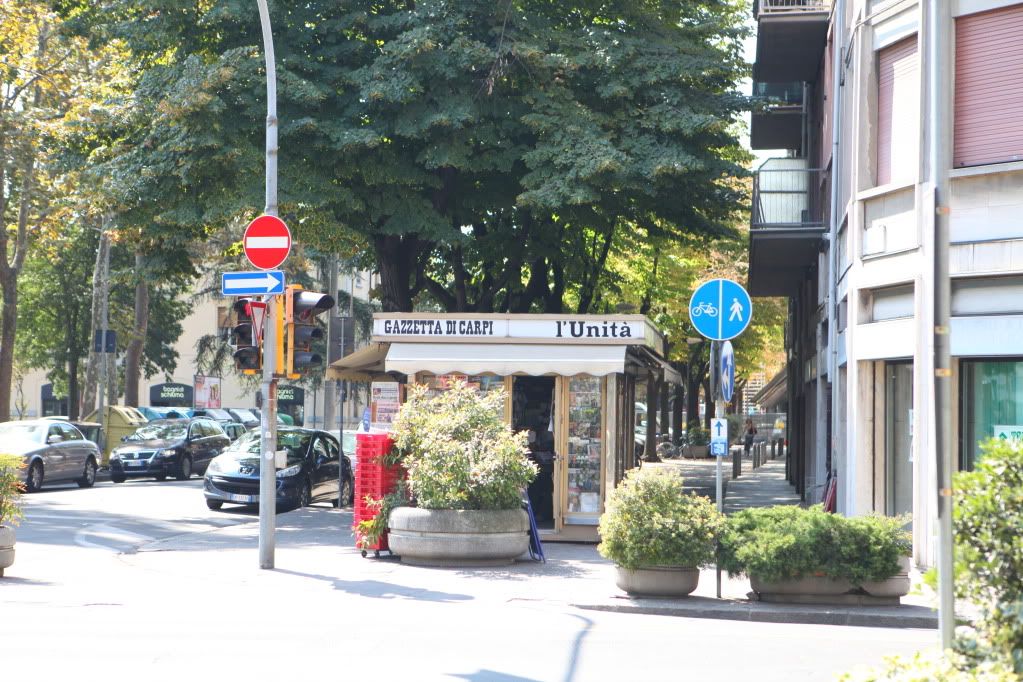 While in Tuscany we stayed in the country and visited both small towns and Florence: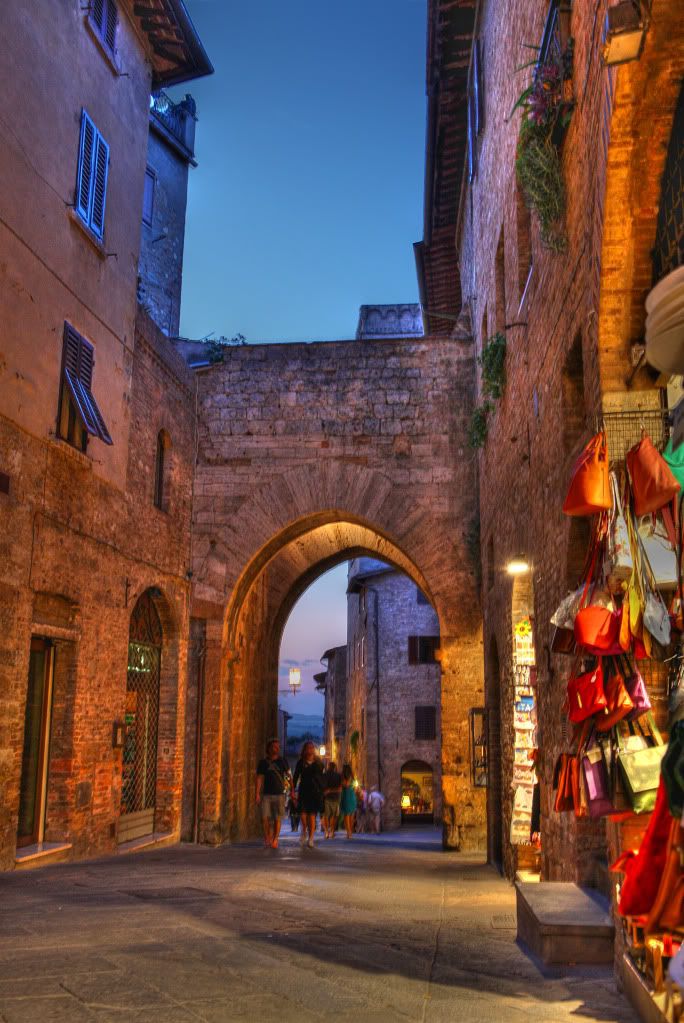 Finally, we drove from Tuscany down to Rome where we spent our final two days: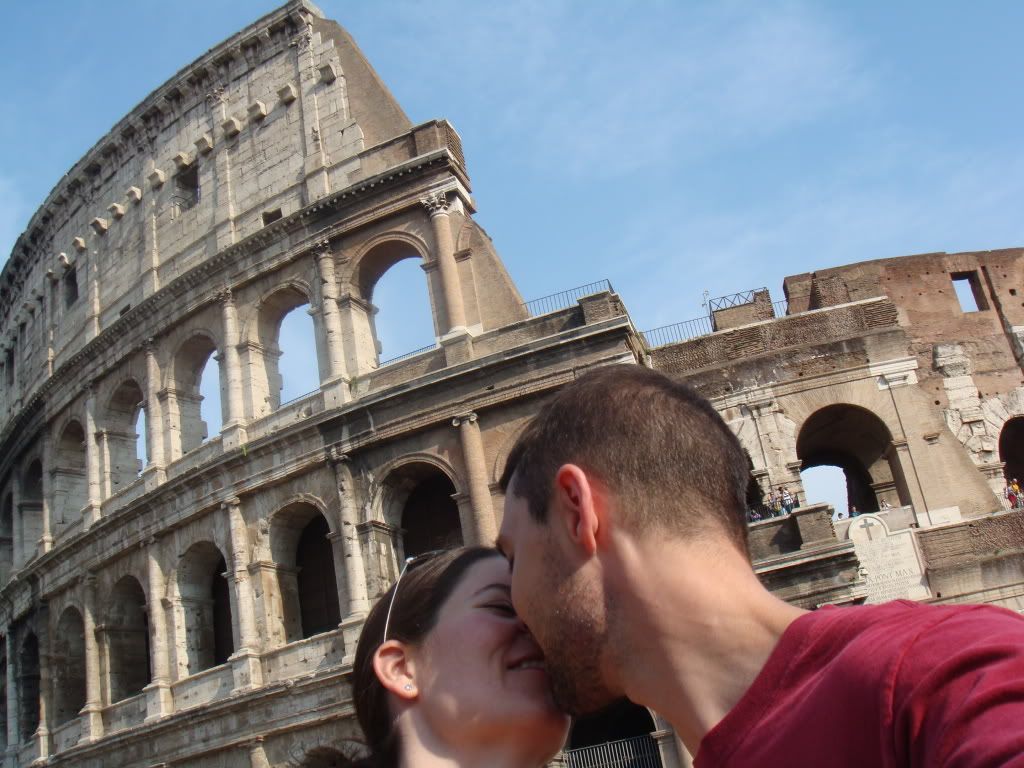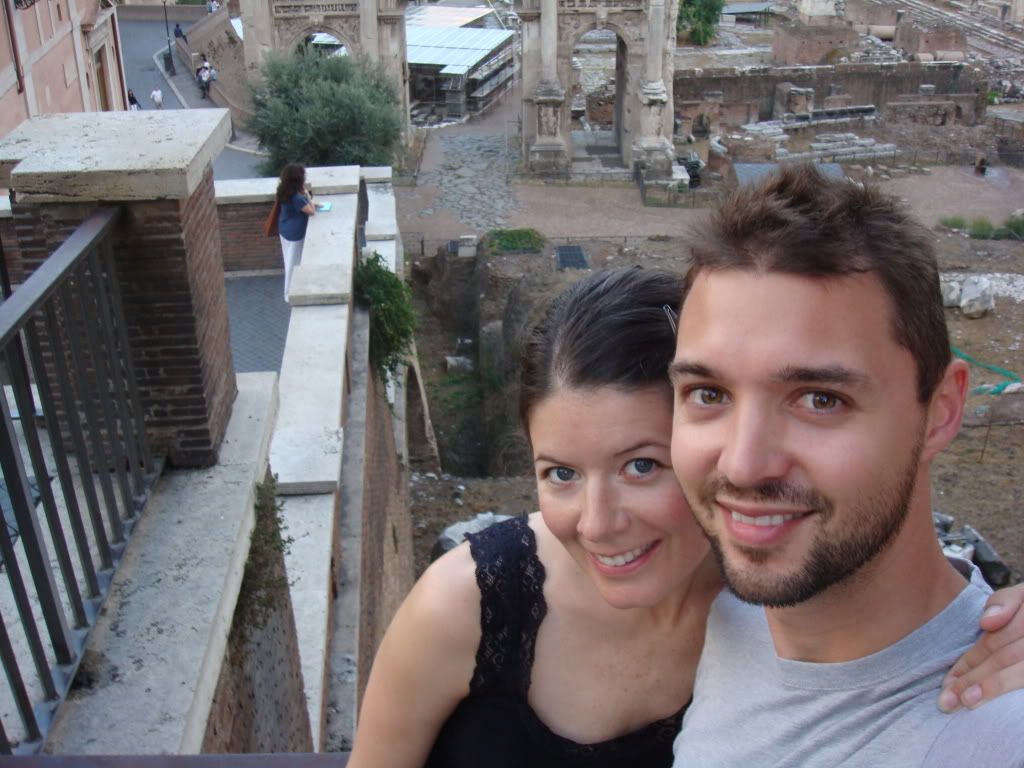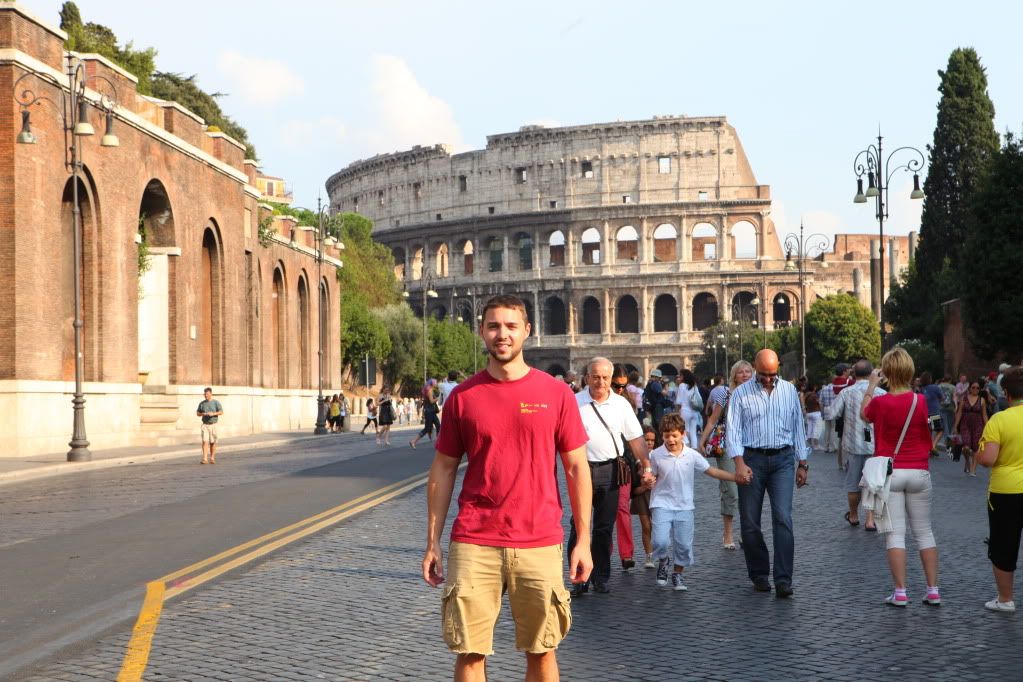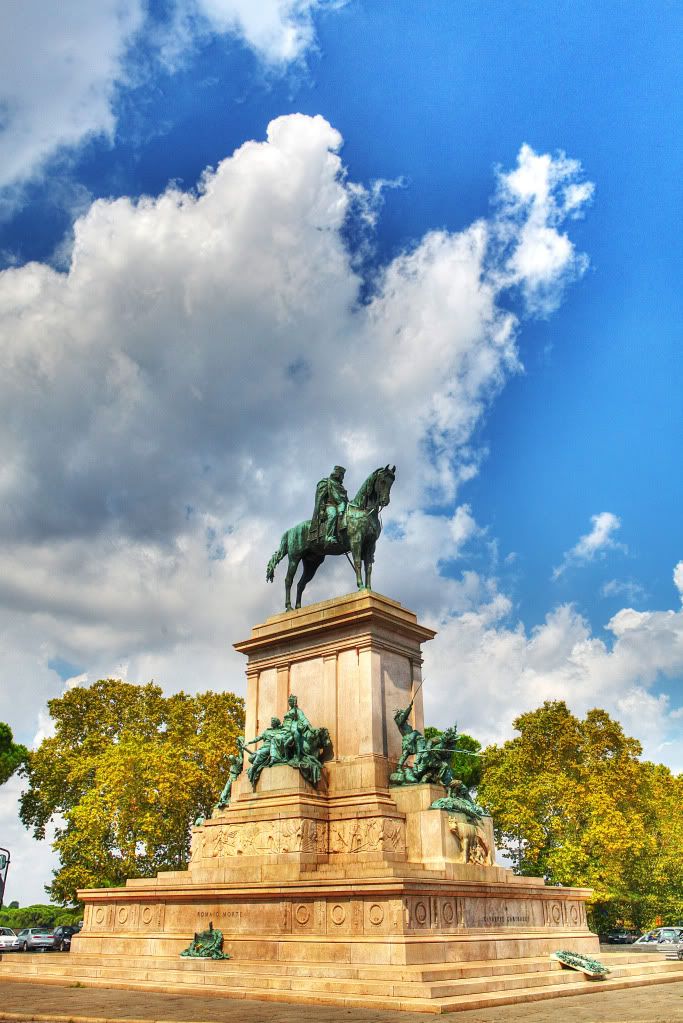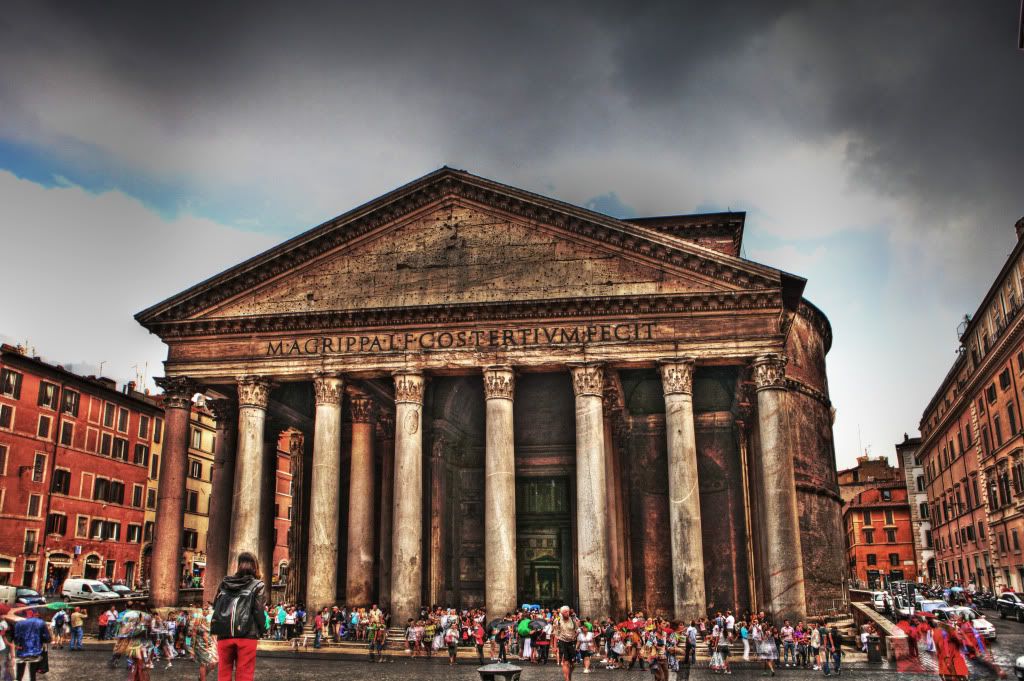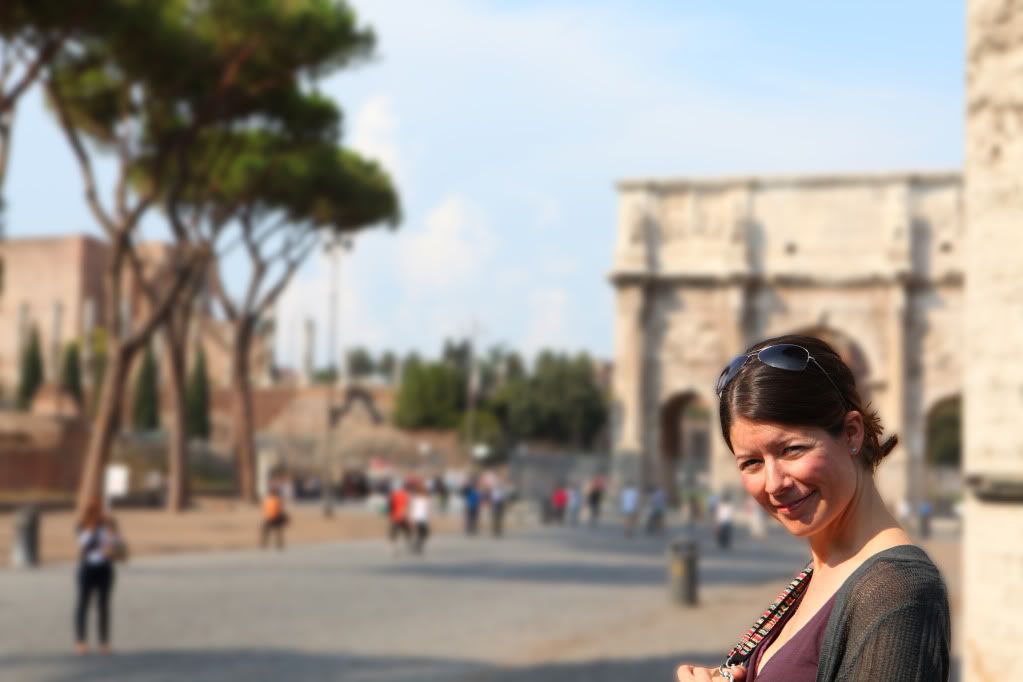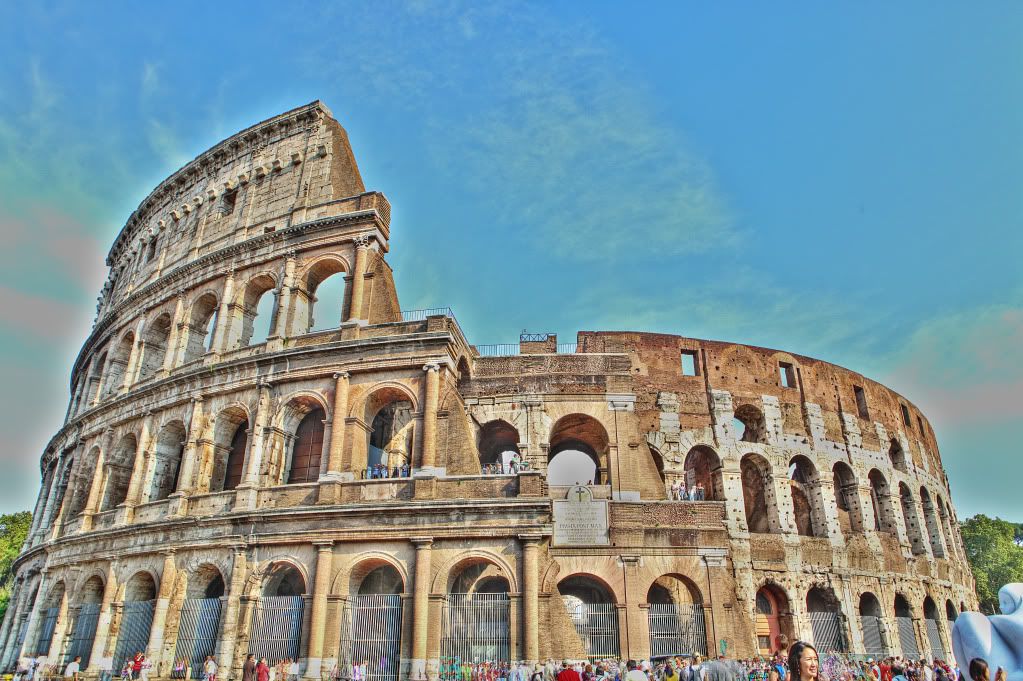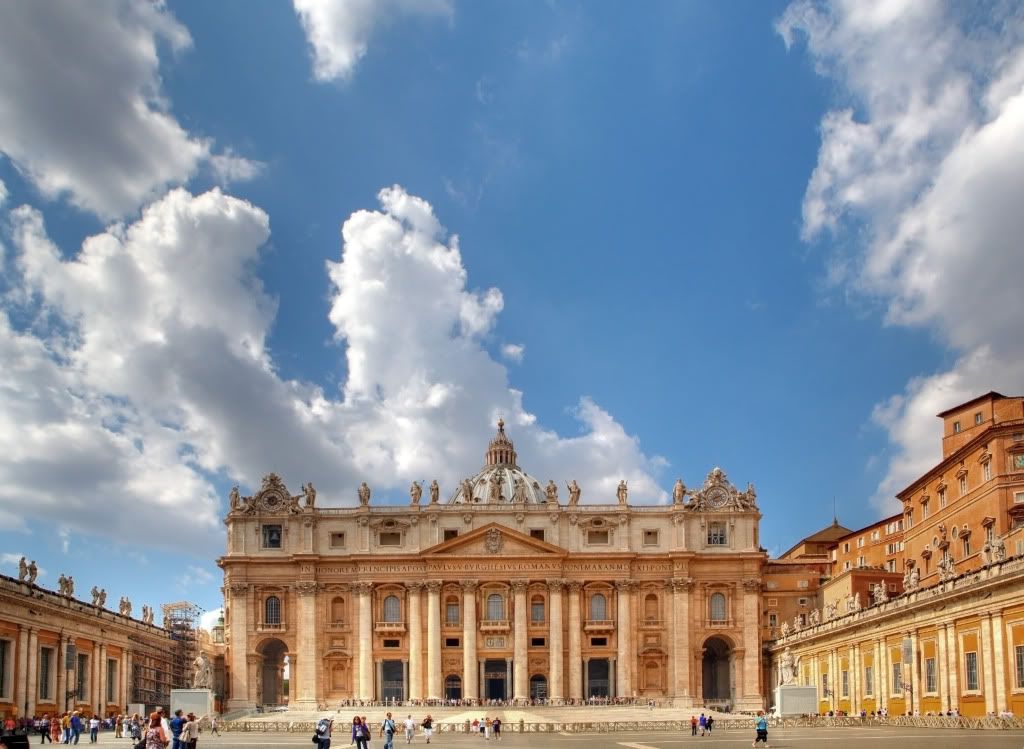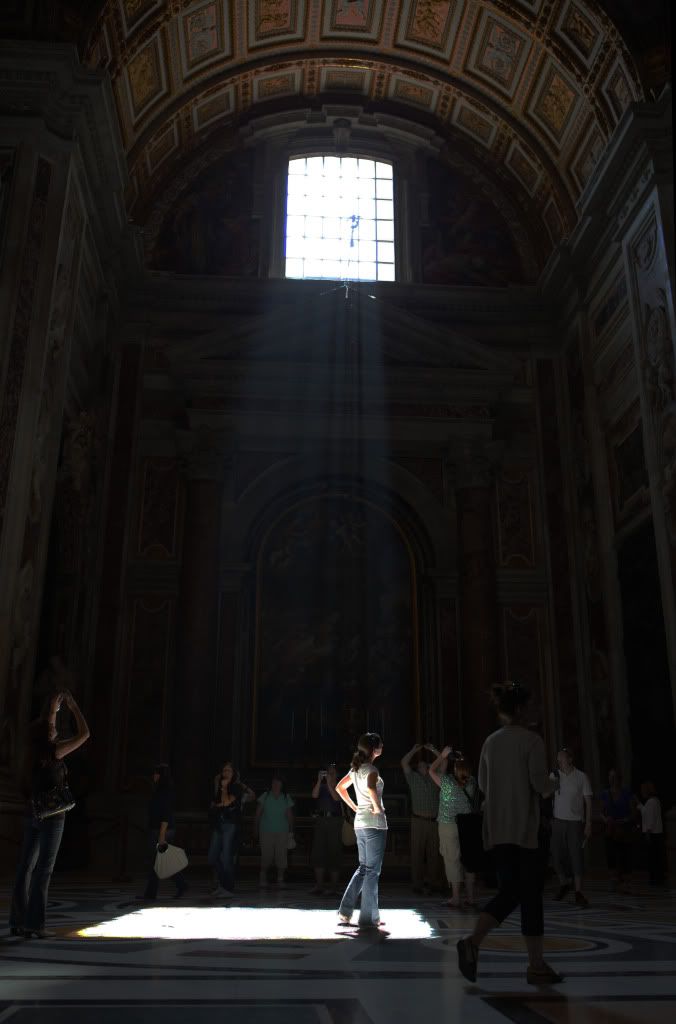 They don't allow pictures of the Sistine Chapel. Oops. Too late.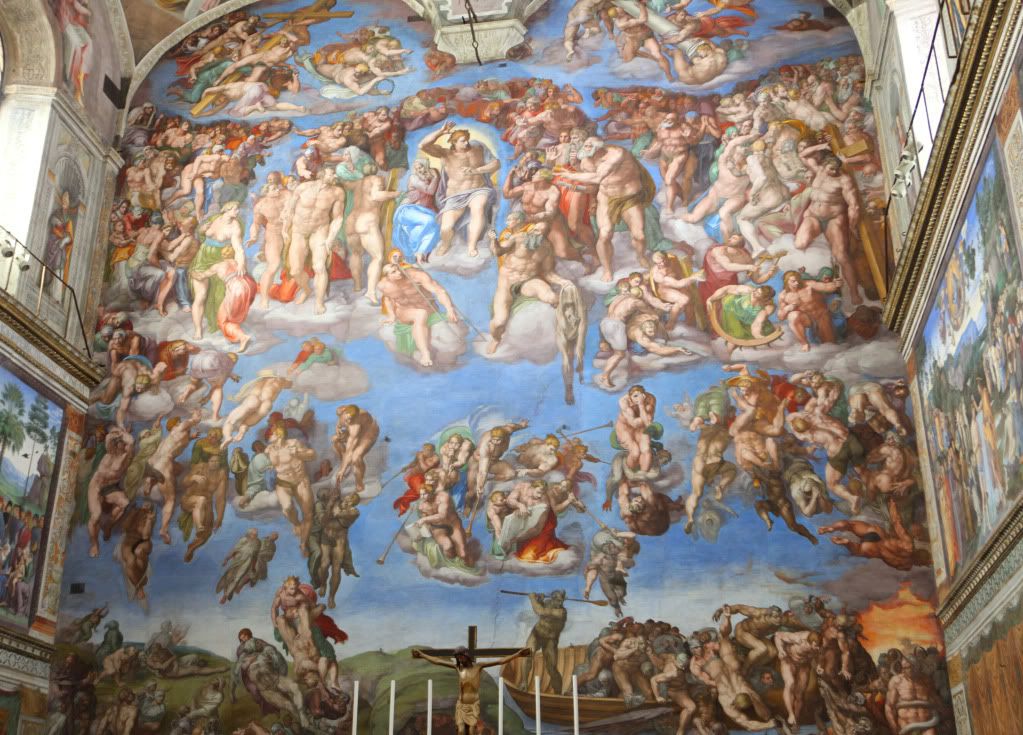 Return to Peter Carpi's Homepage



October 21st, 2009
© 2011 Peter W. Carpi.
All rights reserved.