peter w. carpi | south africa trip | safari





Sara Ogiony and Peter Carpi took a trip to South Africa in early February, 2009.
After leaving Boston at 7pm on Friday and flying to London, Johannesburg,
and Hoedspruit, we arrived at Ngala Tented camp around 2pm Sunday.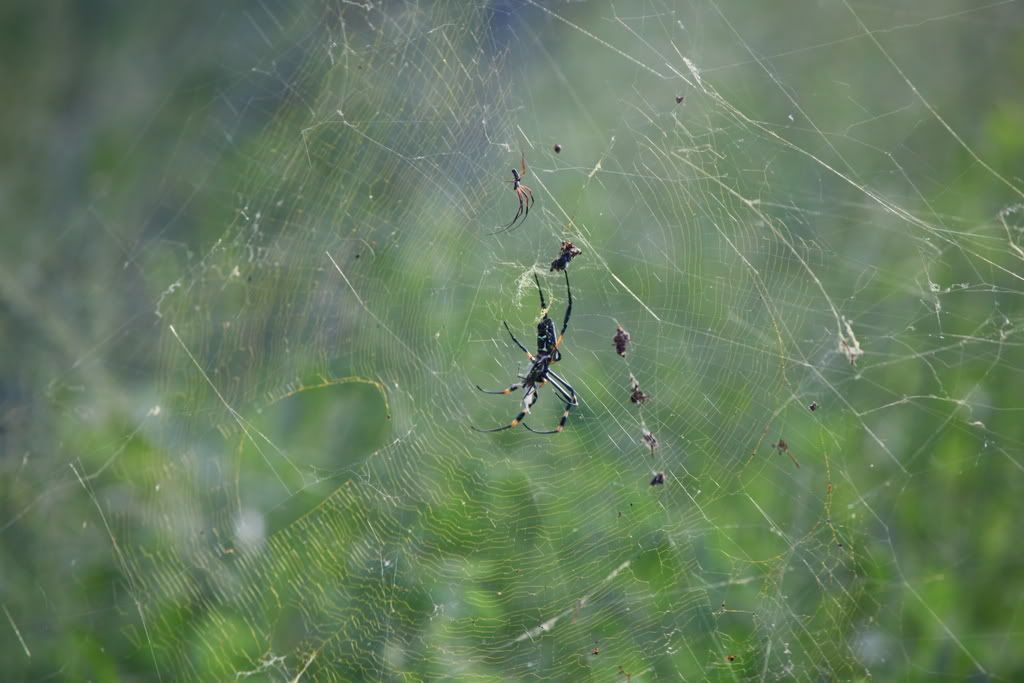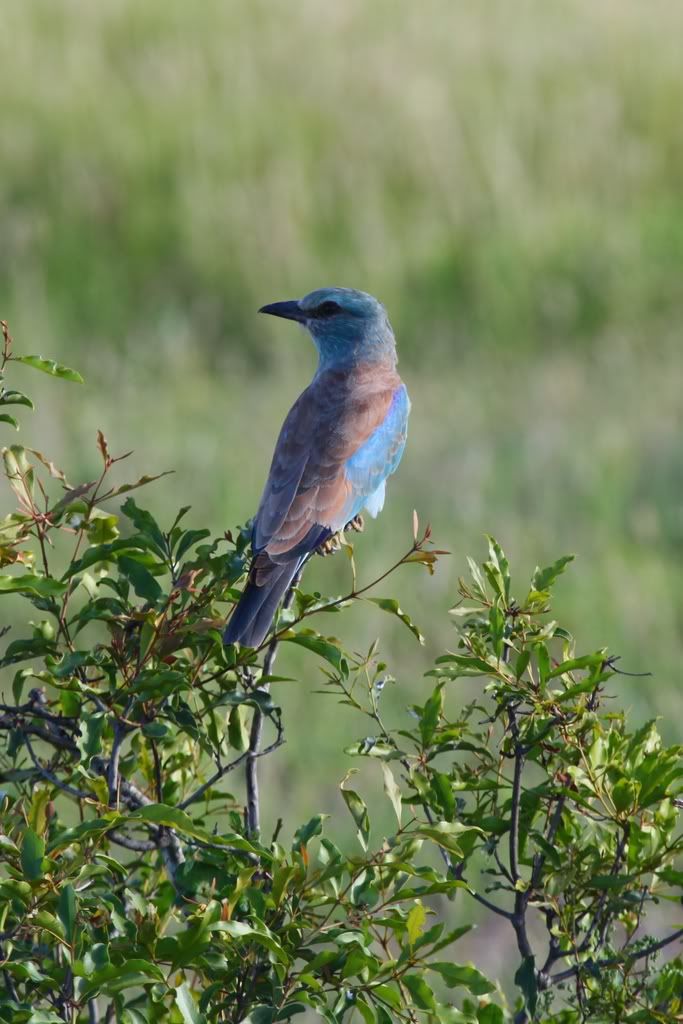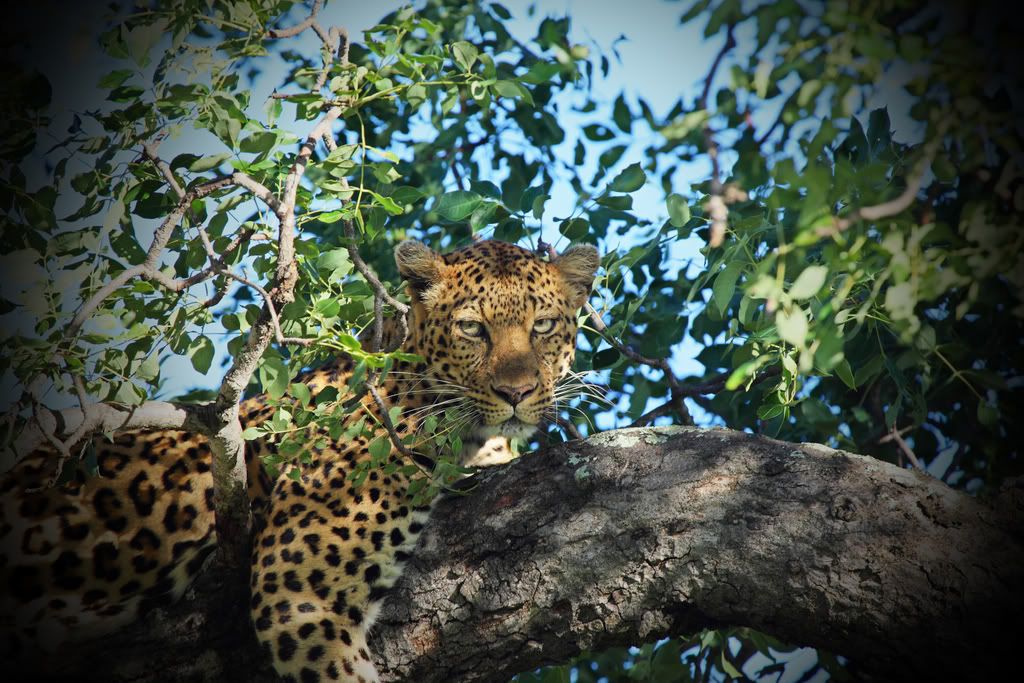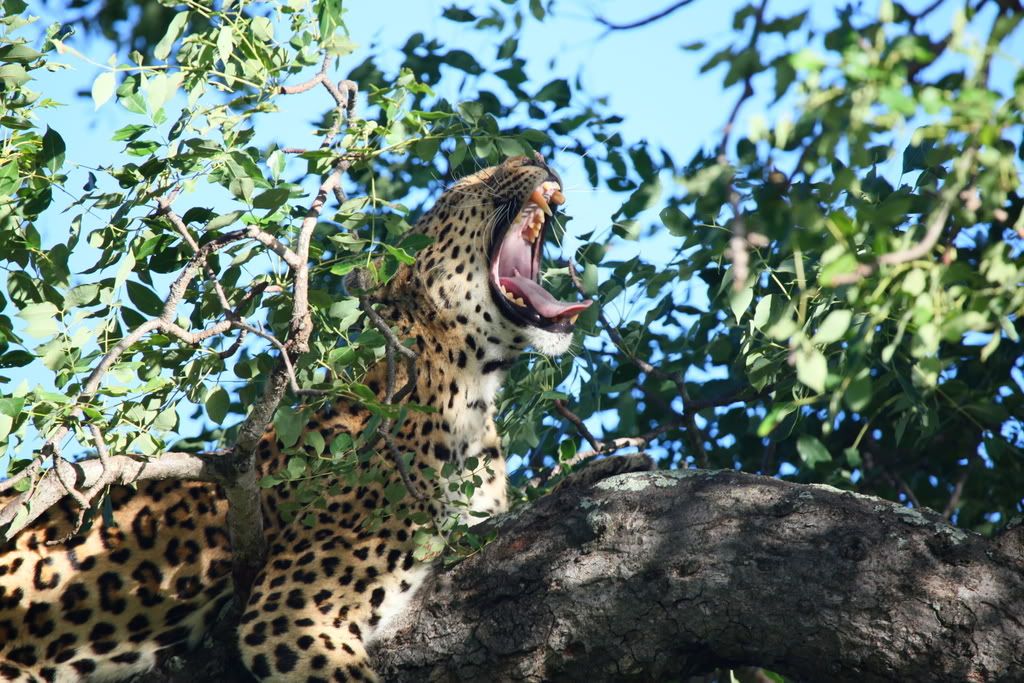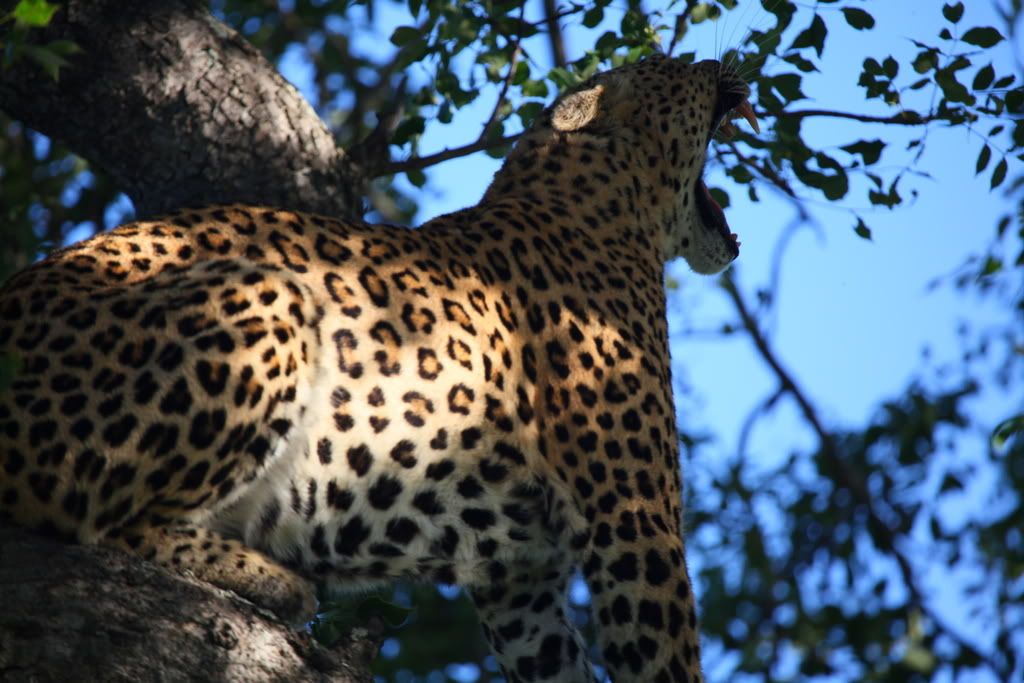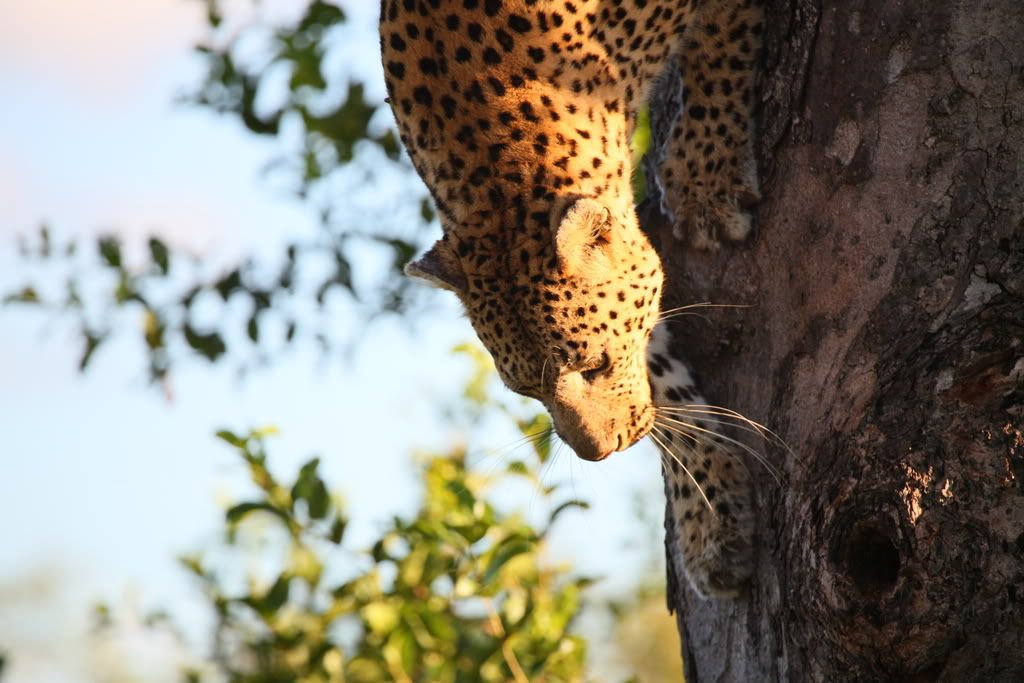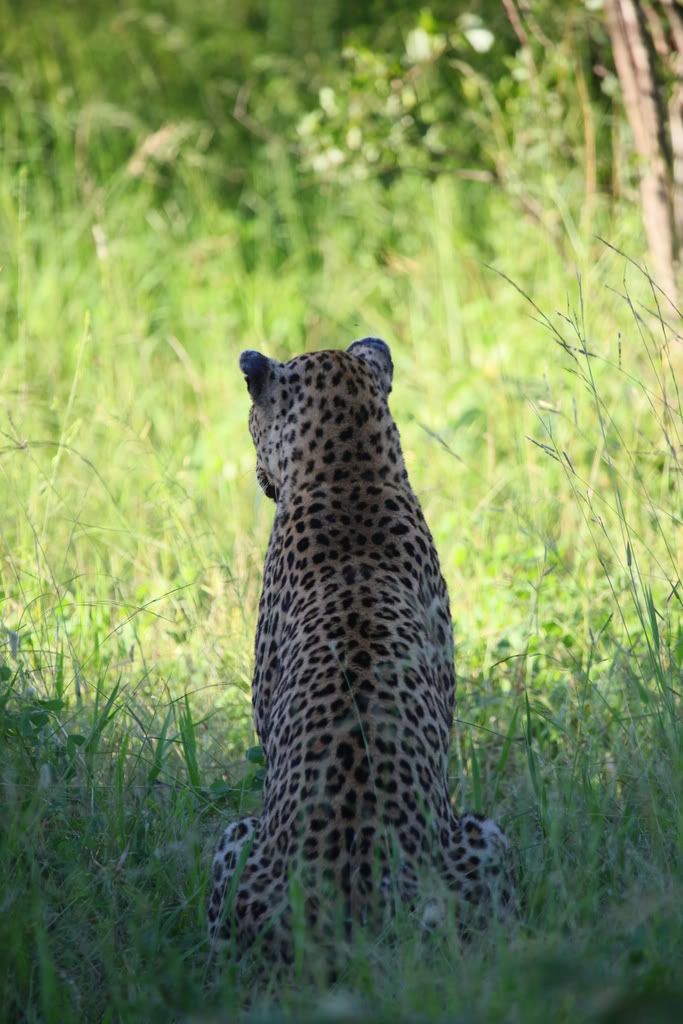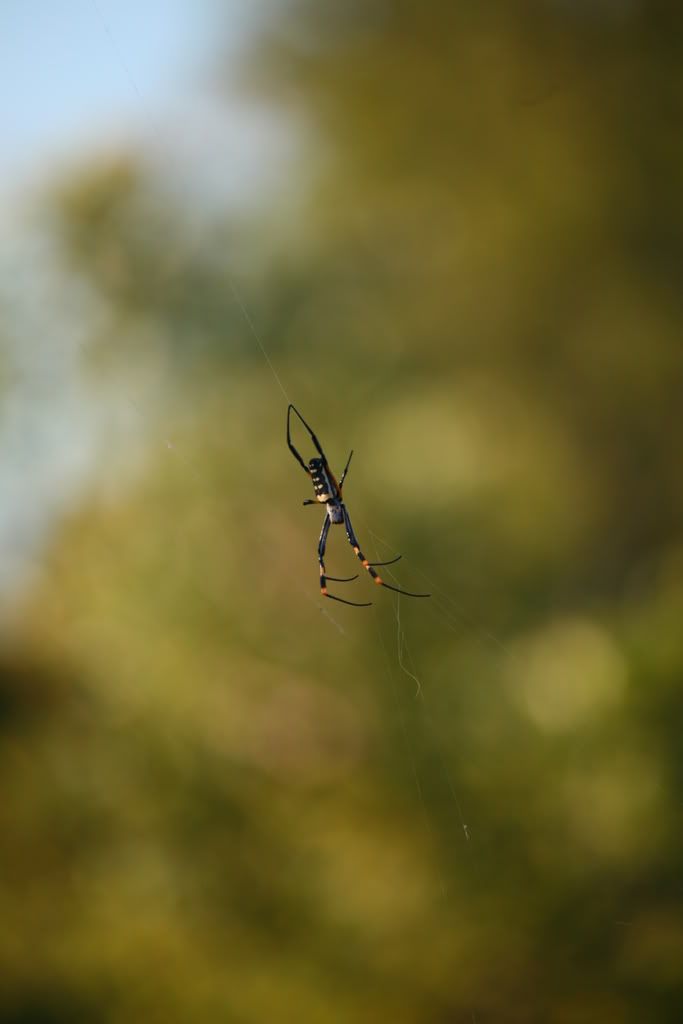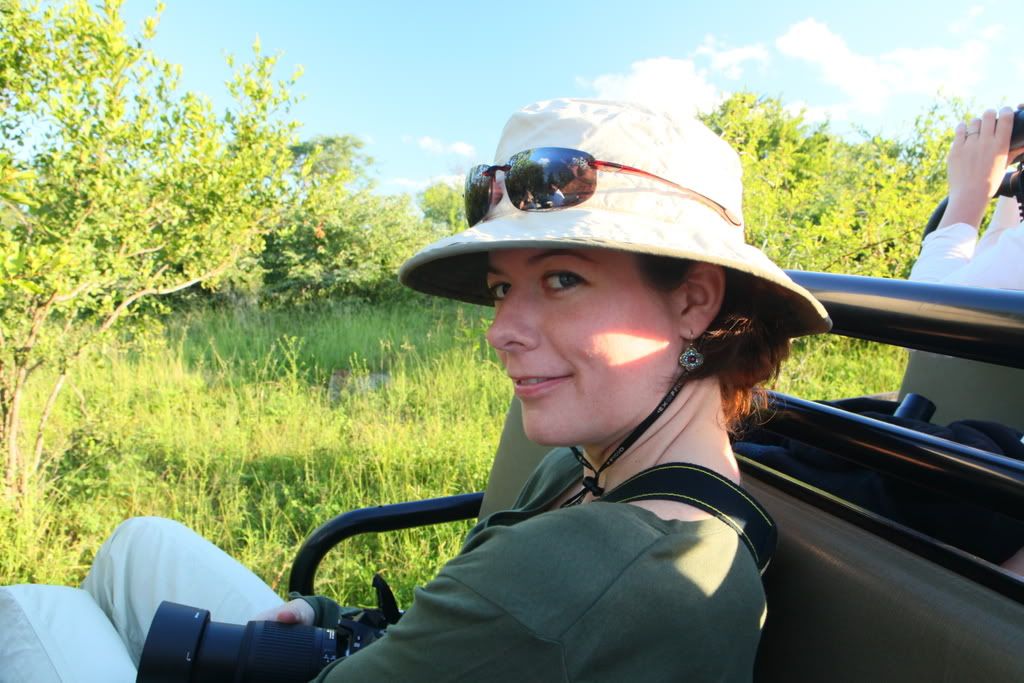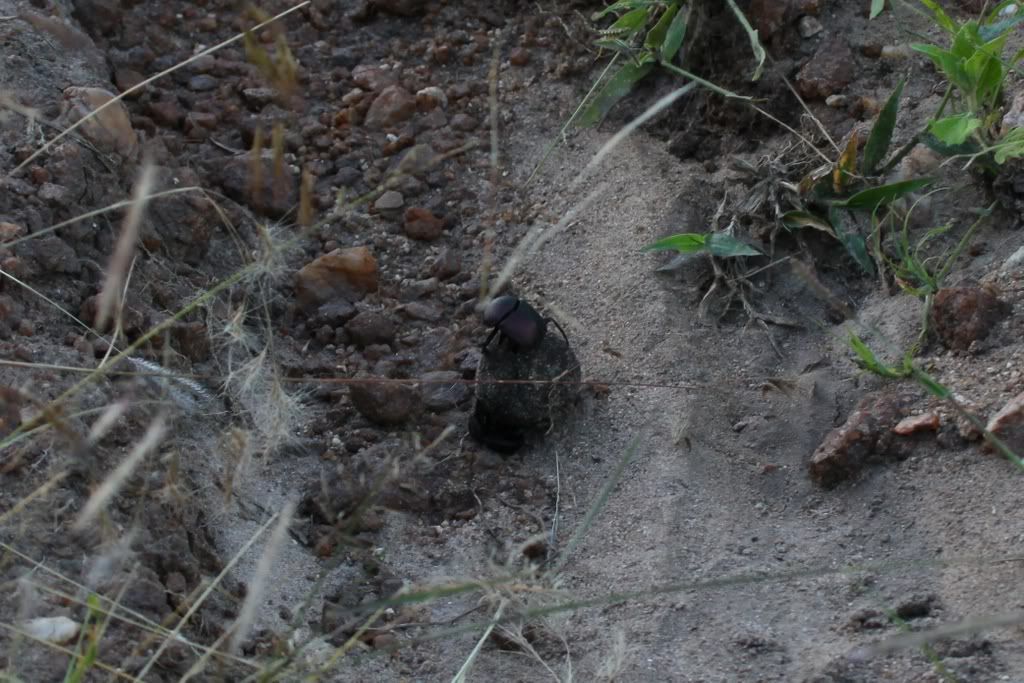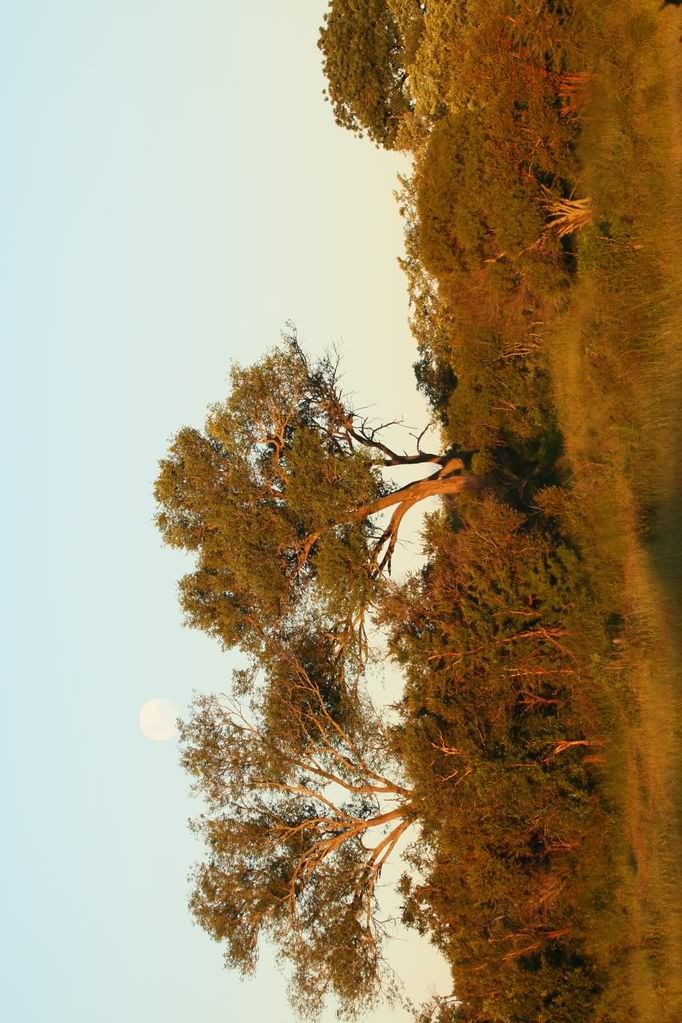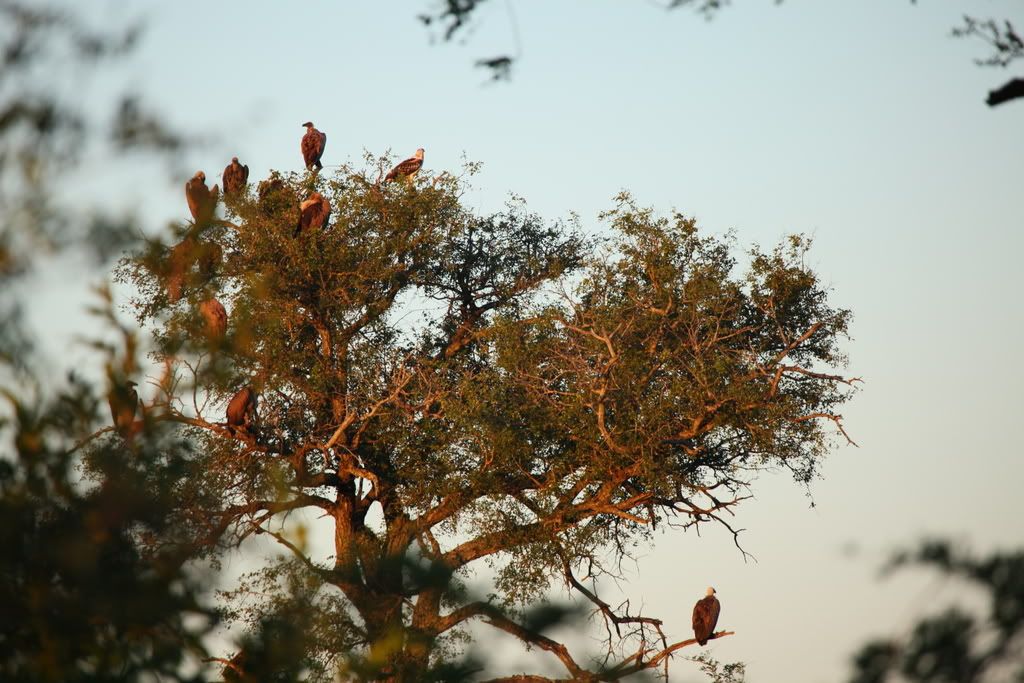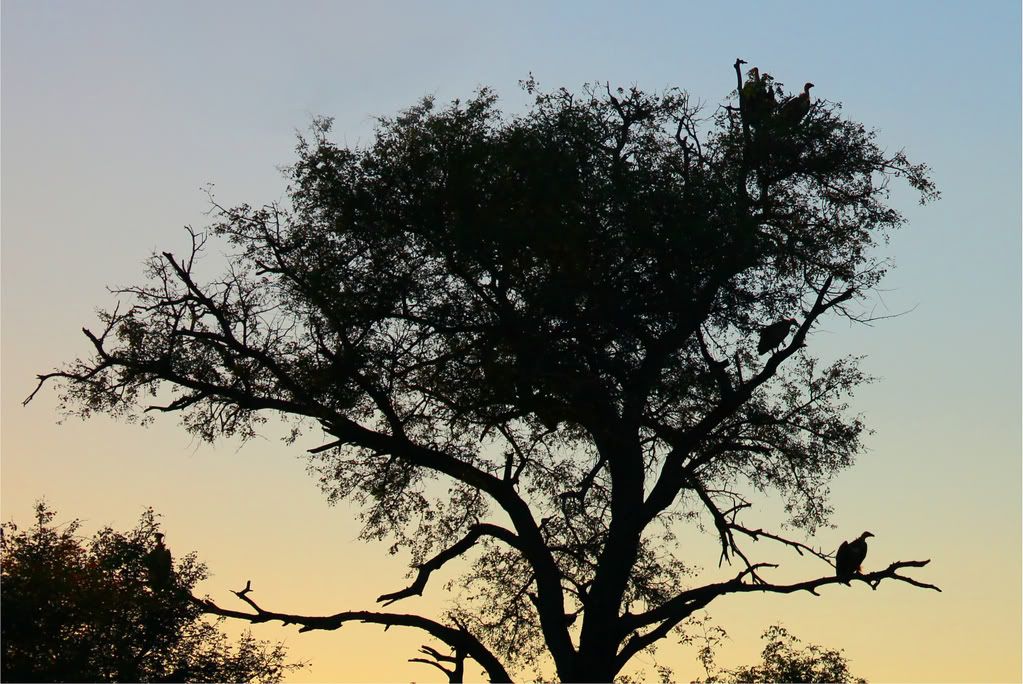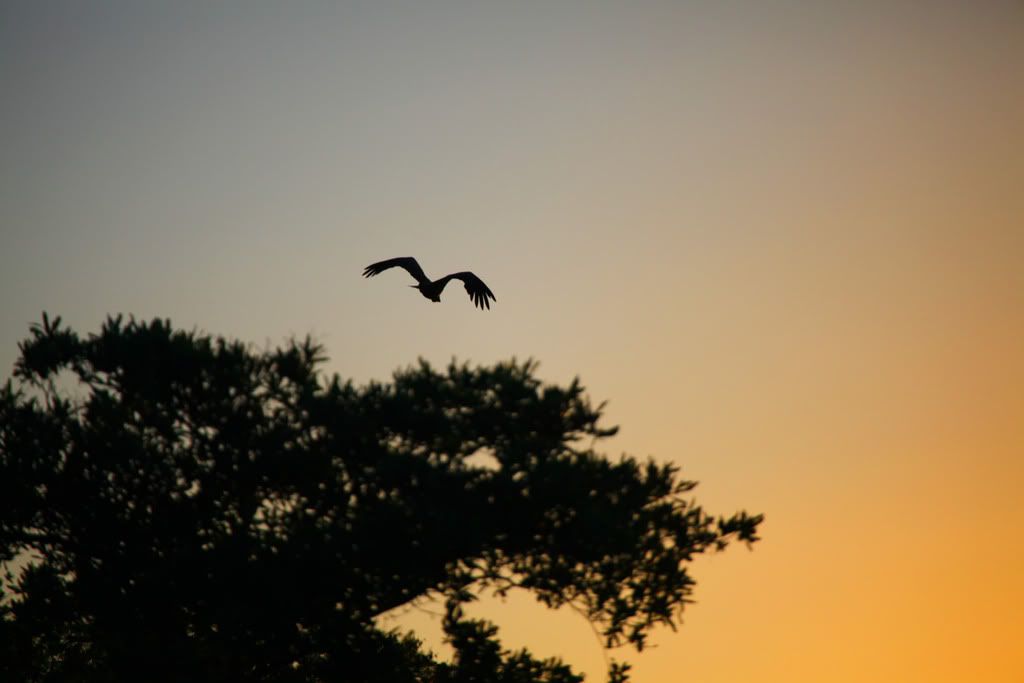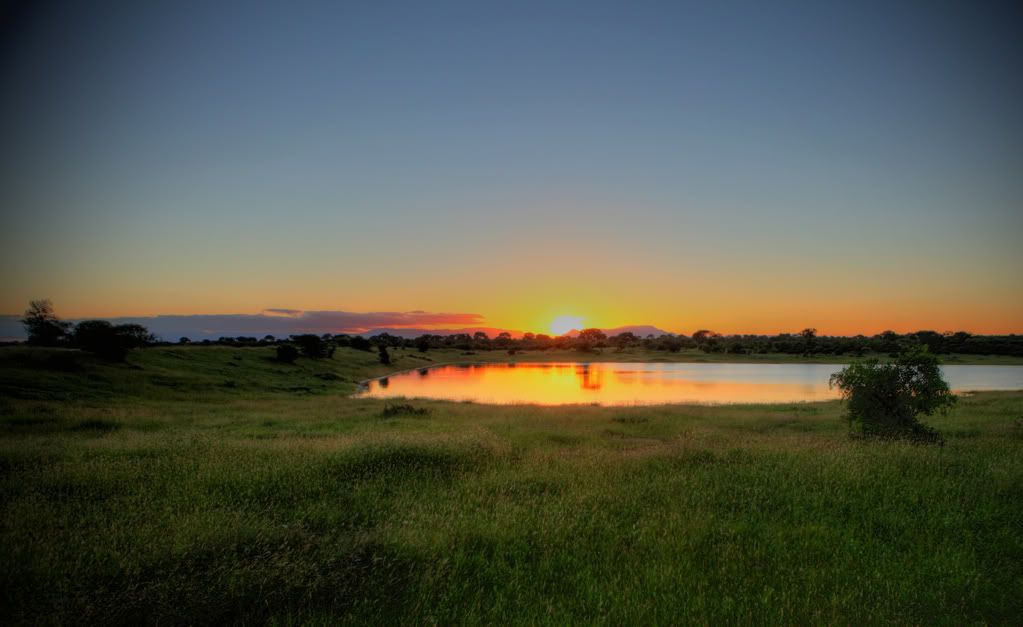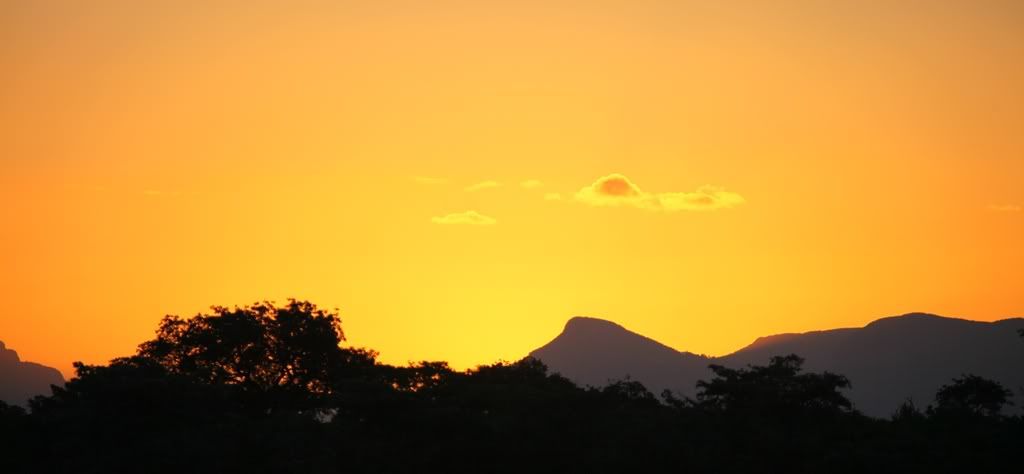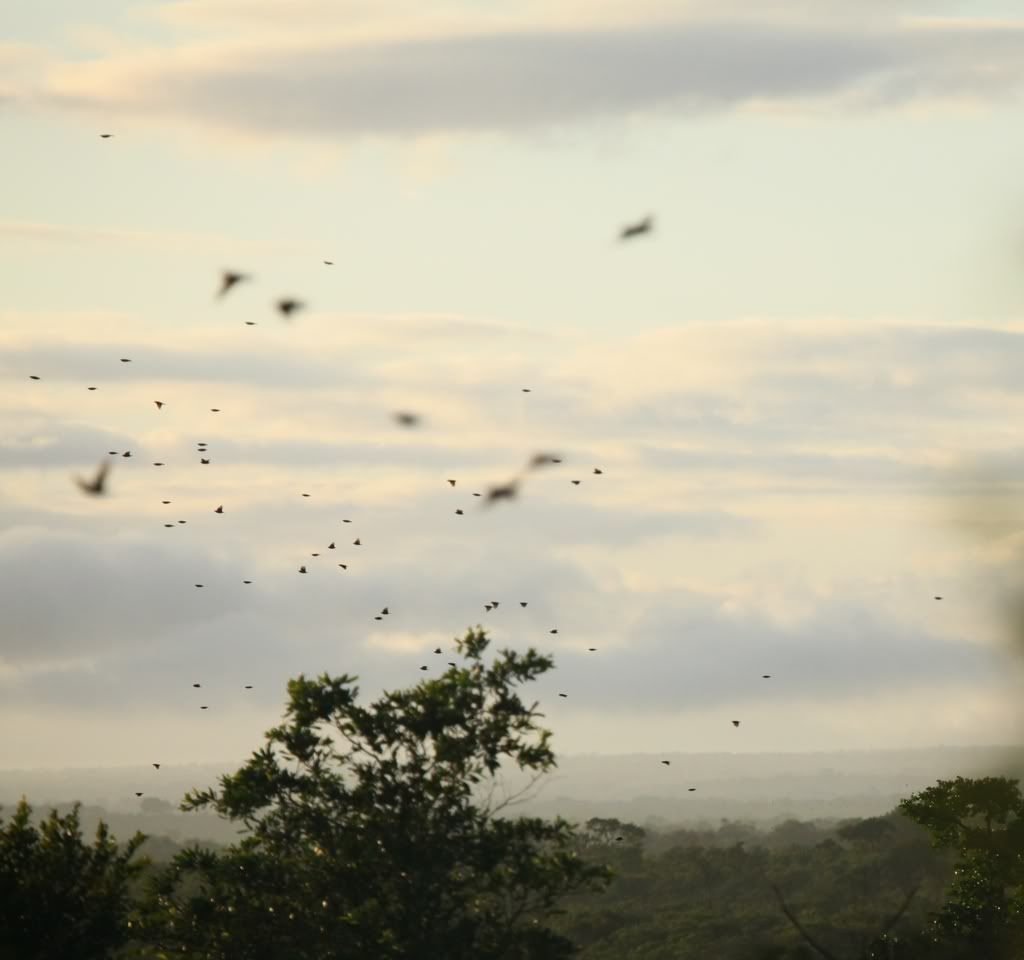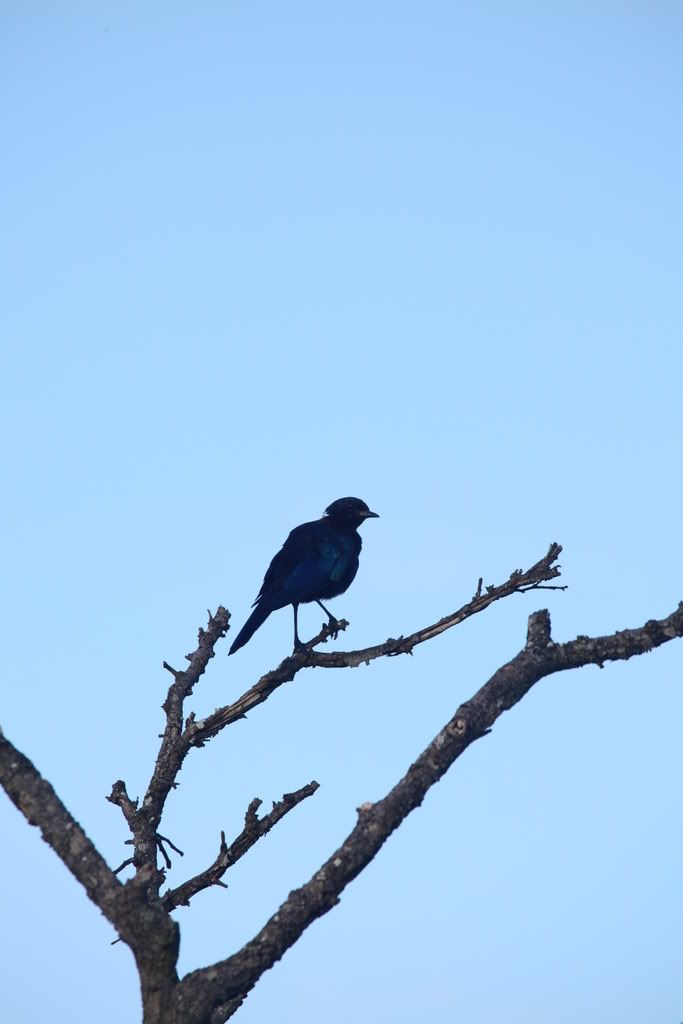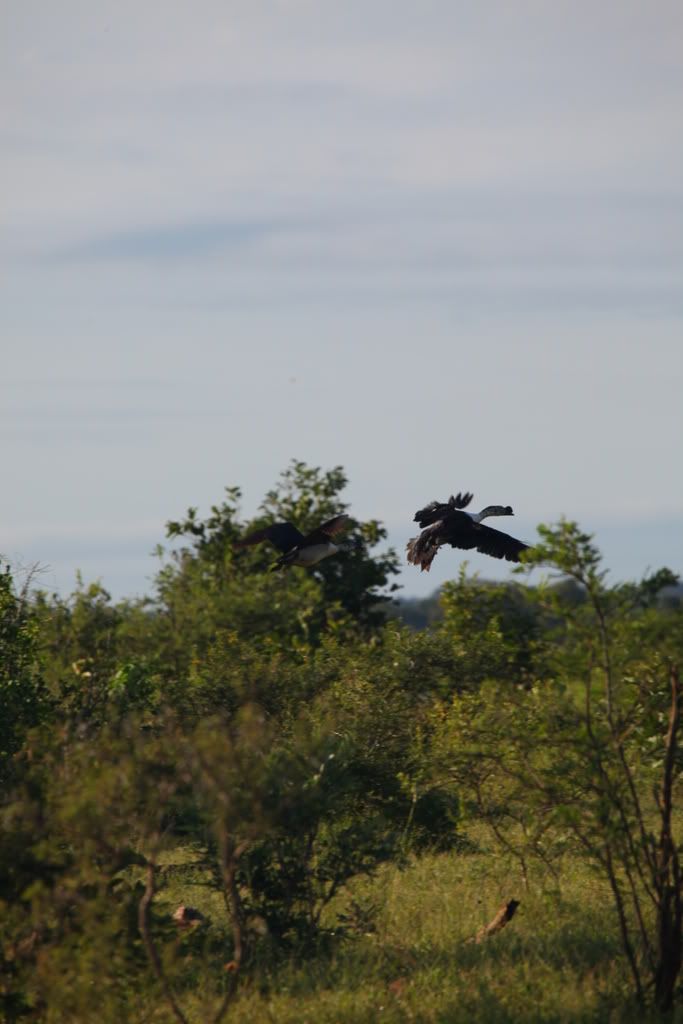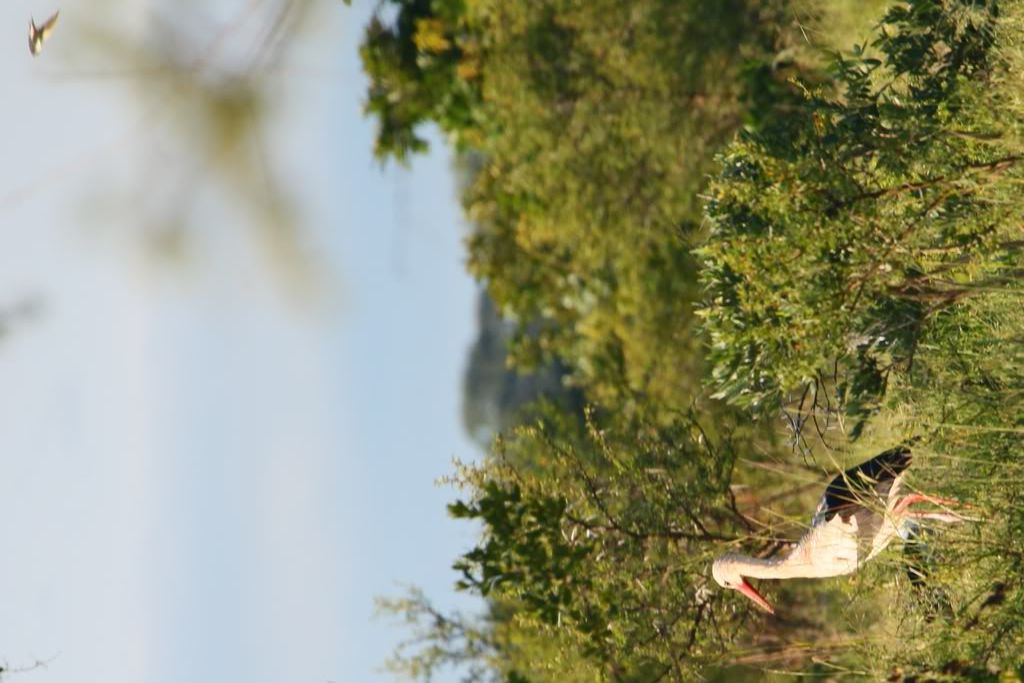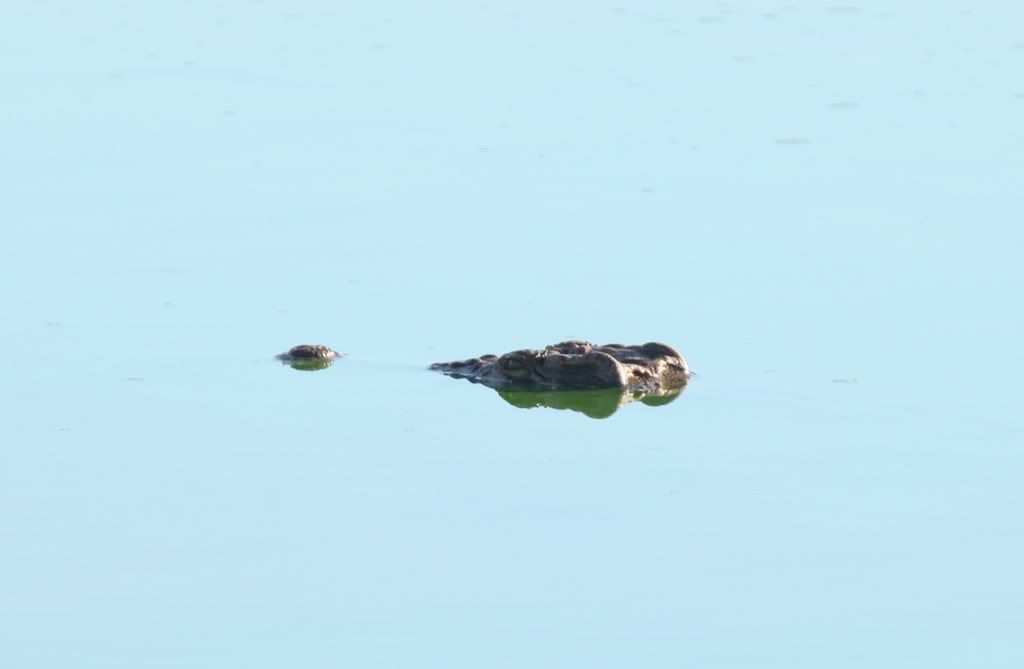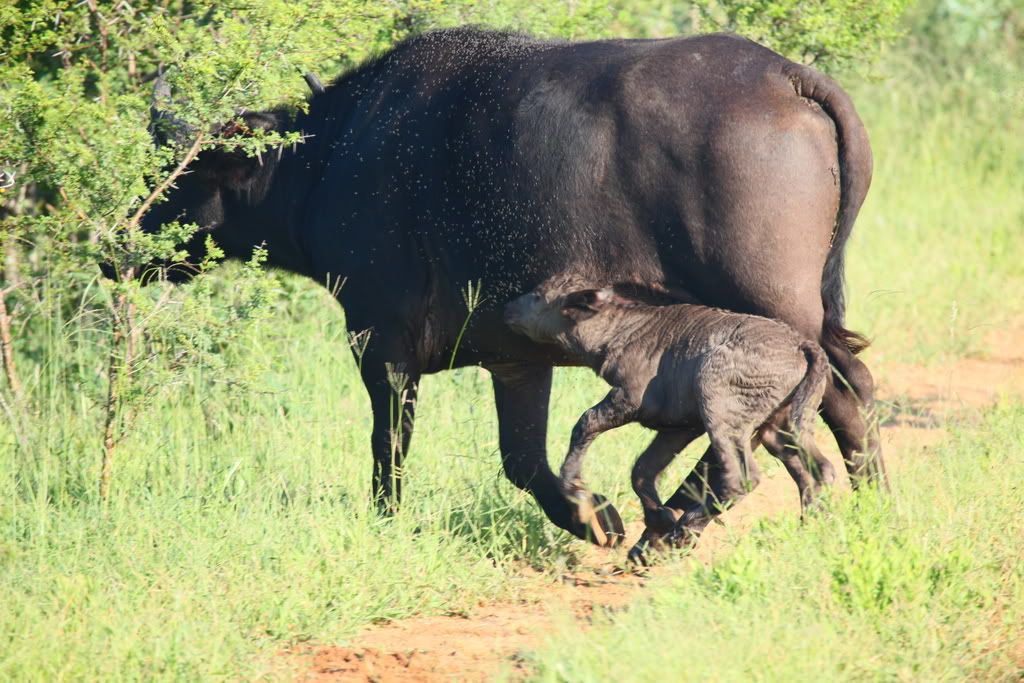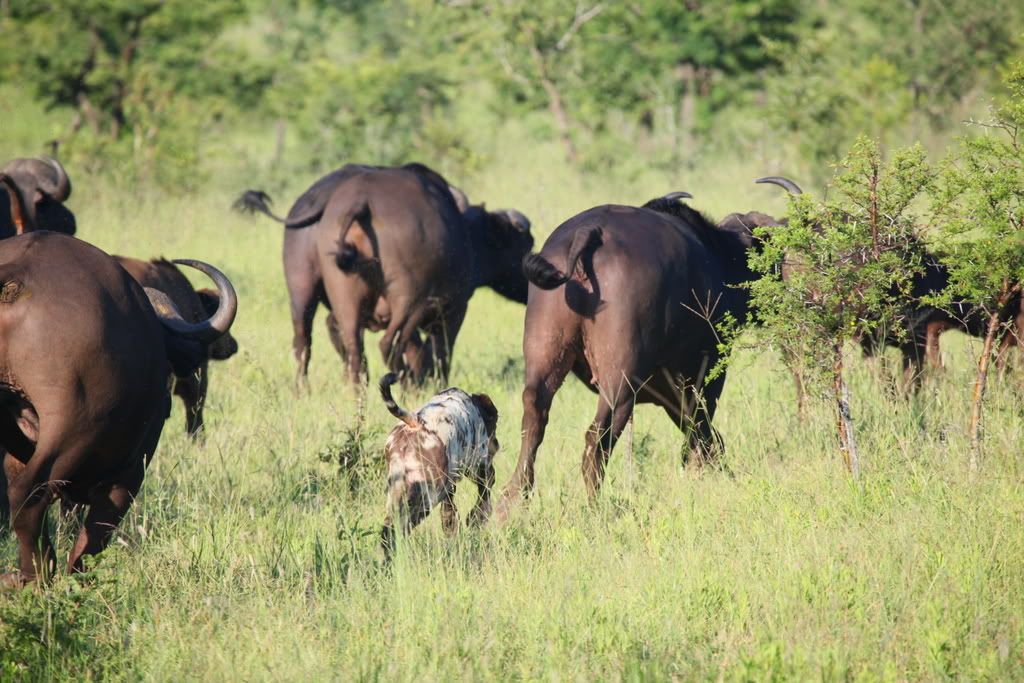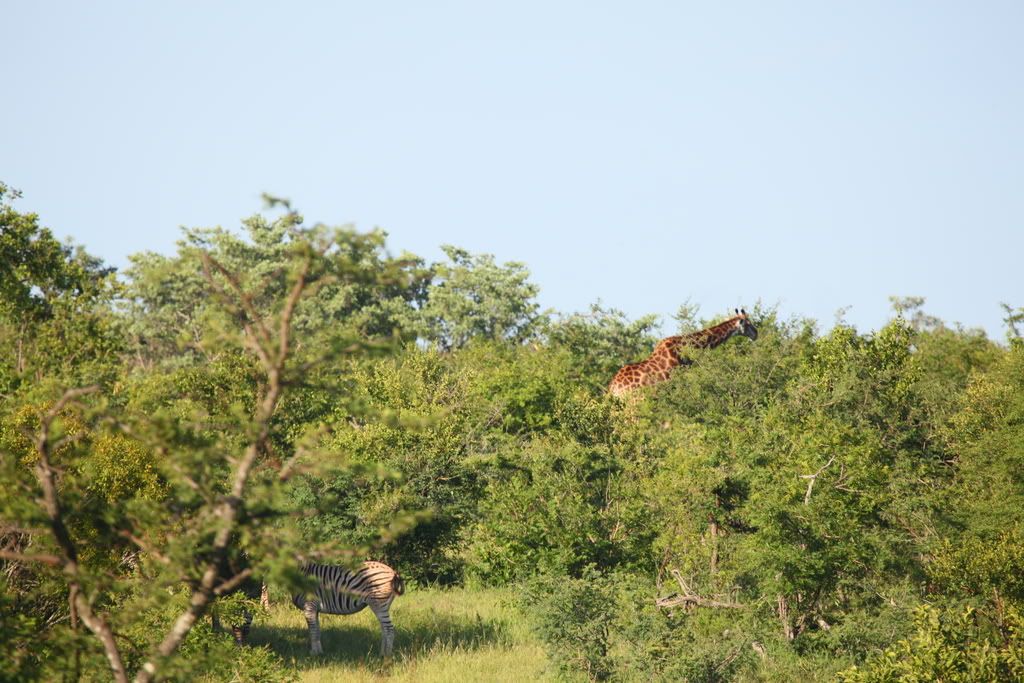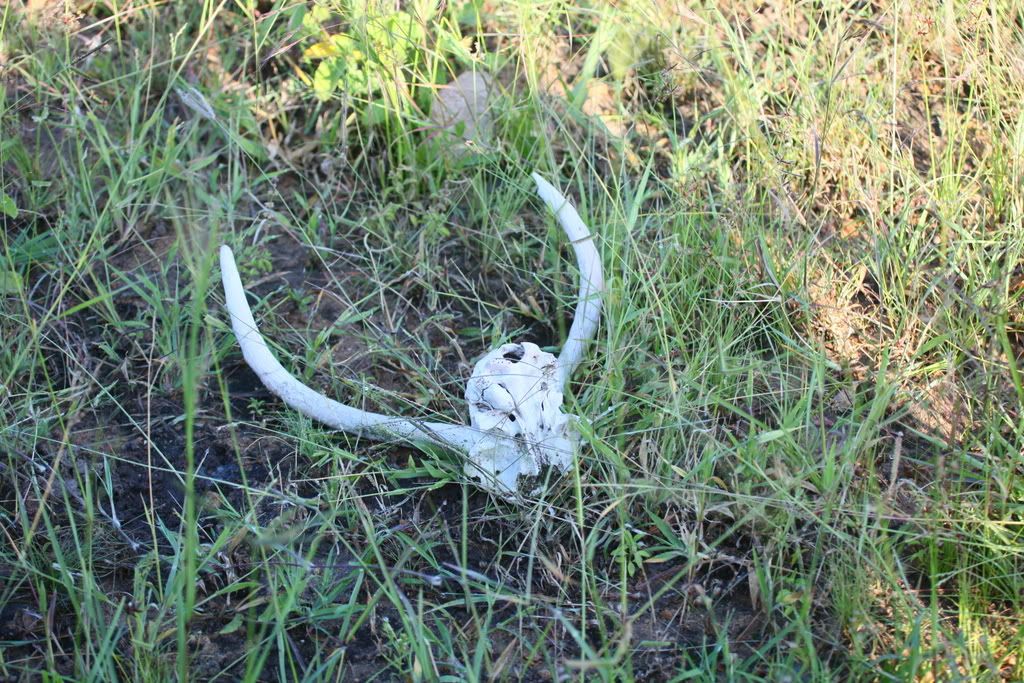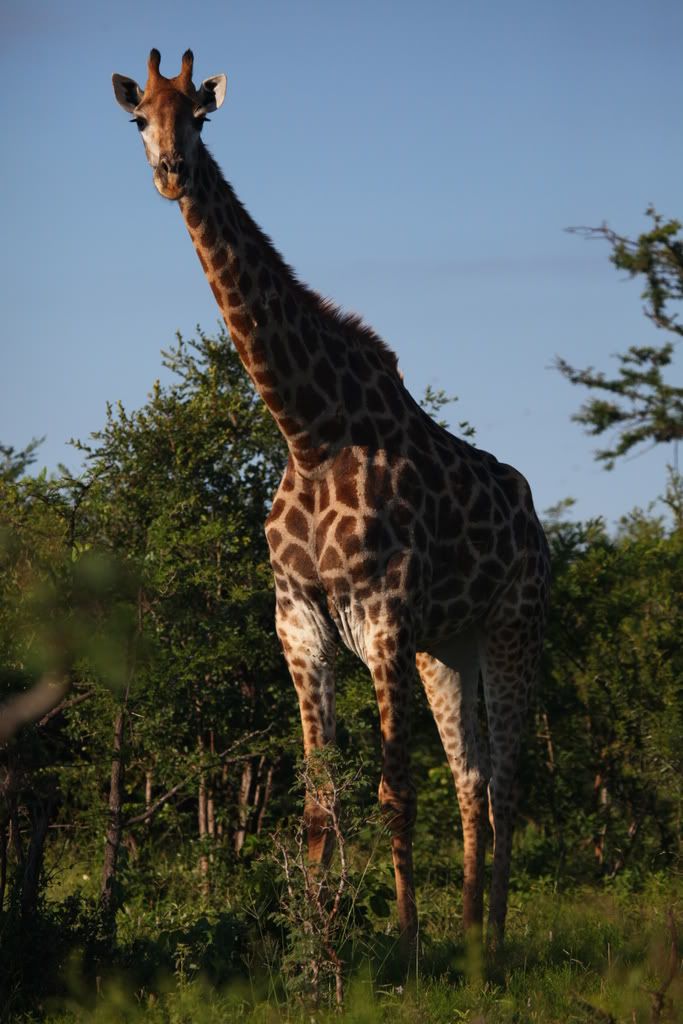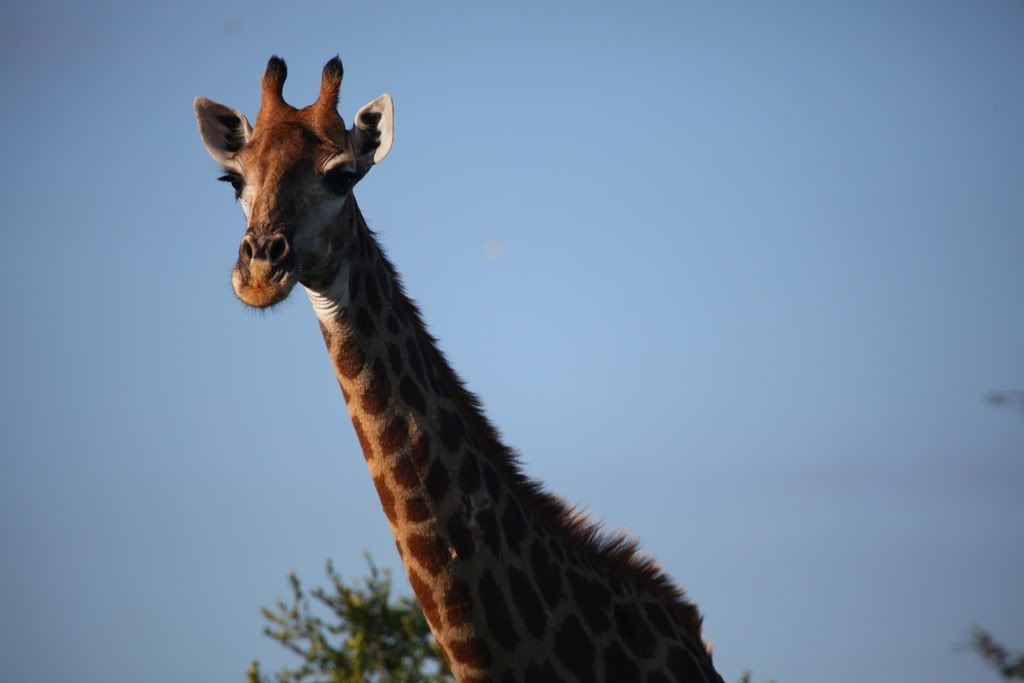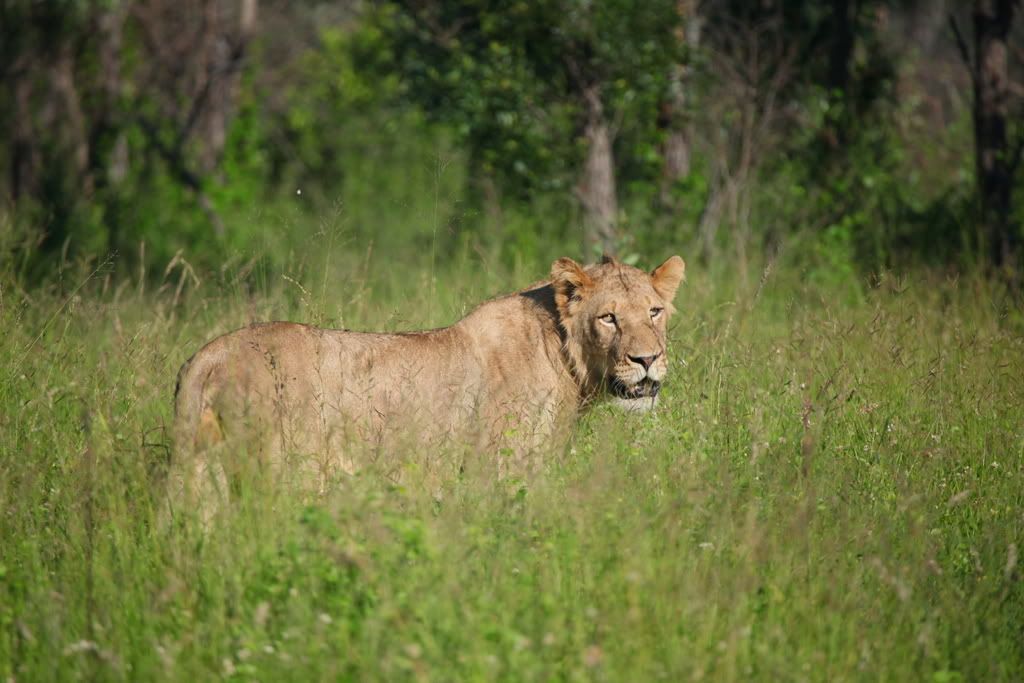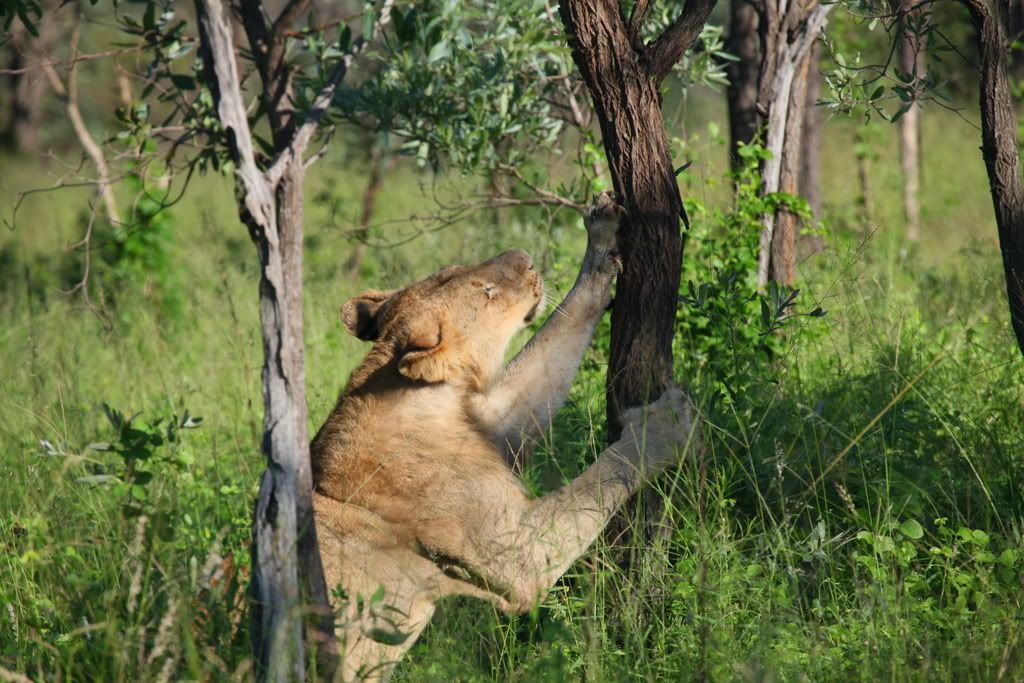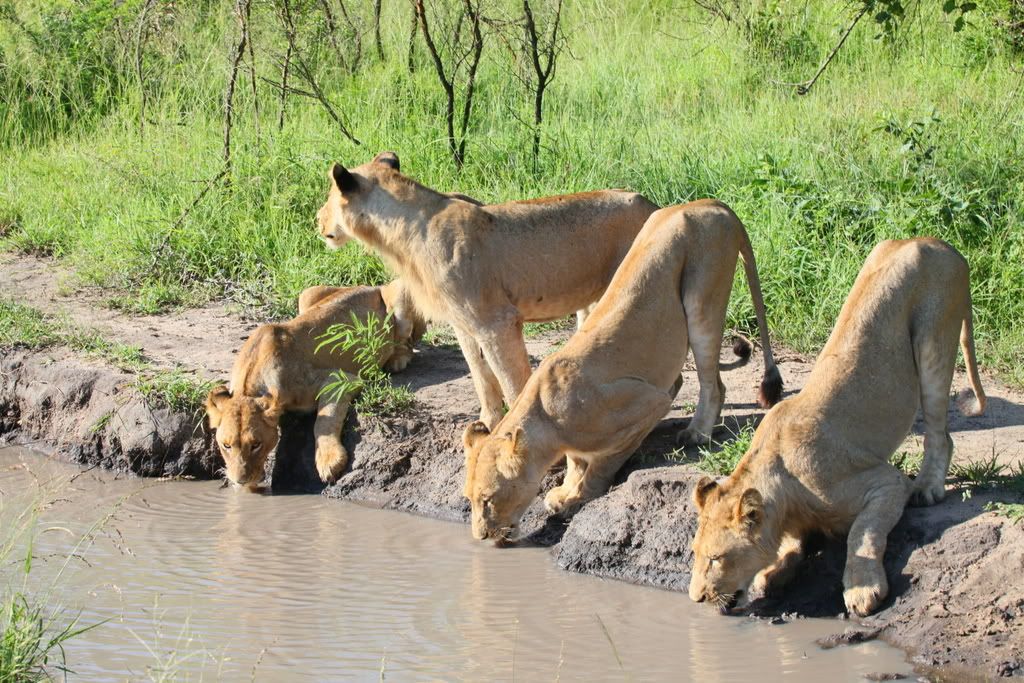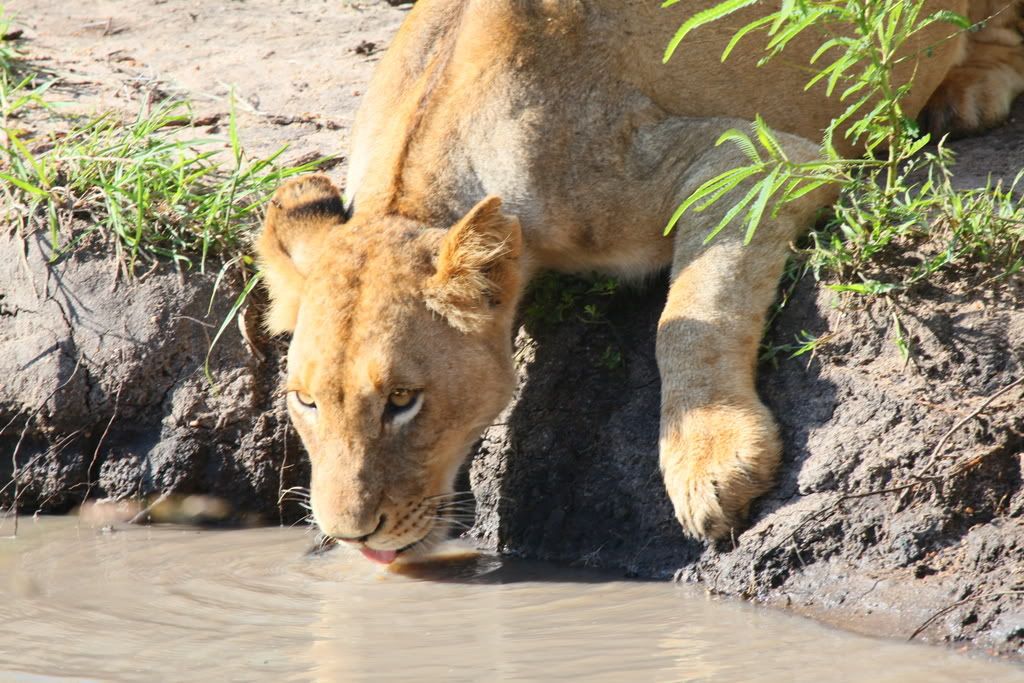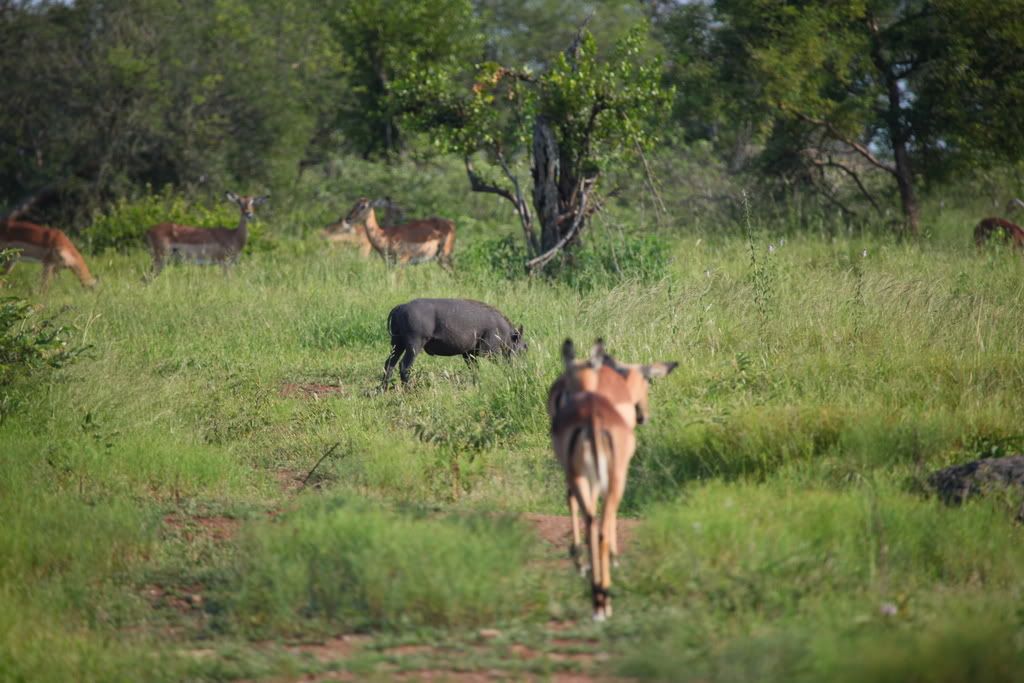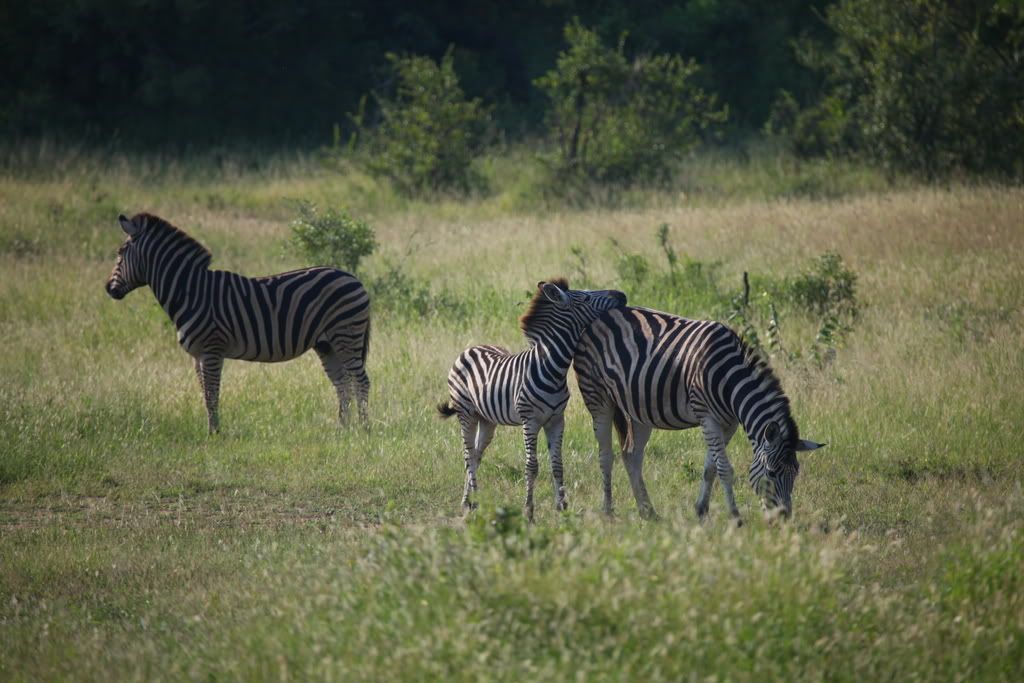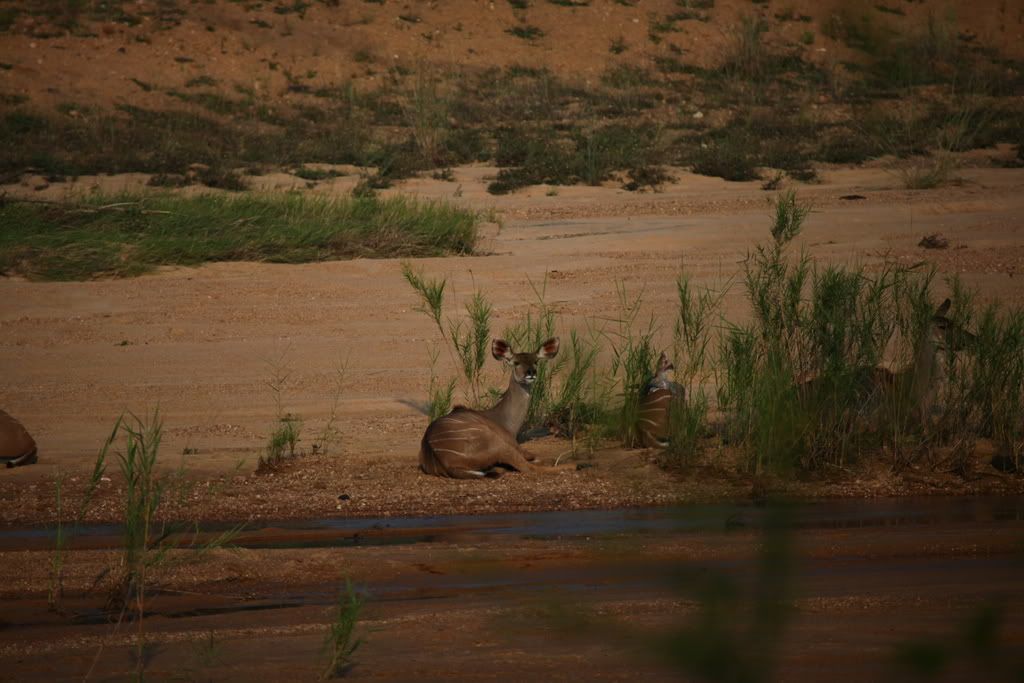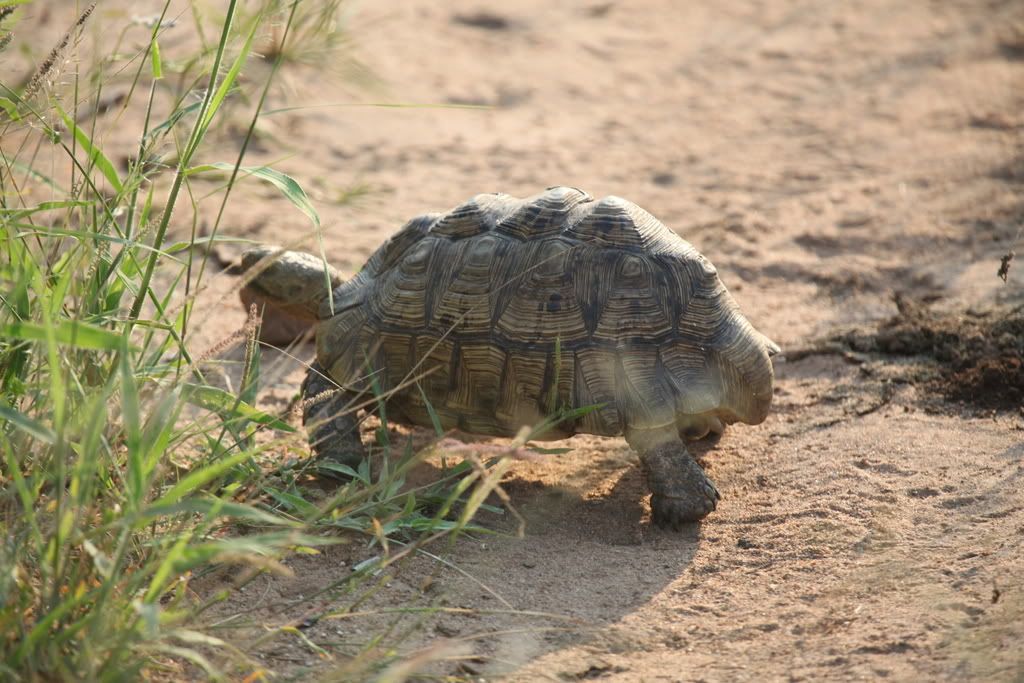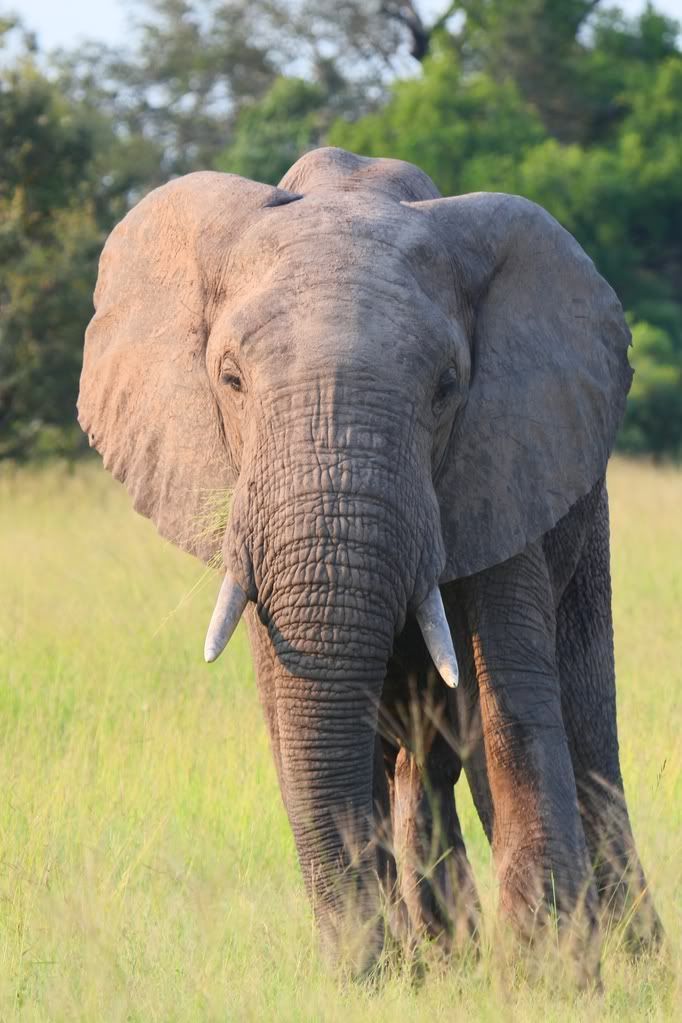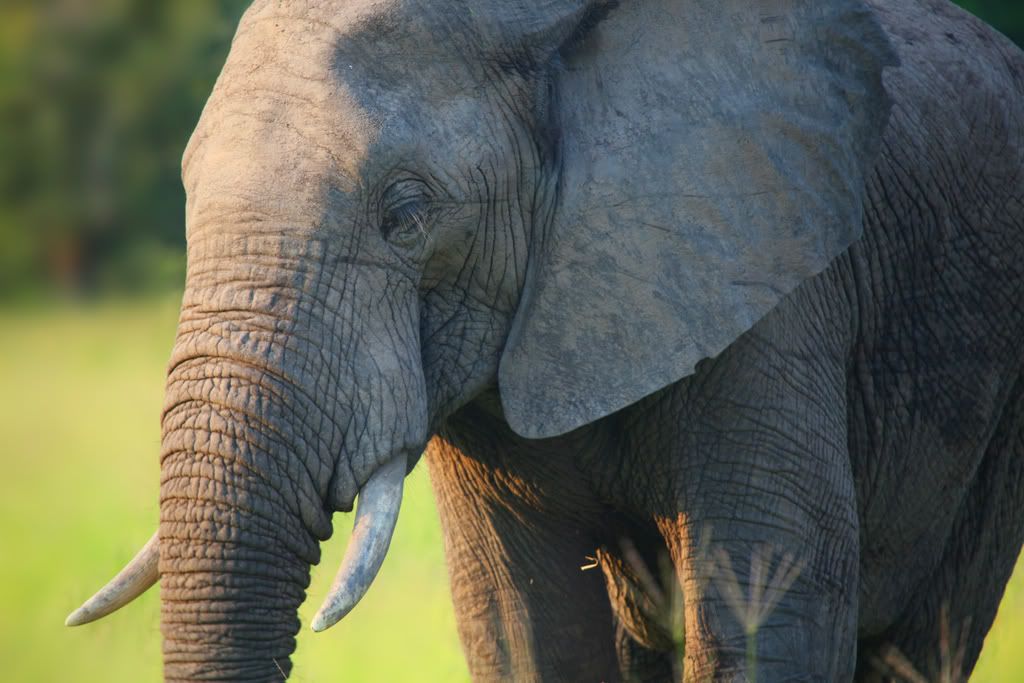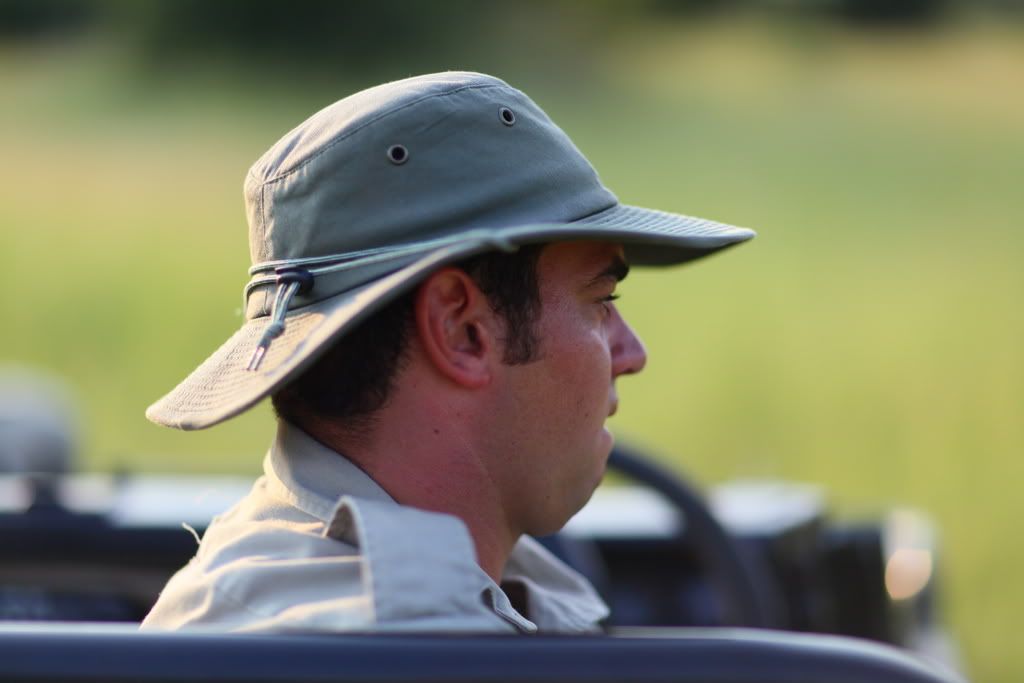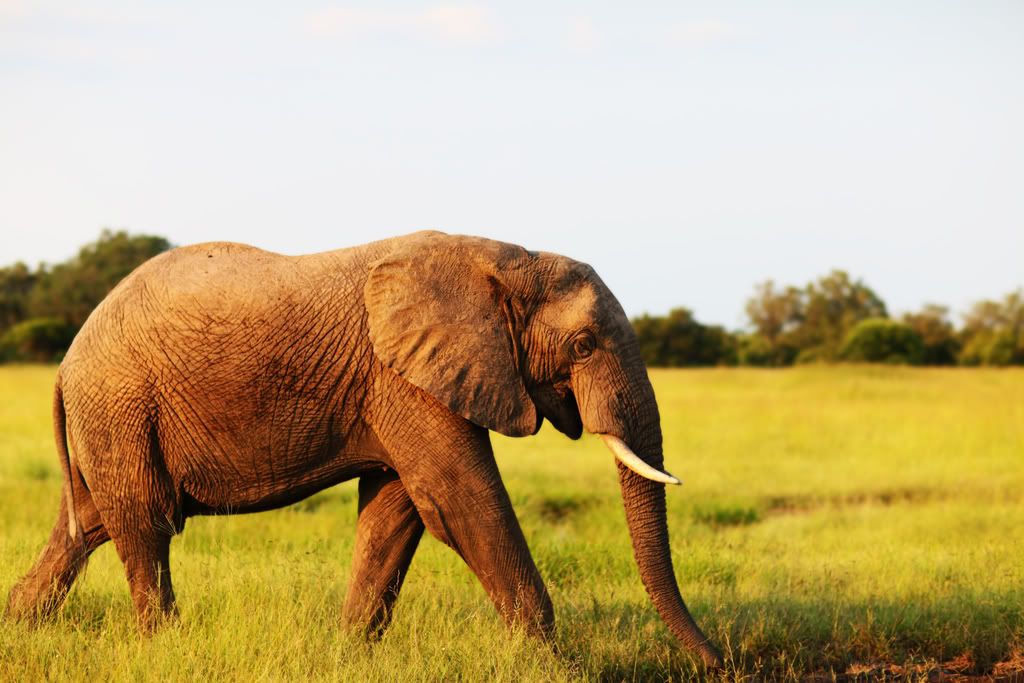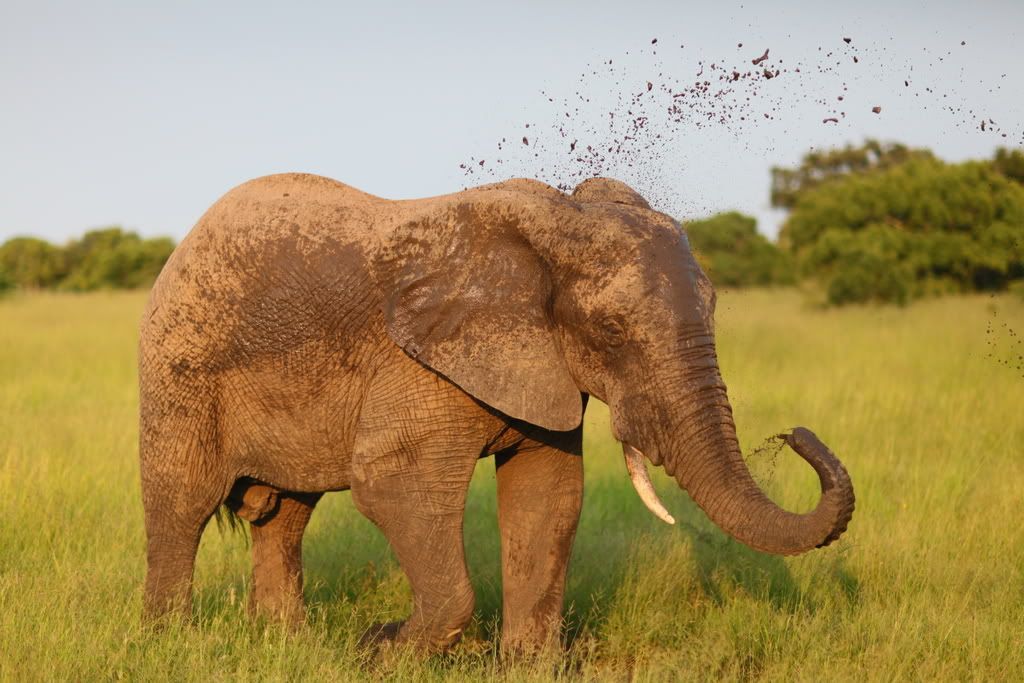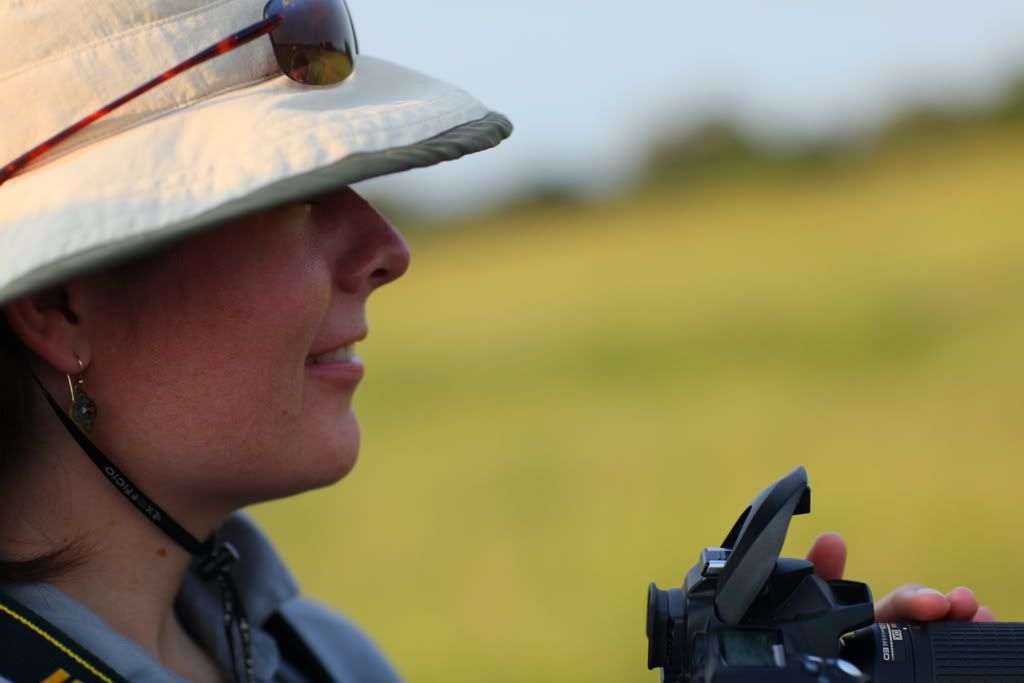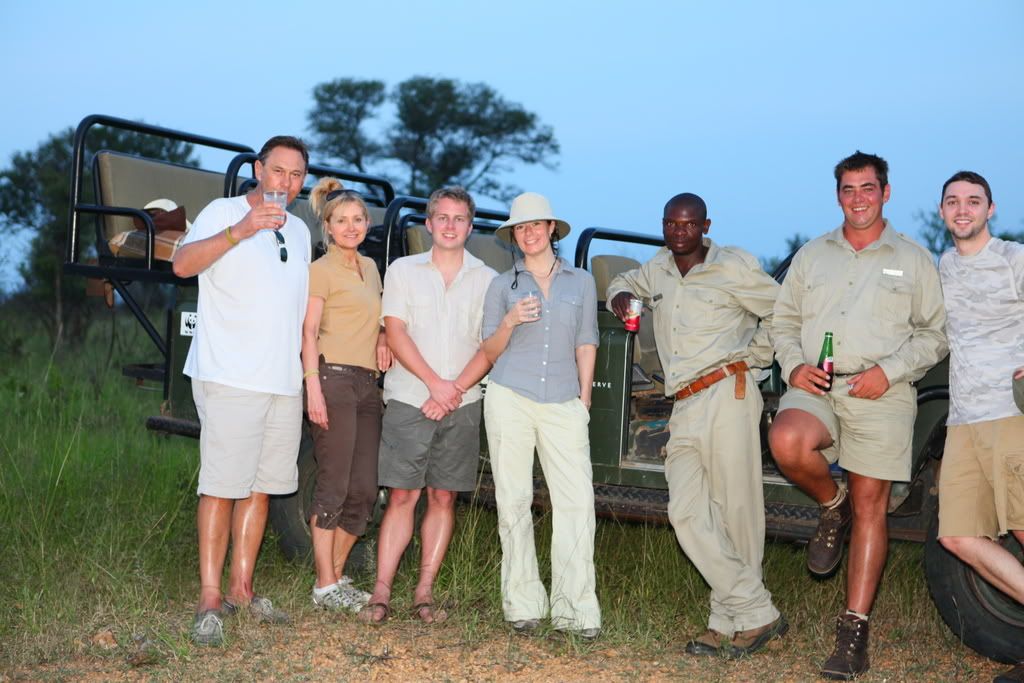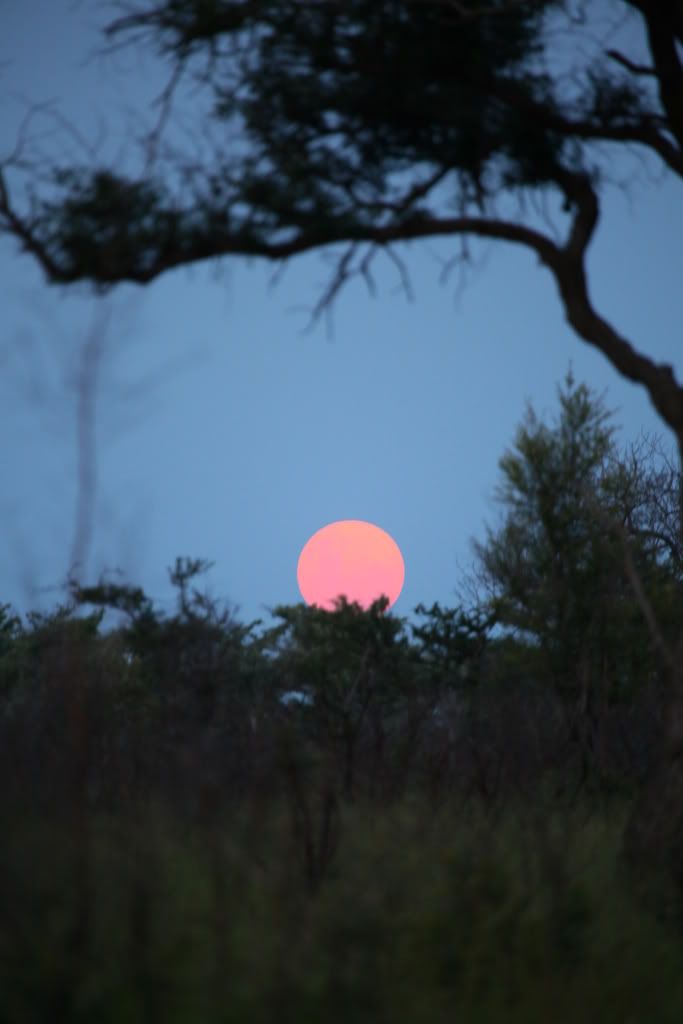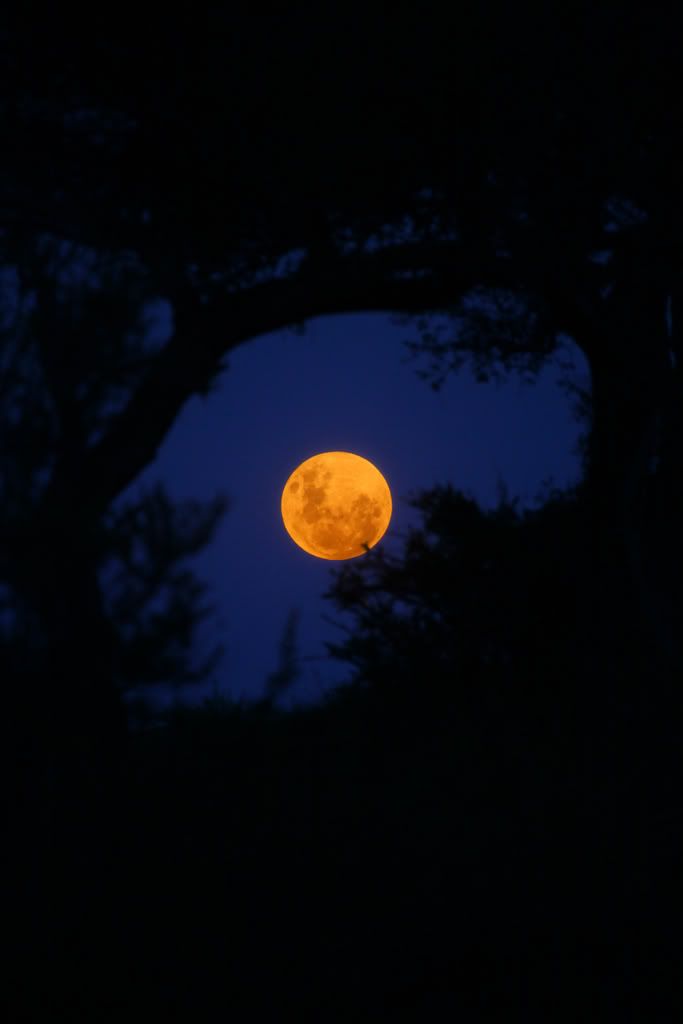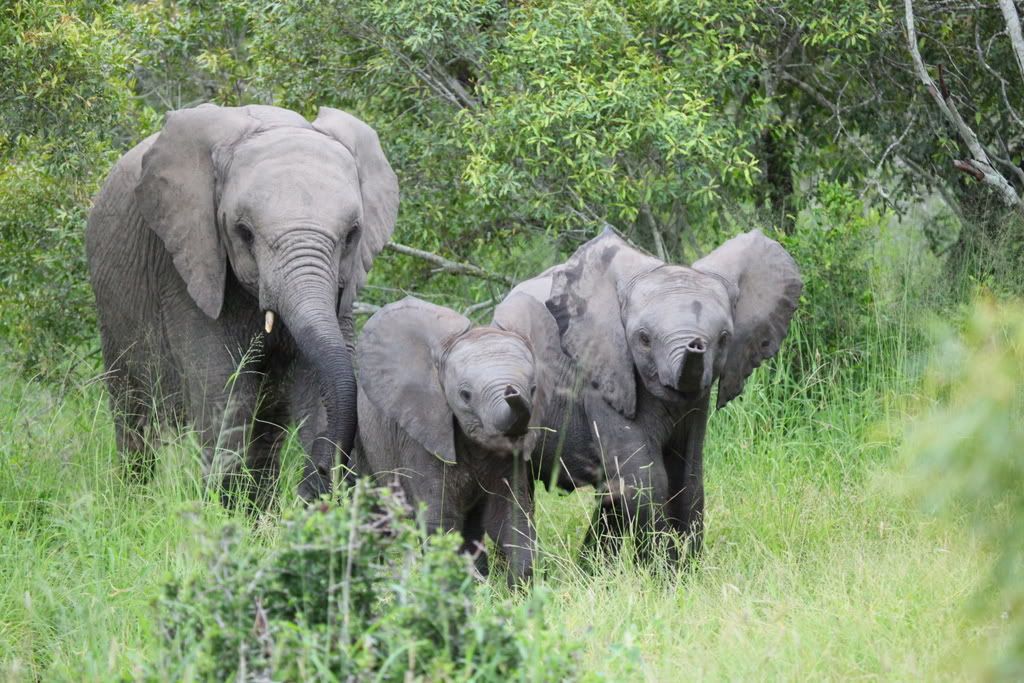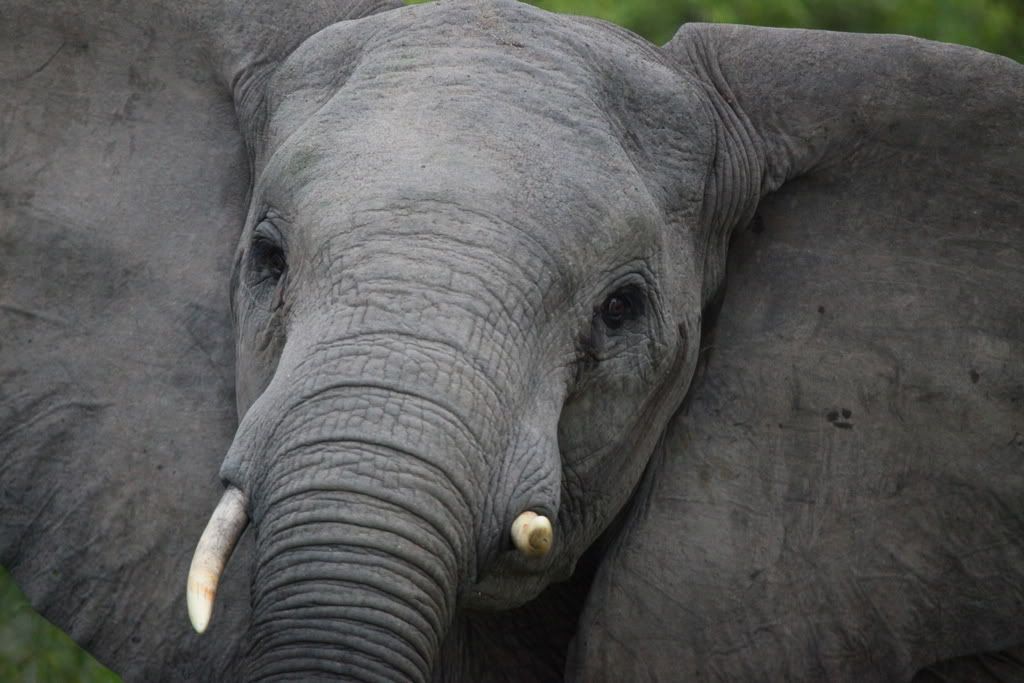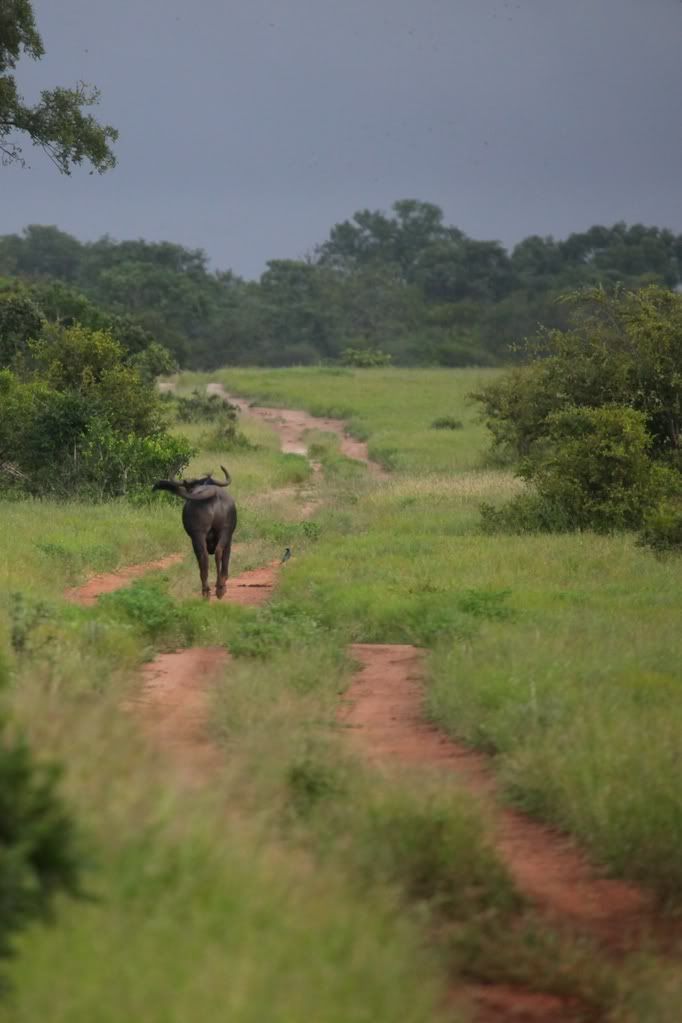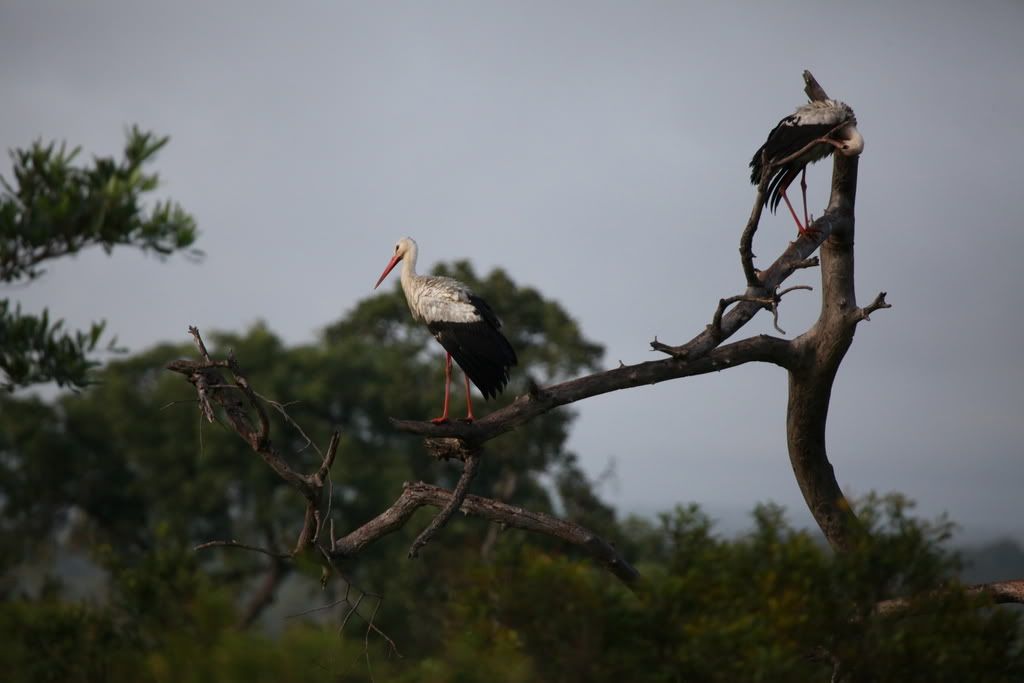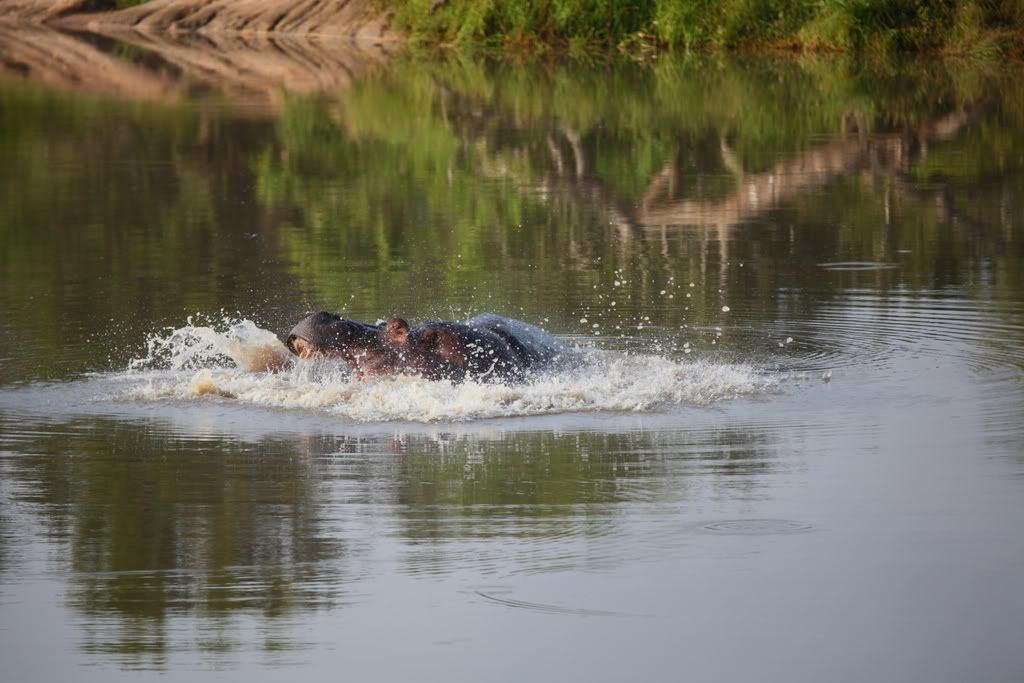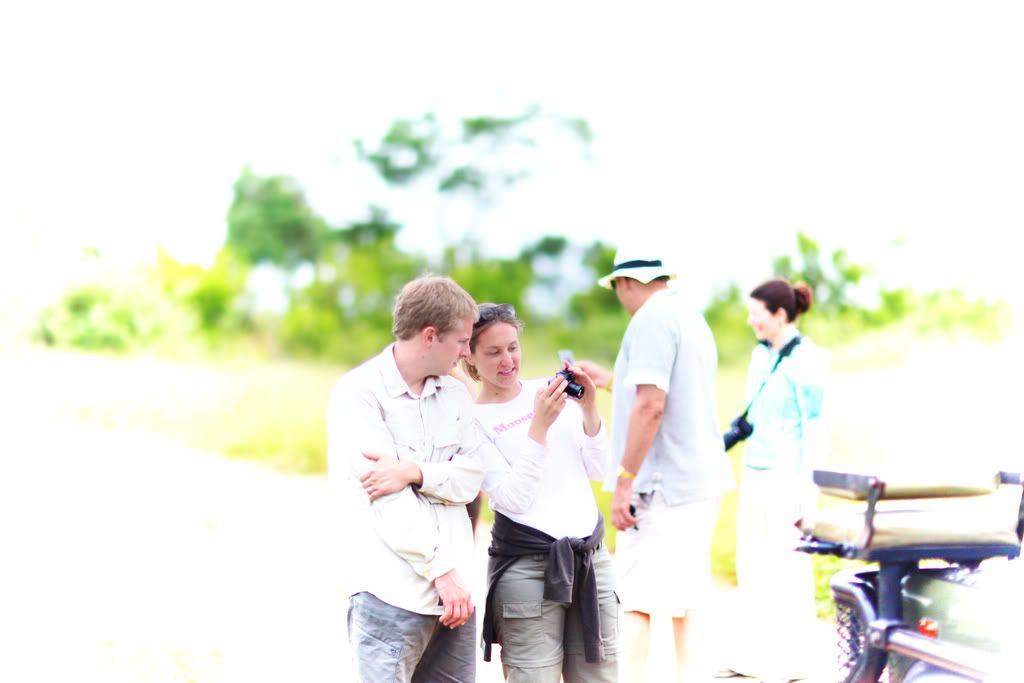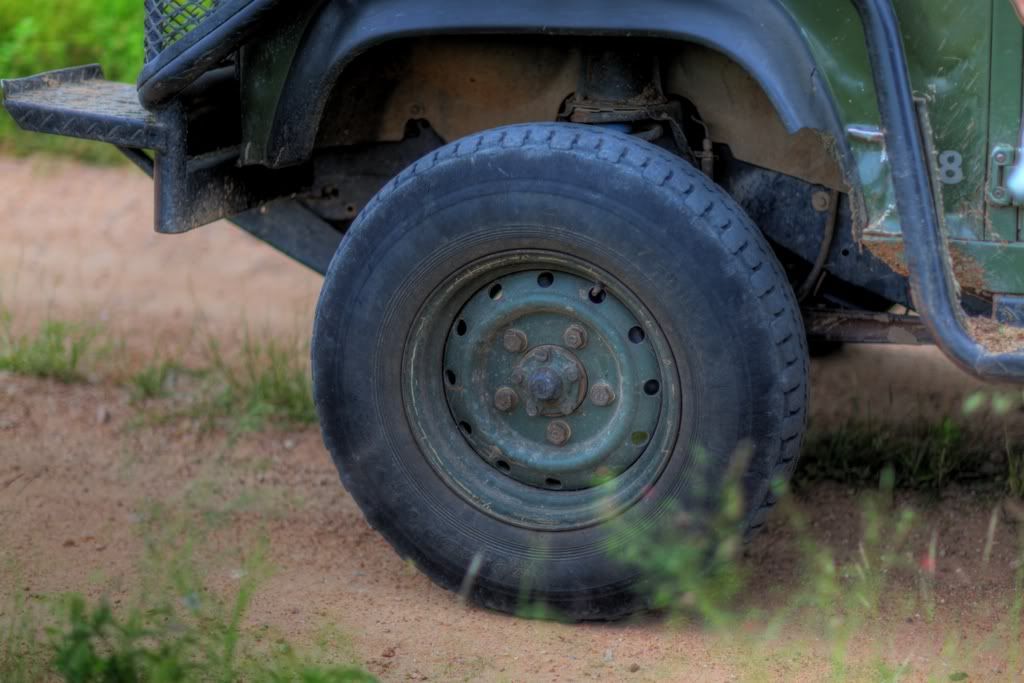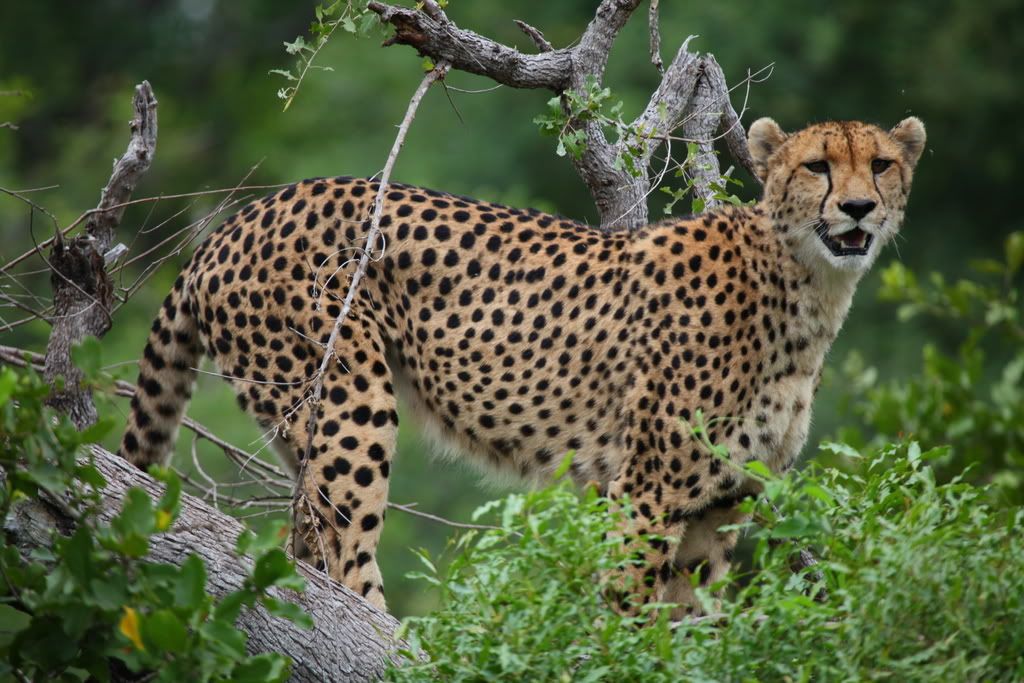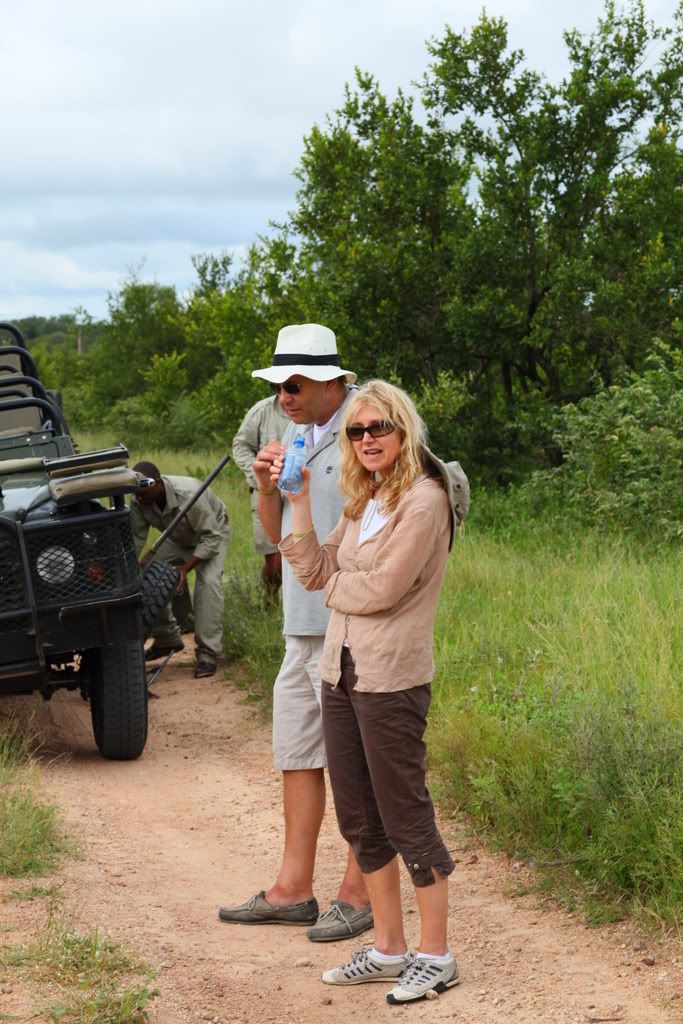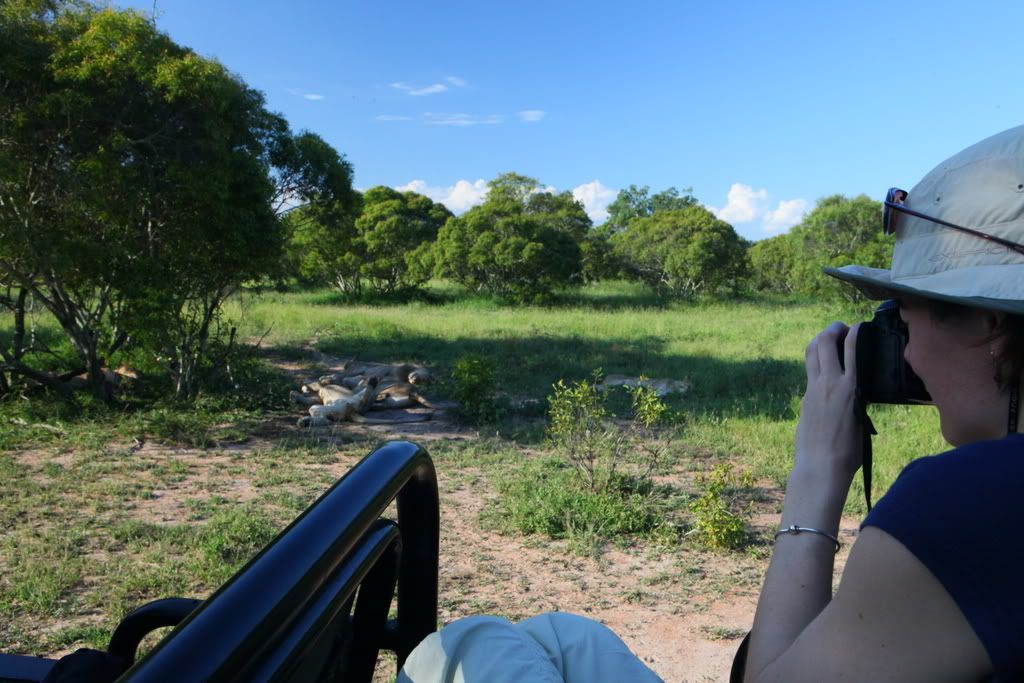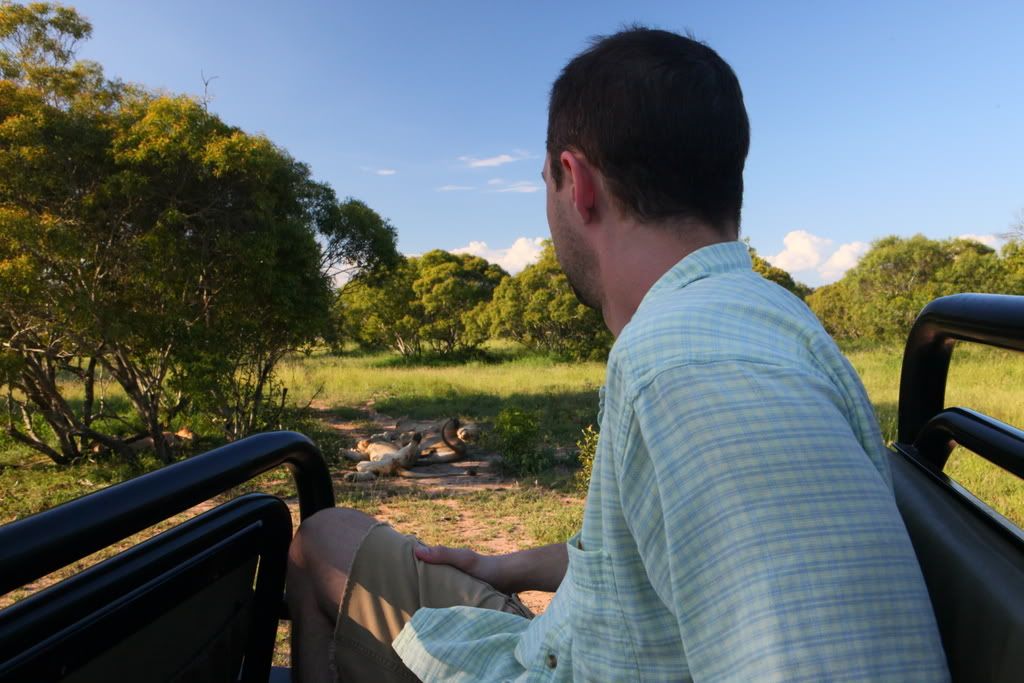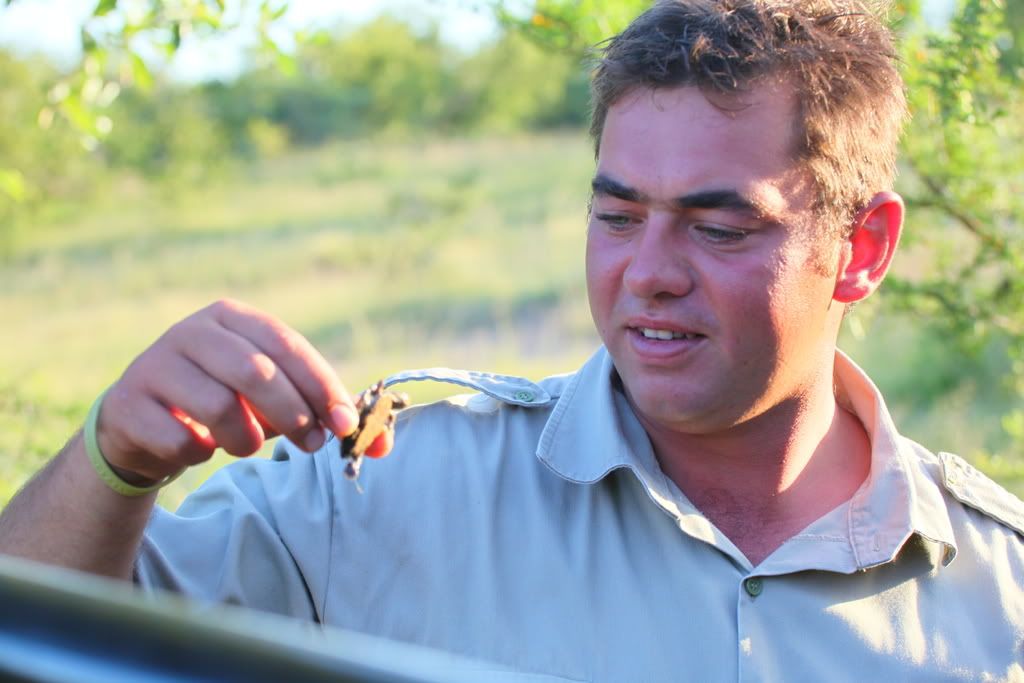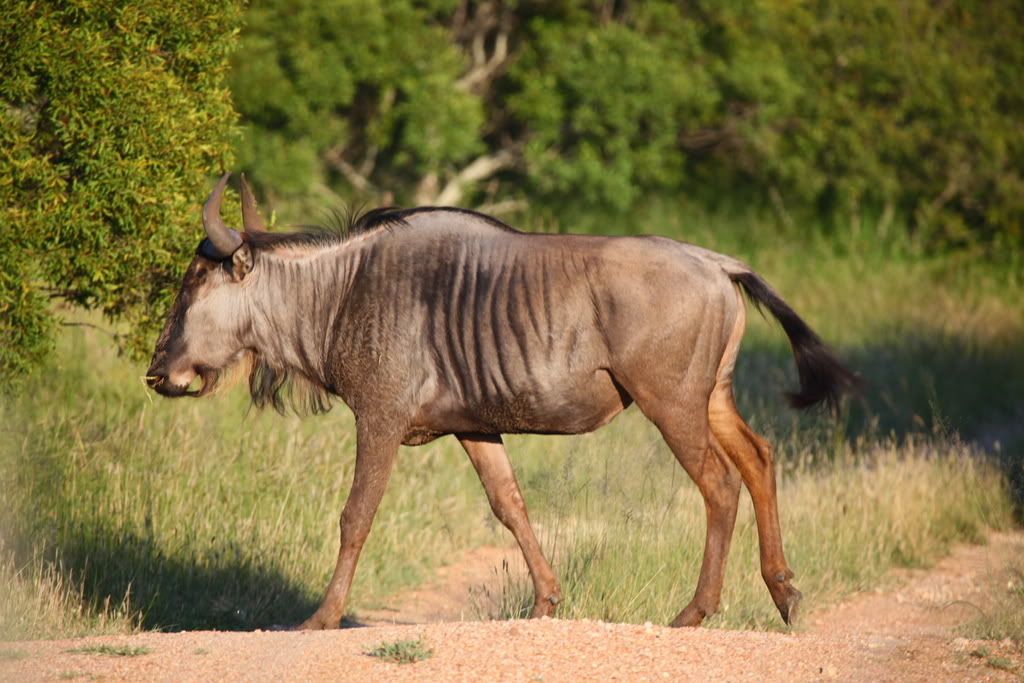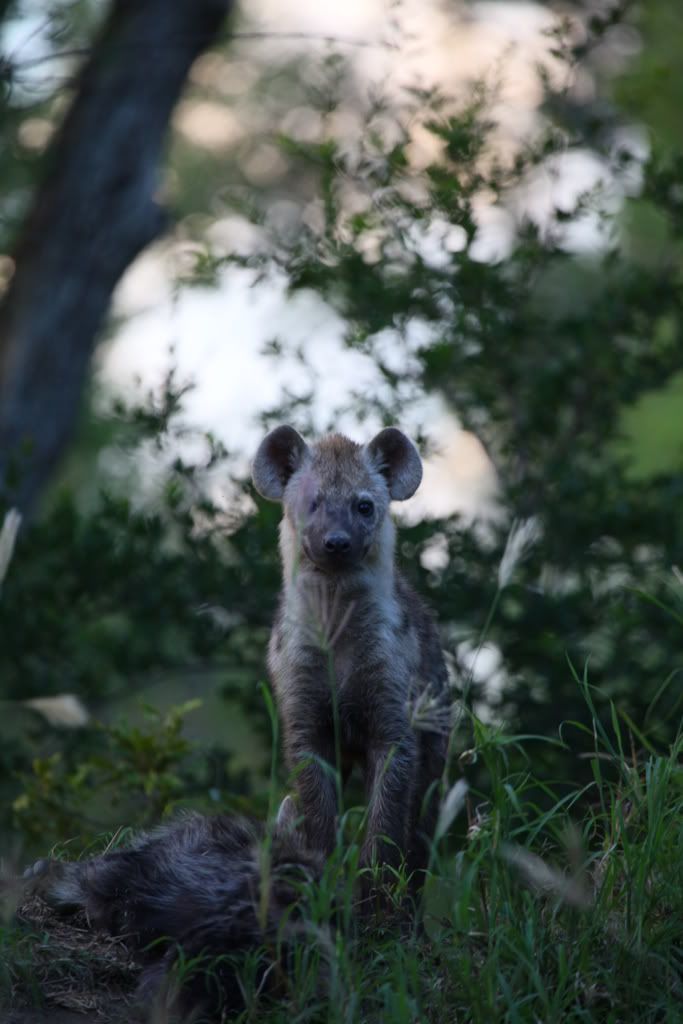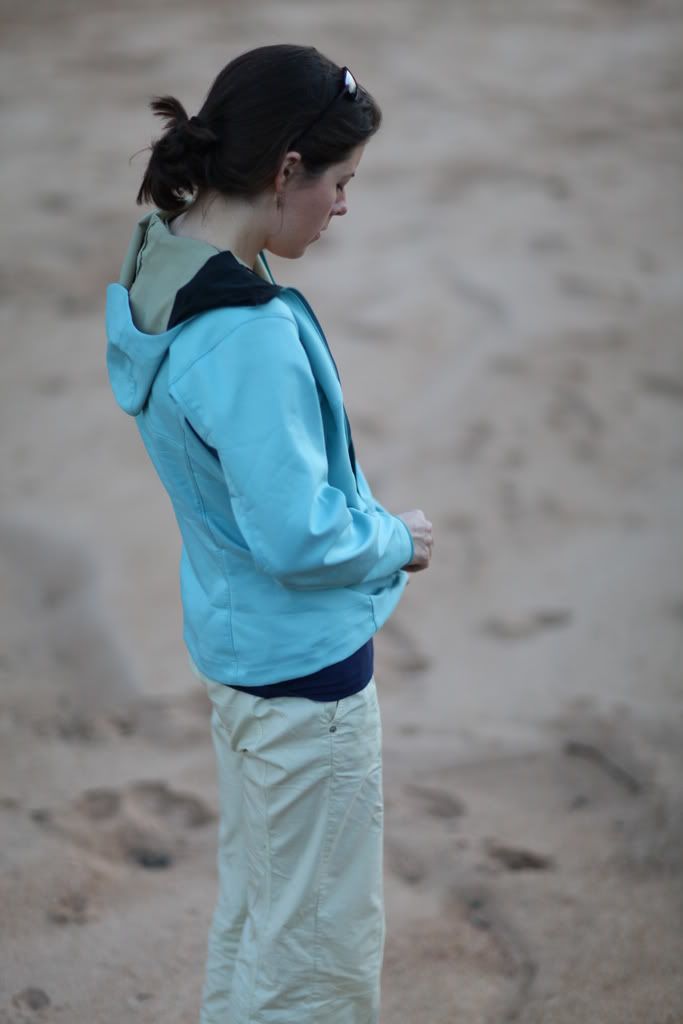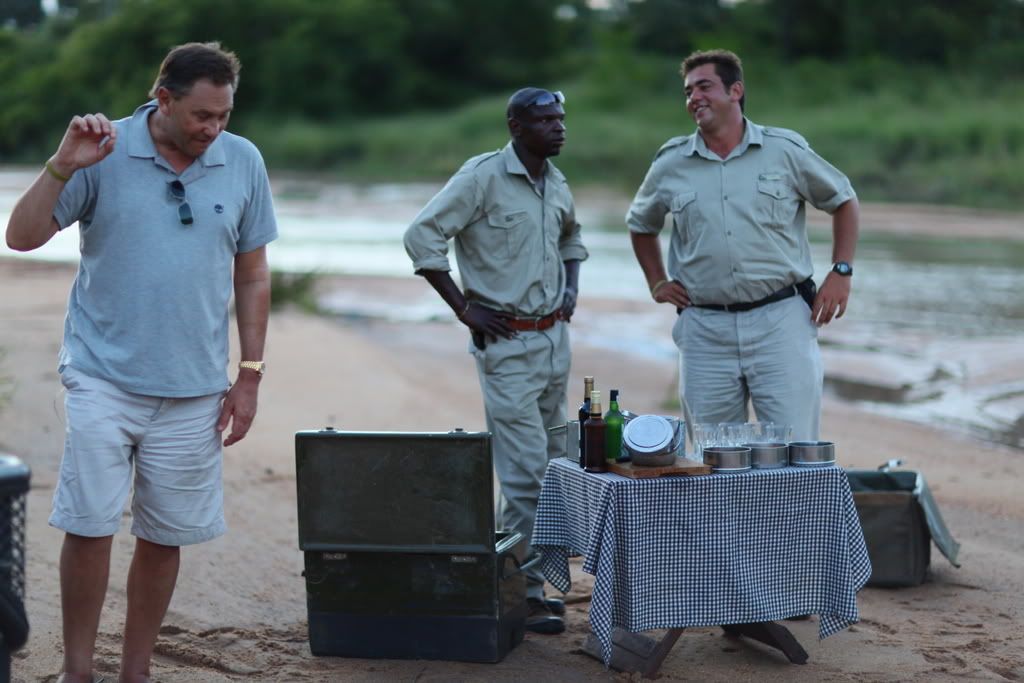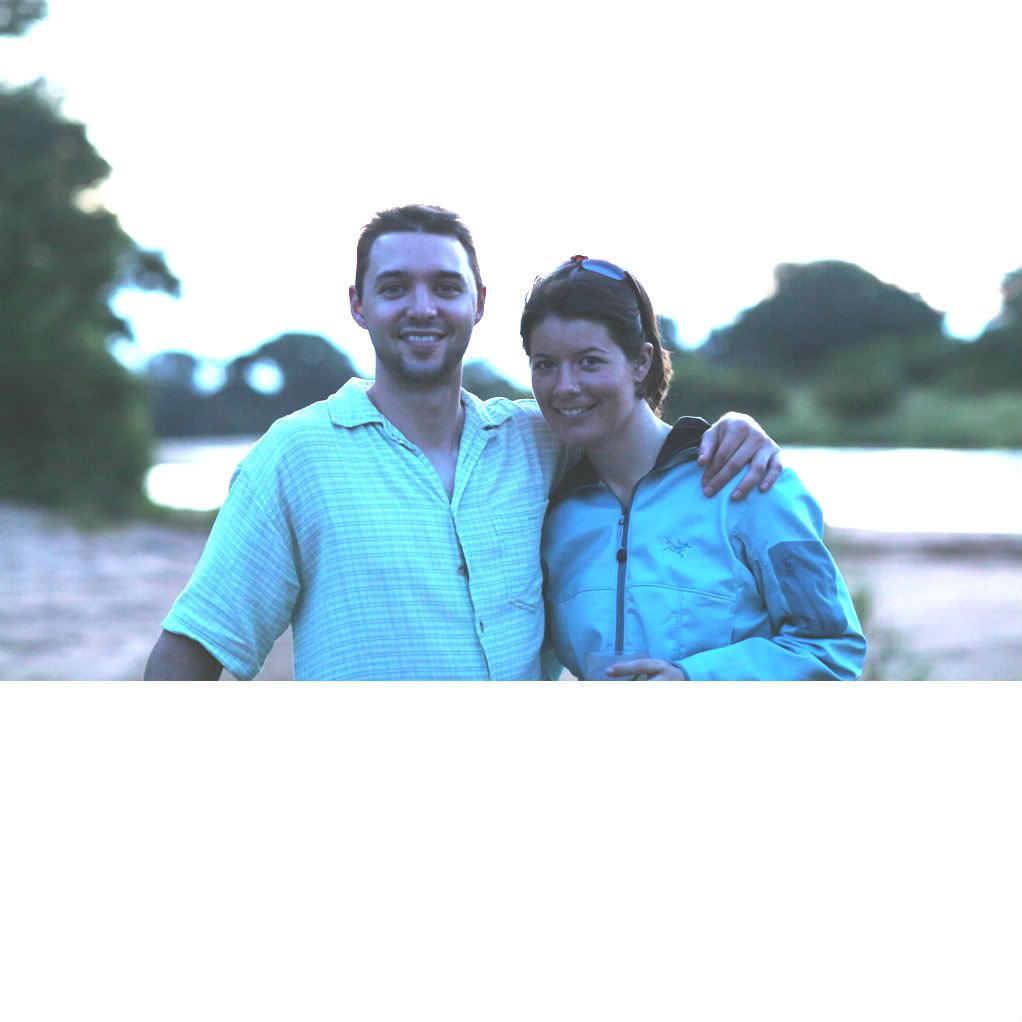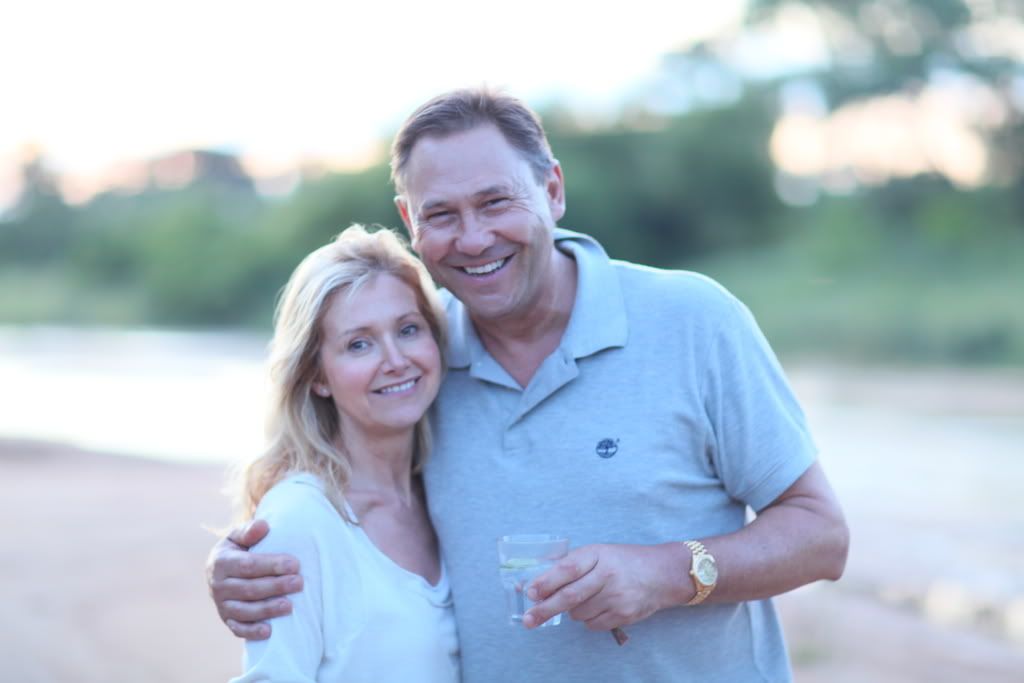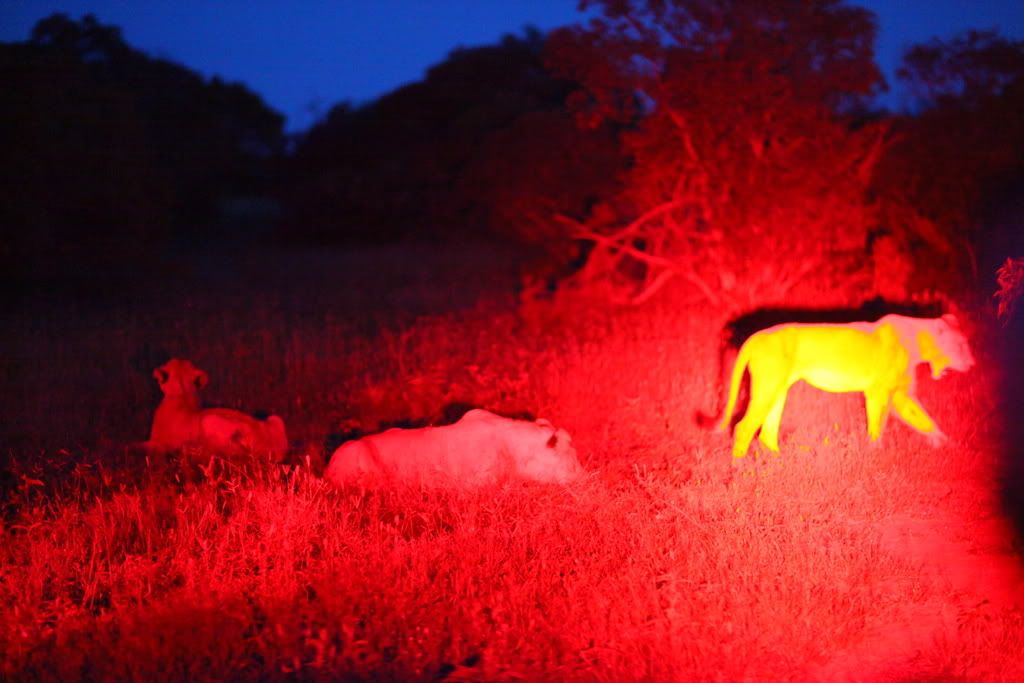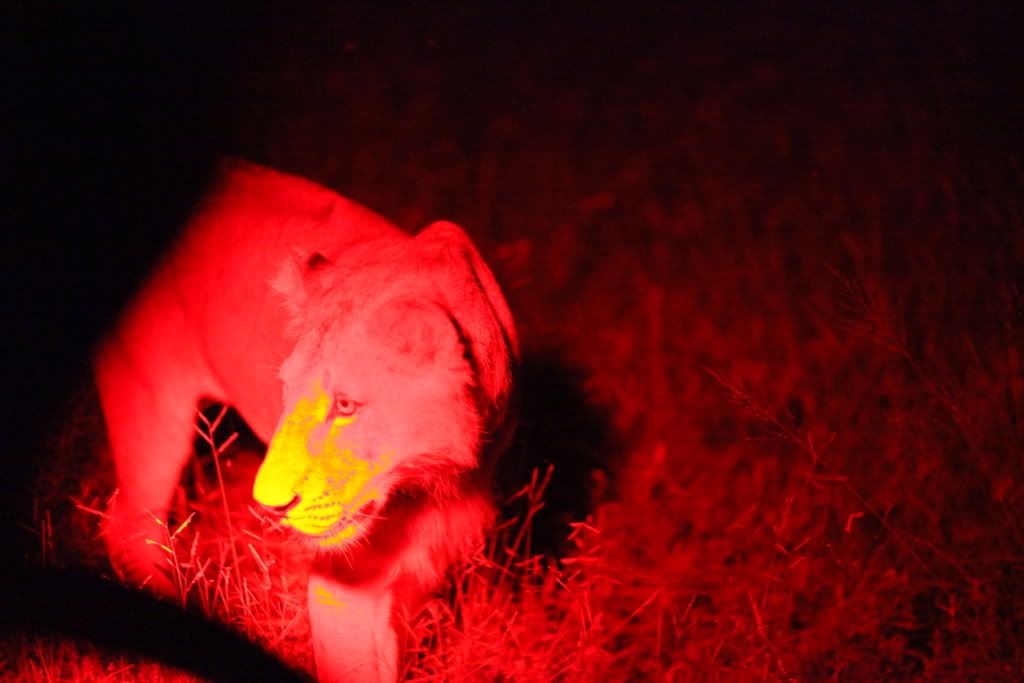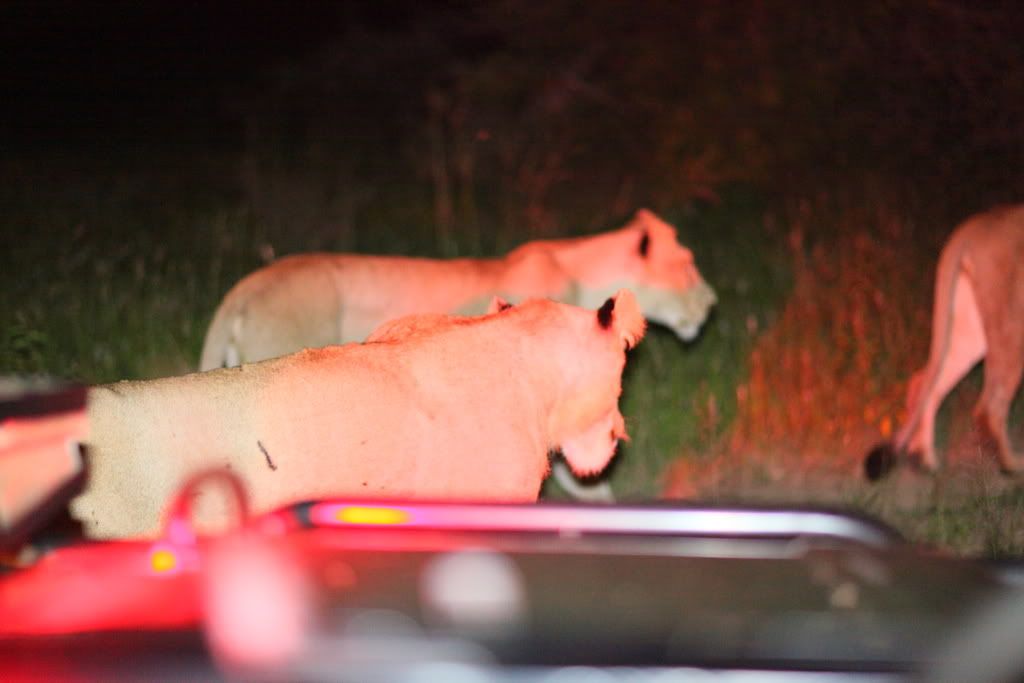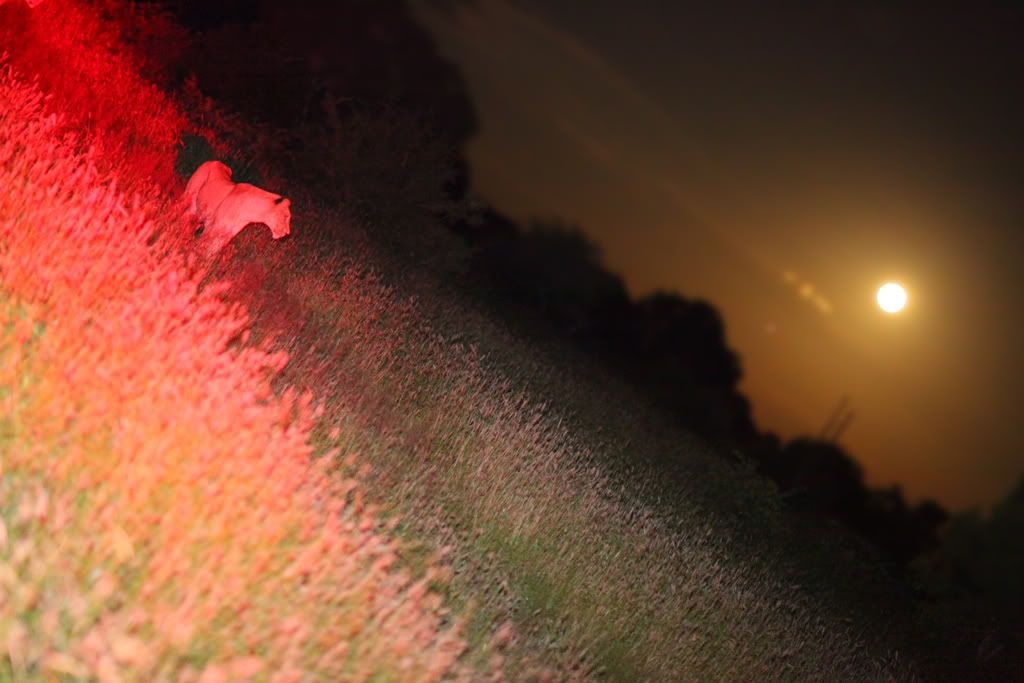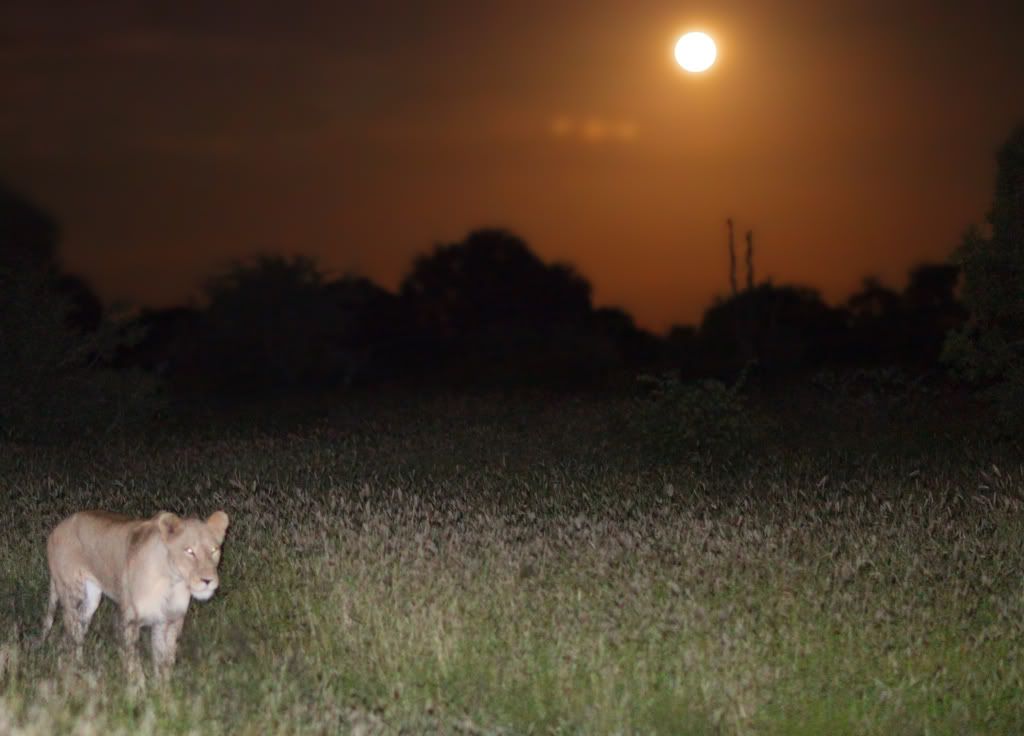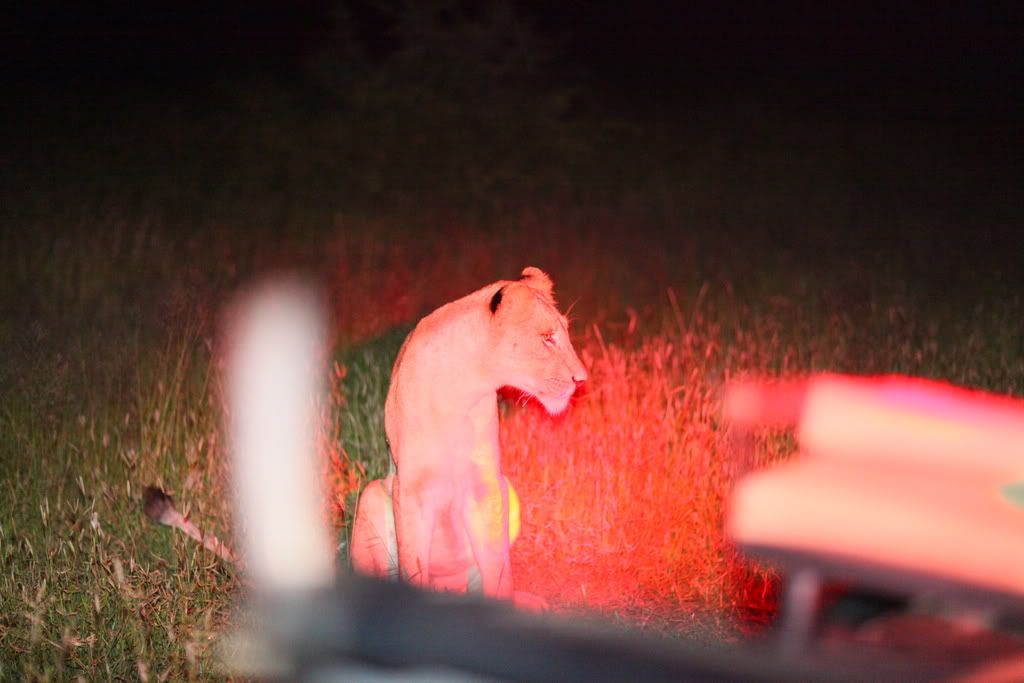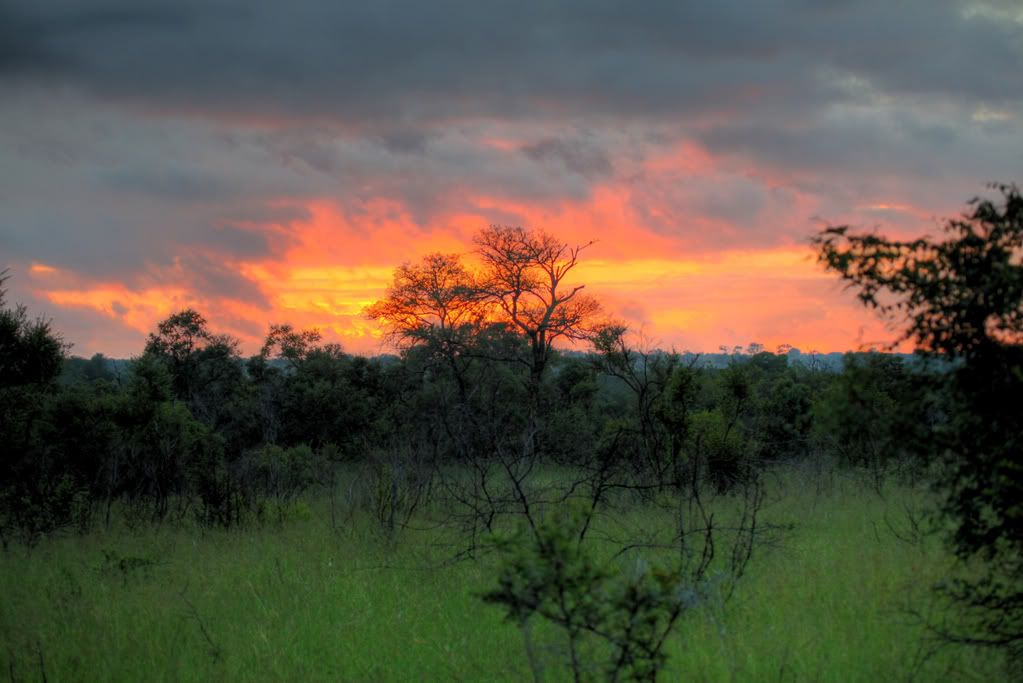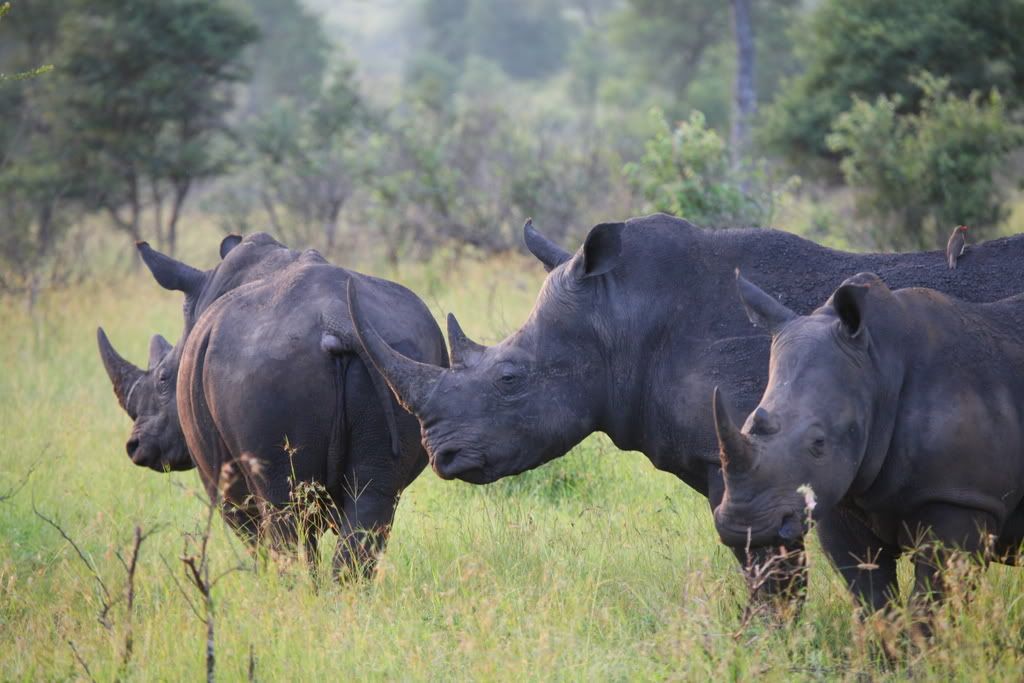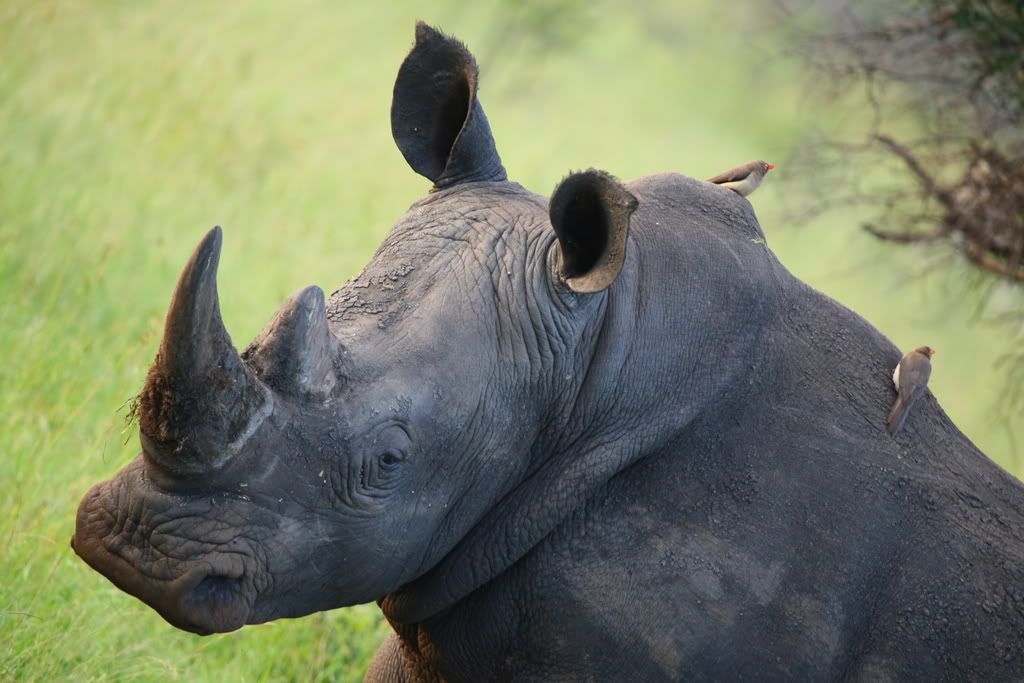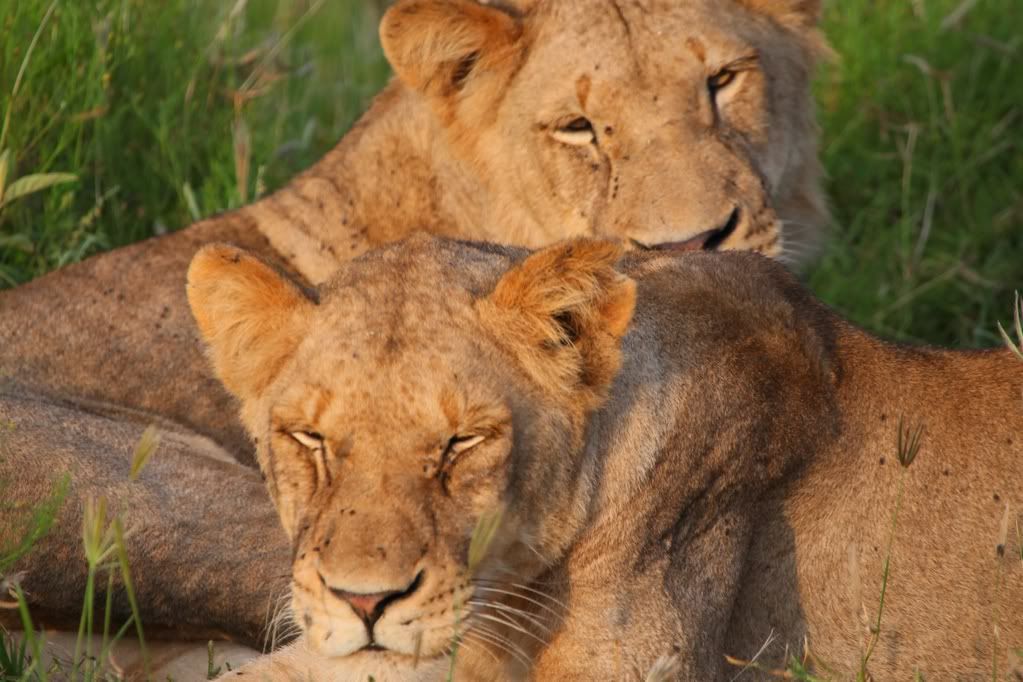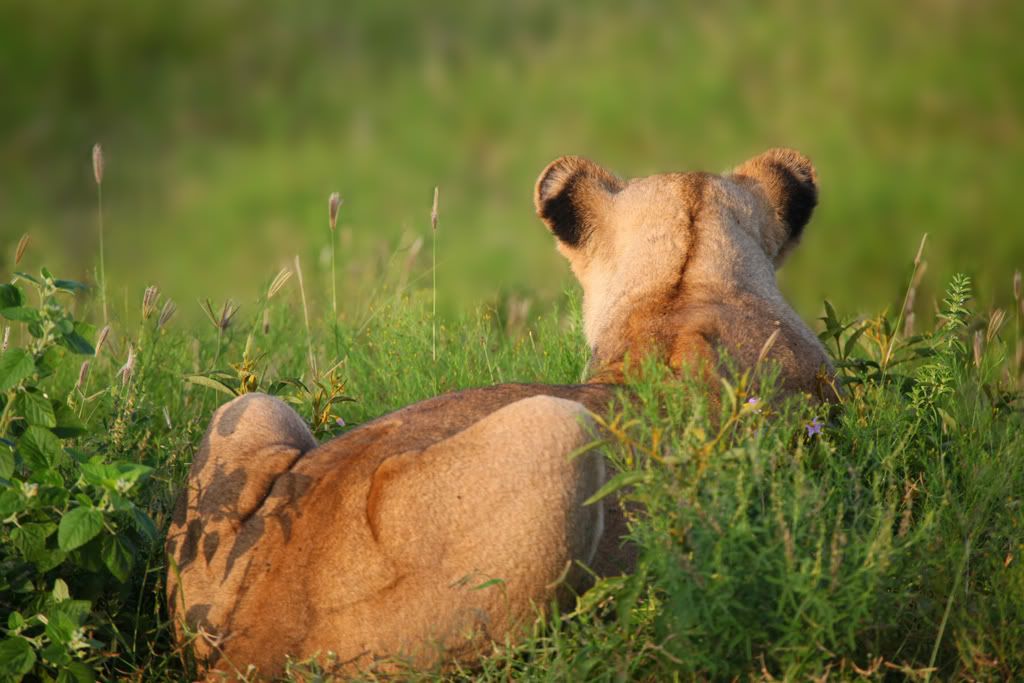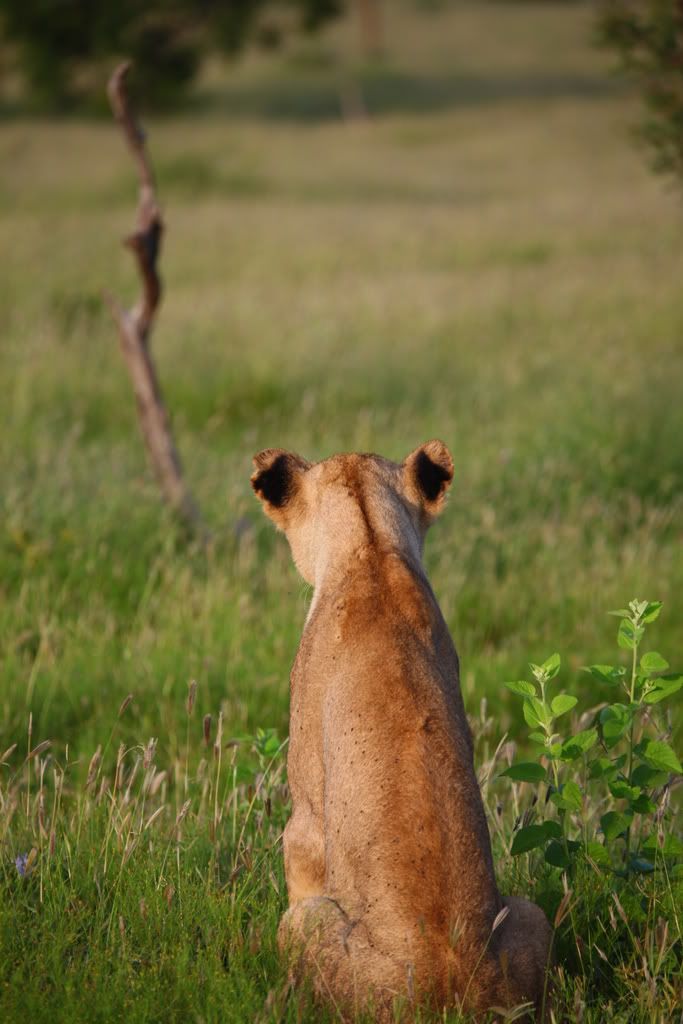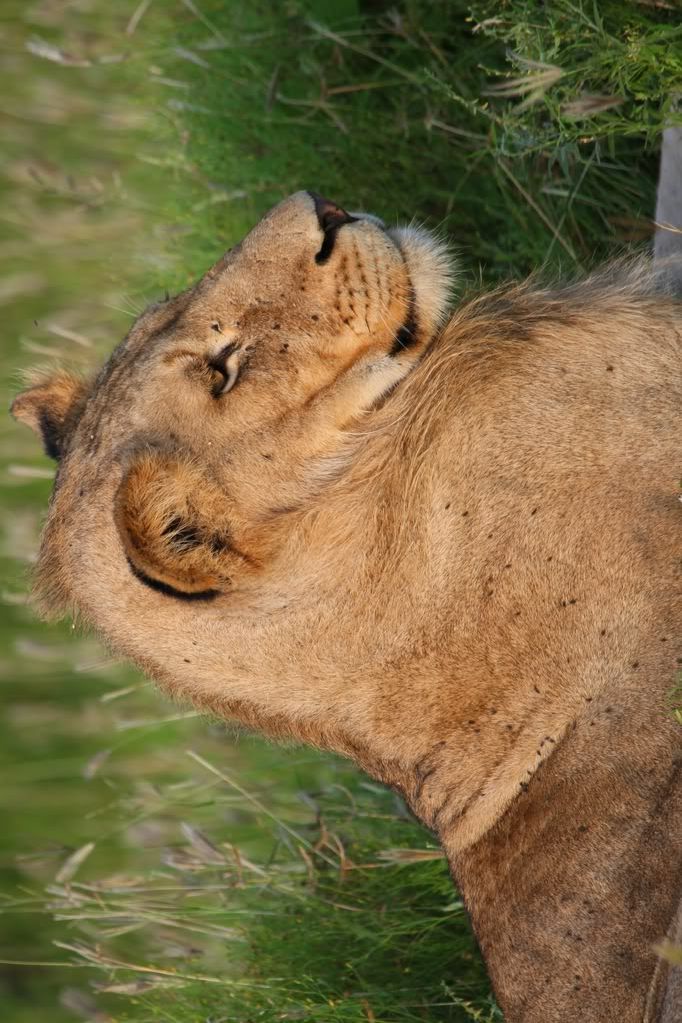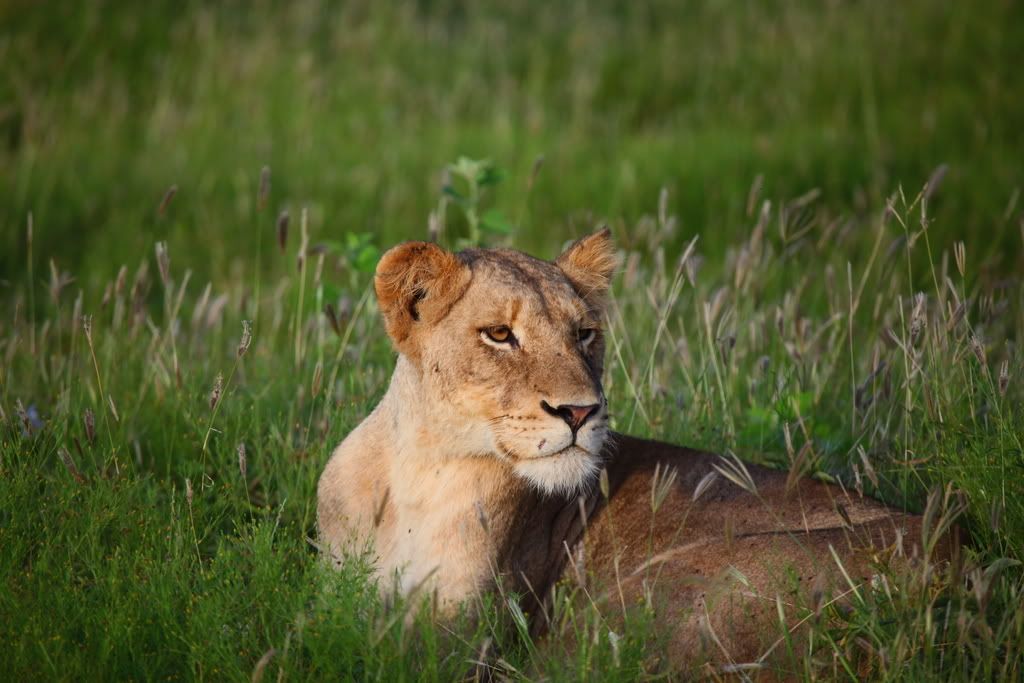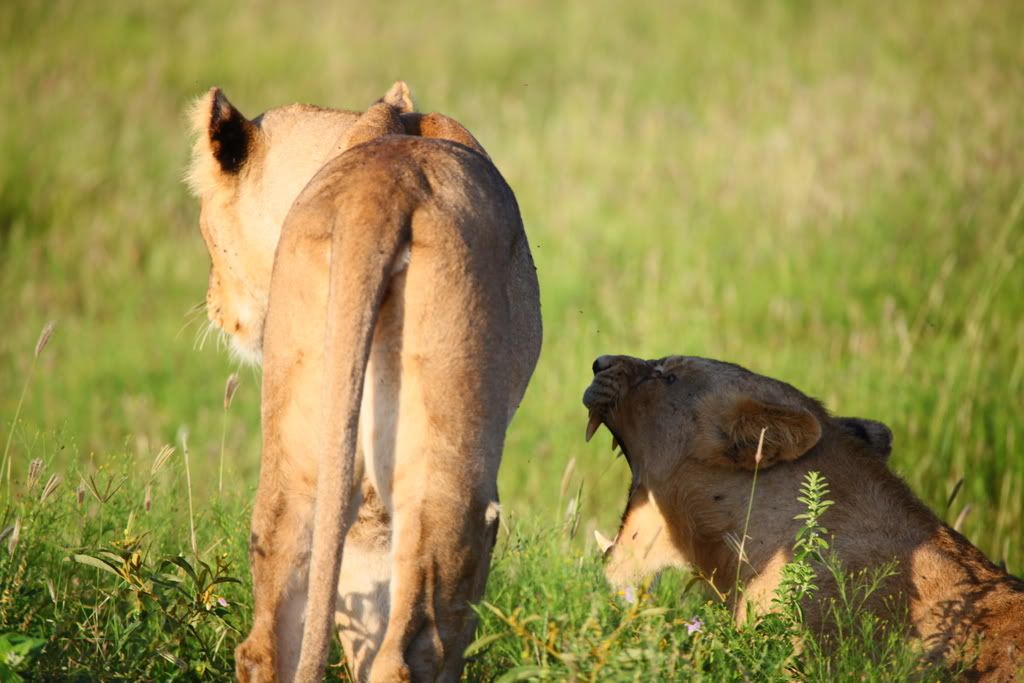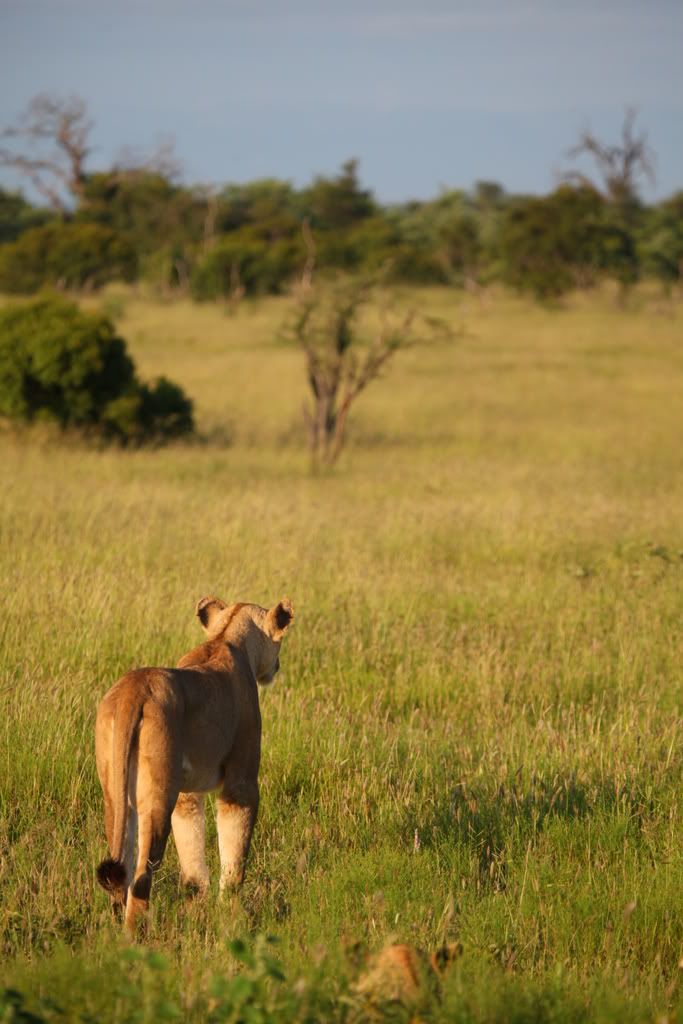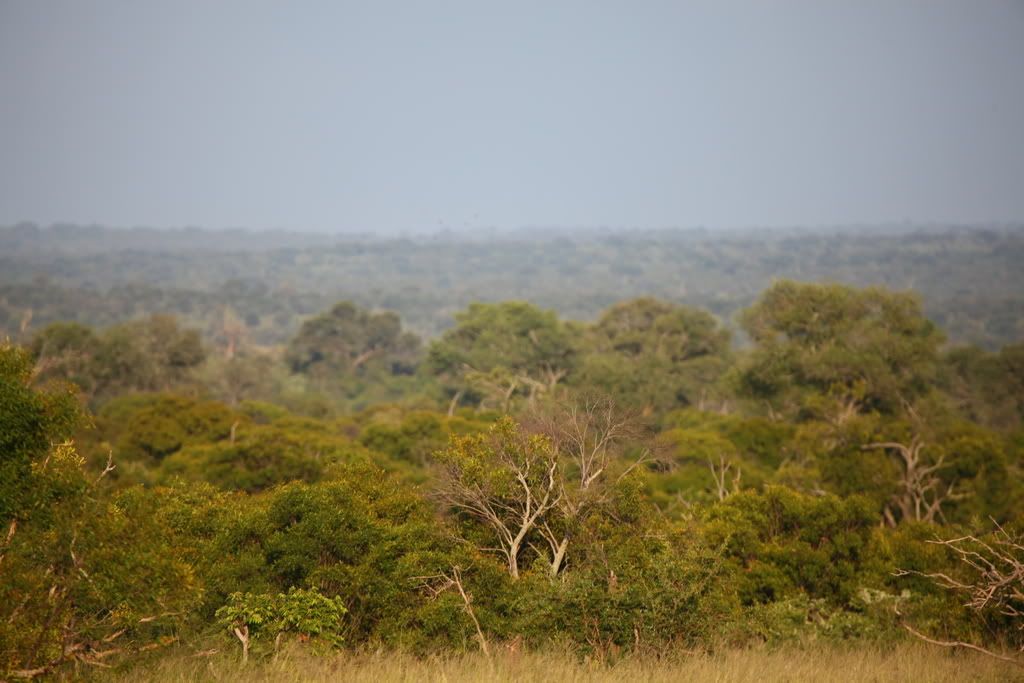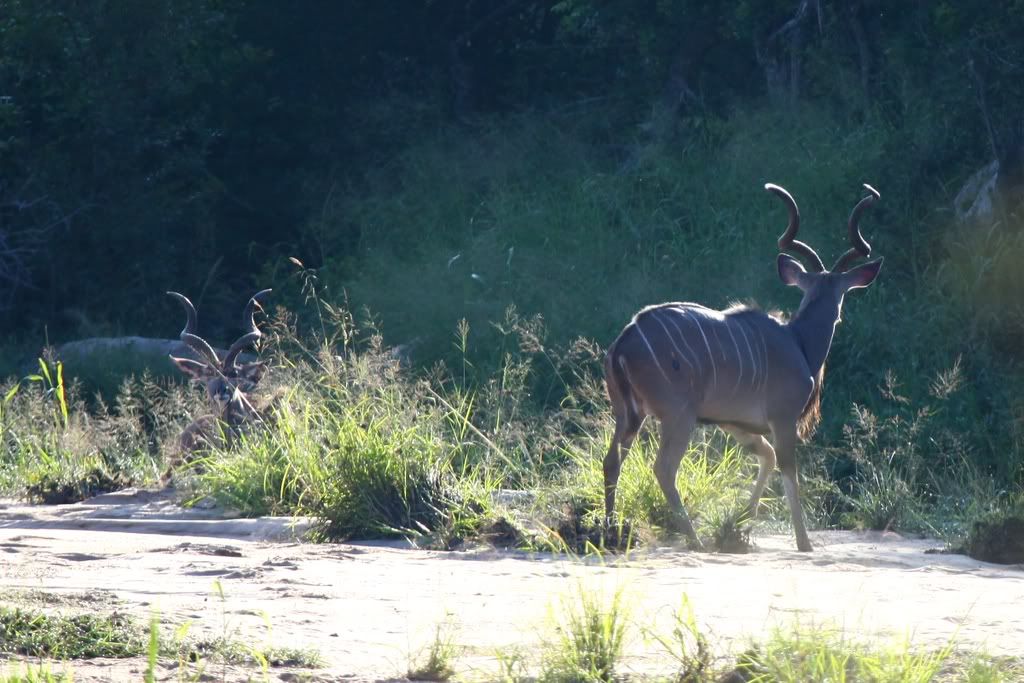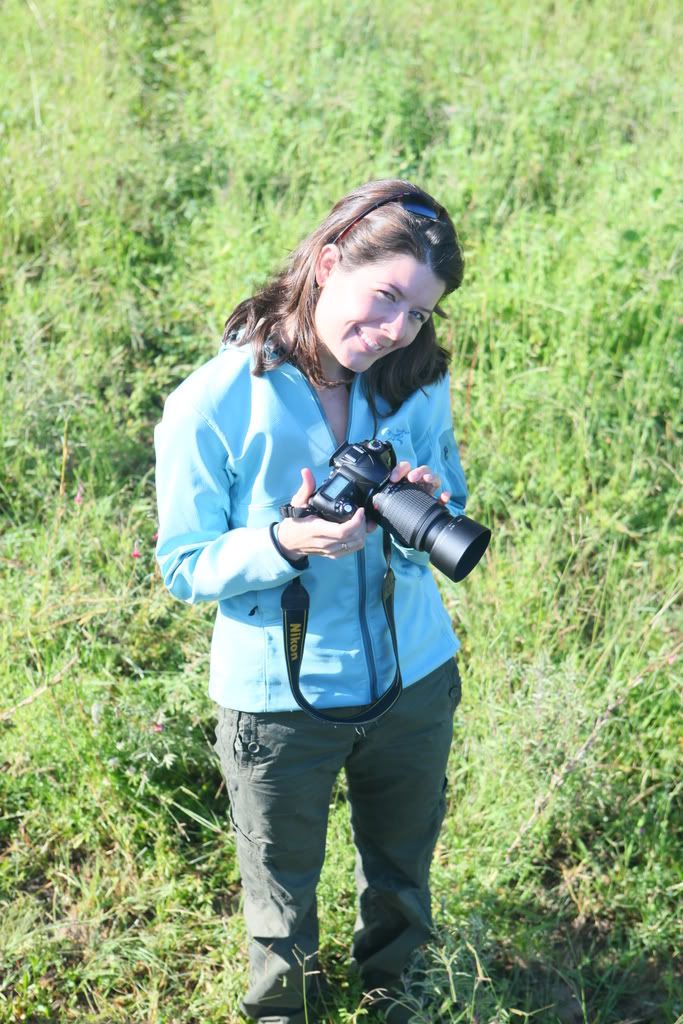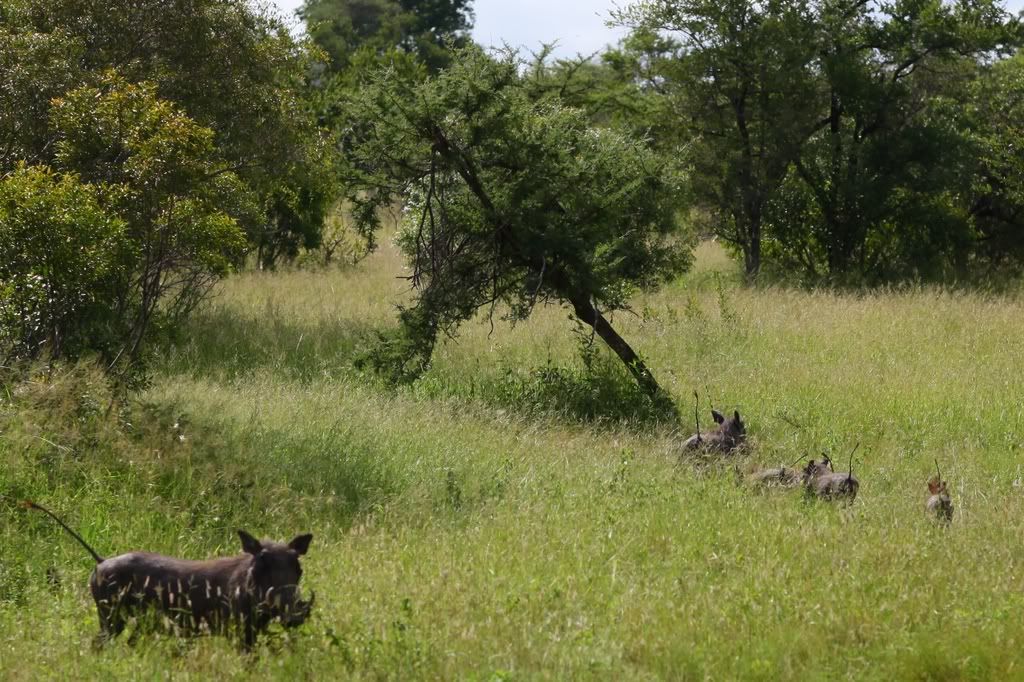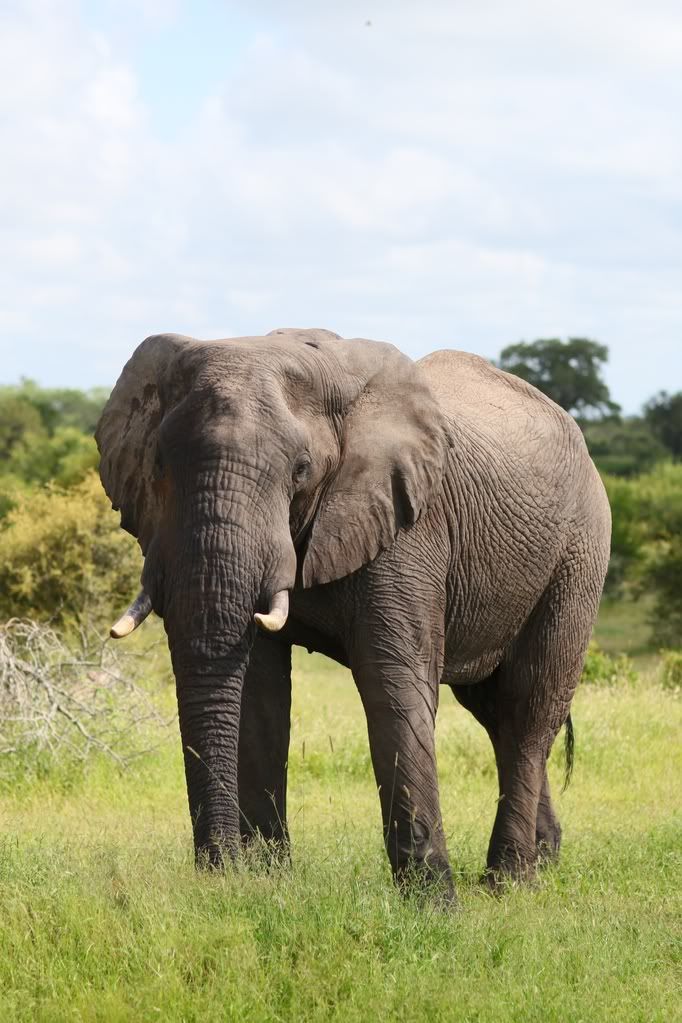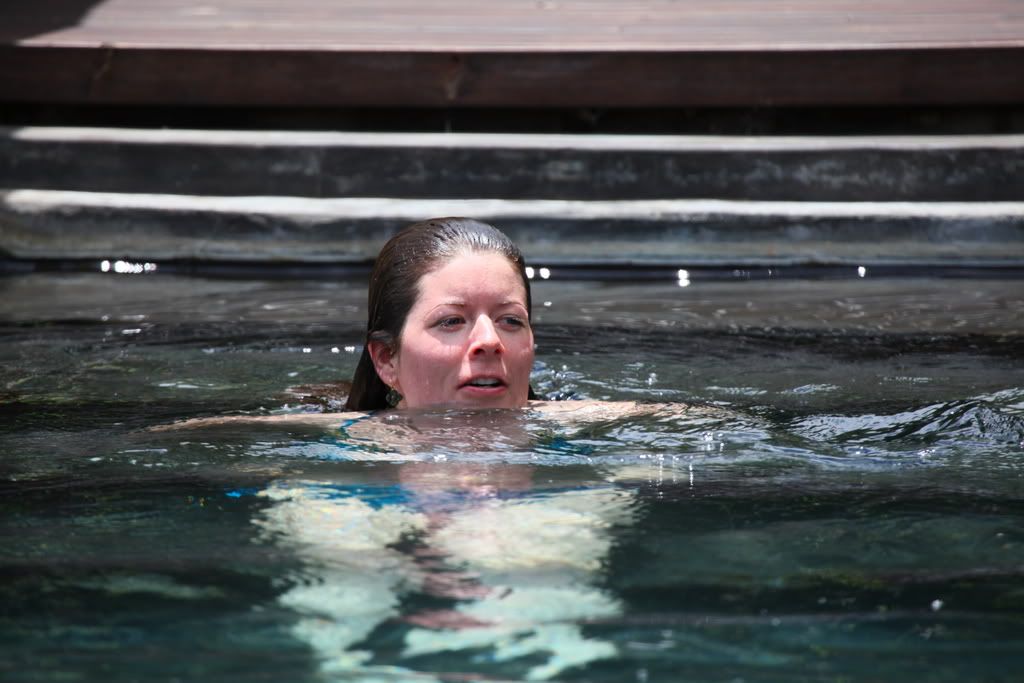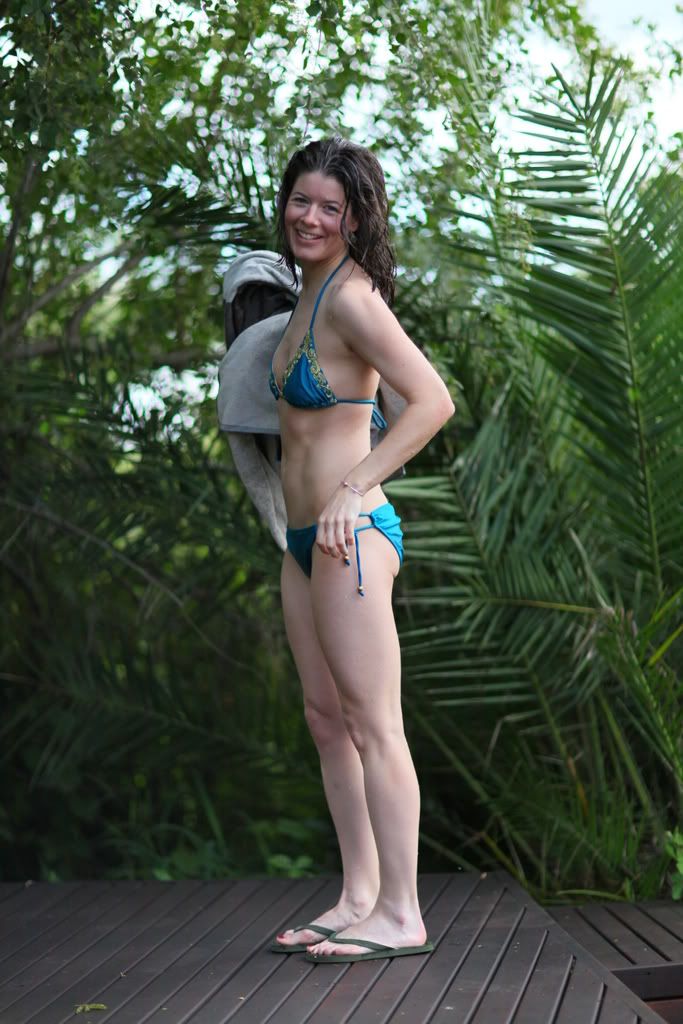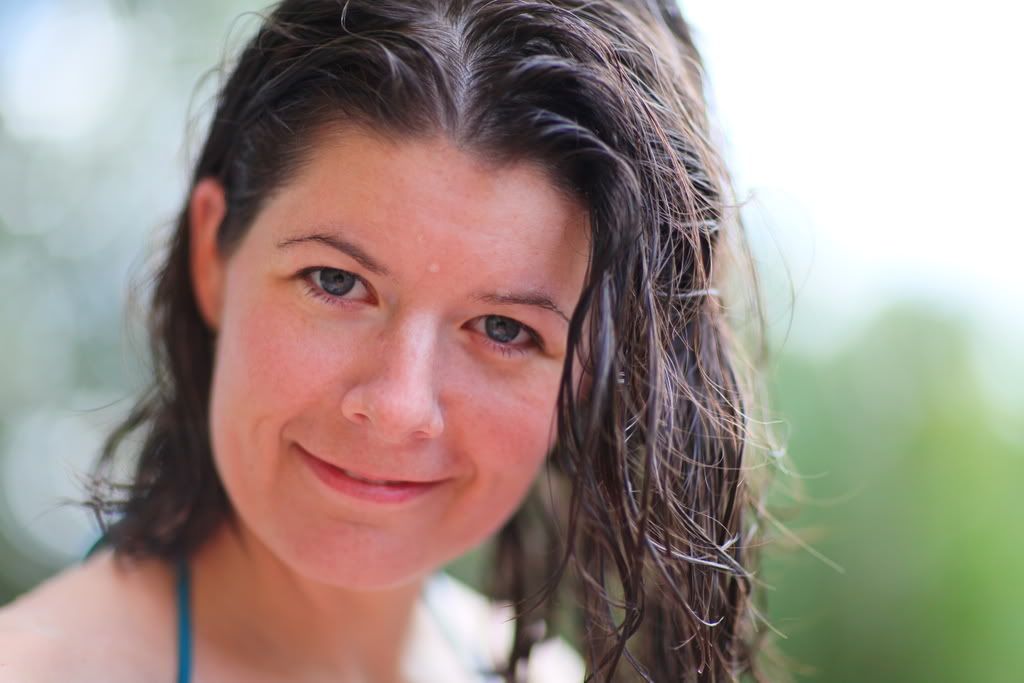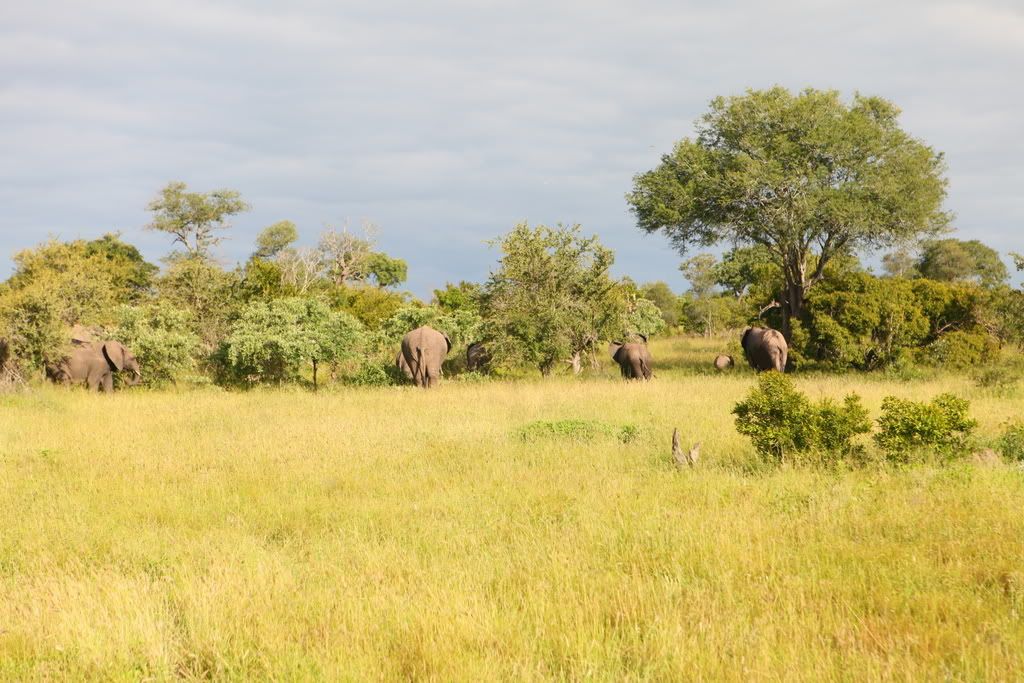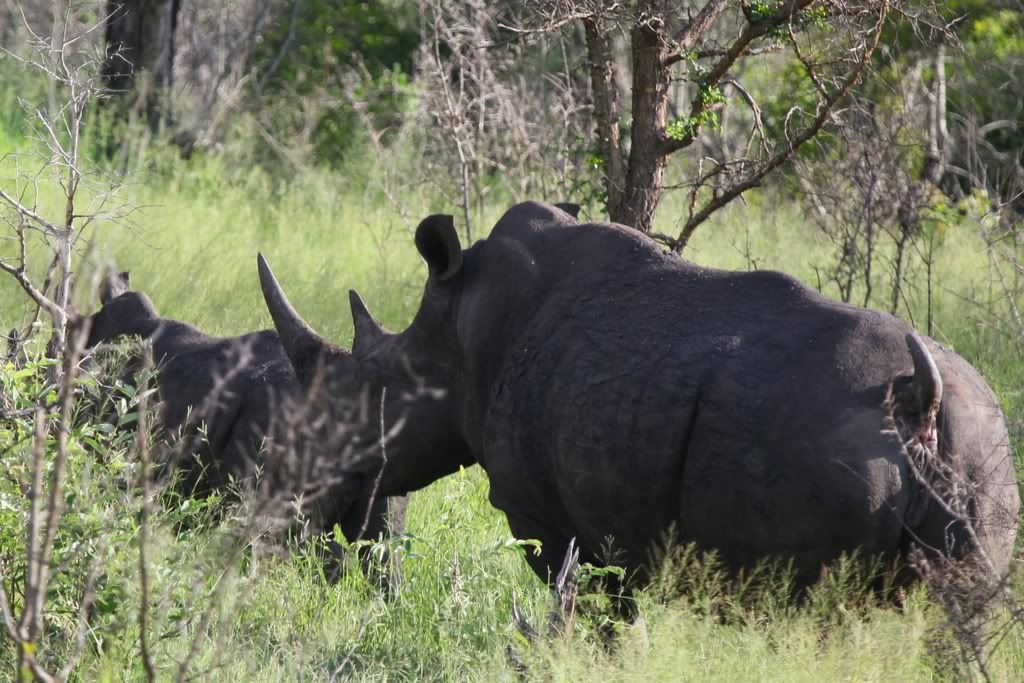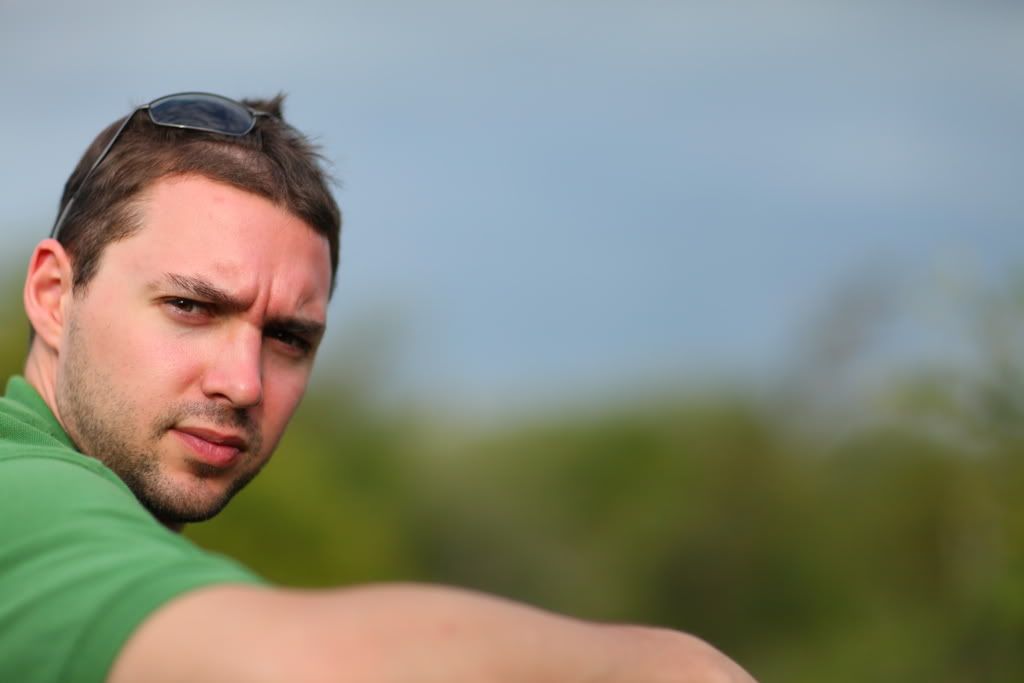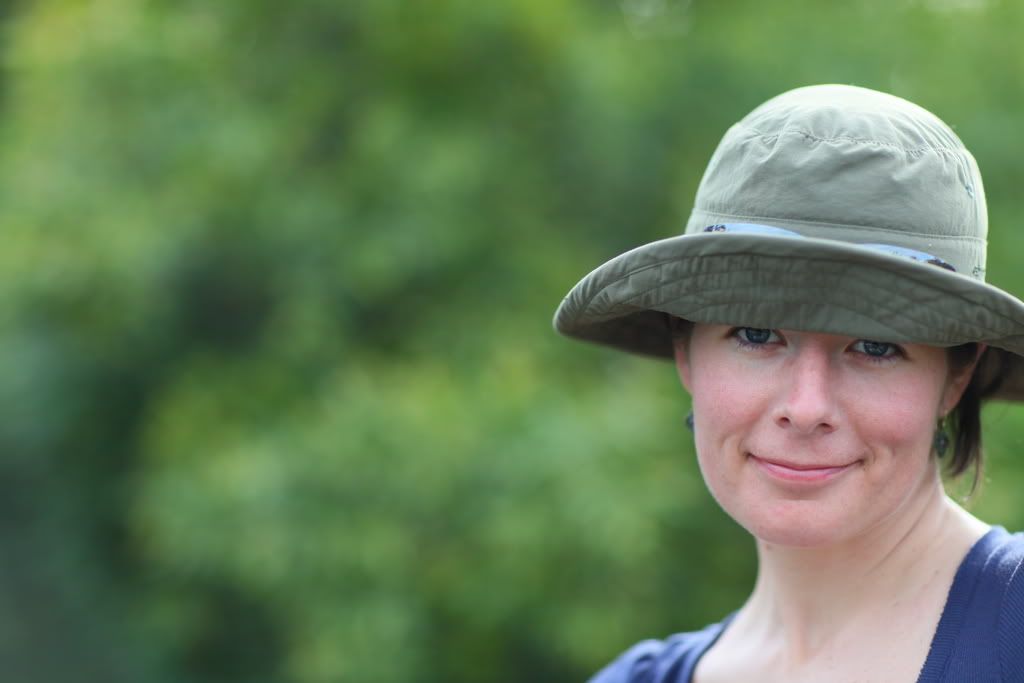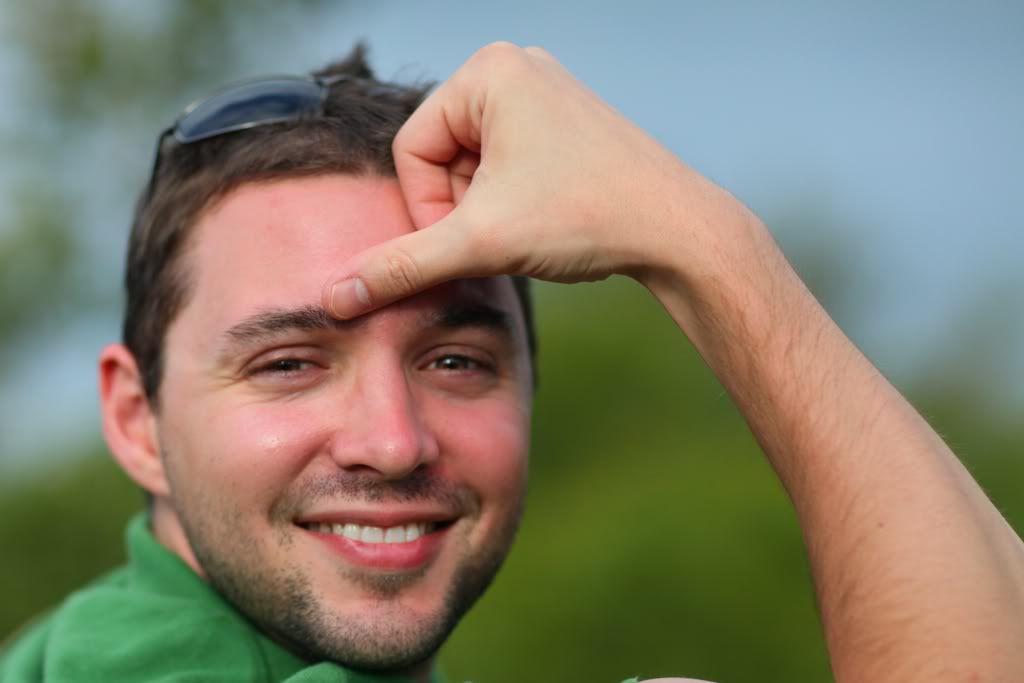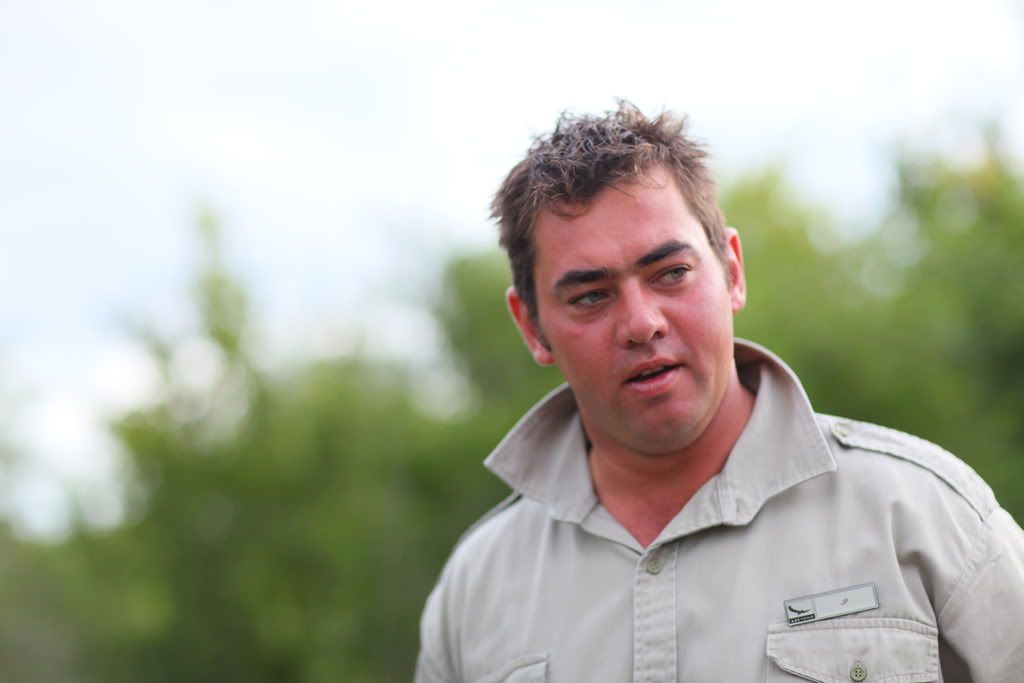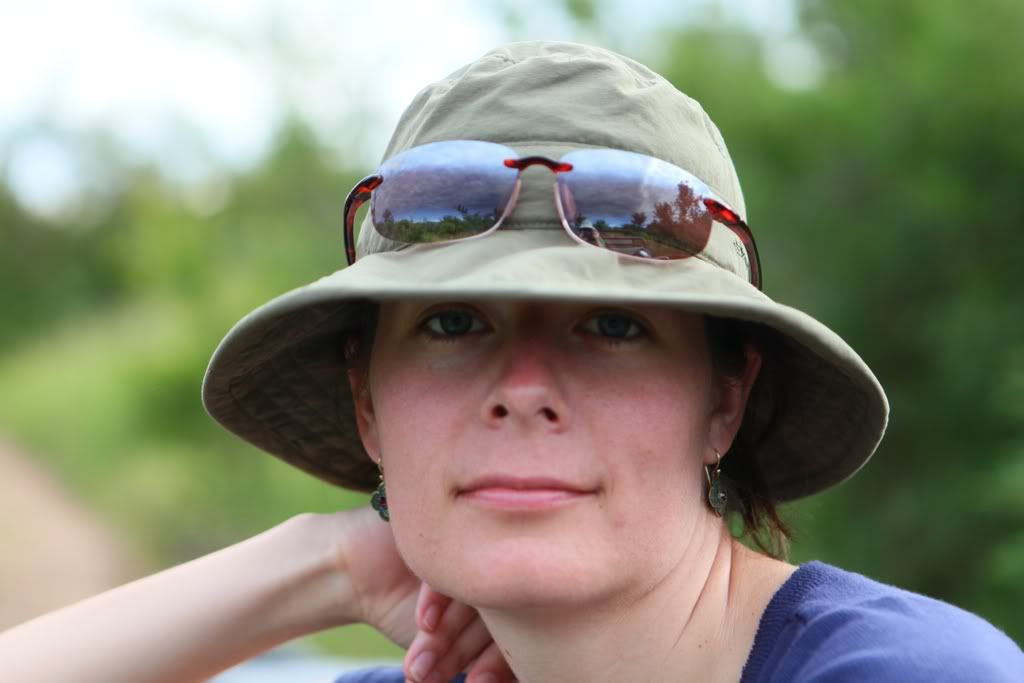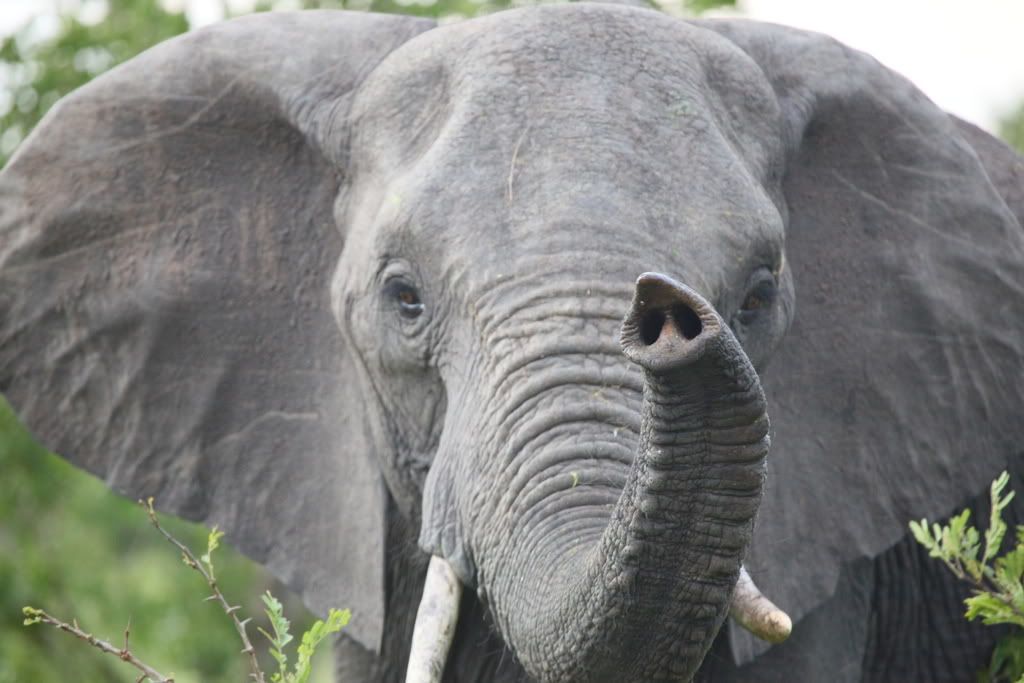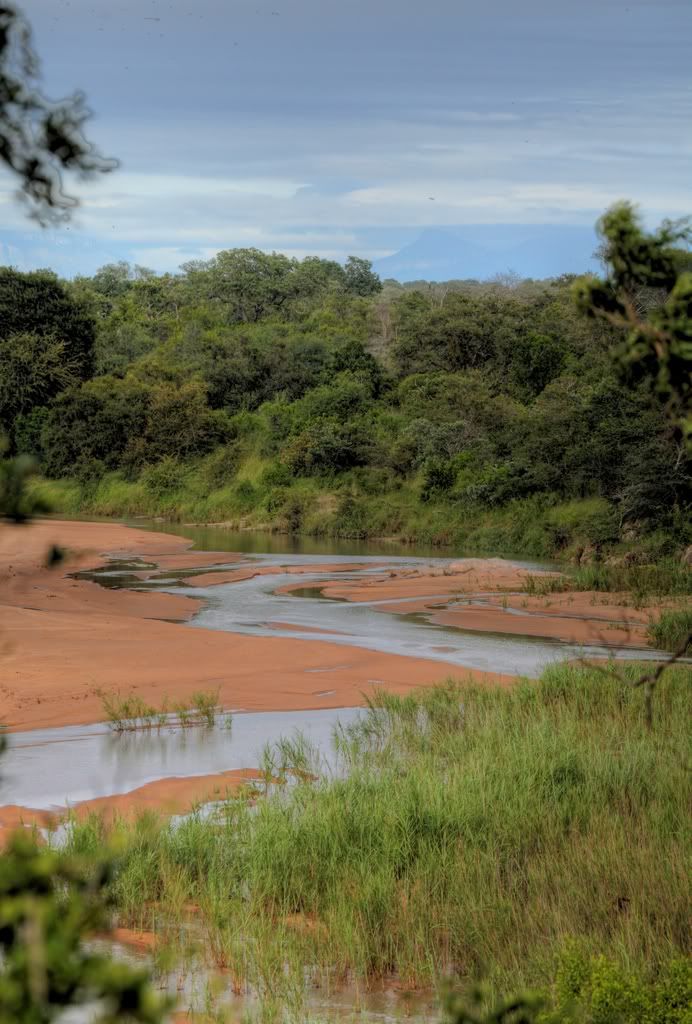 The remaining photos are from Sara's camera: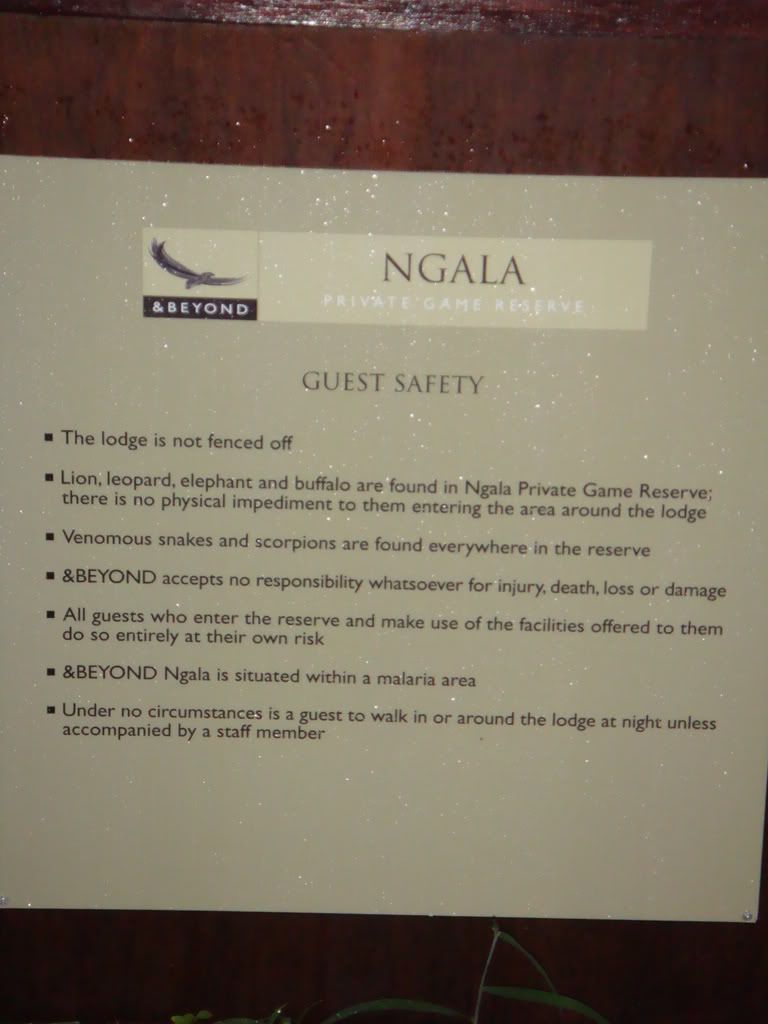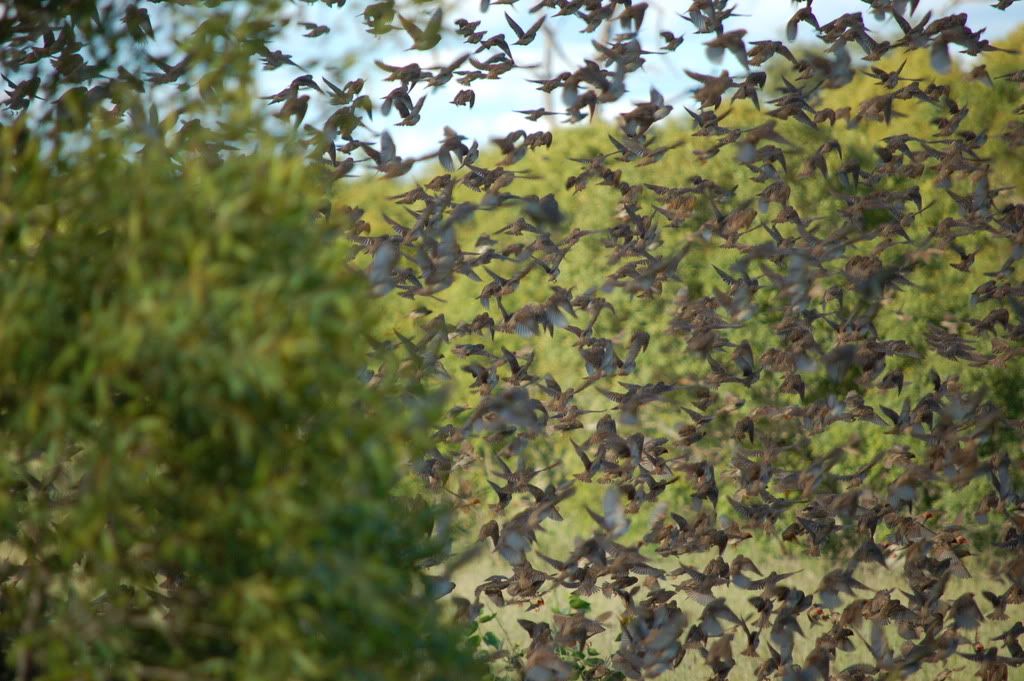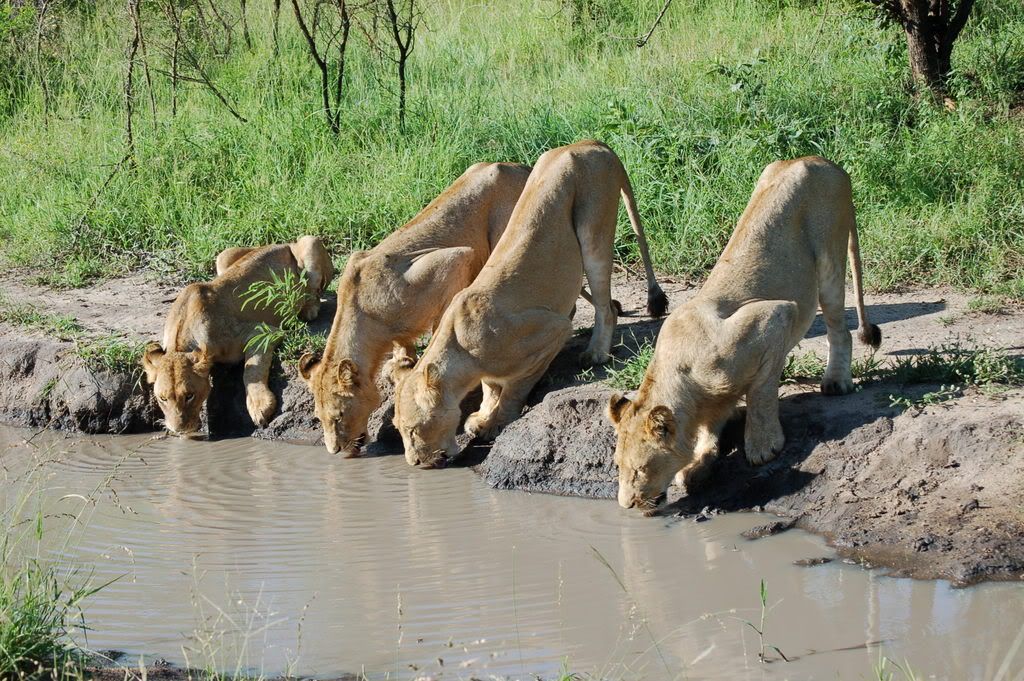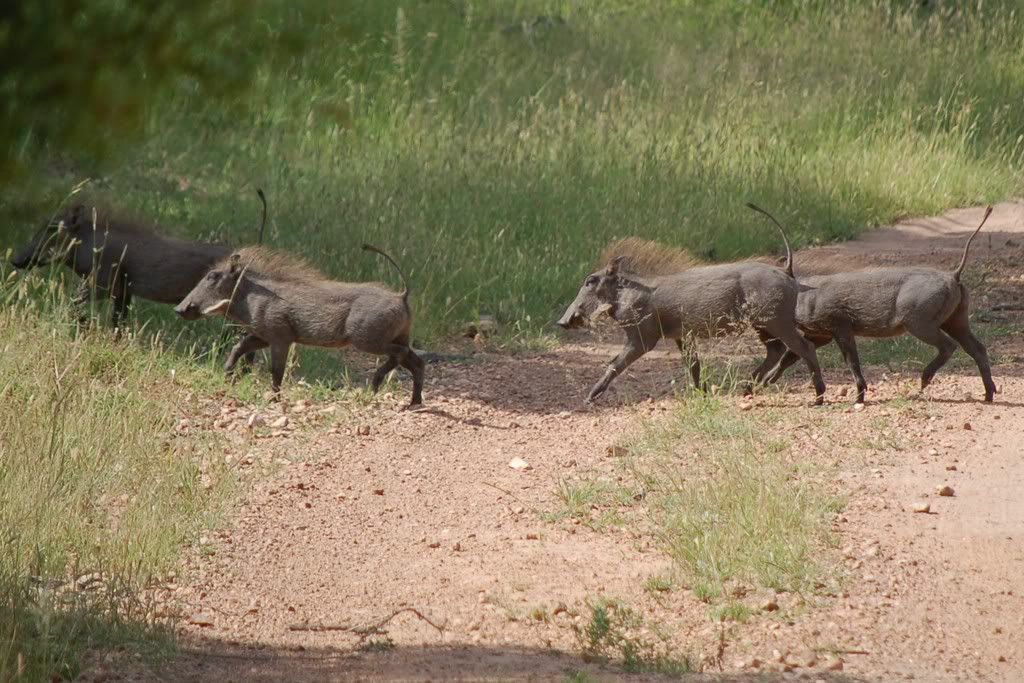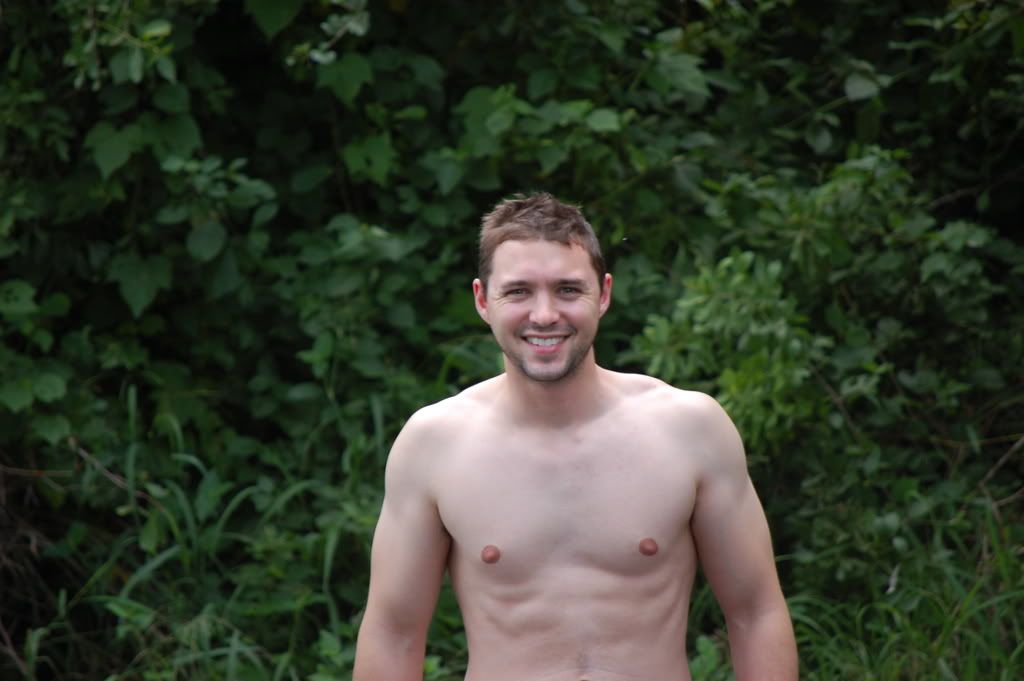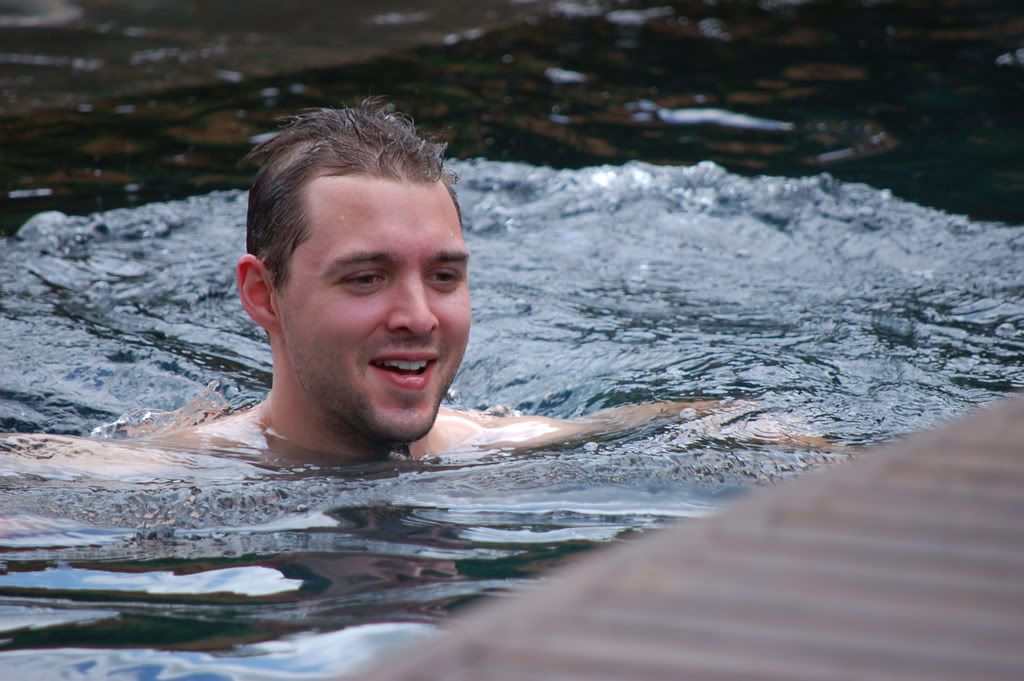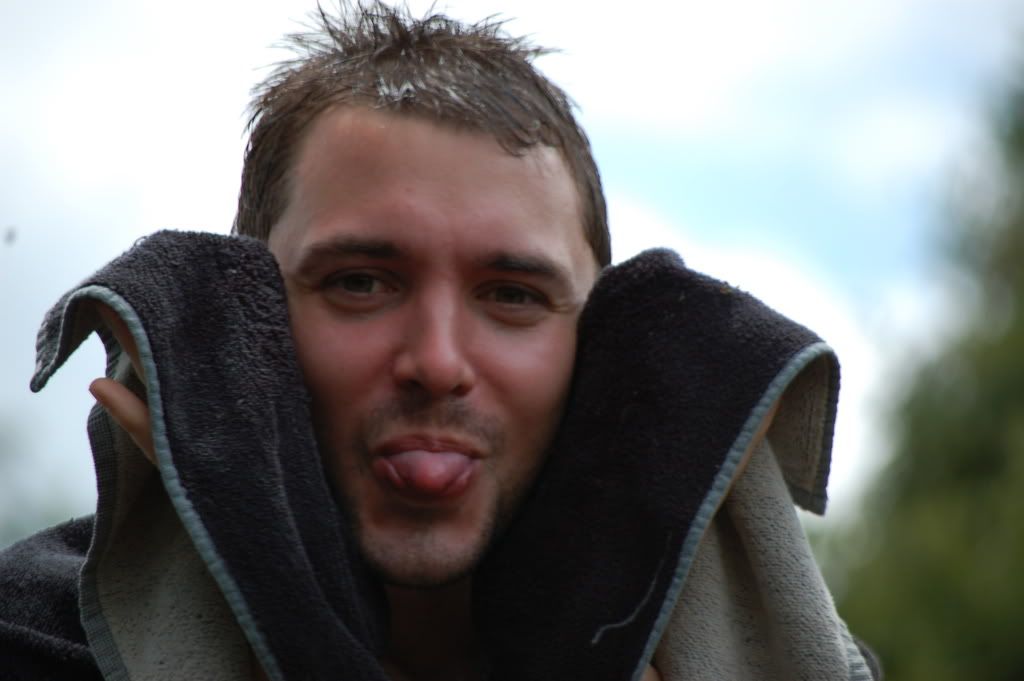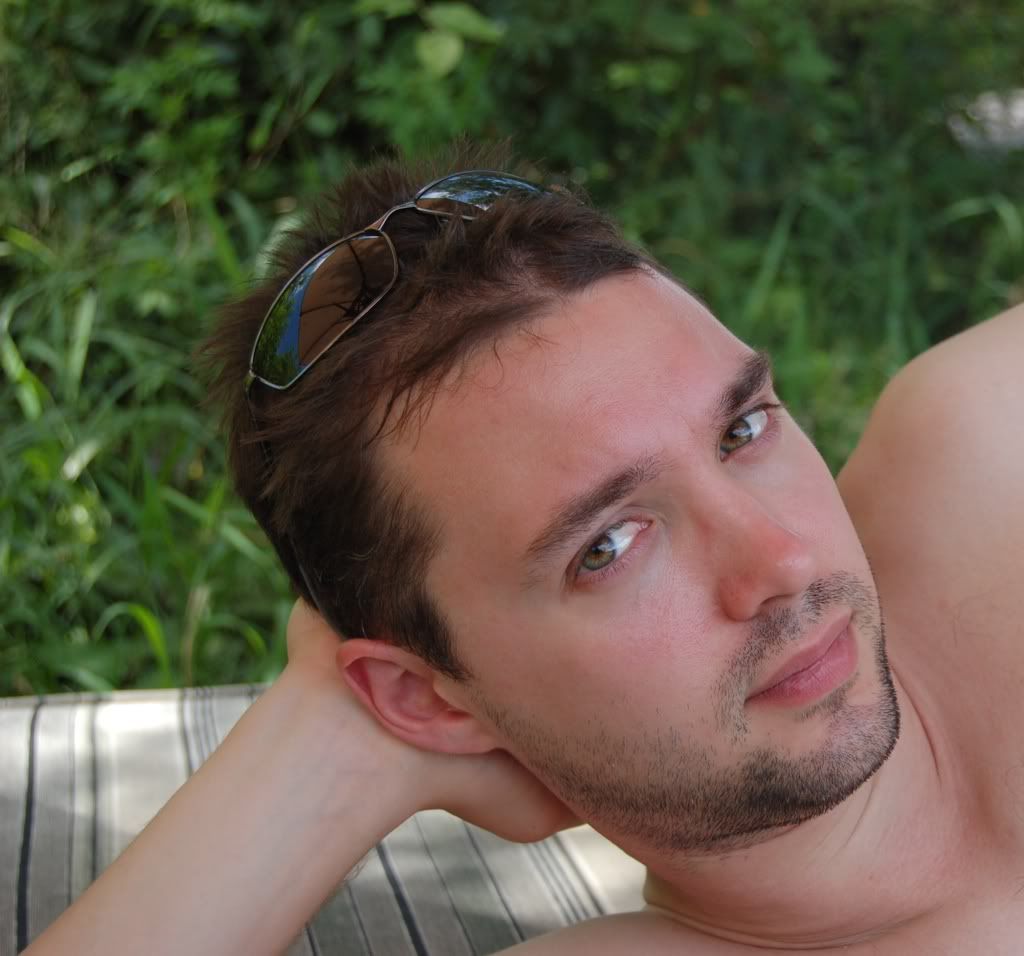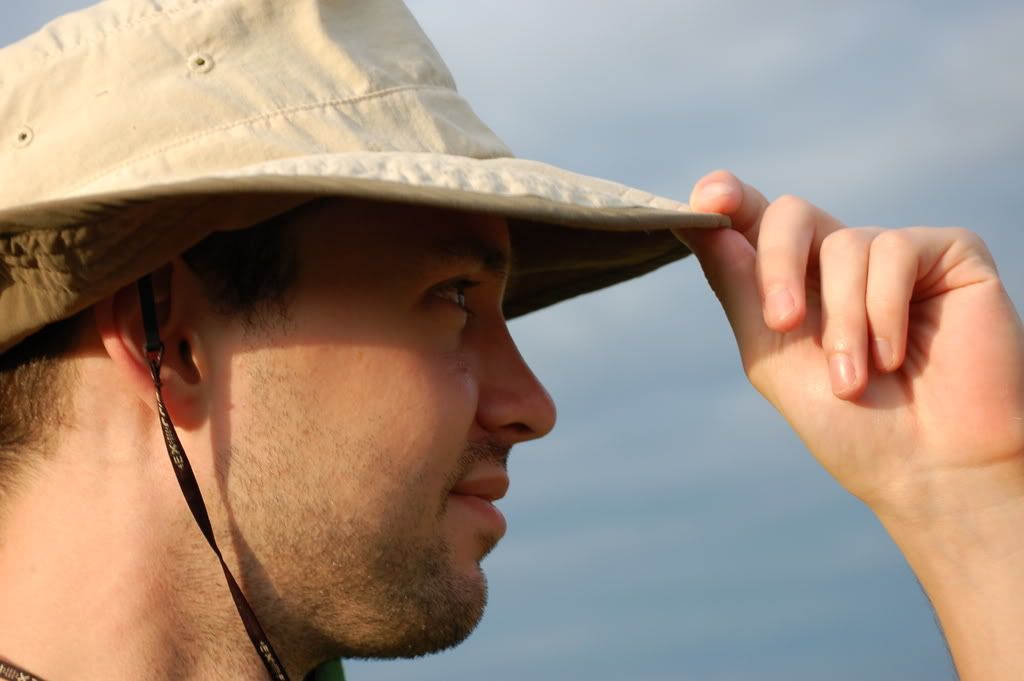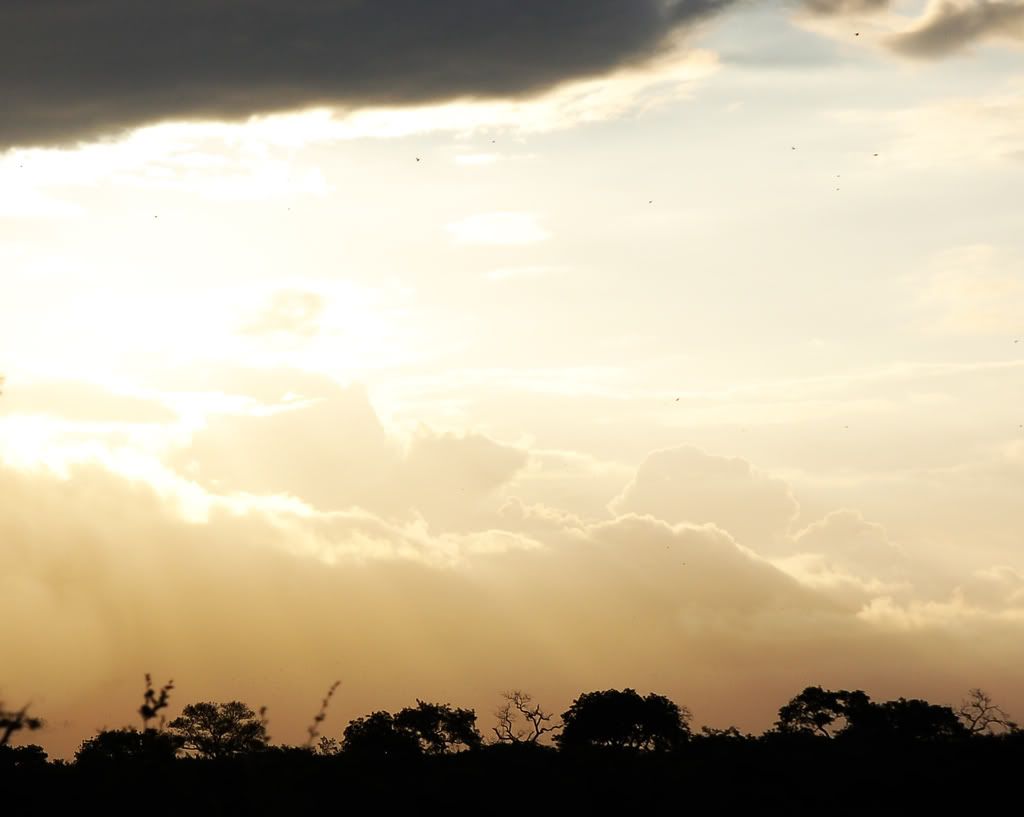 Back to the homepage



February 22nd, 2009
© 2009 Peter W. Carpi.
All rights reserved.