peter w. carpi | opsail 2012 | boston

Sara and I took our bikes along the waterfront on Saturday June 30th
to see the 2012 OpSail event and tour the ships. We ended up only touring
the USS Wasp, which was amazing, but the whole trip was blast.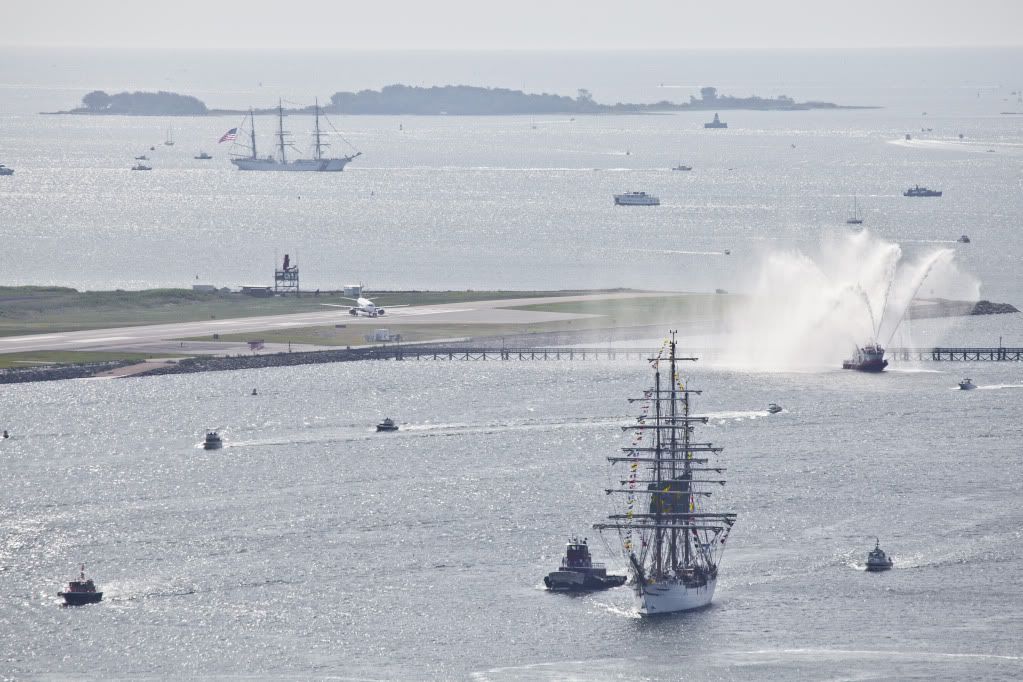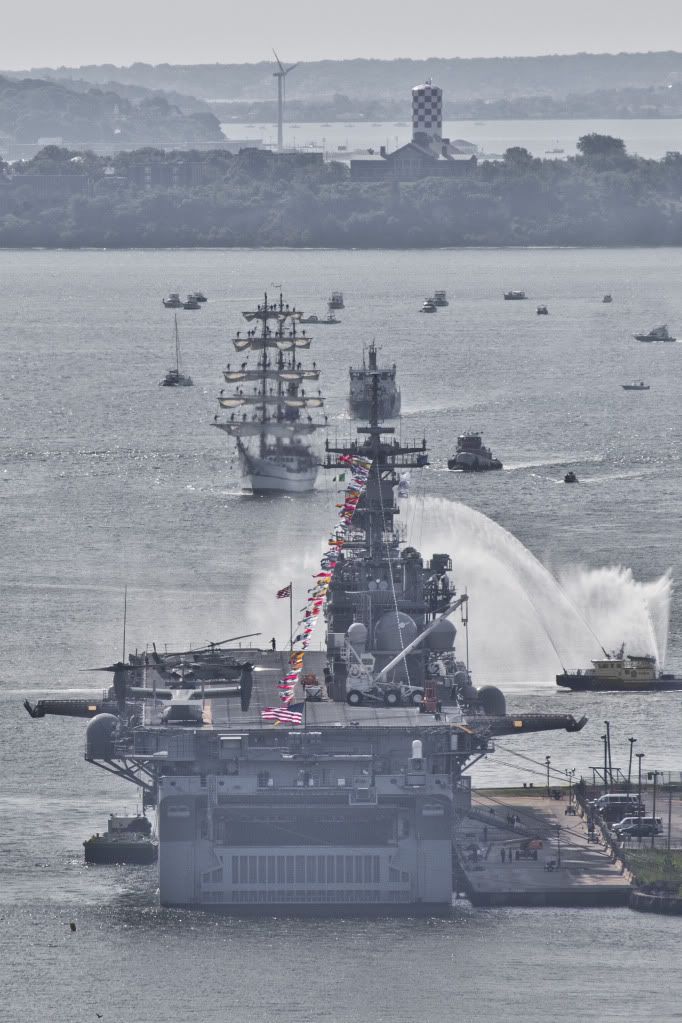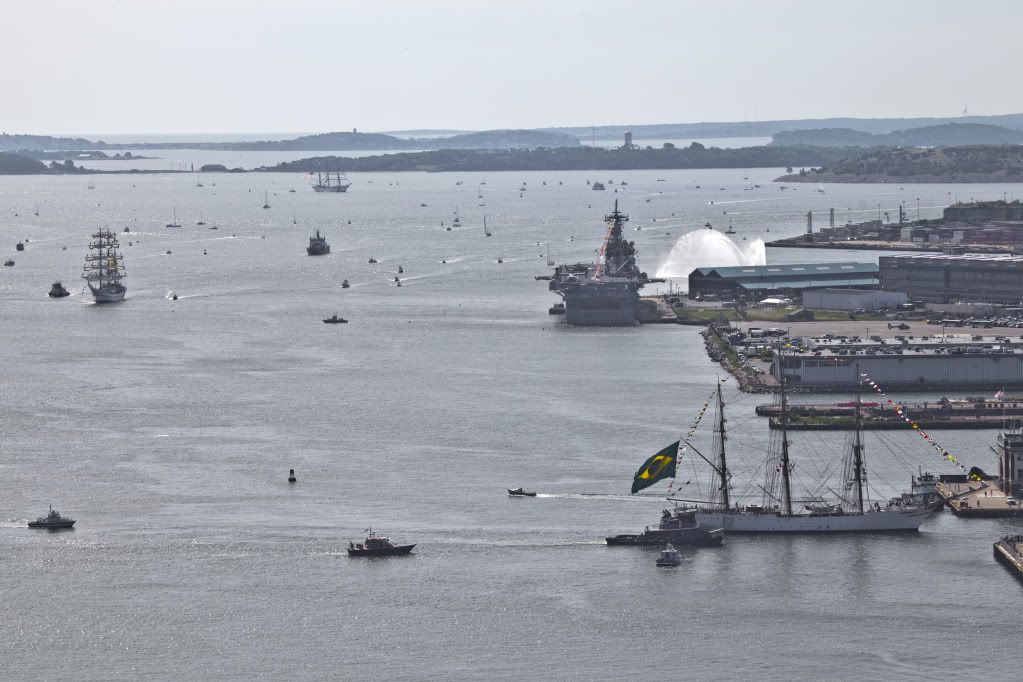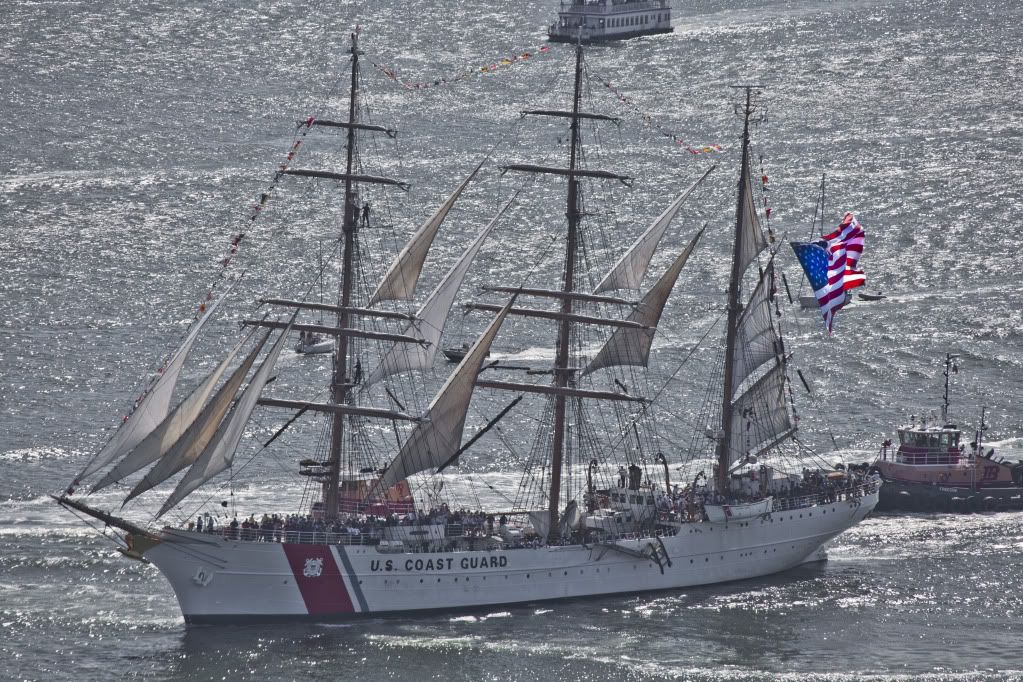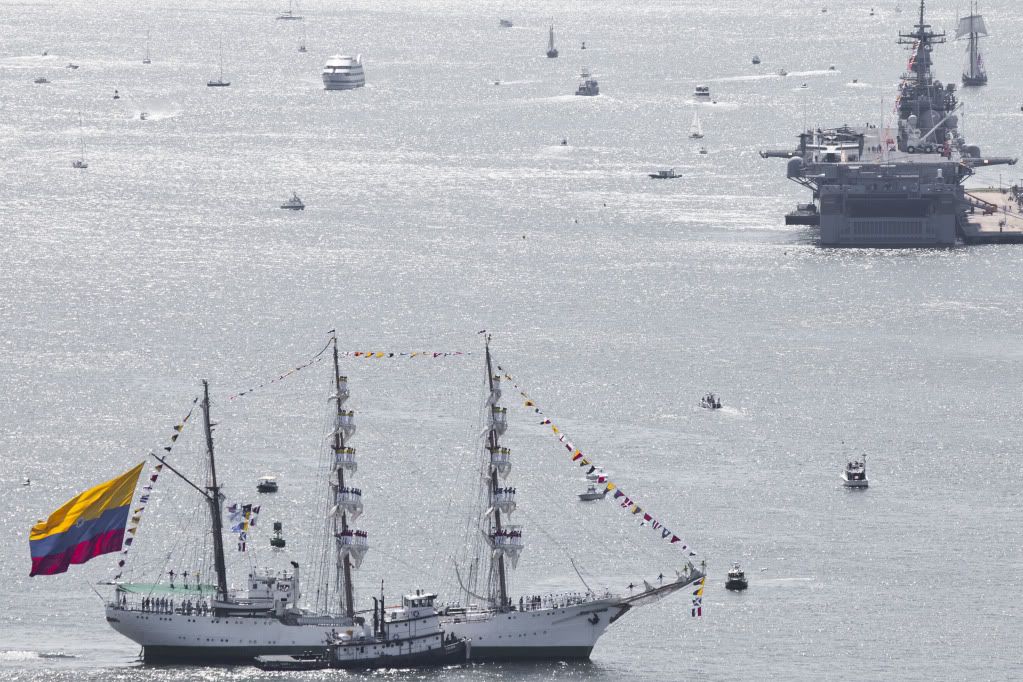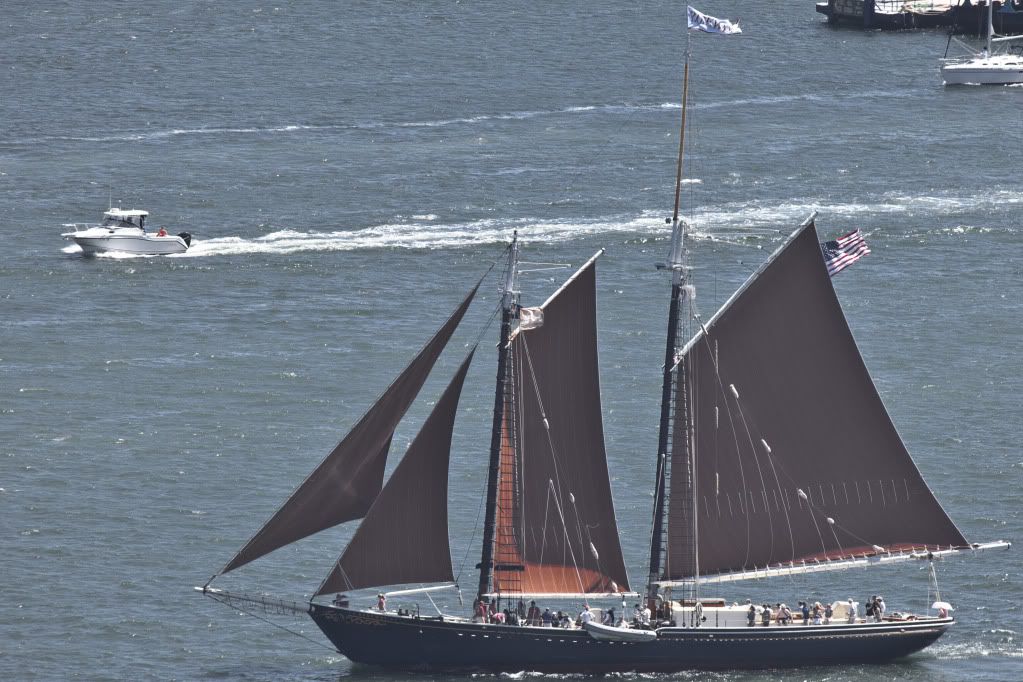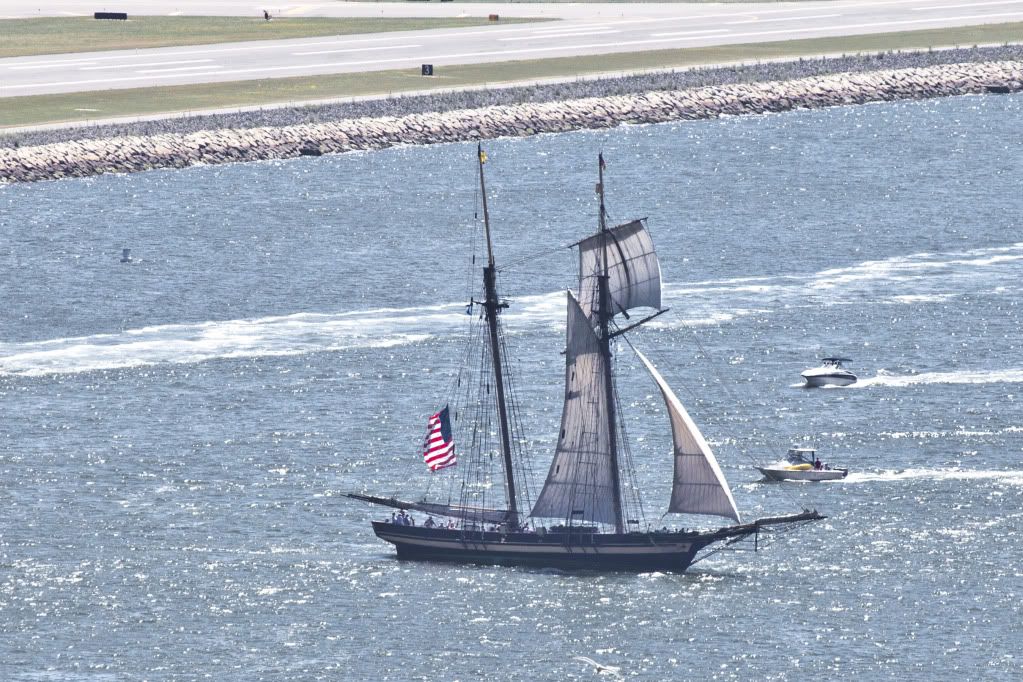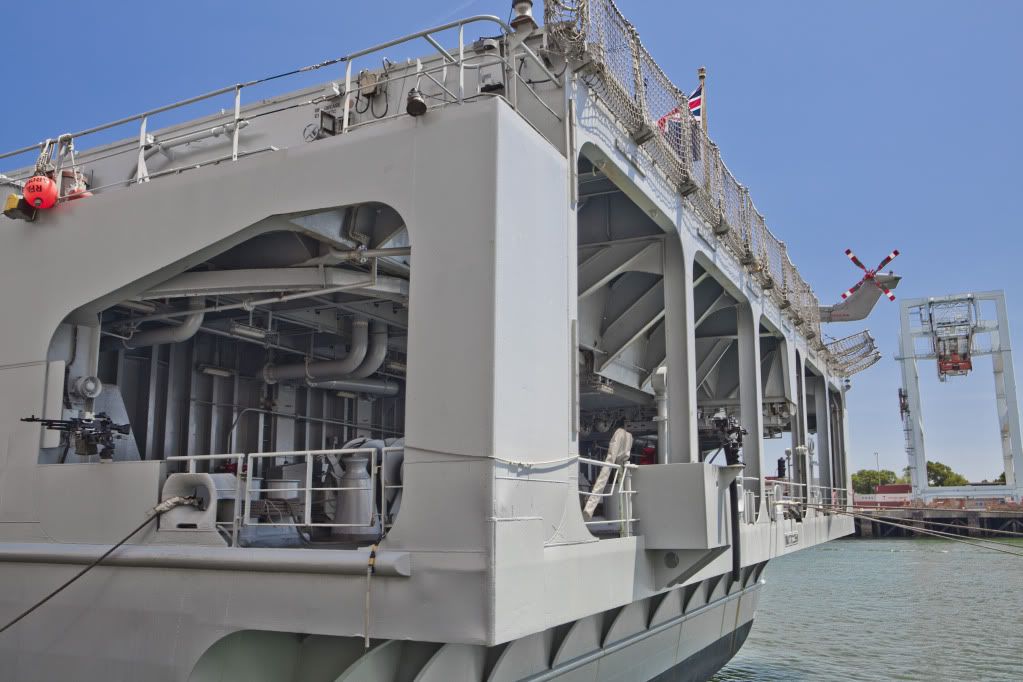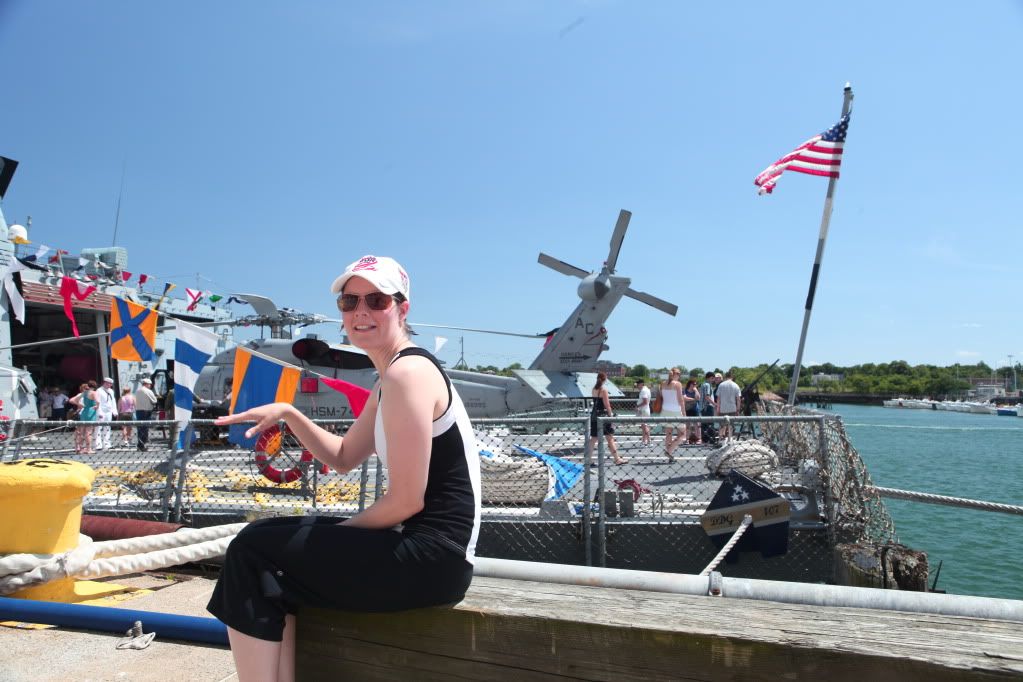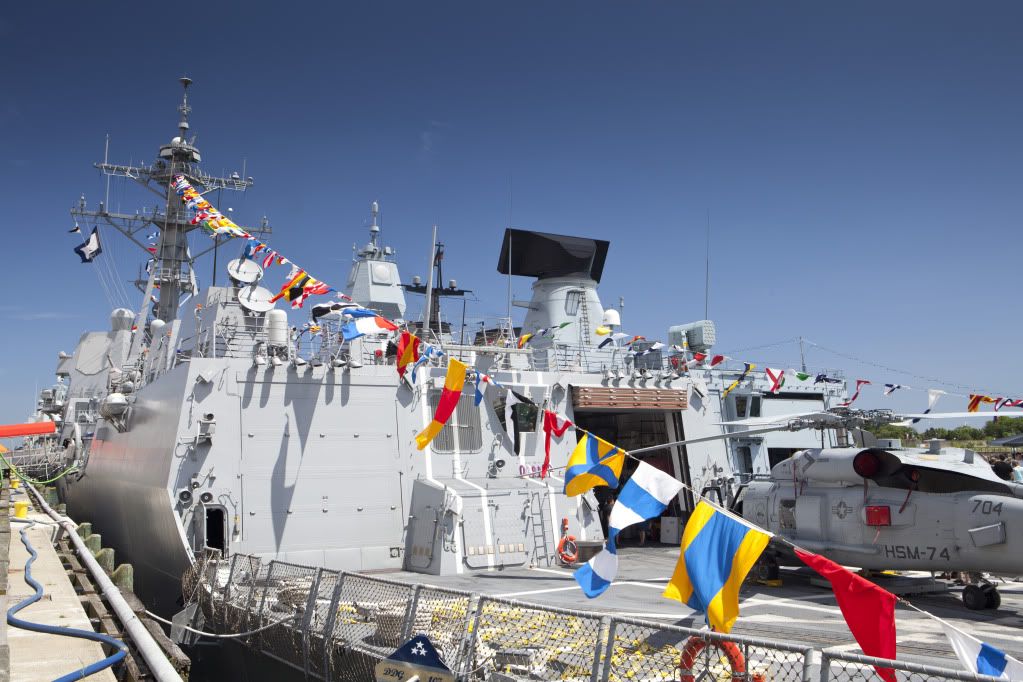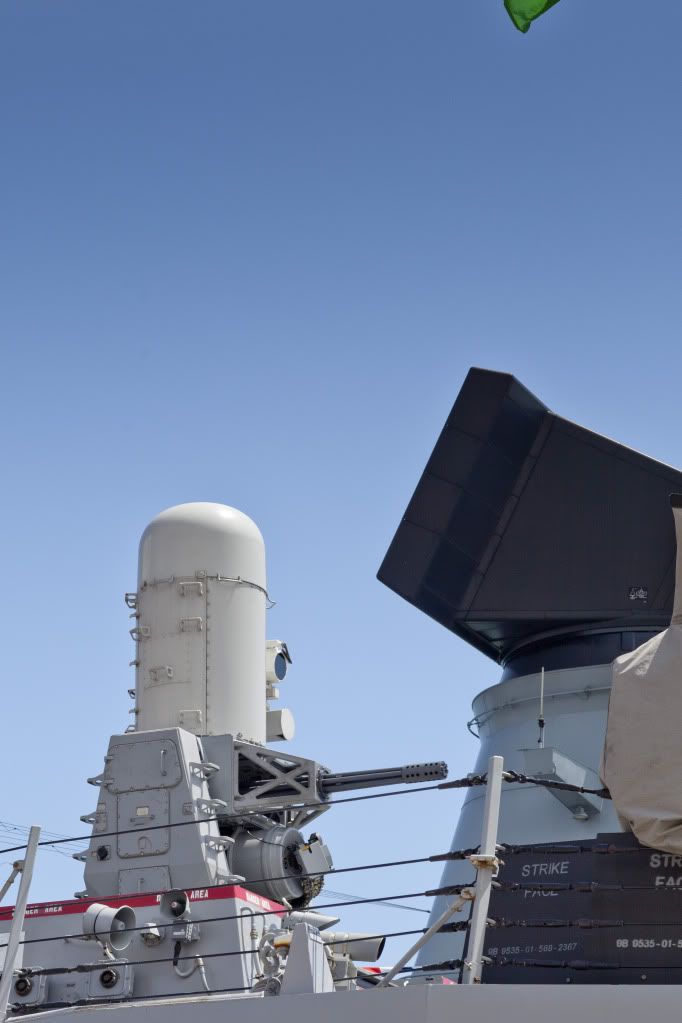 The next stop on our bike tour was the USS Wasp. This was really cool.
This bad boy is an amphibious assualt ship, which carriers aircraft and
a host of marines and their equipment and it is all open to the public.
While the following photos look like they are indoors they are just inside
the Wasp on various decks, including lastly the flight deck.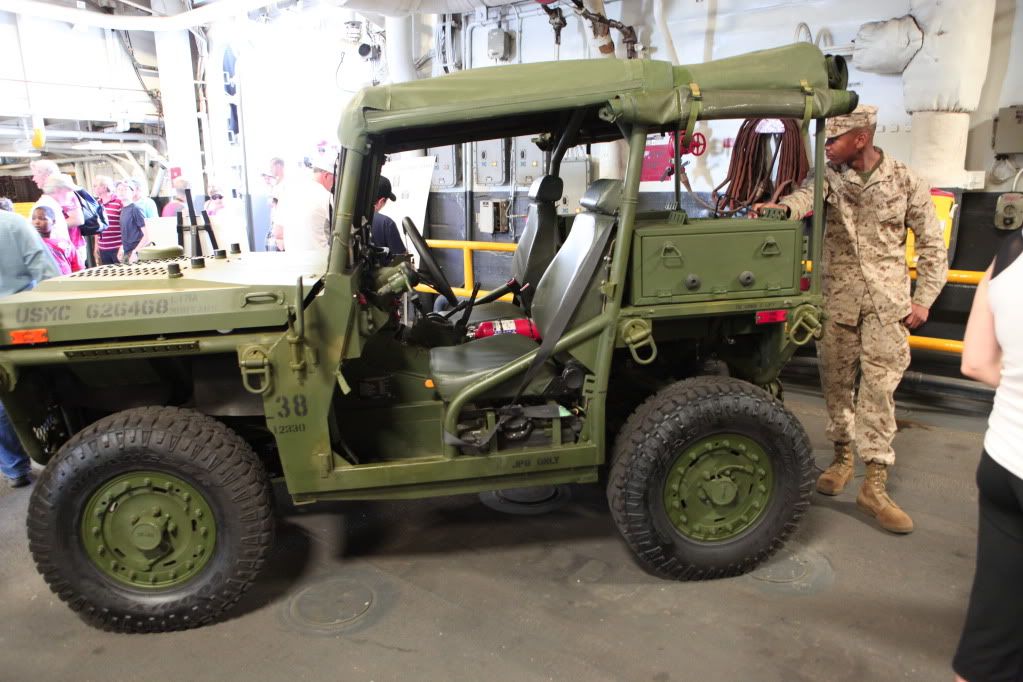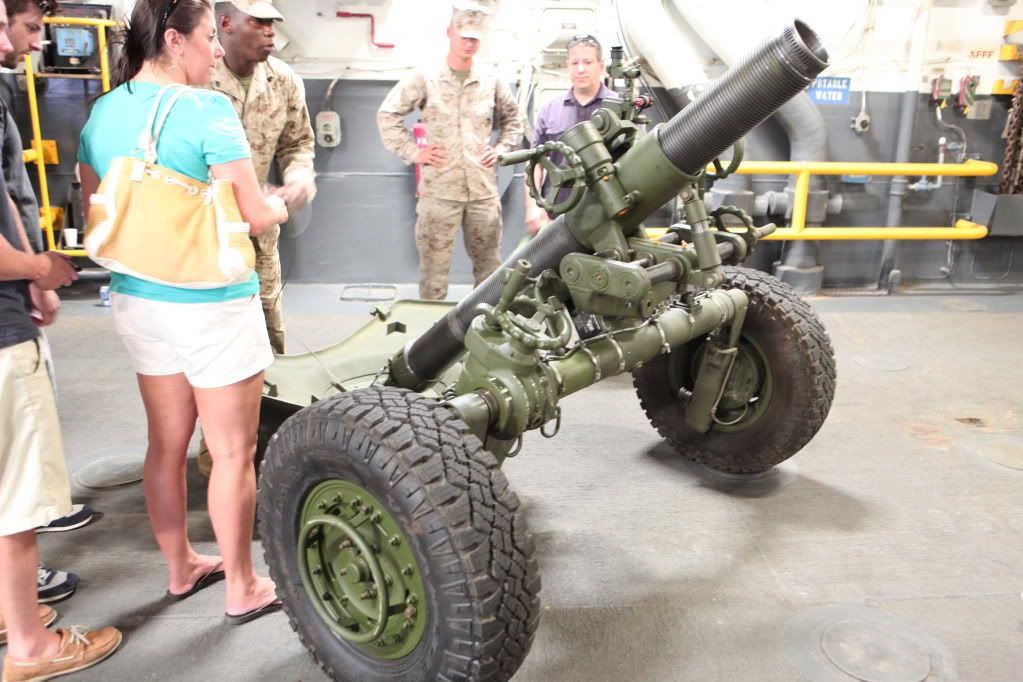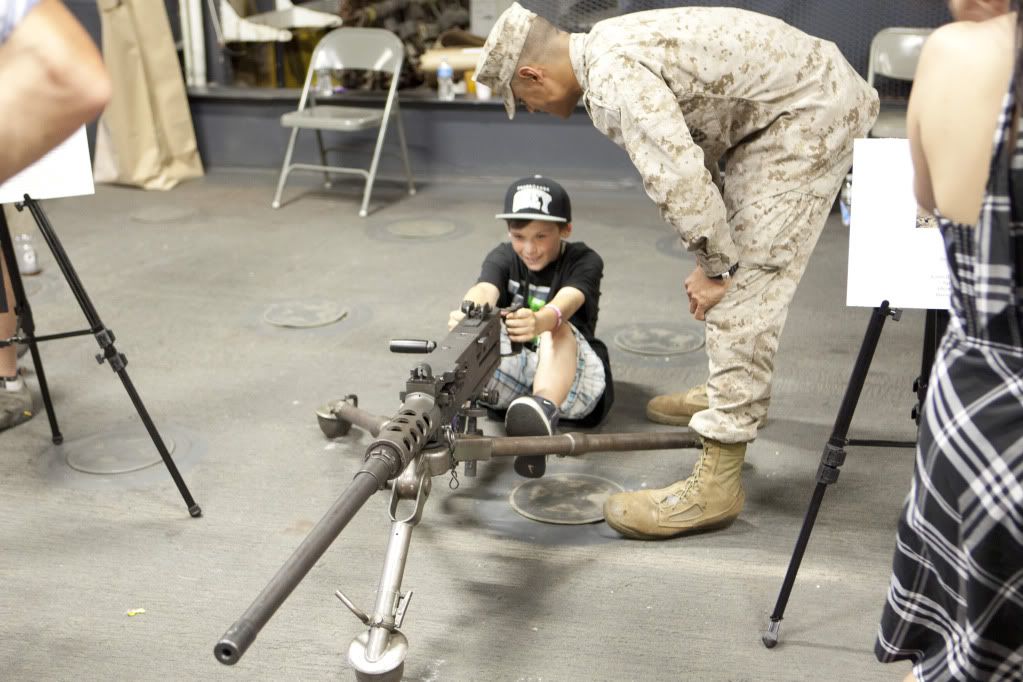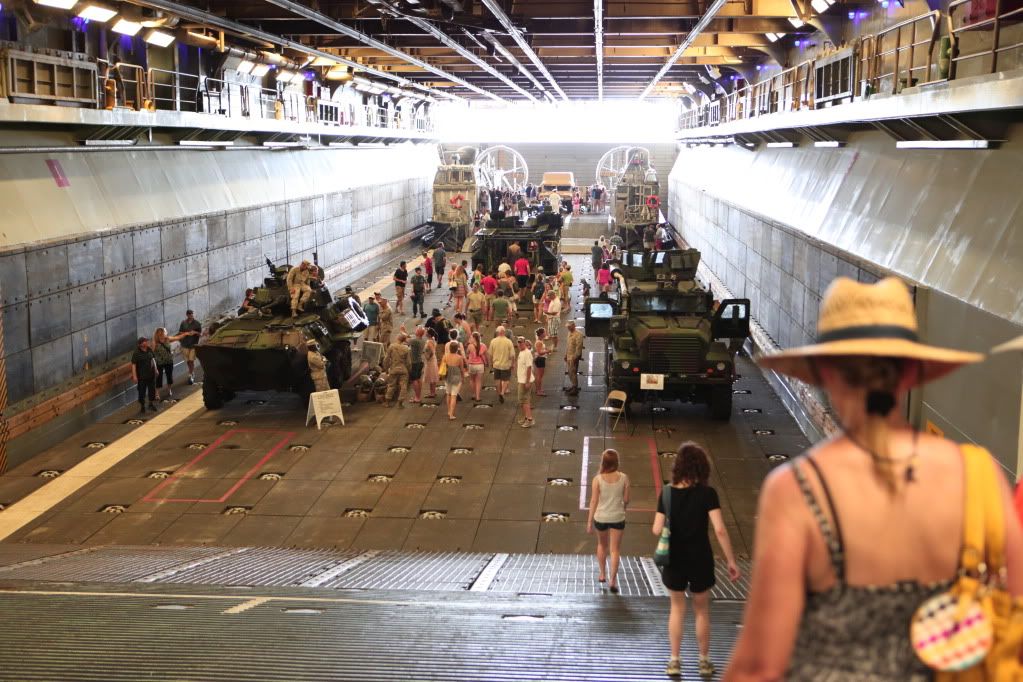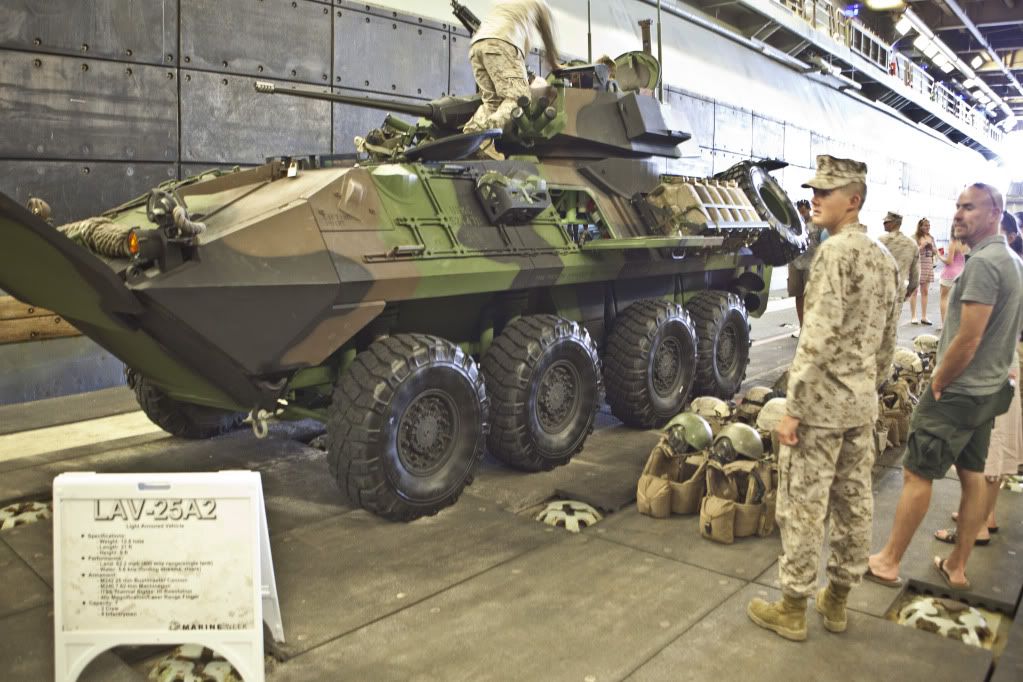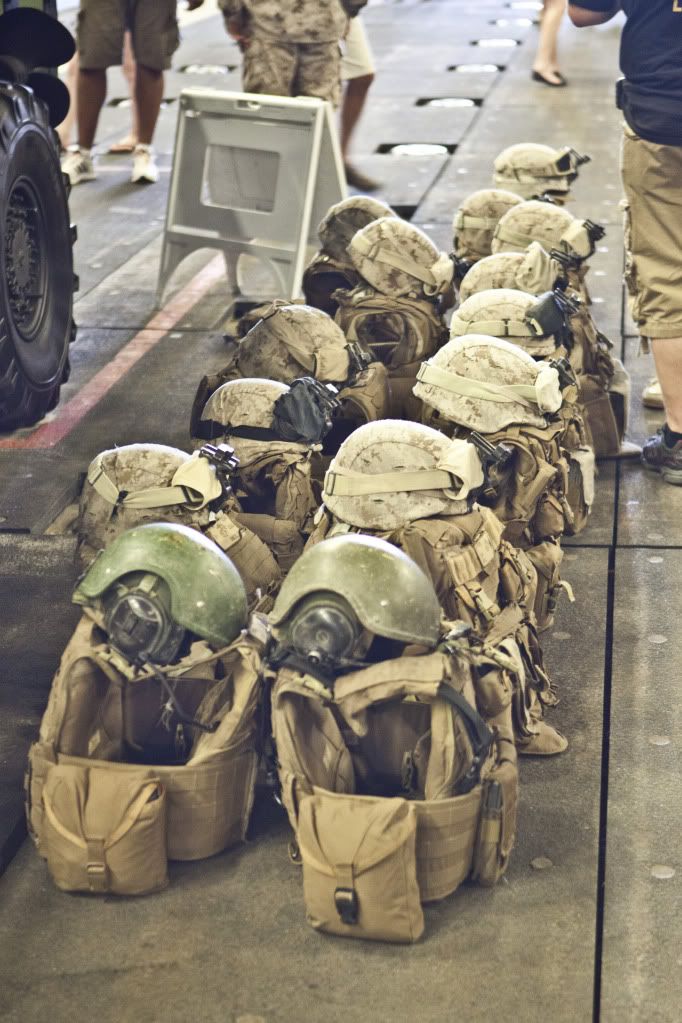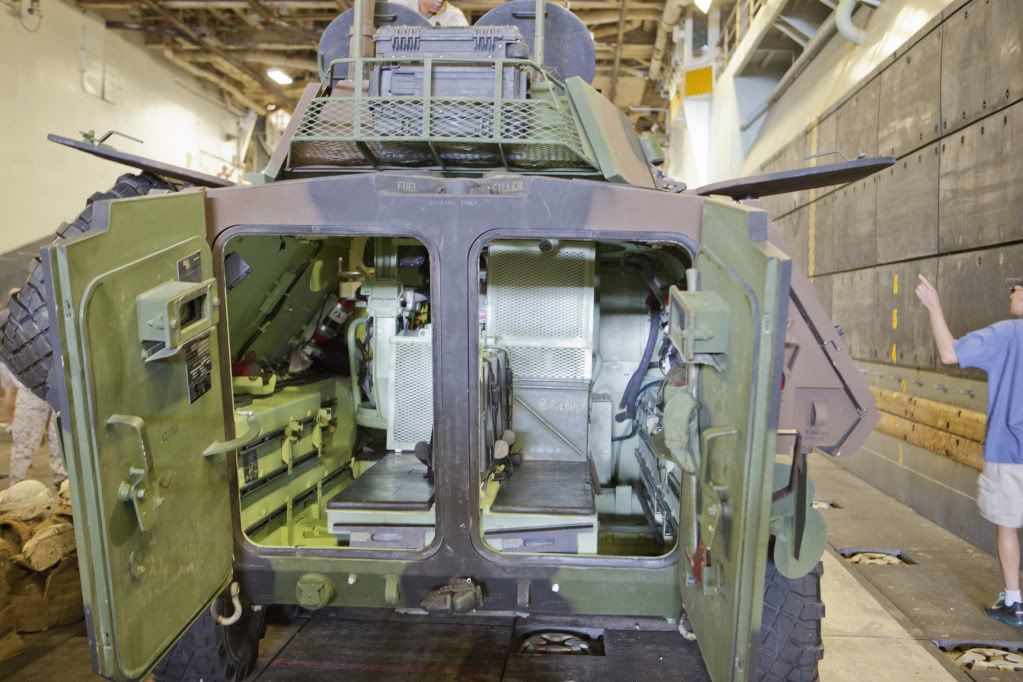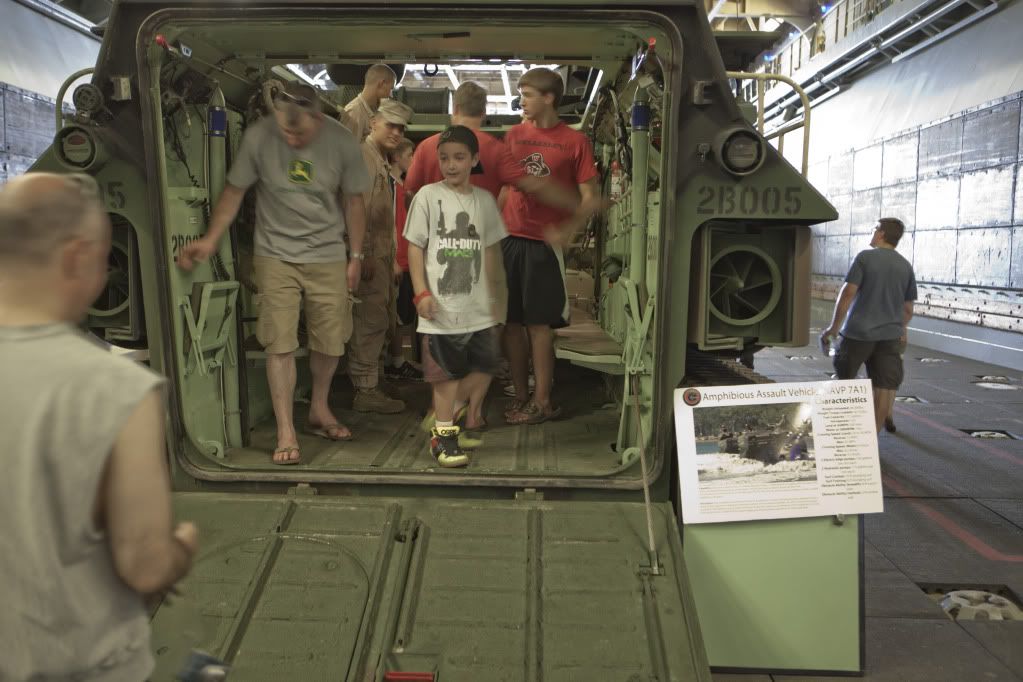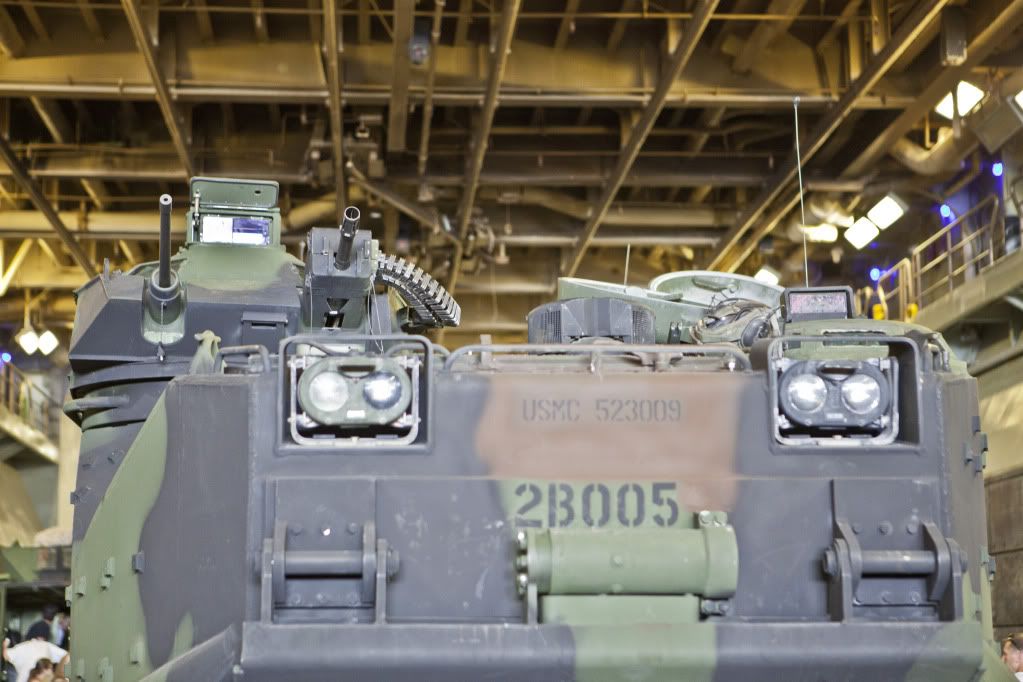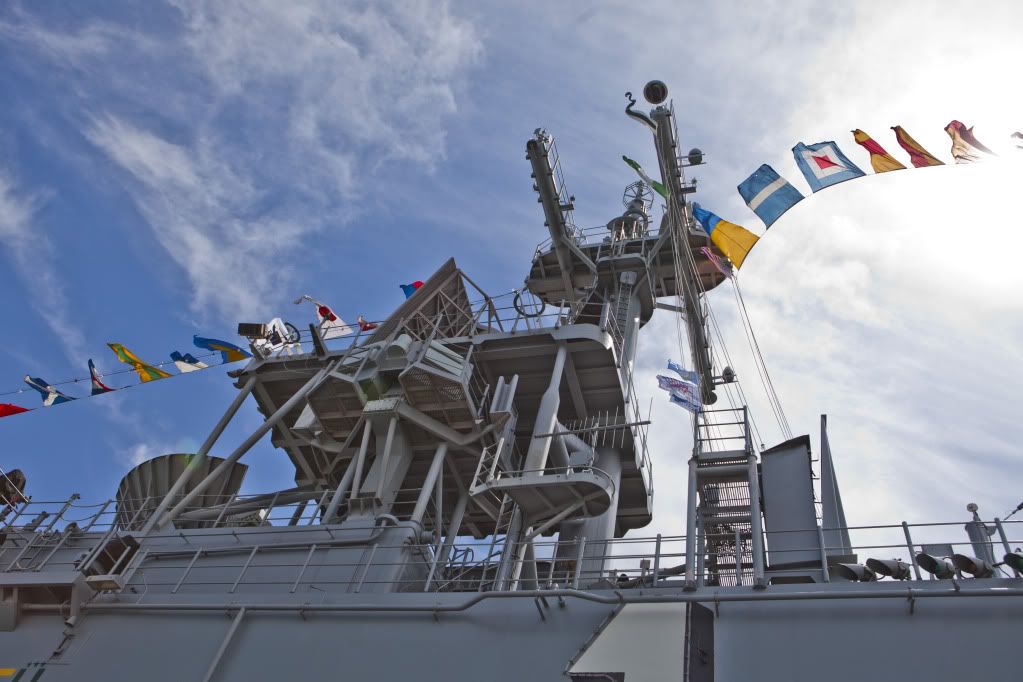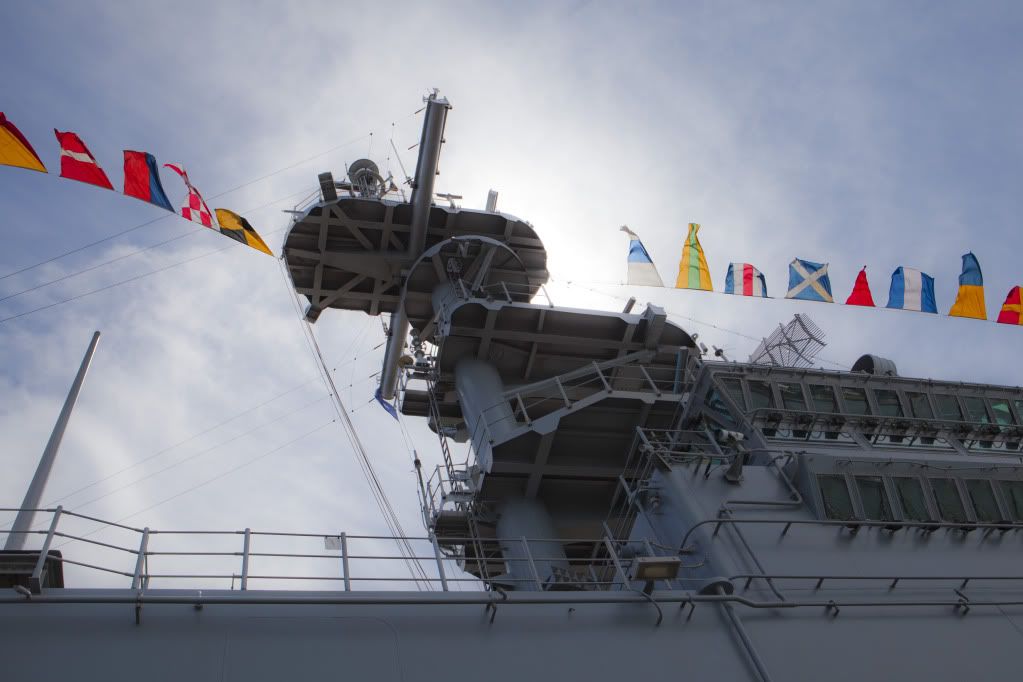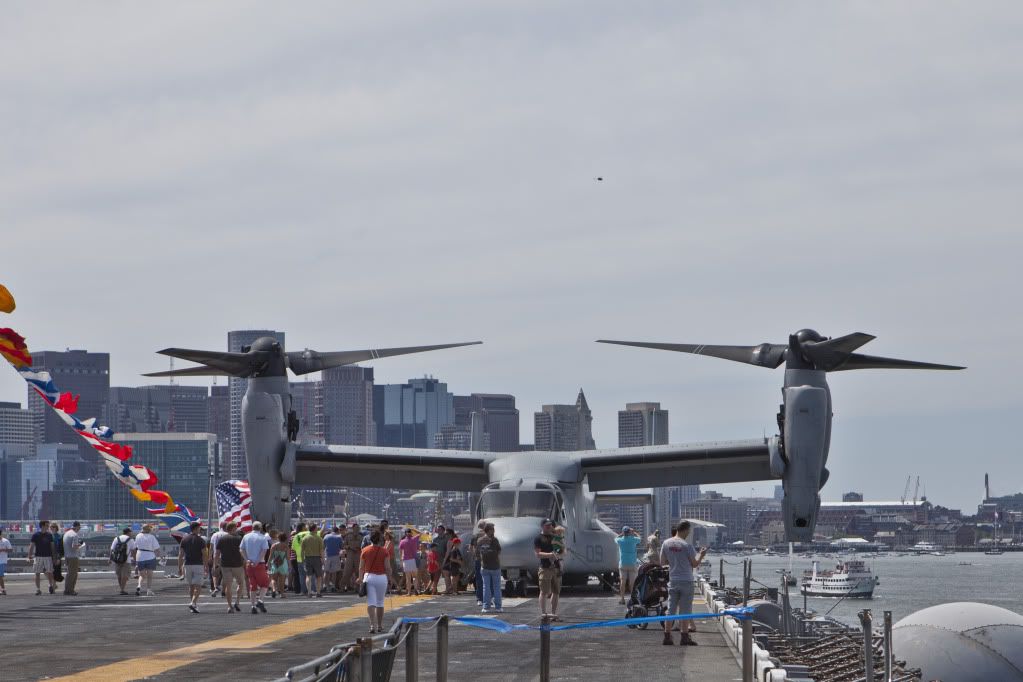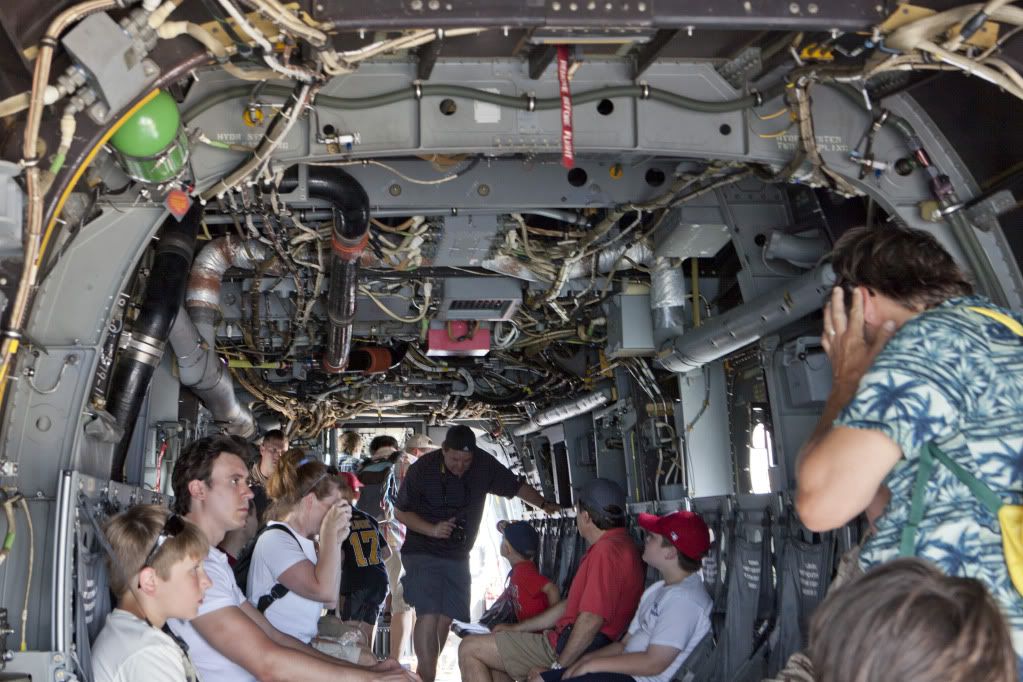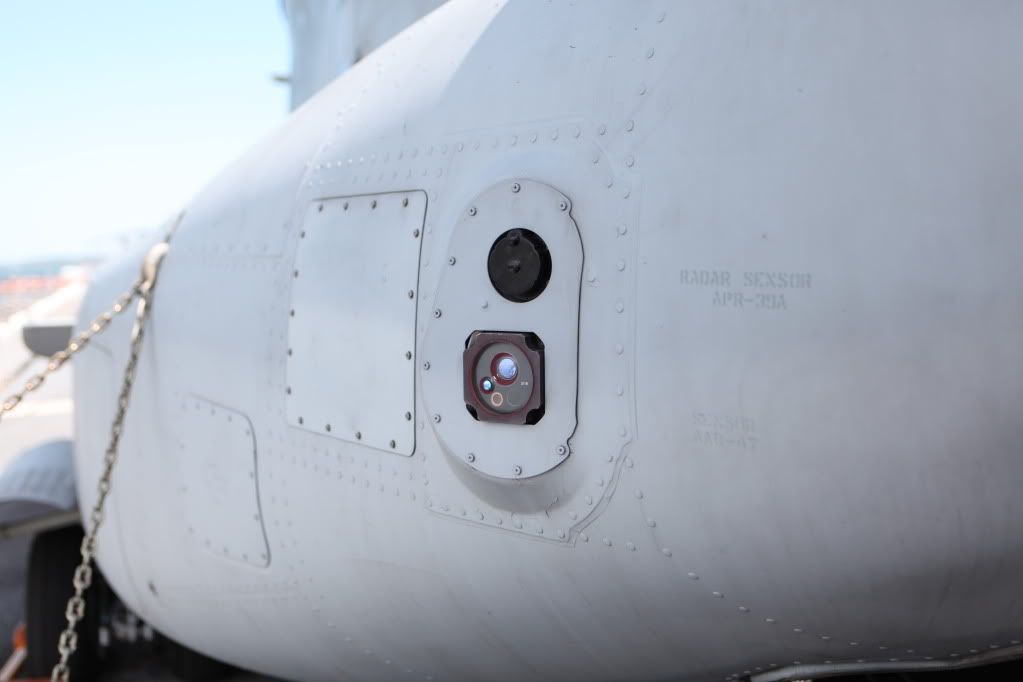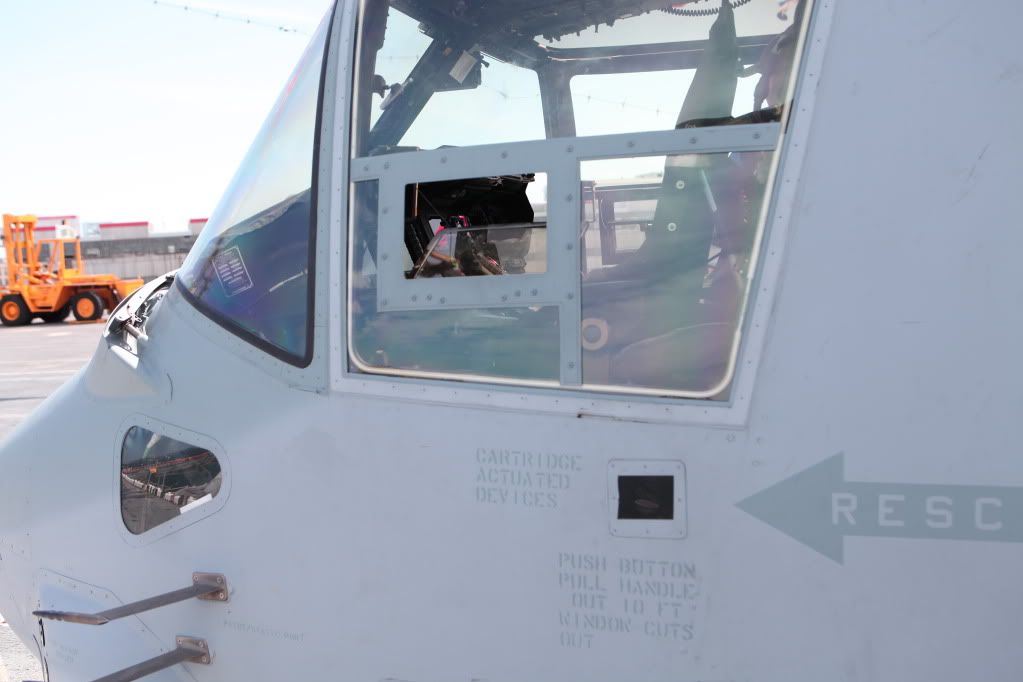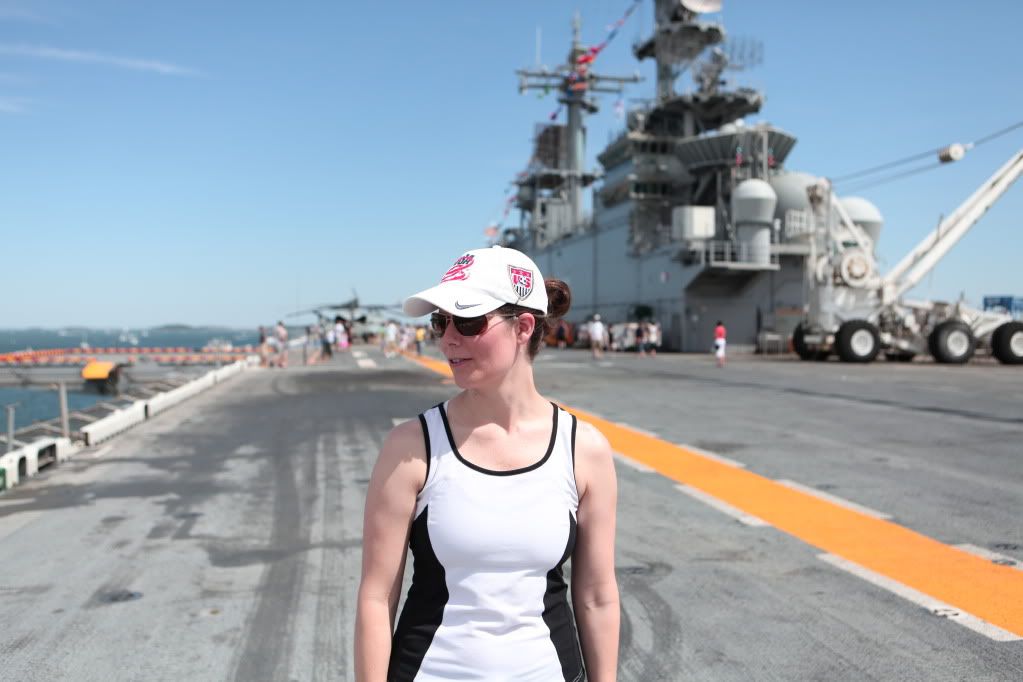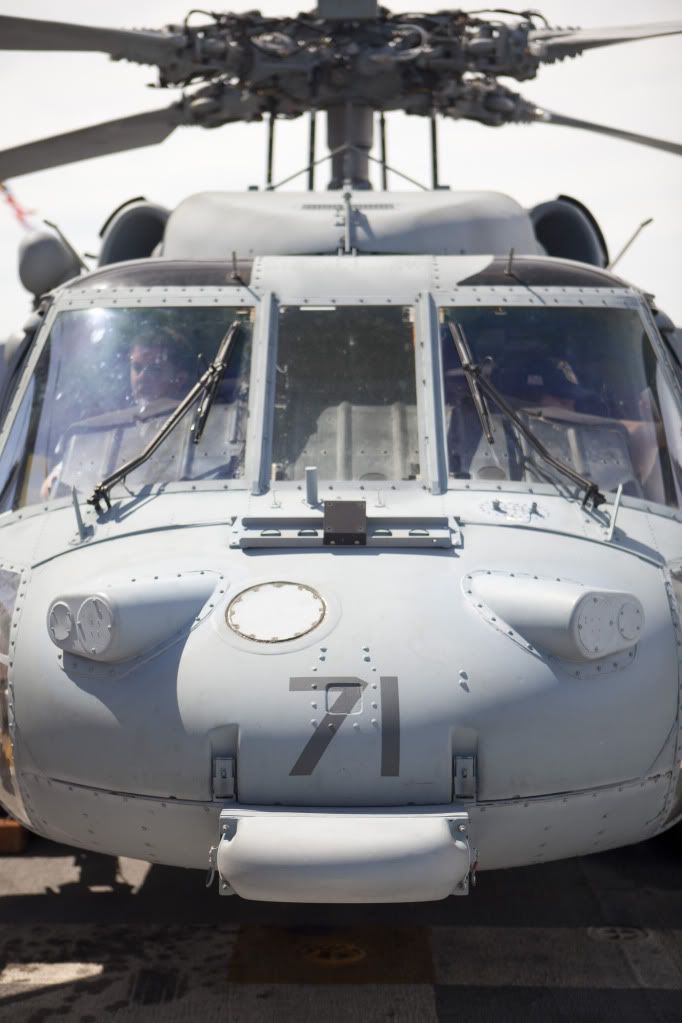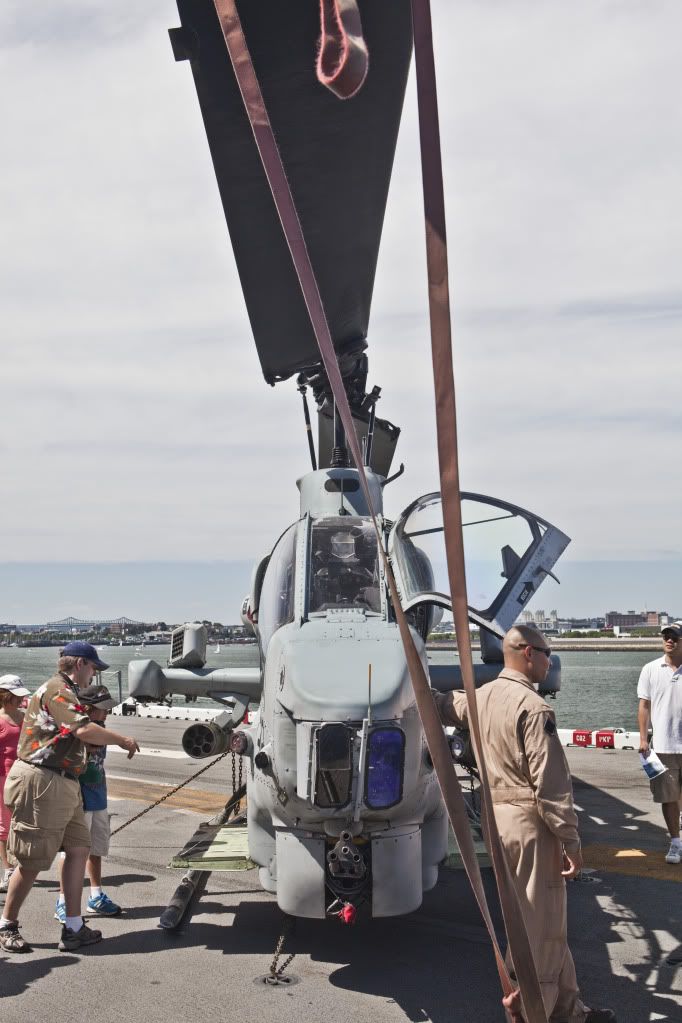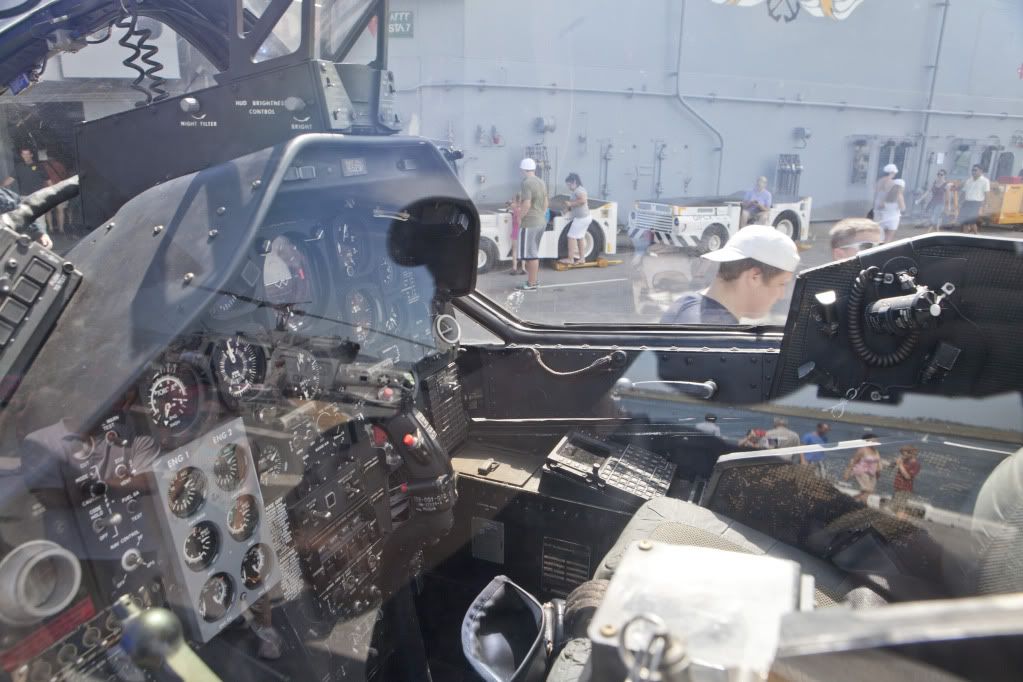 Return to Peter Carpi's Homepage



June 30th, 2012
© 2012 Peter W. Carpi.
All rights reserved.