peter w. carpi | memories | parks trip





These are just a few of the photos I have from the trip, but David and I collectively took thousands of photos and he has many more up on his site, which you can reach at
http://www.davidbelden.org/photos/
I will post more here soon....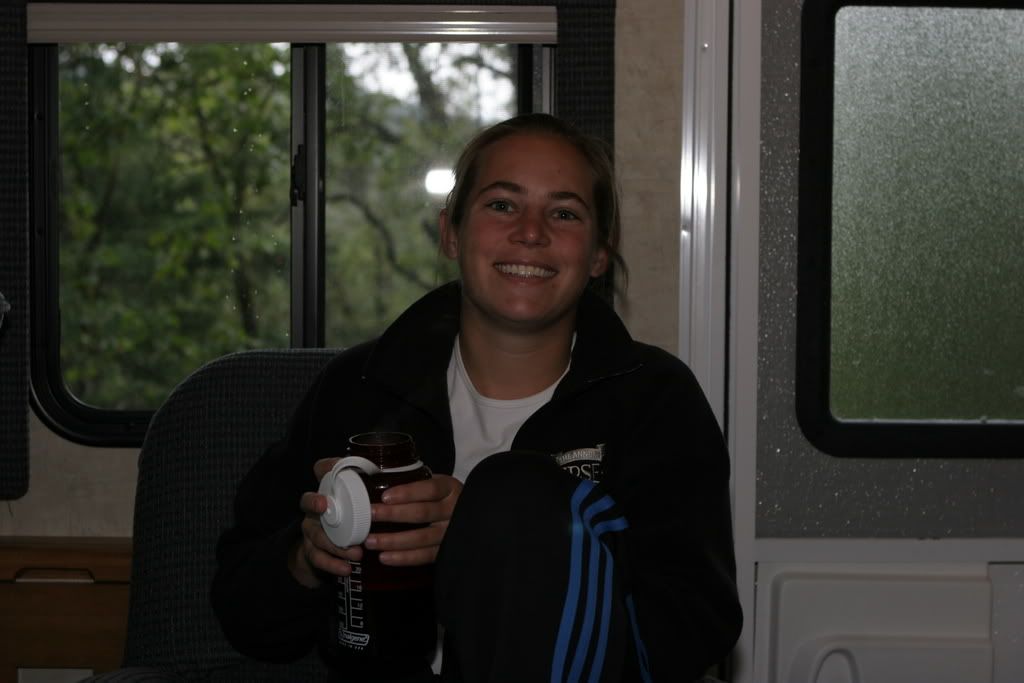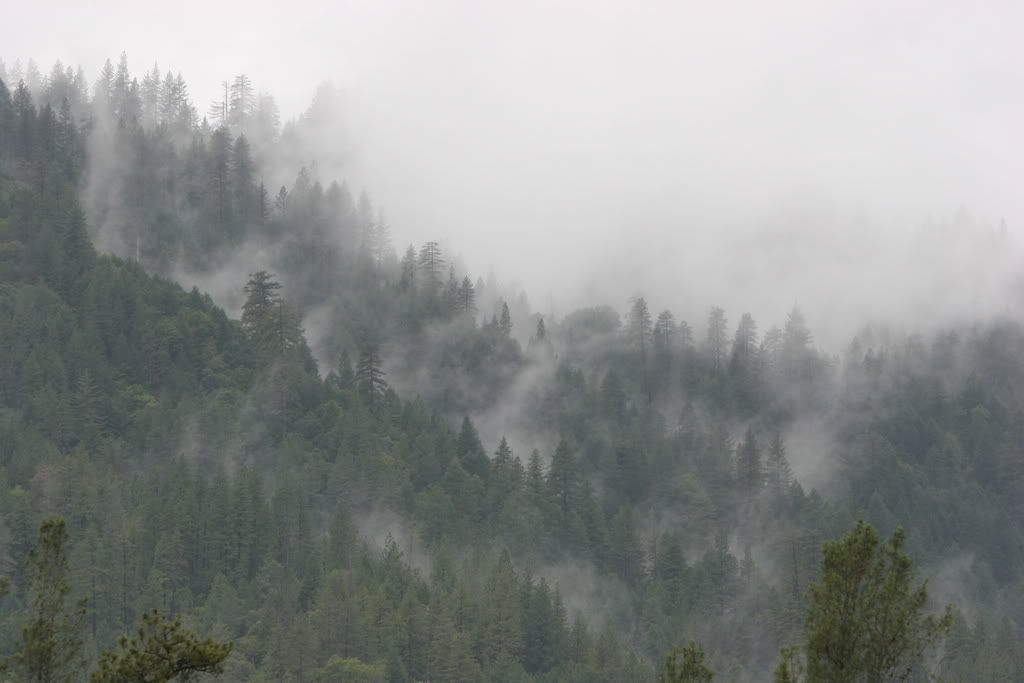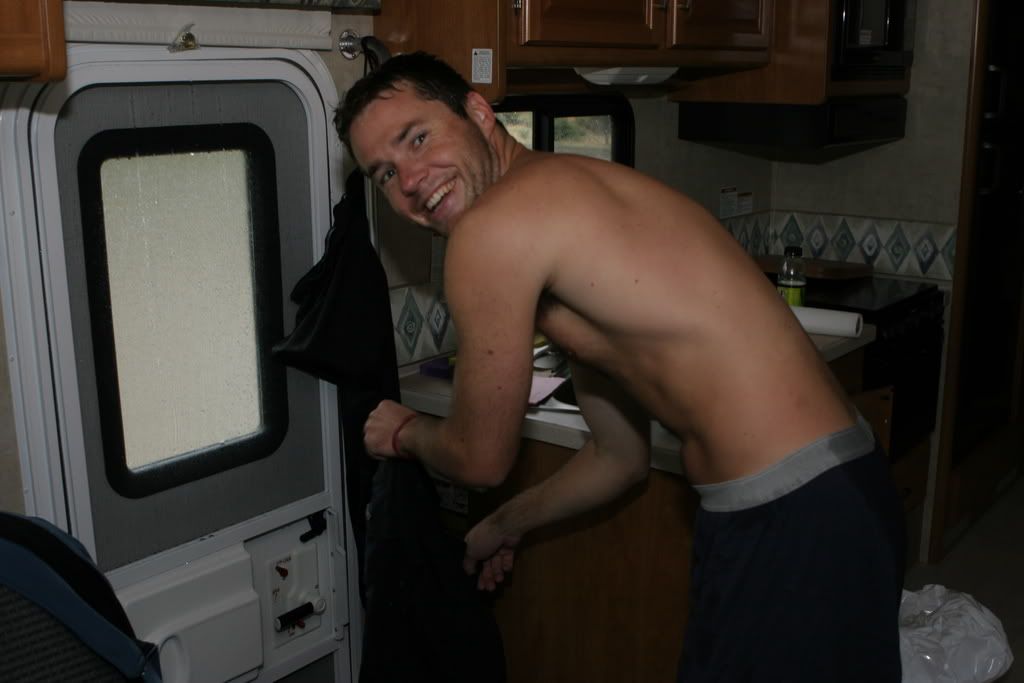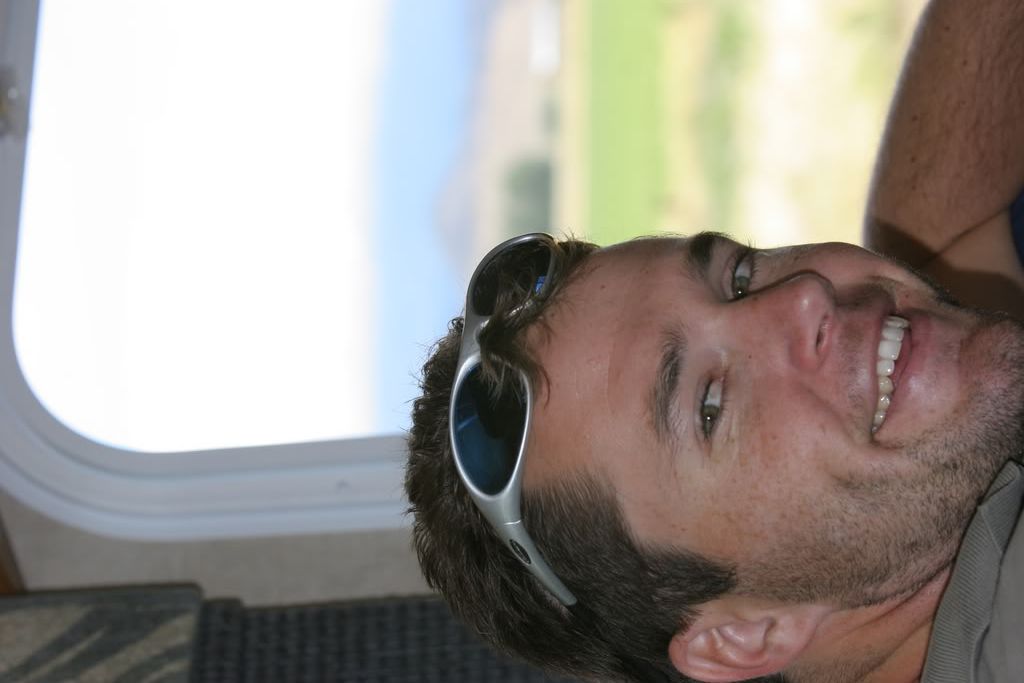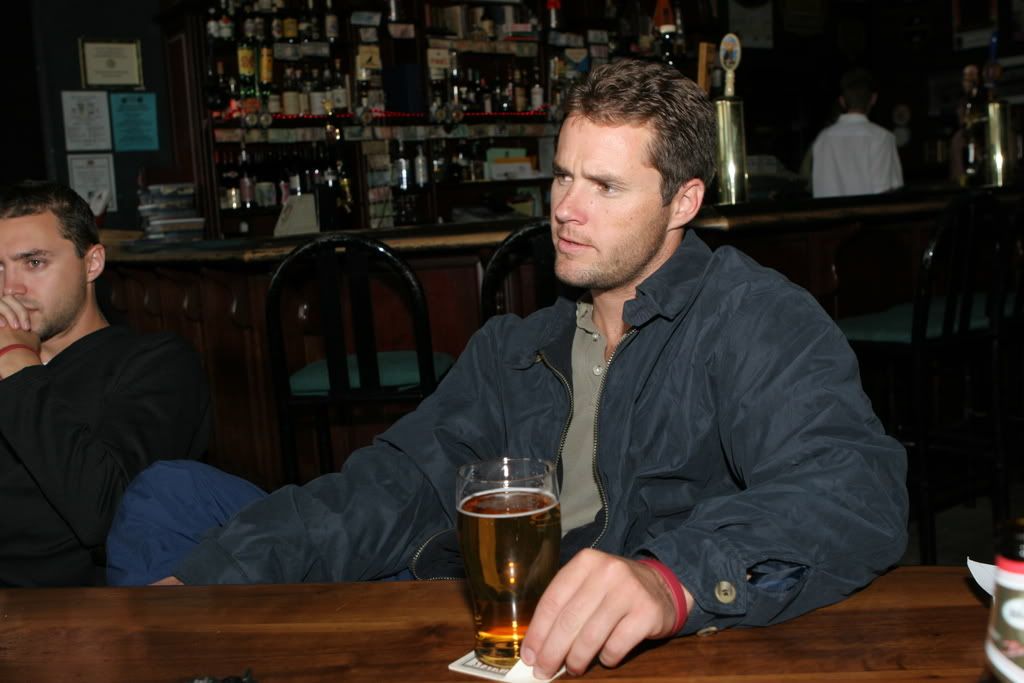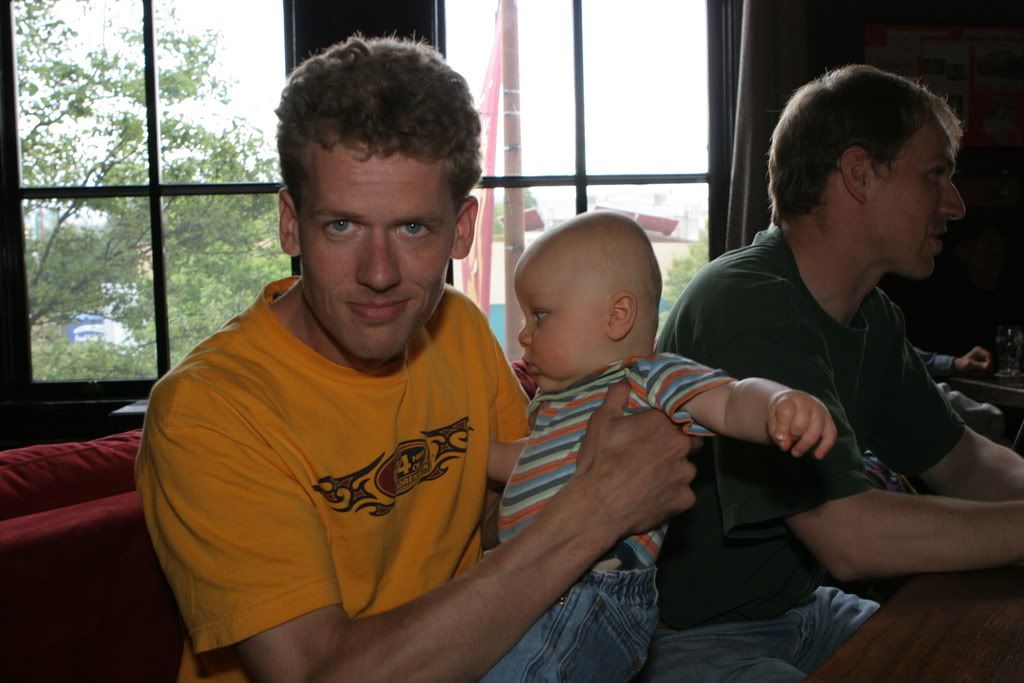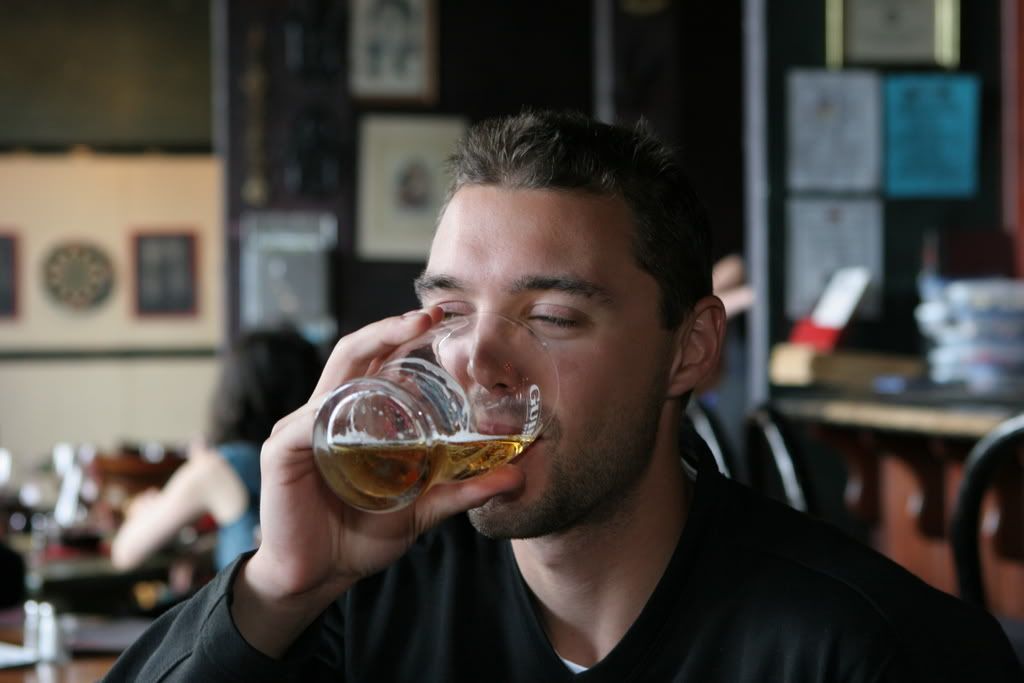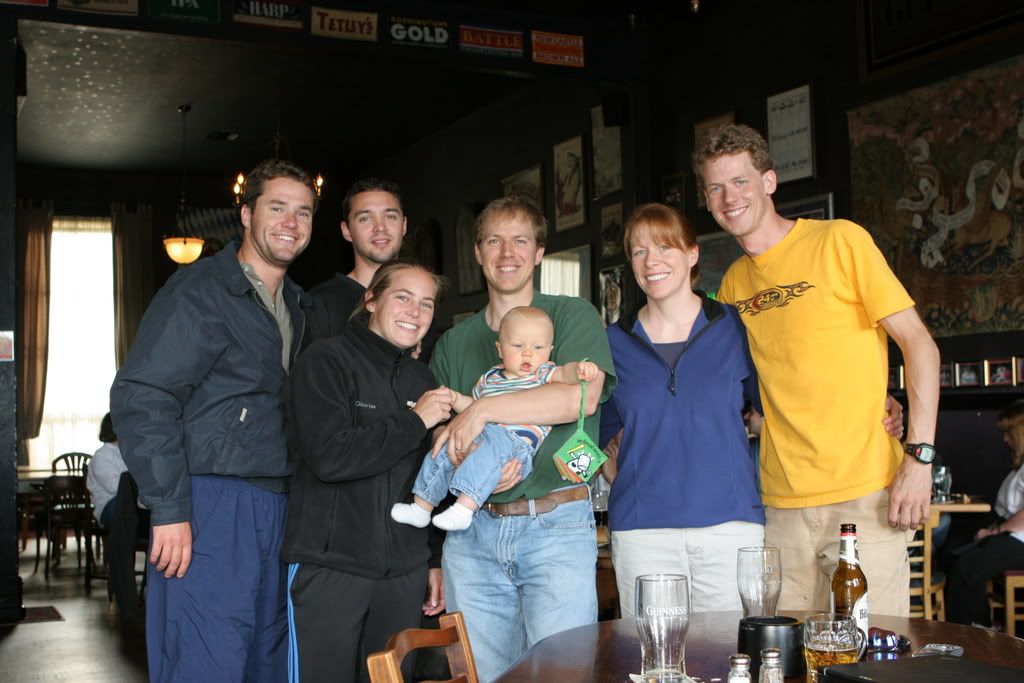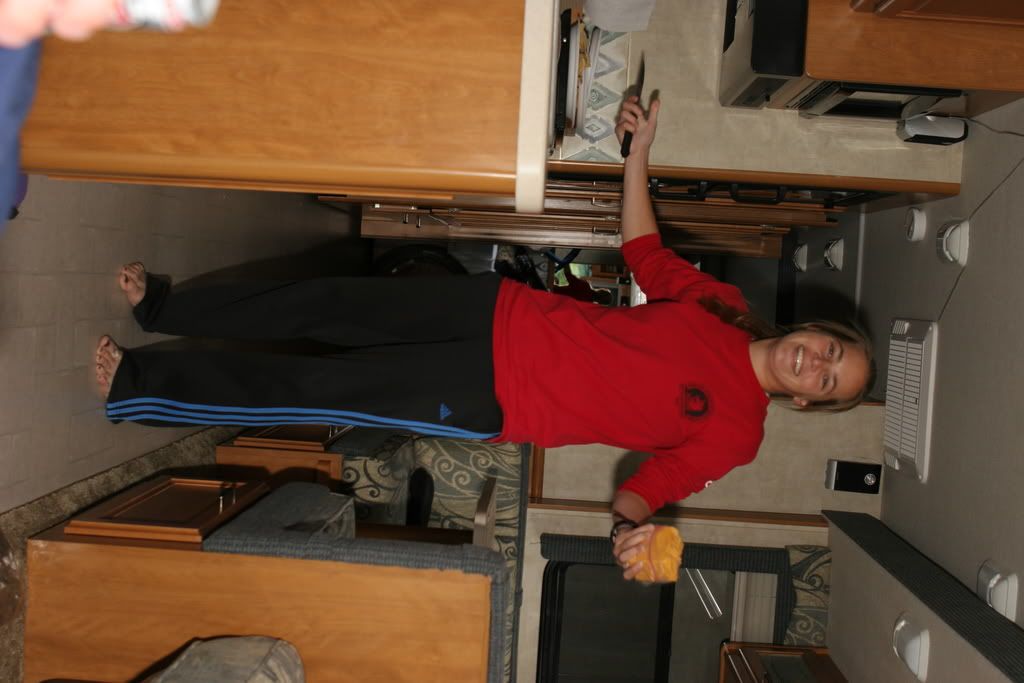 You don't want to know what this is - it makes you crazy, but it's FUN!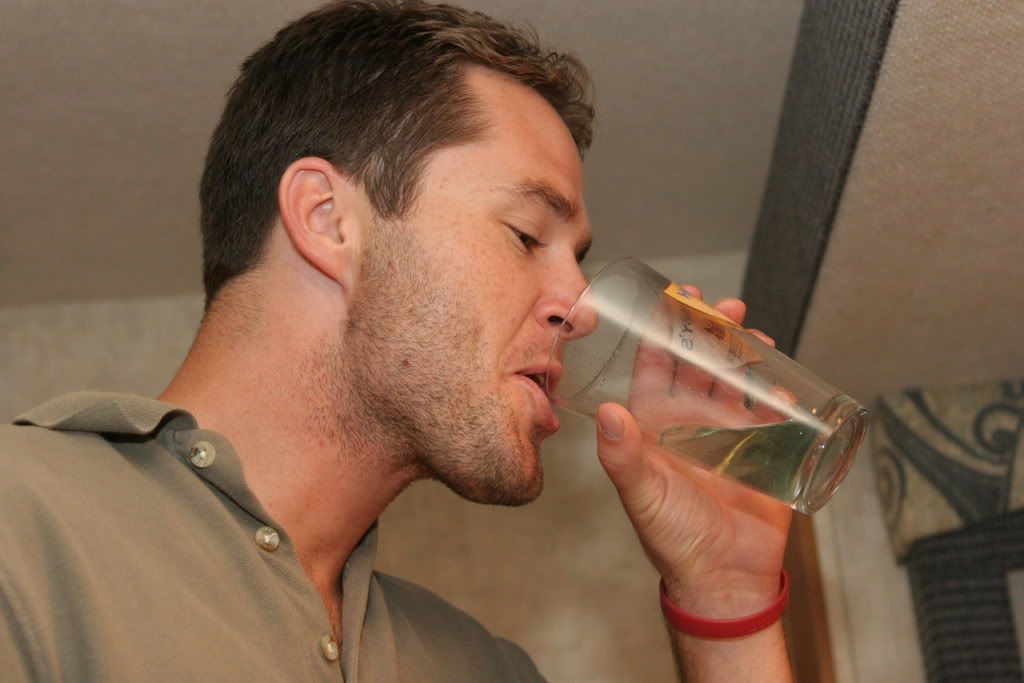 Crater Lake in all its glory. Okay, we never saw it standing on the lip.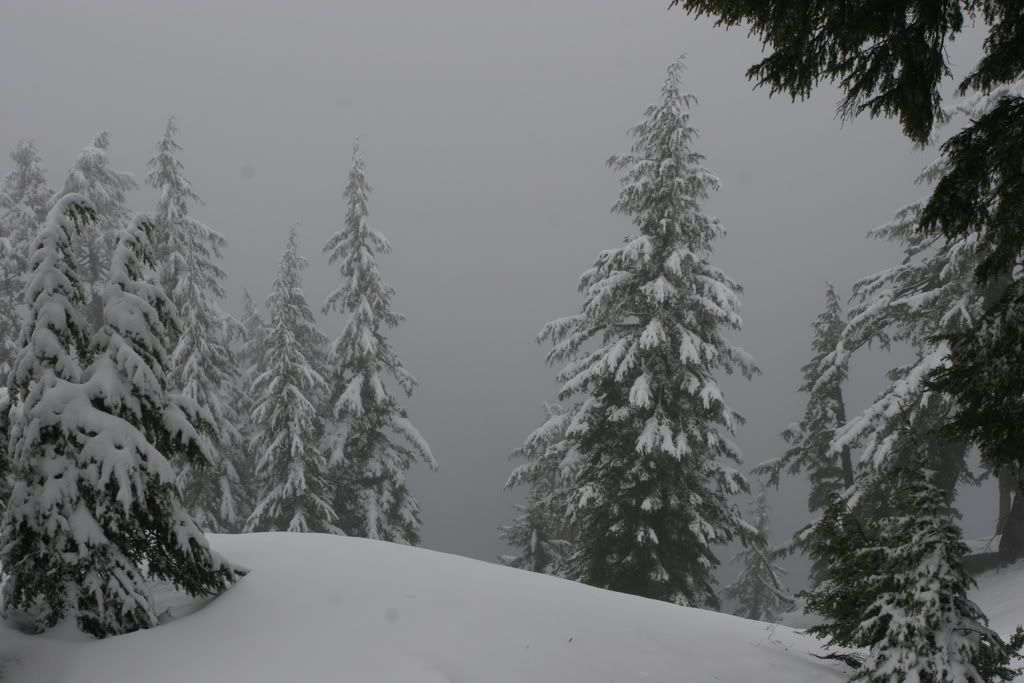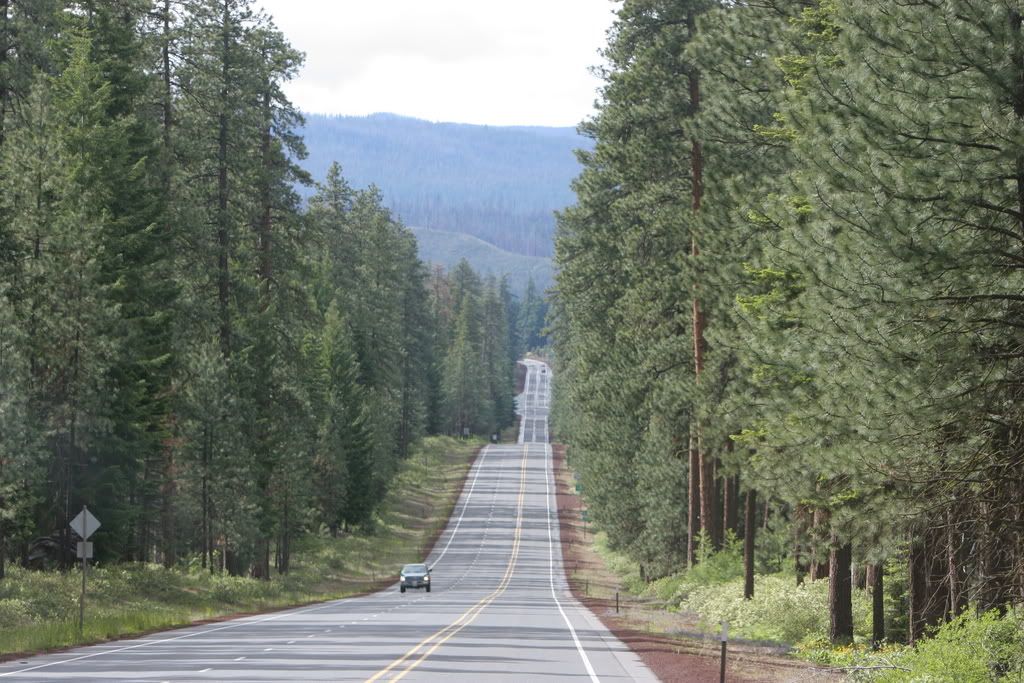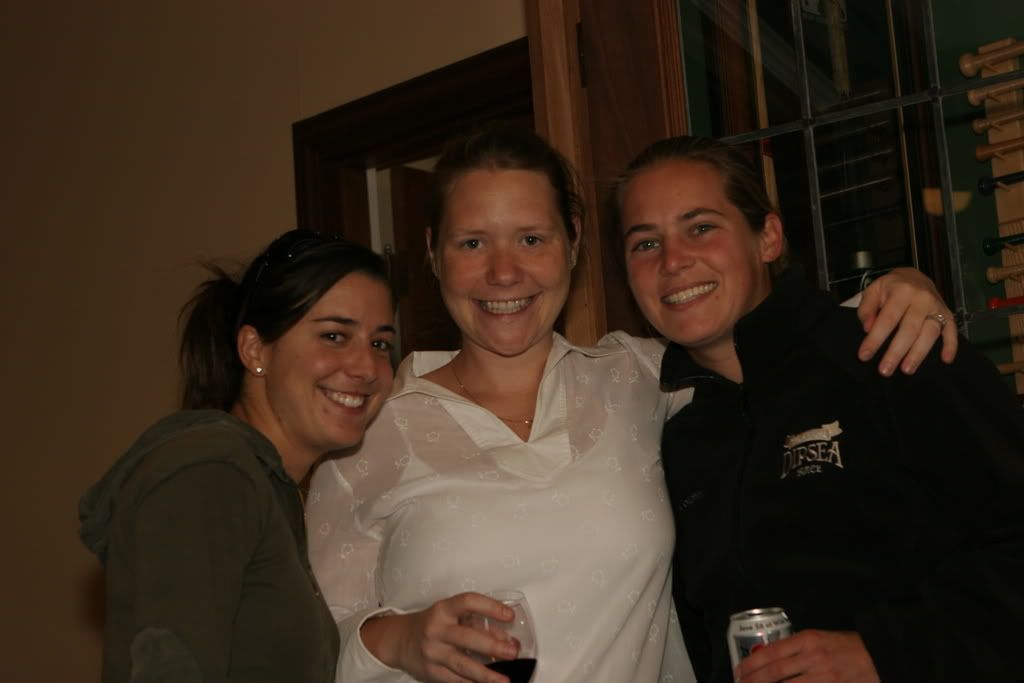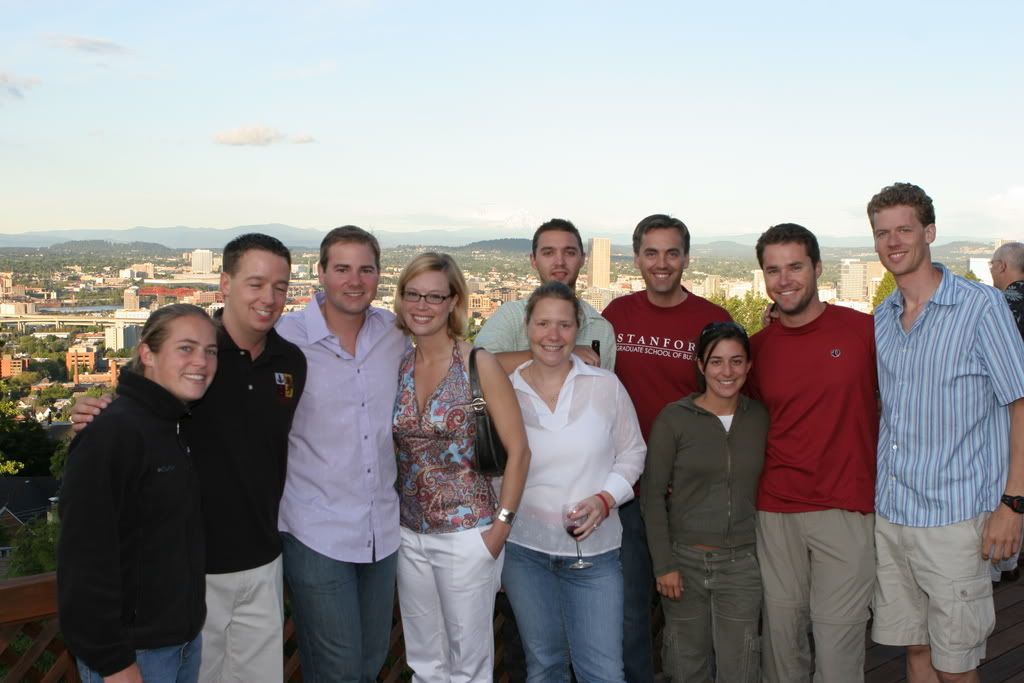 Some friends in Portland.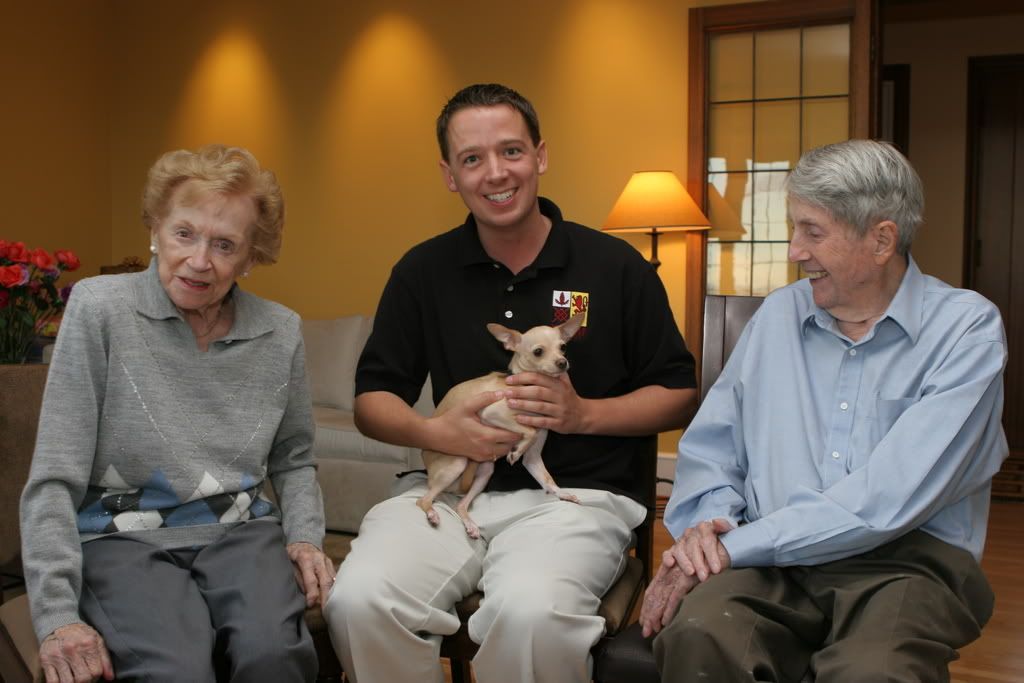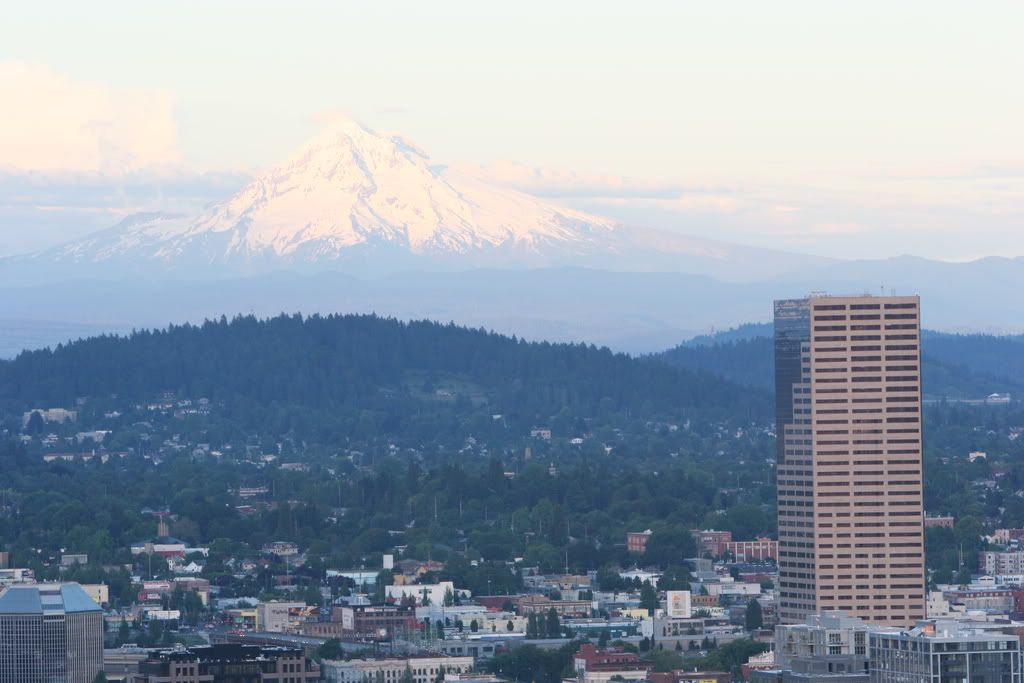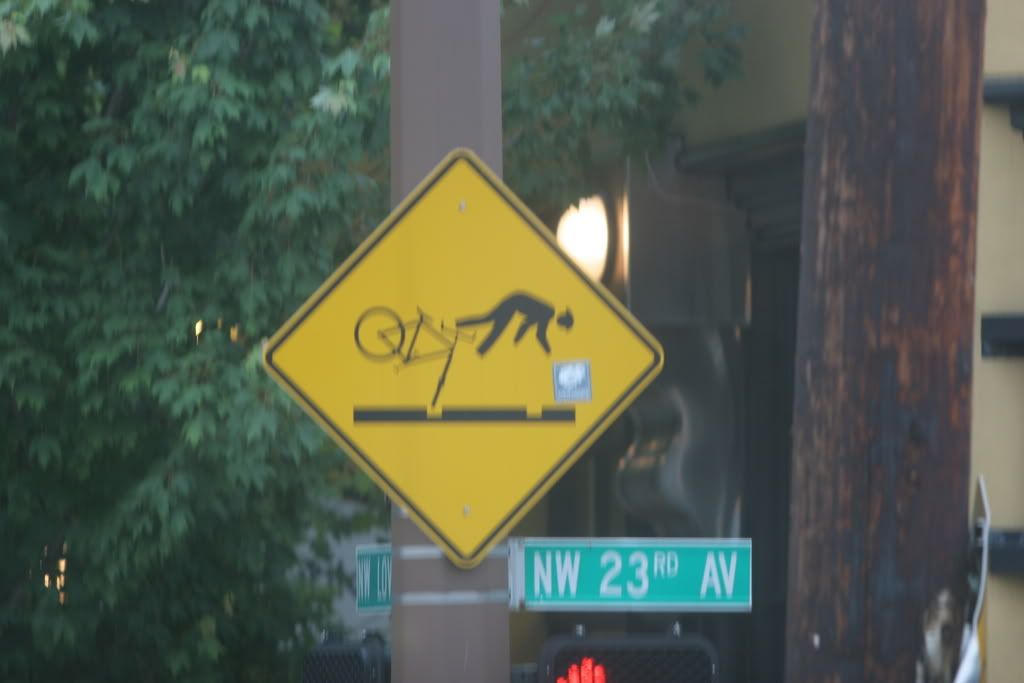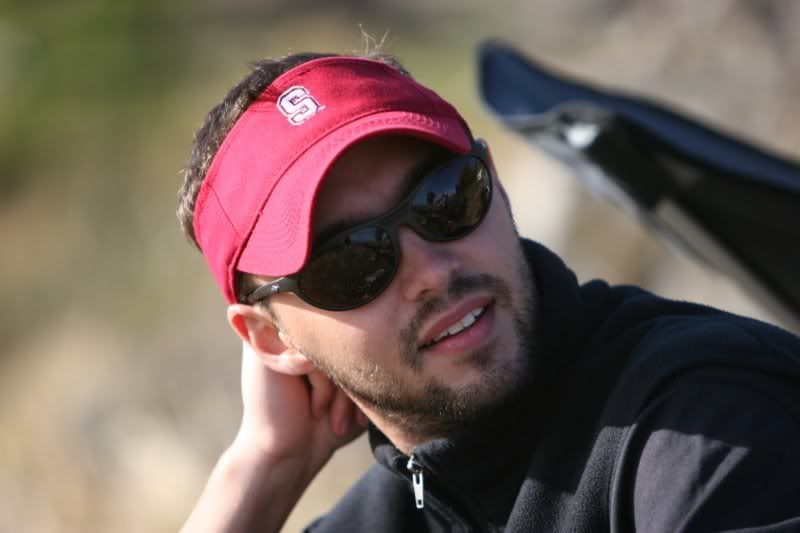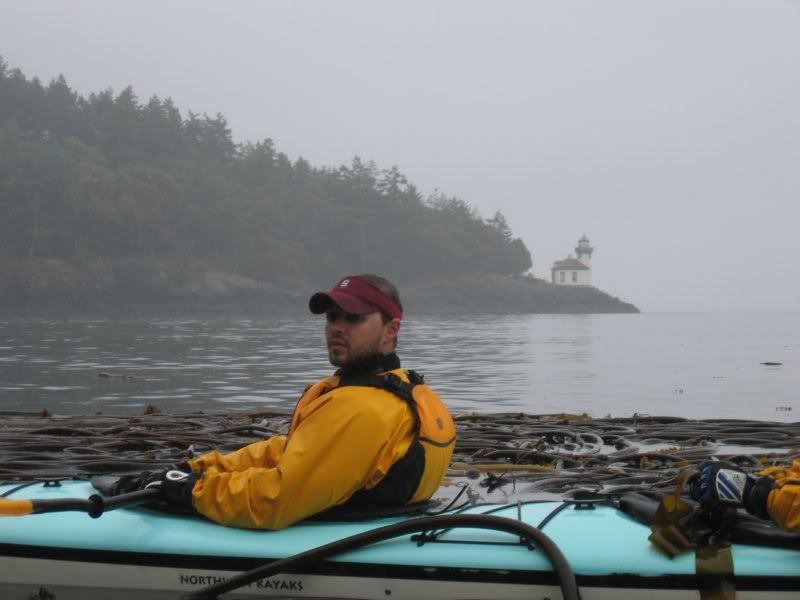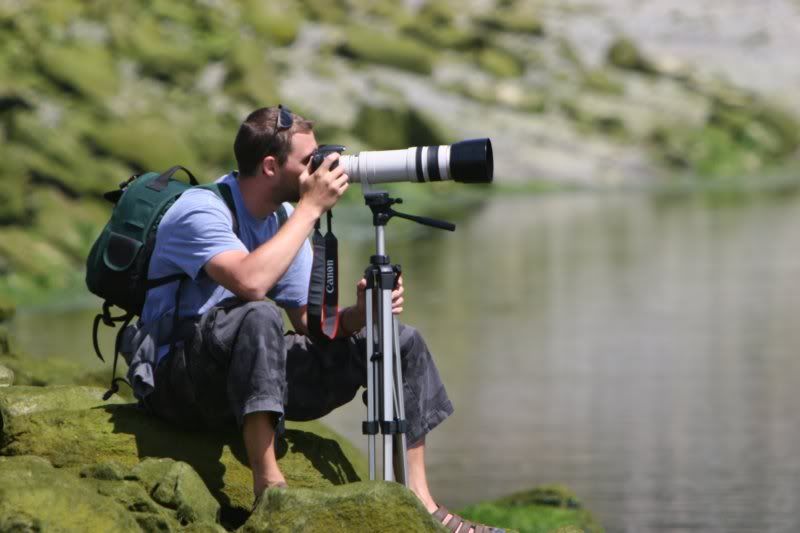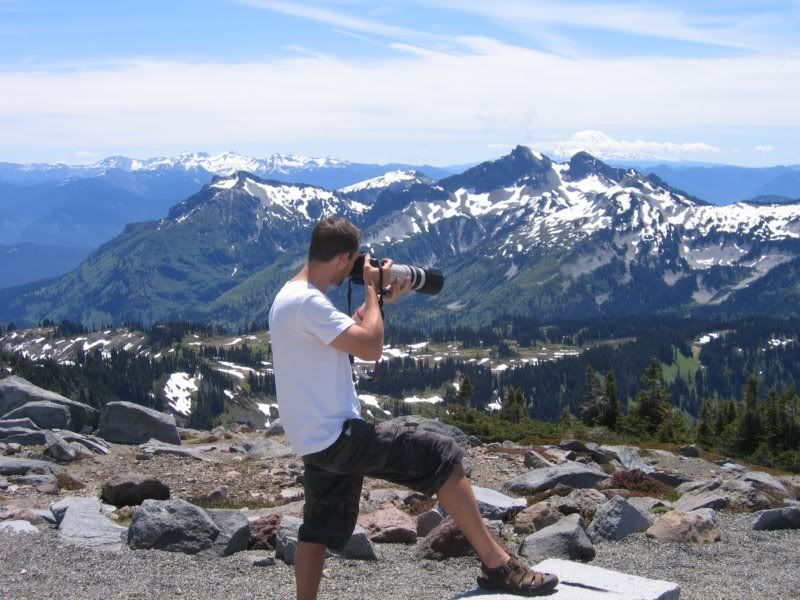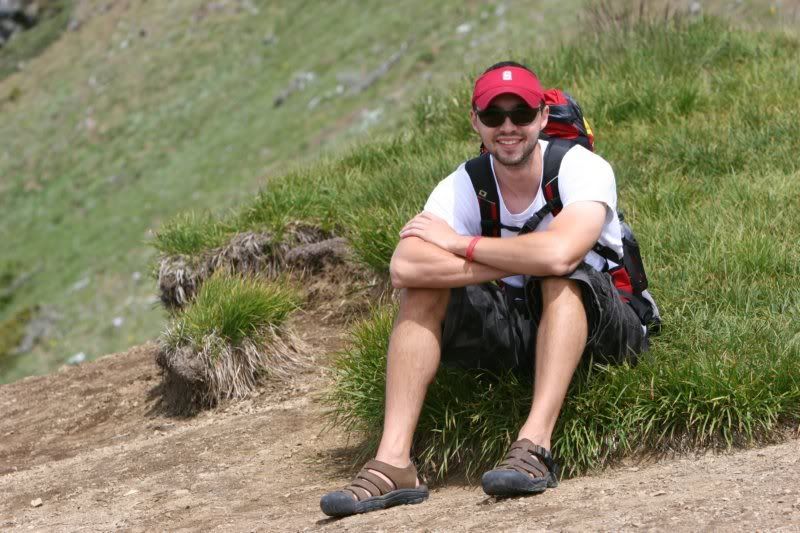 .
.
.
Back to the homepage



September 26th, 2007
© 2007 Peter W. Carpi.
All rights reserved.