peter w. carpi | memories | second parks trip



A second RV trip I took through US Parks, this one further south, starting from and ending in Vegas. We went through Utah to see Bryce and Zion, then down to the Grand Canyon and Hoover Dam. This trip was with my girlfriend at the time, Carolyn, my youngest (still older) brother, Jamie, and his girlfriend, Min. This was just before the end of 2005.


Brotha James, checking out the equipment before the trip.





The equipment.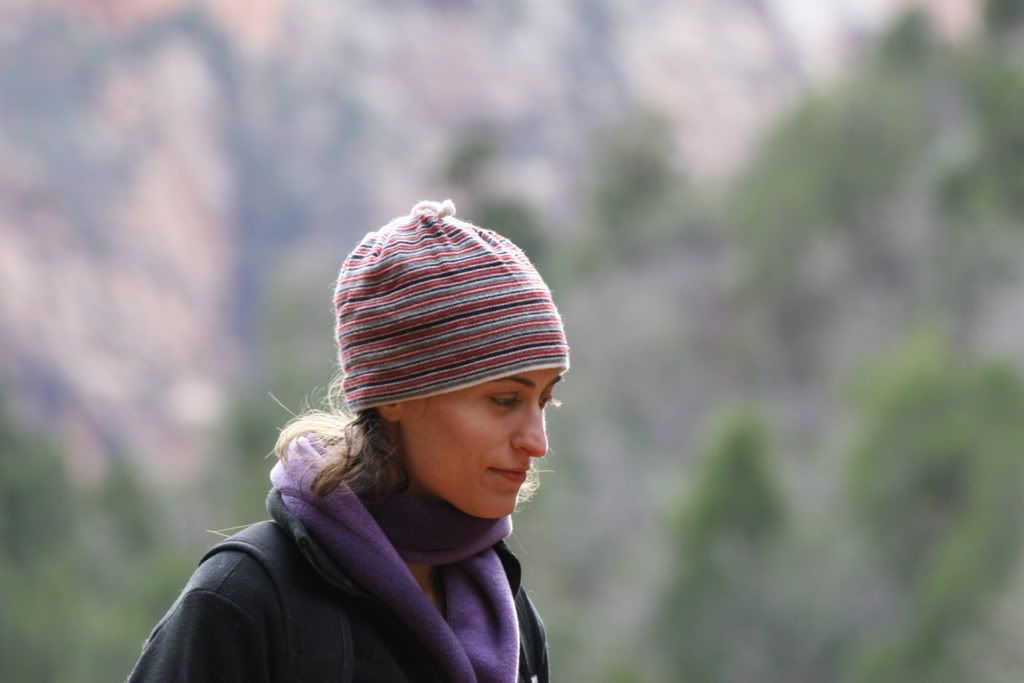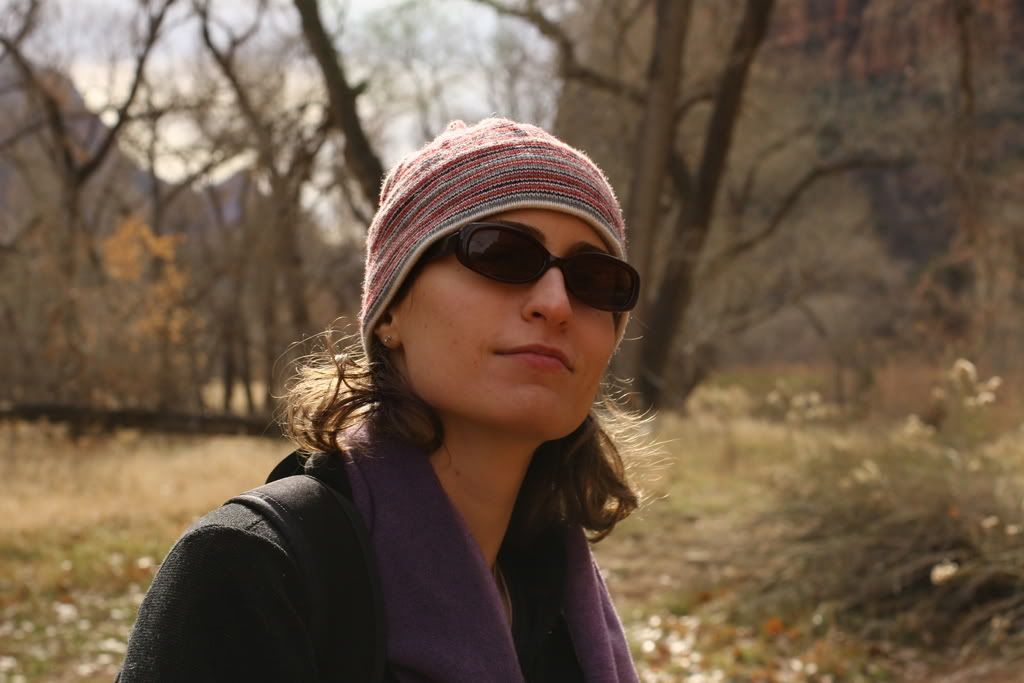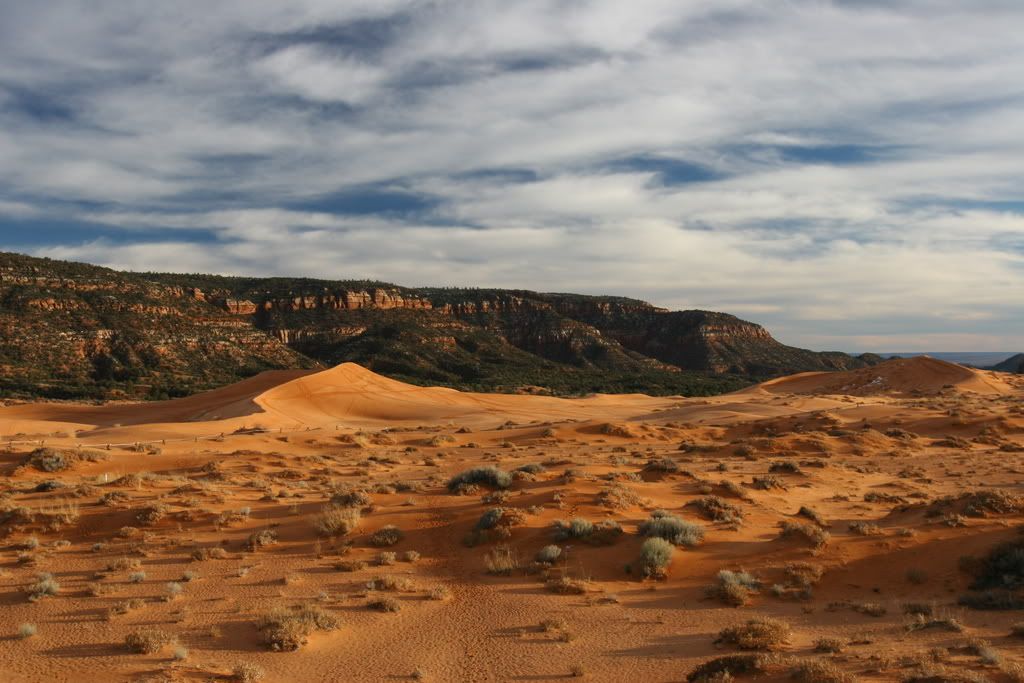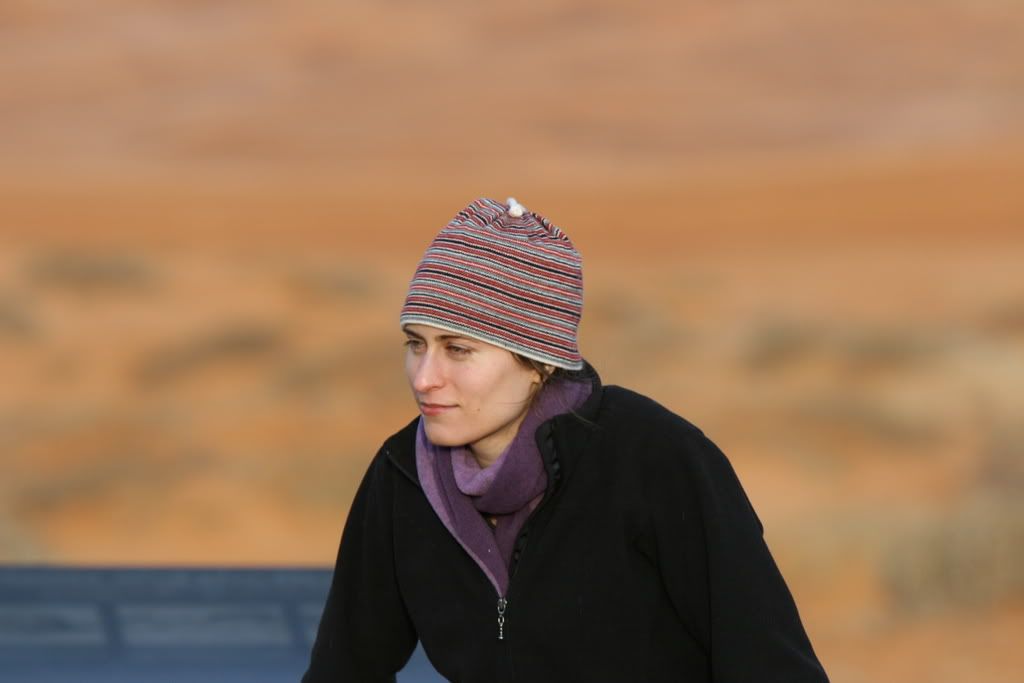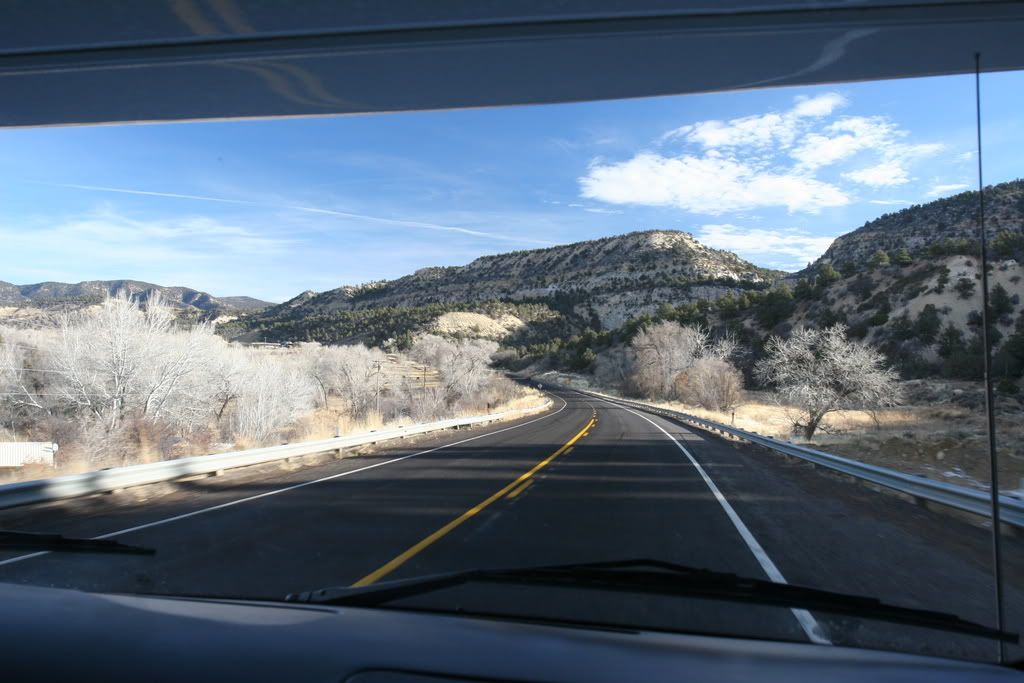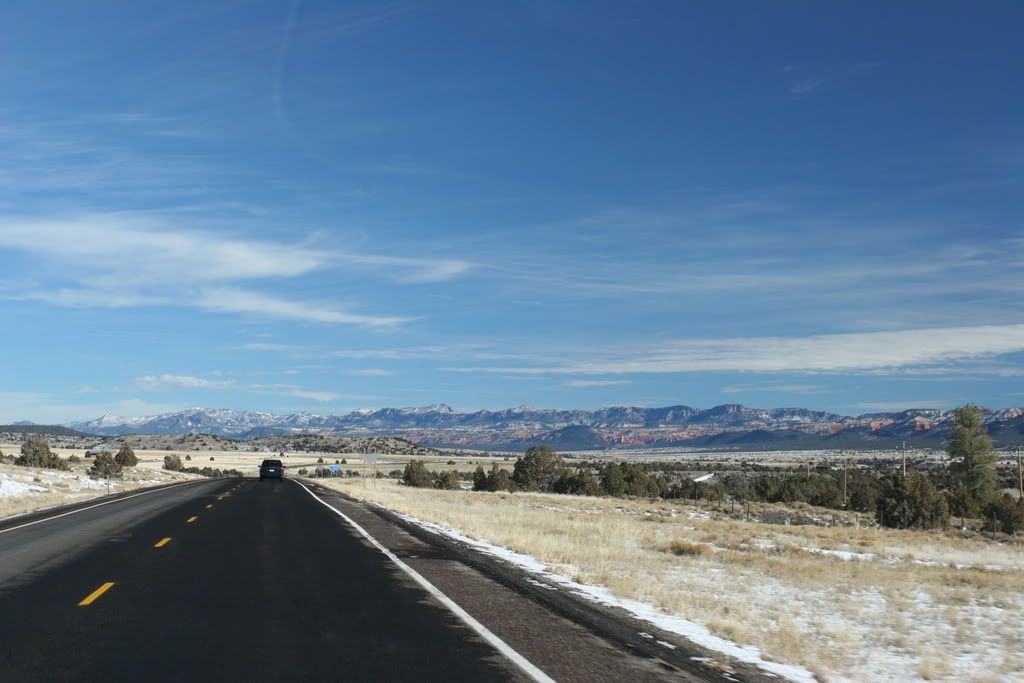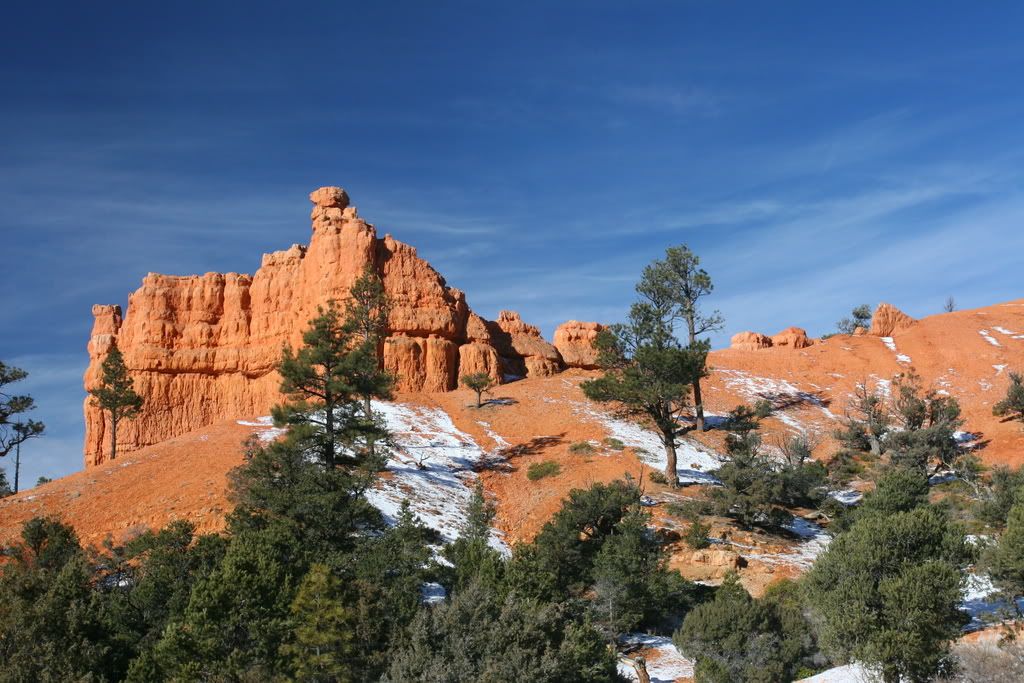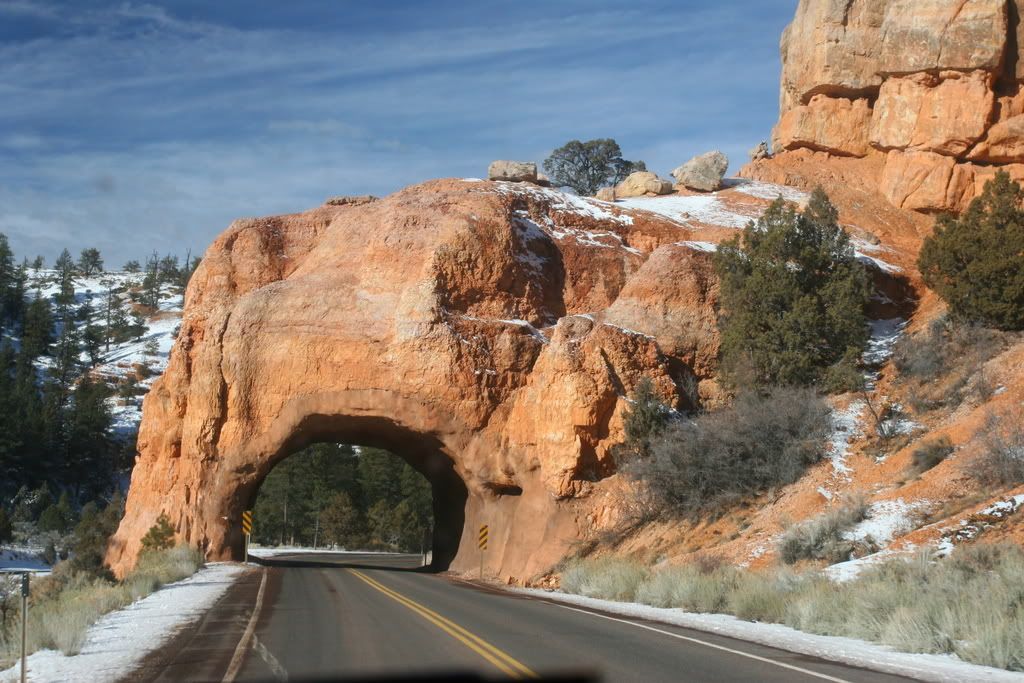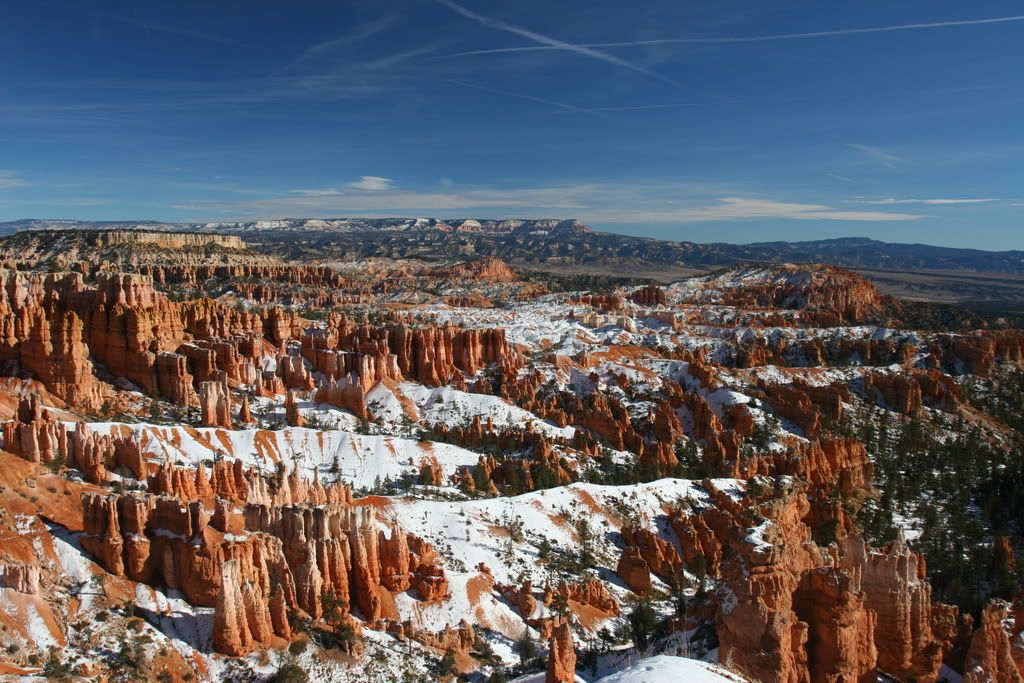 Snowball fights.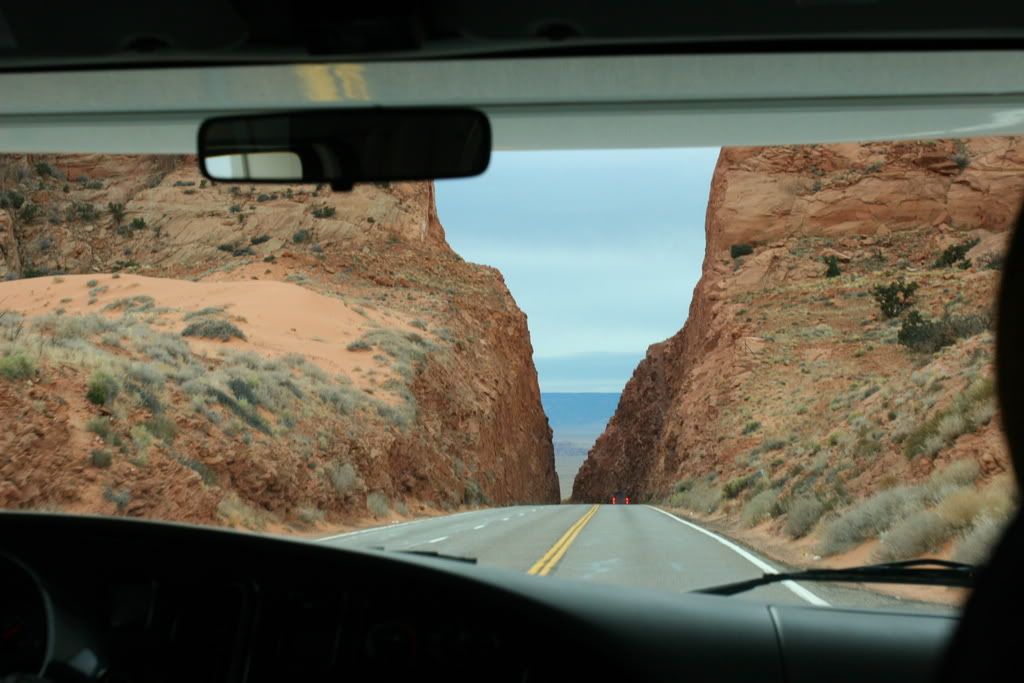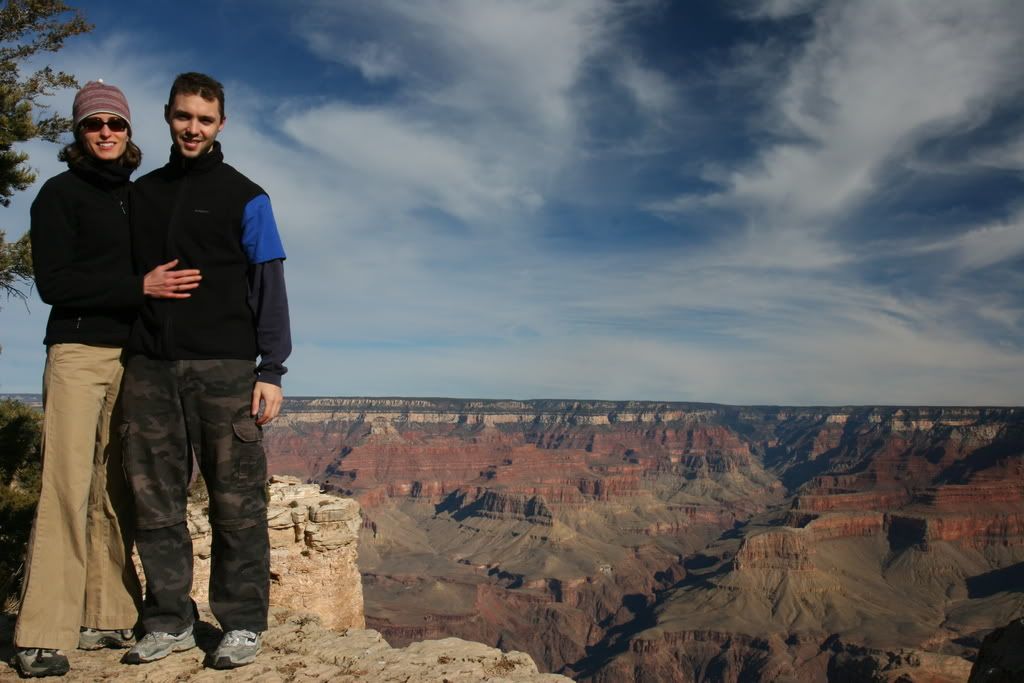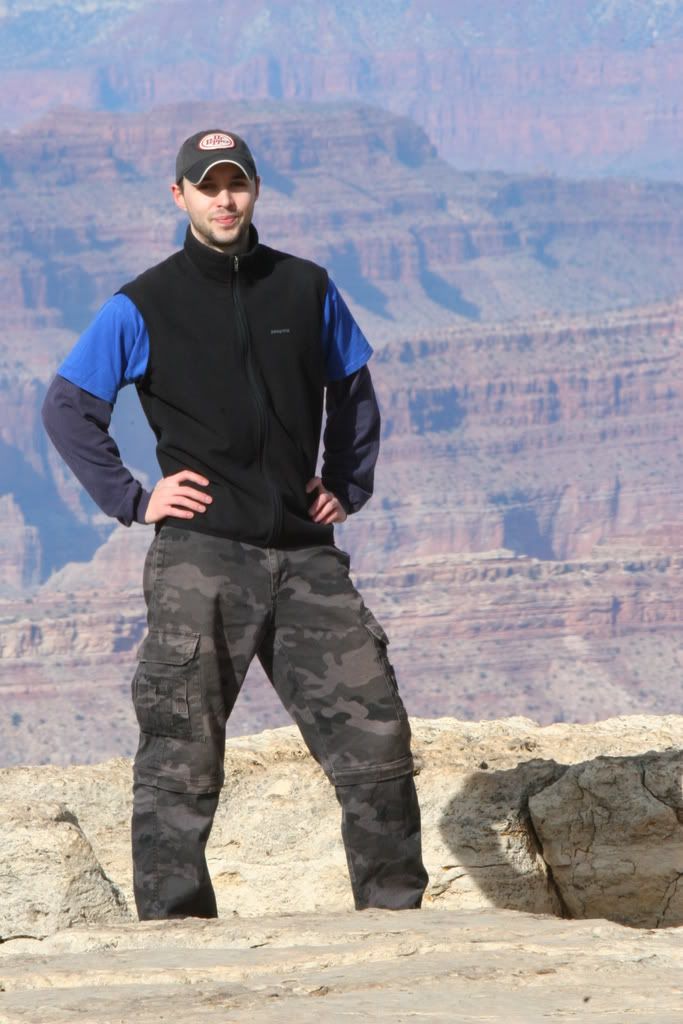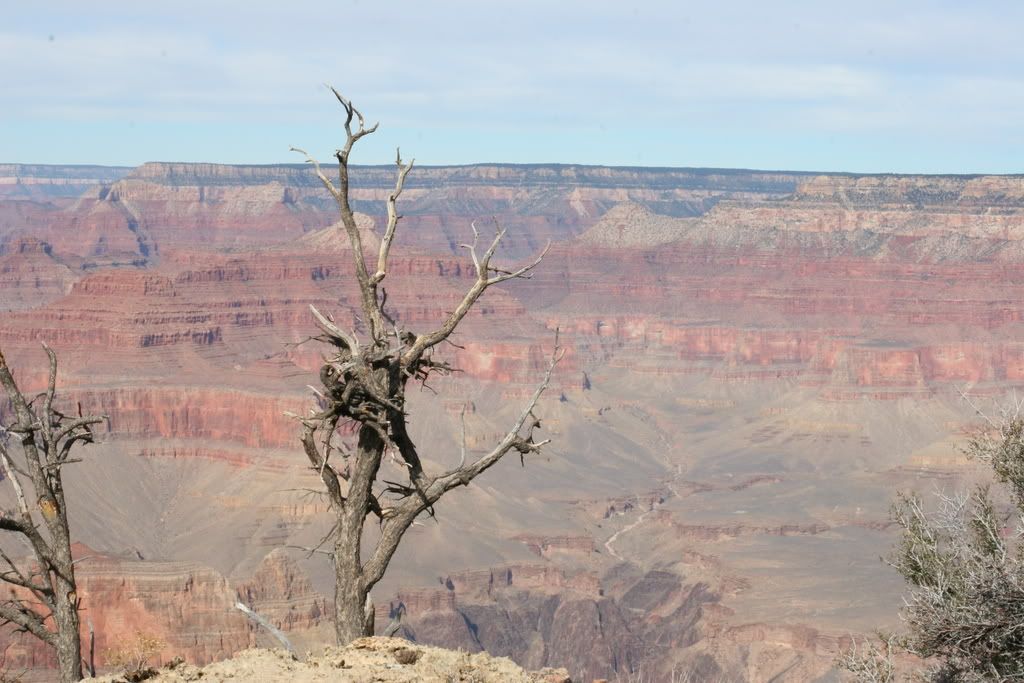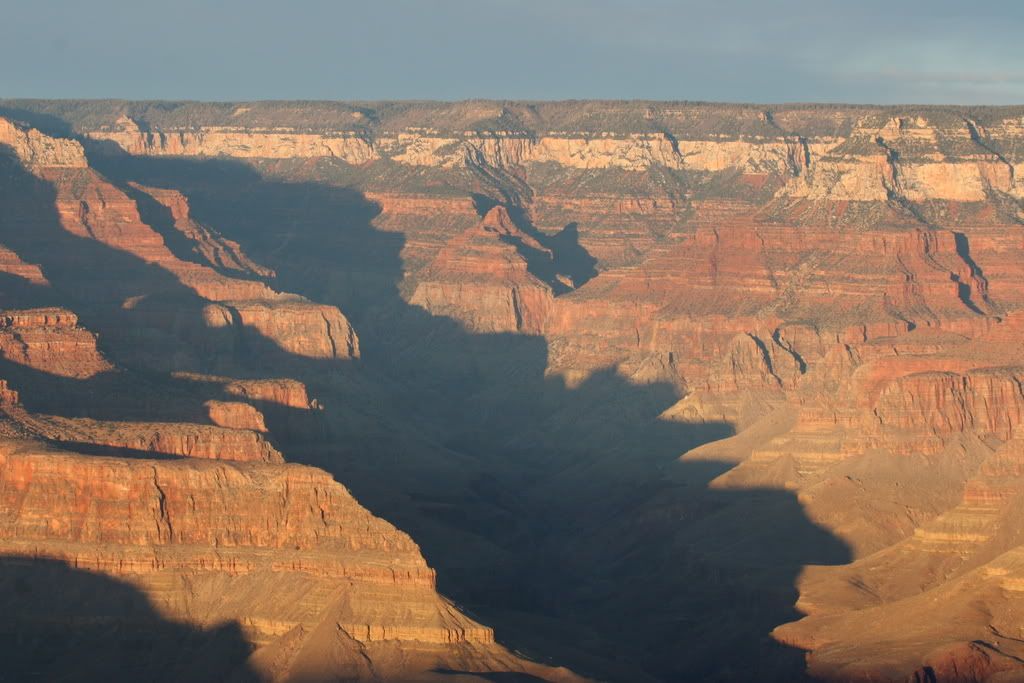 .
.
.
Back to the homepage



November 1st, 2007
© 2007 Peter W. Carpi.
All rights reserved.