peter w. carpi | france 2010





The following photos are from a 2010 trip to Southern France I took with
my girlfriend, Sara Ogiony, brother, Jamie, and sister's family - Jen
and the Mollers.

Above are links to previous trips we've taken to southern France.

I didn't take many photos on this trip but we did get out of Provence for
trips to Nice, Monaco, and Paris and even lunch with an old friend in Aix.





This is of Roussillon, a picturesque town near where we stay in the Luberon valley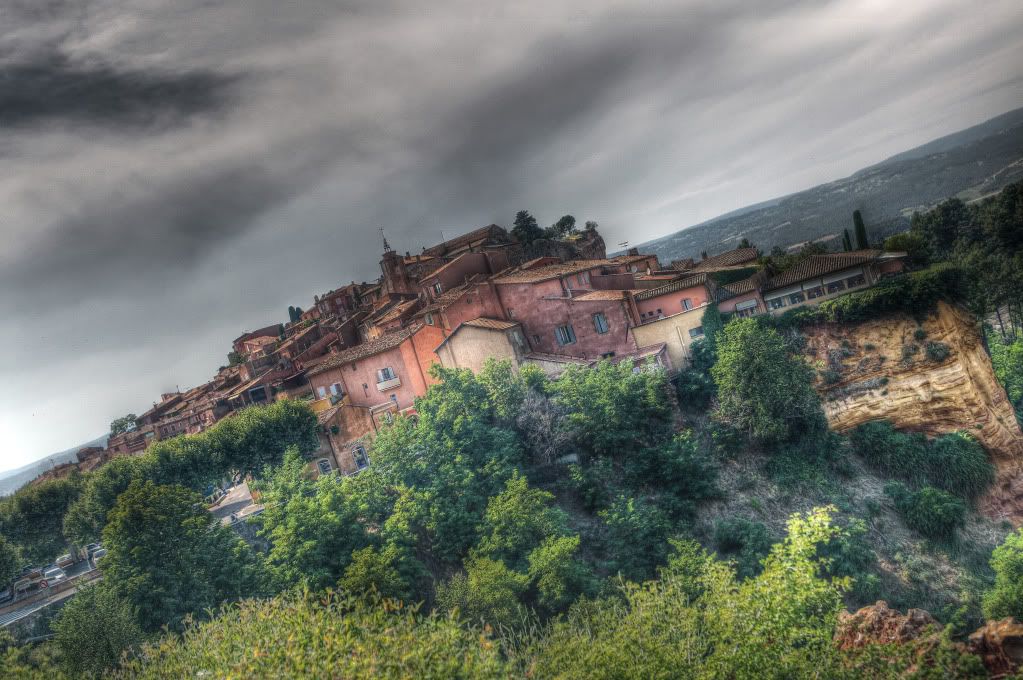 Sabe playing in the lavender fields behind the house










Biggie in the driveway










Although we did go to other towns I didn't take photos of them so we've got Roussillon again: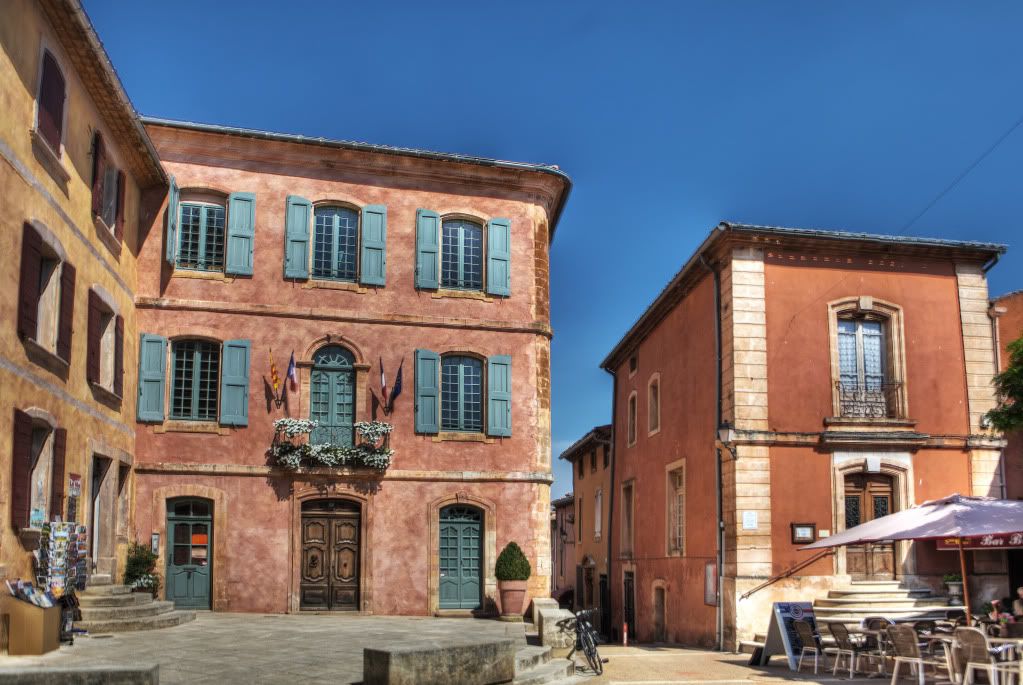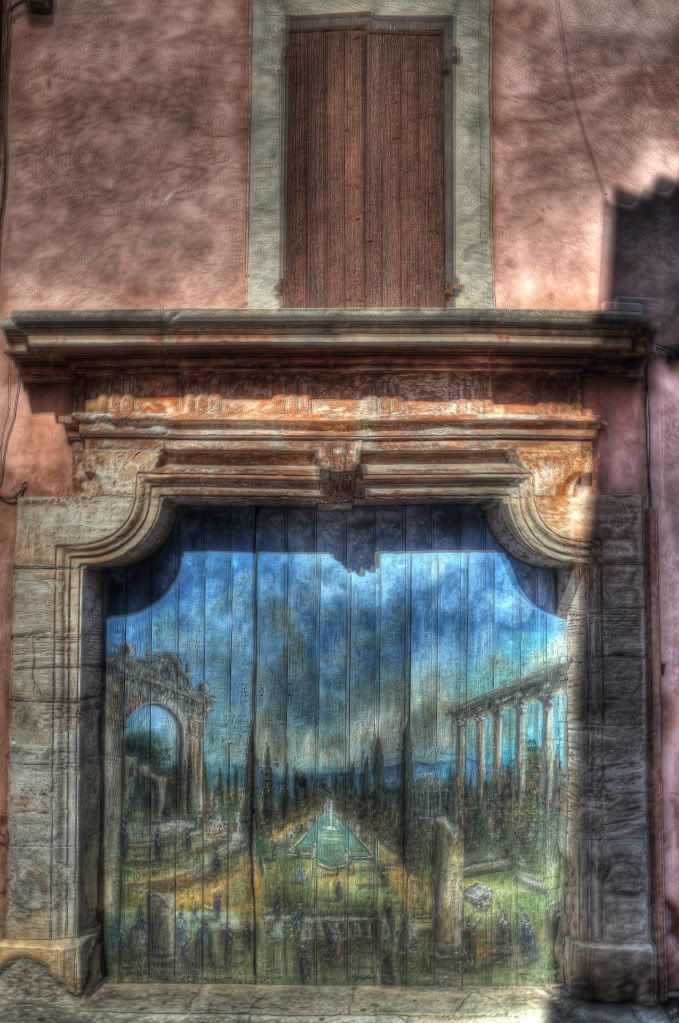 Checking out the river in L'Isle sur la Sorgue










This is the living room of the main house where we stayed and a view
through the front door, out to one of the parking areas, to the guest
cottage where Sara, Jamie, and I stayed.










Sabe(SAra BEth), up close










Sabe and me in Provence
















Back to the homepage



July 14th, 2010
© 2010 Peter W. Carpi.
All rights reserved.