peter w. carpi | france 2011





The following photos are from a 2011 trip to Southern France I took with
my fiancee, Sara Ogiony, brother, Jamie, our sister's family,
Billy & Sherry, our father, Rootbeer and Joyce, and our brother Stefan and his daughter Lindsey.

Above are links to previous trips we've taken to southern France.

This year Sara and I spent most of our days at the pool trying to avoid
long drives to the surrounding towns, but we did make it to Aix, Marseille,
and Isle sur la Sorgue.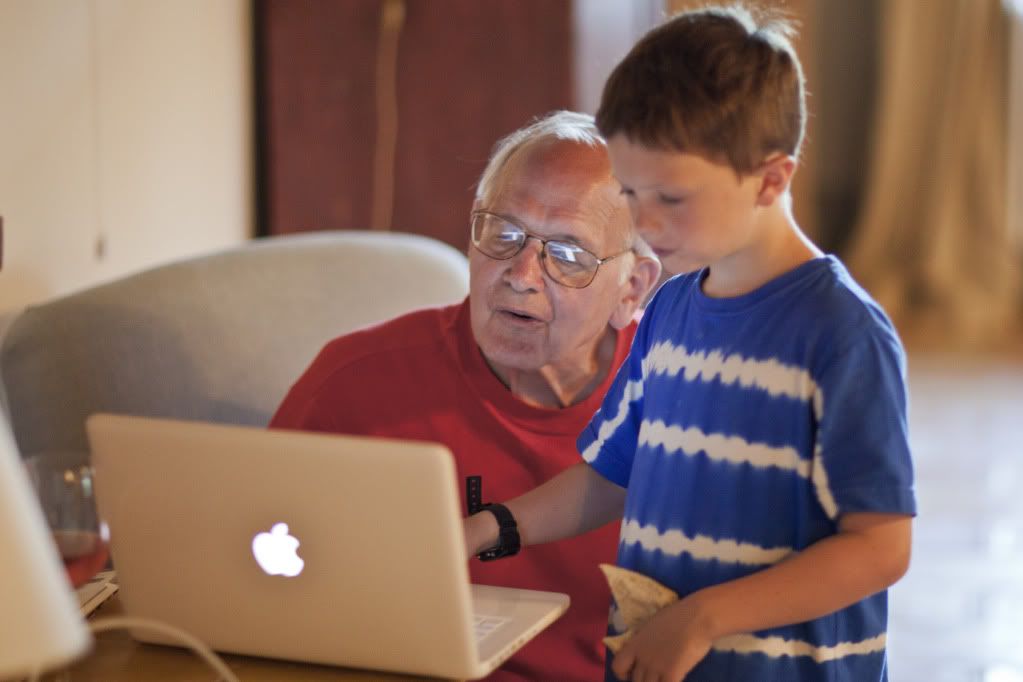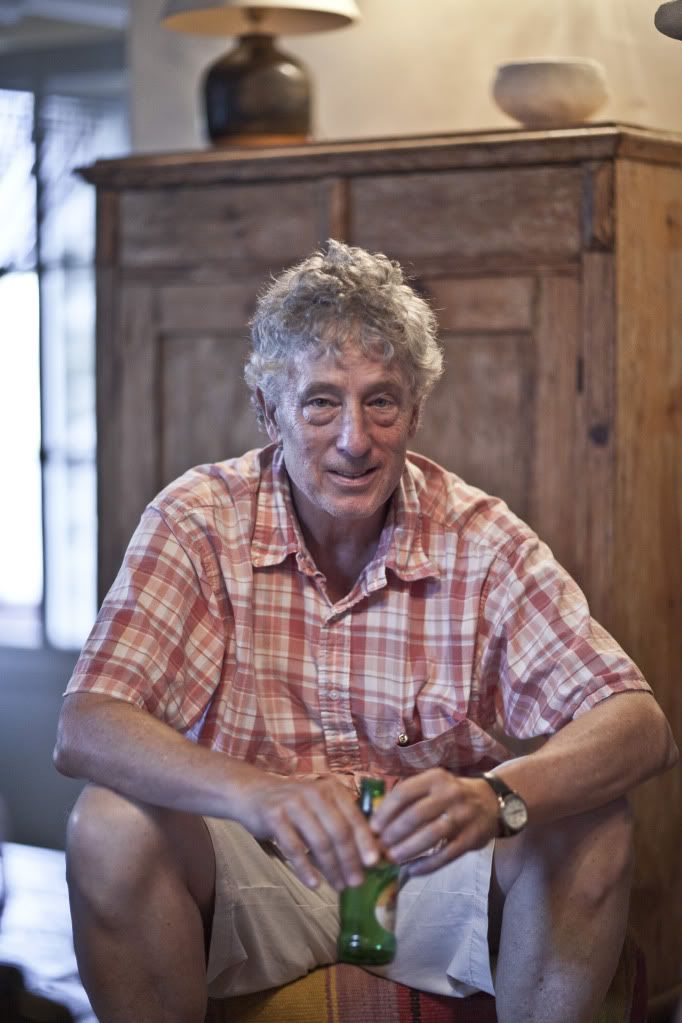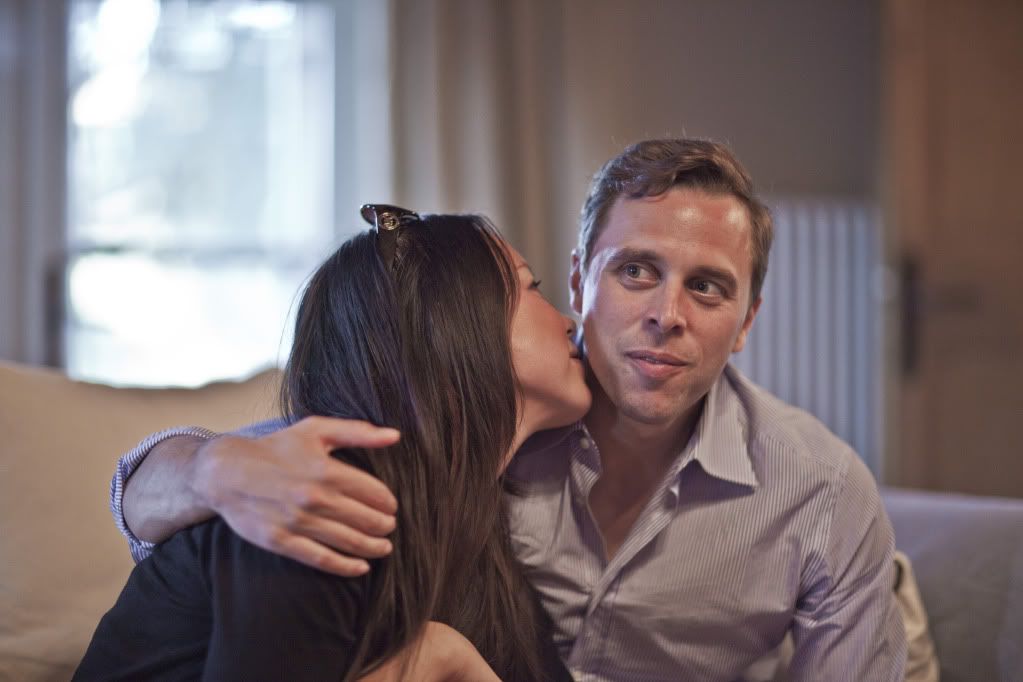 We were fortunate to have Yusef and LiLou cook dinners for us.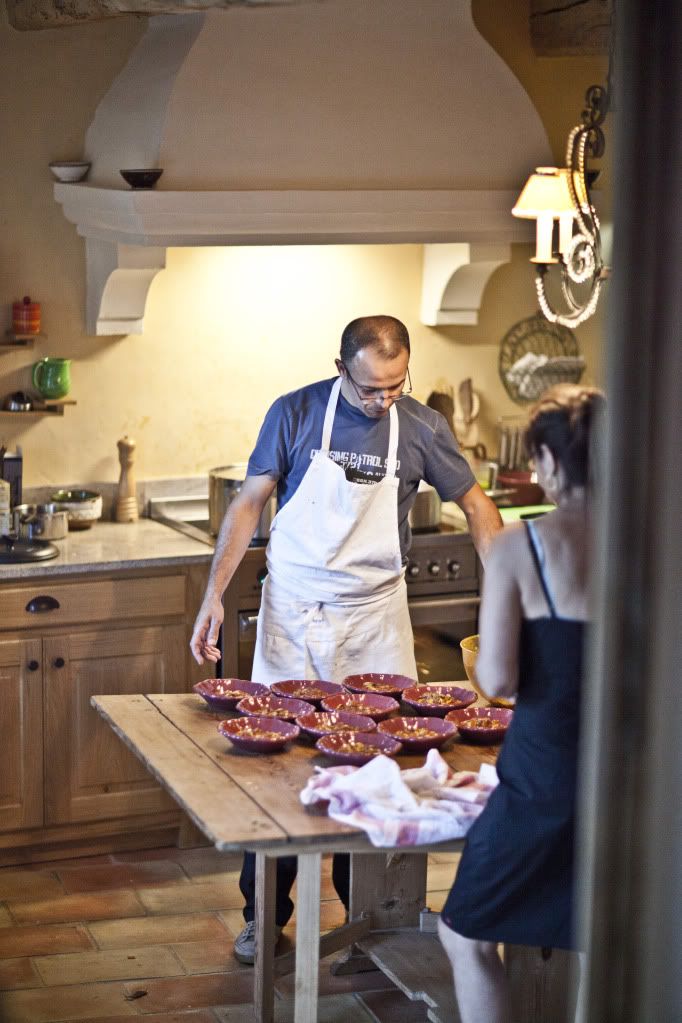 Biggie got tagged with Sabe's hat.










He doesn't like girls hats.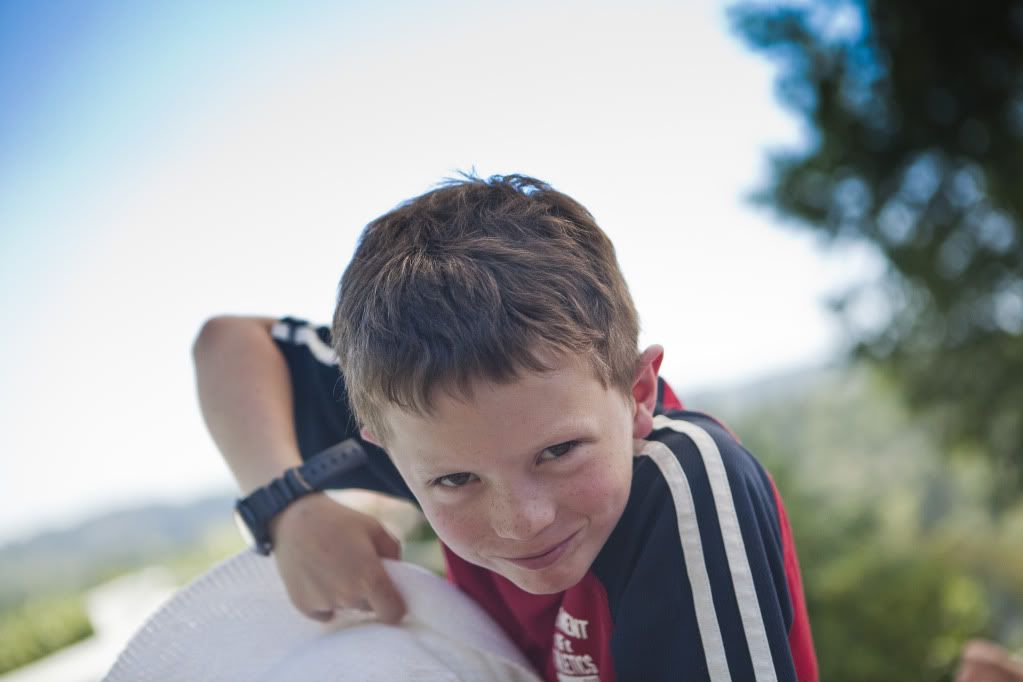 Hef is Stefan. Stefan is married to my sister Lisa.










Lindsey is Stefan and Lisa's daughter.










Rootbeer with his grand daughter.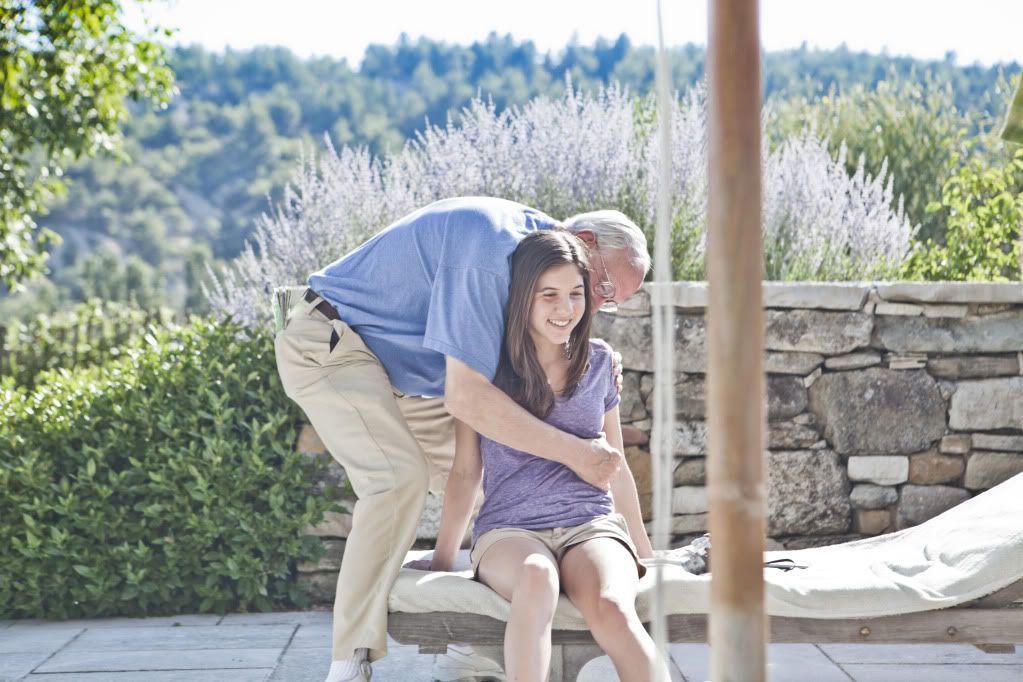 Peter Carpi by the pool. I am Peter. Peter is me.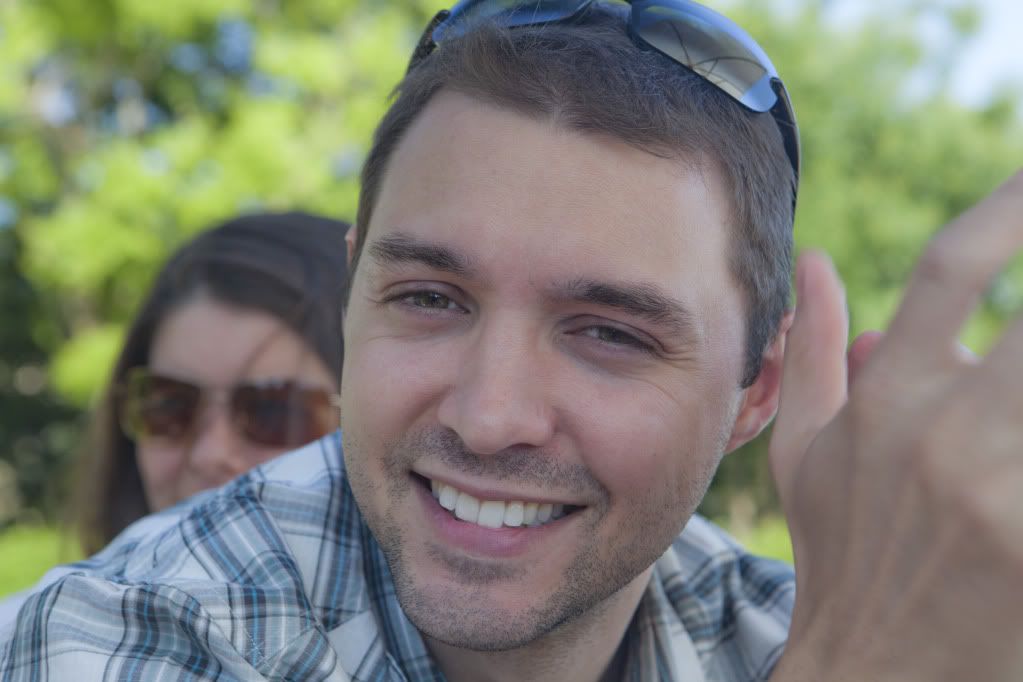 Jambo and Tai.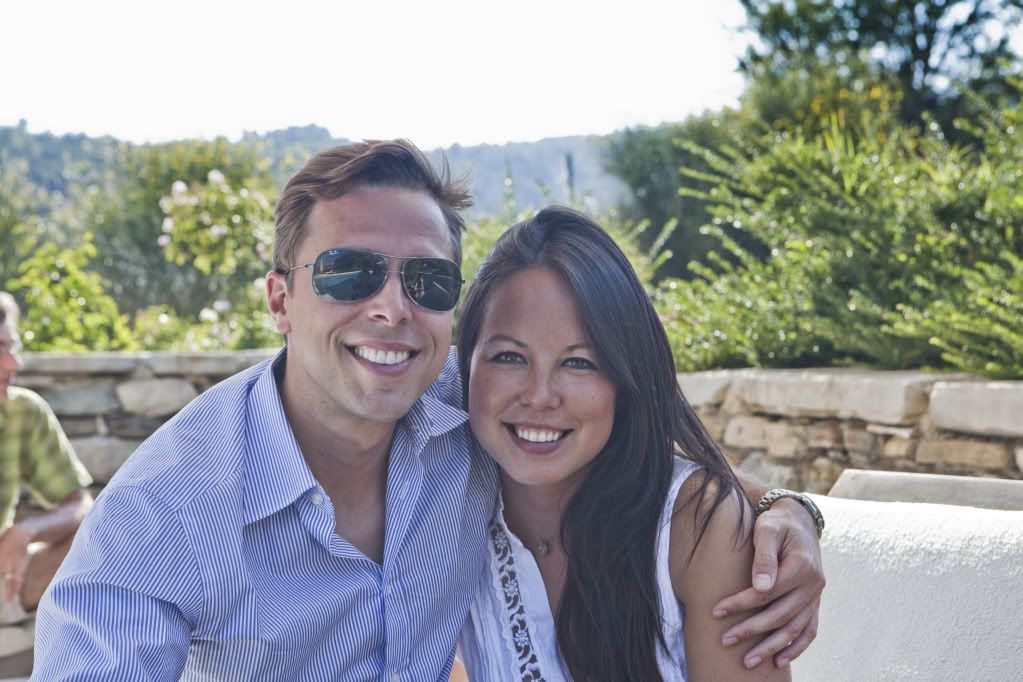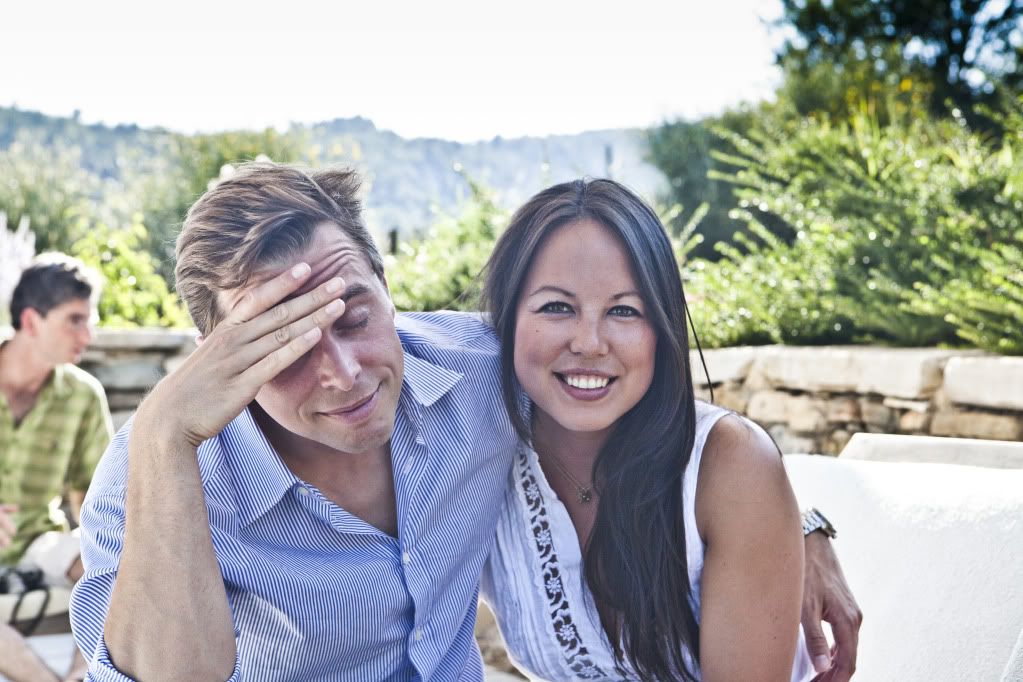 Biggie playing with the iPad by the pool.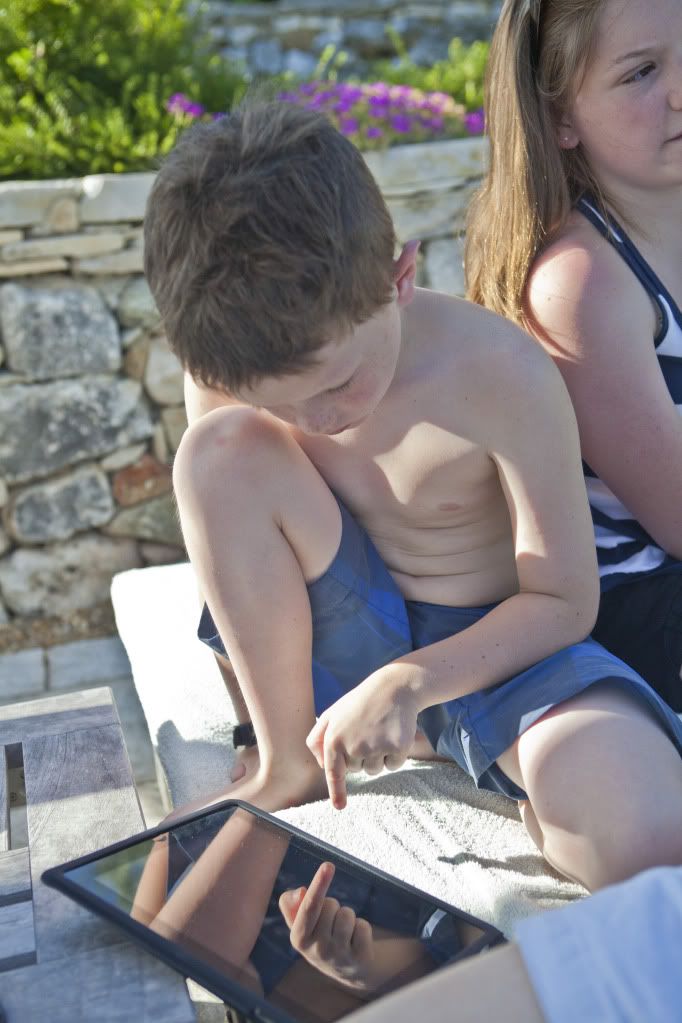 Lindsey, Zeke, who is my sister Jen, and Hef.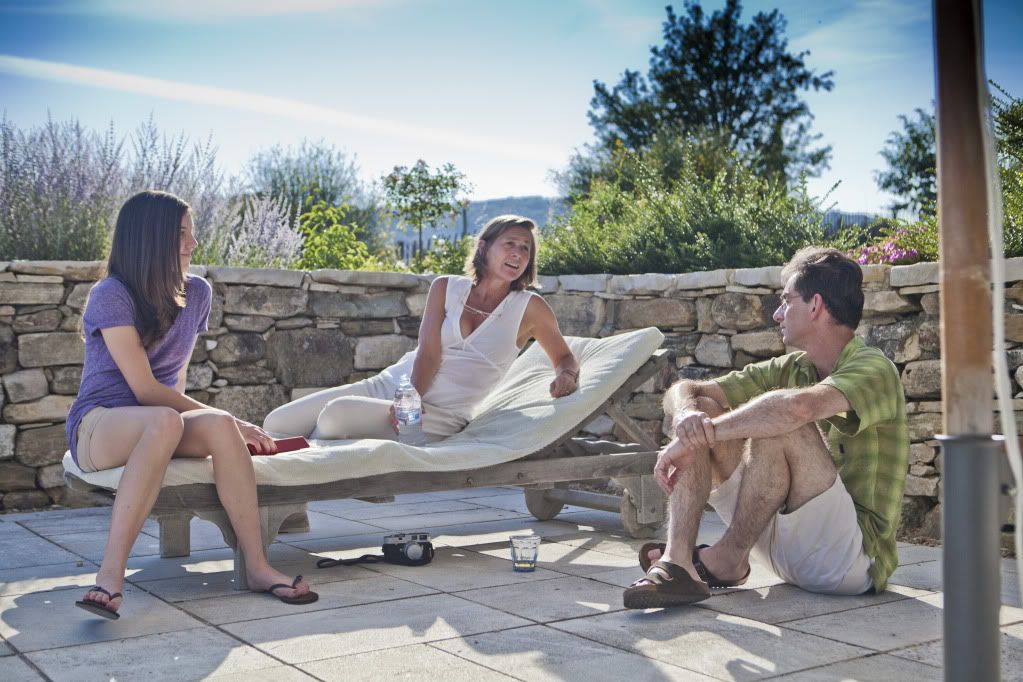 Biggie likes fruit drinks.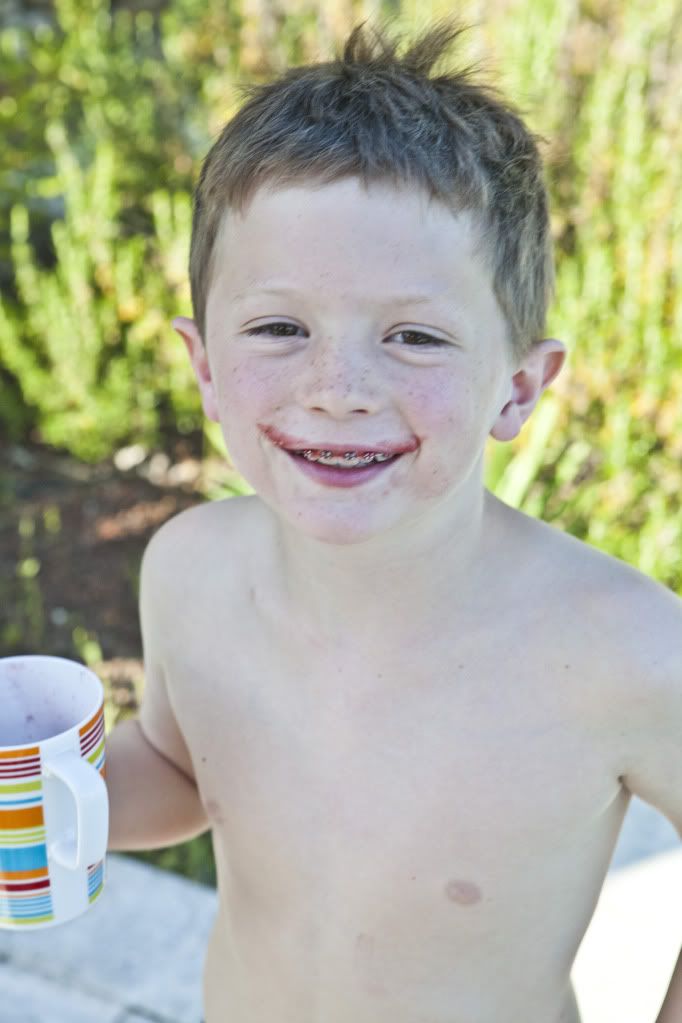 Hef still playing with his wee camera.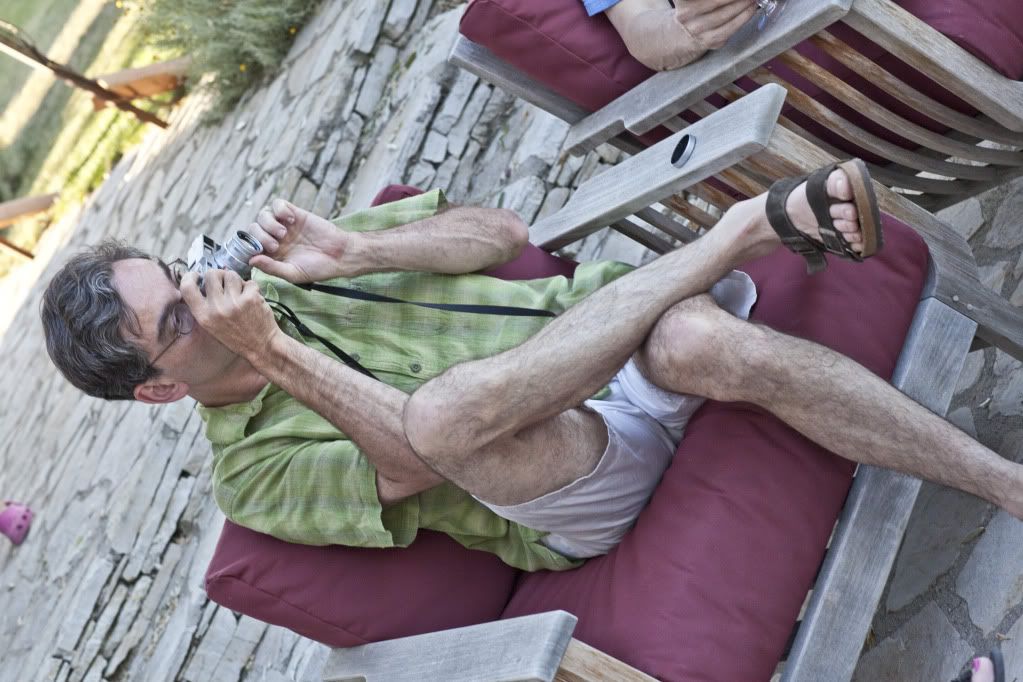 Billy is a story teller.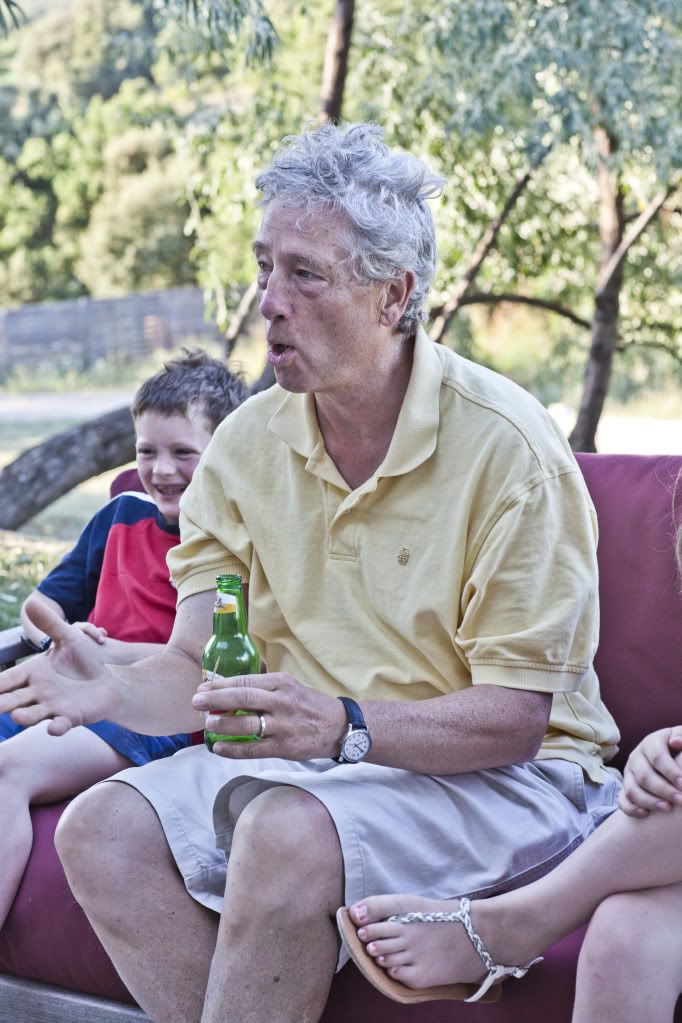 Rootbeer enjoying a story.










The punchline. Not surprisingly, Billy is an actor.










Biggie and his twin Sophie playing nice.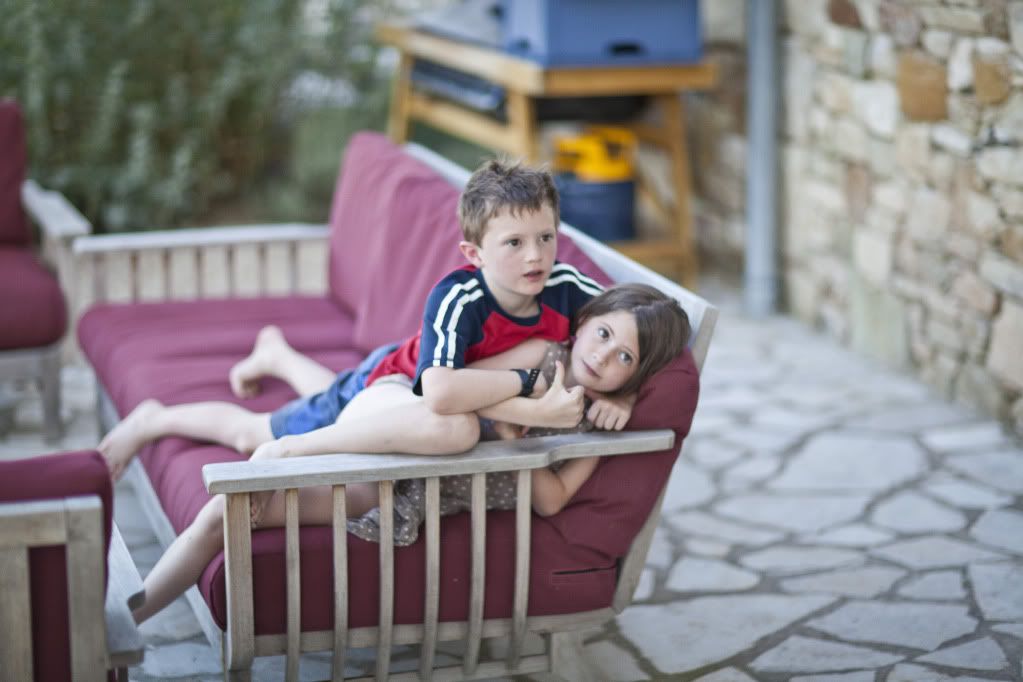 I think Lindsey looks like a young Jennifer Aniston.










Billy's comedy doesn't stop.










He even gets Dorothy.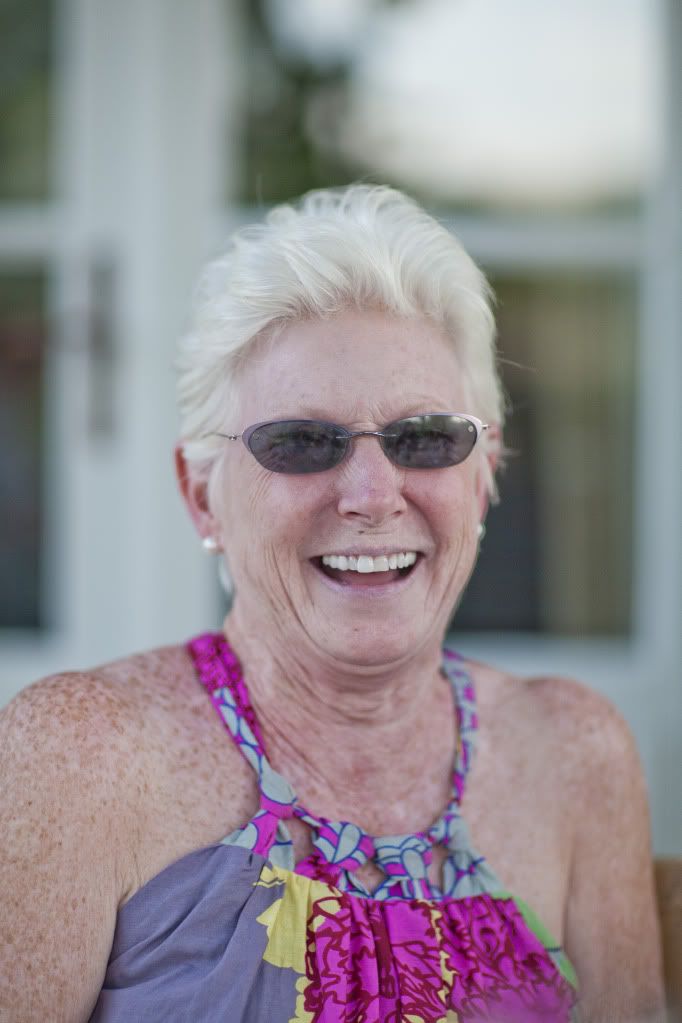 Give the kid a modeling job.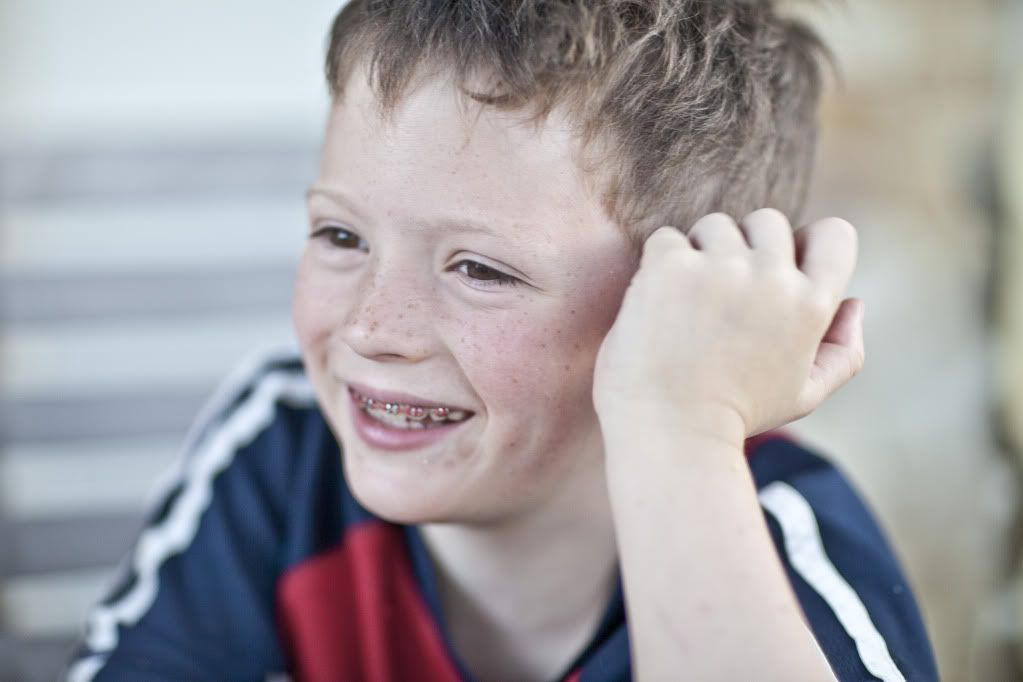 How could you say no?










Yusef with a birthday cake for Sherry.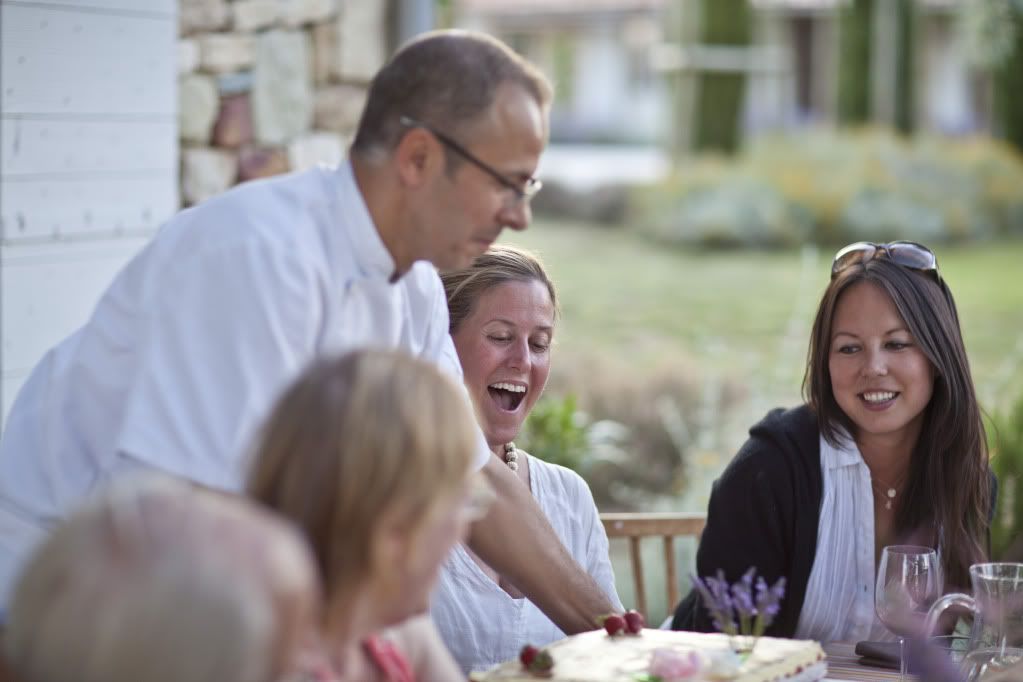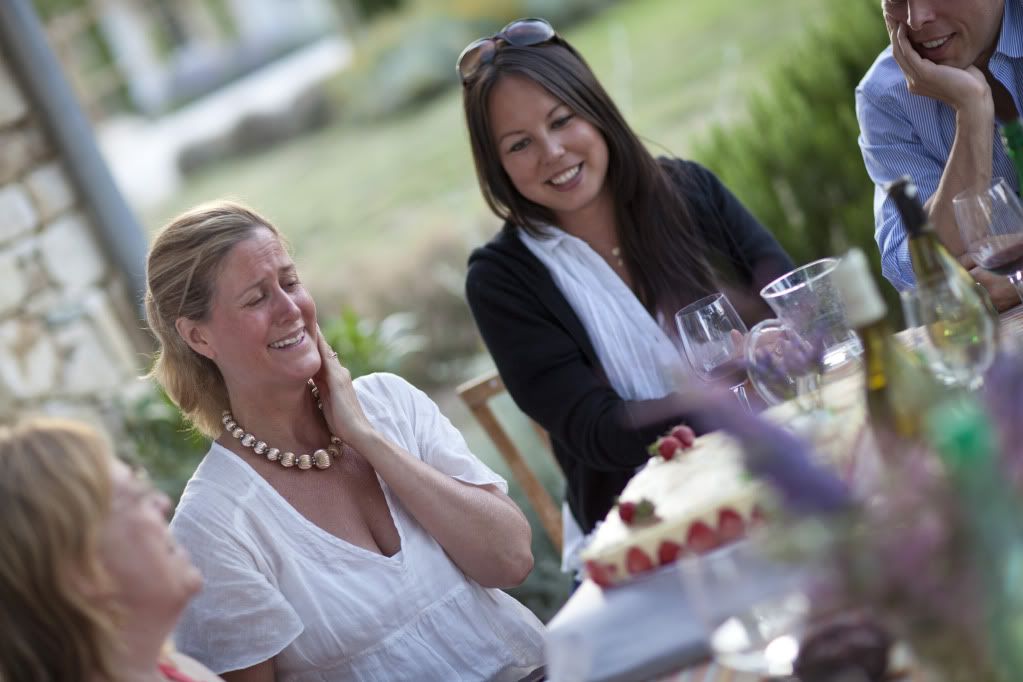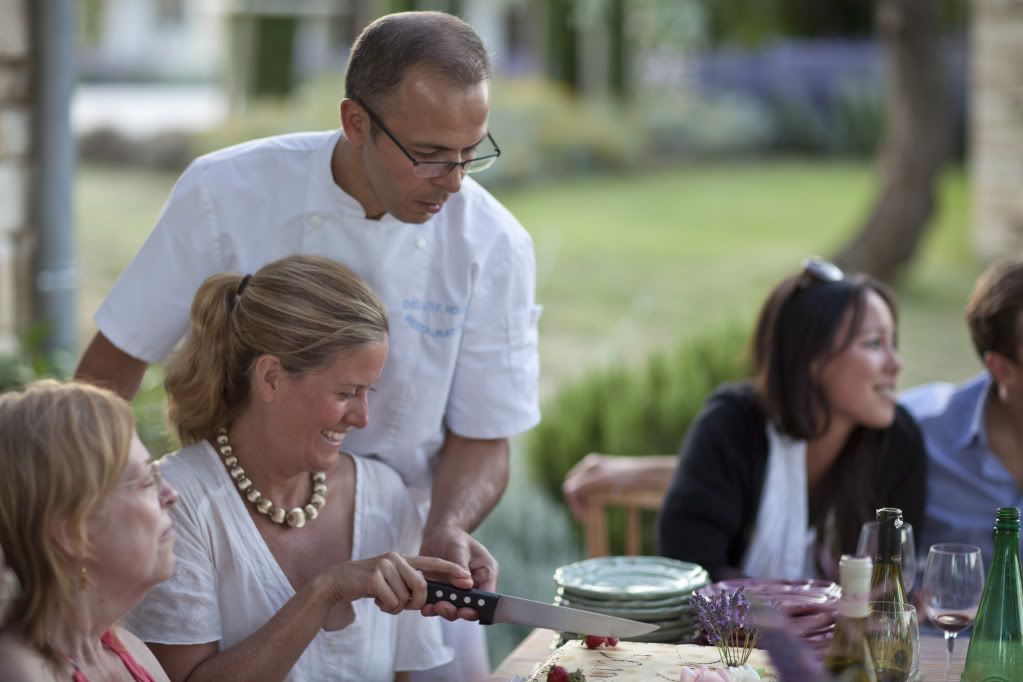 Heir Pasha and Zeke.










Happy parents.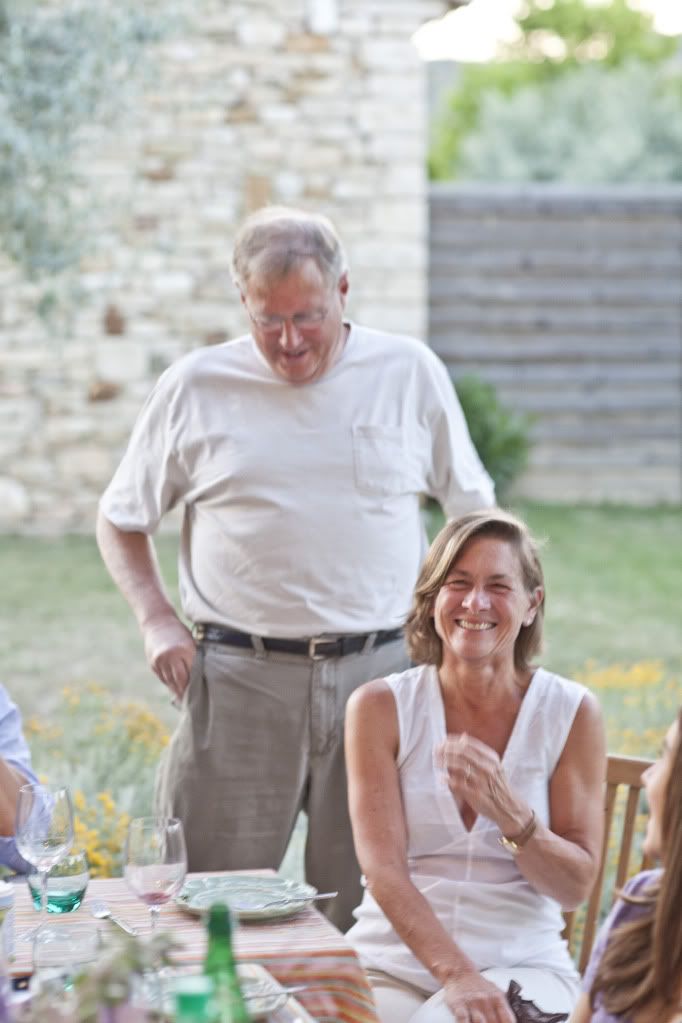 Tai and Jamie.










The twins playing on one of the Boule courts.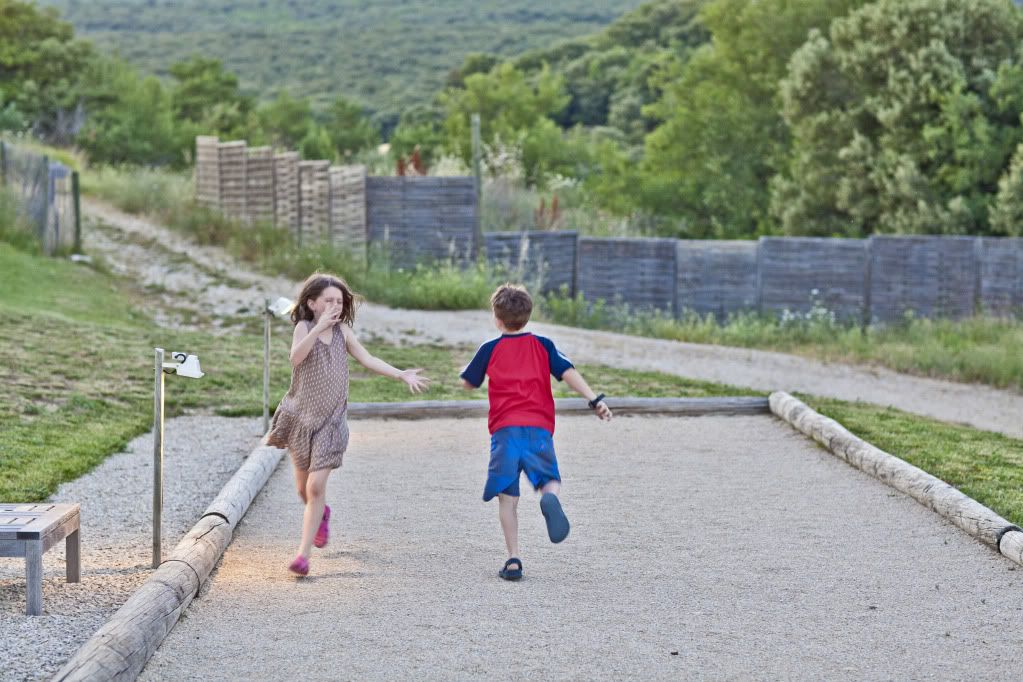 Billy Buell playing boule.










Chris and Big.










Sabe at dinner.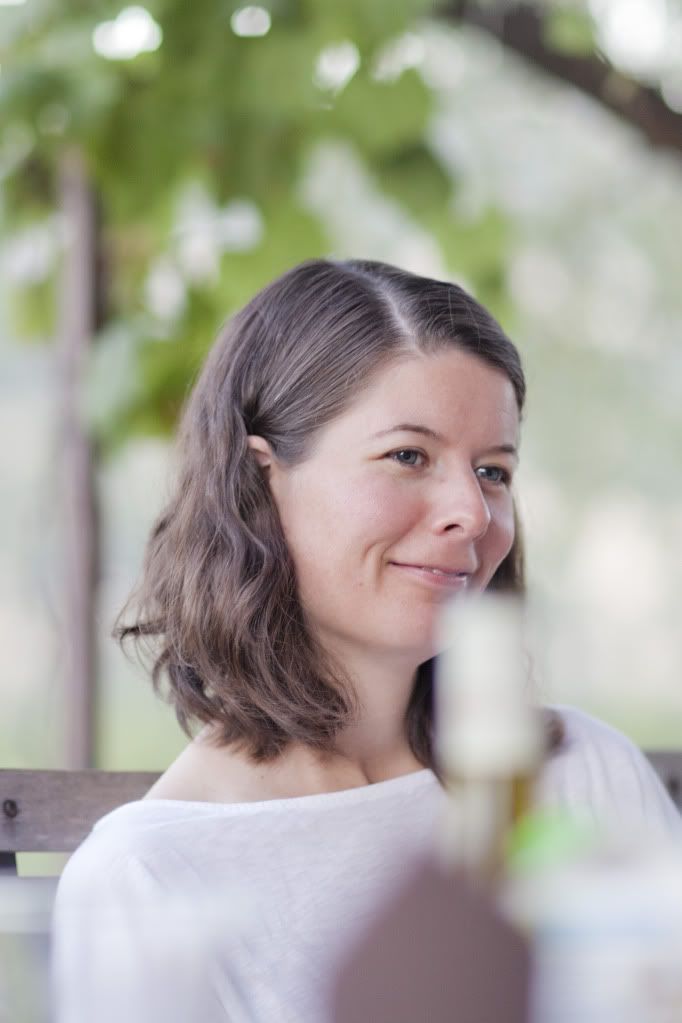 Sabe amidst the lavender.










Billy










Lindsey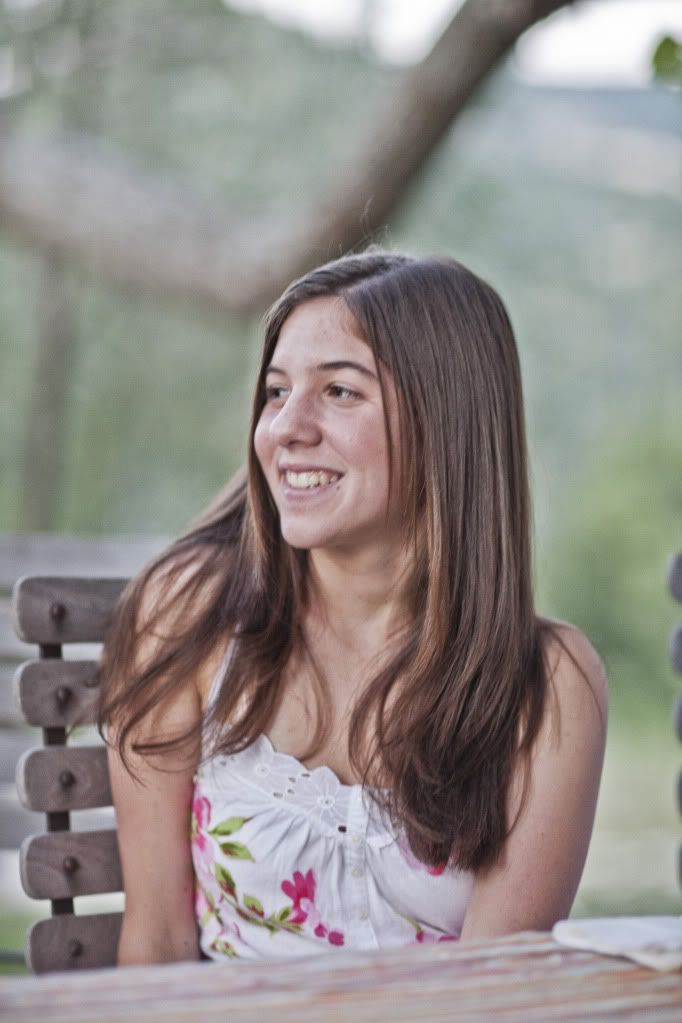 The boys playing boule at dusk. See the jack in the foreground?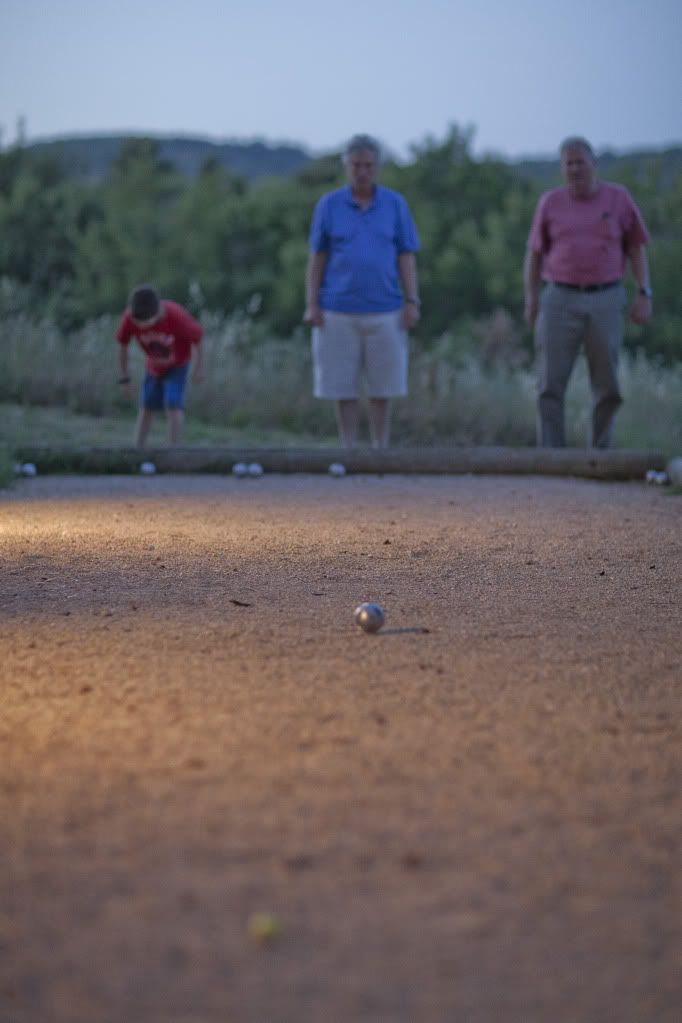 Somebody's closer.










Now Sabe steps in










So close Chris has to measure










Rootbeer going to dinner with the gals










Bud Bud, or just Jen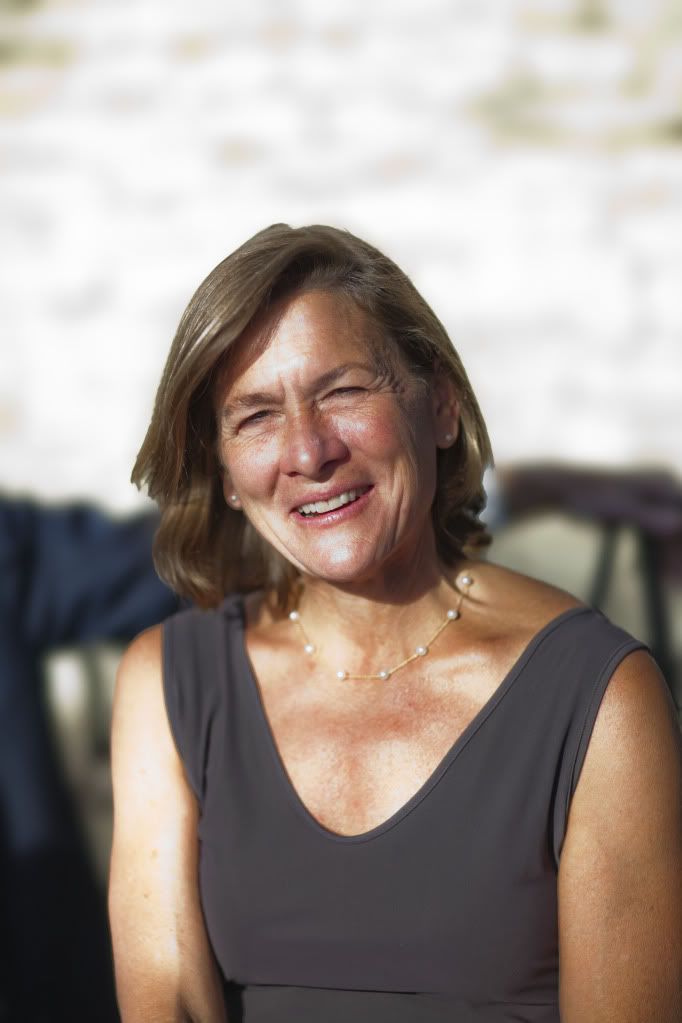 Chris










Stefan










Jen and Colin Sr










Dads. For Dads Rootbeer.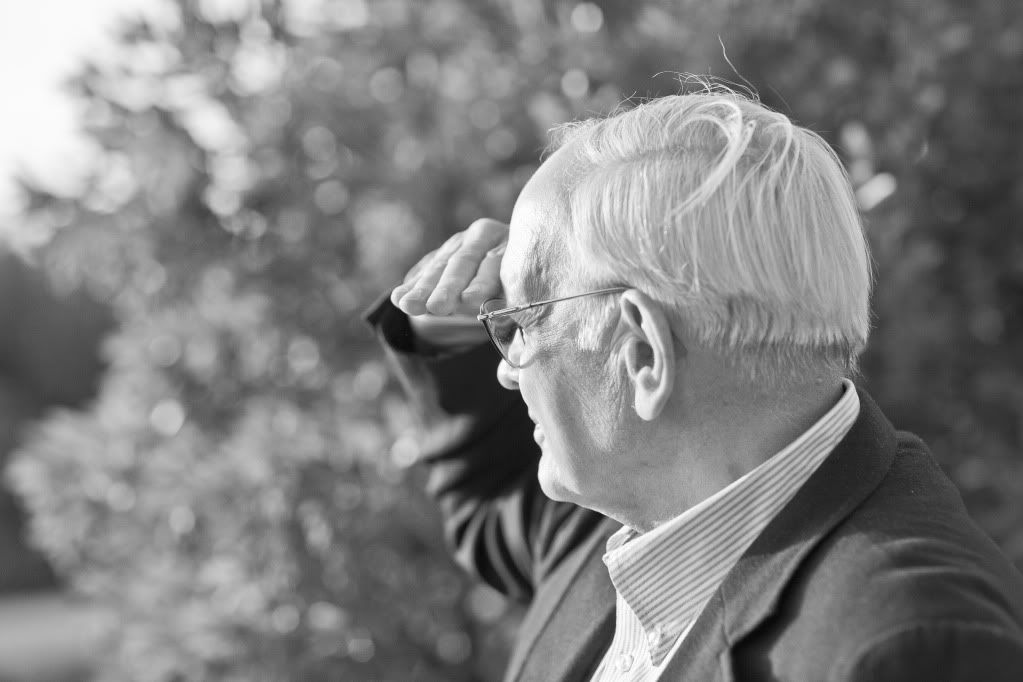 The view from dinner one night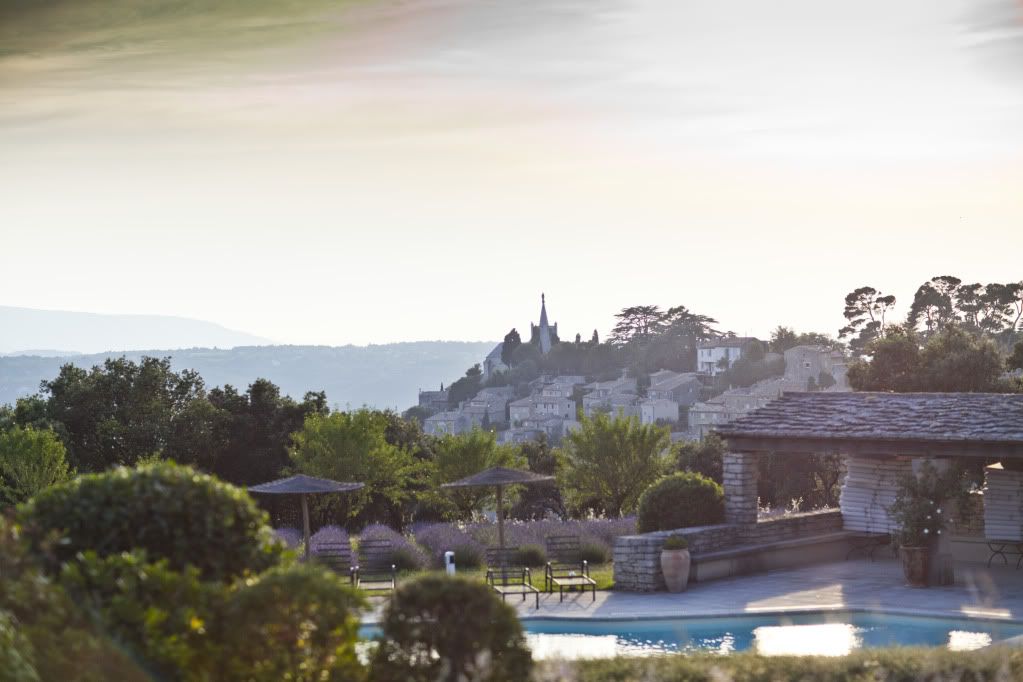 A few more of Dads and Bud Bud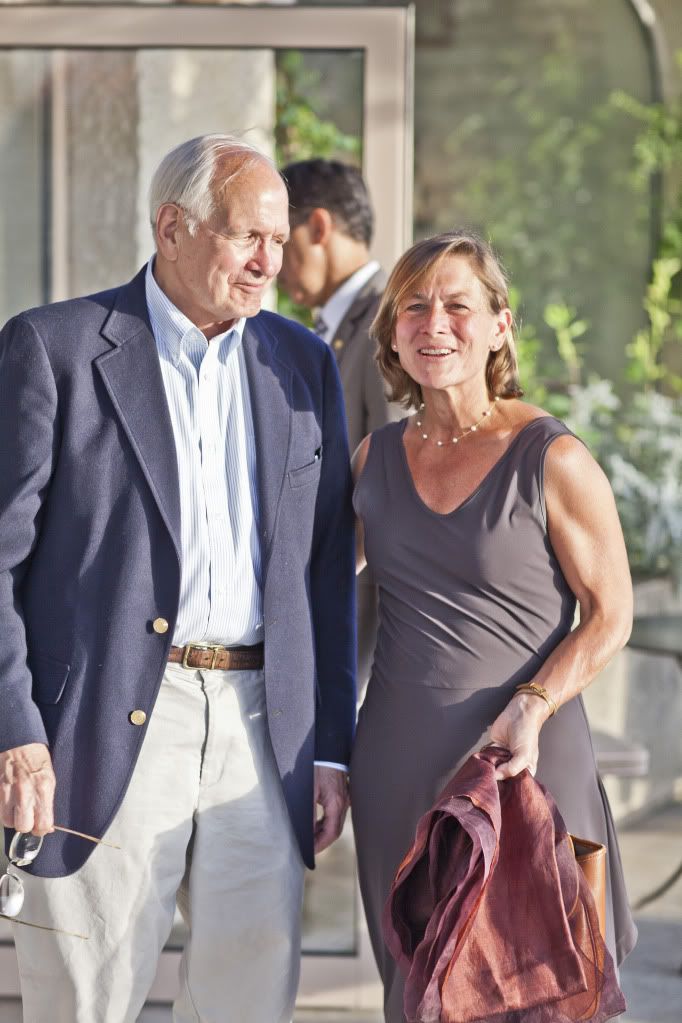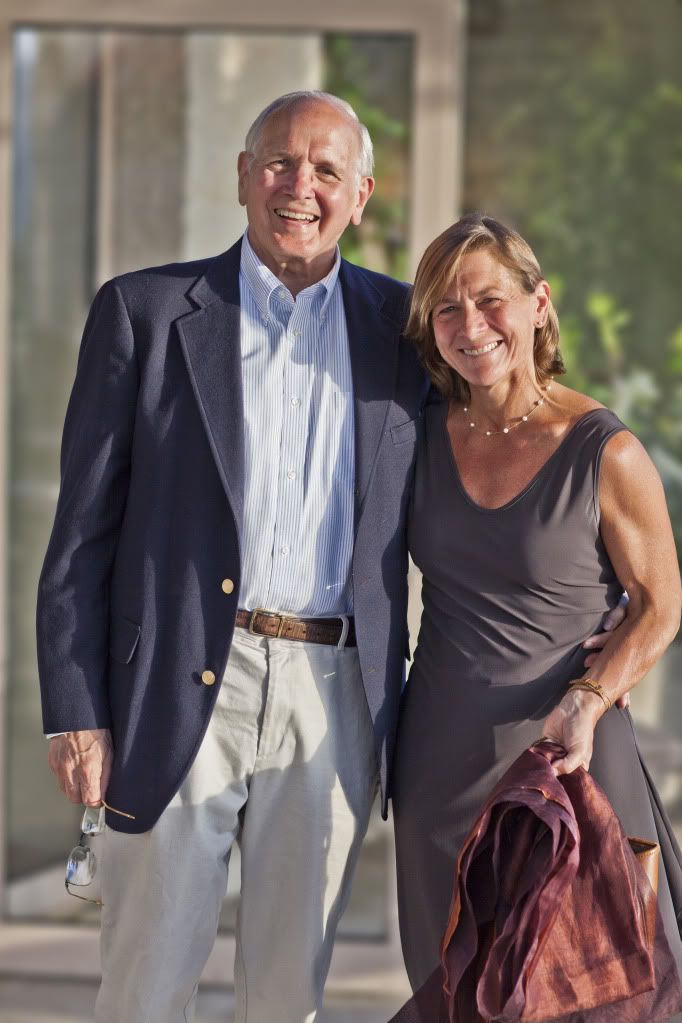 Here is another father and daughter team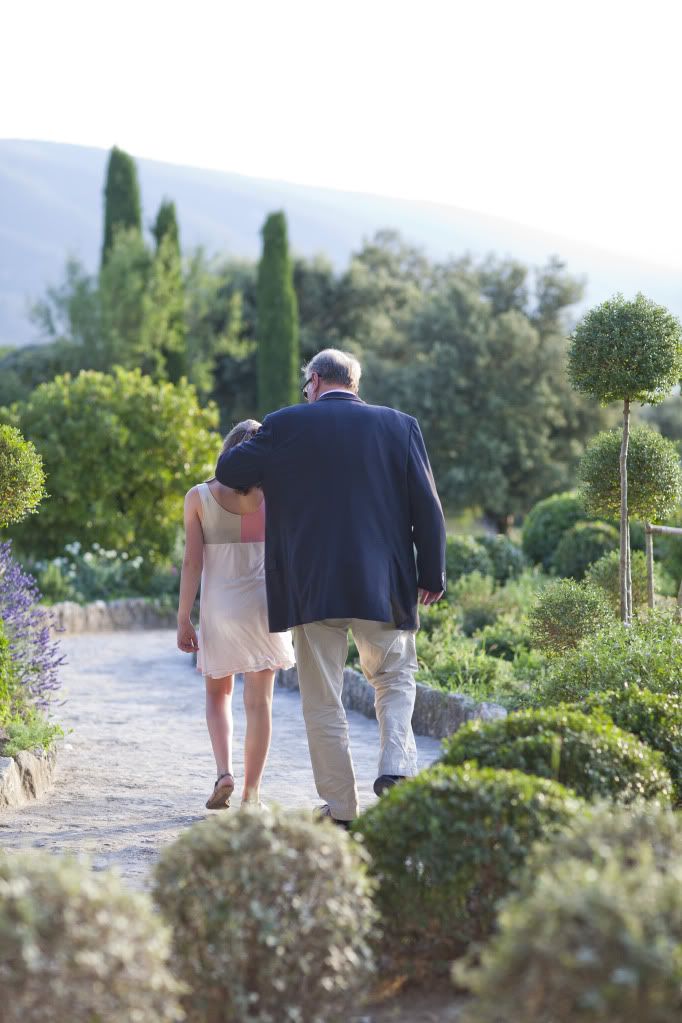 I forgot to fix the exposure of the sky in these photos. Oh well.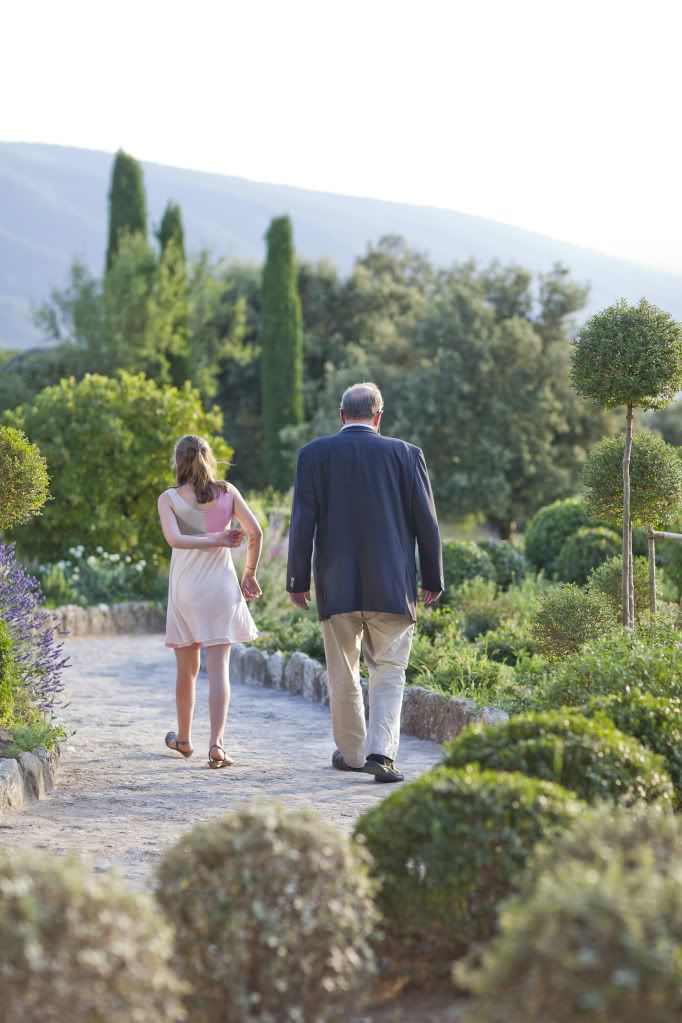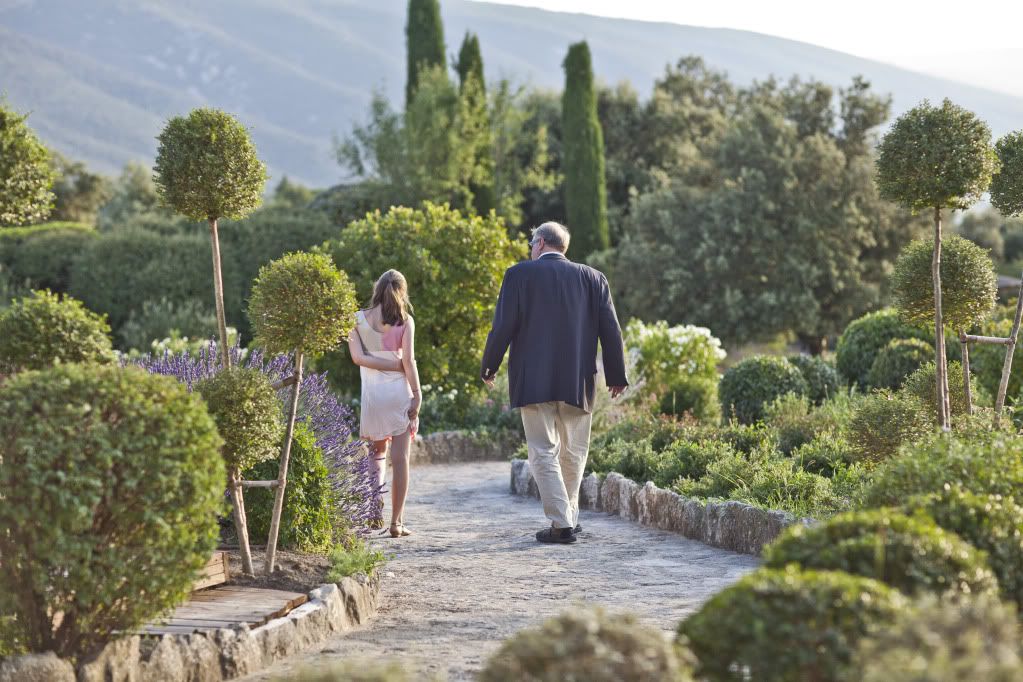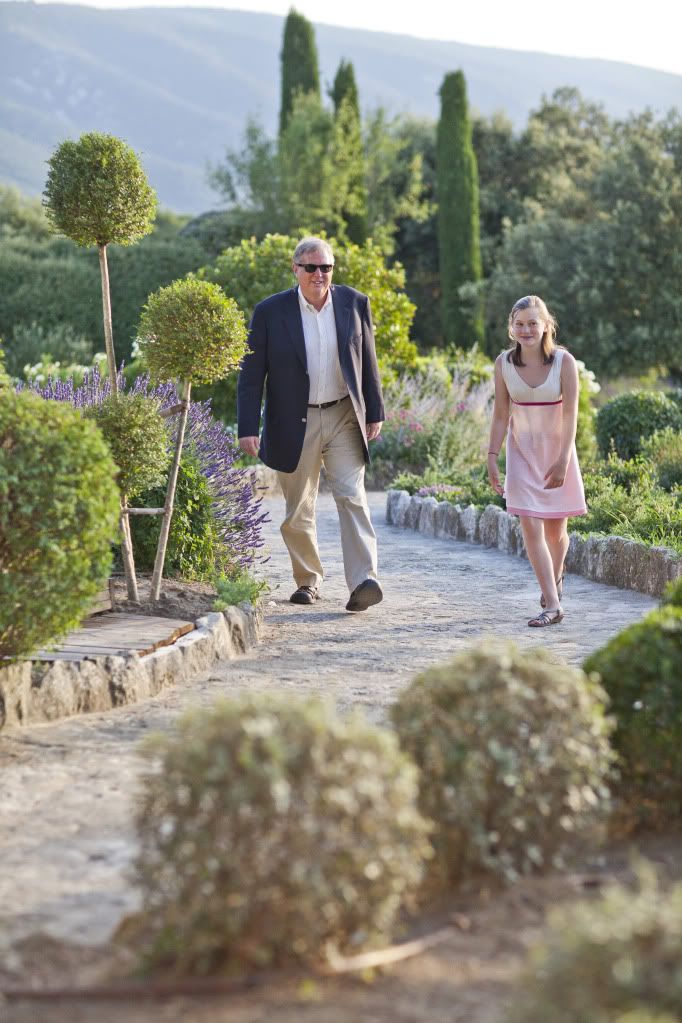 Rootbeer at Dinner.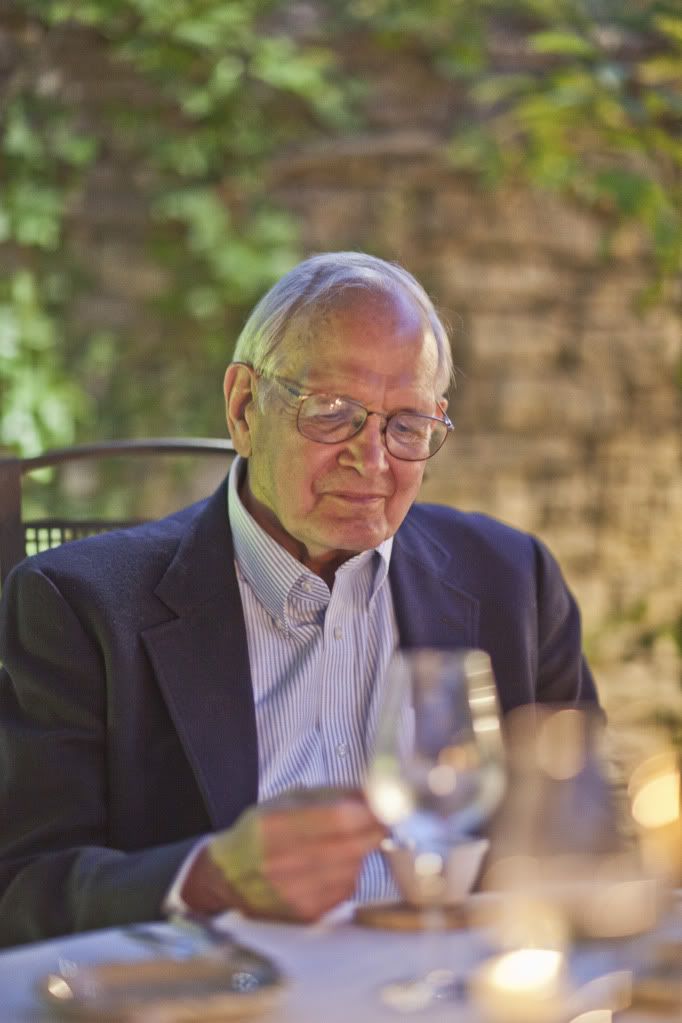 Lindsey in her glam pose.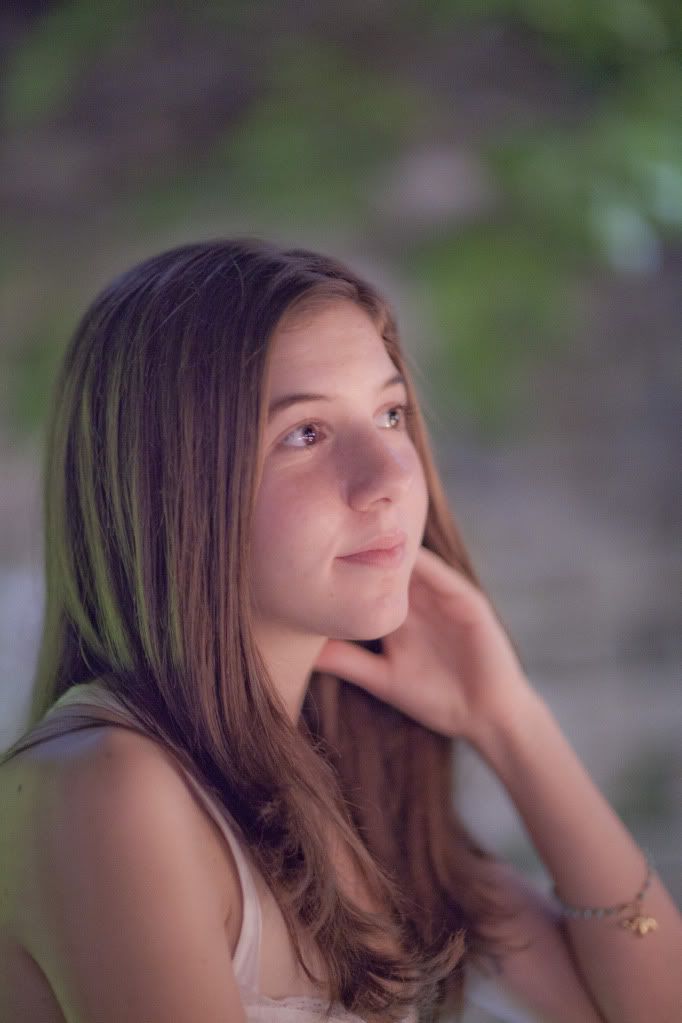 Meanwhile, back at the house... Our main pool looked up at the town of Viens.










Sara loved all the natural herbs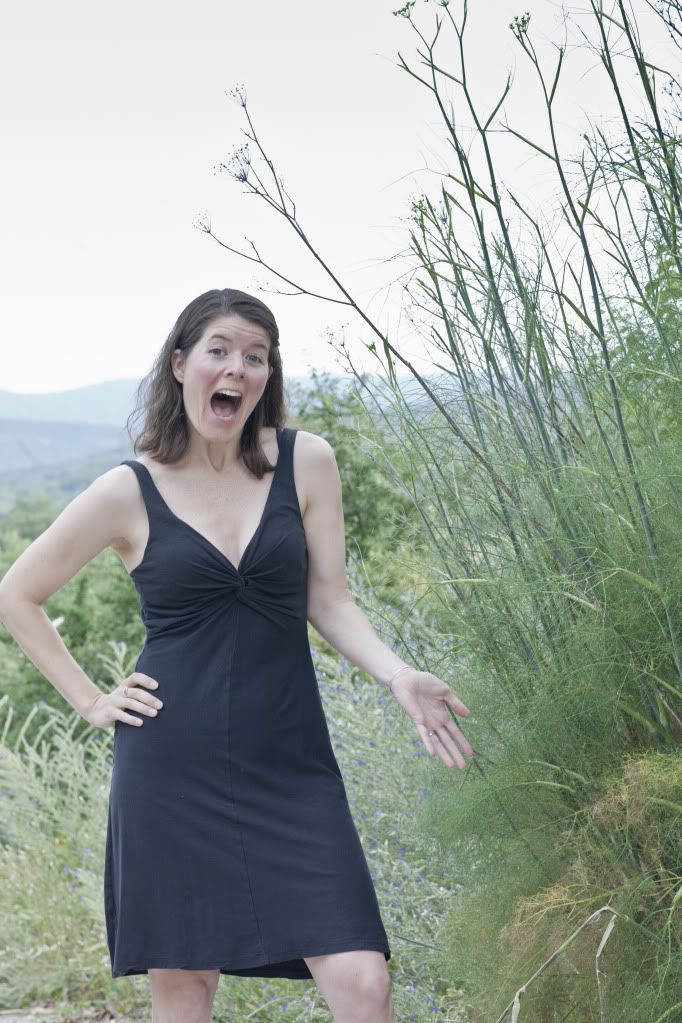 Lavender was everywhere, so were the snails.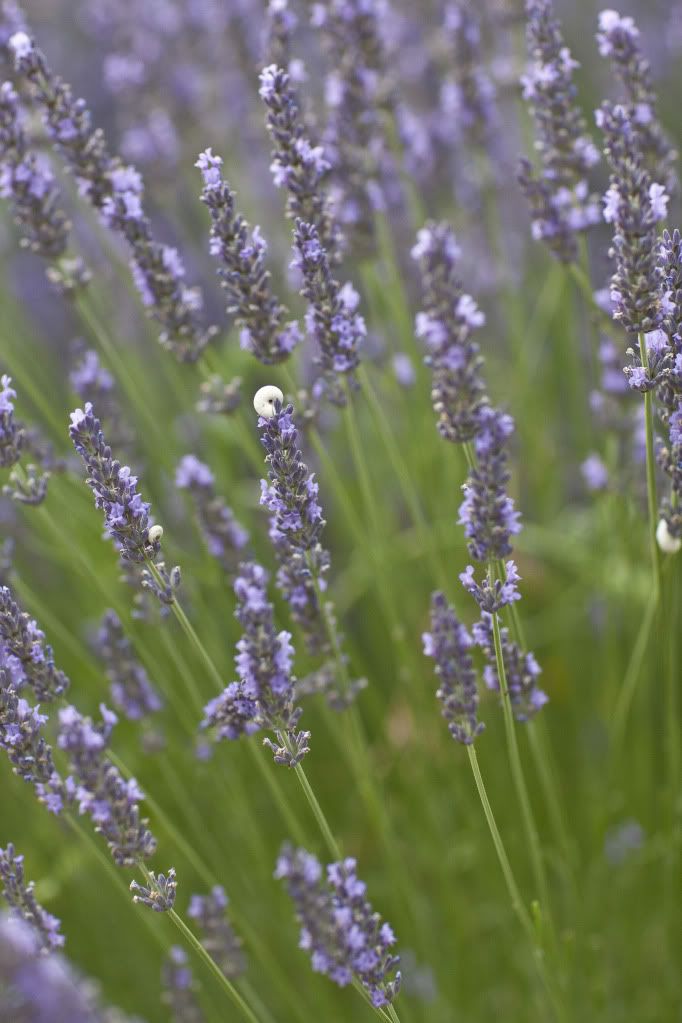 I'll finish off with some shots of the house from the turnaround
















Back to the homepage



July 6th, 2011
© 2011 Peter W. Carpi.
All rights reserved.