peter w. carpi | france 2015





The following photos are from a 2015 trip to Southern France I took with
my wife, Sara Carpi, and our 10 month old son, Quinn Carpi.
We also met up with seventeen other family and friends outside of Avignon.

Above are links to previous trips we've taken to southern France.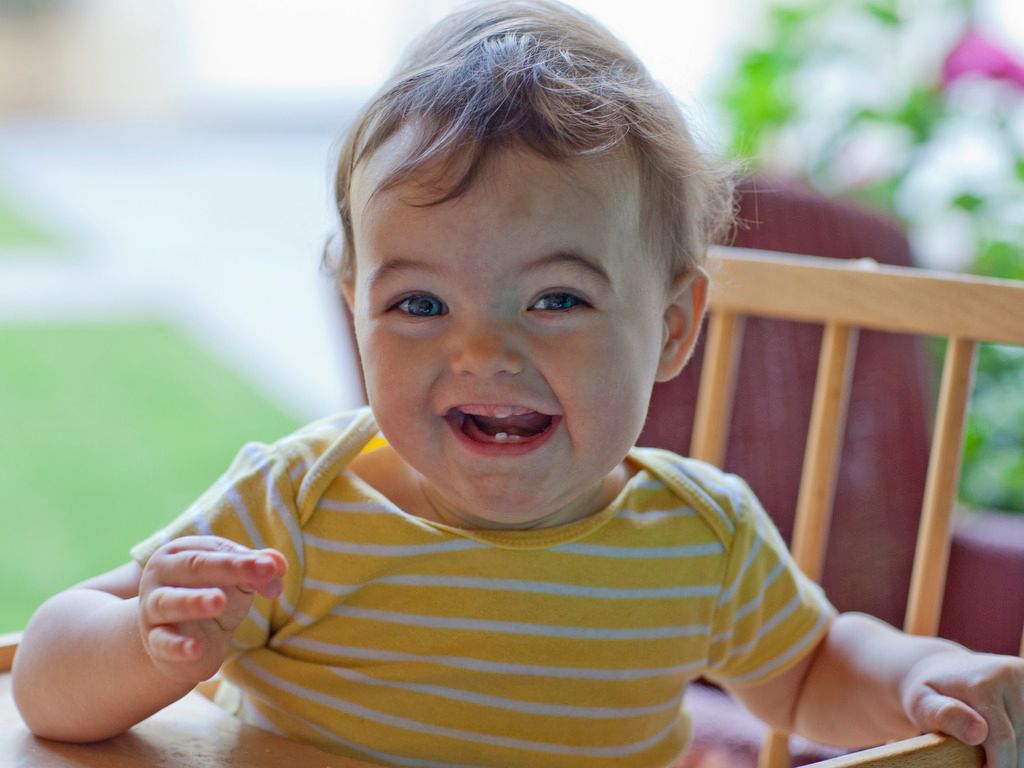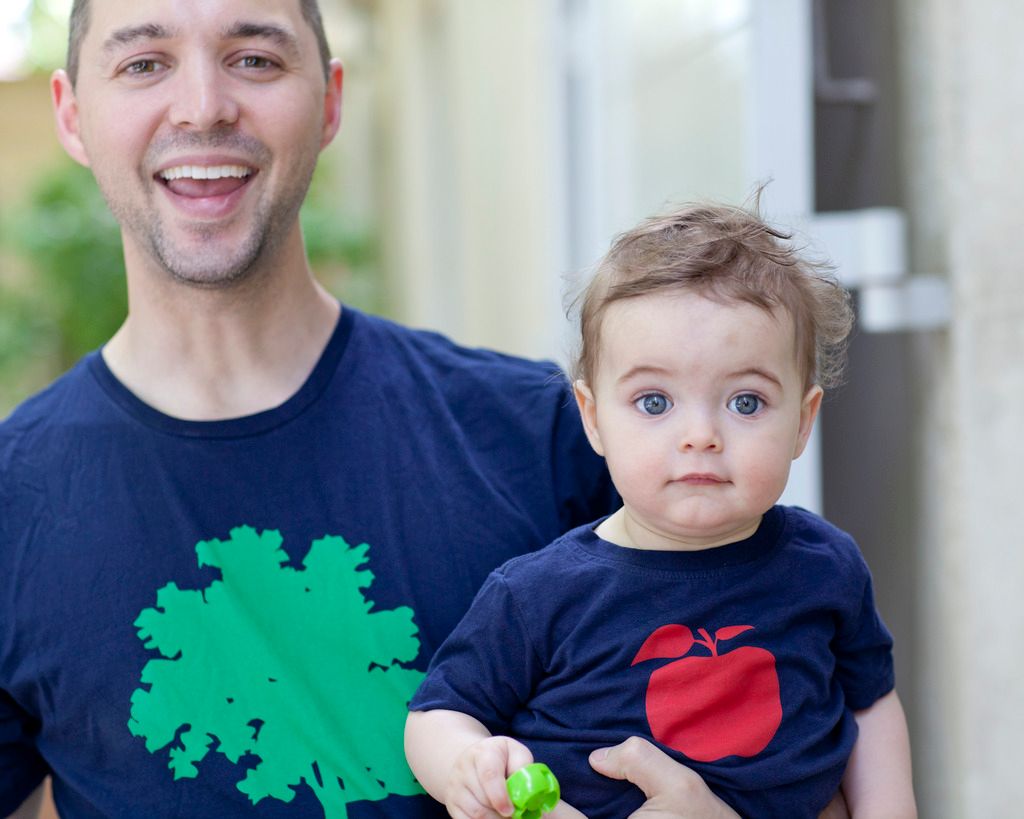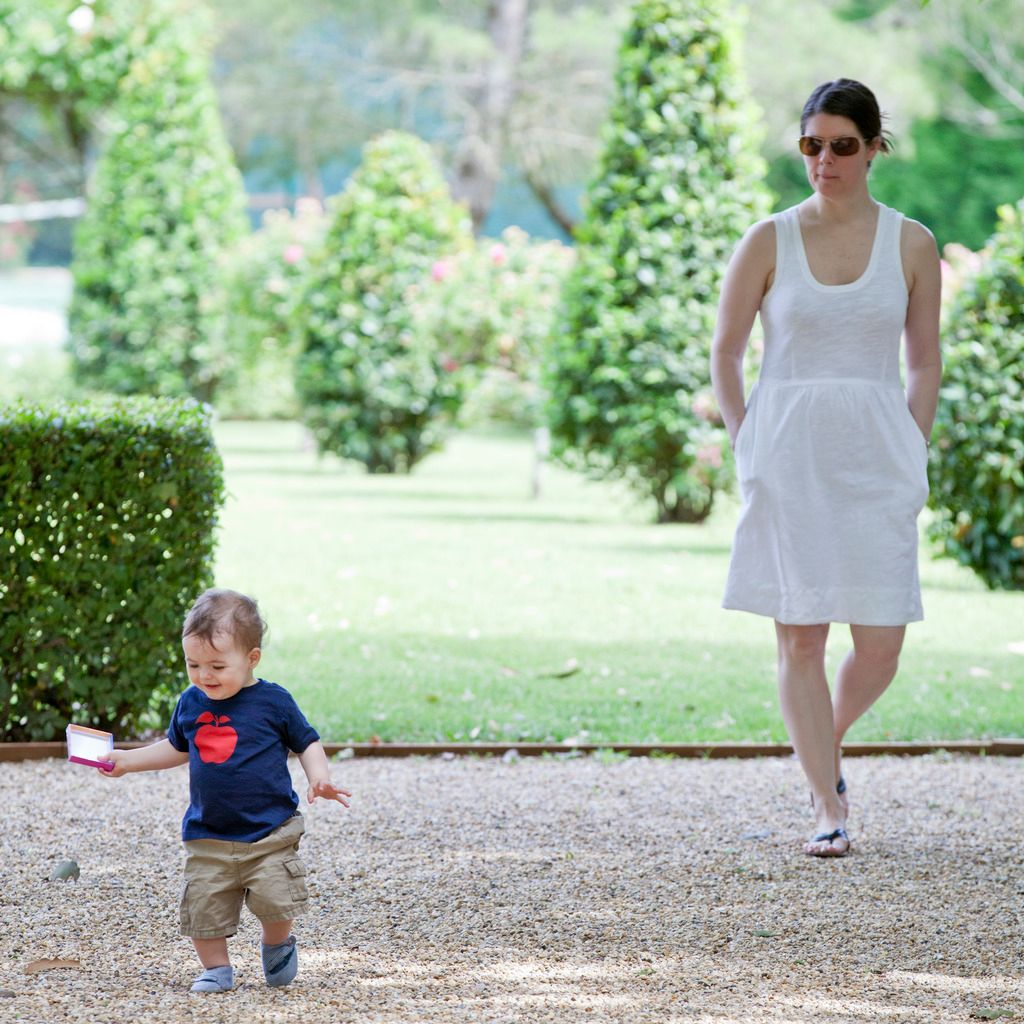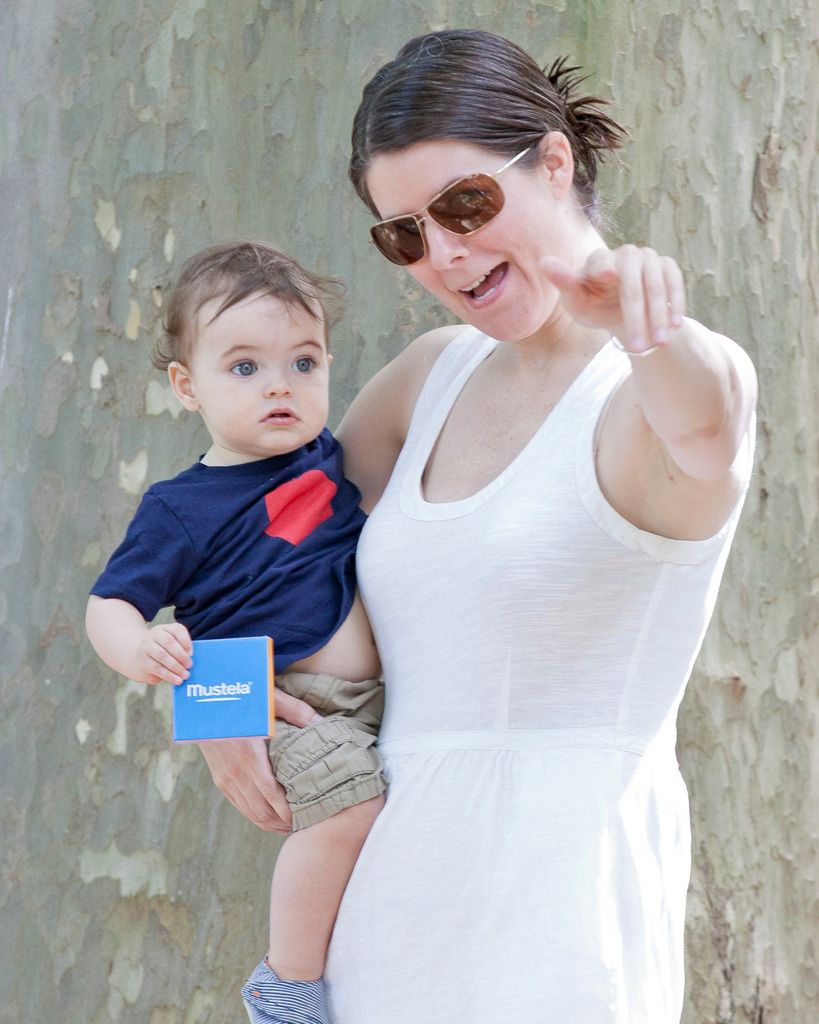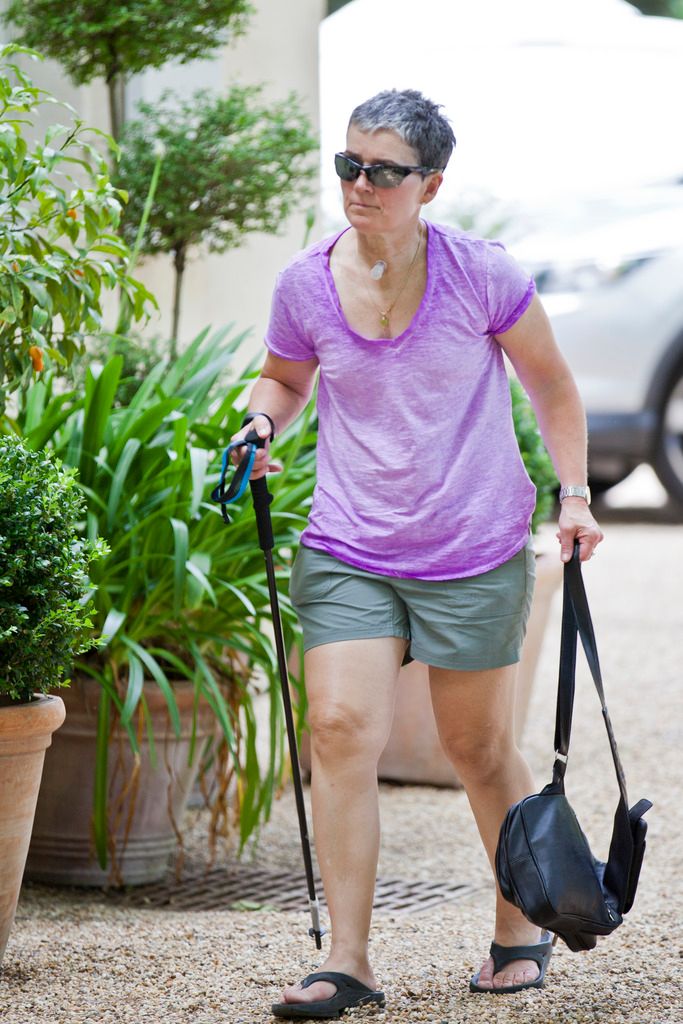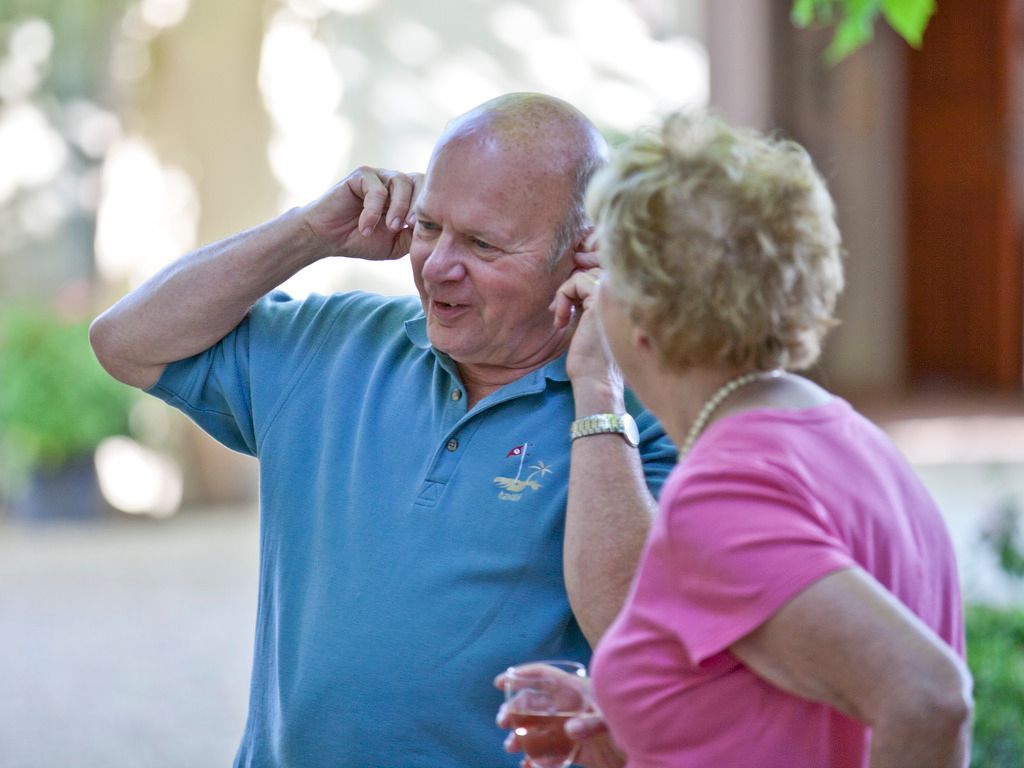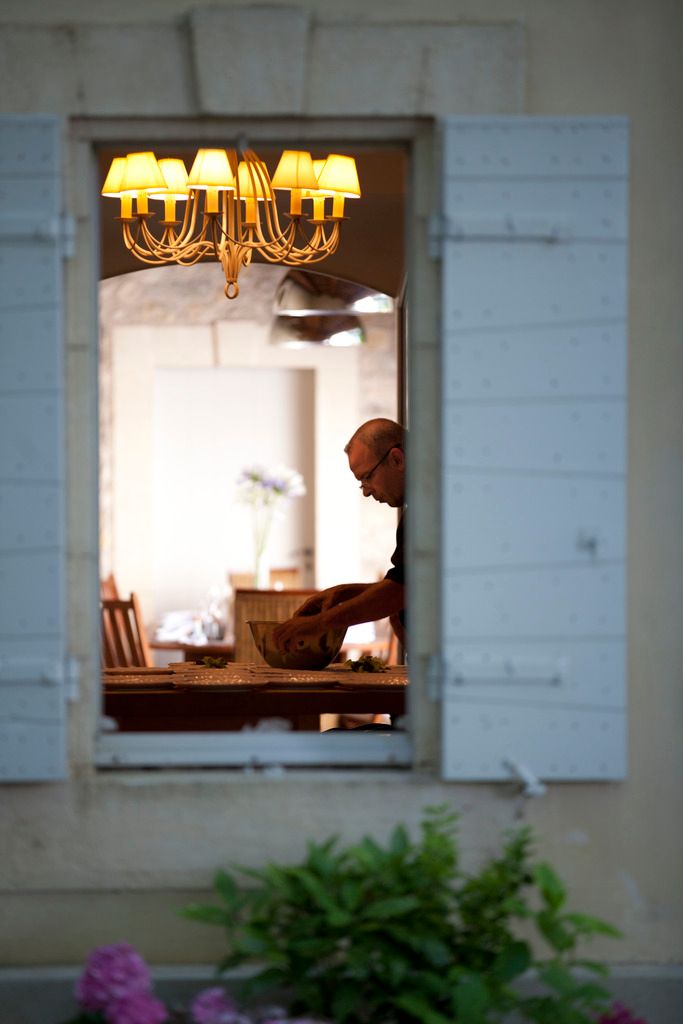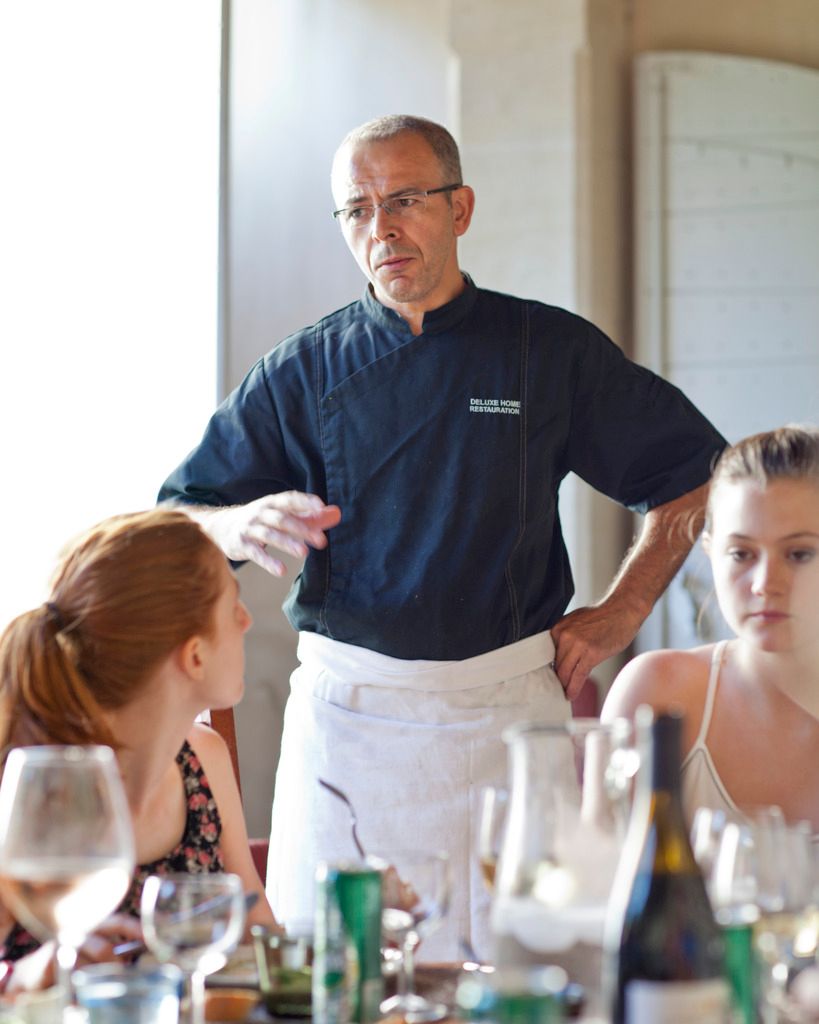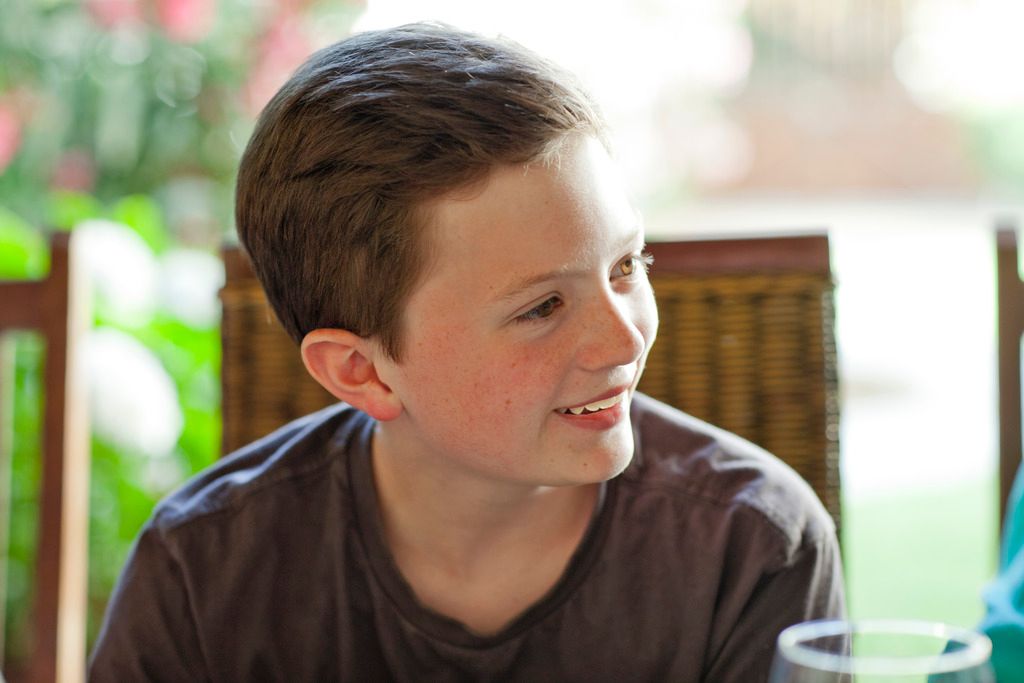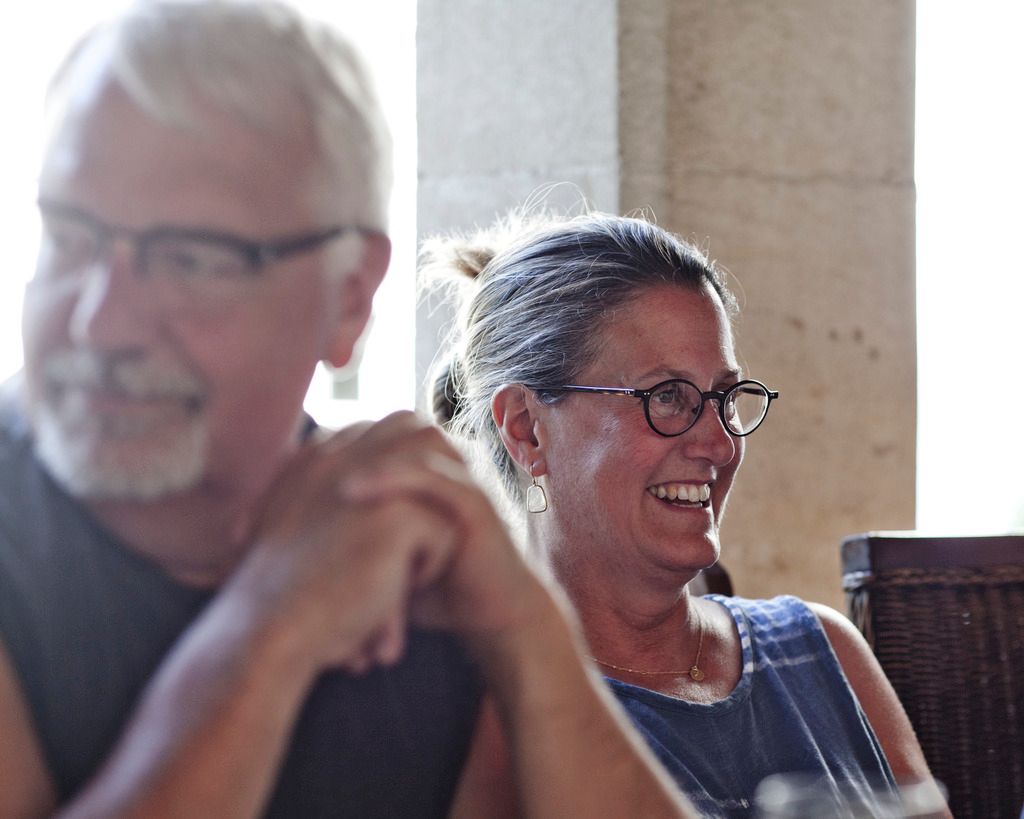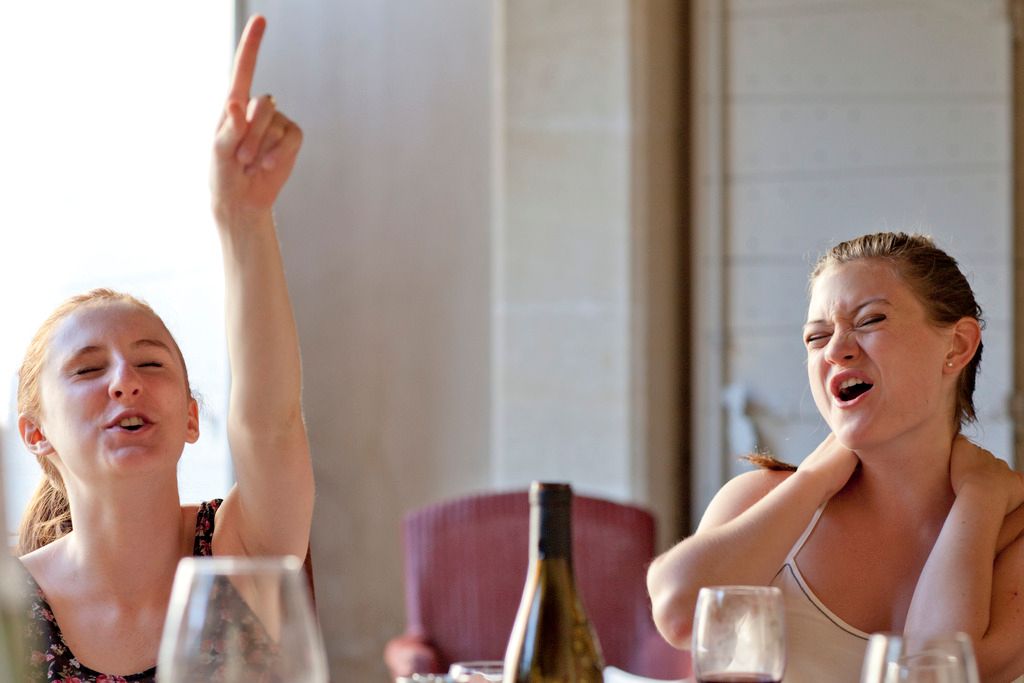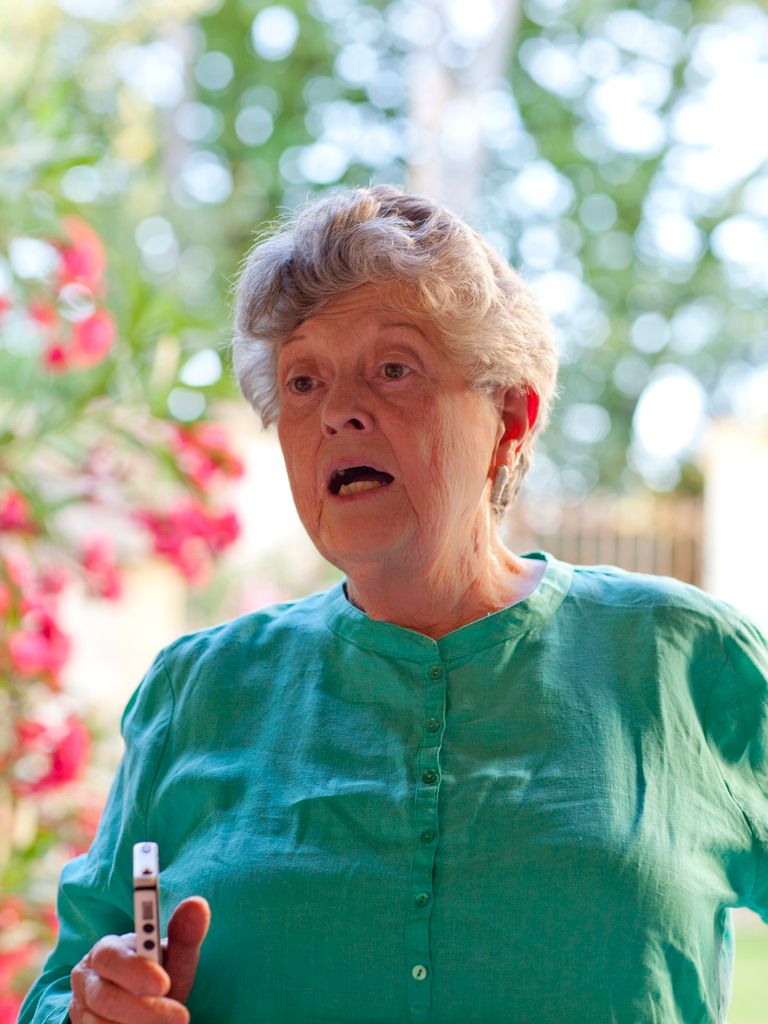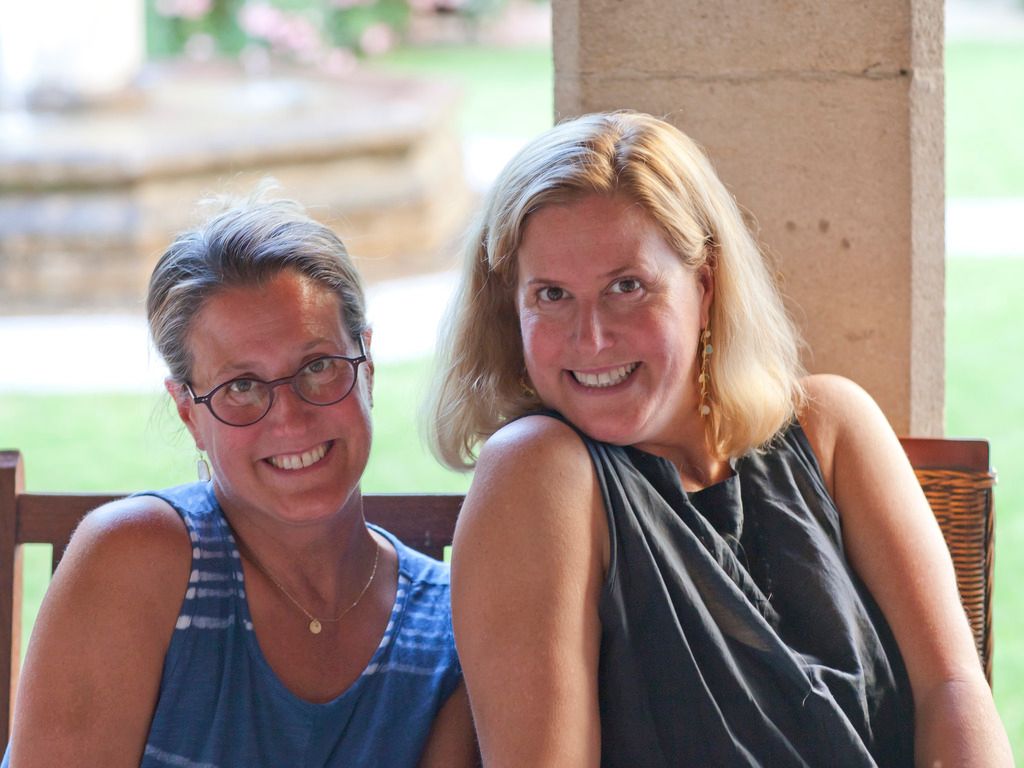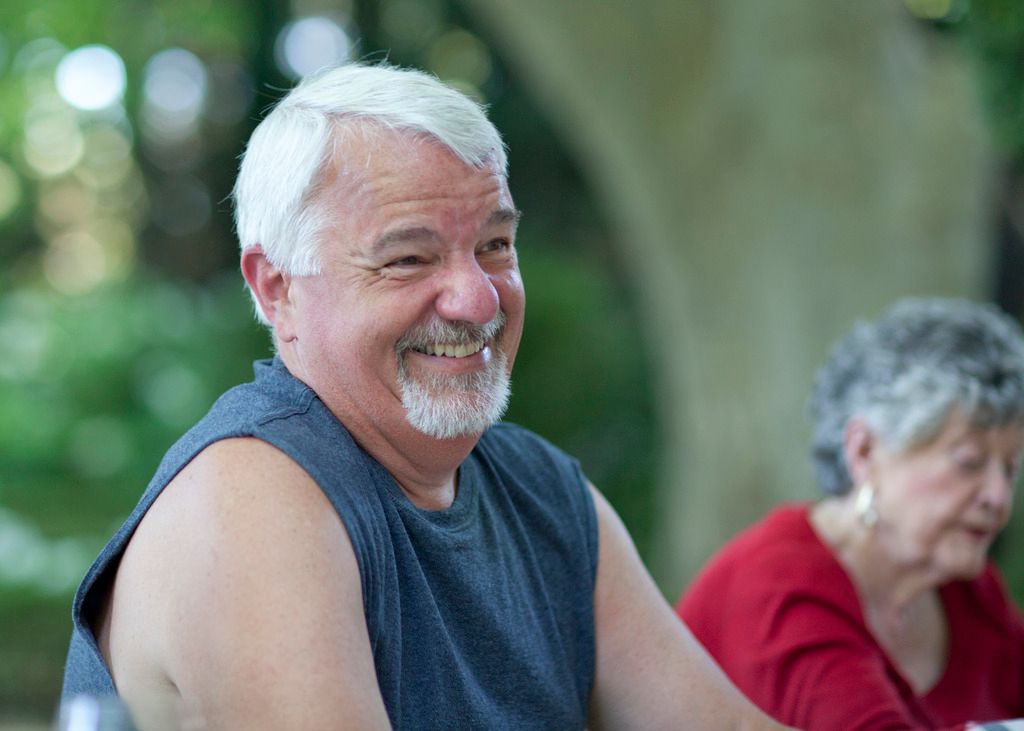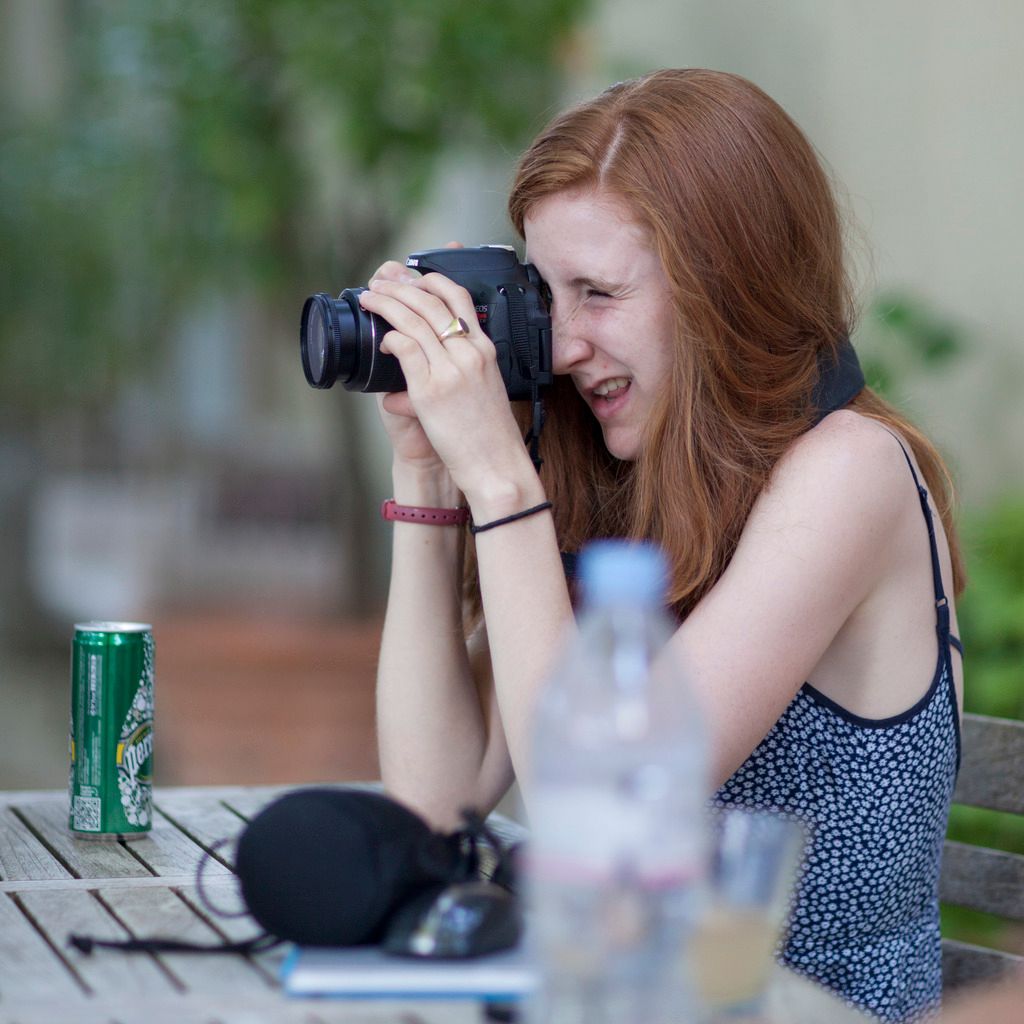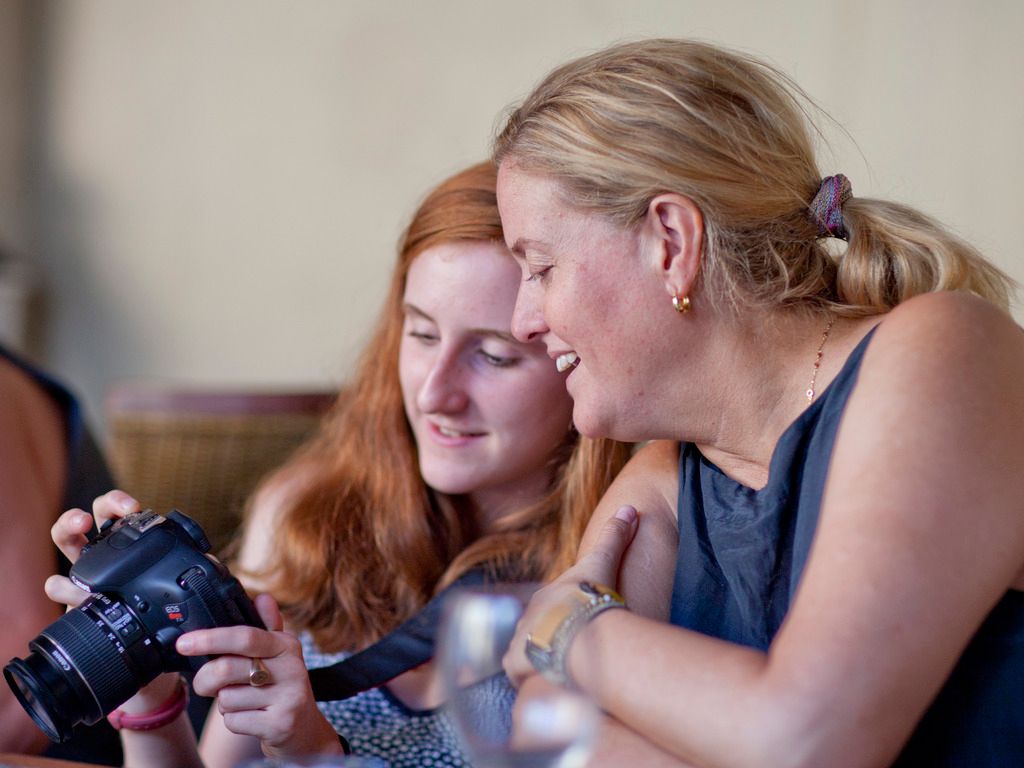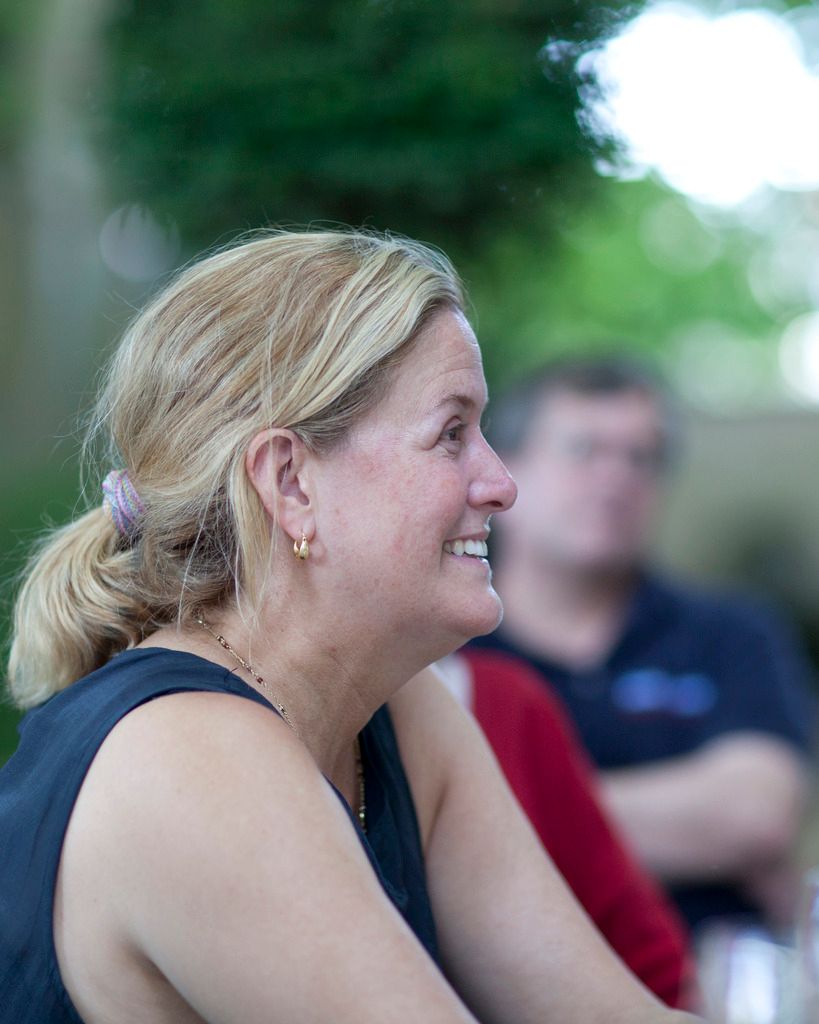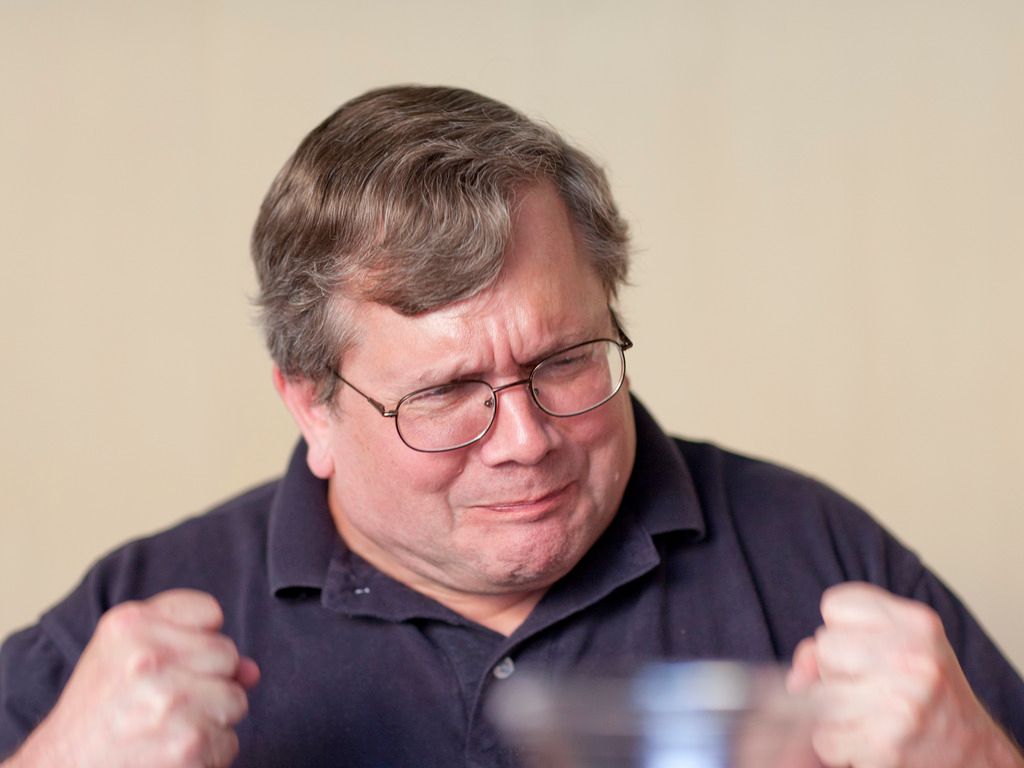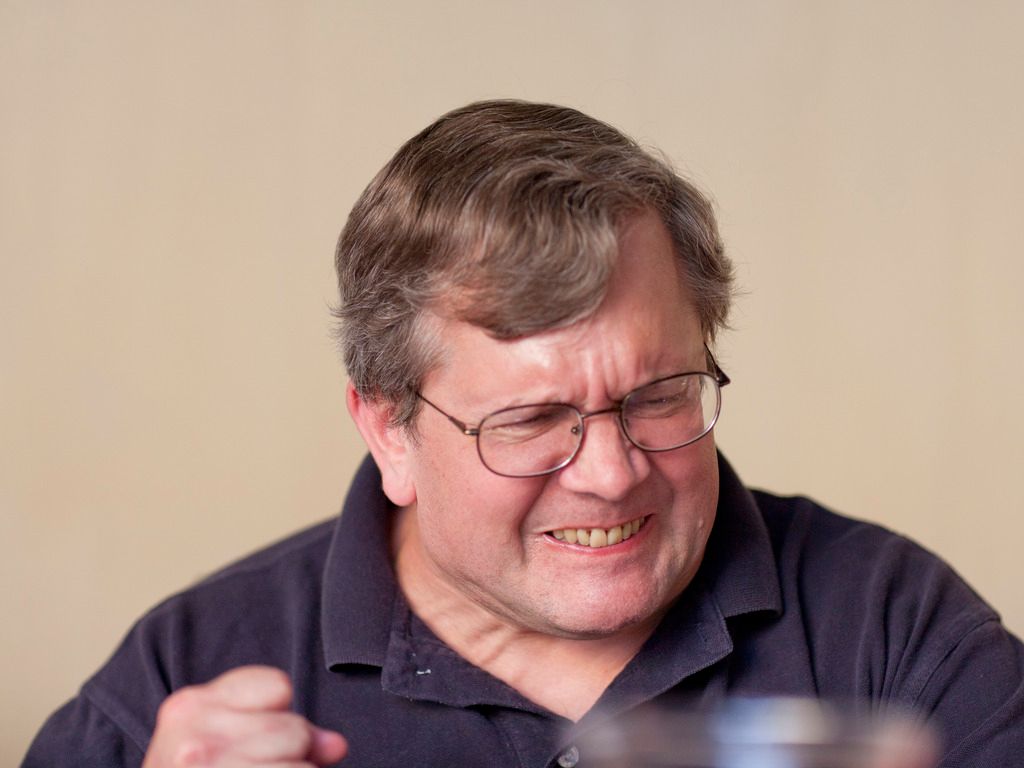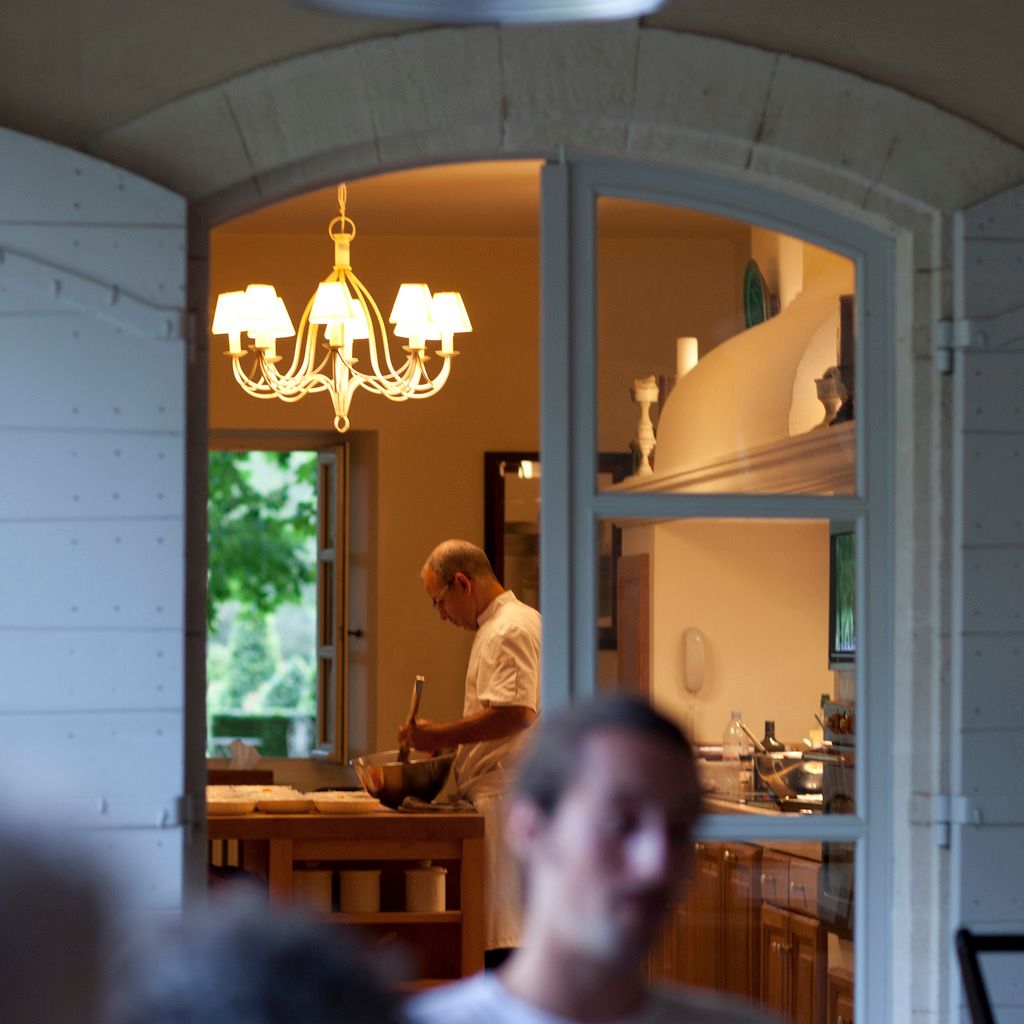 Back to the homepage



July 6th, 2015
© 2011 Peter W. Carpi.
All rights reserved.