peter w. carpi | memories | southeast asia





In late 2004 I traveled to SE Asia with my girlfriend at the time, Maria, and her two friends. We went from Singapore, where Maria had been working, to Malaysia, Vietnam, Cambodia, Thailand, Indonesia and back to Singapore. Of all my trips this was probably my favorite because of the stark difference in cultures between the Western and Eastern hemispheres.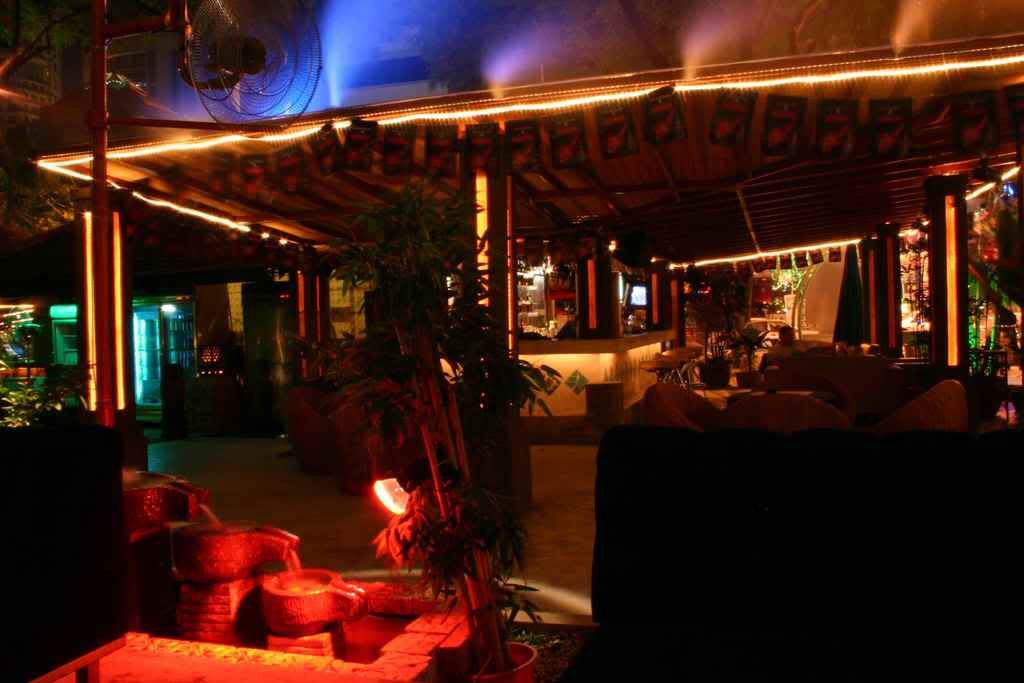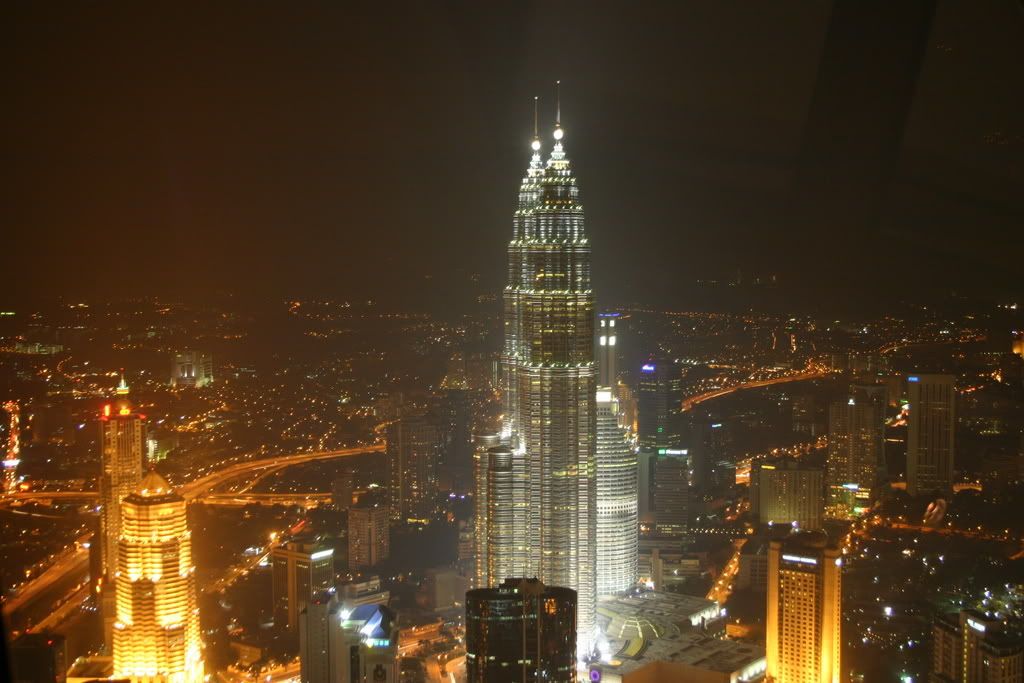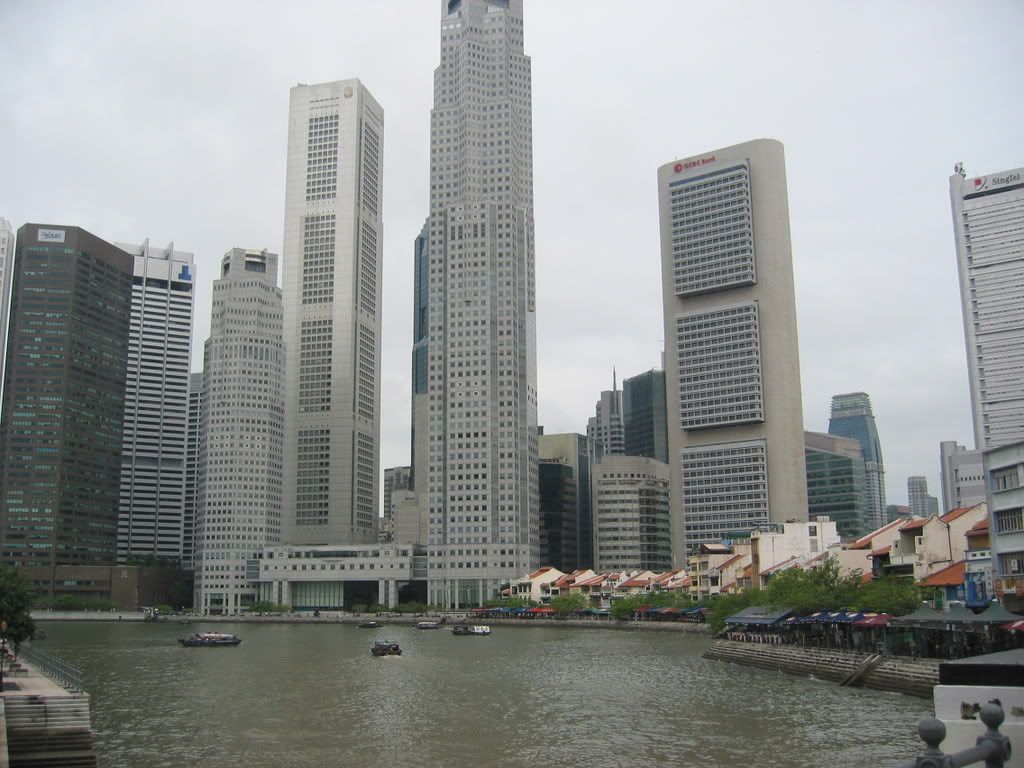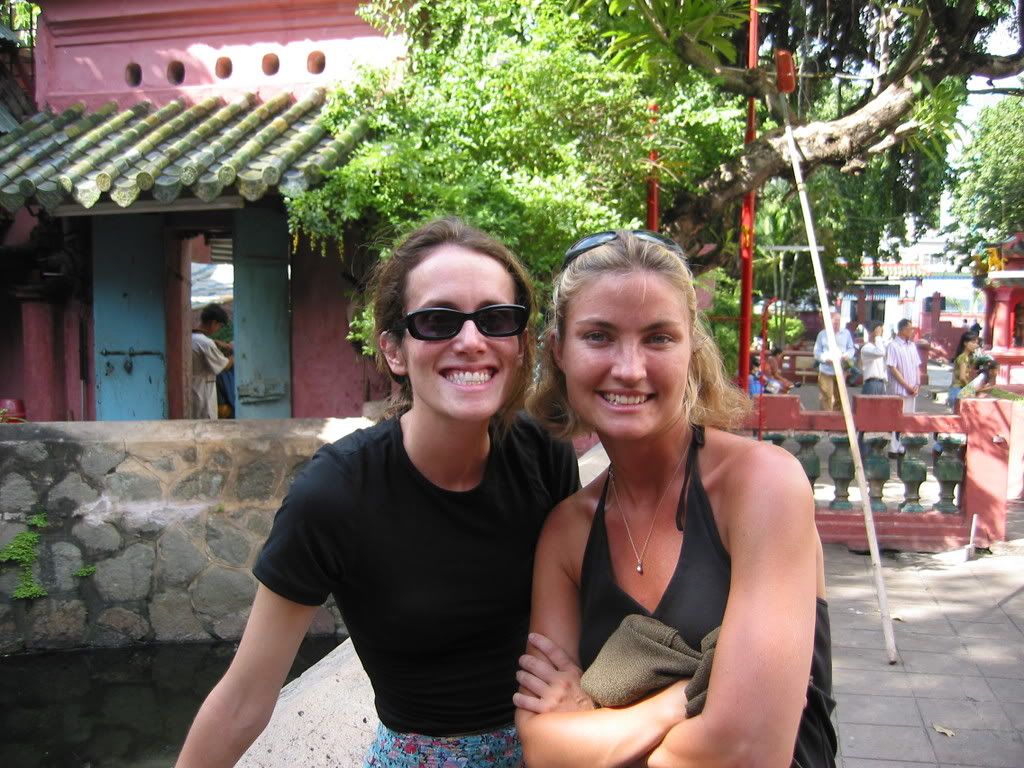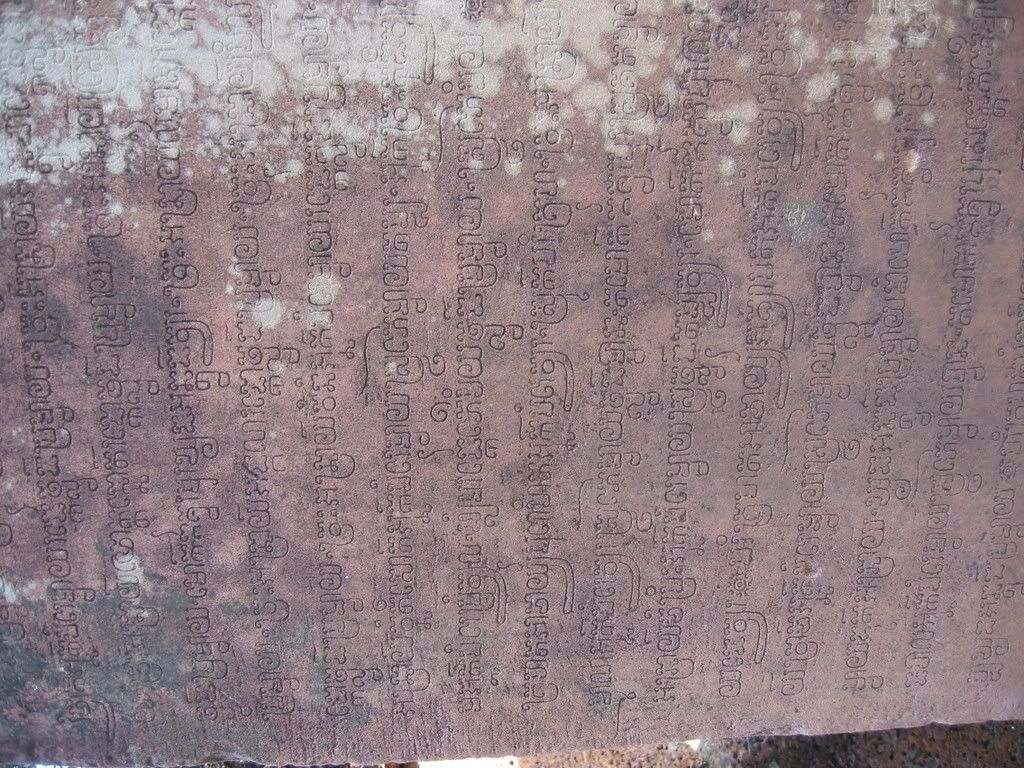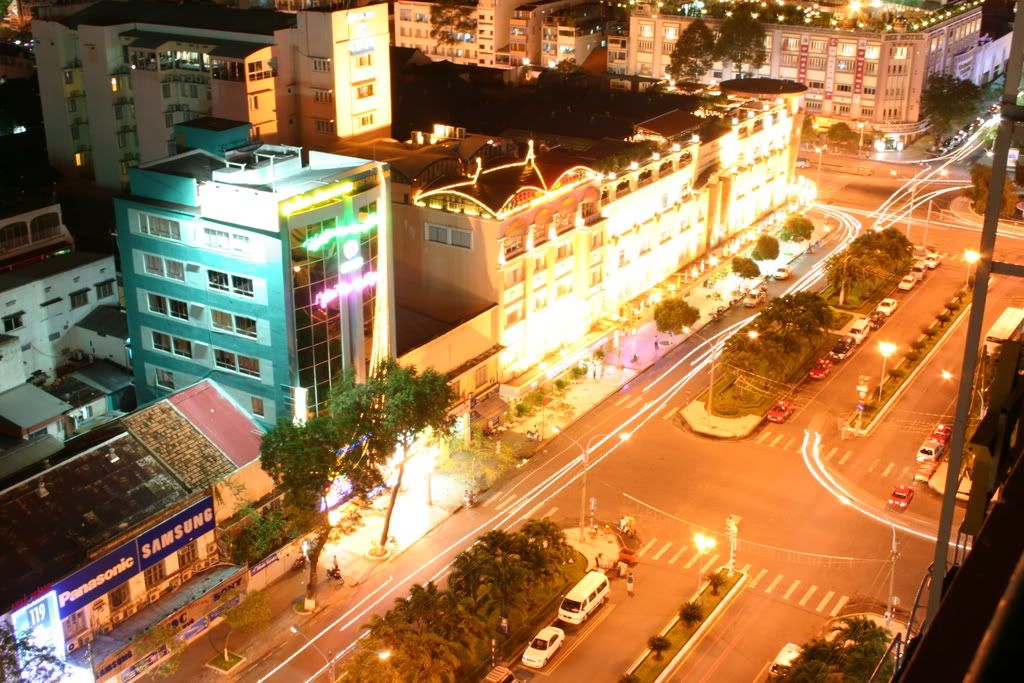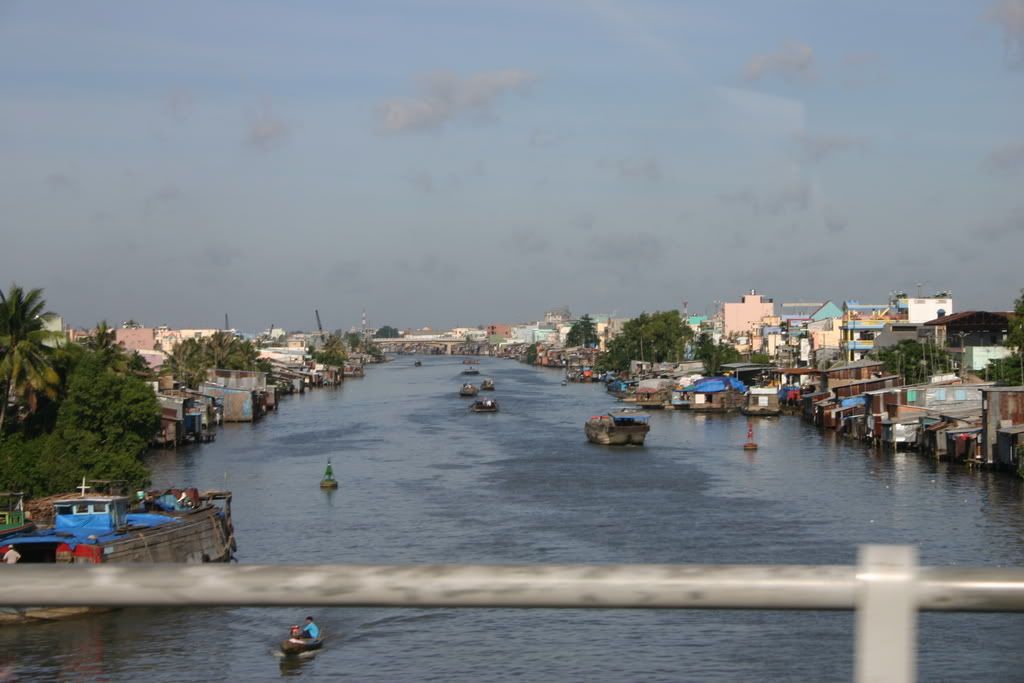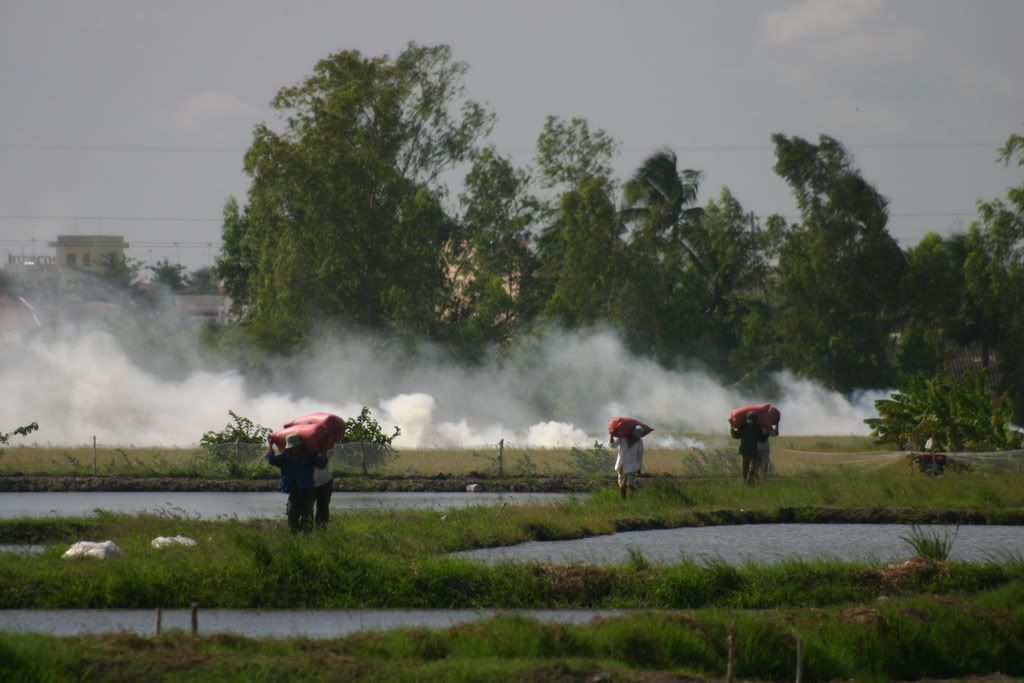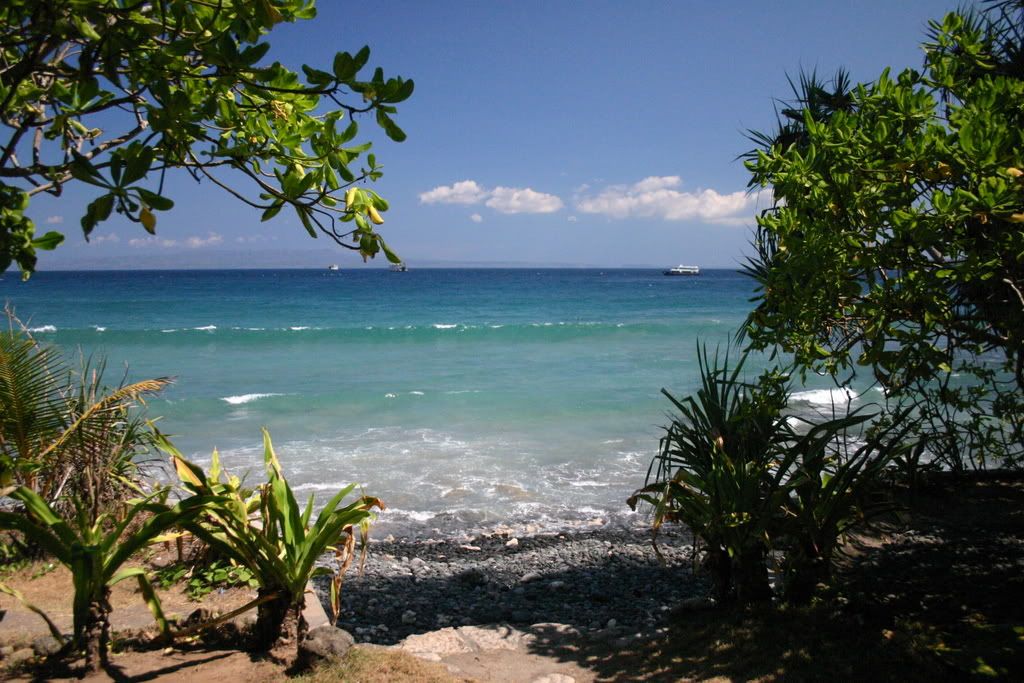 Drinking home brew whiskey while traveling along the Mekong River. The guy with the Fu Manchu and chin beard lived there. He must have been 115 years old and I swear he drank that whiskey for breakfast every morning.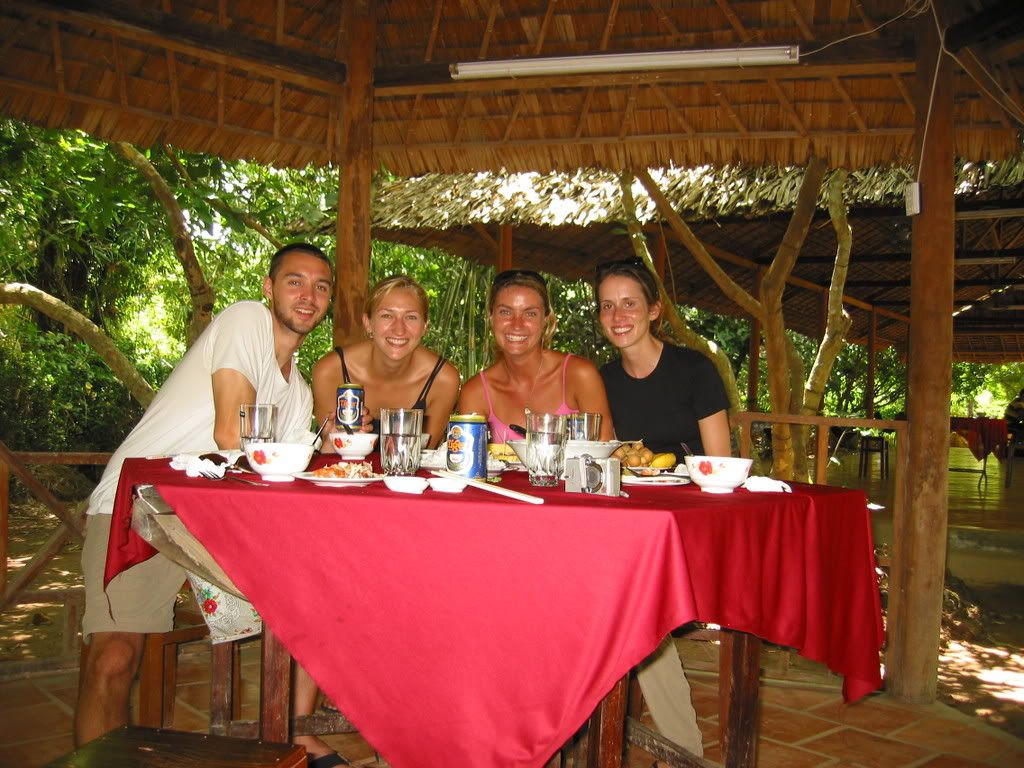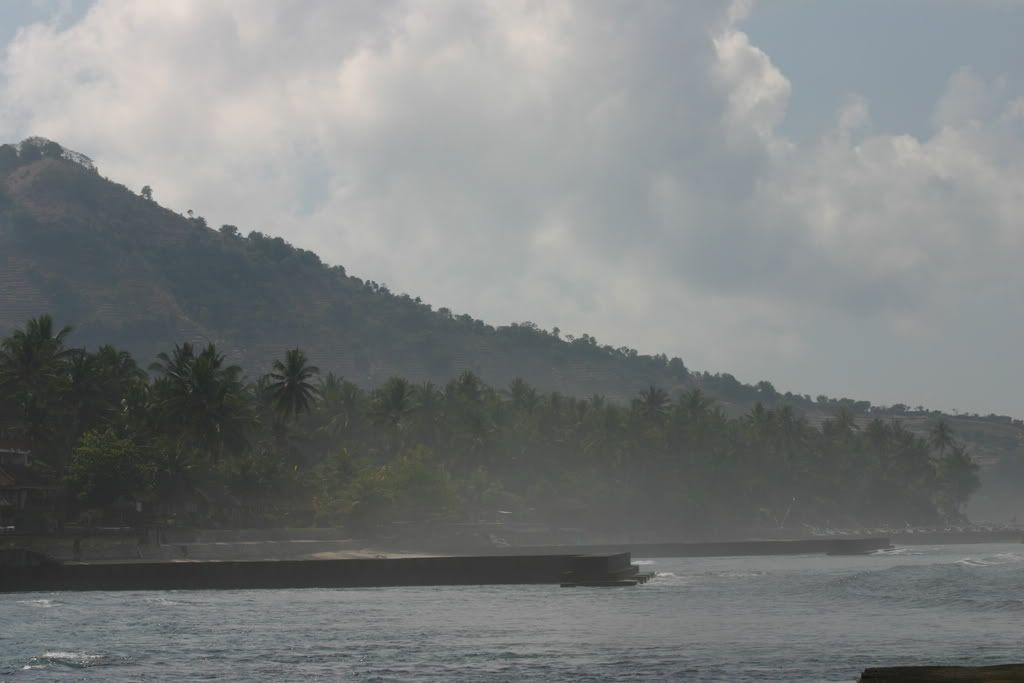 Maria and I climbed an active volcano on Bali prior to dawn so that when we got to the top the sun was just starting to peak through the horizon. The clouds were blowing over us like a ghost. It was one of the most beautiful sites I have seen.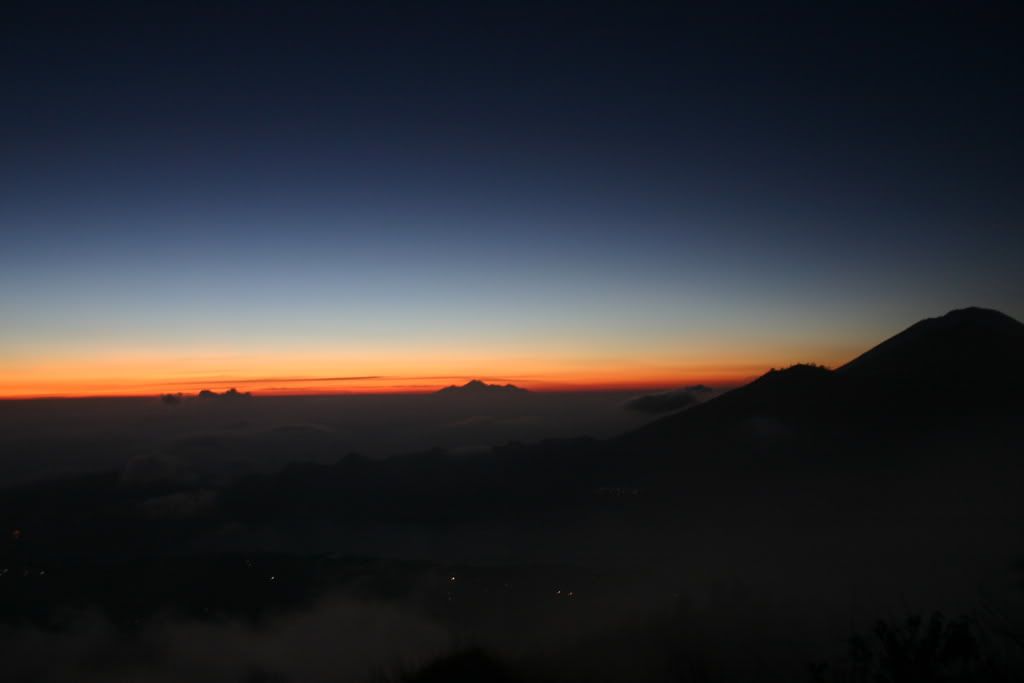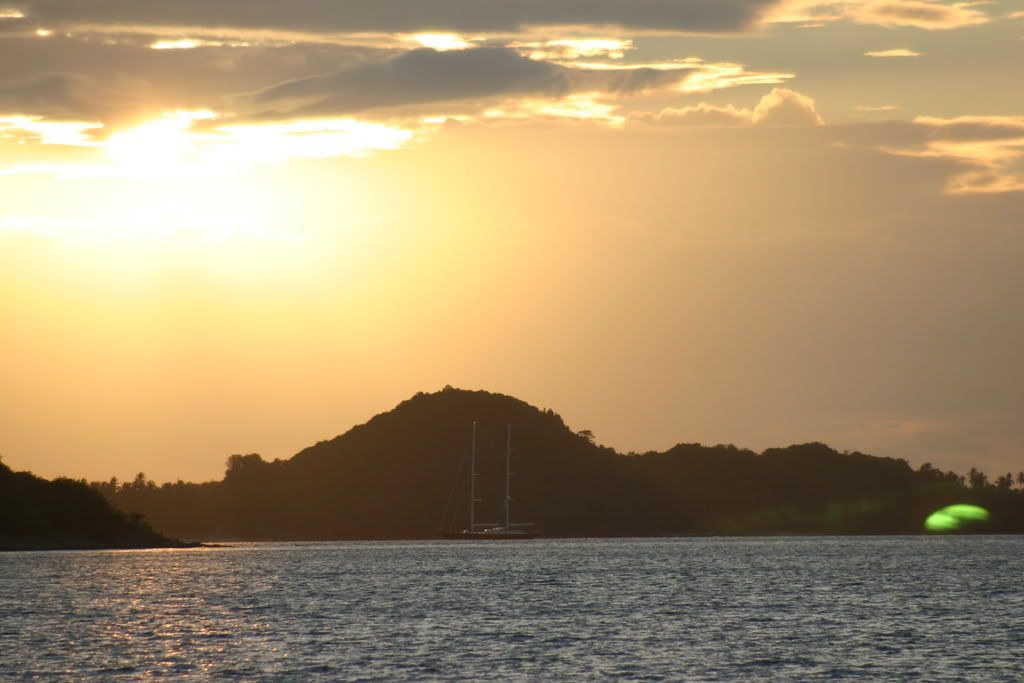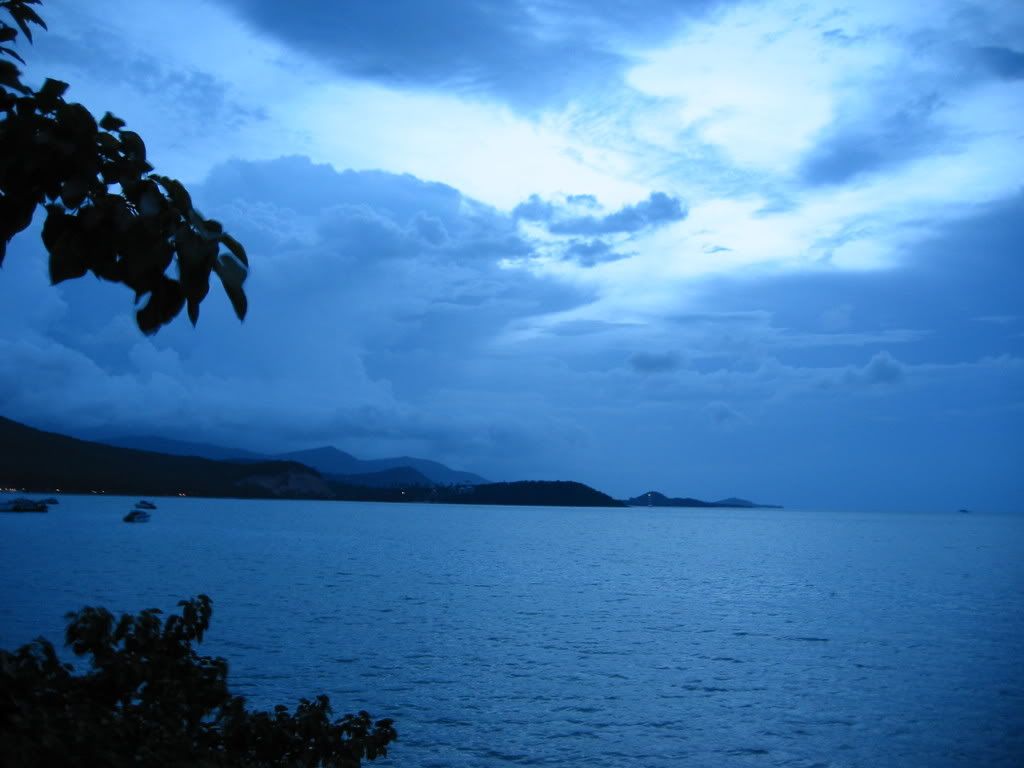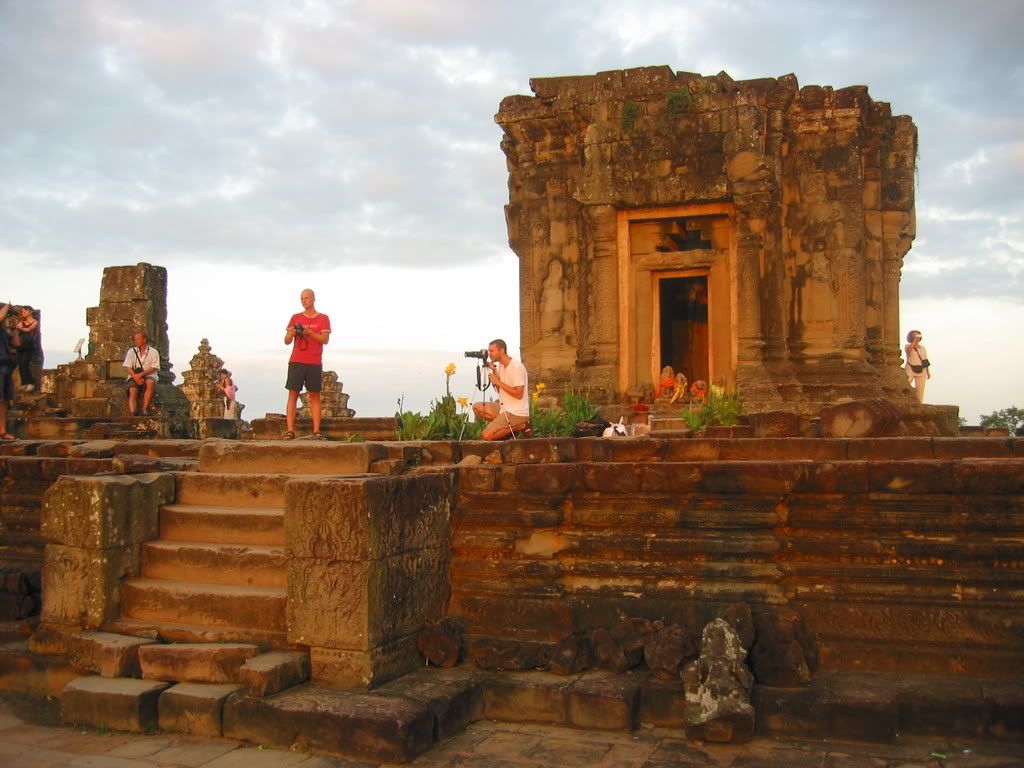 .
.
.
Back to the homepage



October 9th, 2007
© 2007 Peter W. Carpi.
All rights reserved.