peter w. carpi | local sports | tilton vs hargrave





Titlon School playing Hargrave Military Academy from Virginia at Endicott
College in Mass on March 10th, 2009 for National Prep School Championship.


More videos from the game here.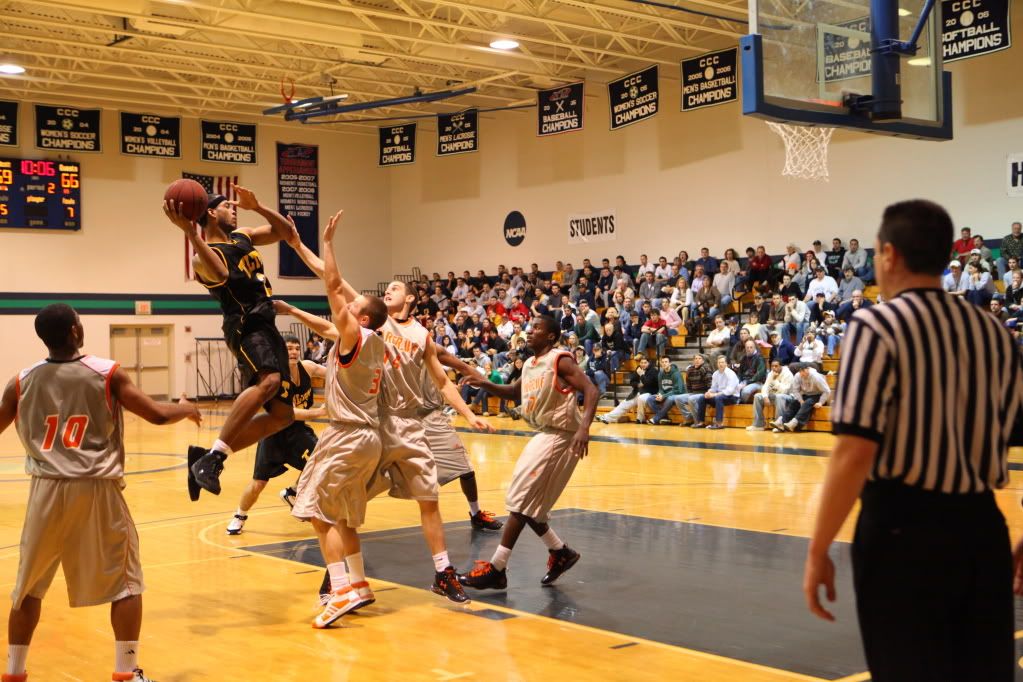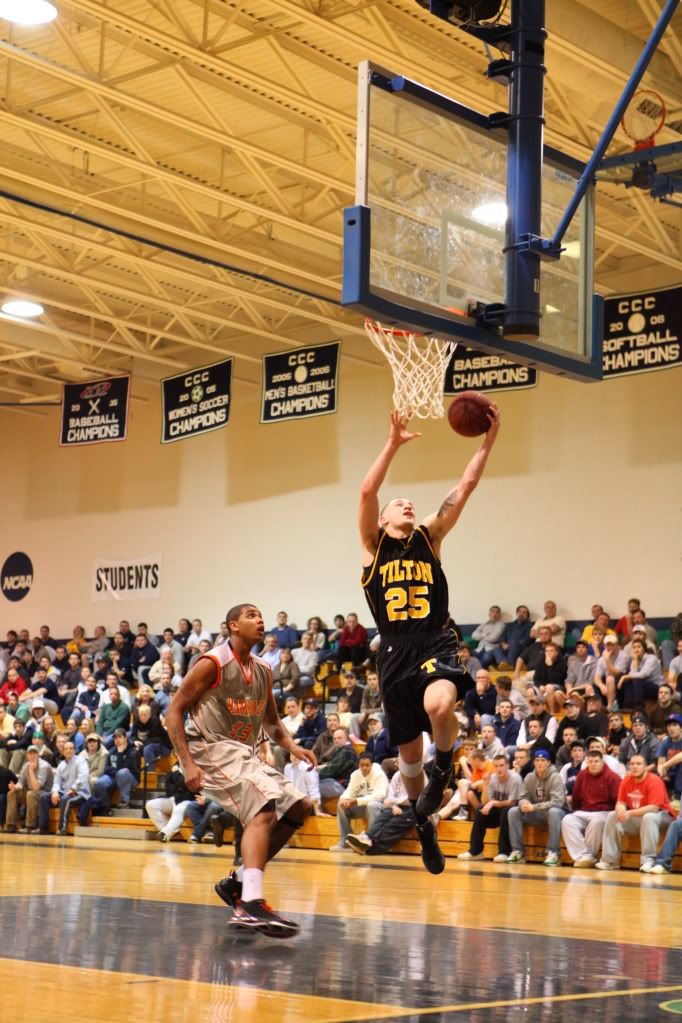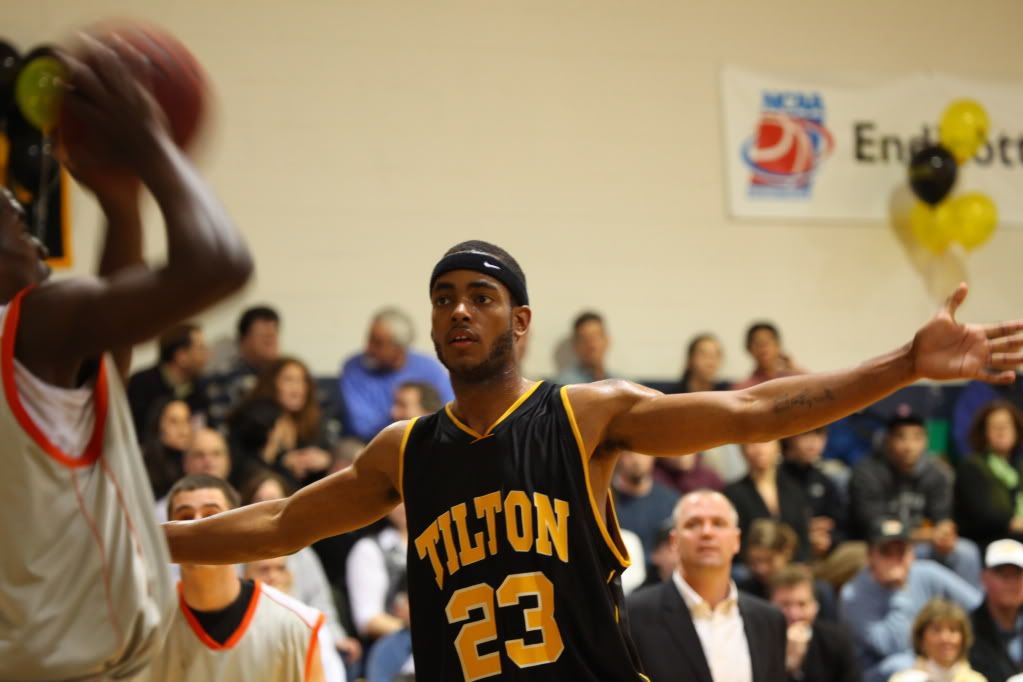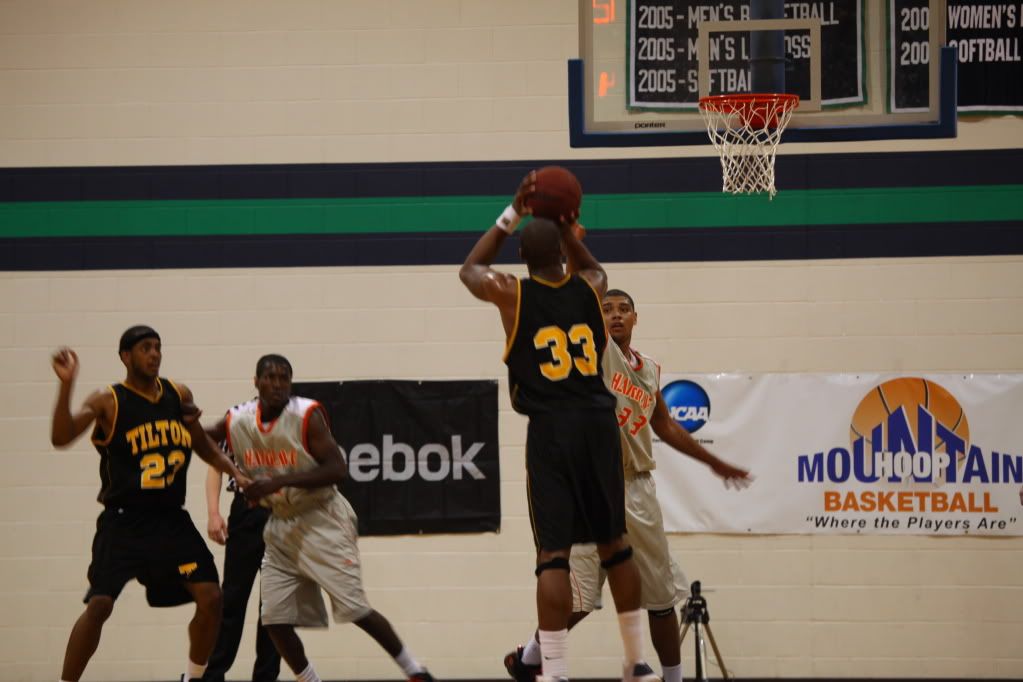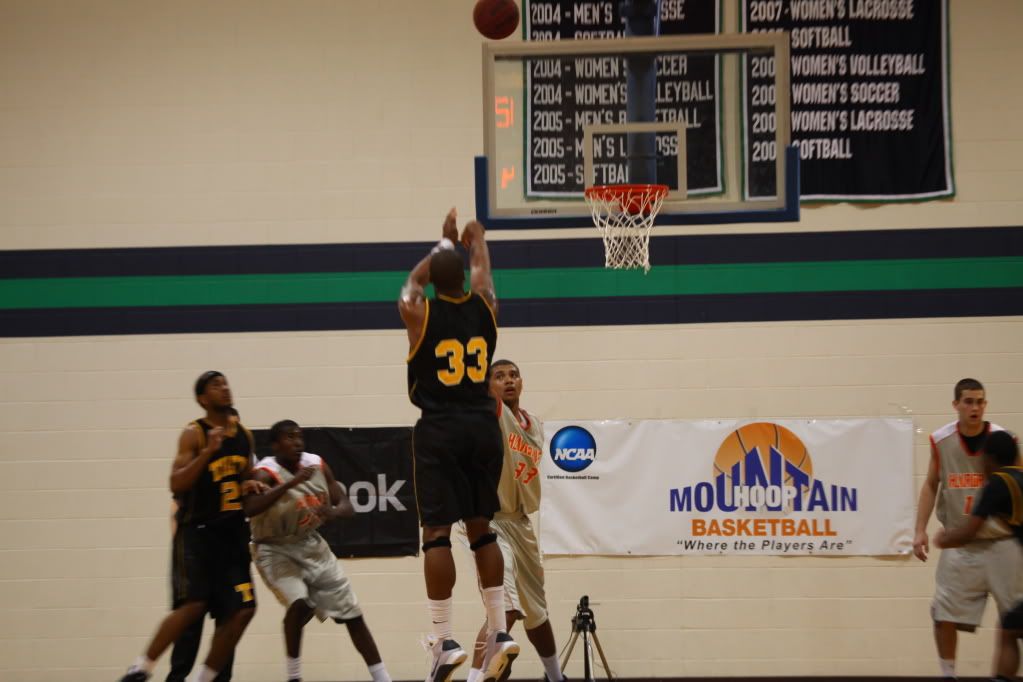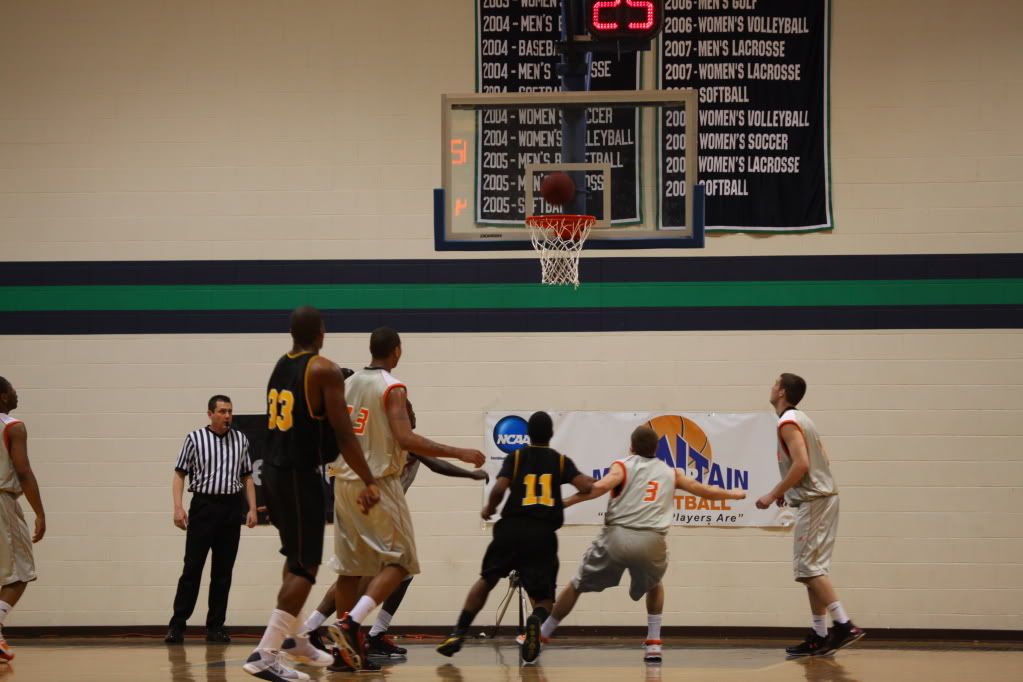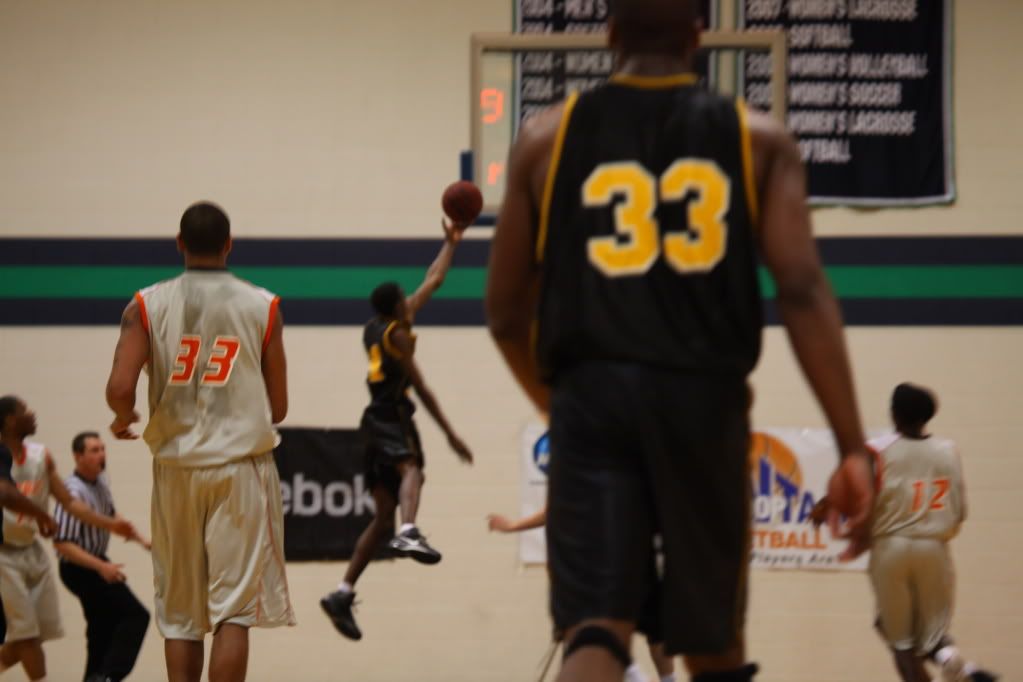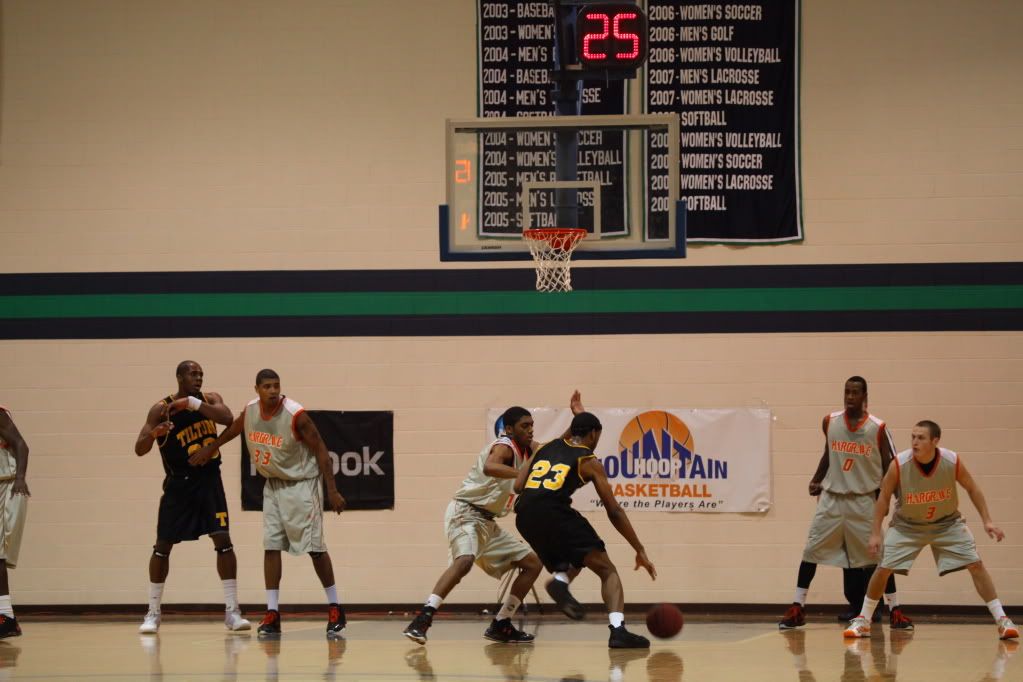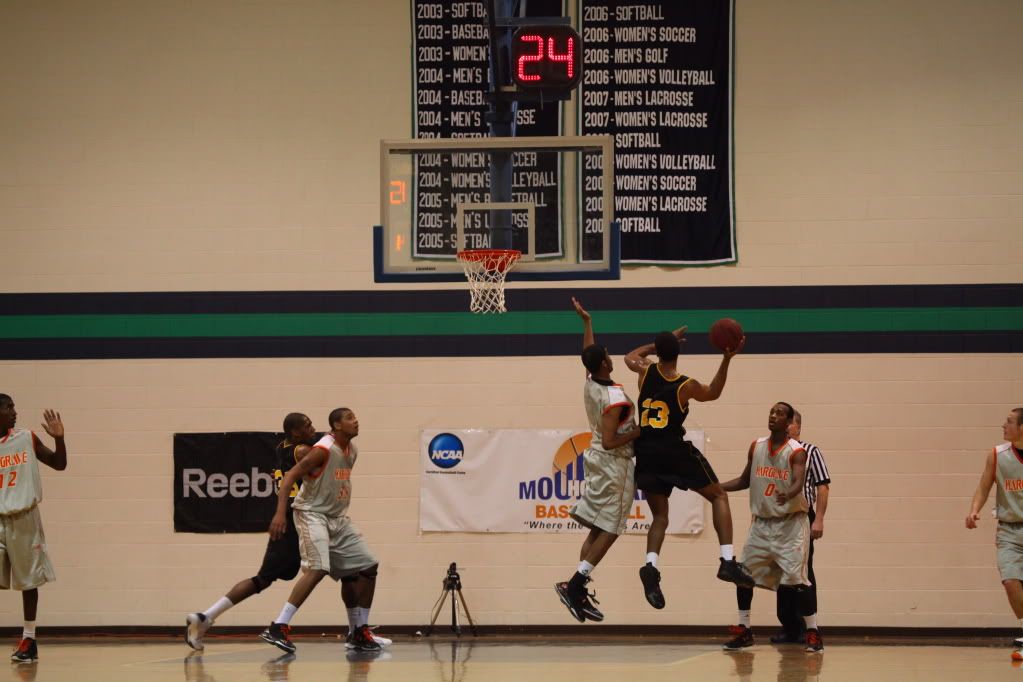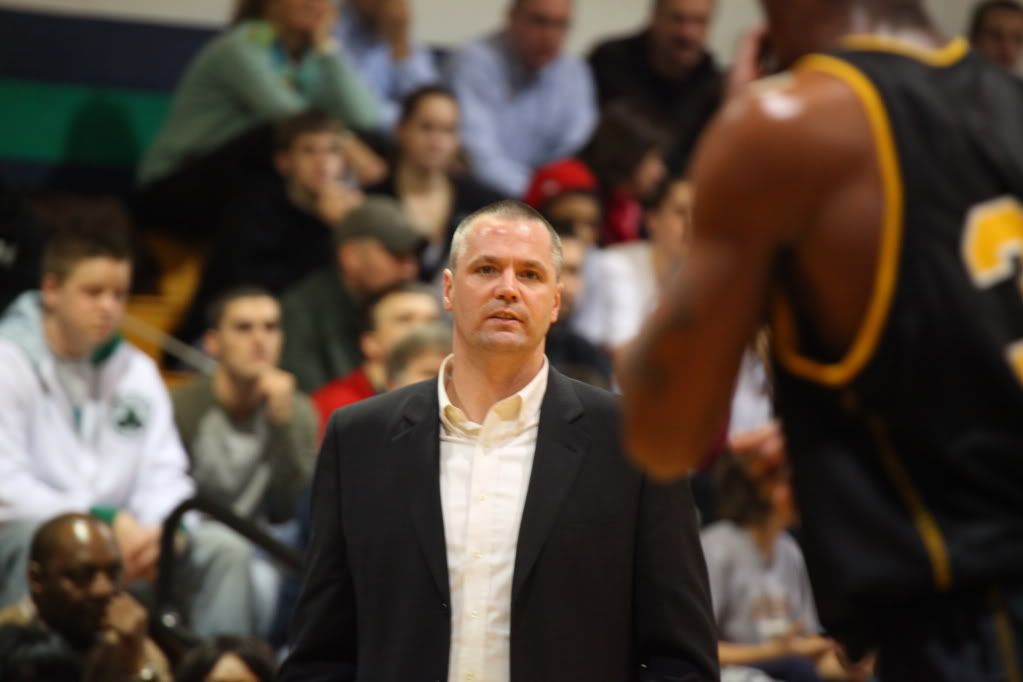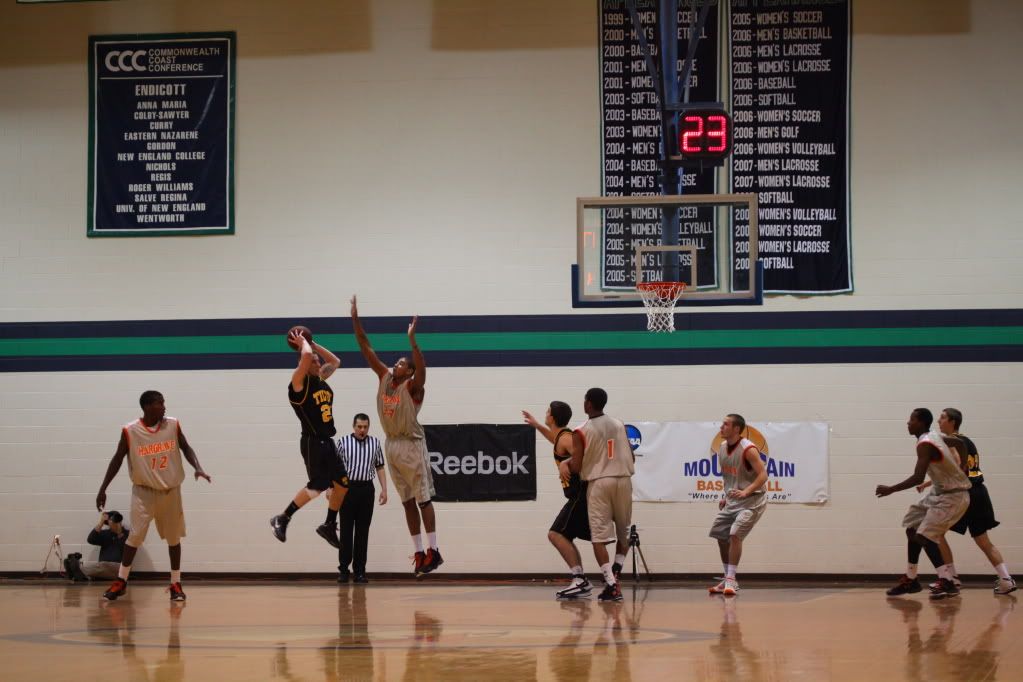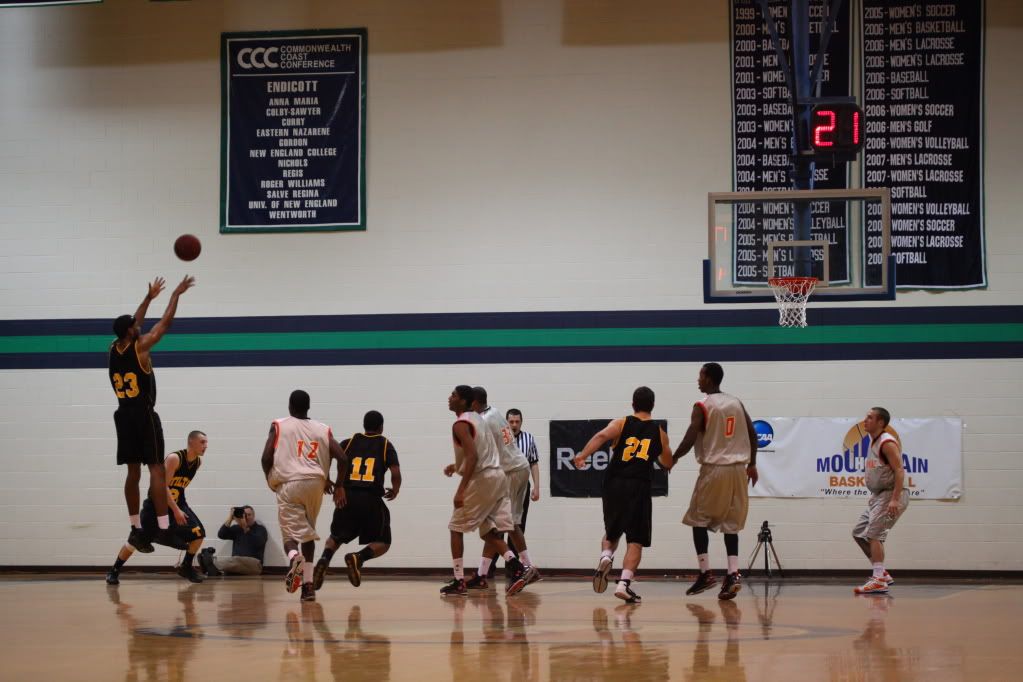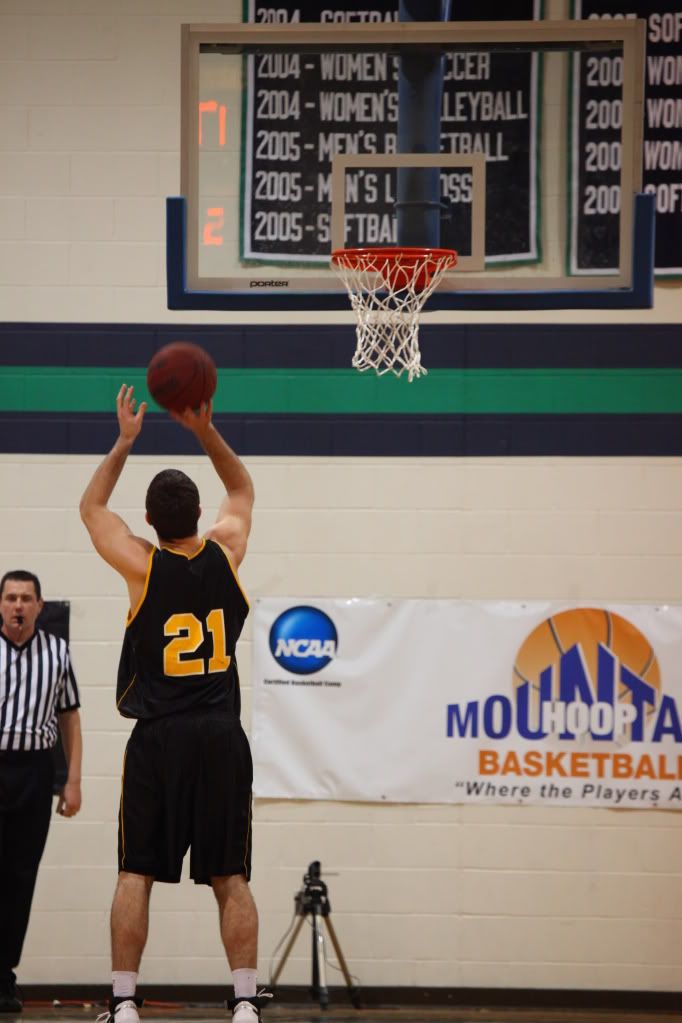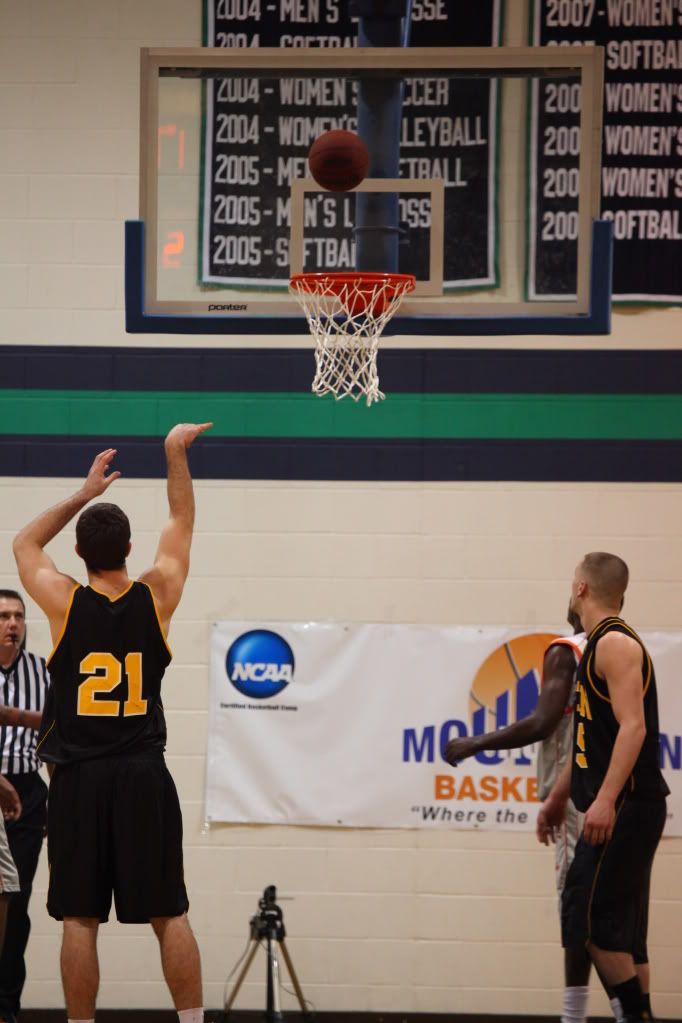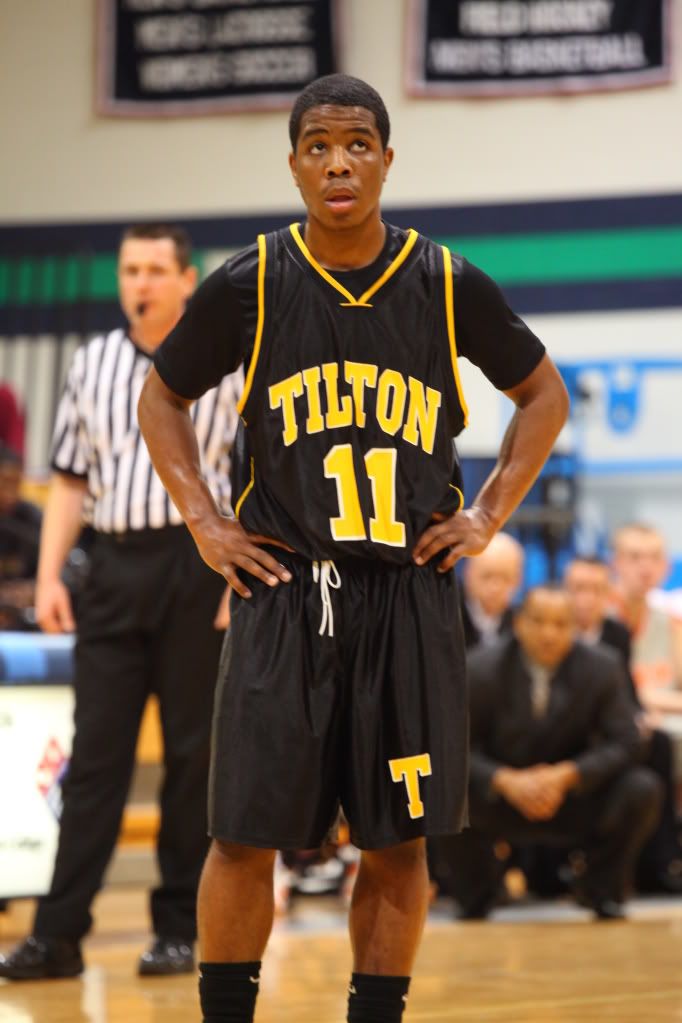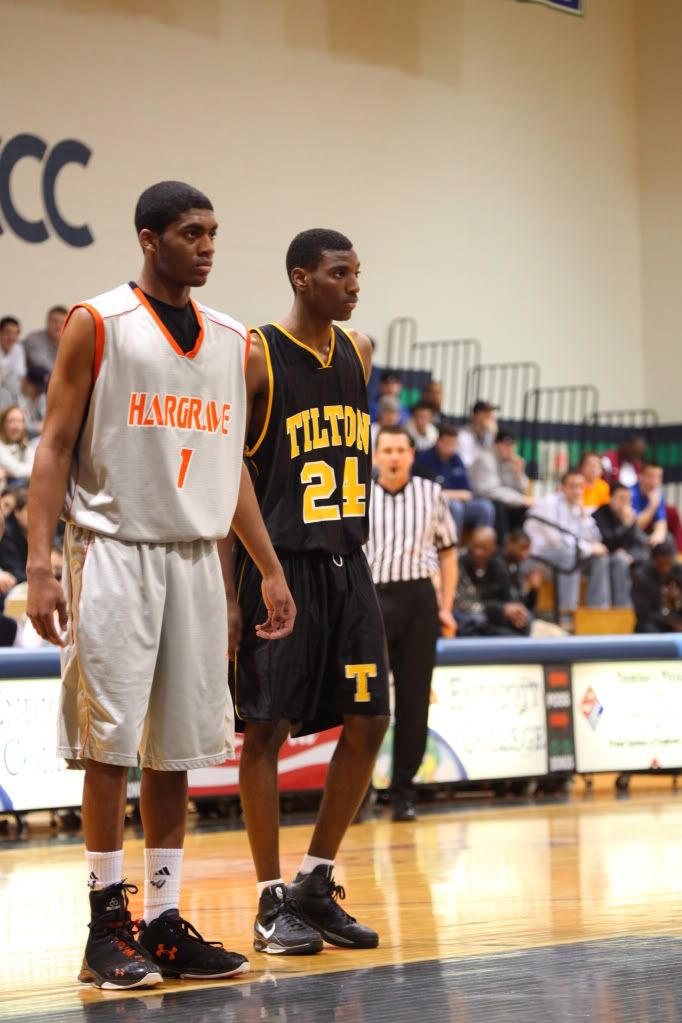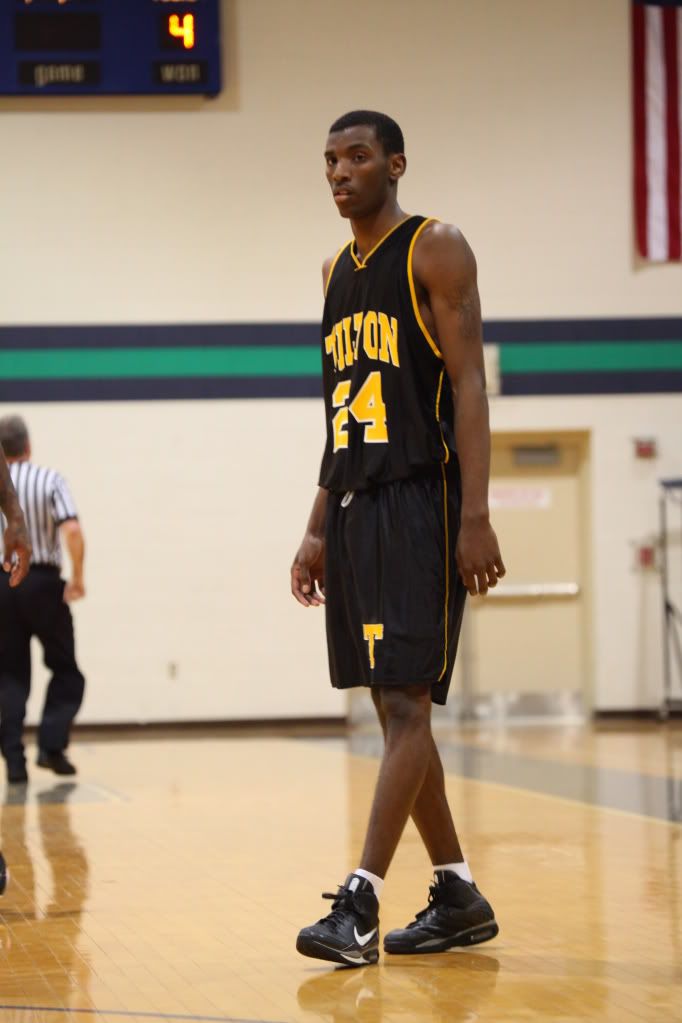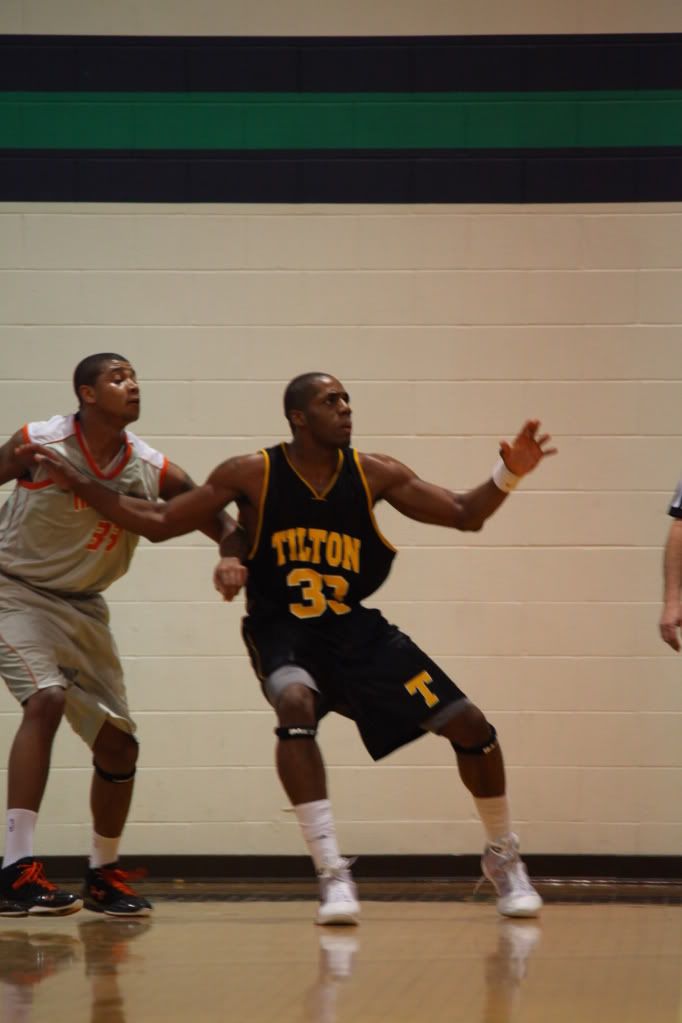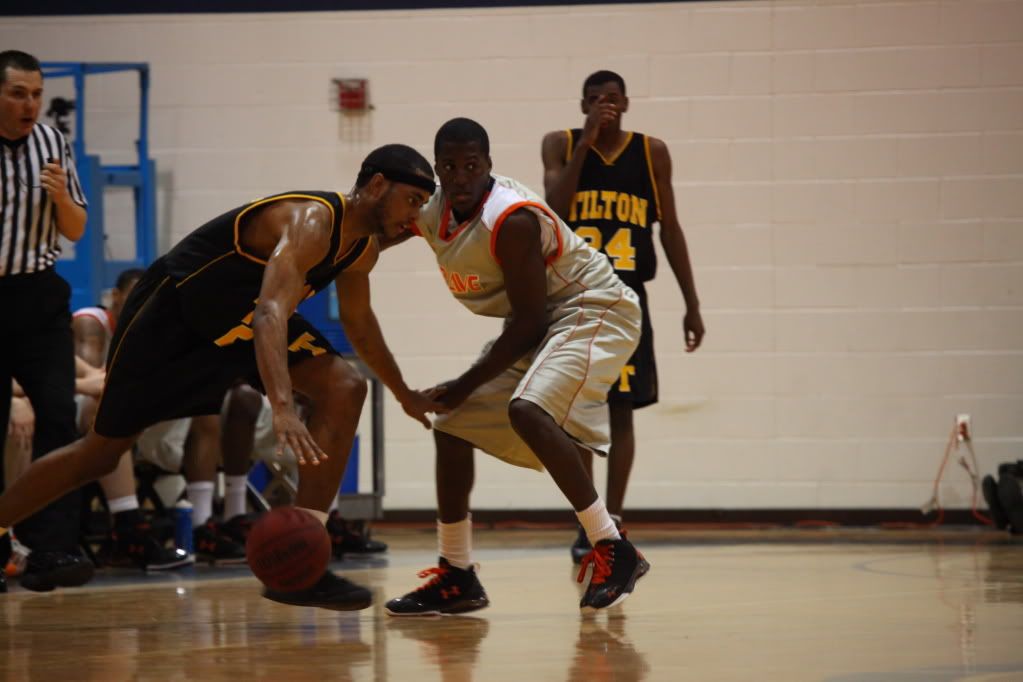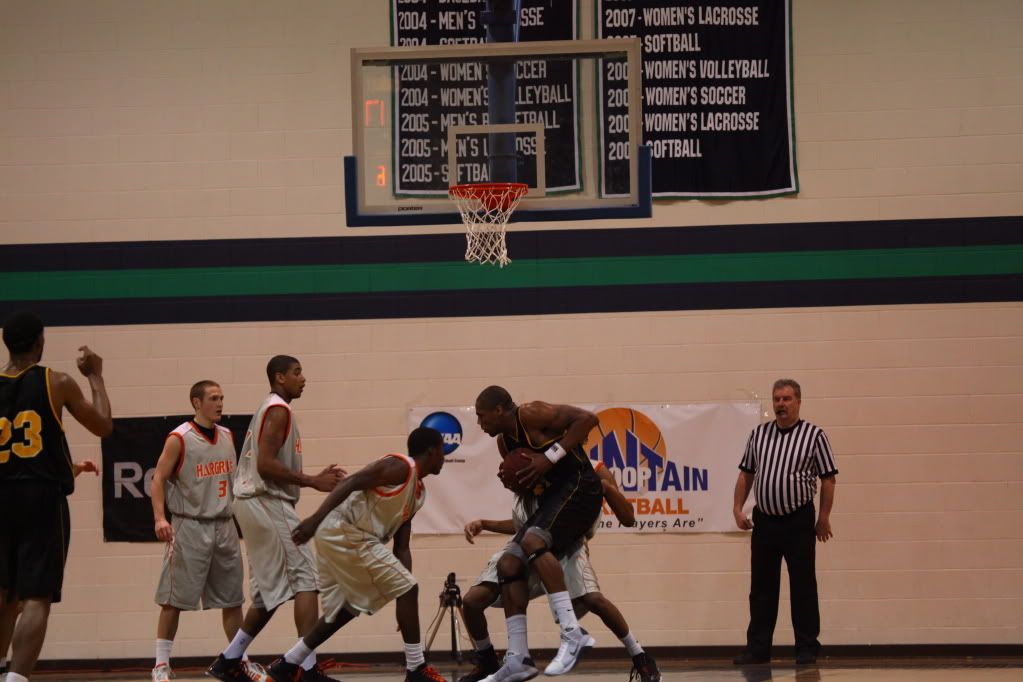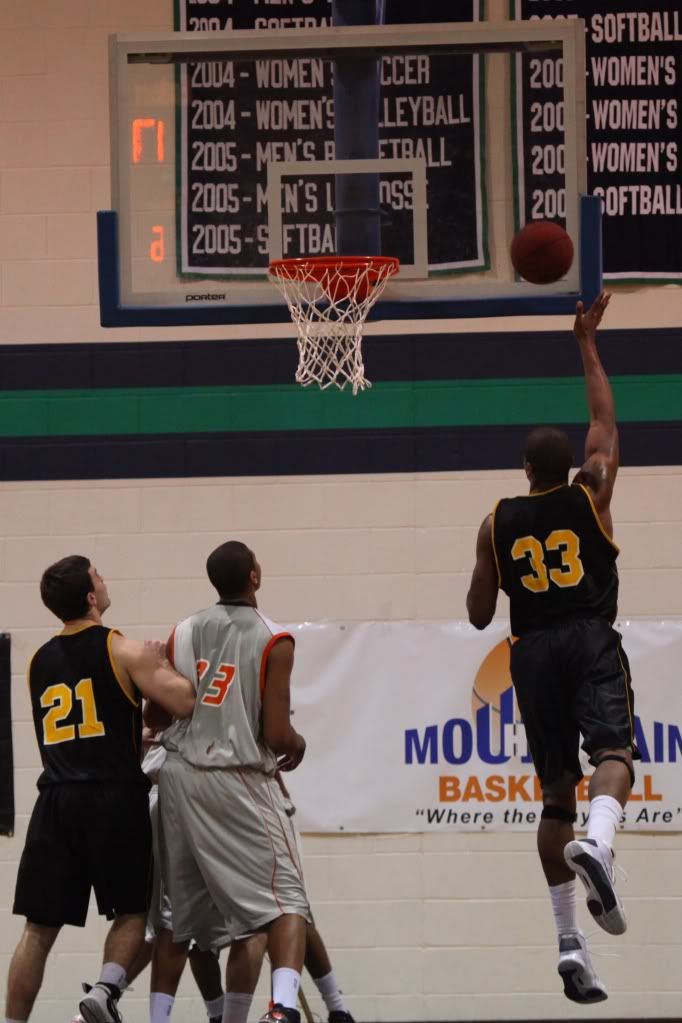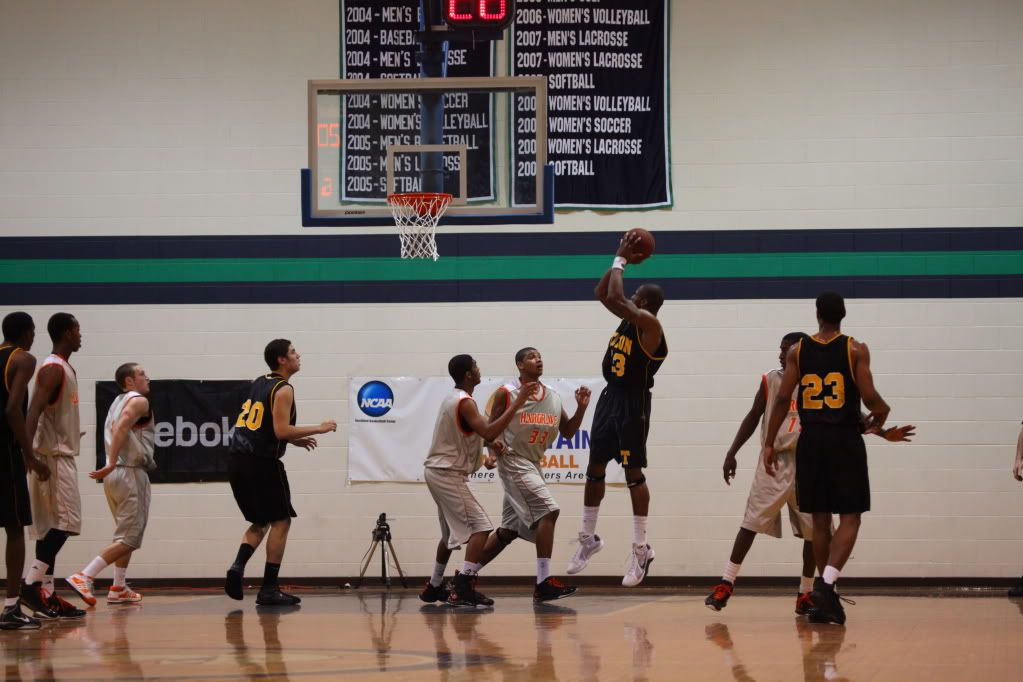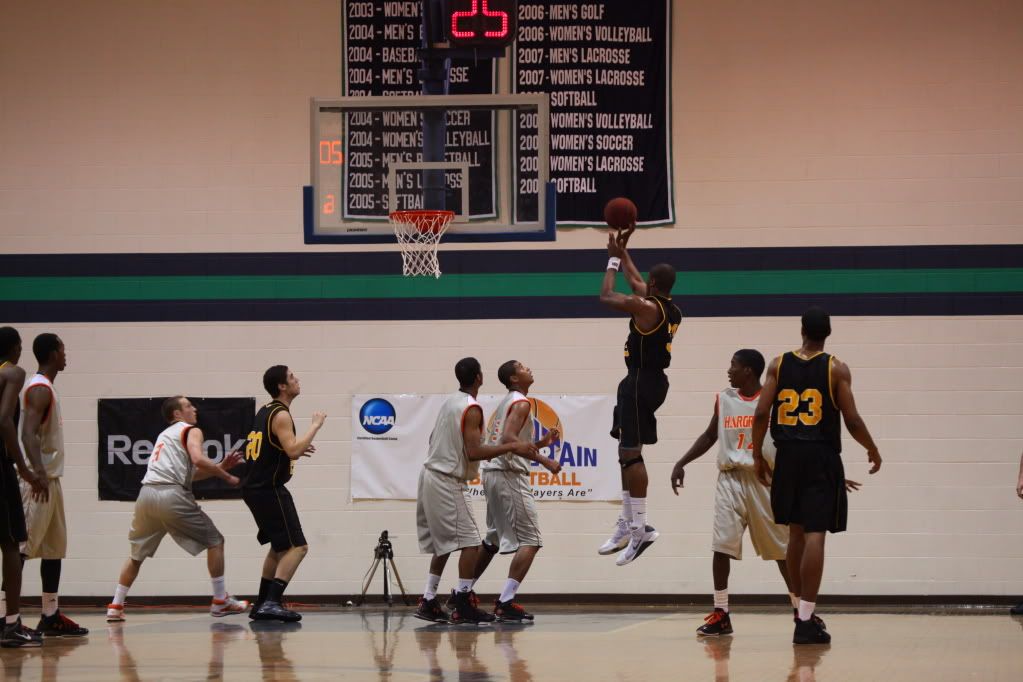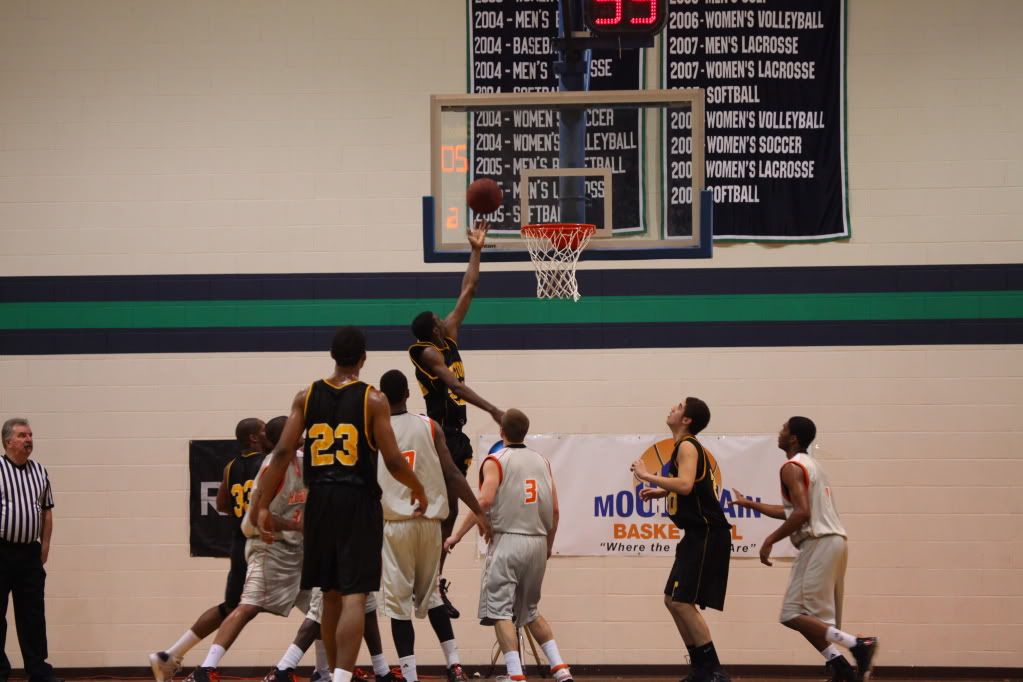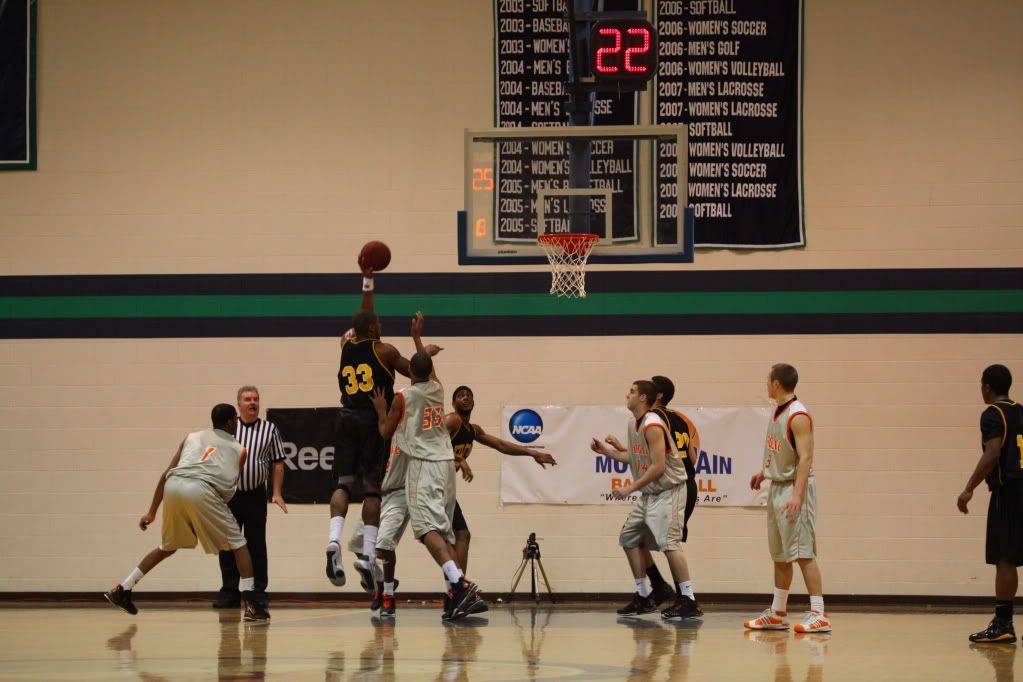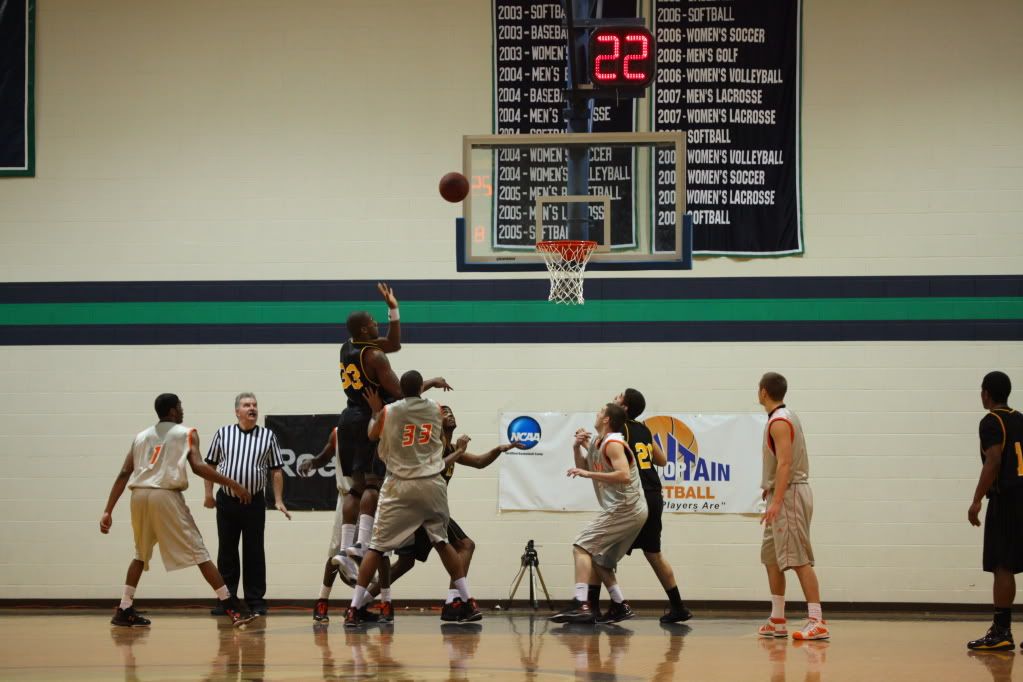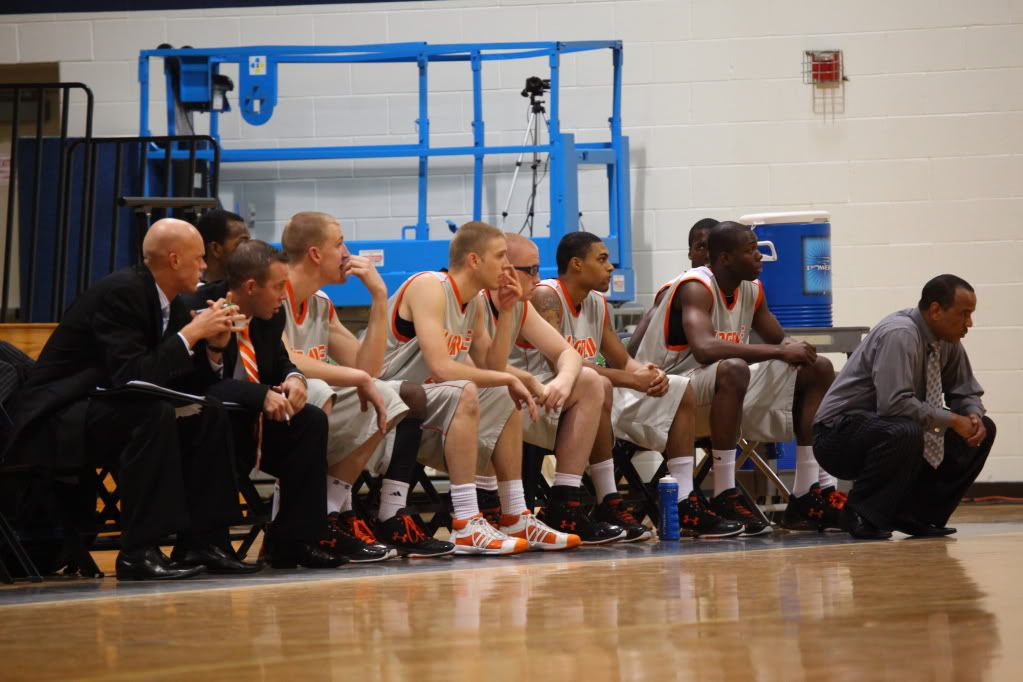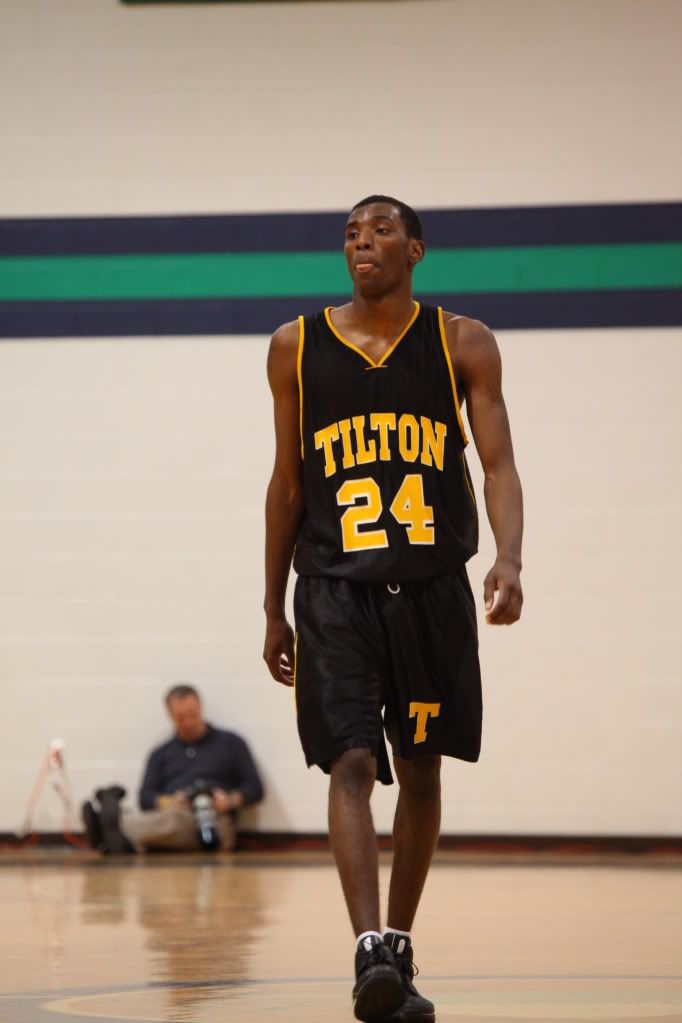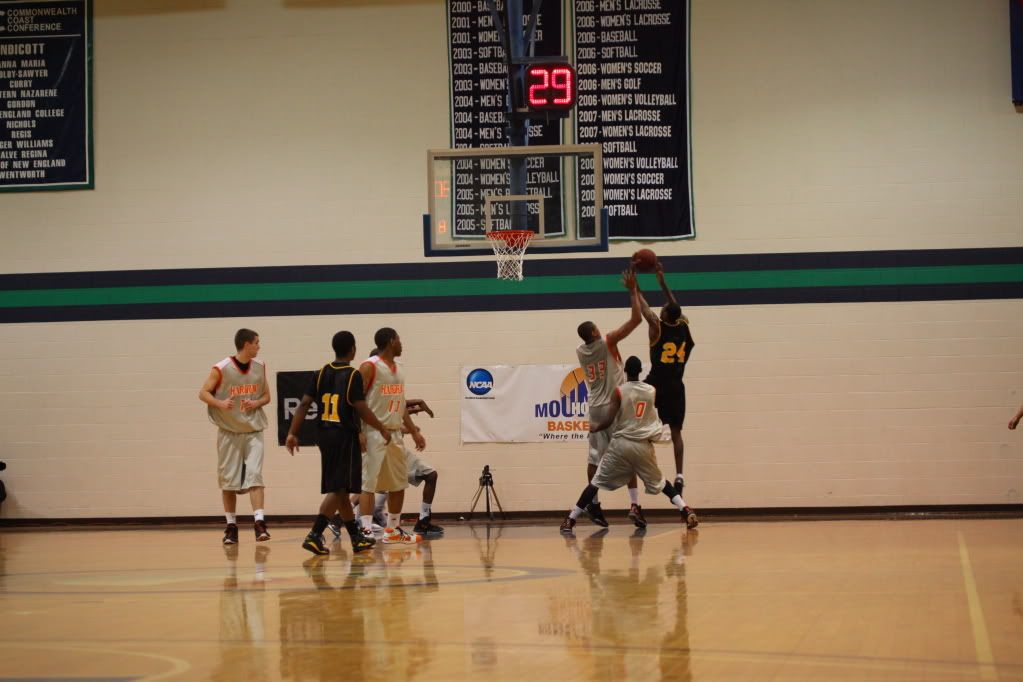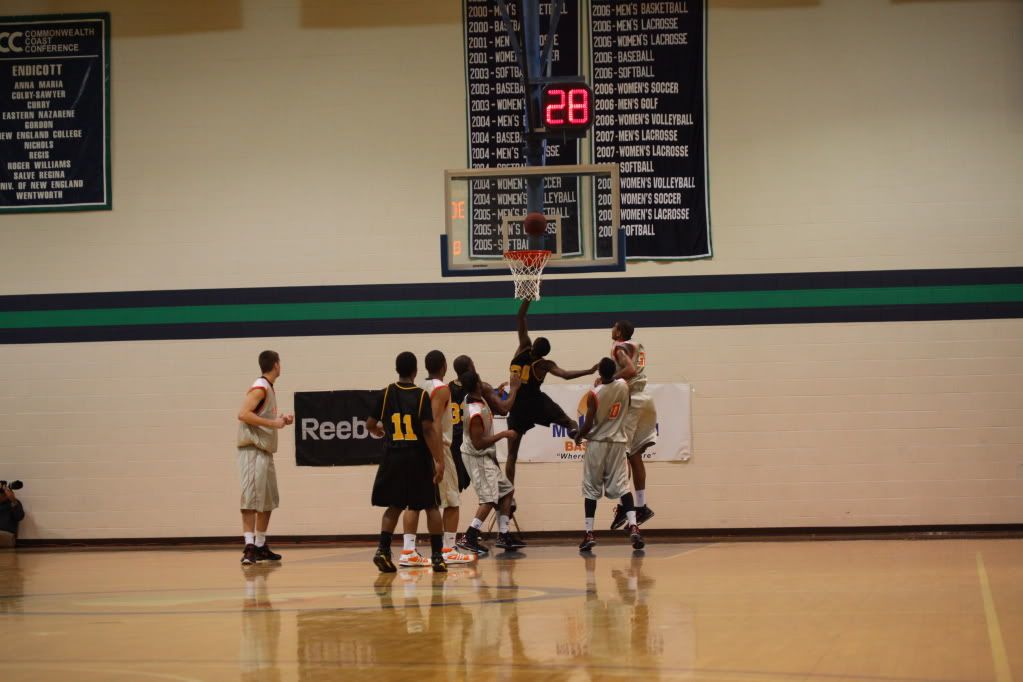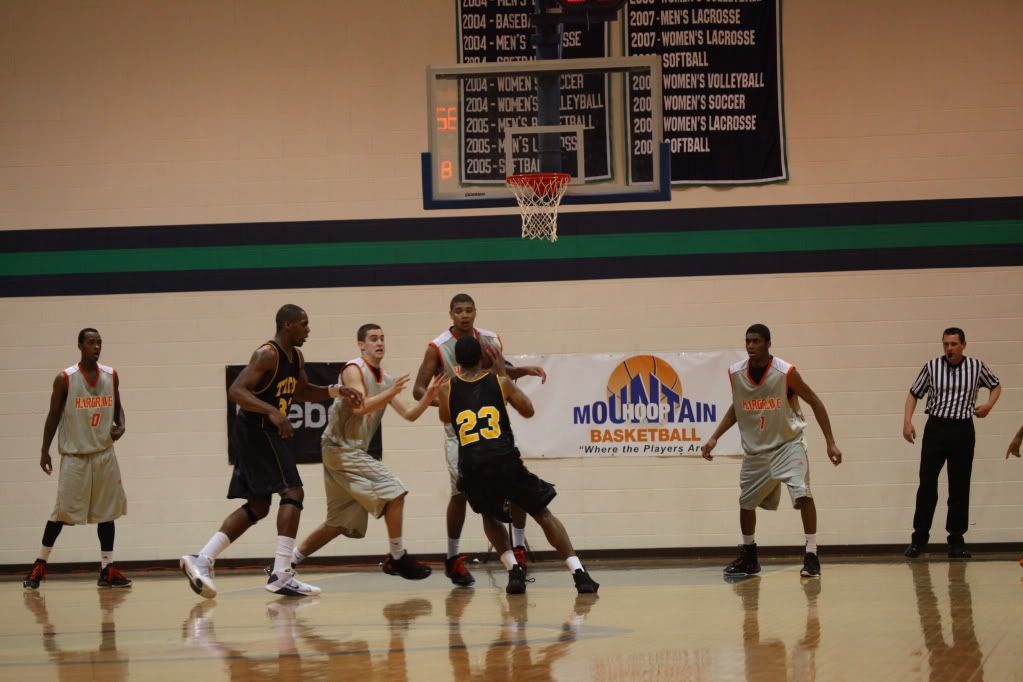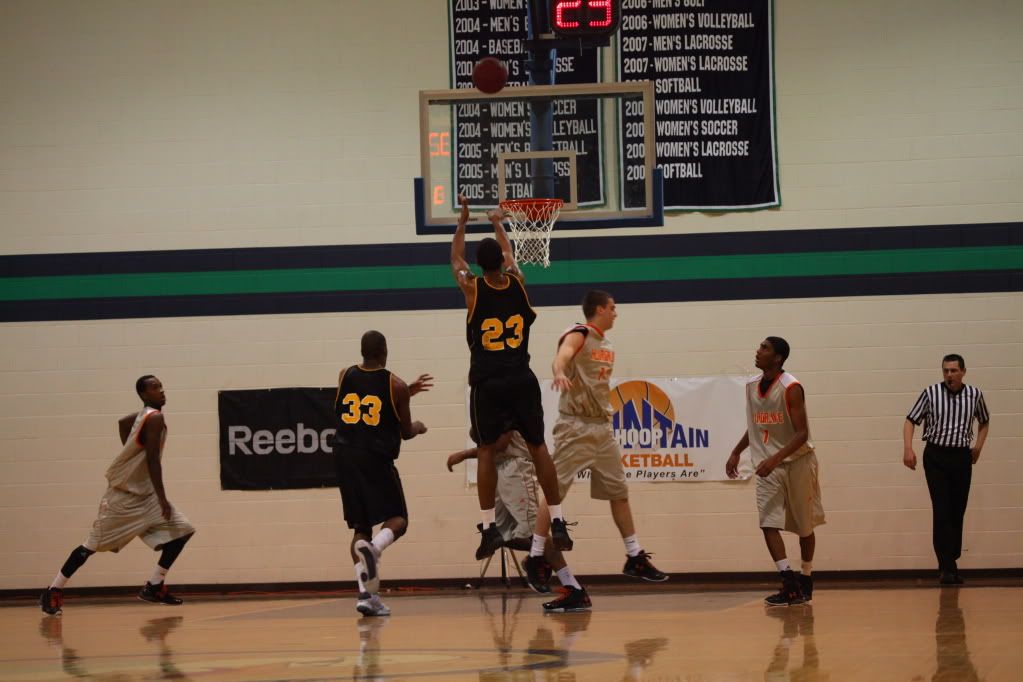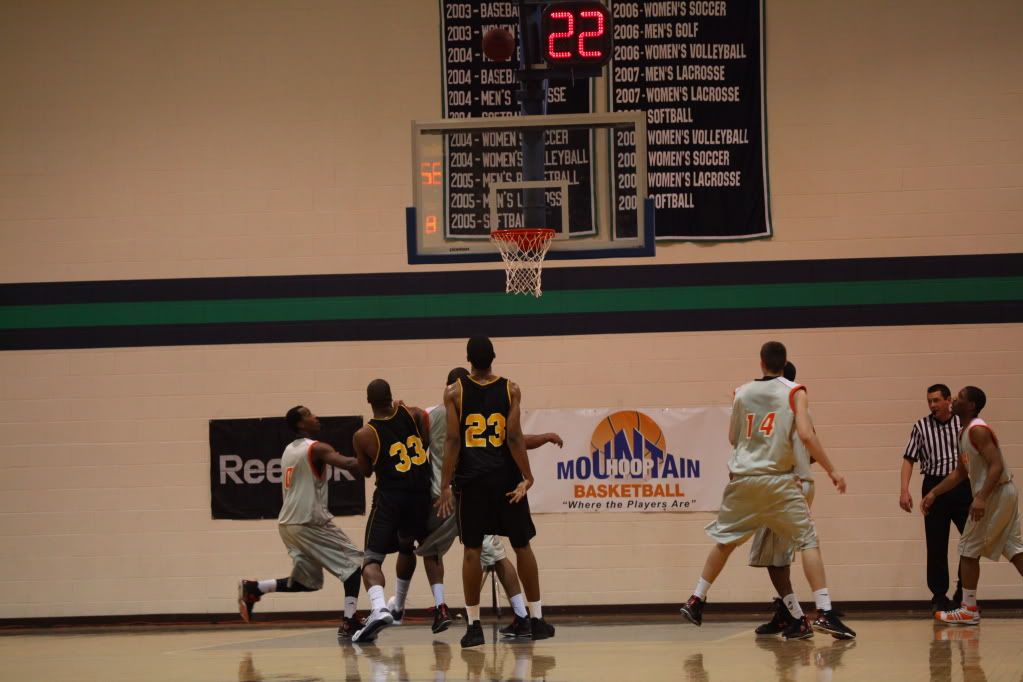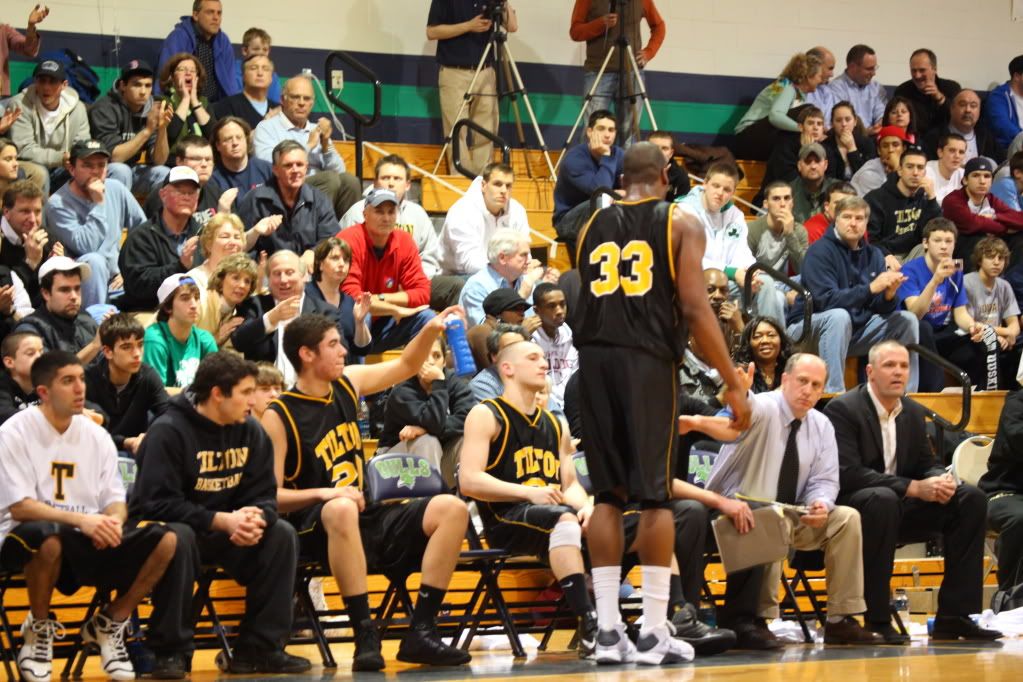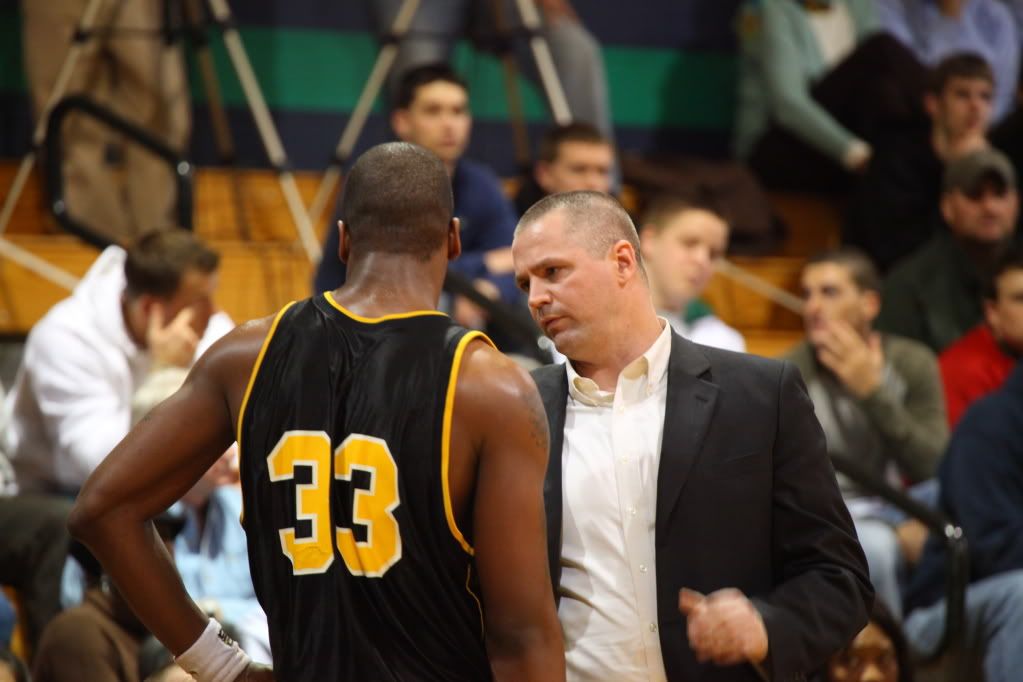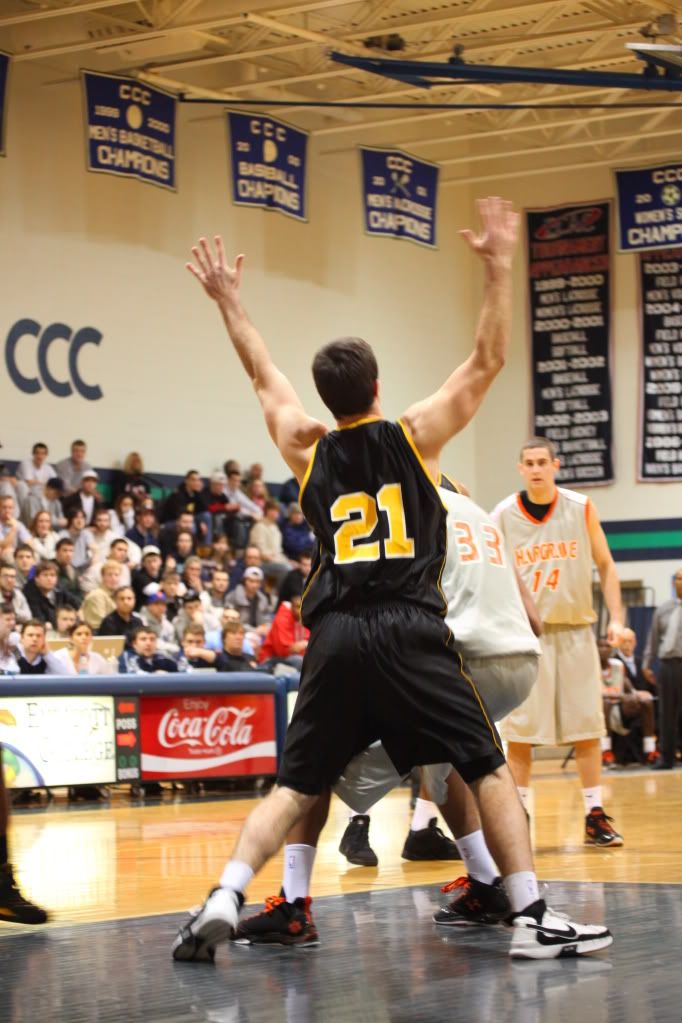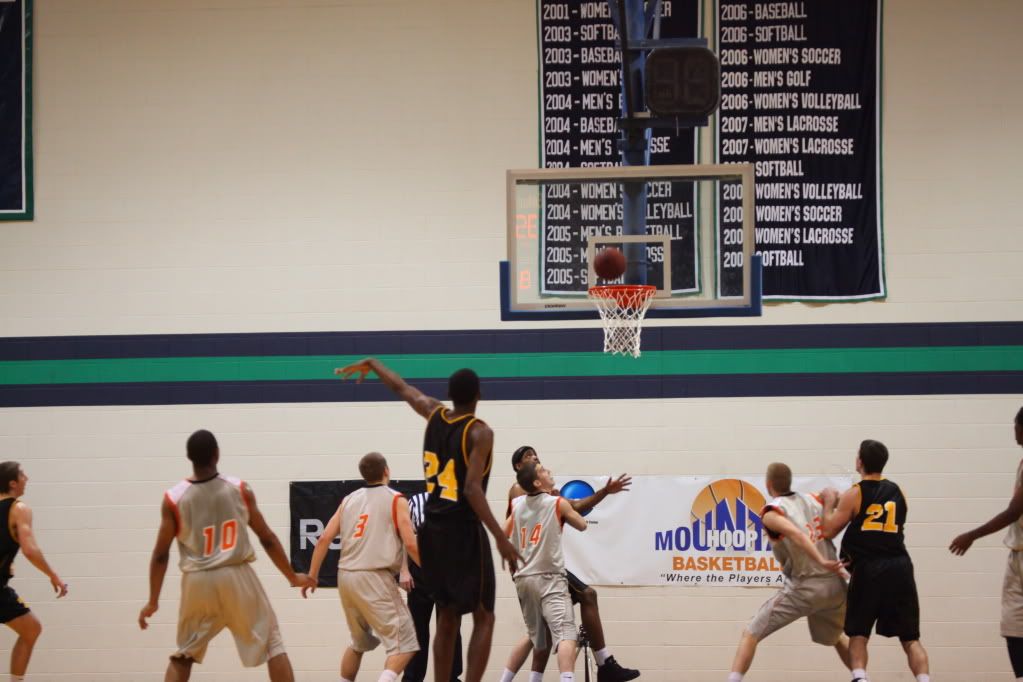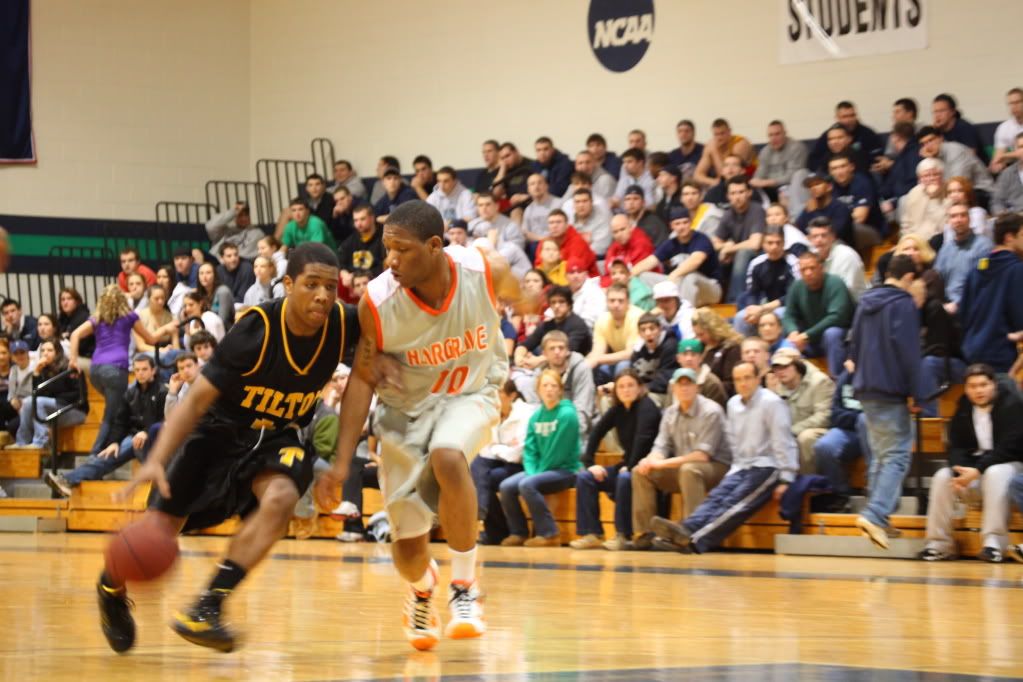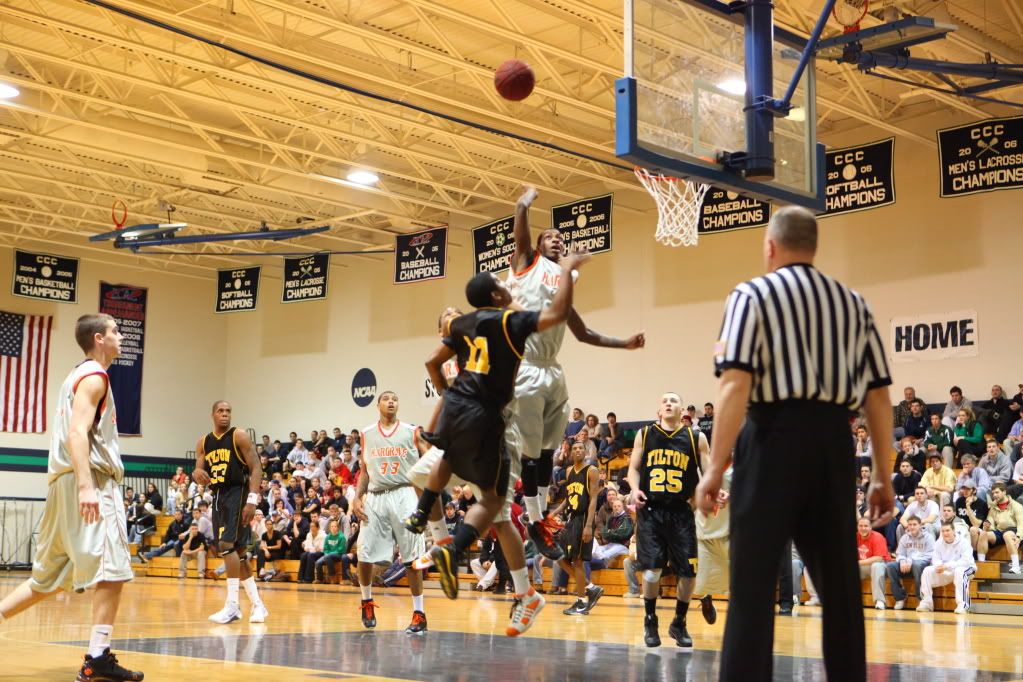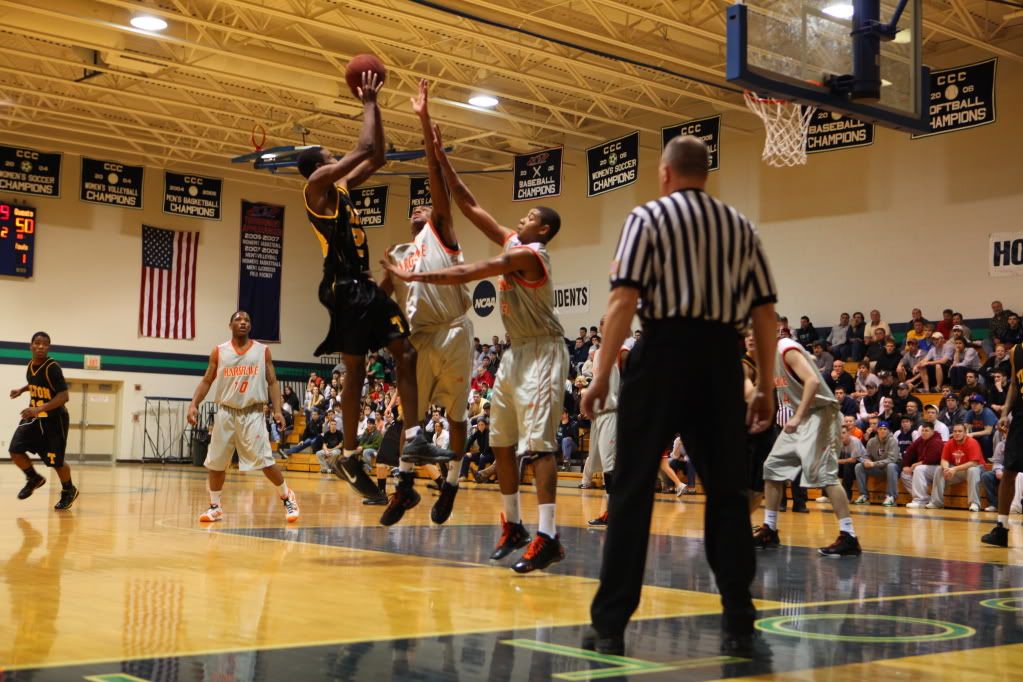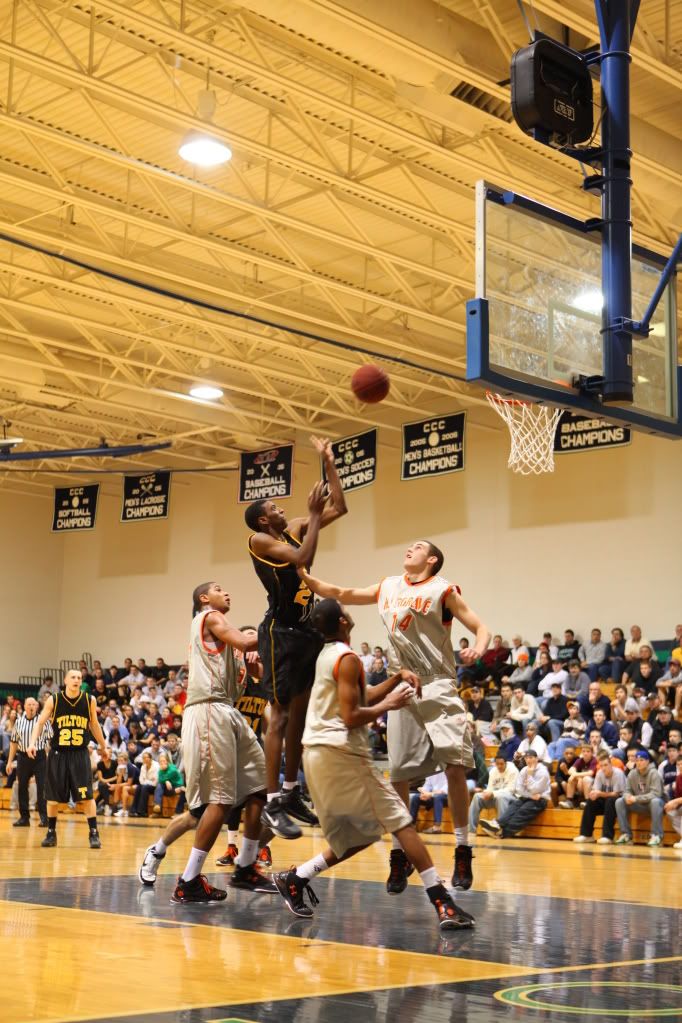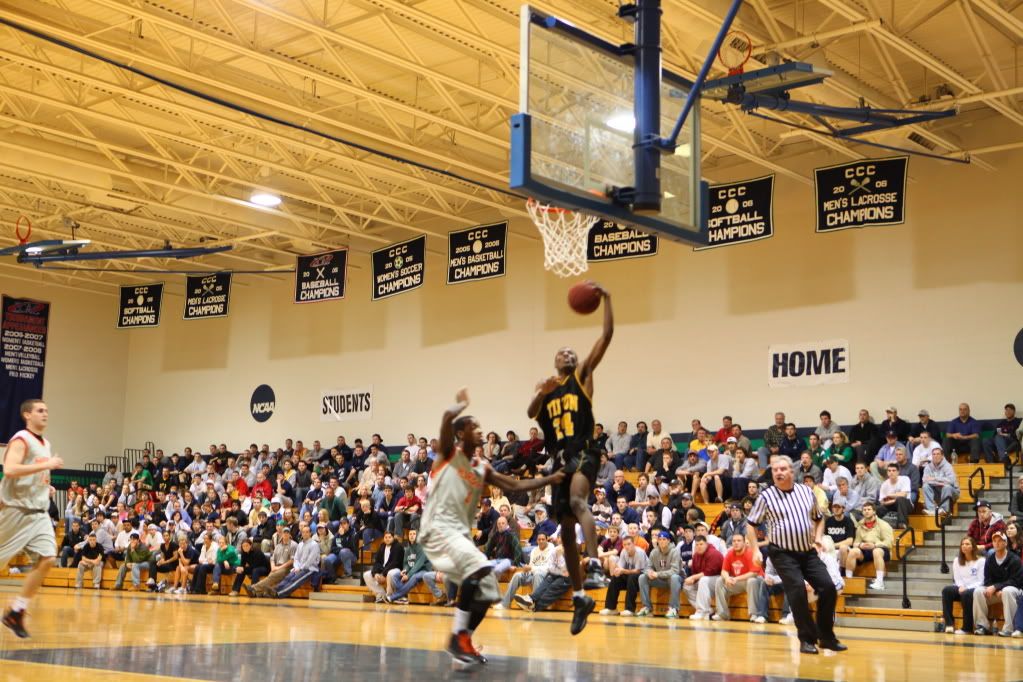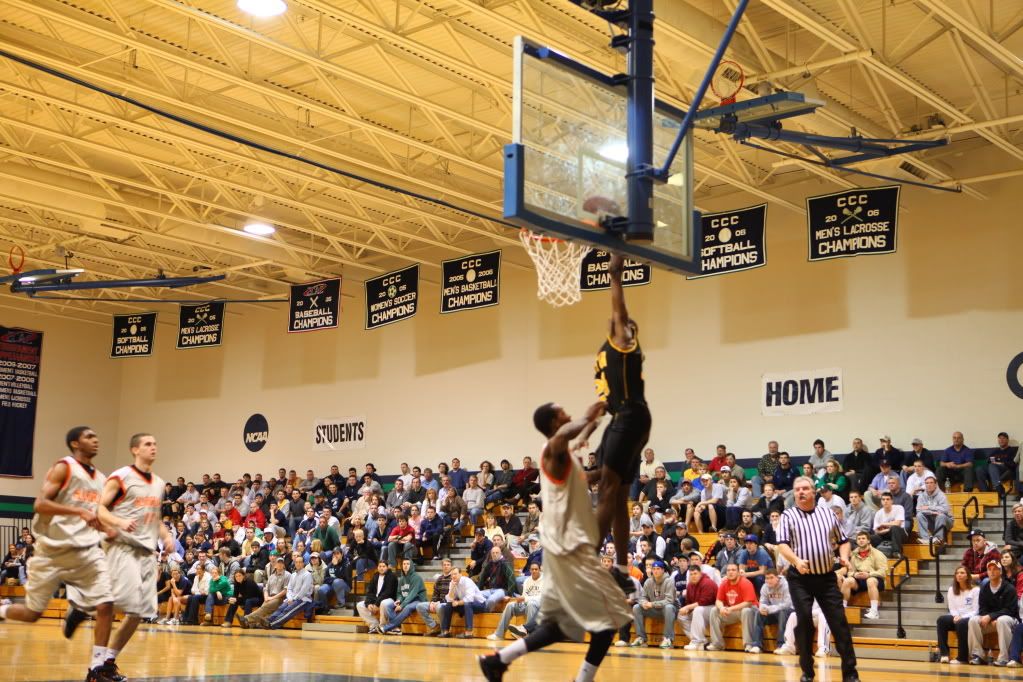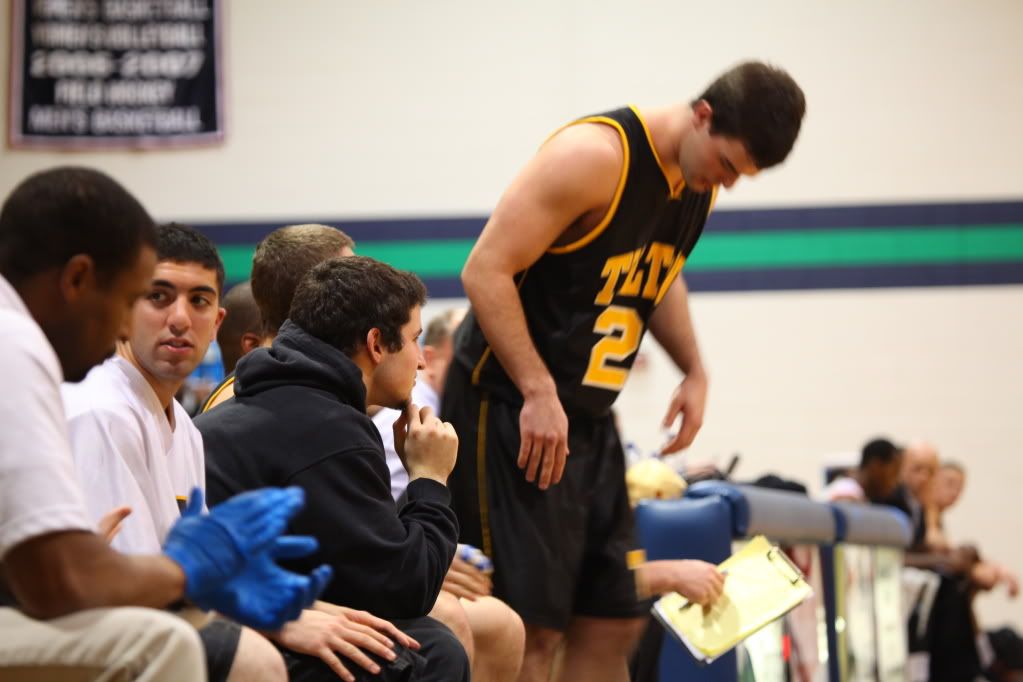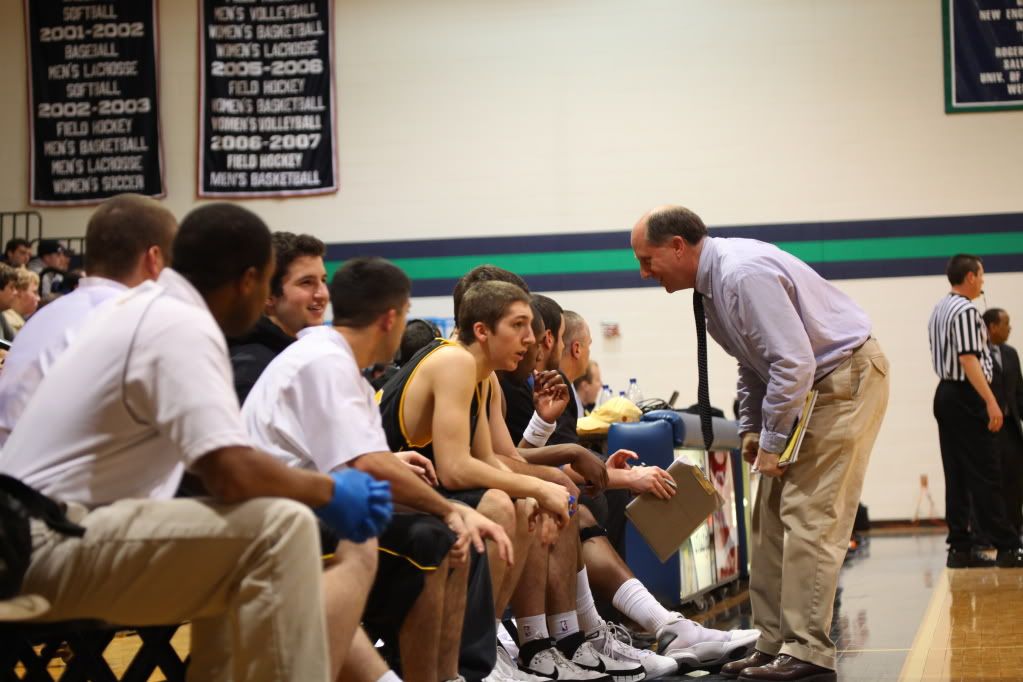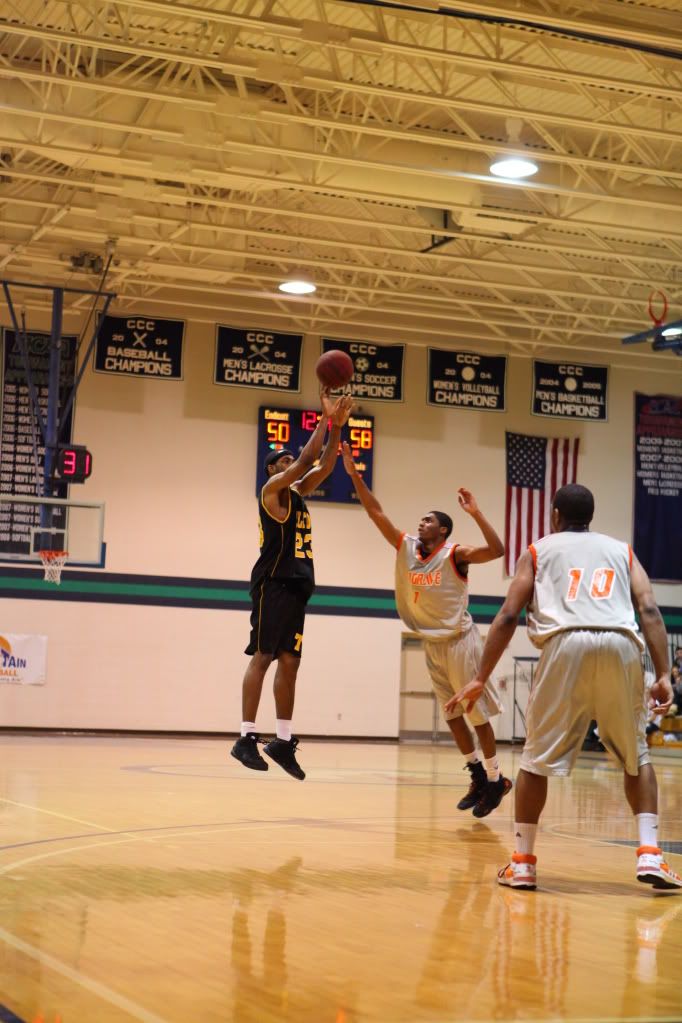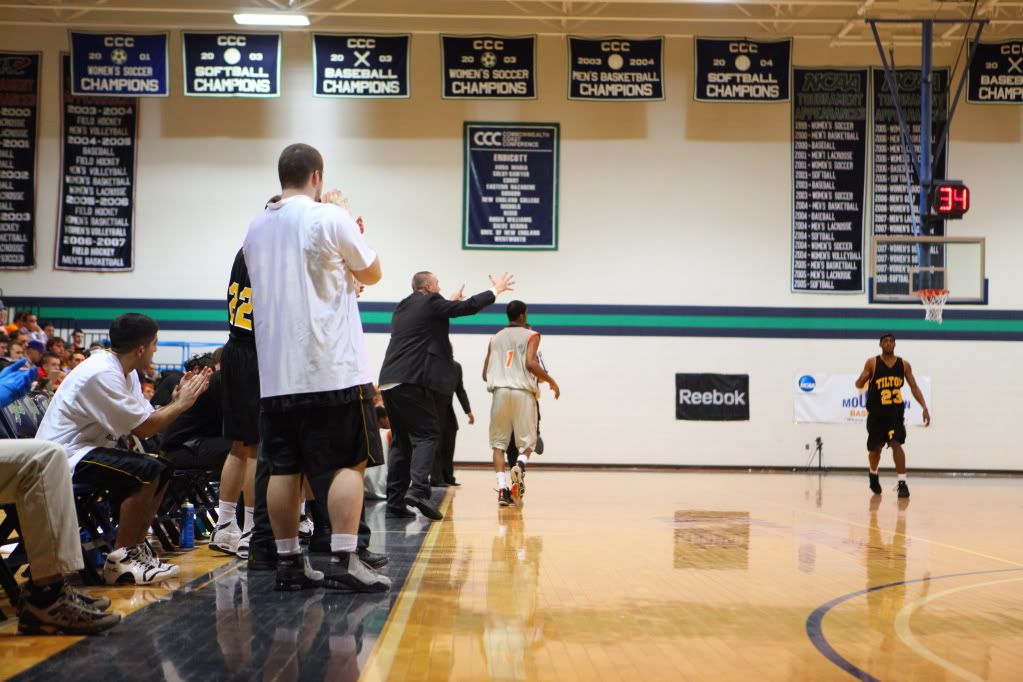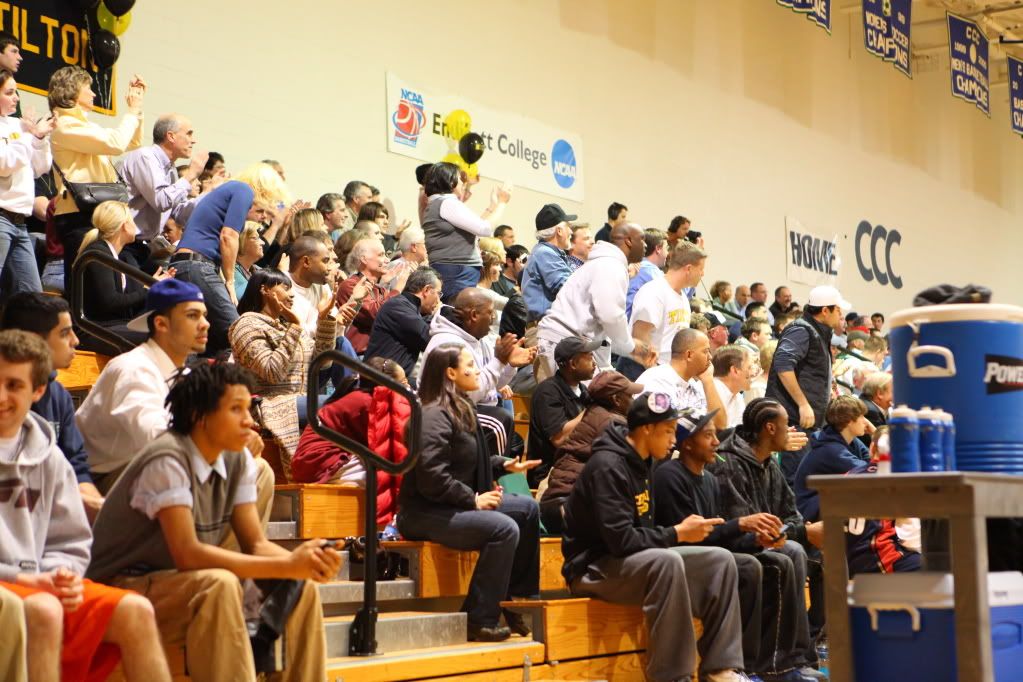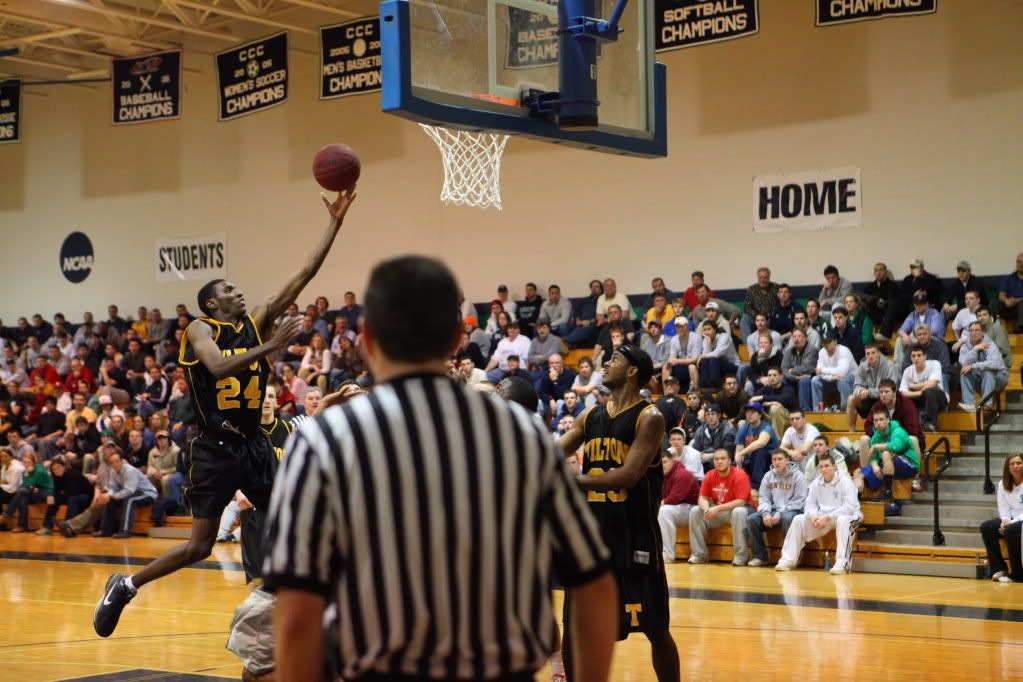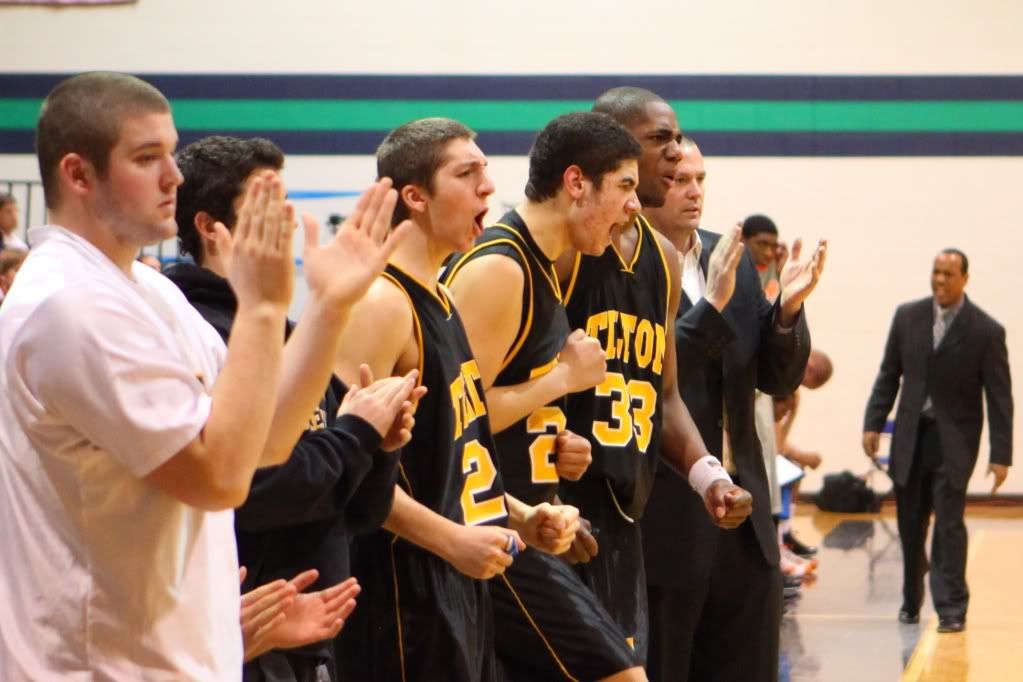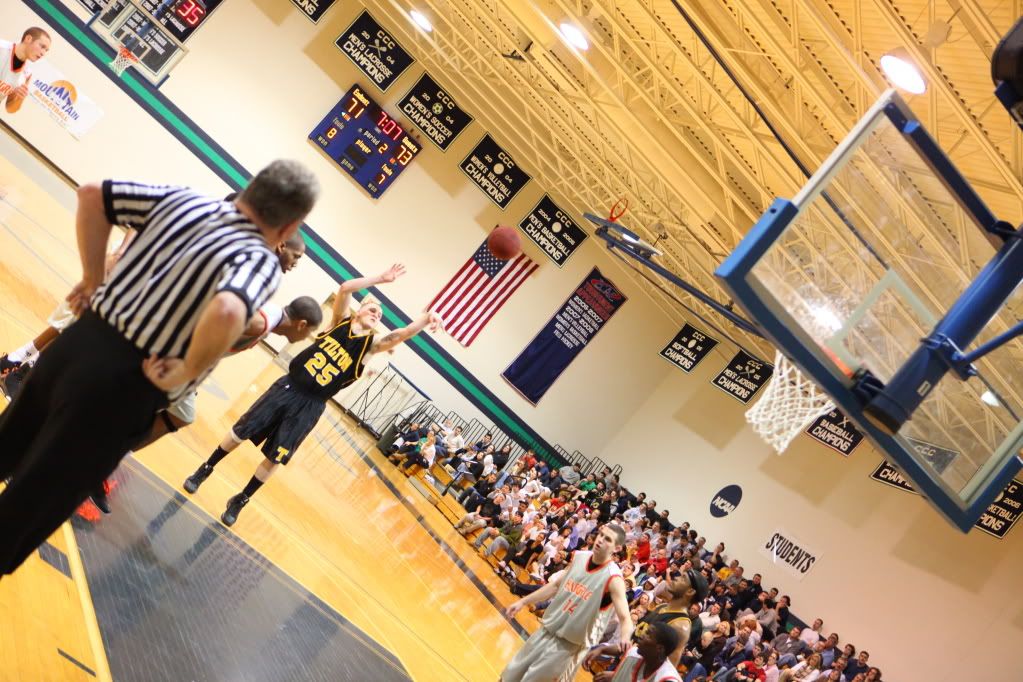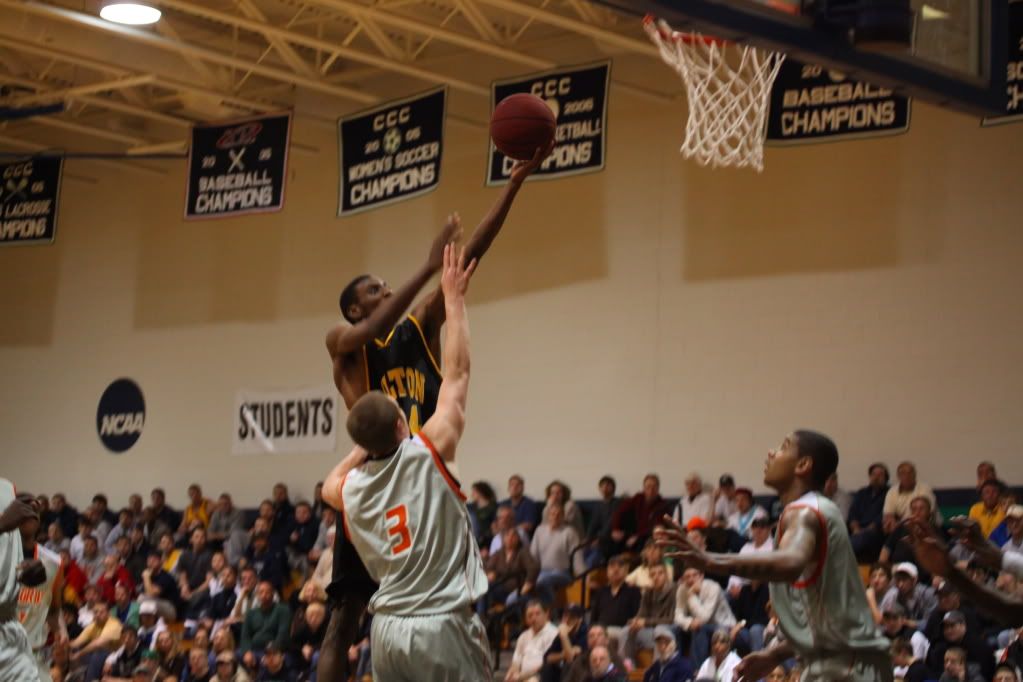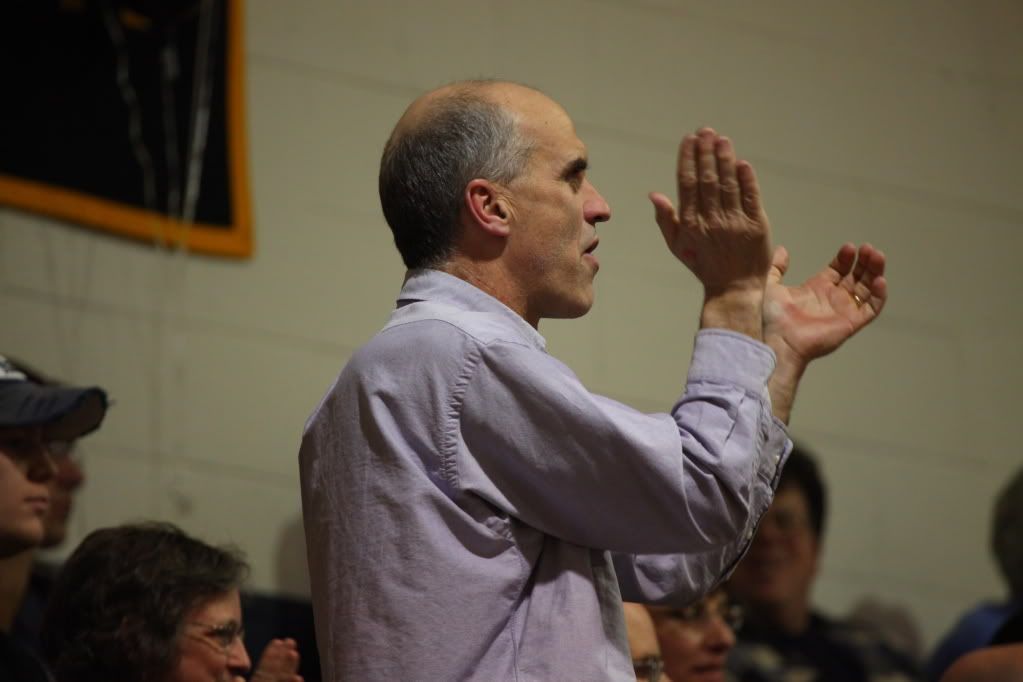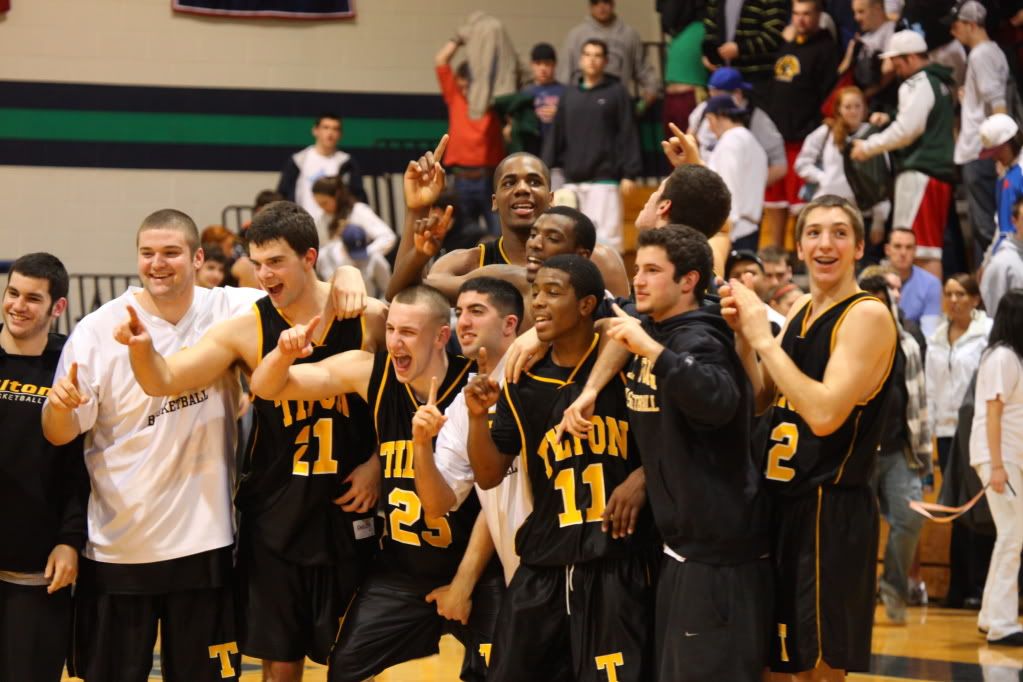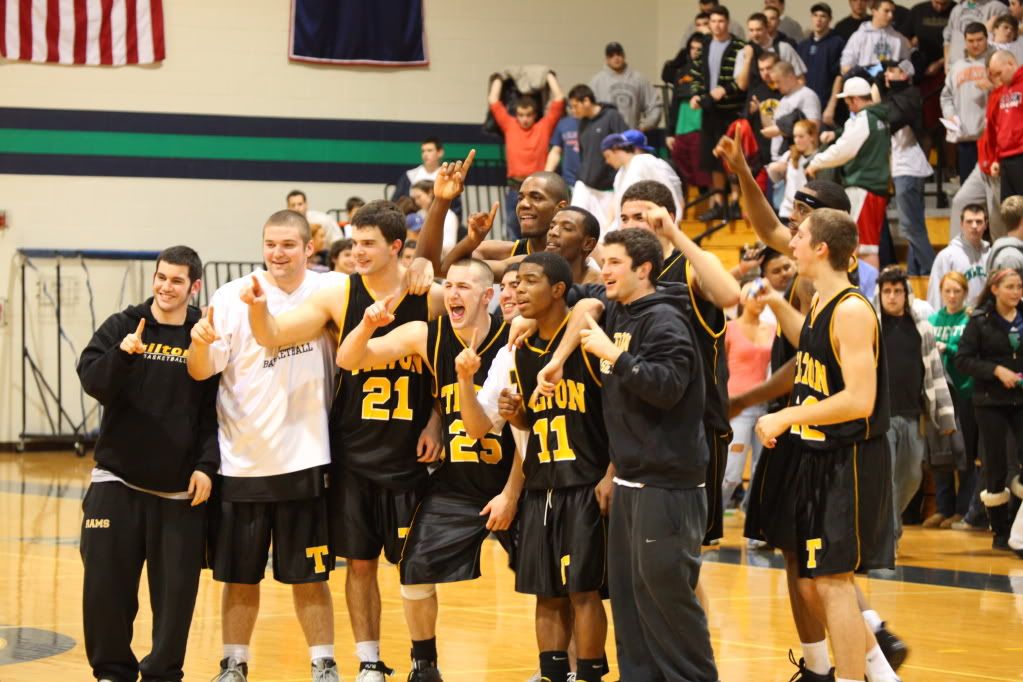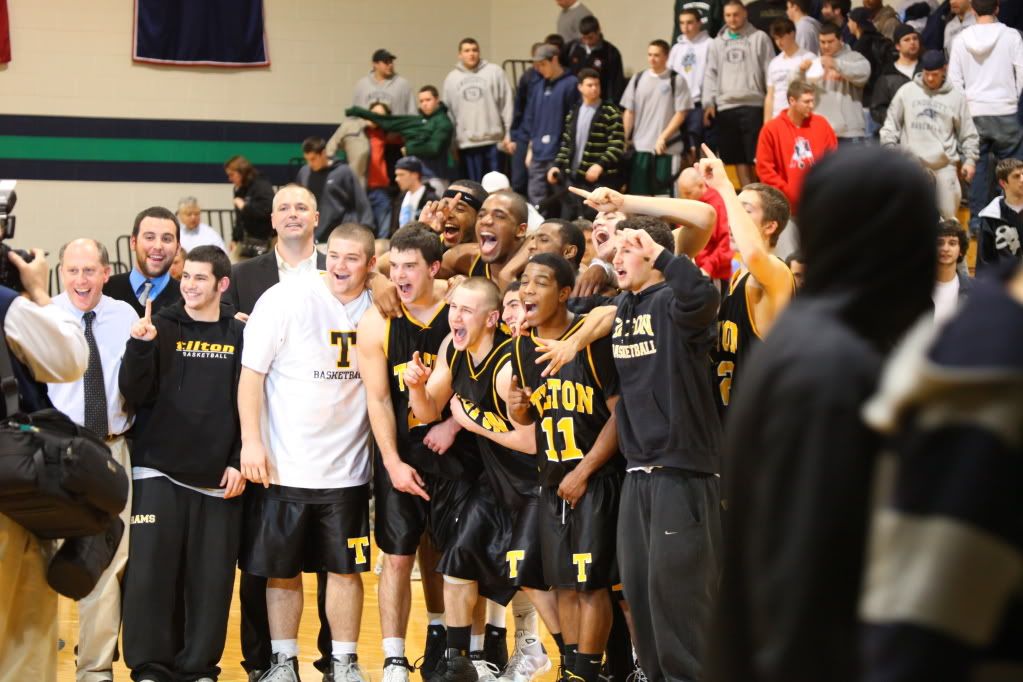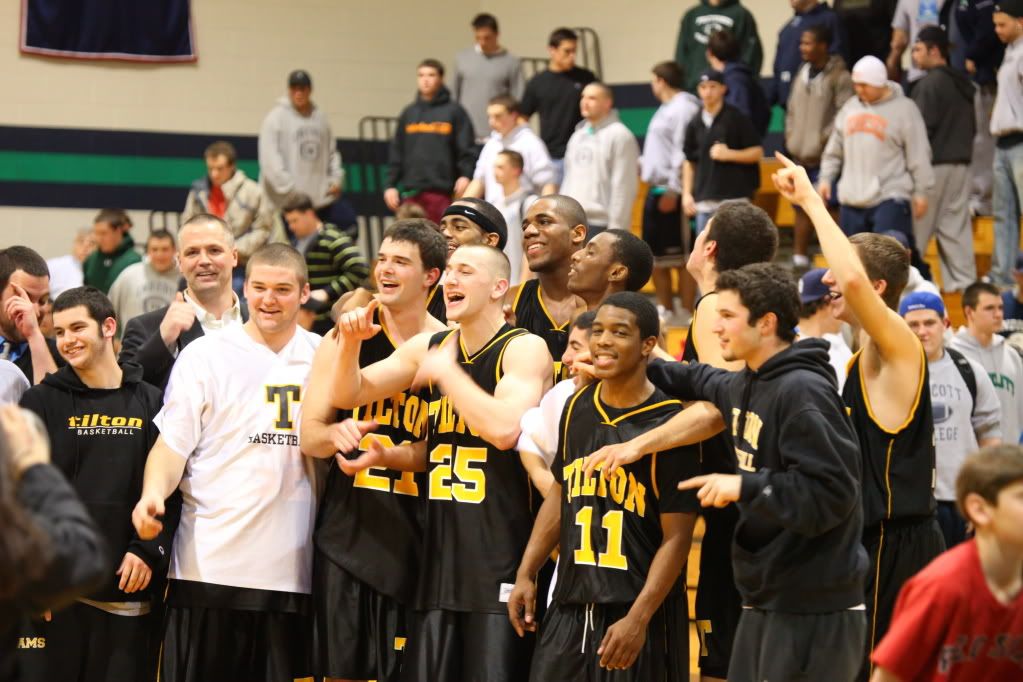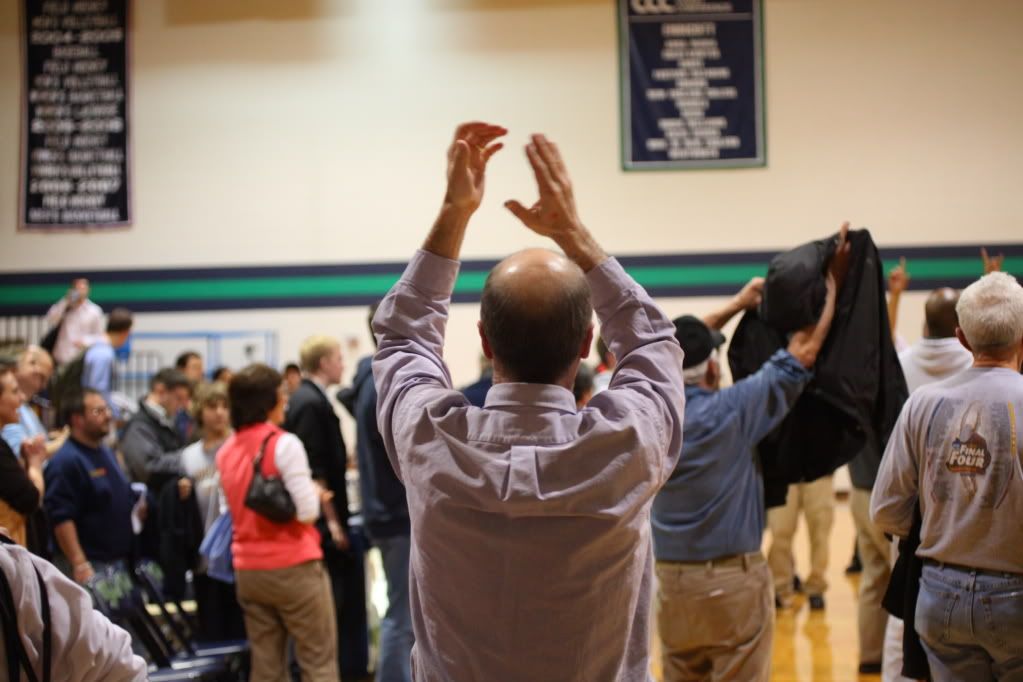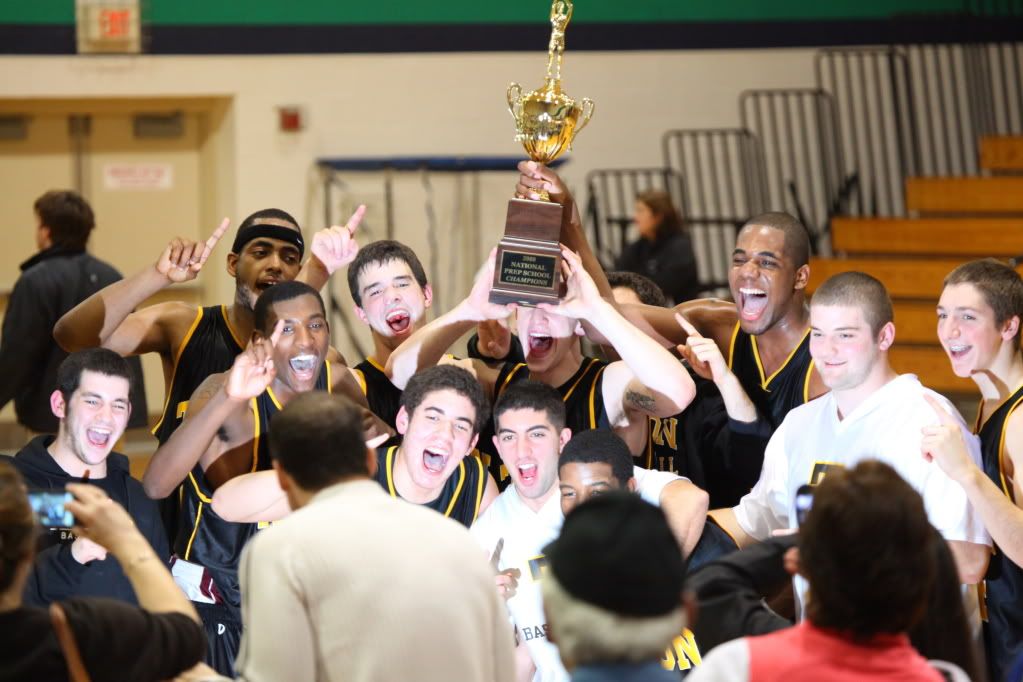 .
.
.
Back to the homepage



March 10th, 2009
© 2009 Peter W. Carpi.
All rights reserved.