peter w. carpi | italy trip | tuscany




Sara Ogiony and I took a trip to Italy in September 2009.
We spent two days each in Venice, Tuscany, and Rome.
This page is devoted to the Tuscany and Florence.
The first section of the page includes a few photos of the
route we walked through Florence followed by a few videos
of a random band in a random hiltop Tuscany town, followed by
photos of both Tuscany and Florence.

You can see more photos from the trip by navigating among the links above.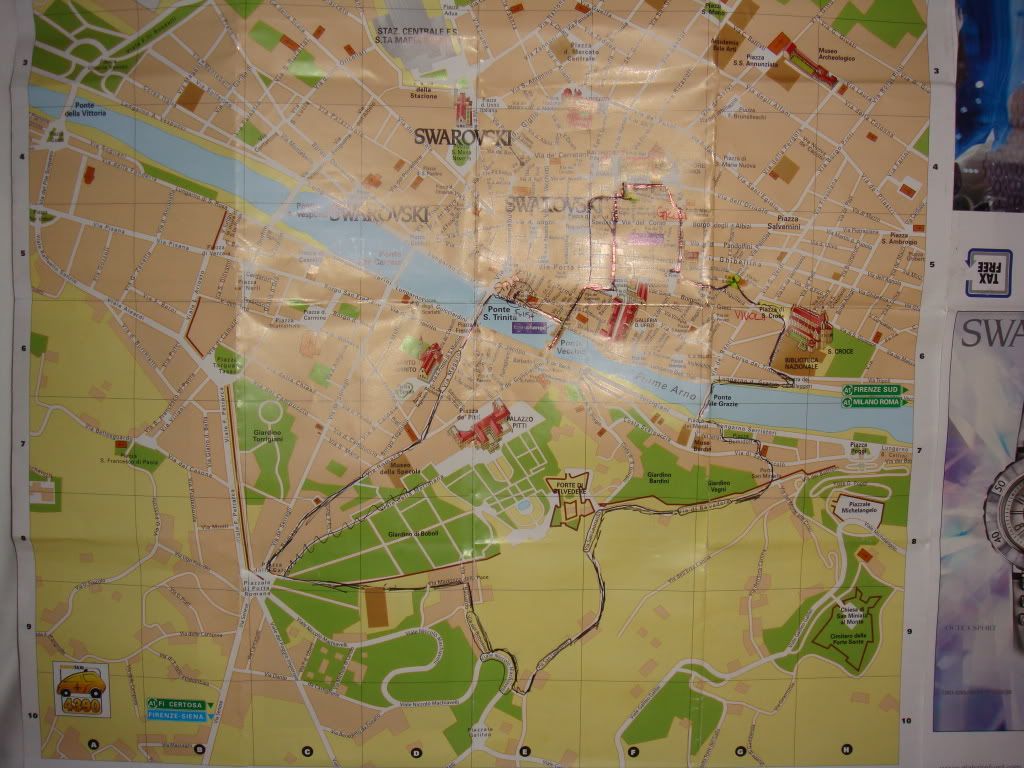 Sara had visited this little town in Chianti a few times before and loved the
pizza and this one restaurant so we went back to try it. While eating outside
a marching band, Magicaboola, began to play around the corner and marched
right up in front of us. Great music, great pizza - Pizzeria il Fondaccio.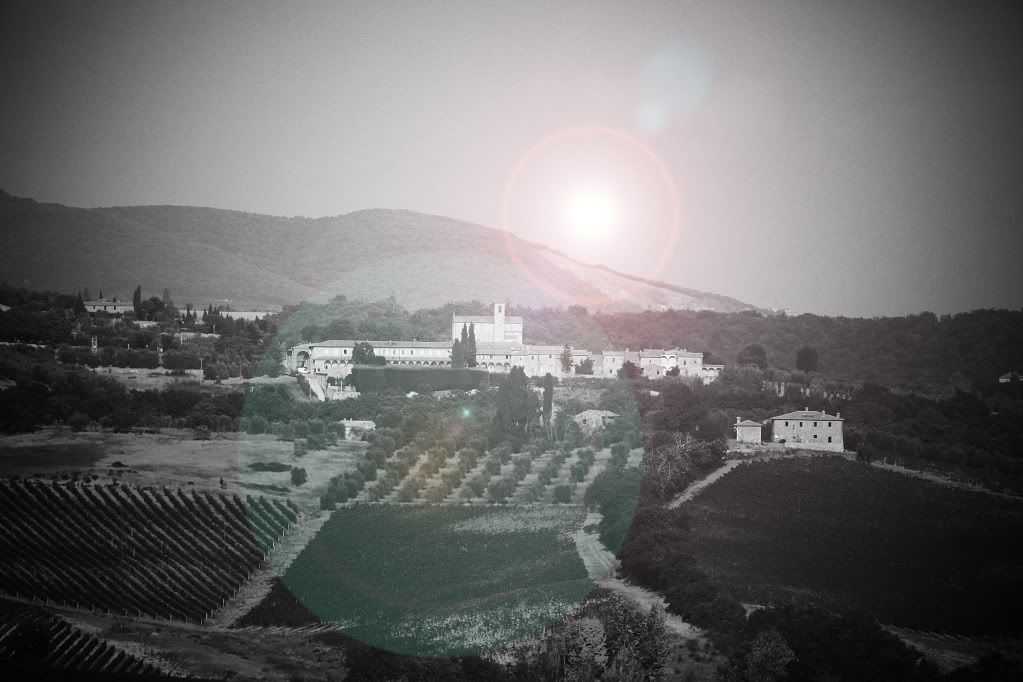 An attempt to compare ourselves to David.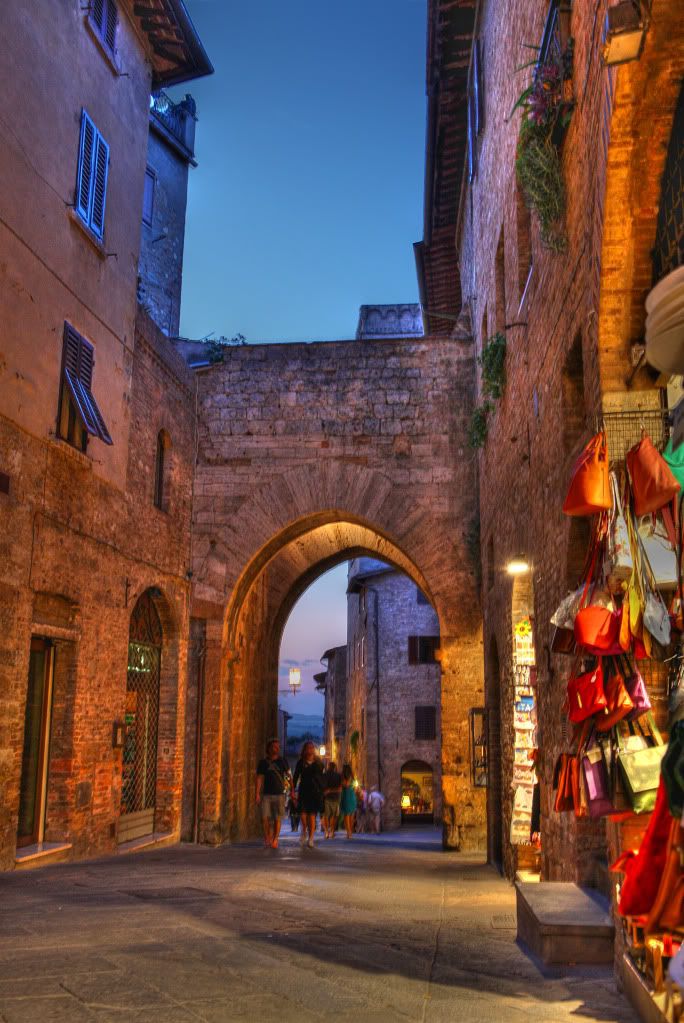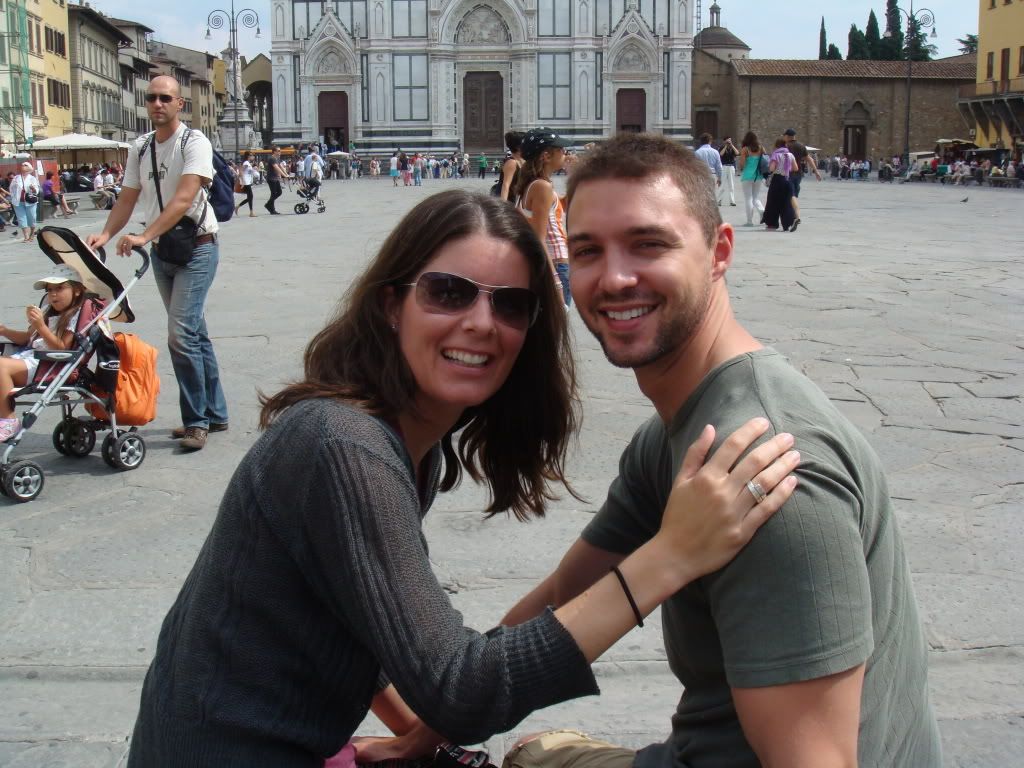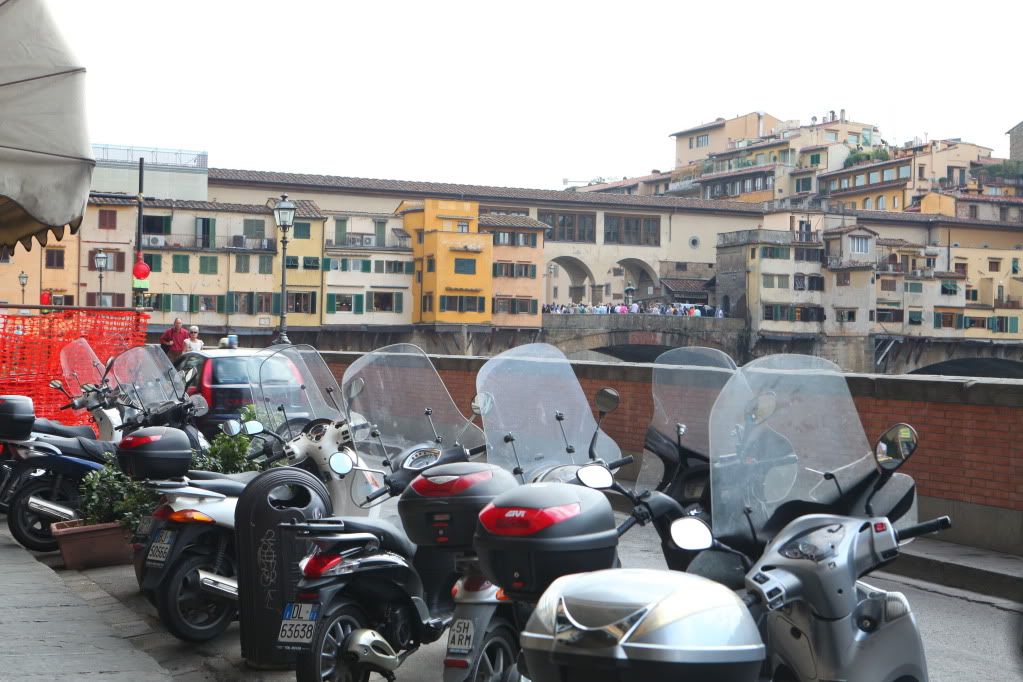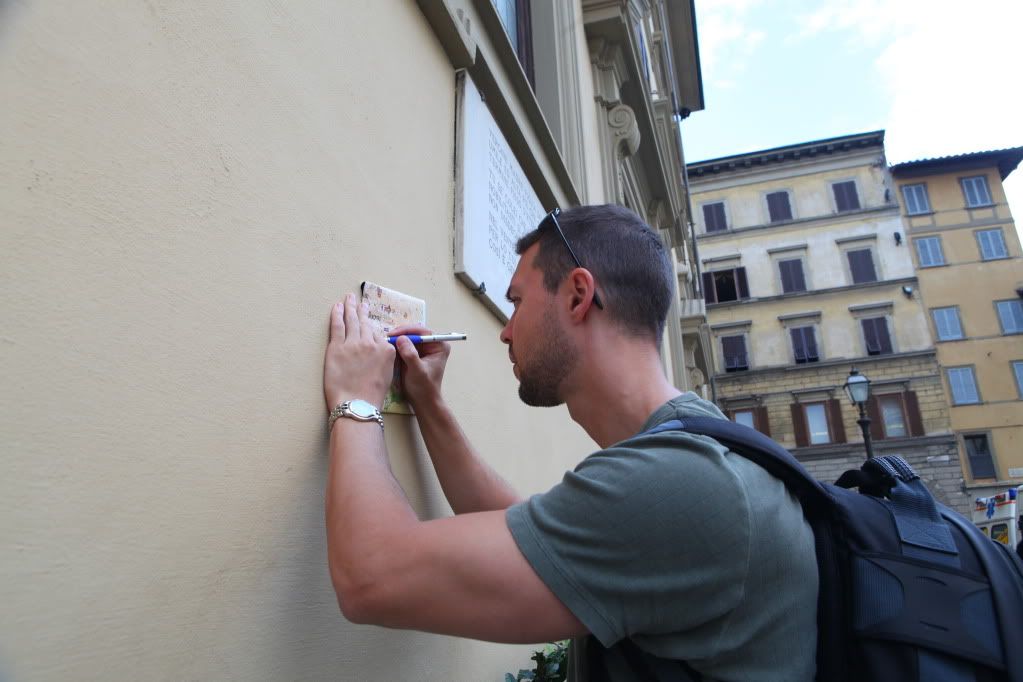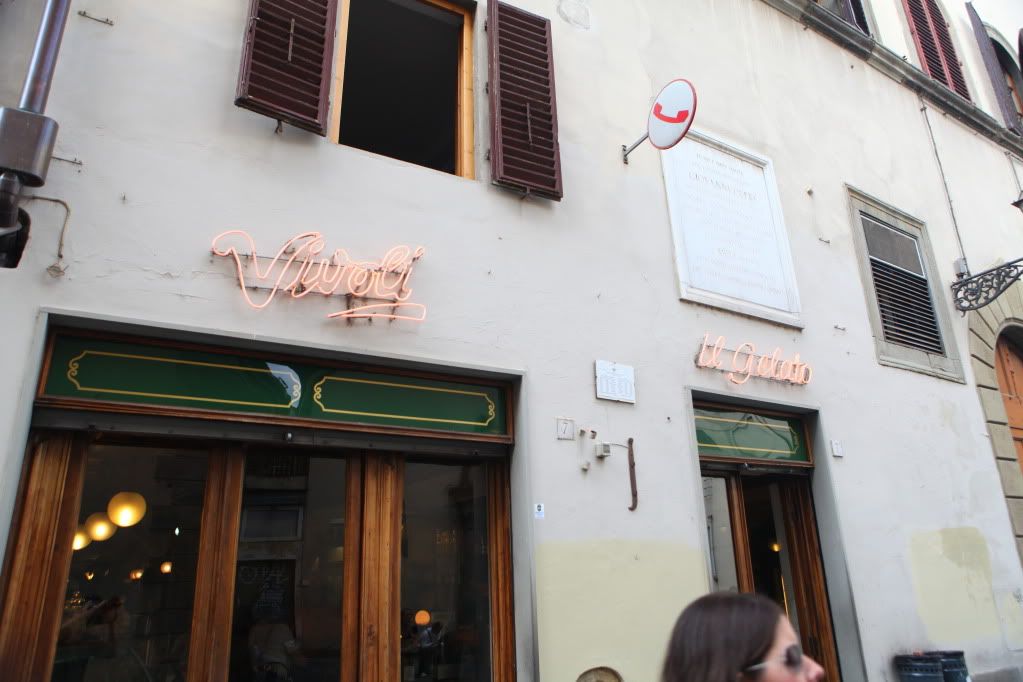 Back to the homepage



October 20th, 2009
© 2009 Peter W. Carpi.
All rights reserved.