peter w. carpi | italy trip | venice





Sara Ogiony and Peter Carpi took a trip to Italy in September 2009.
We spent two days each in Venice, Tuscany, and Rome.
This page is dedicated to photos of Venice.

You can see more photos from the trip by navigating among the links above.















Sara Ogiony: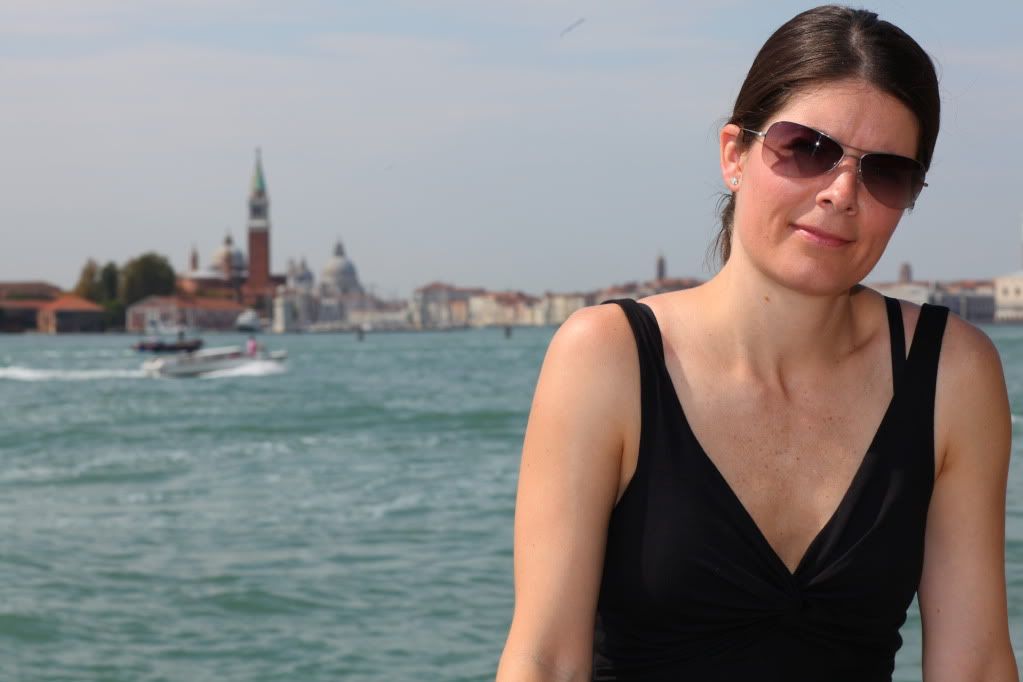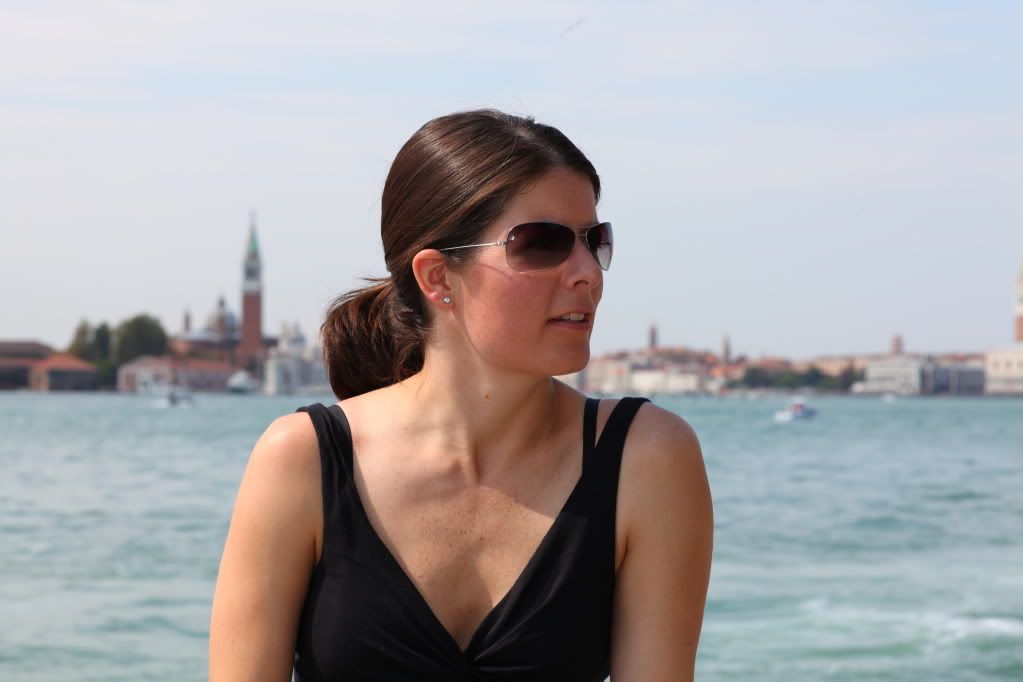 Peter Carpi: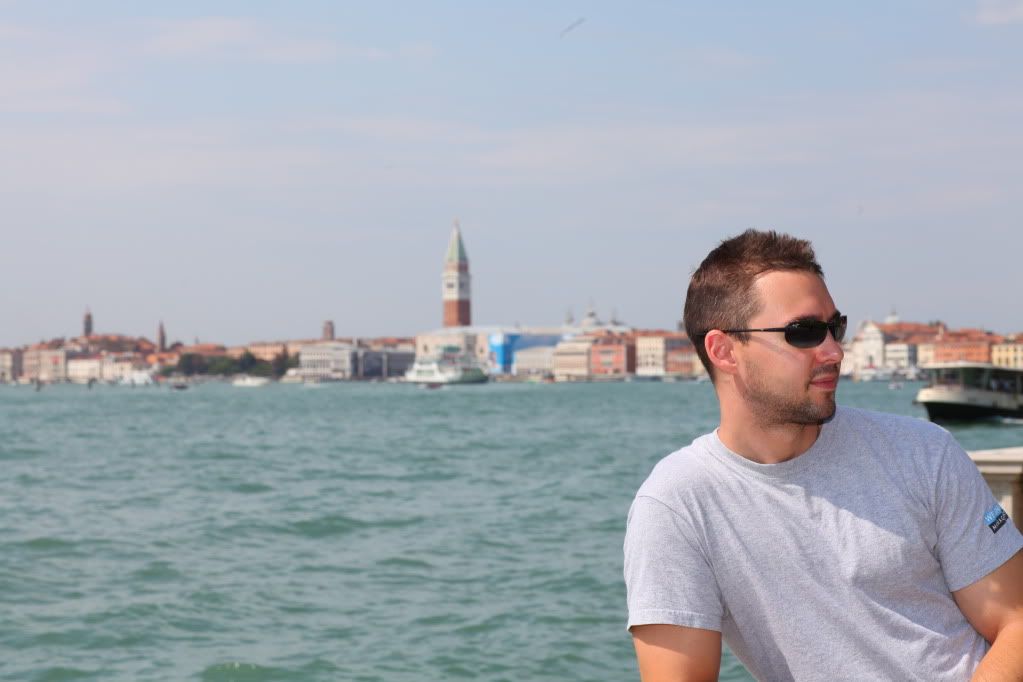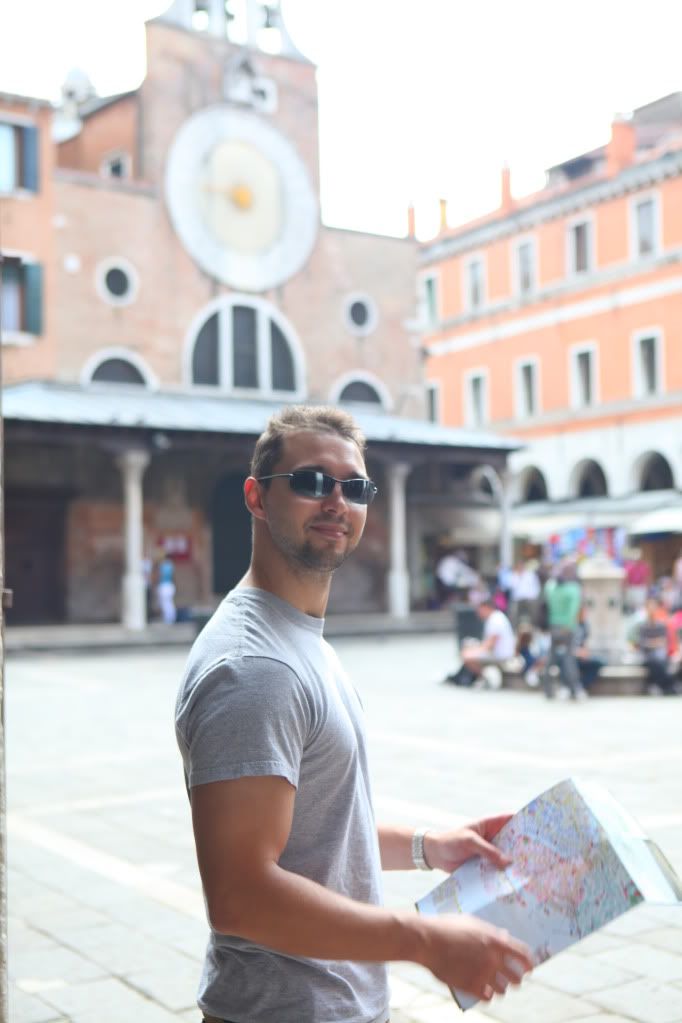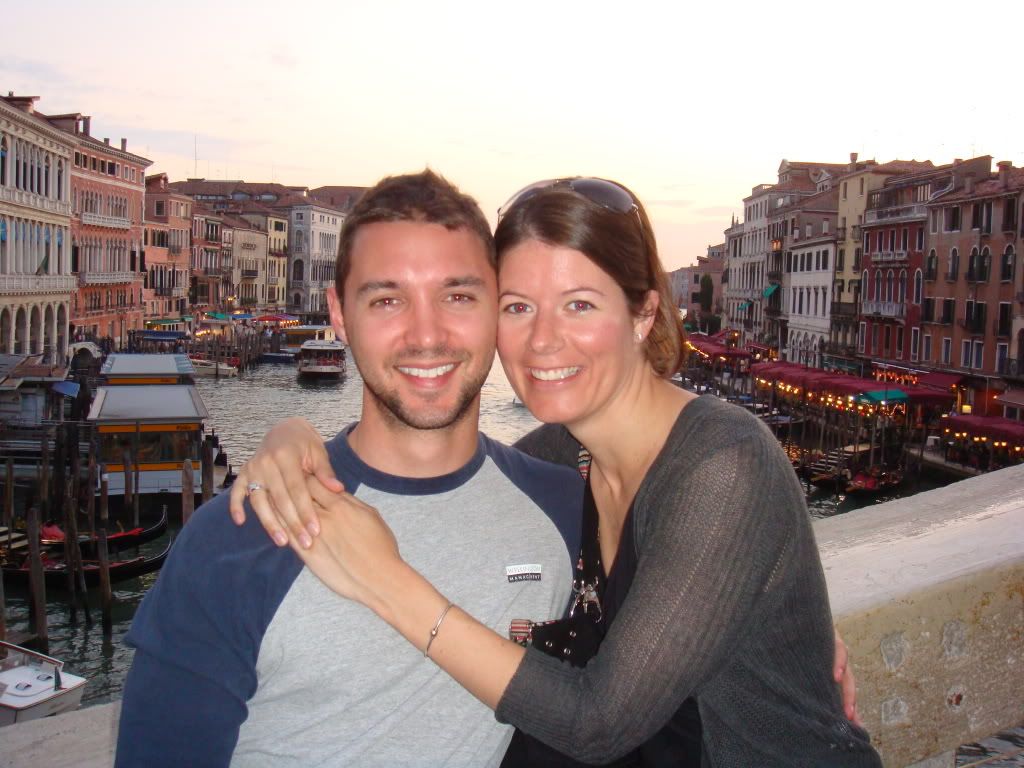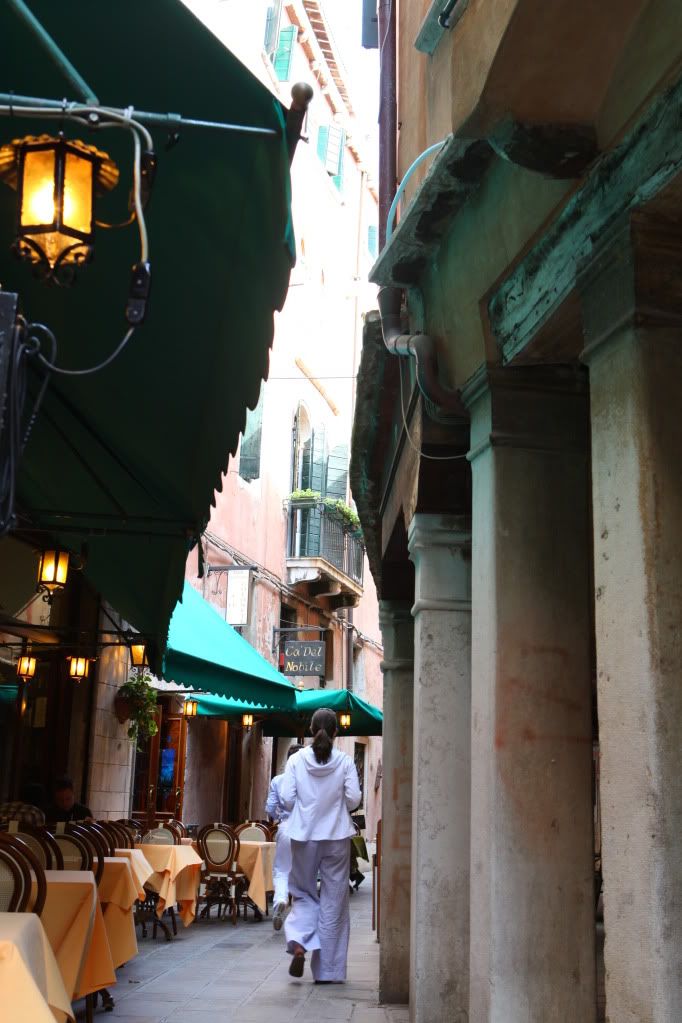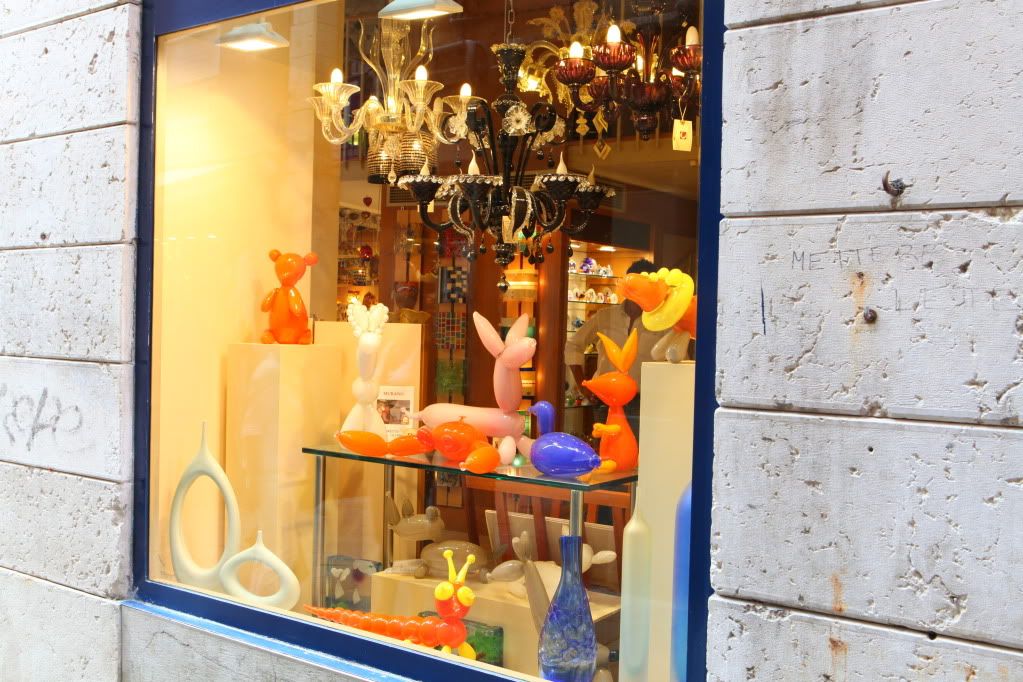 Back to the homepage



September 29th, 2009
© 2009 Peter W. Carpi.
All rights reserved.