peter w. carpi | local sports | brown vs harvard







Wale Adedokun, a former co-worker and current Brown student, featured during the first night game played at Harvard Stadium.



A not so great panoramic of the stadium under the lights.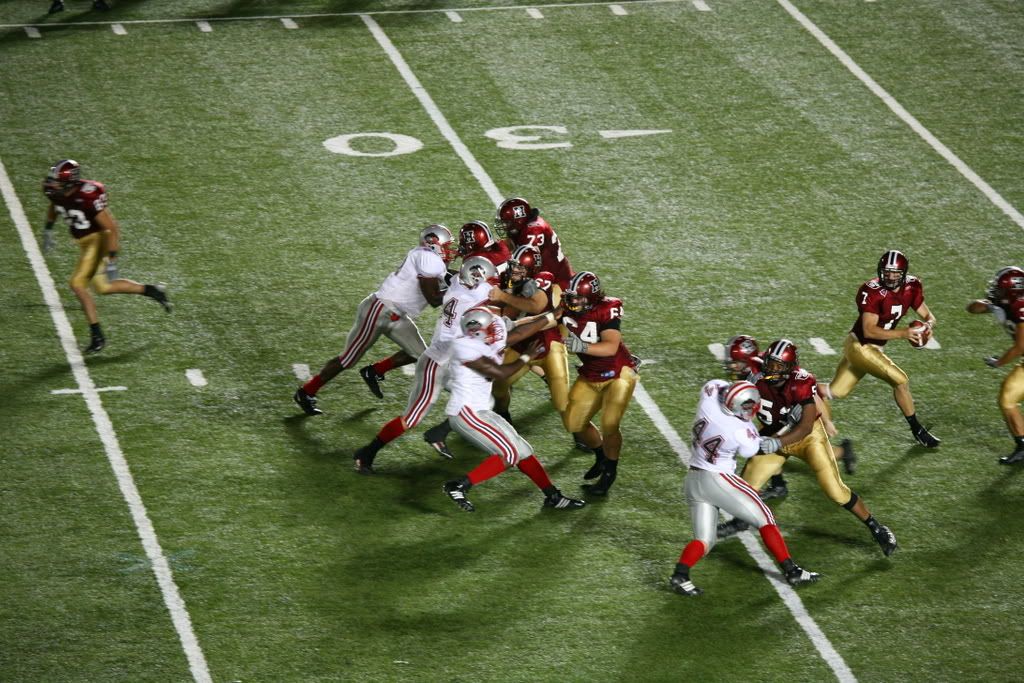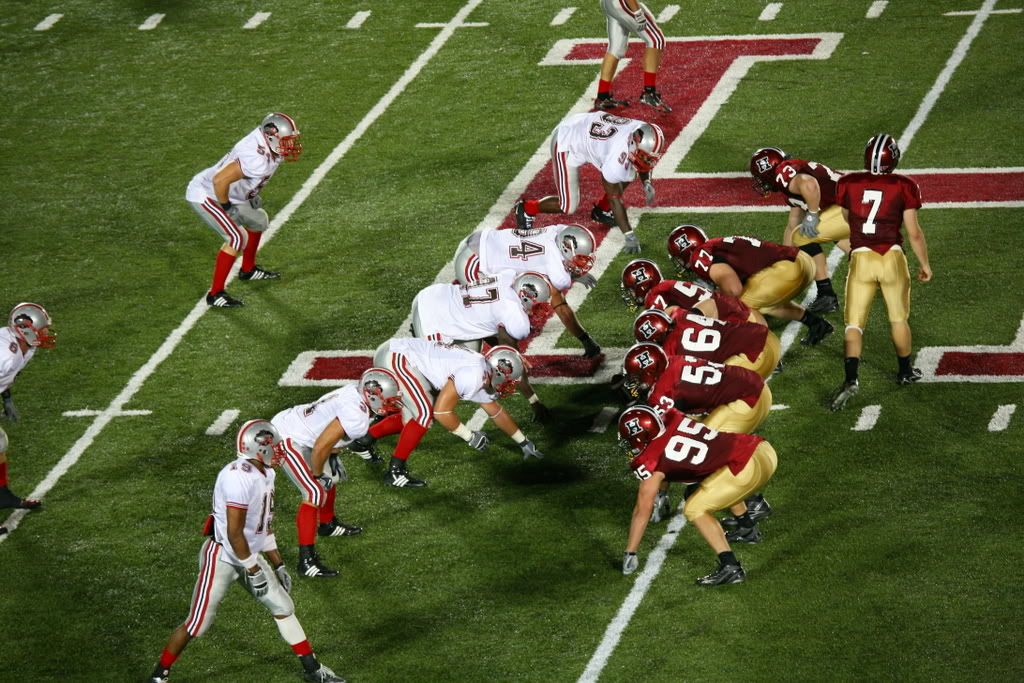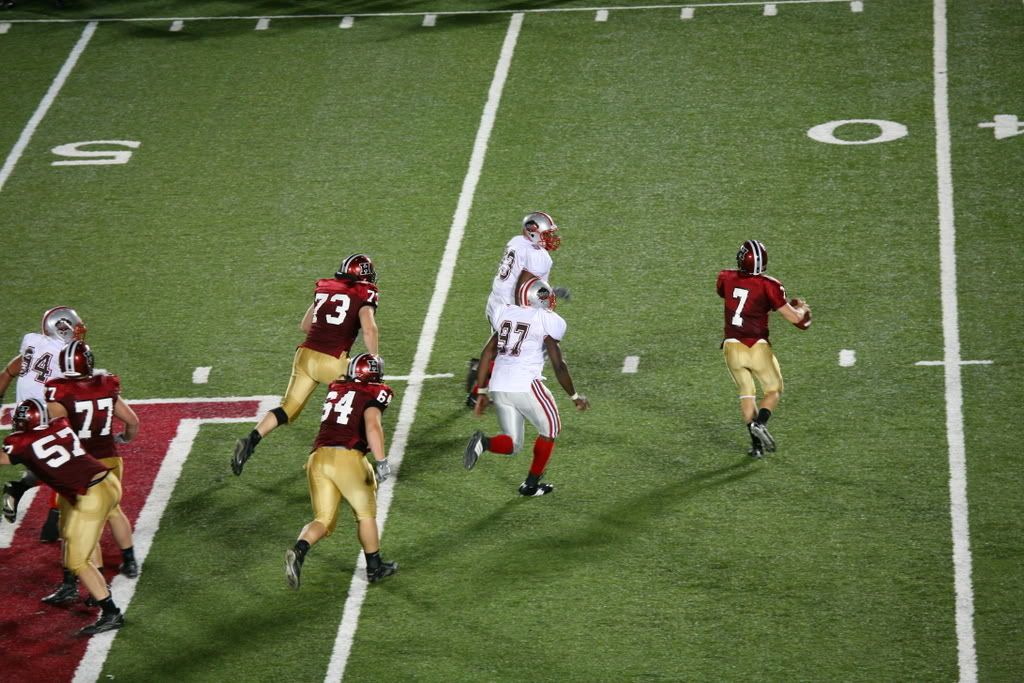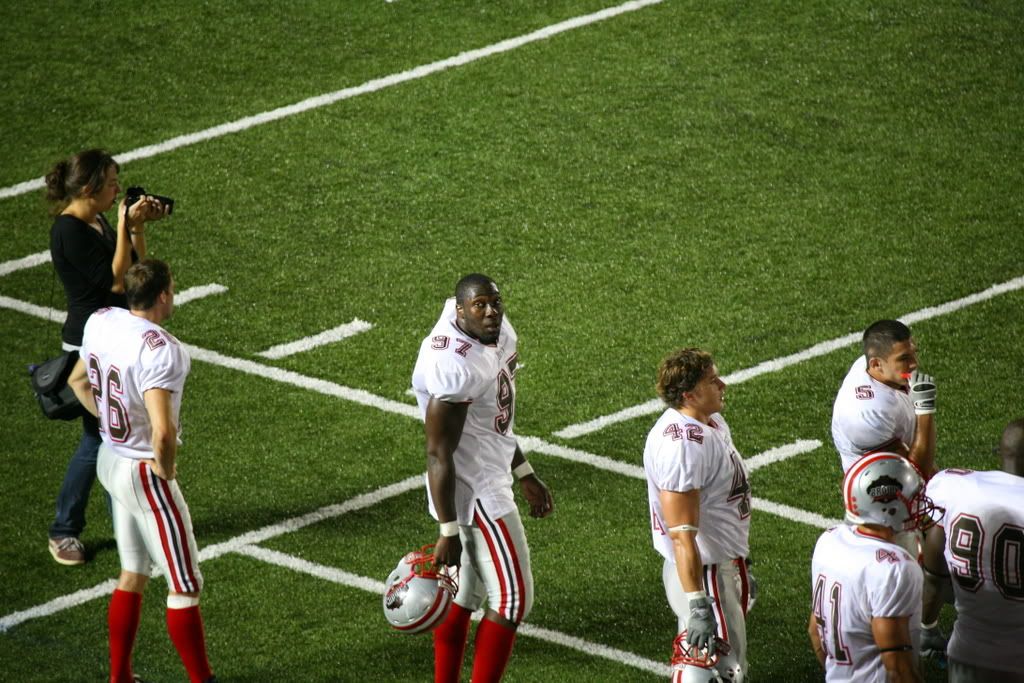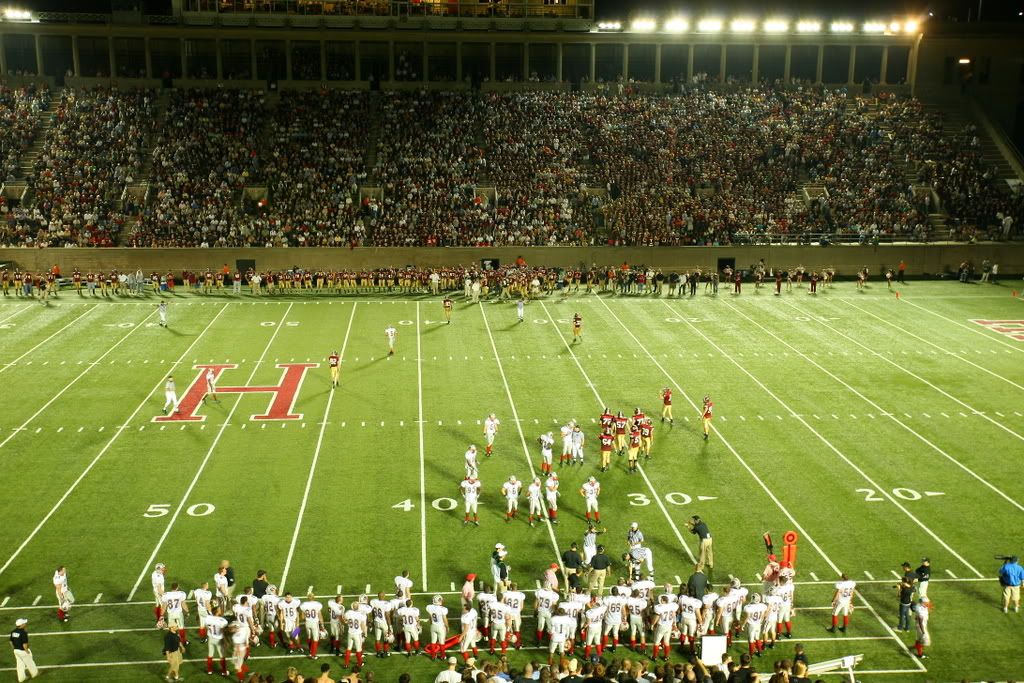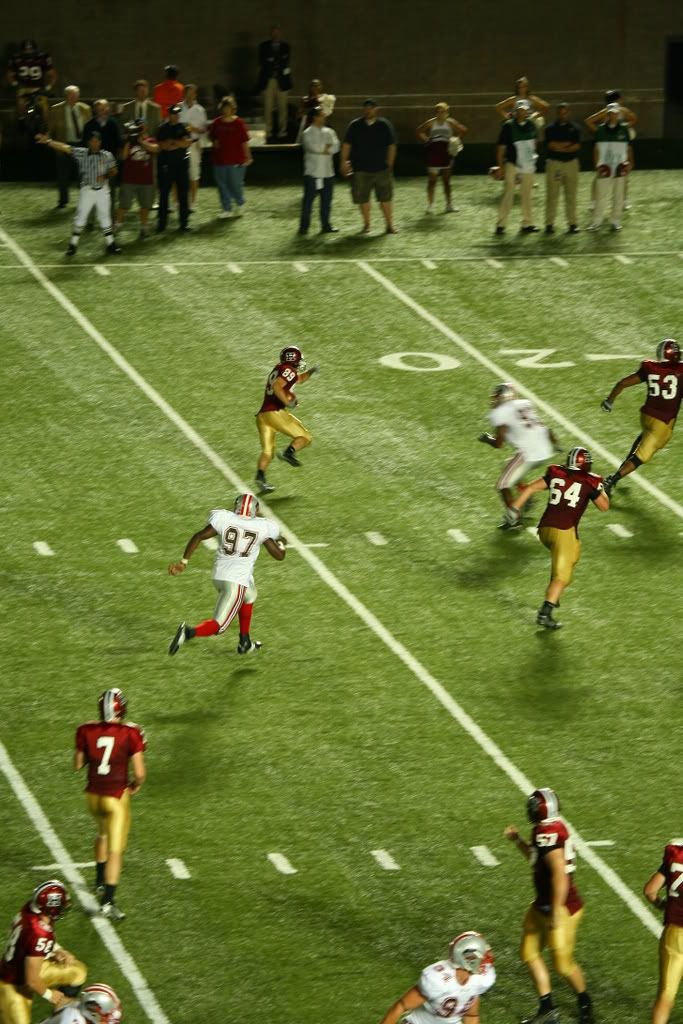 My man is so fast his feet don't even touch the ground!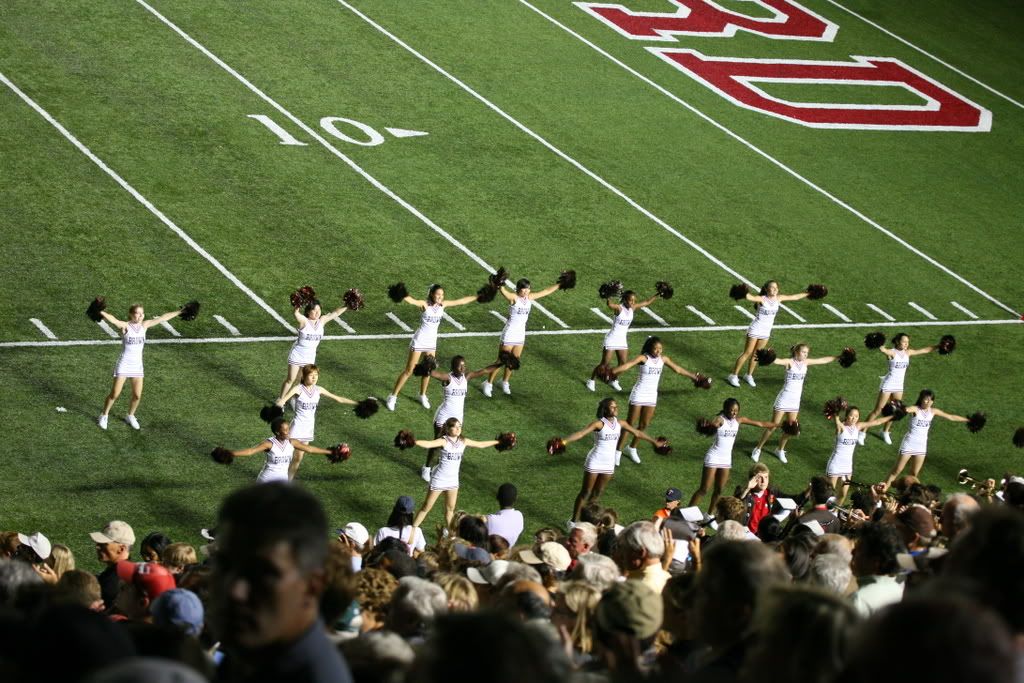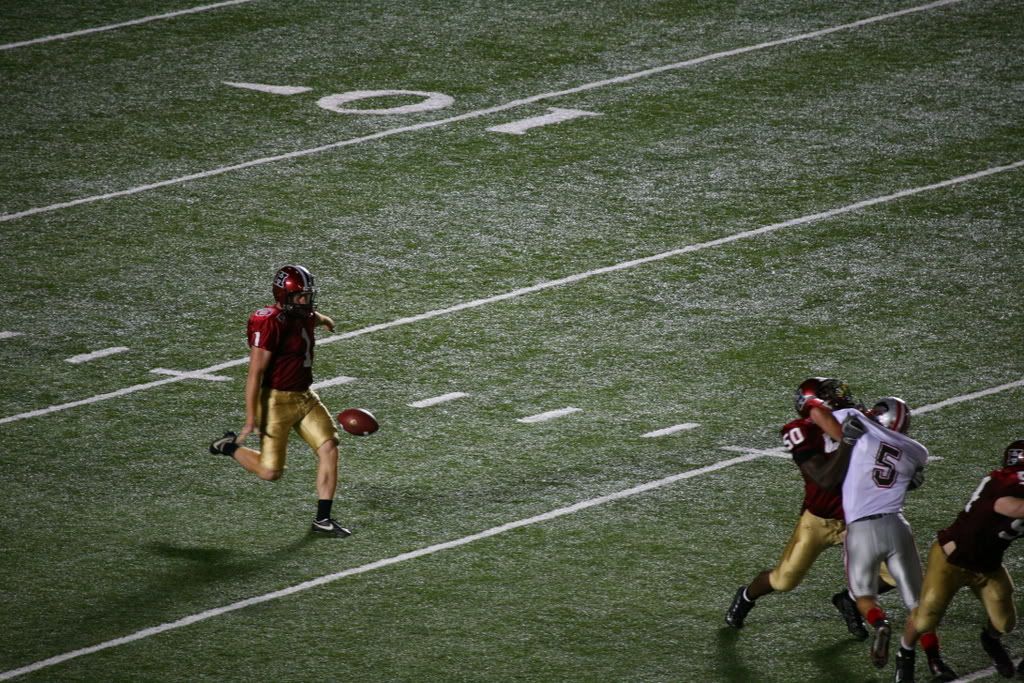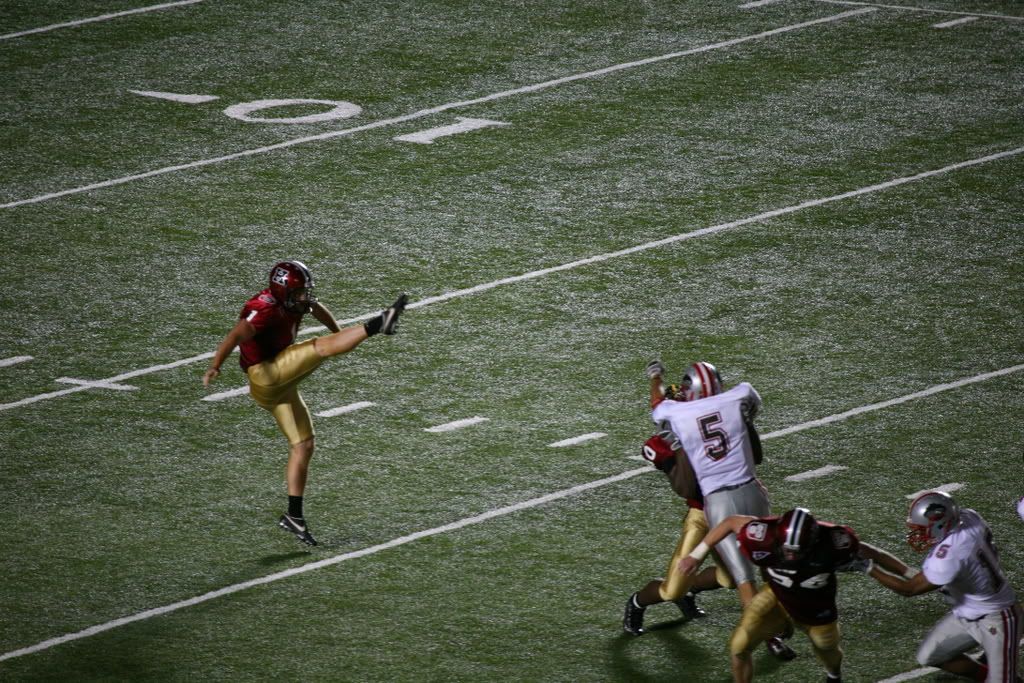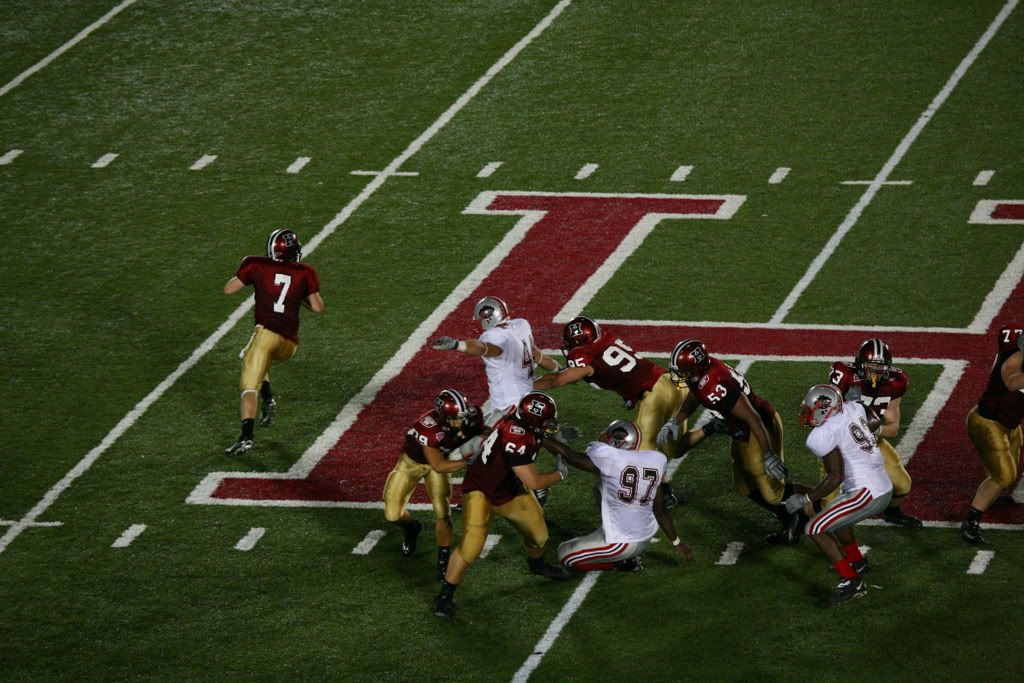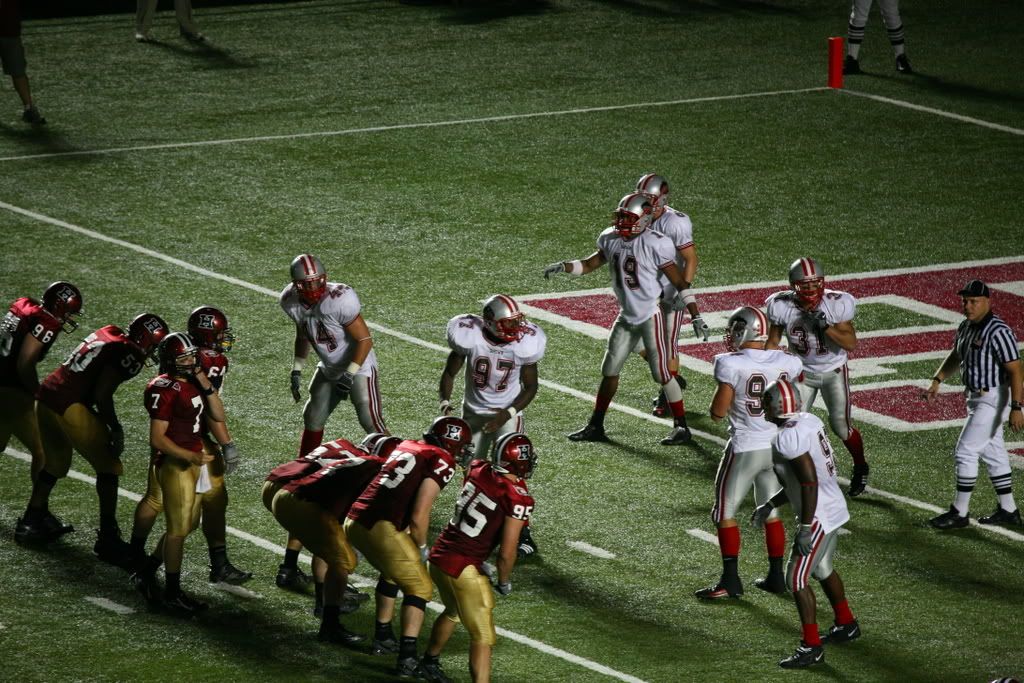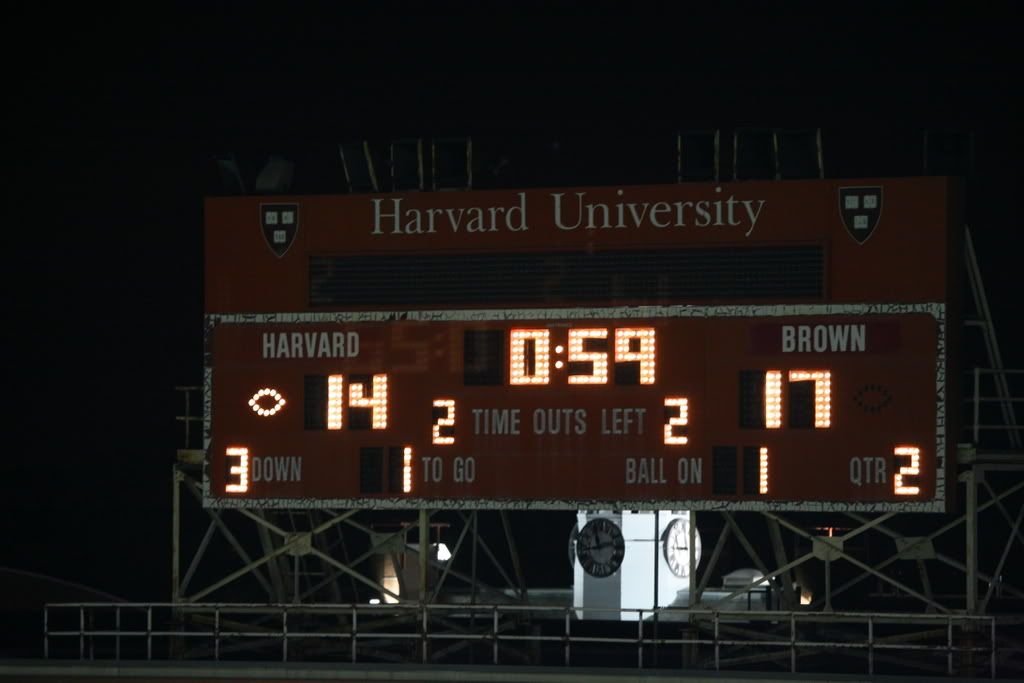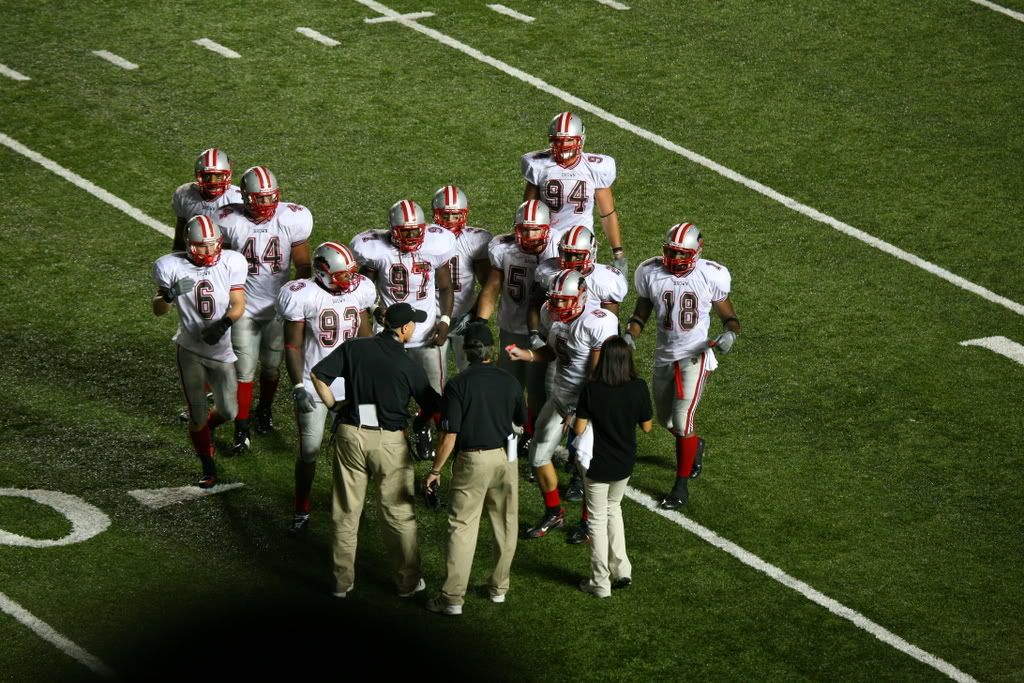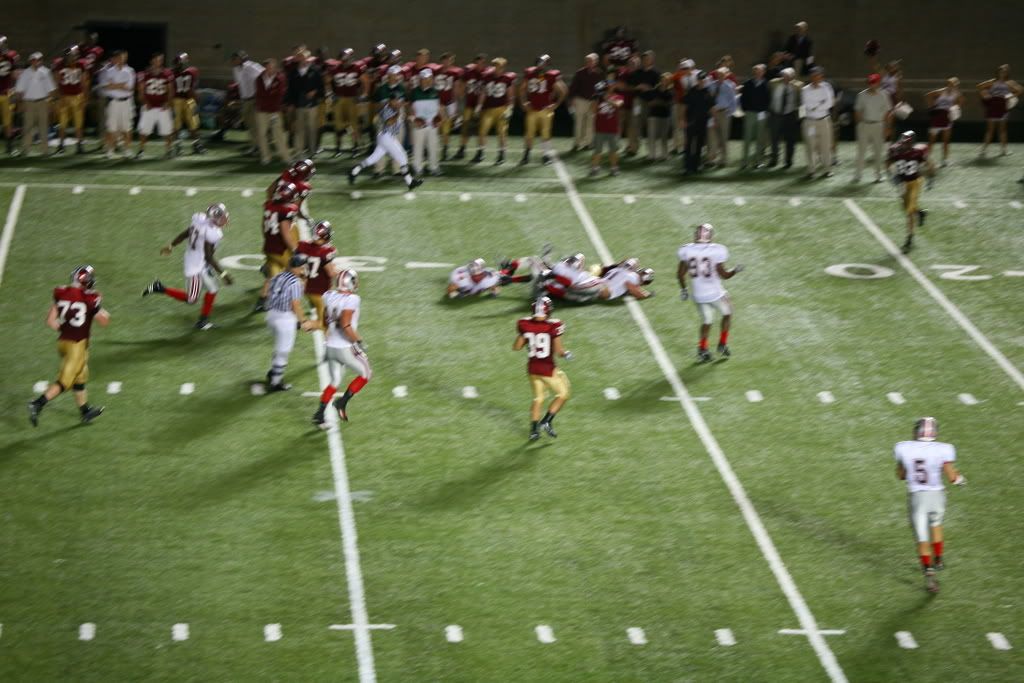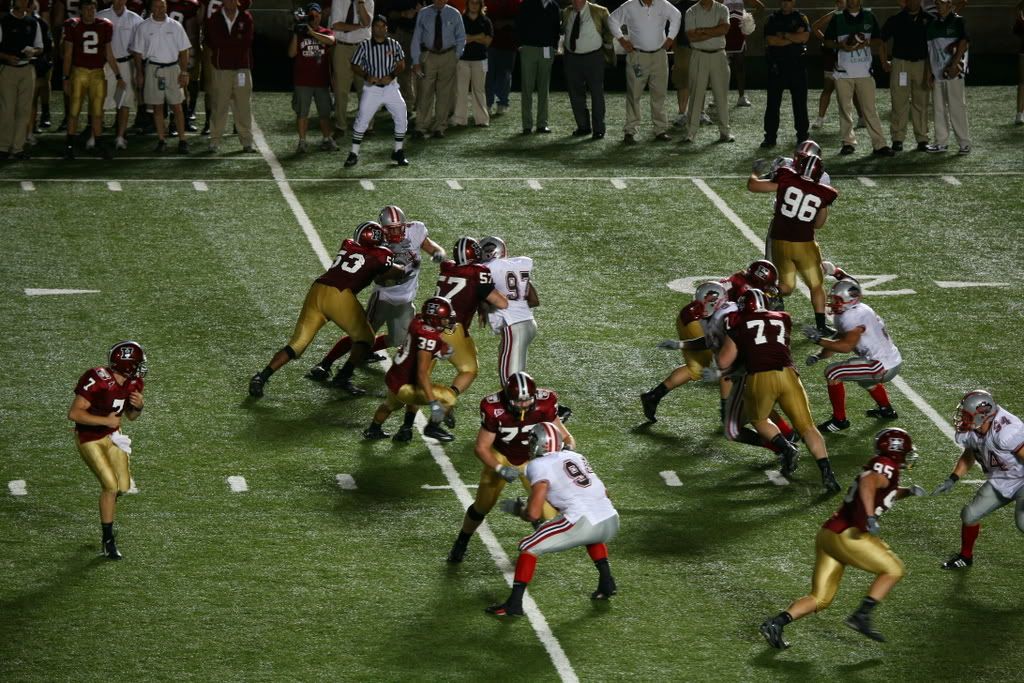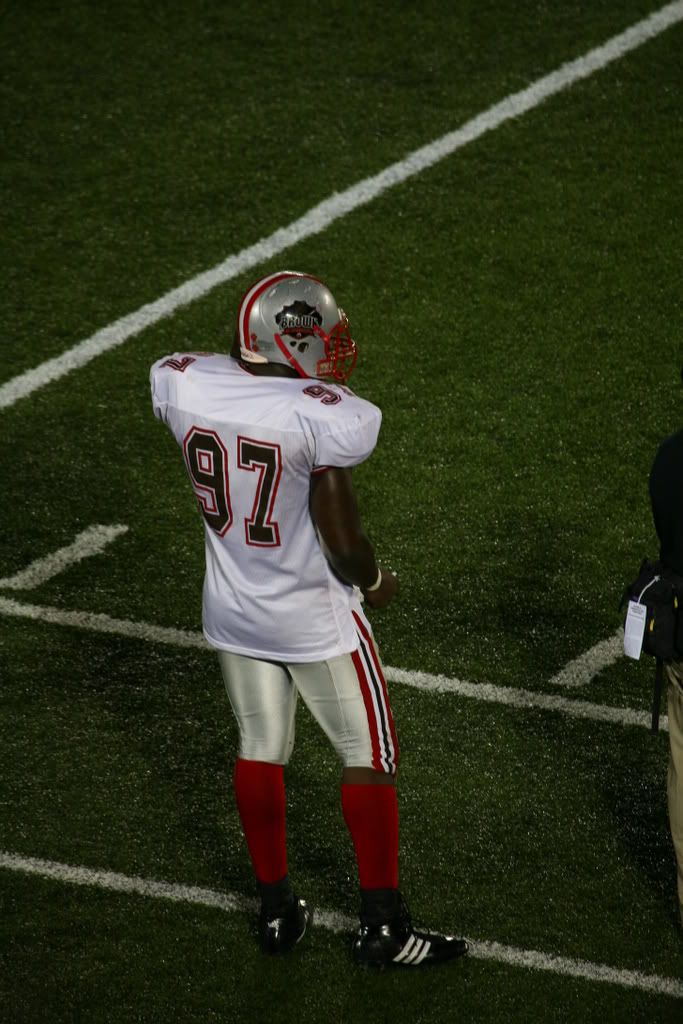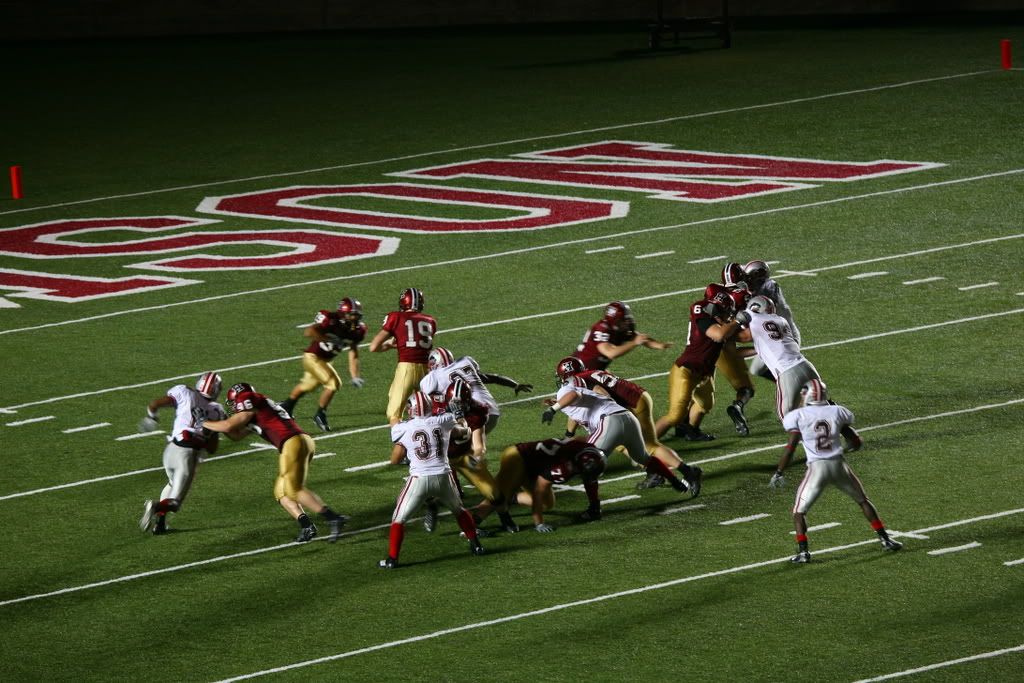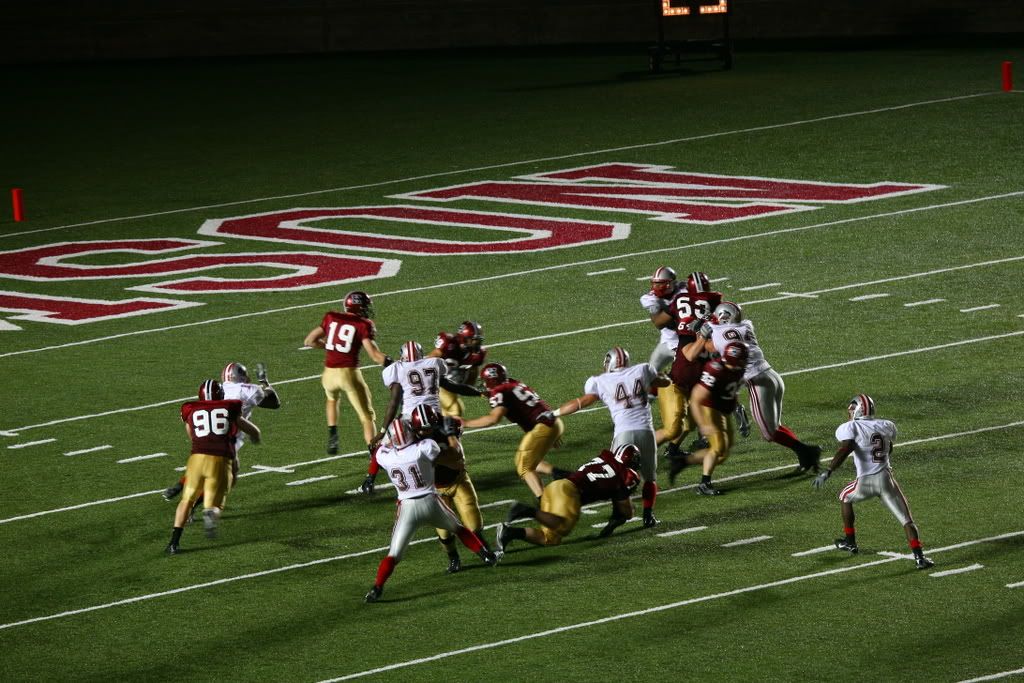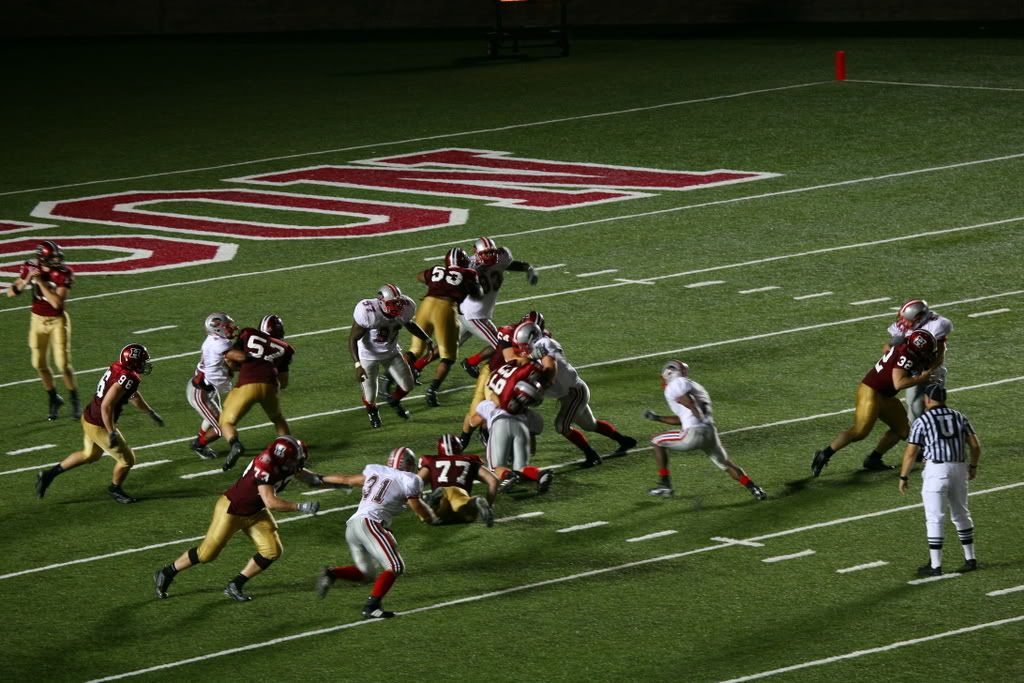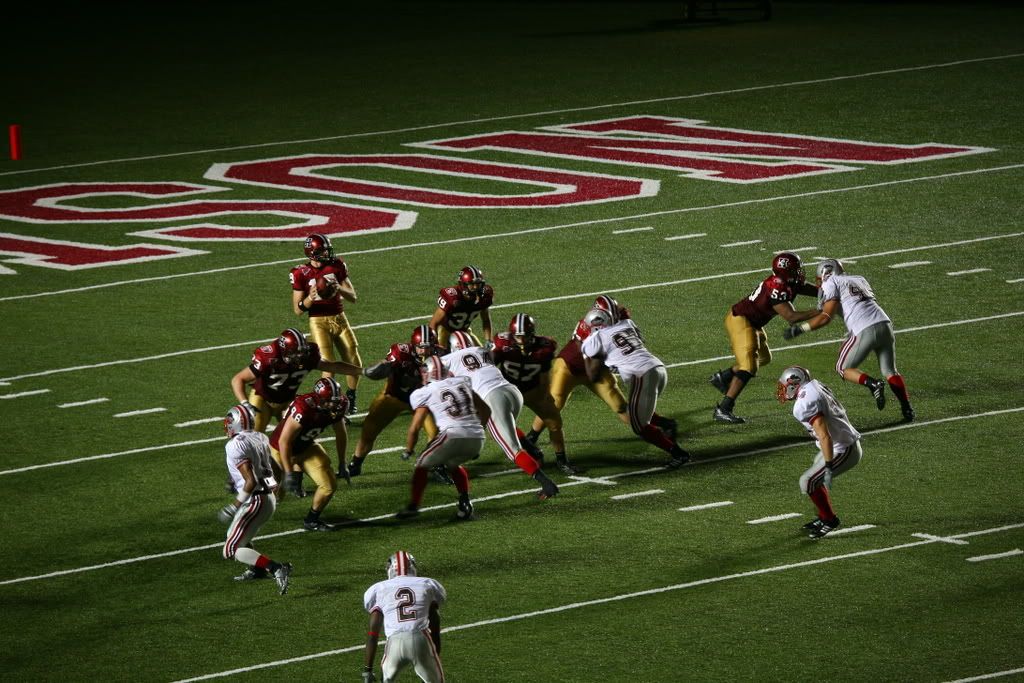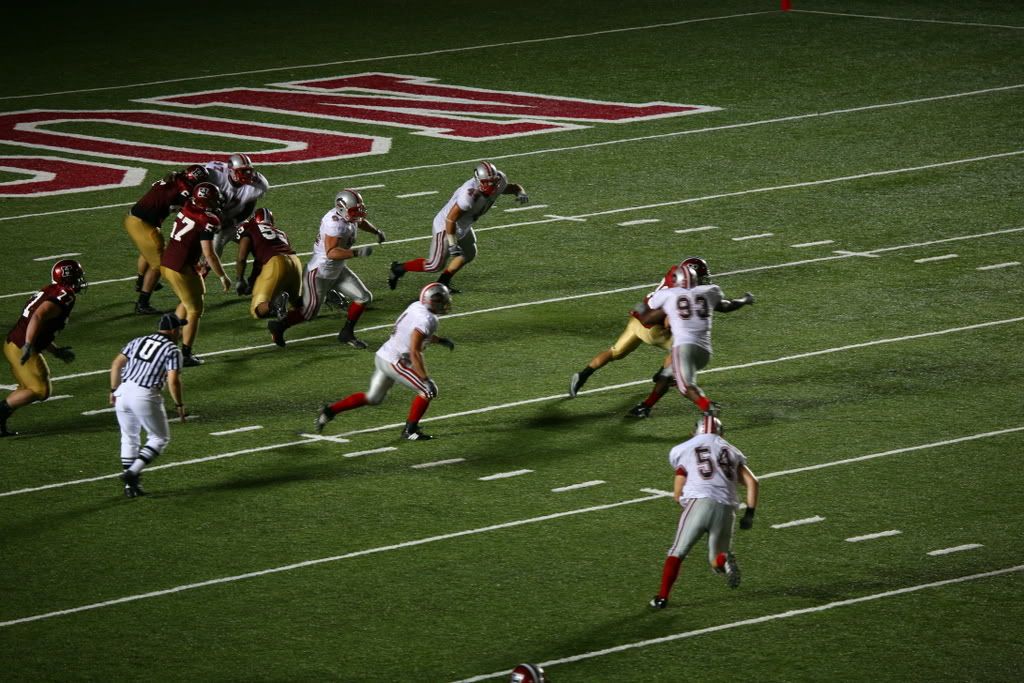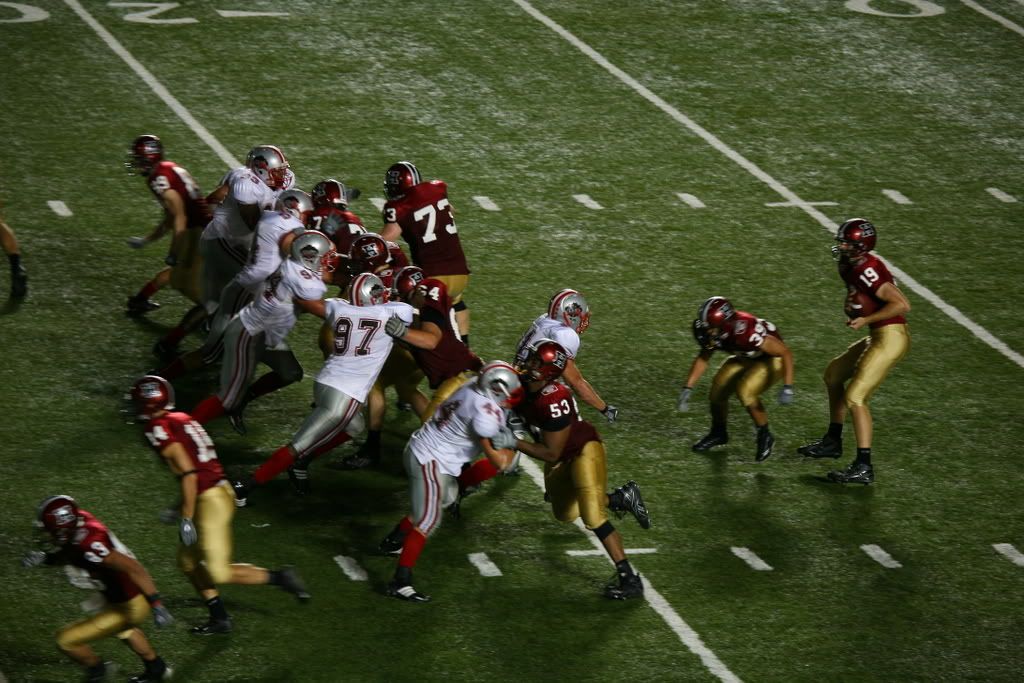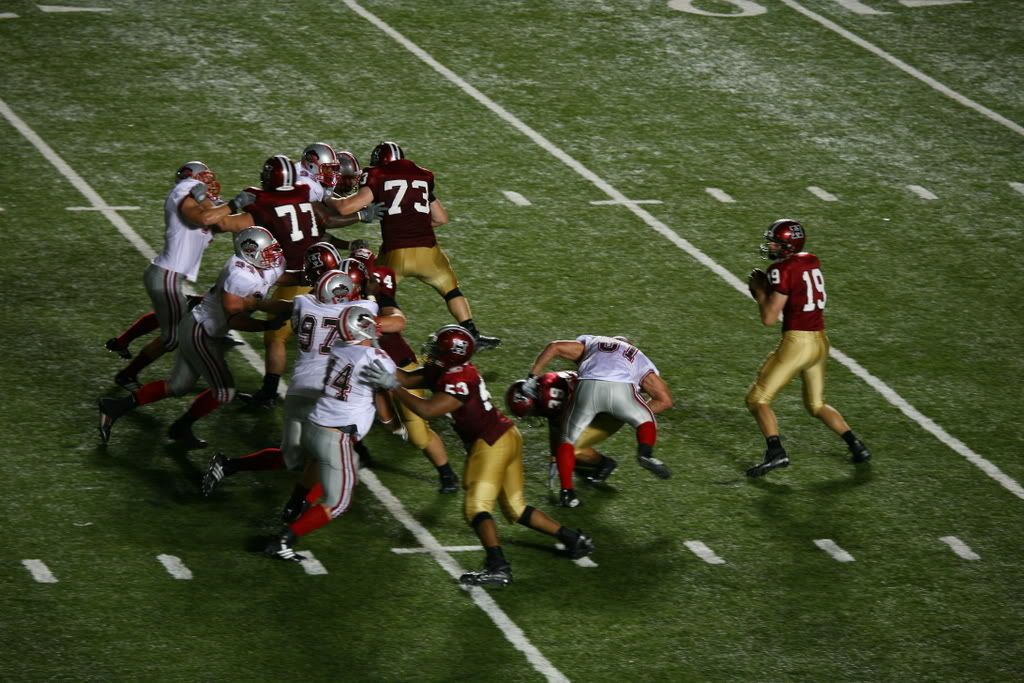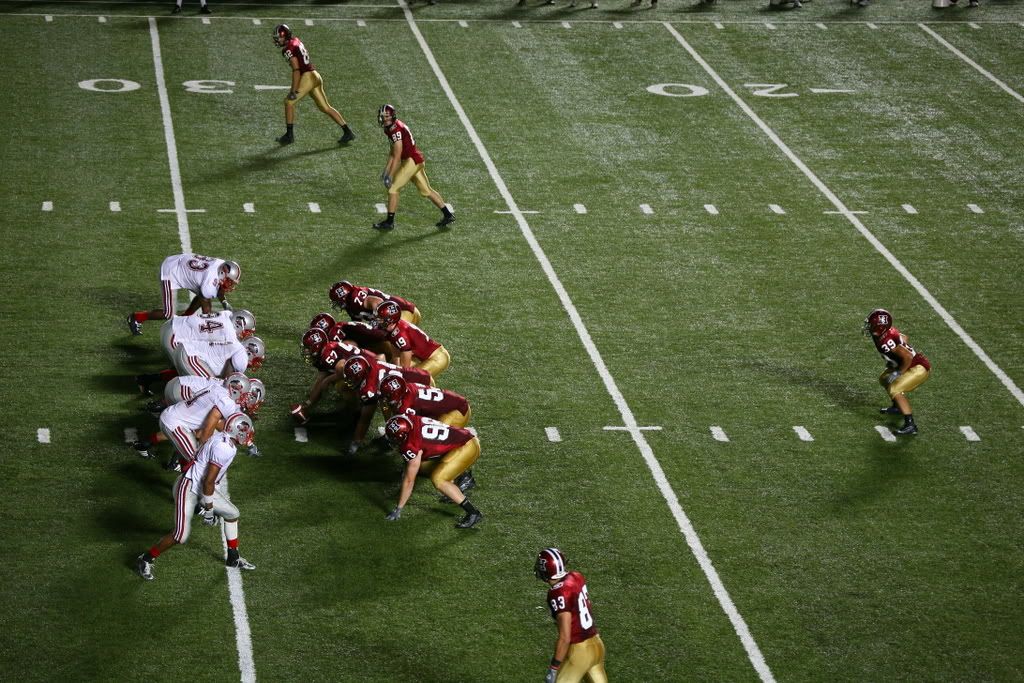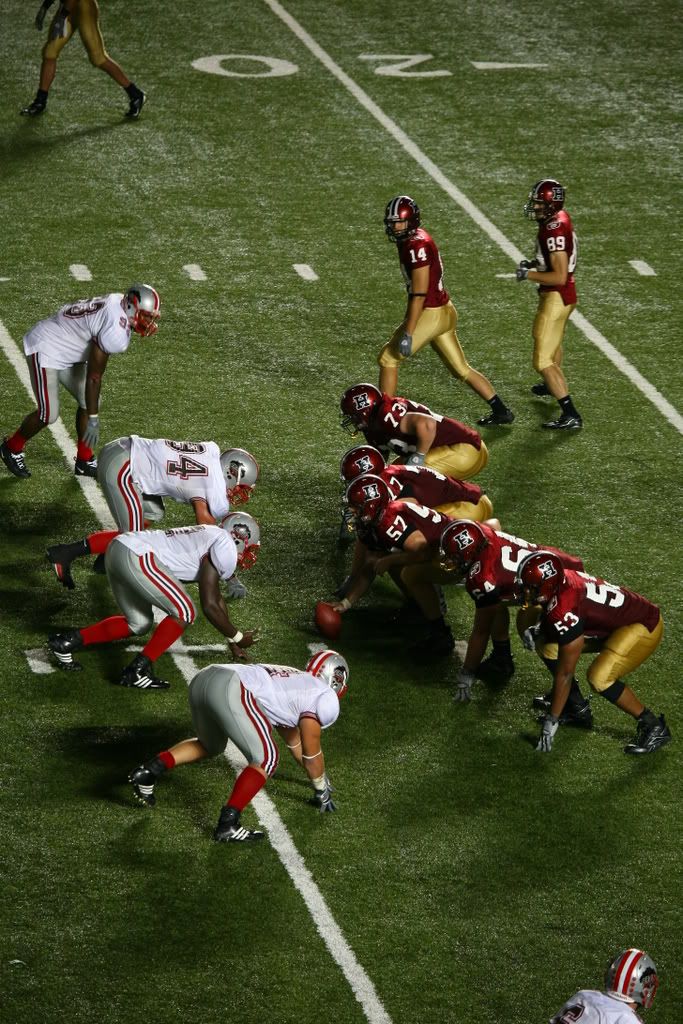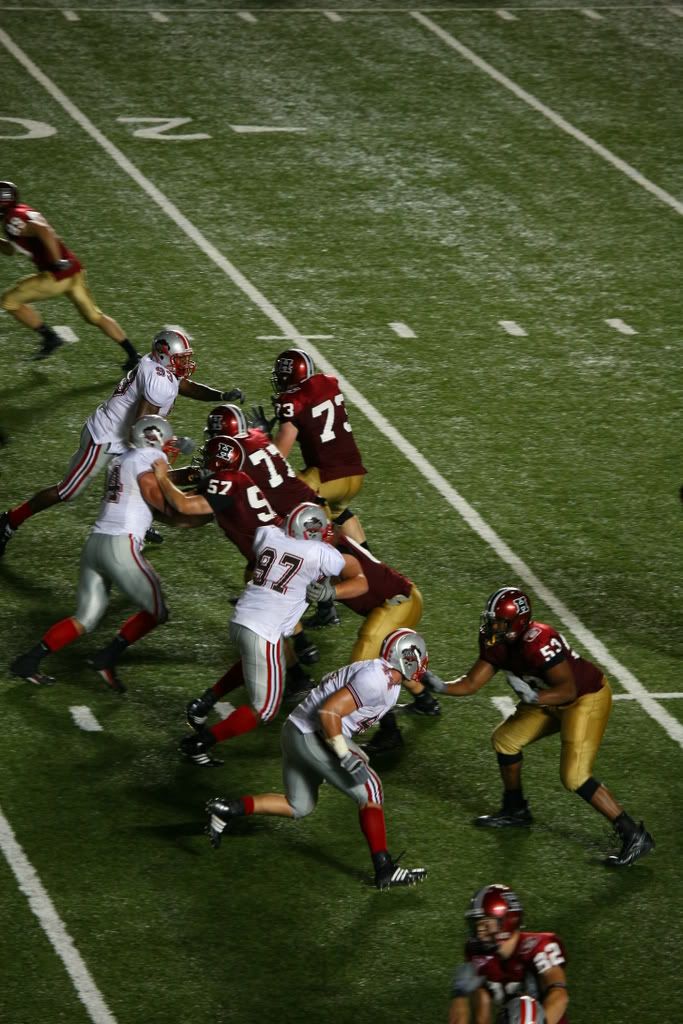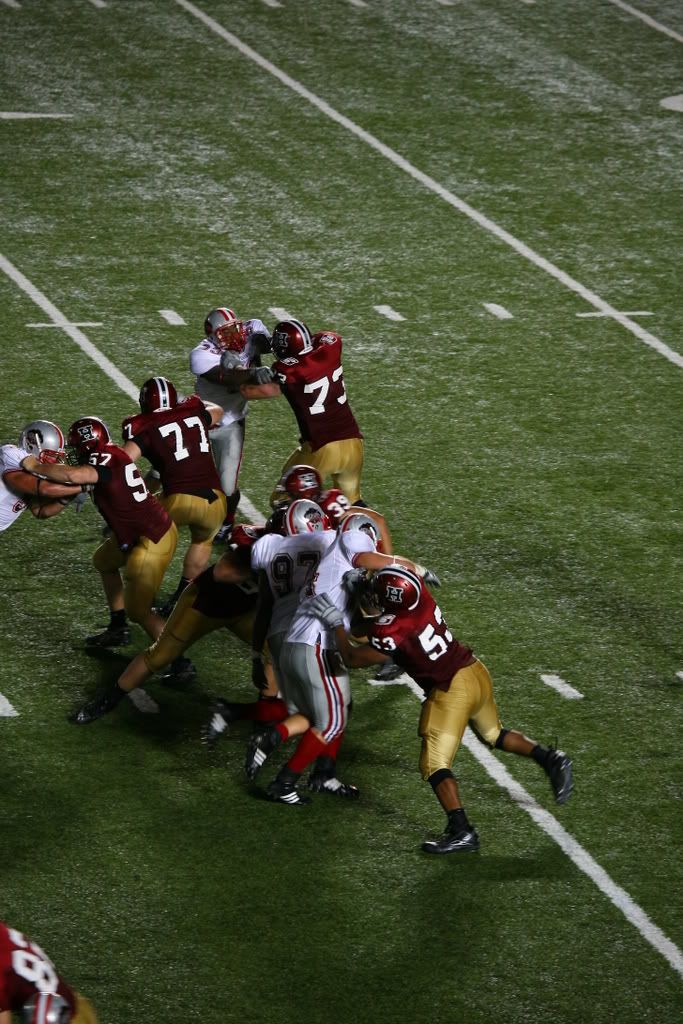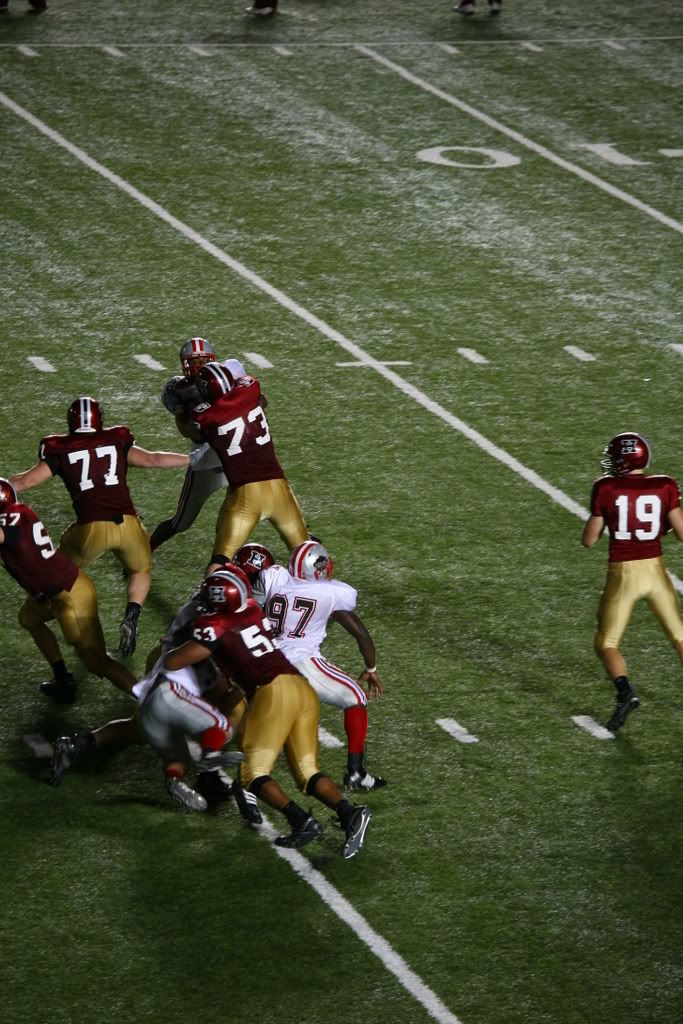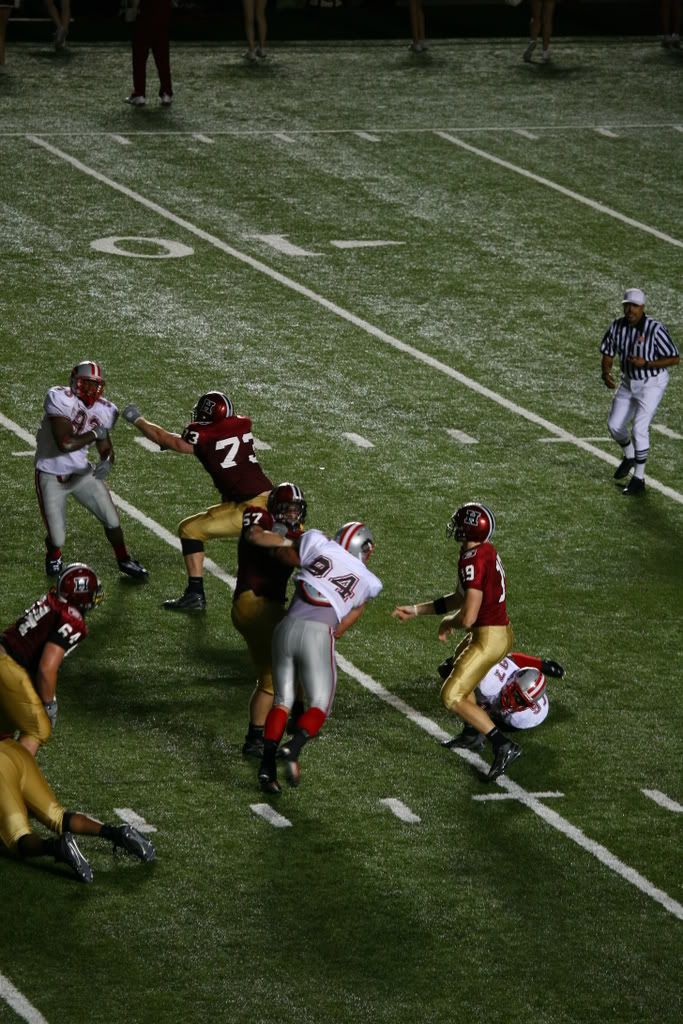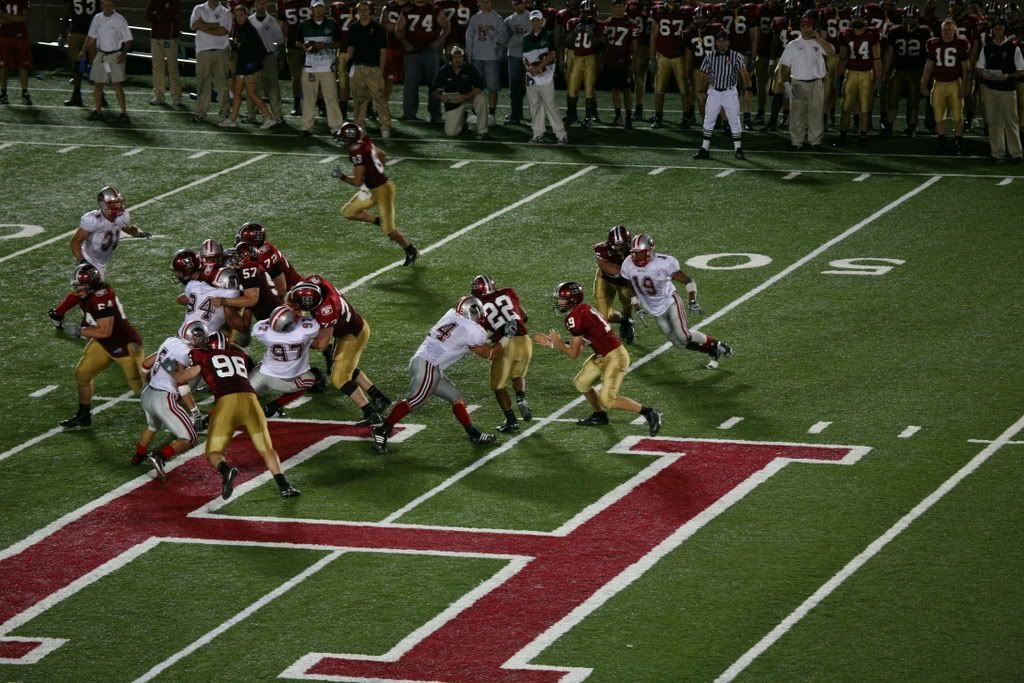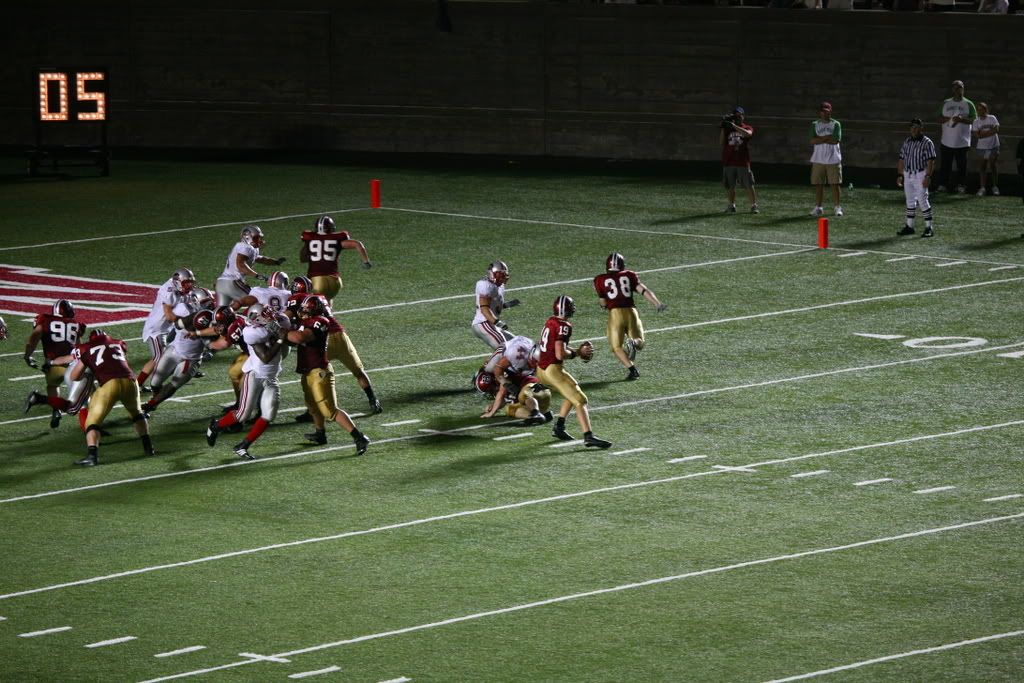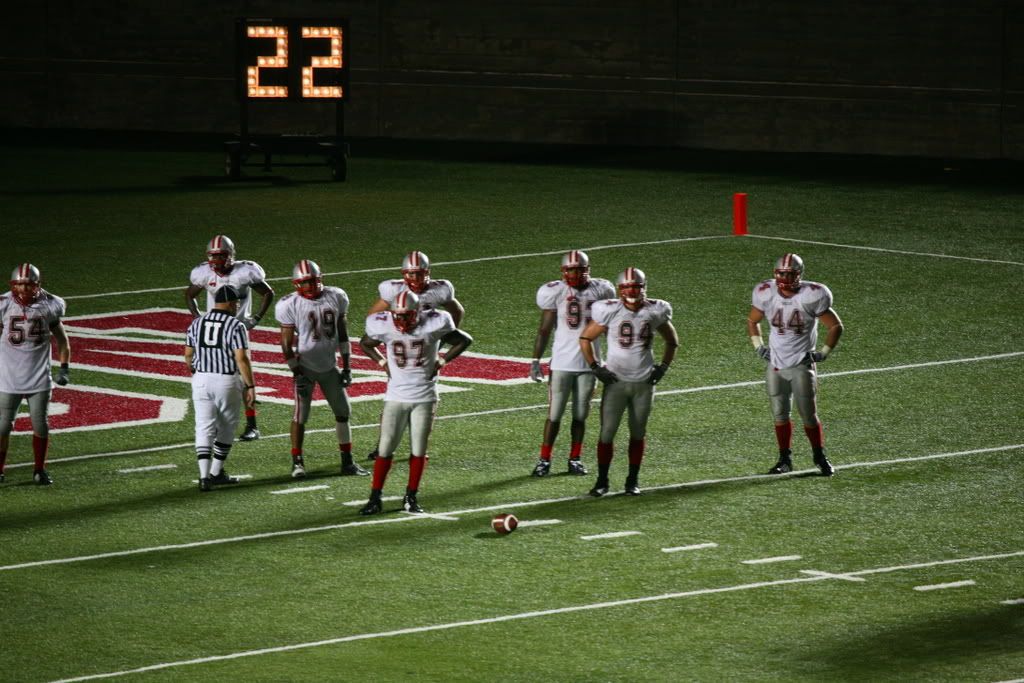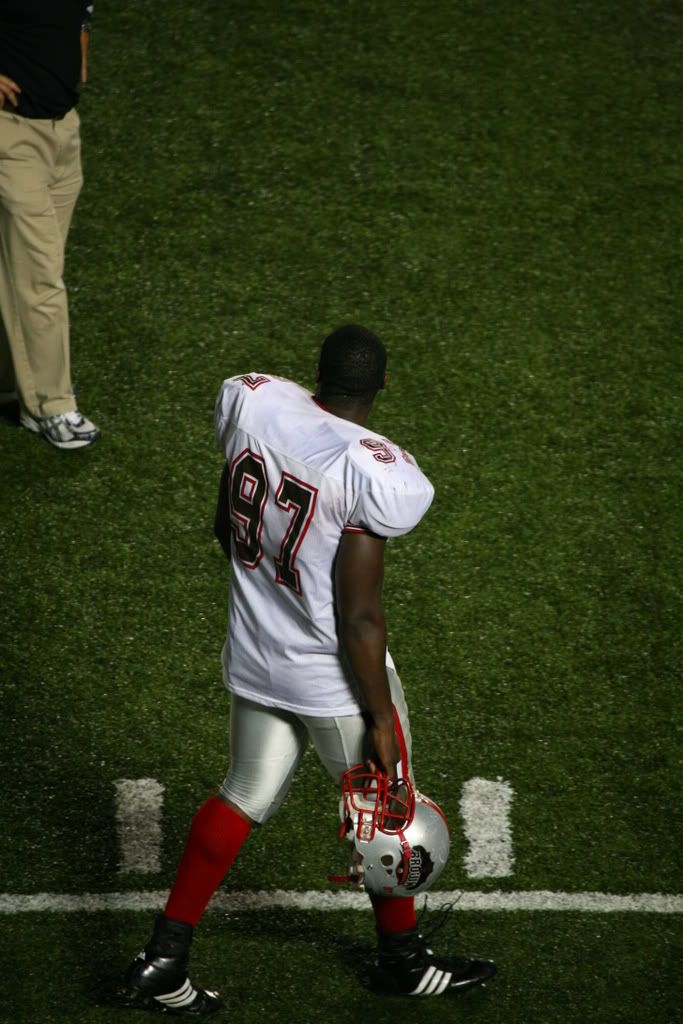 .
.
.
Back to the homepage



November 1st, 2007
© 2007 Peter W. Carpi.
All rights reserved.