peter w. carpi | wedding

Sara Ogiony Carpi and Peter Carpi were married on September 10th, 2011.
This page is dedicated to that wedding, with a link to the honeymoon.
The wedding took place in Newtown Square, Pennsylvannia.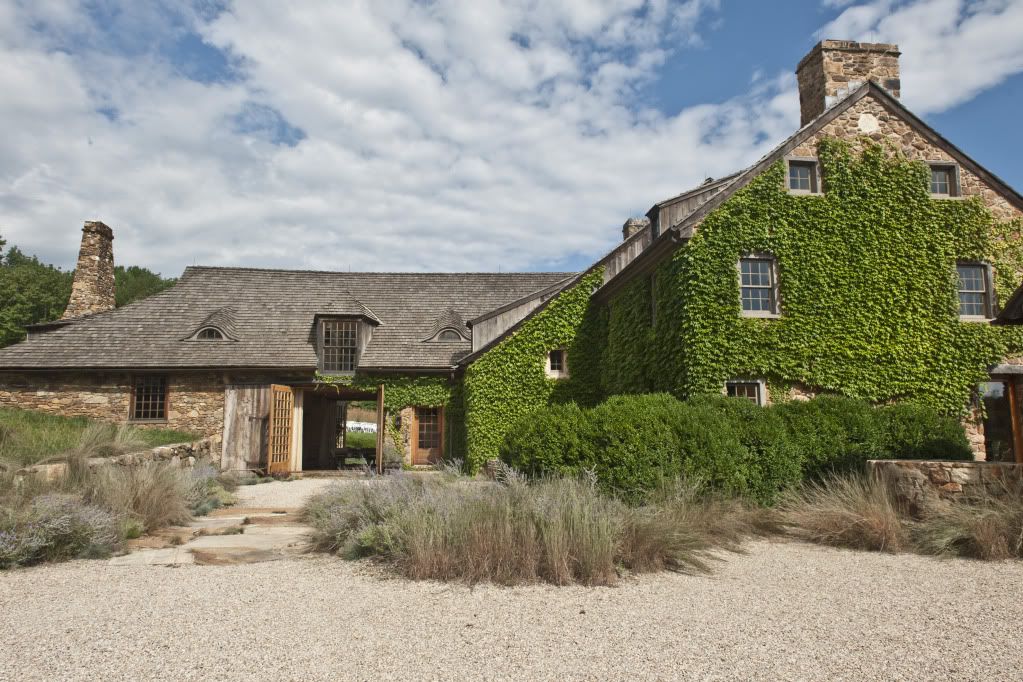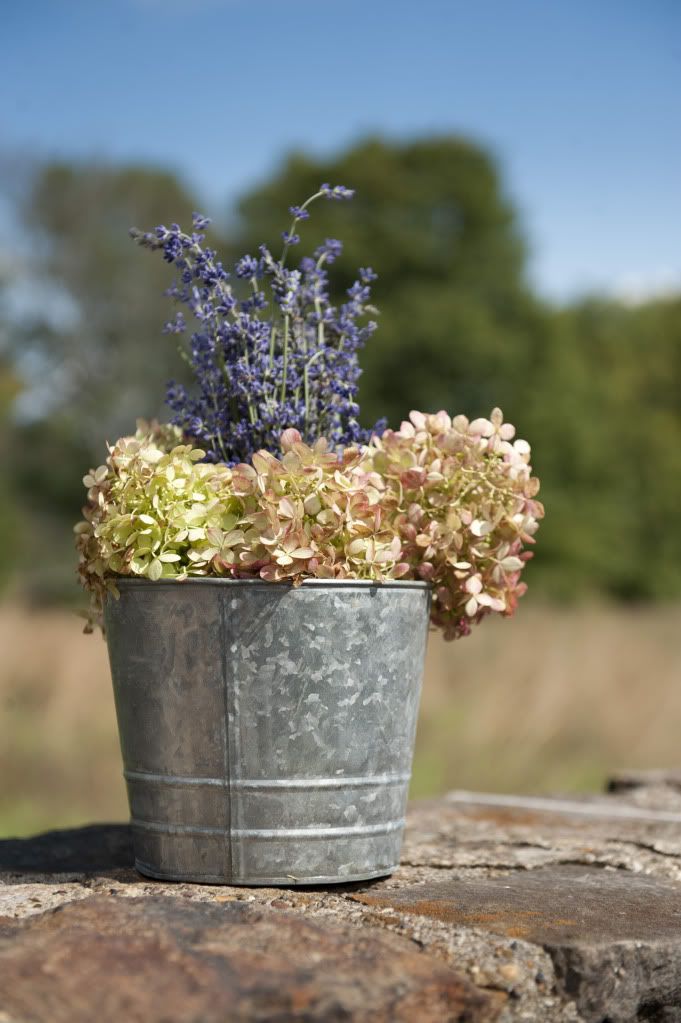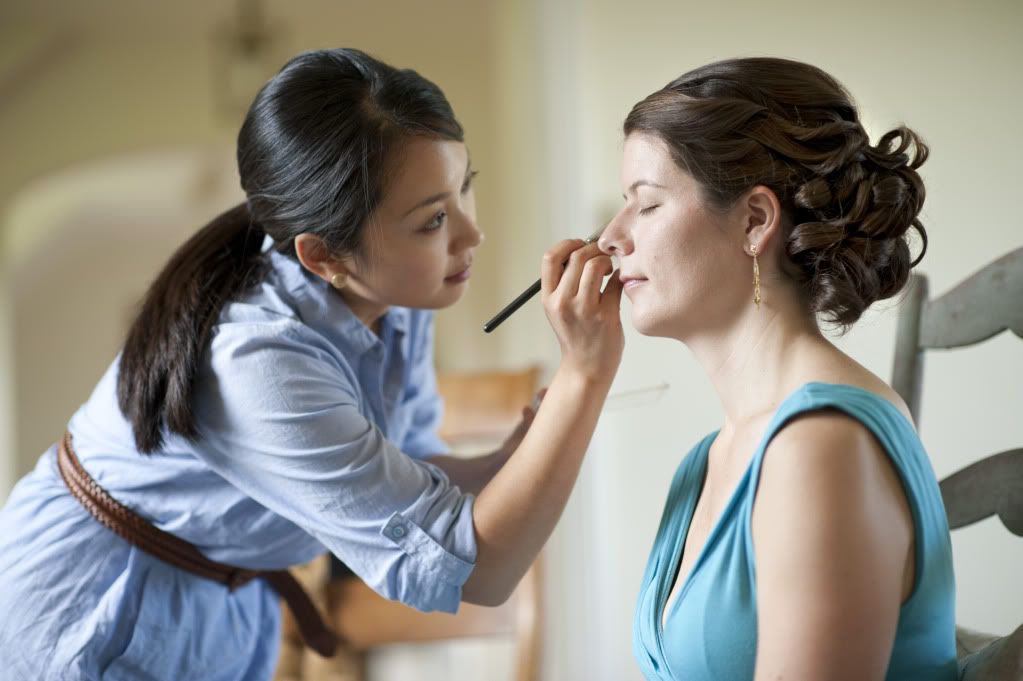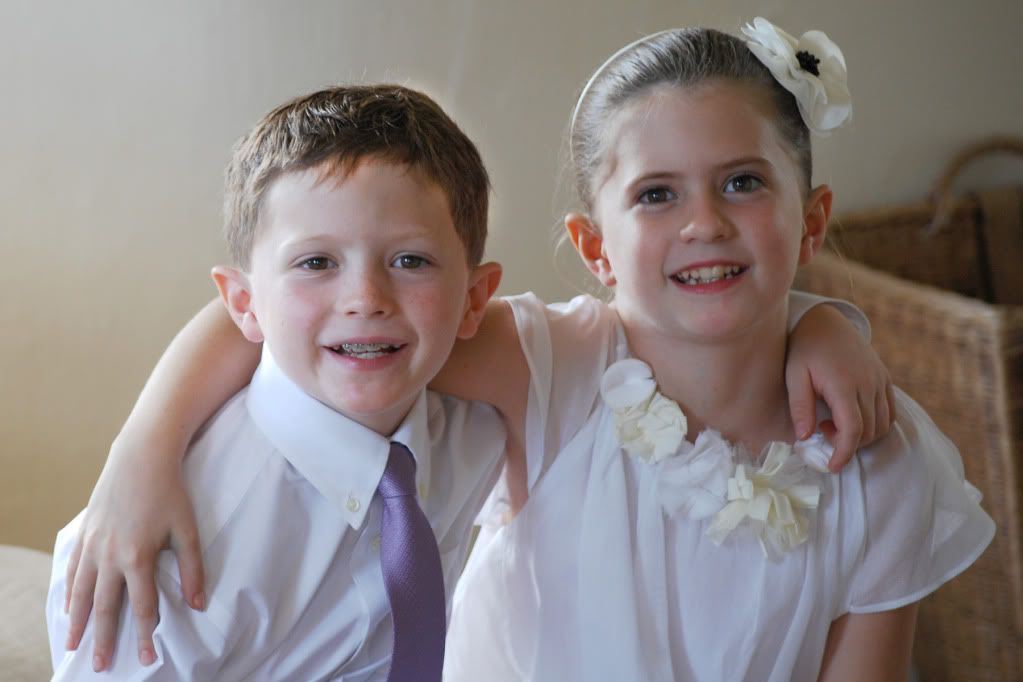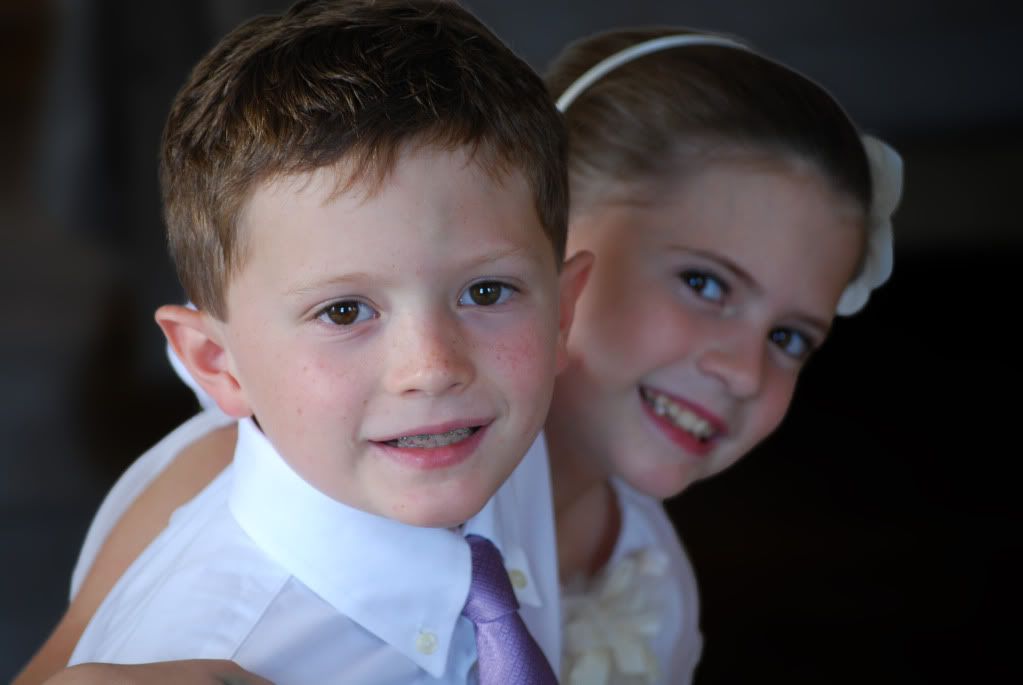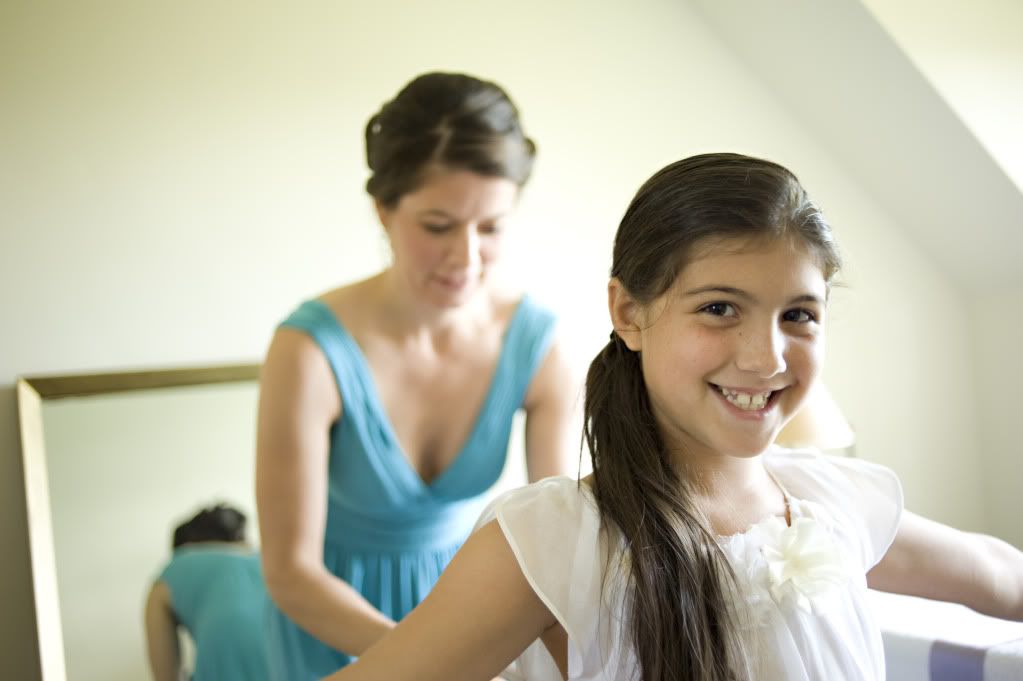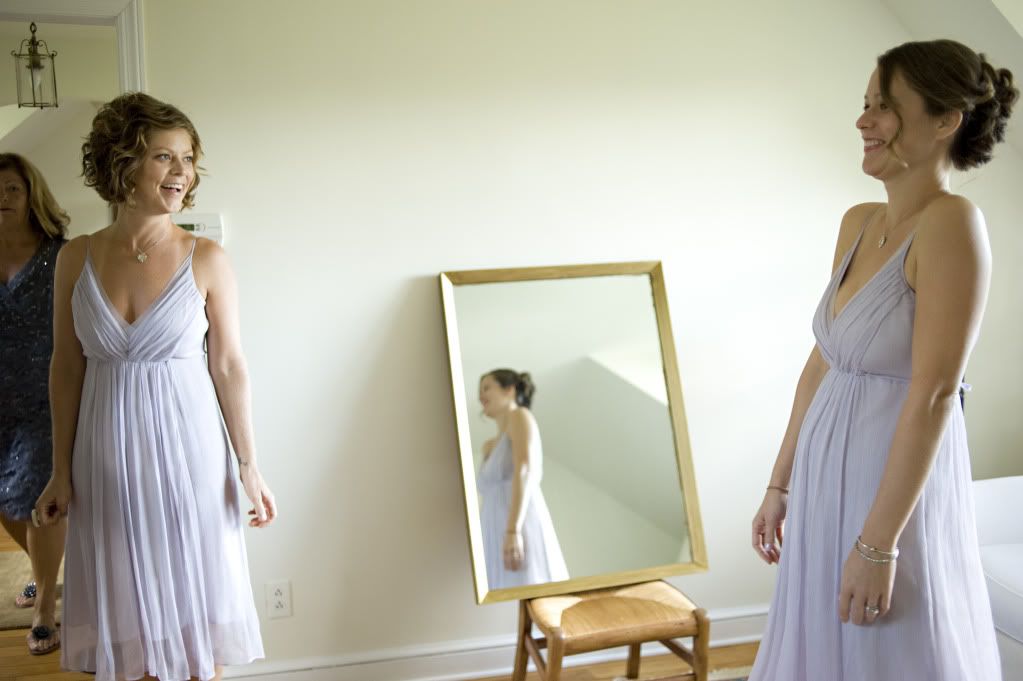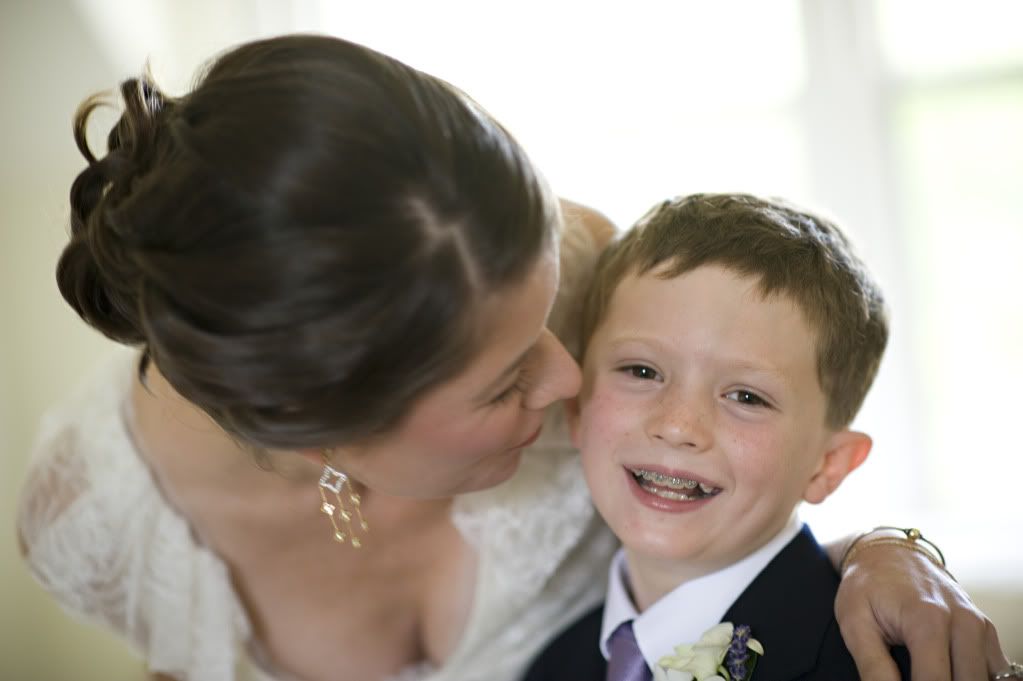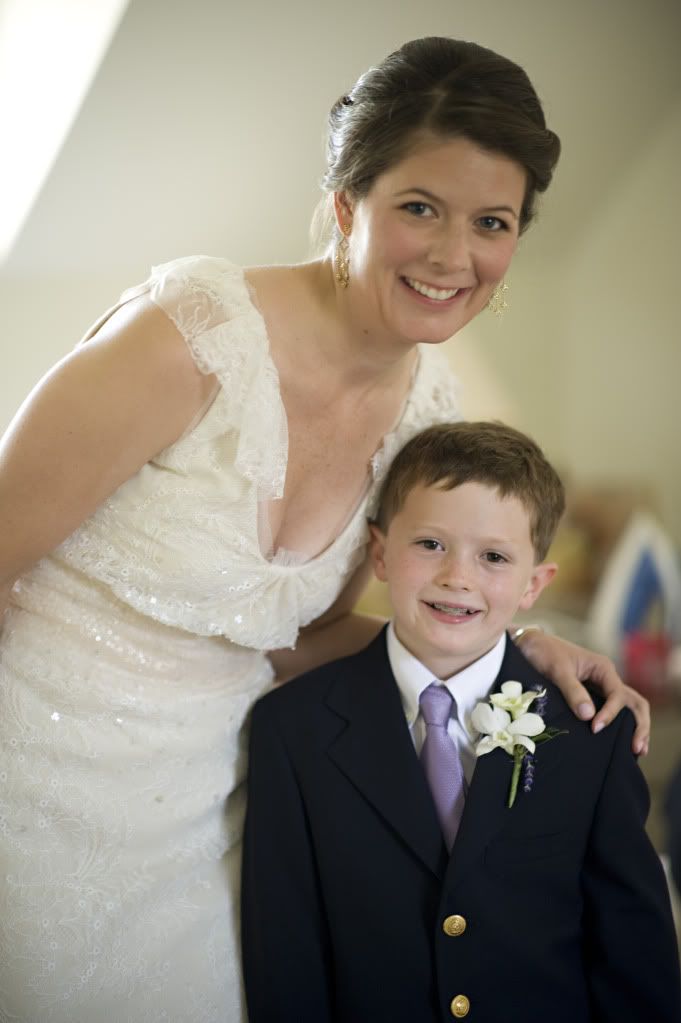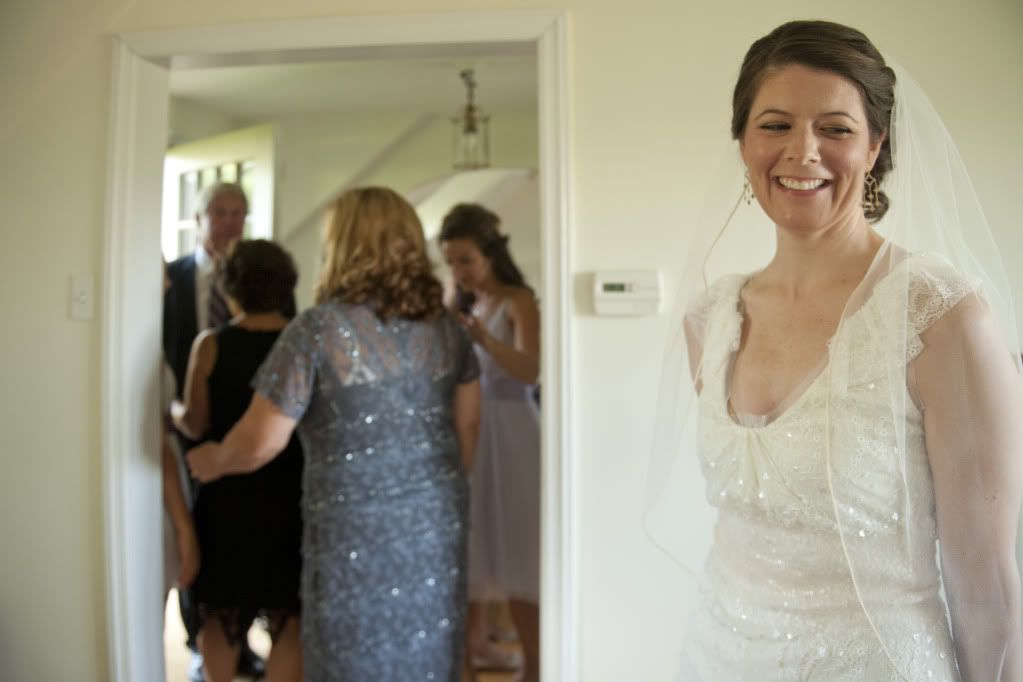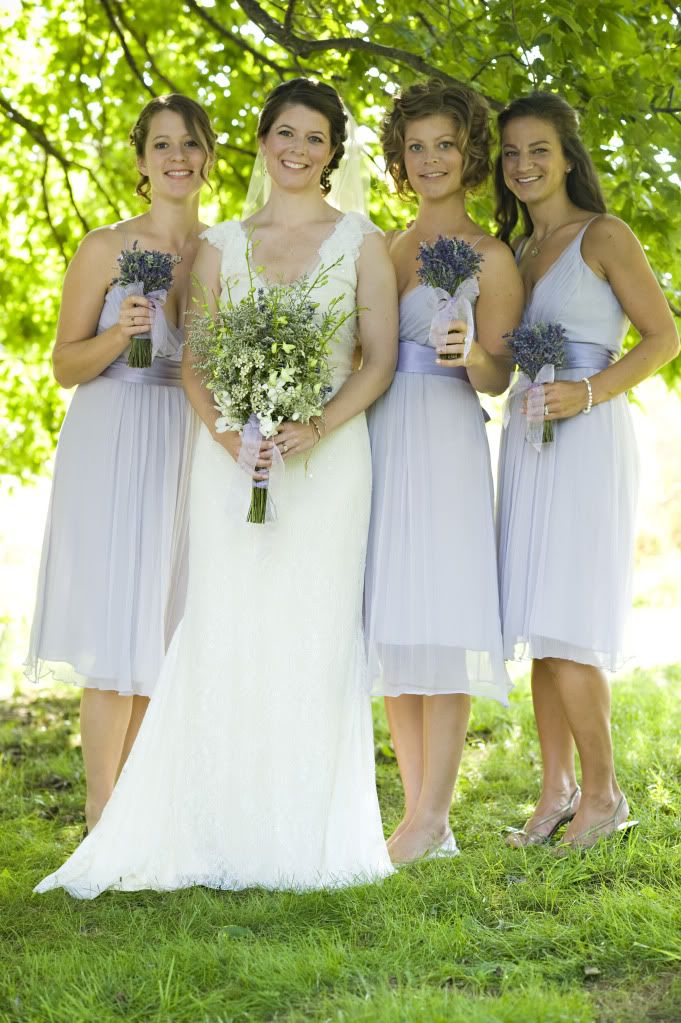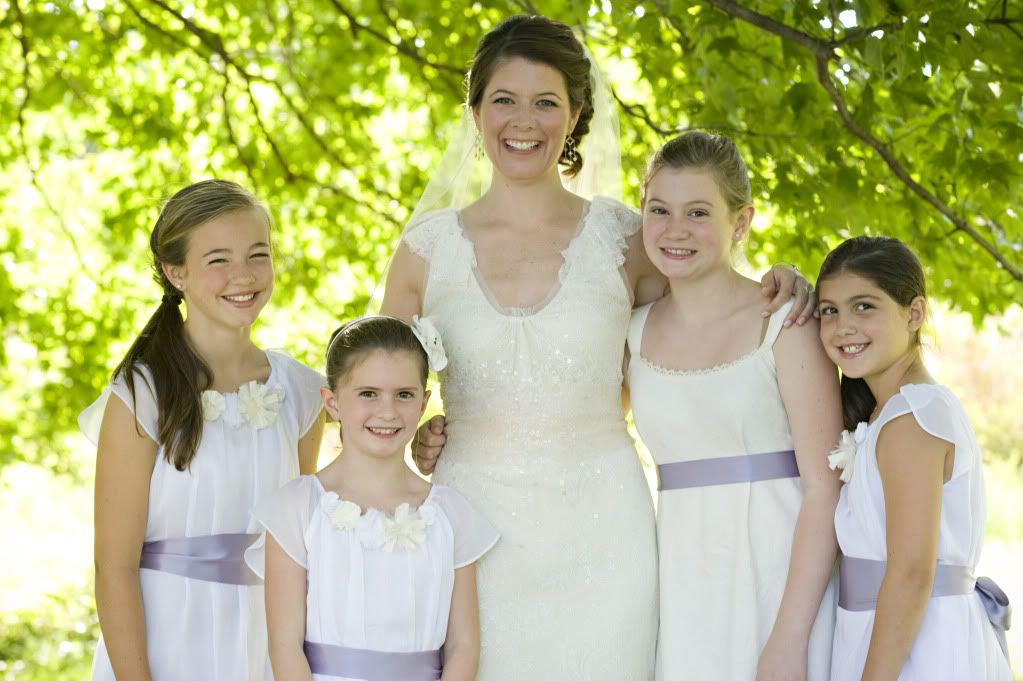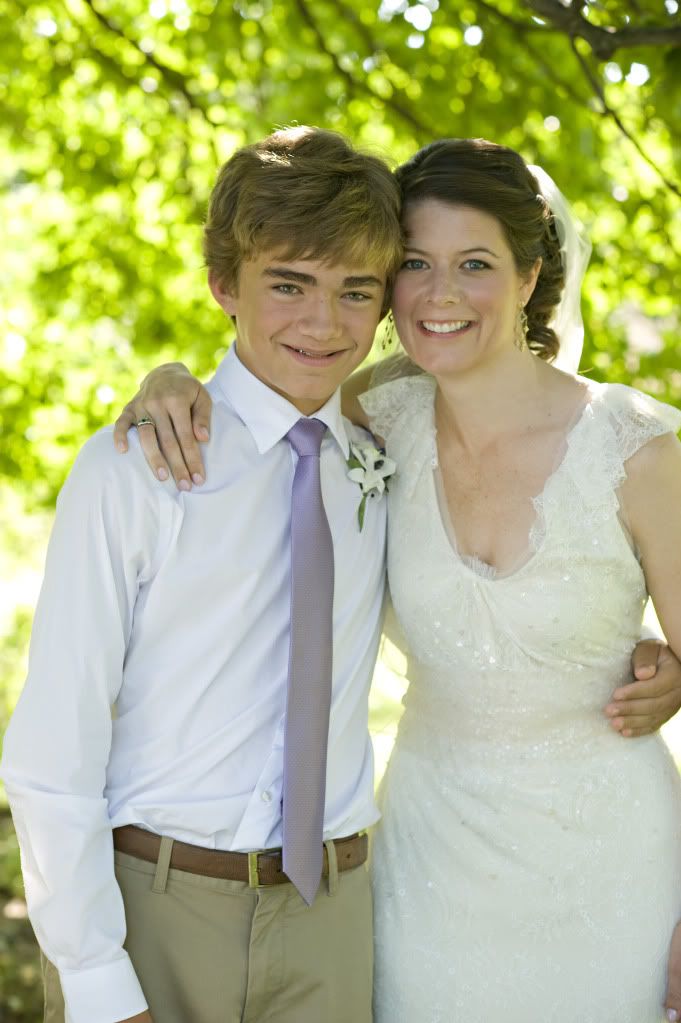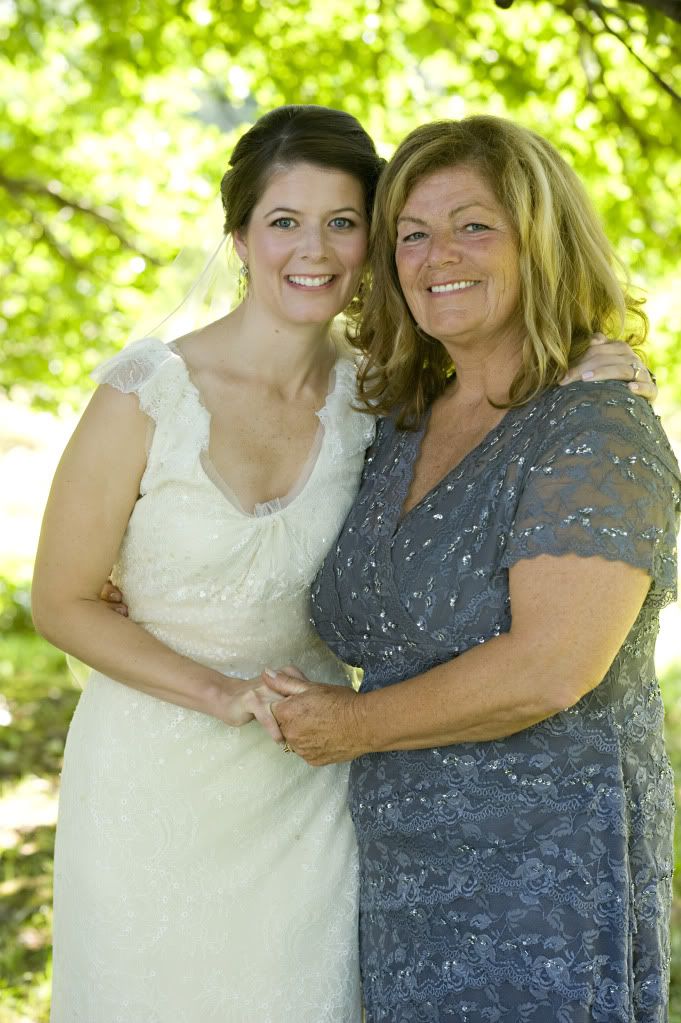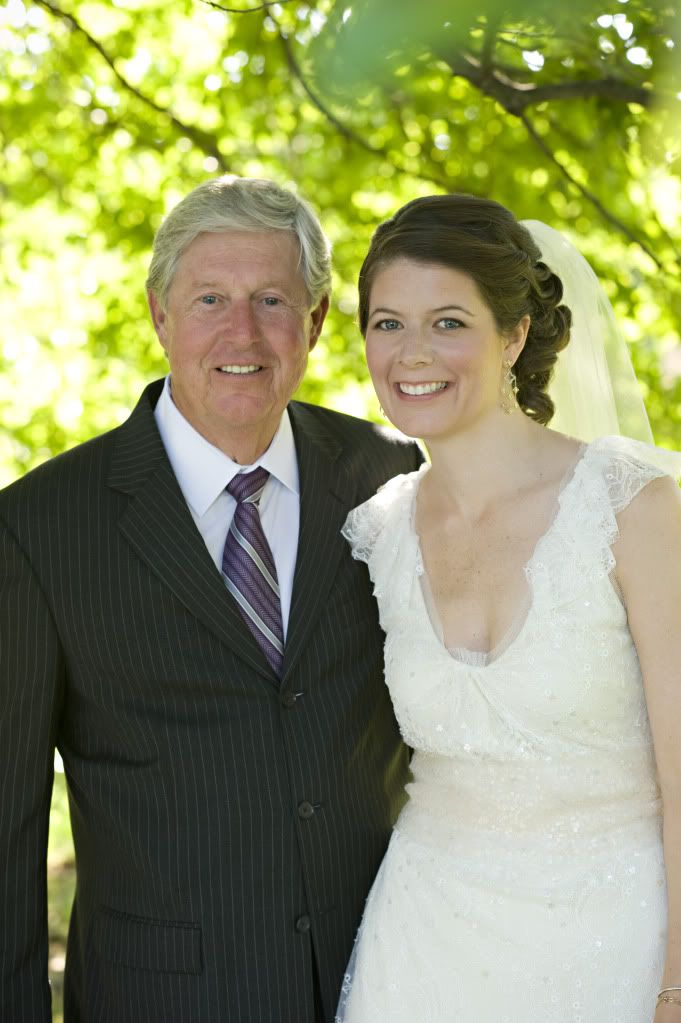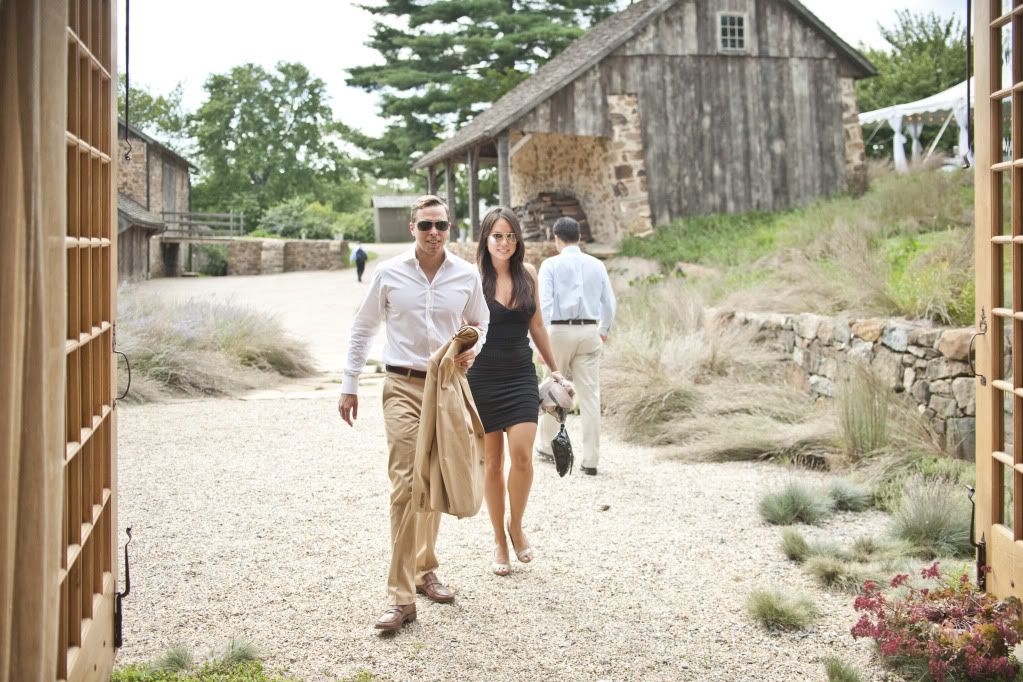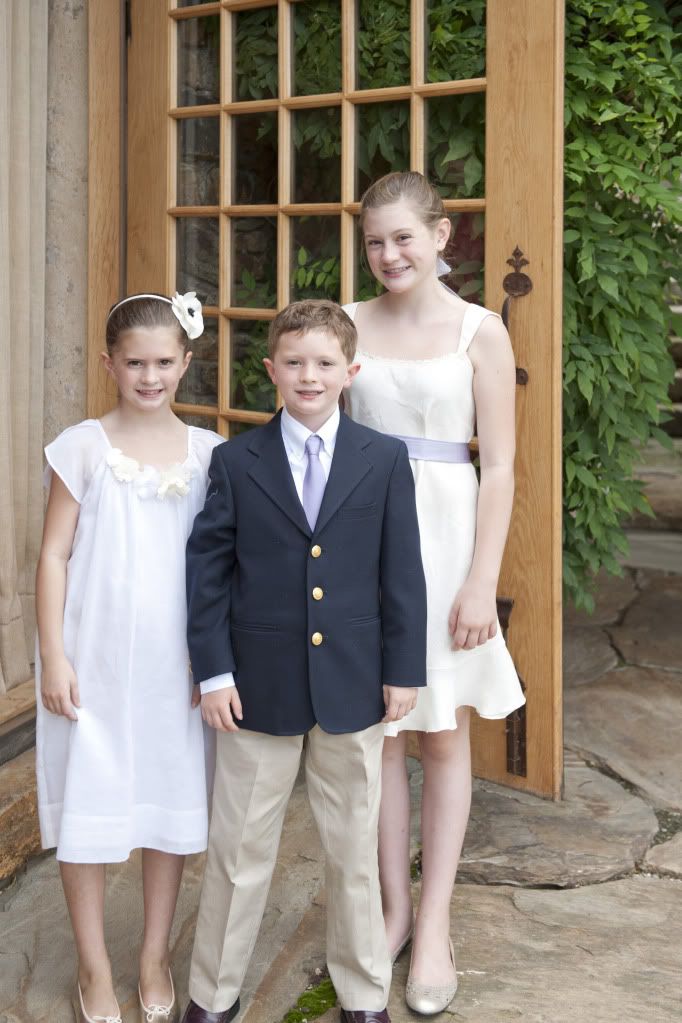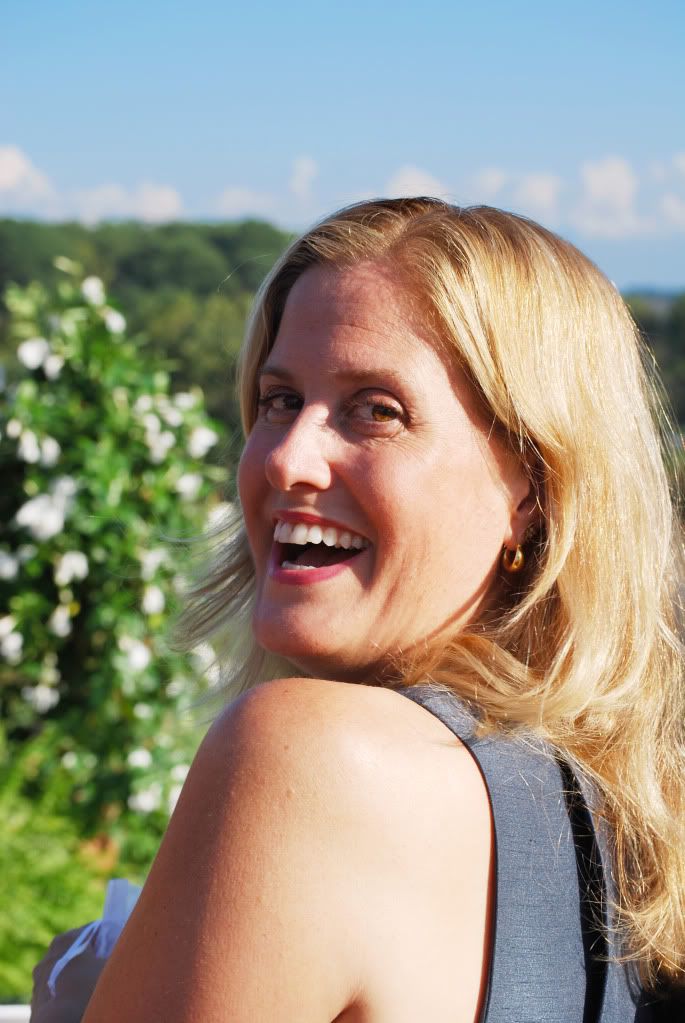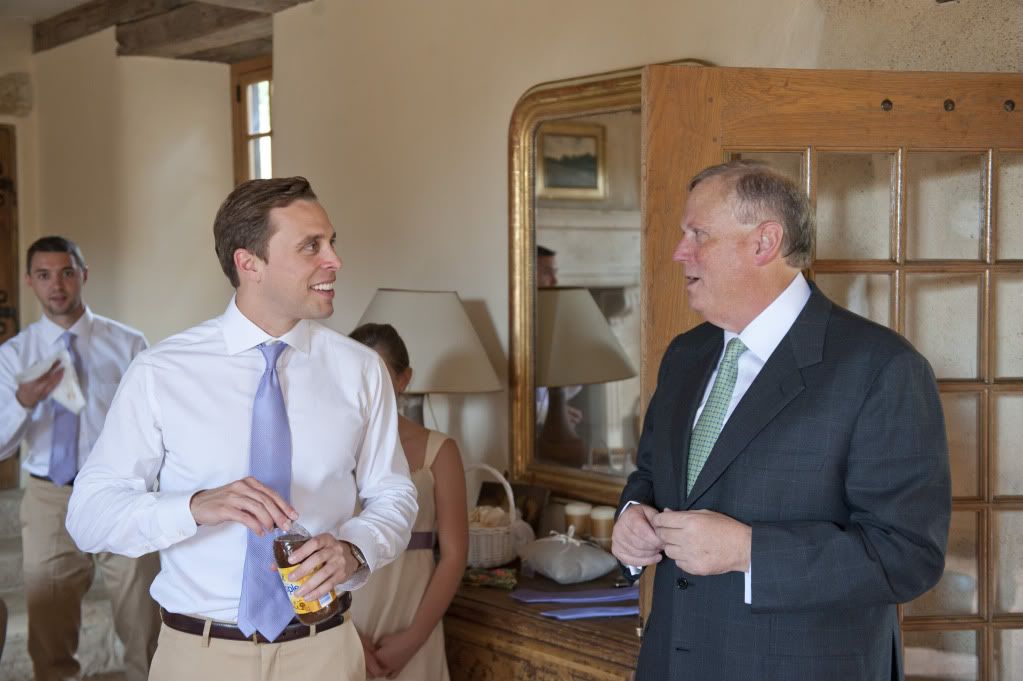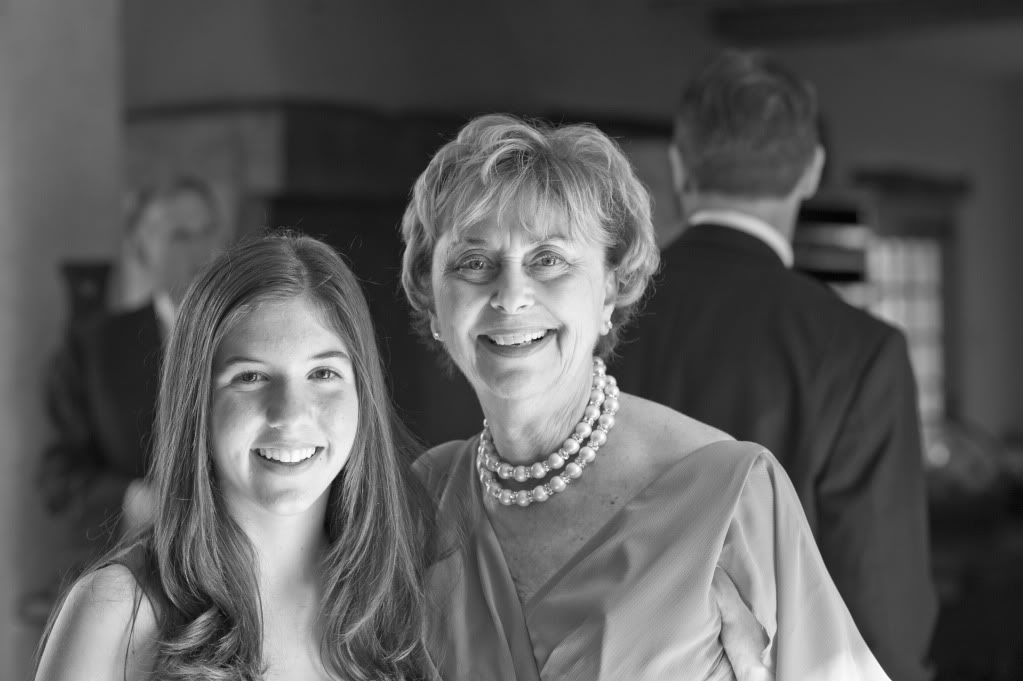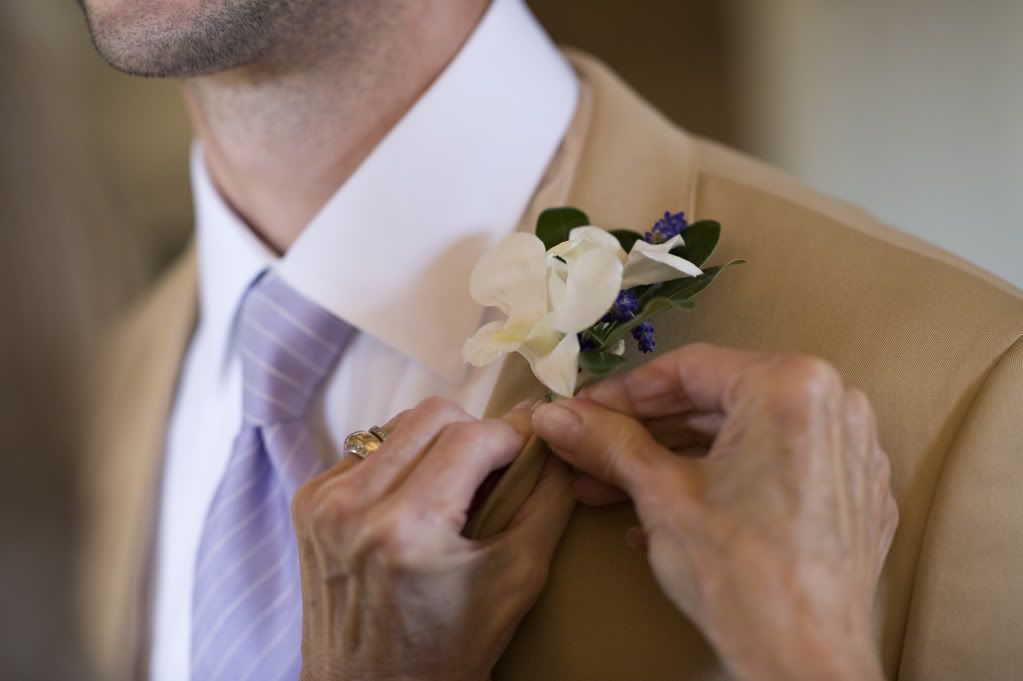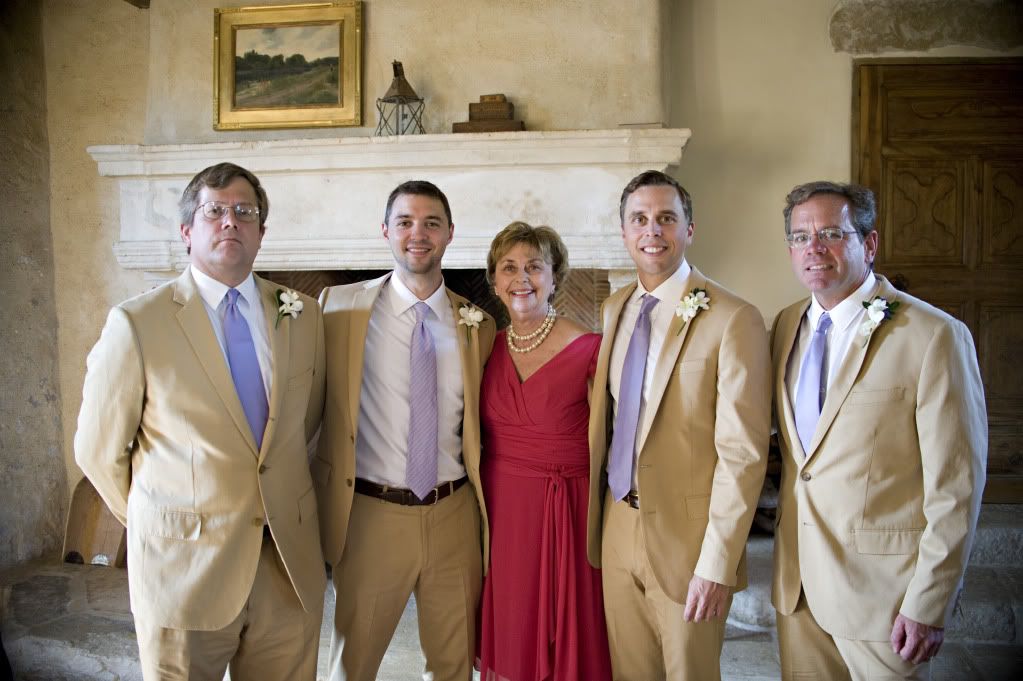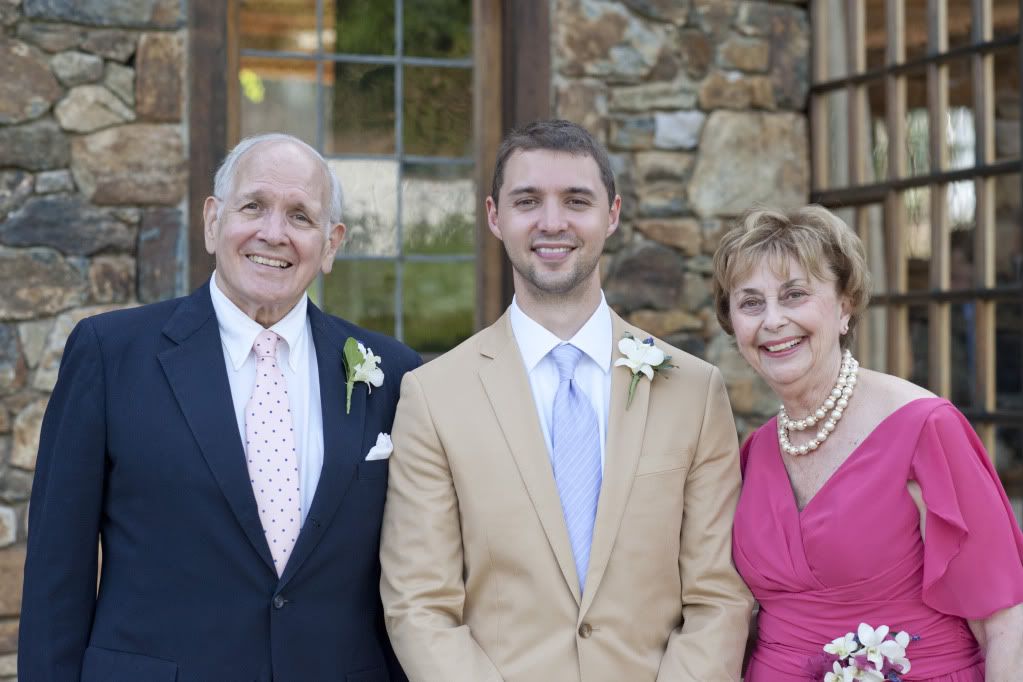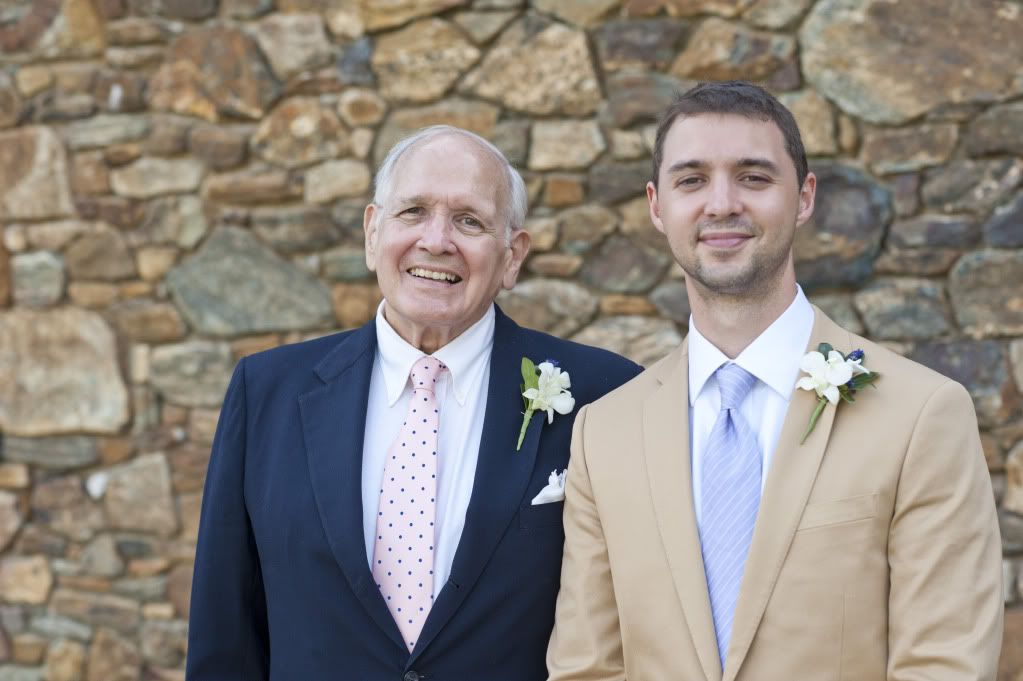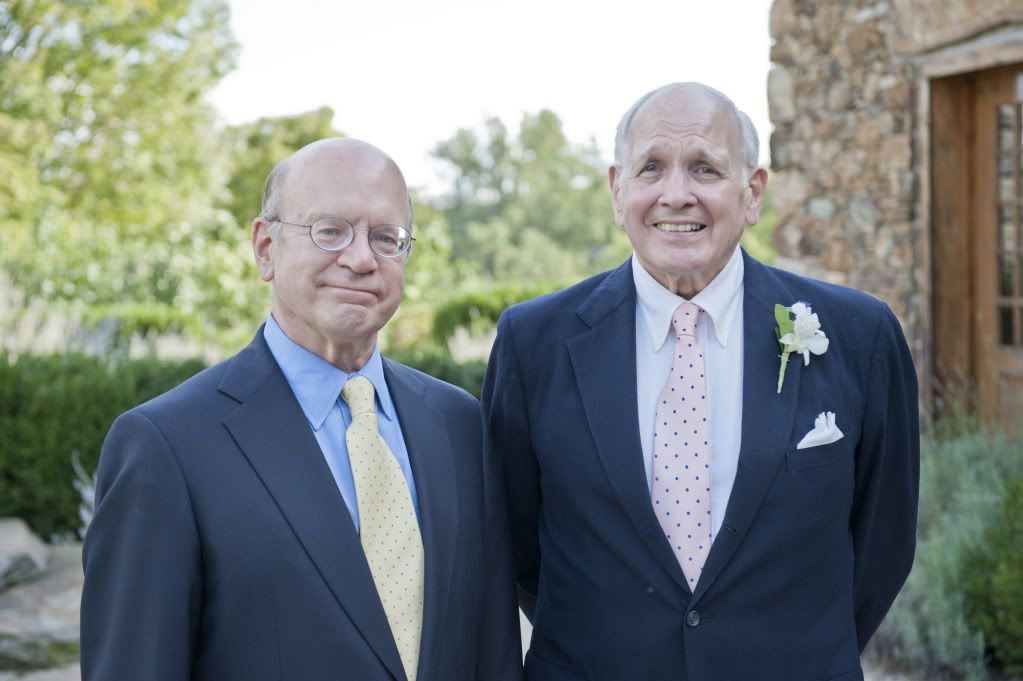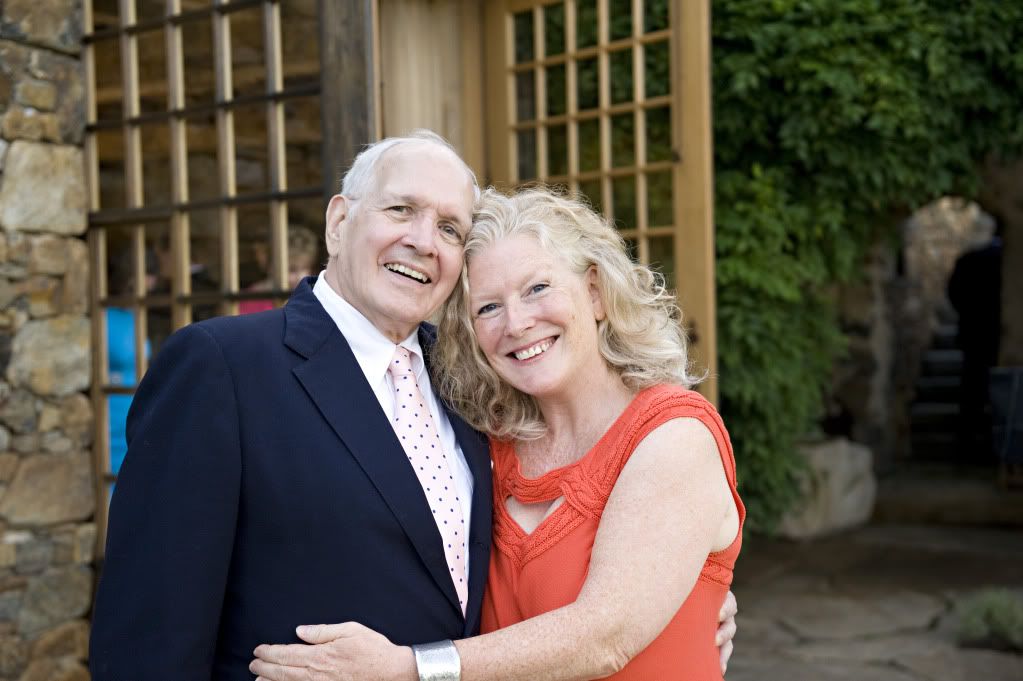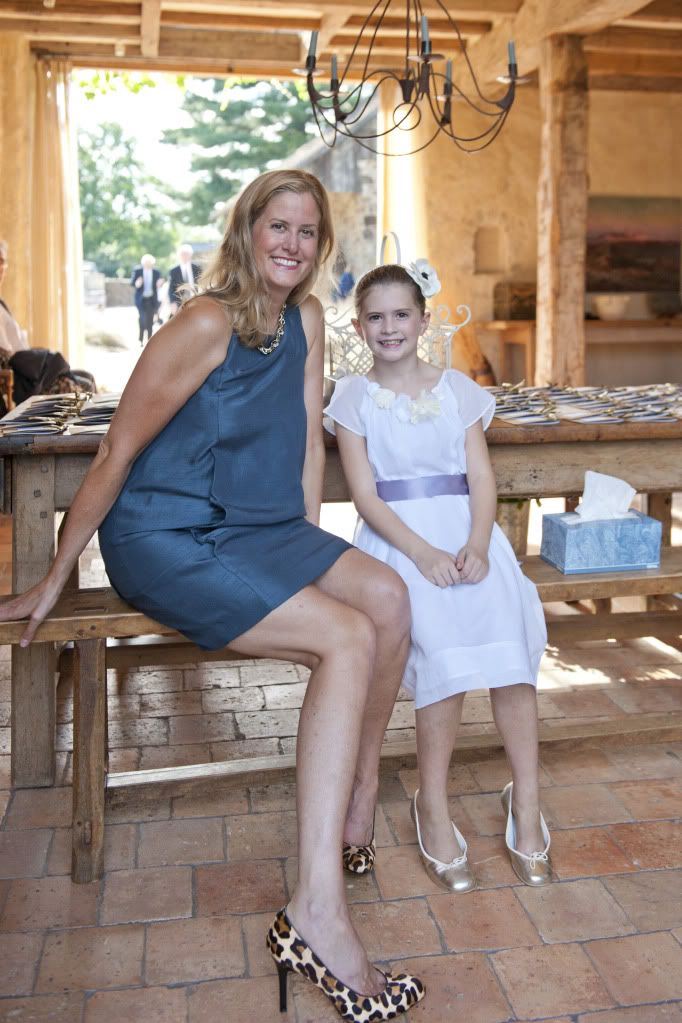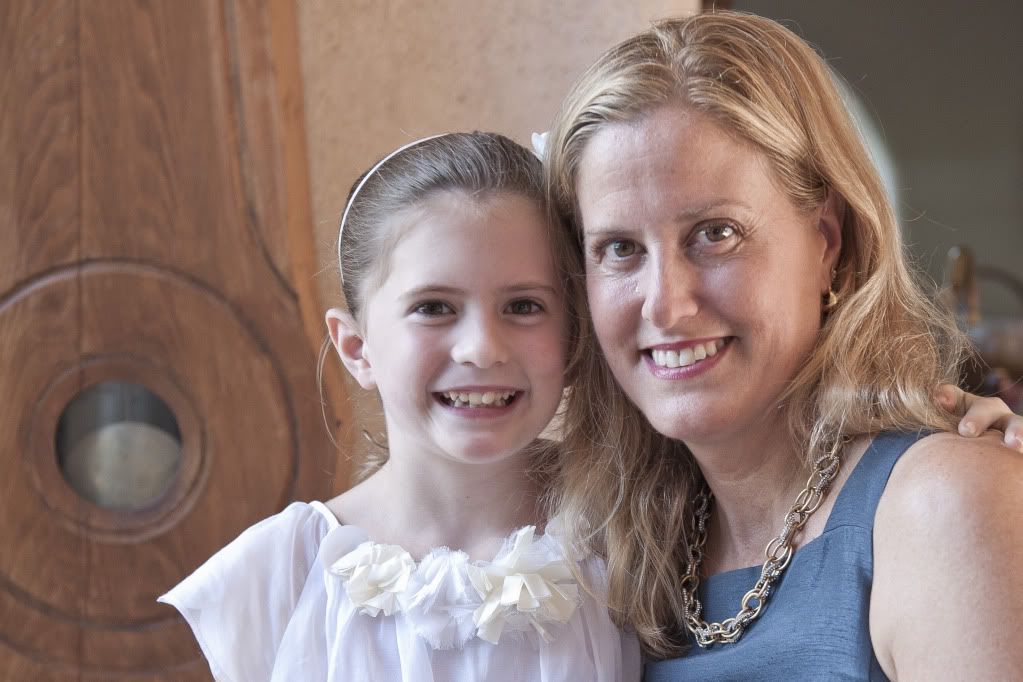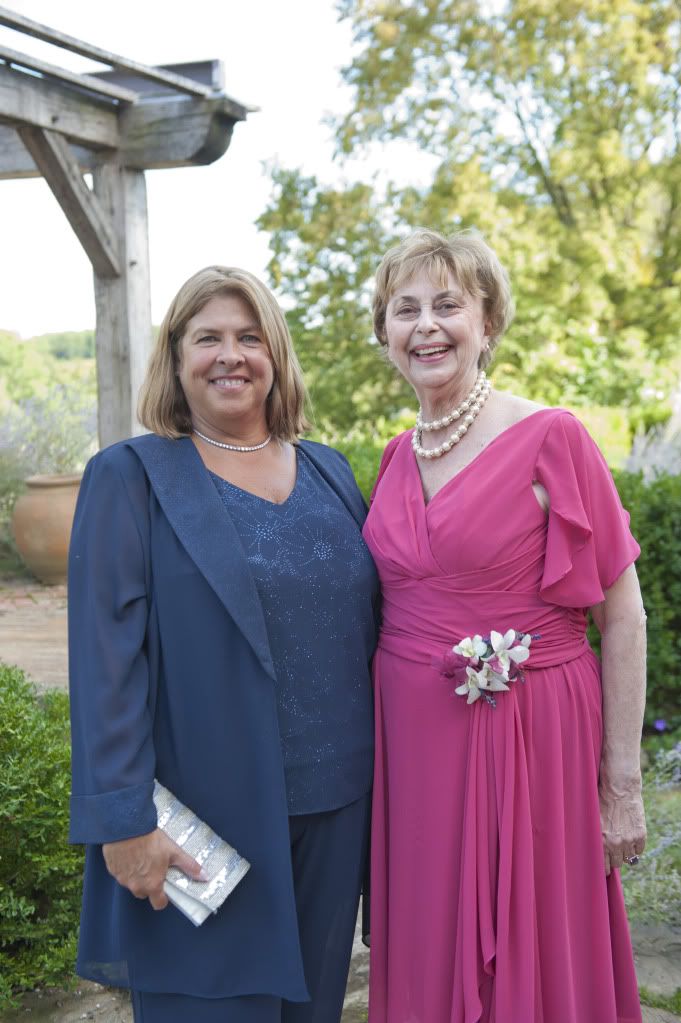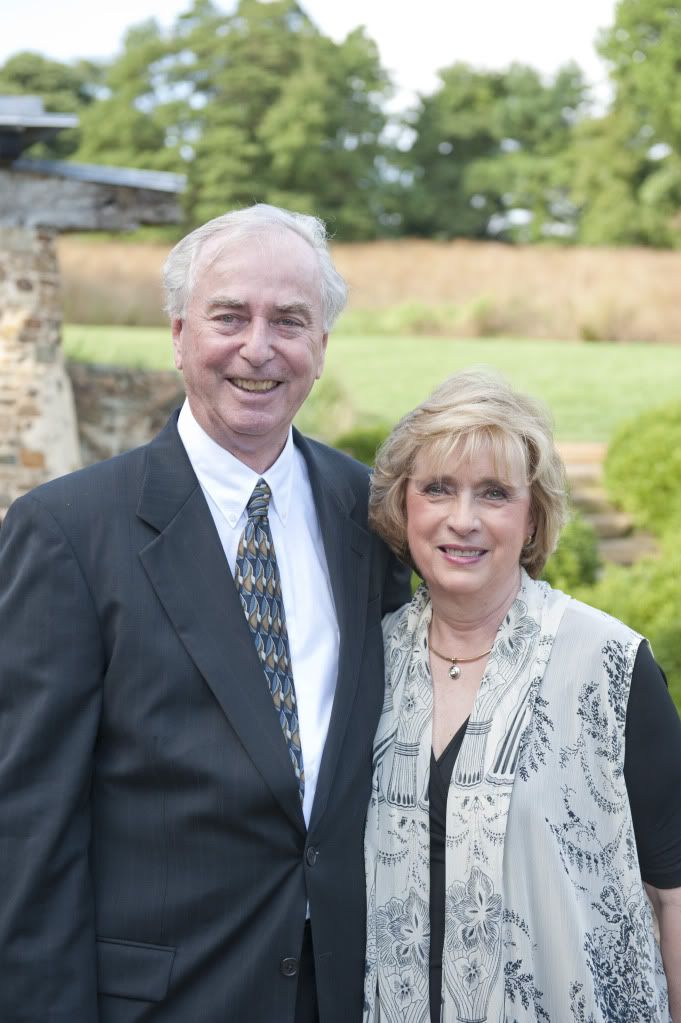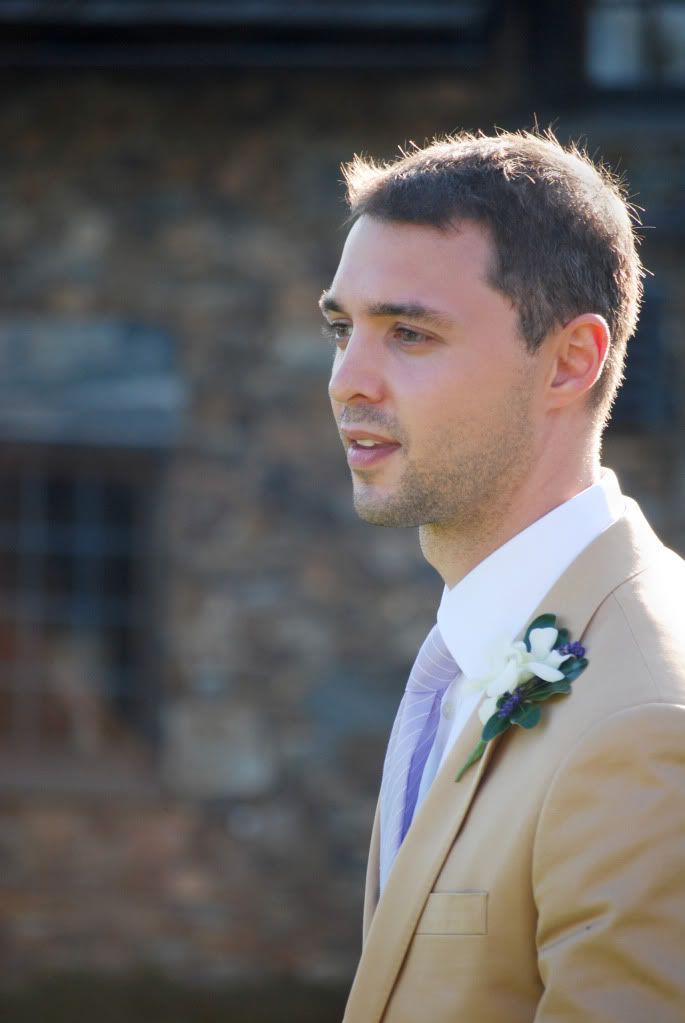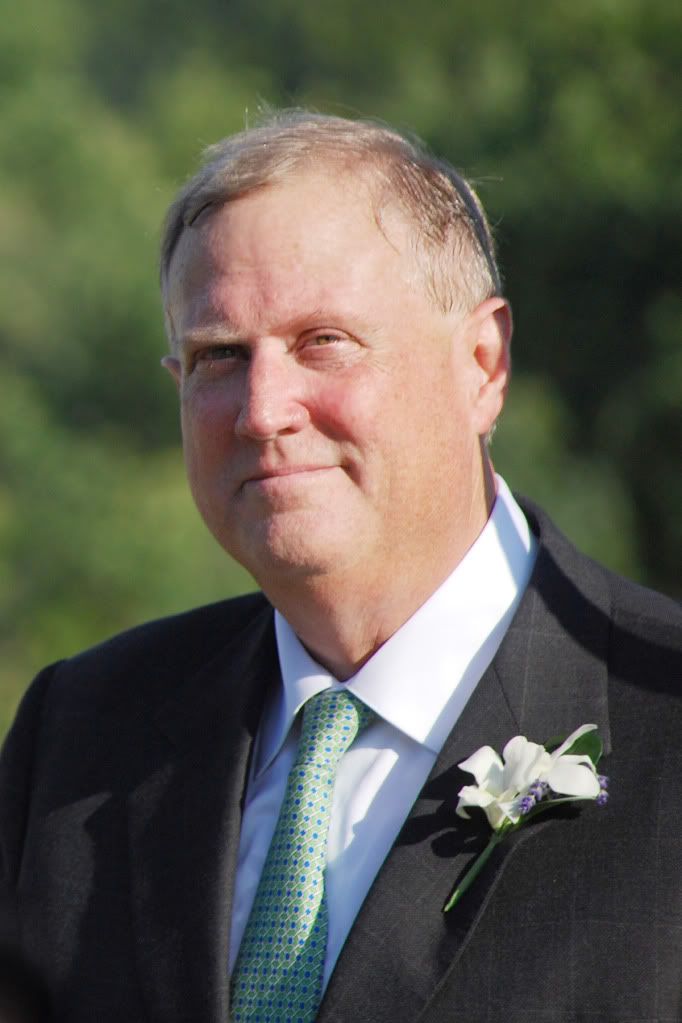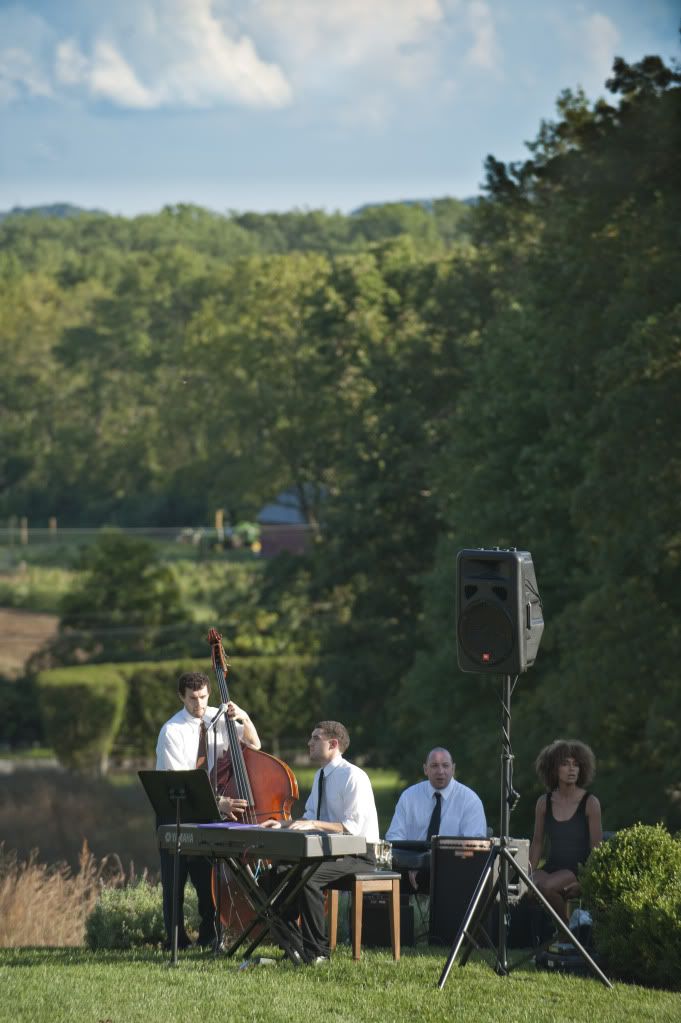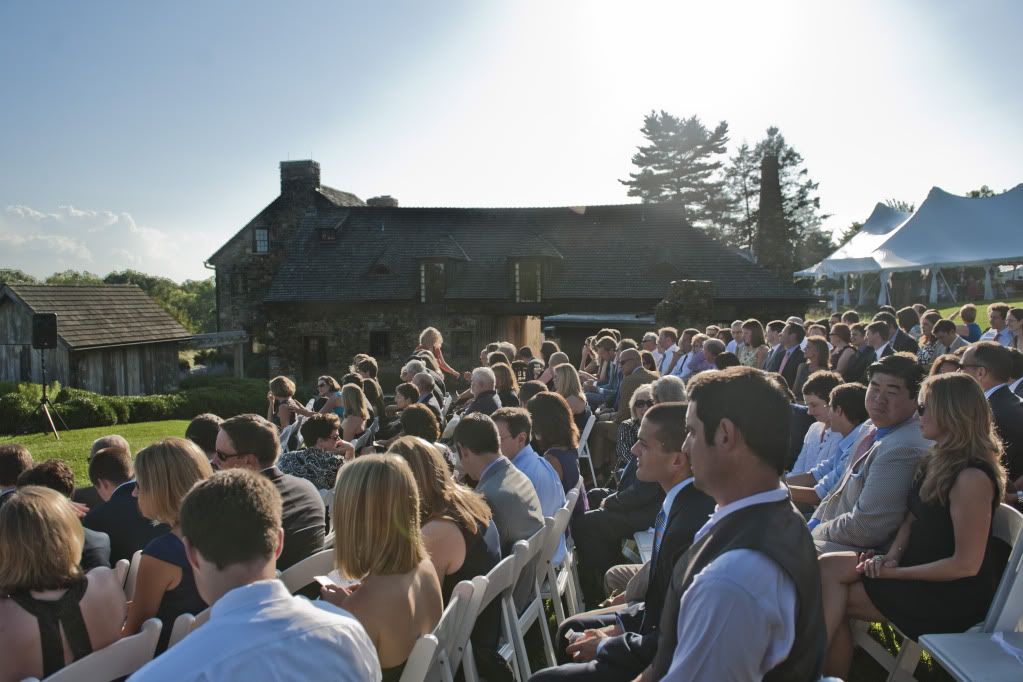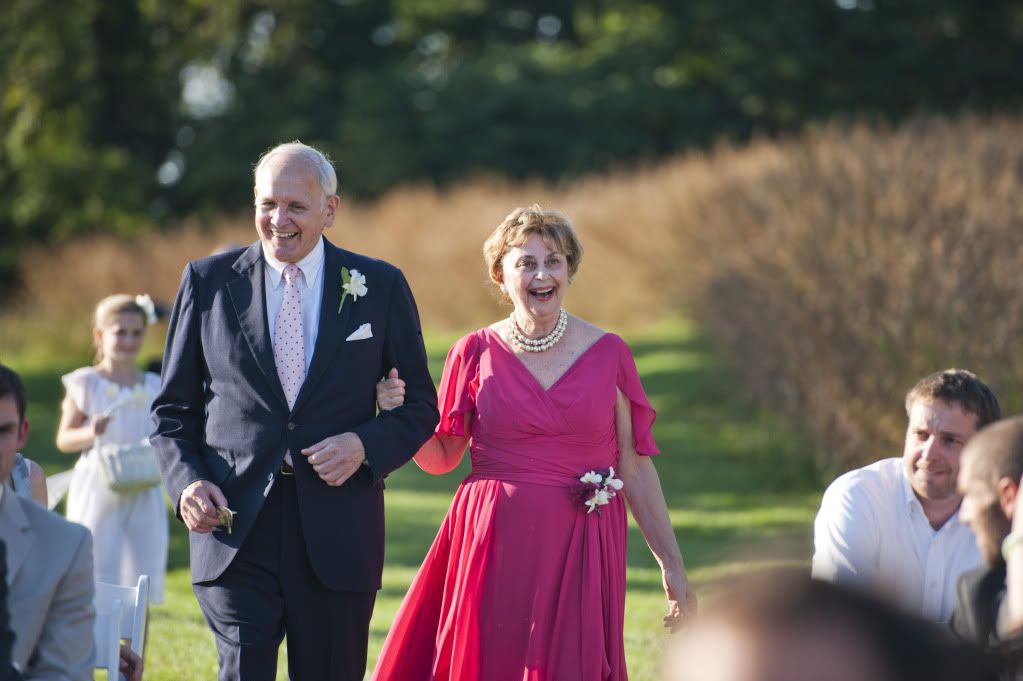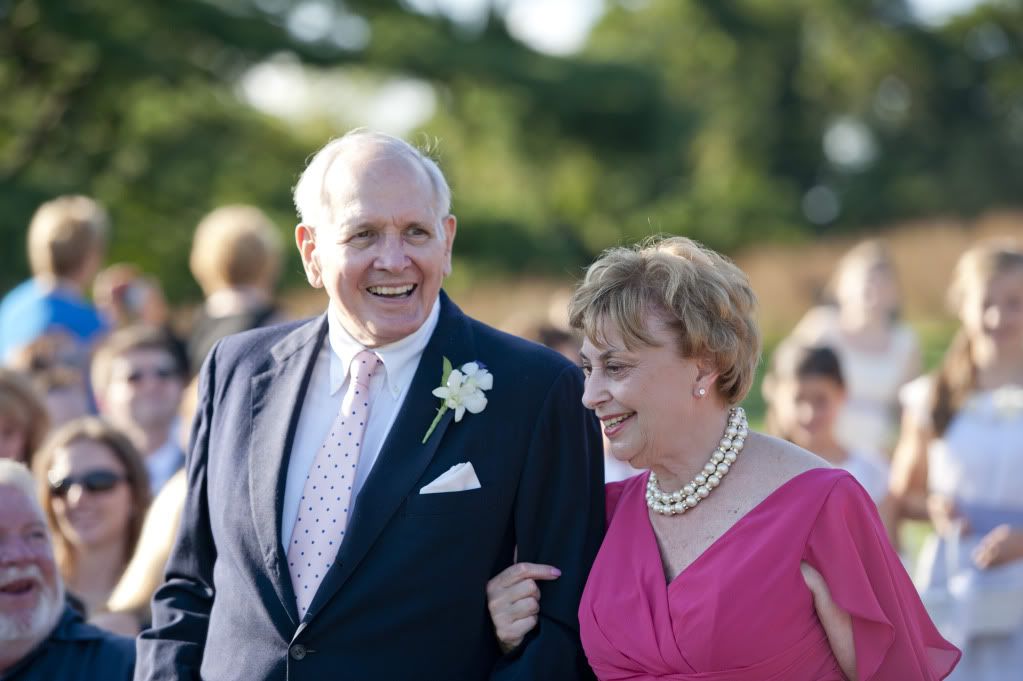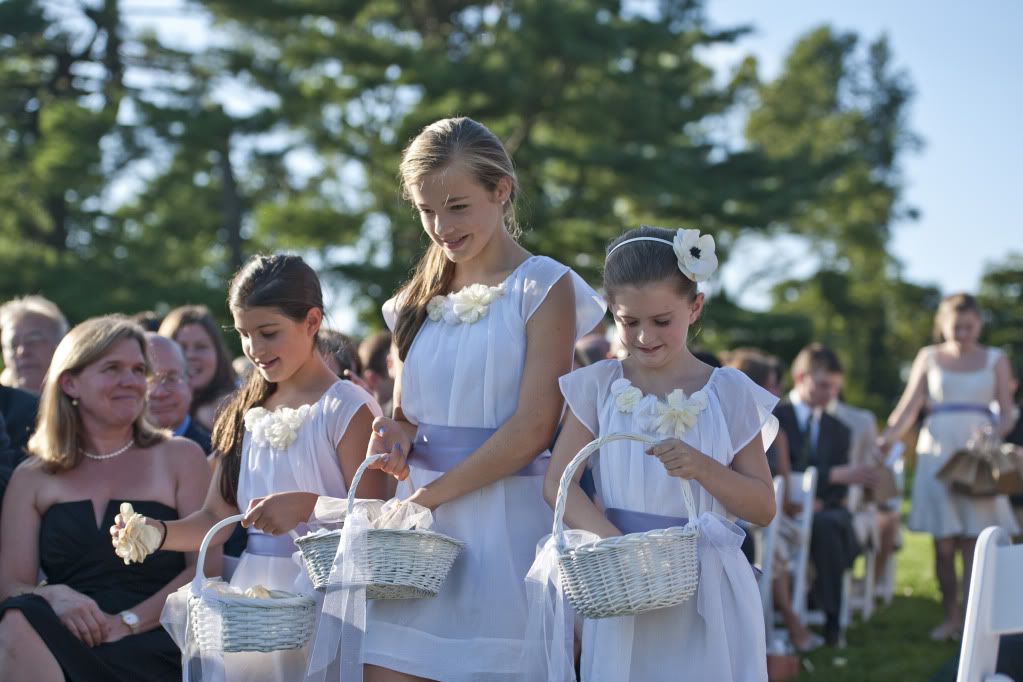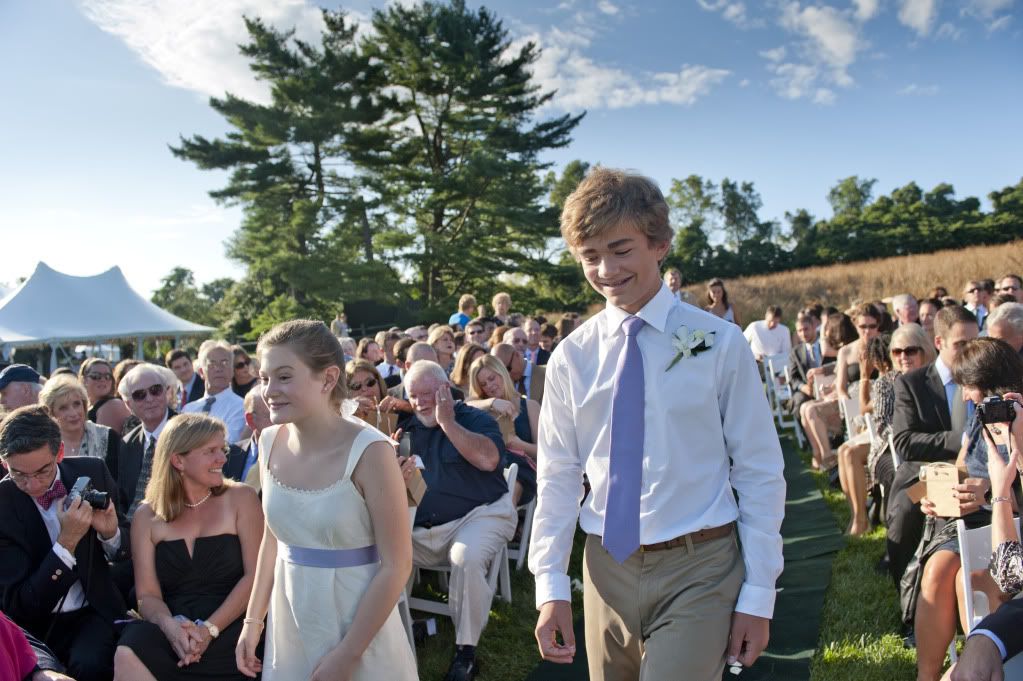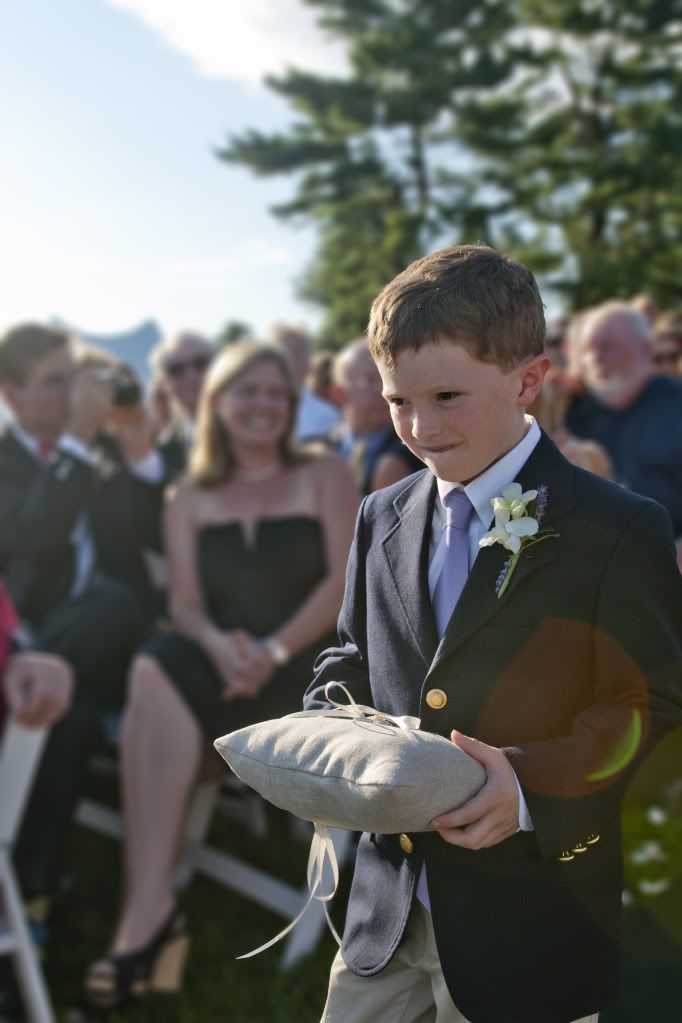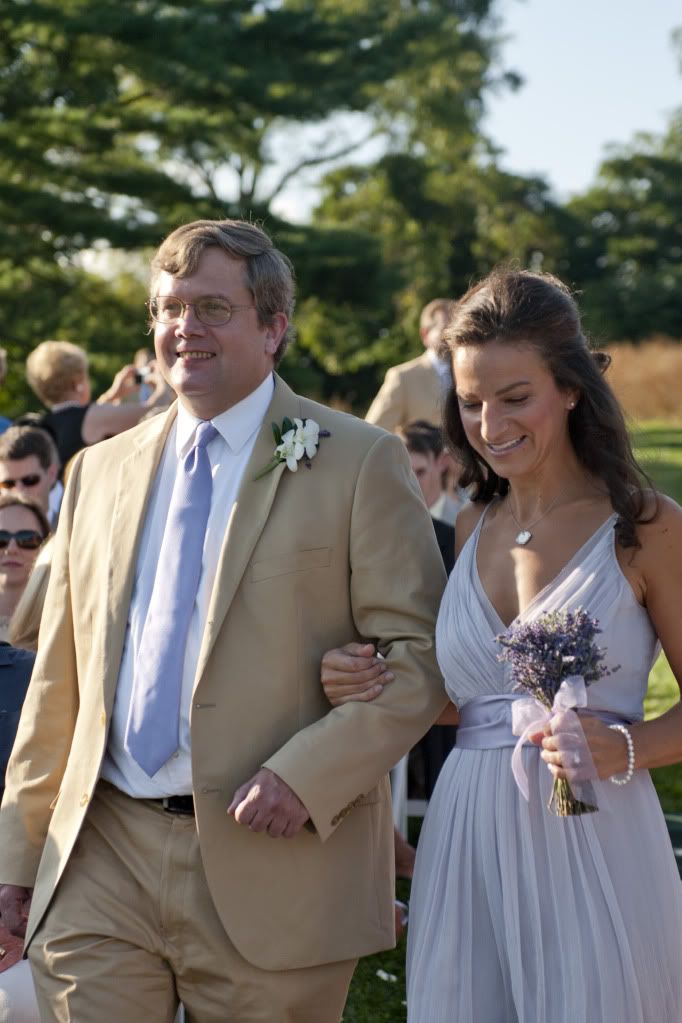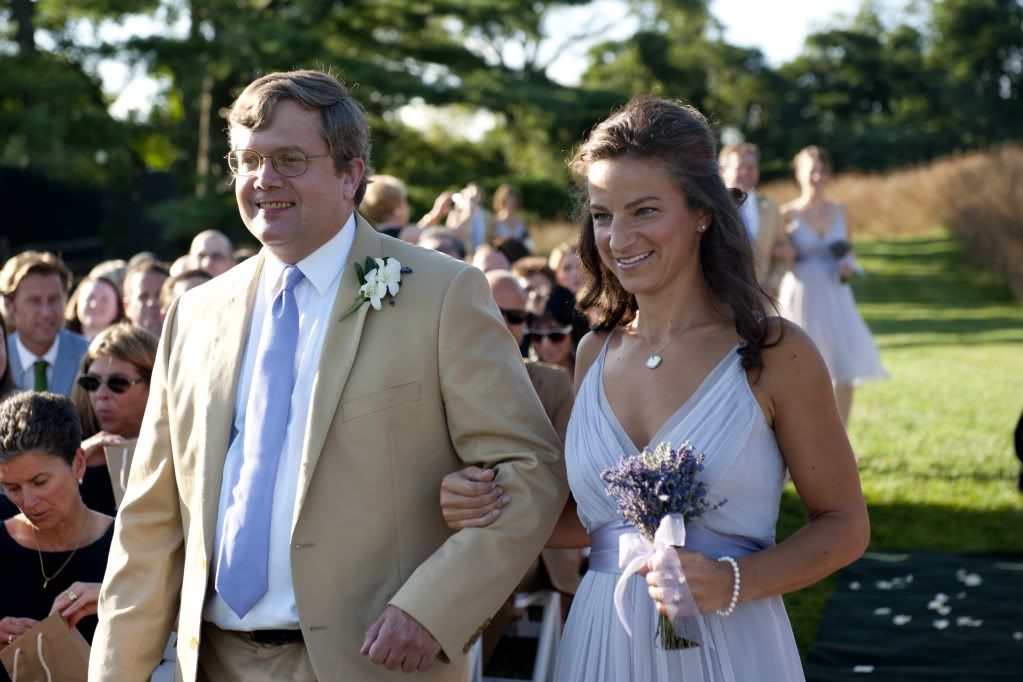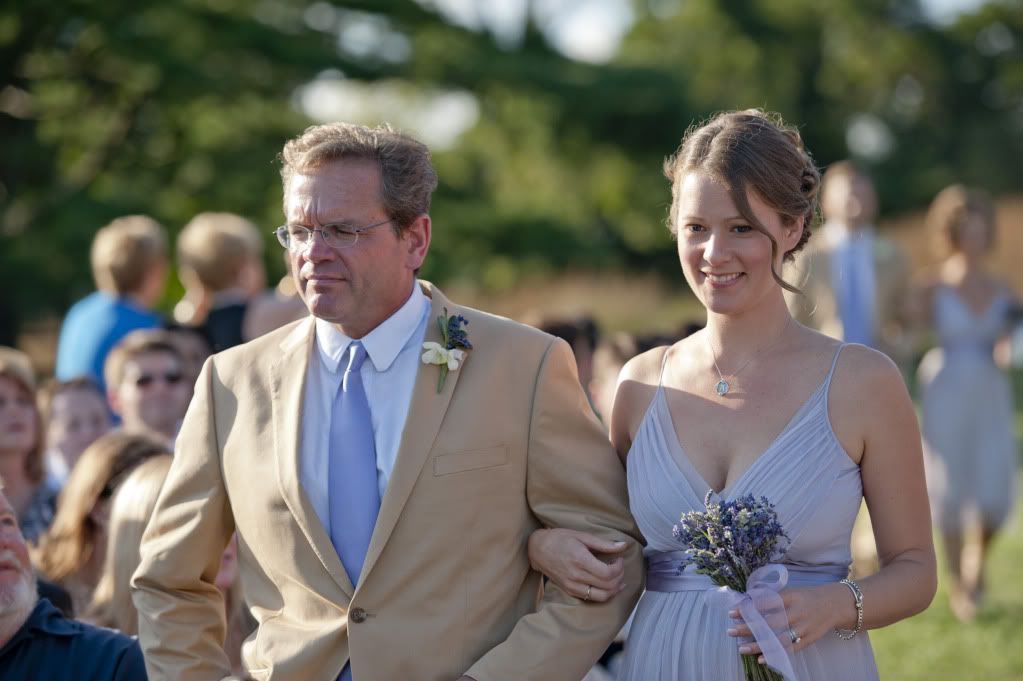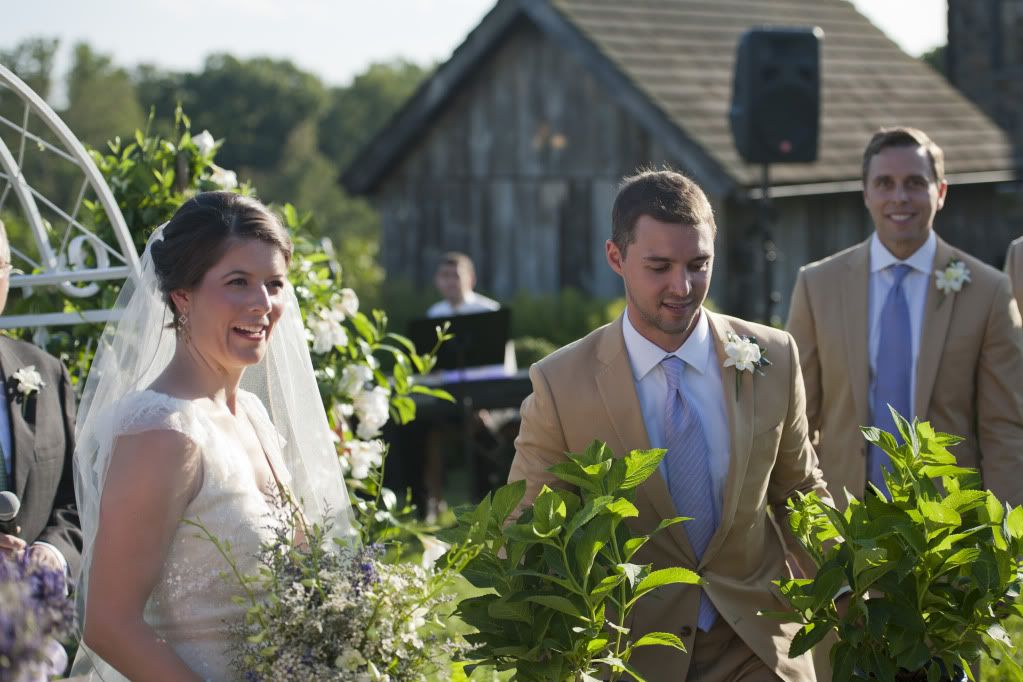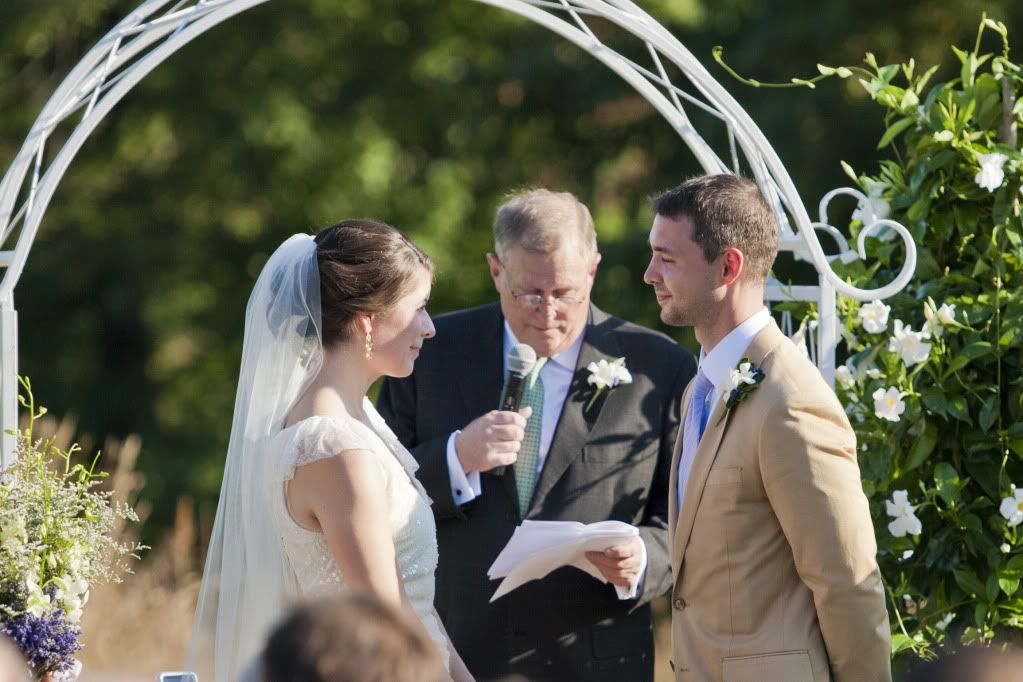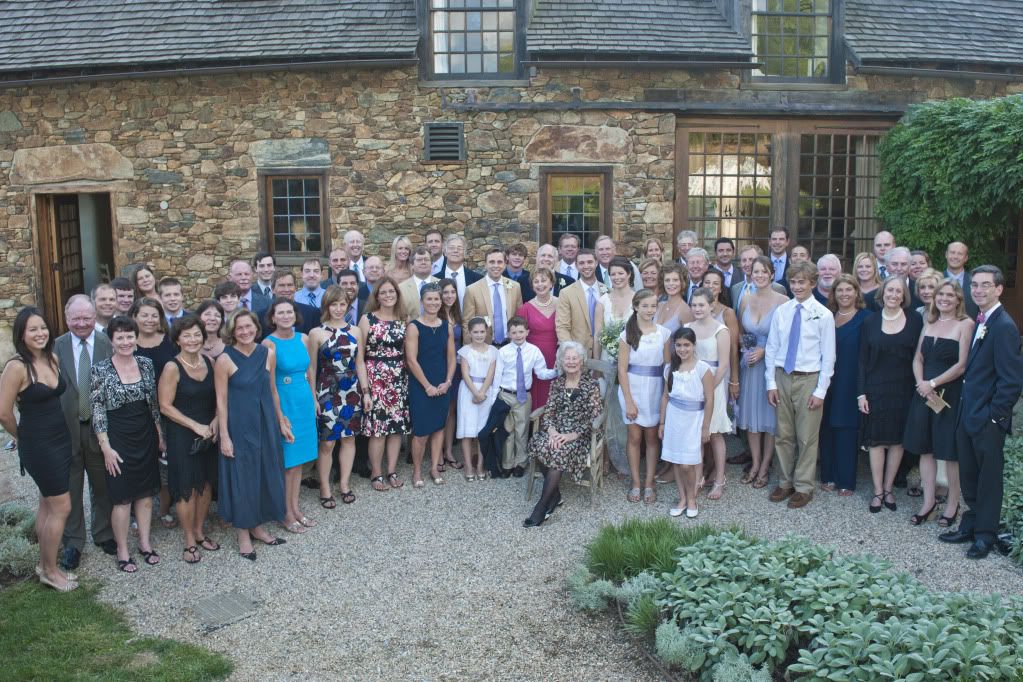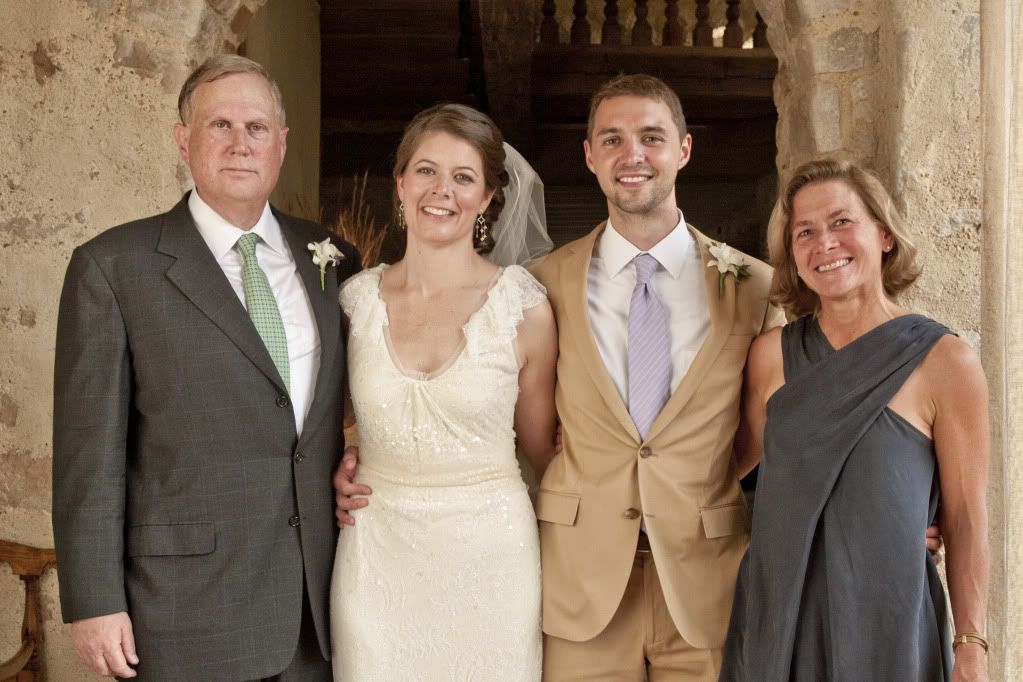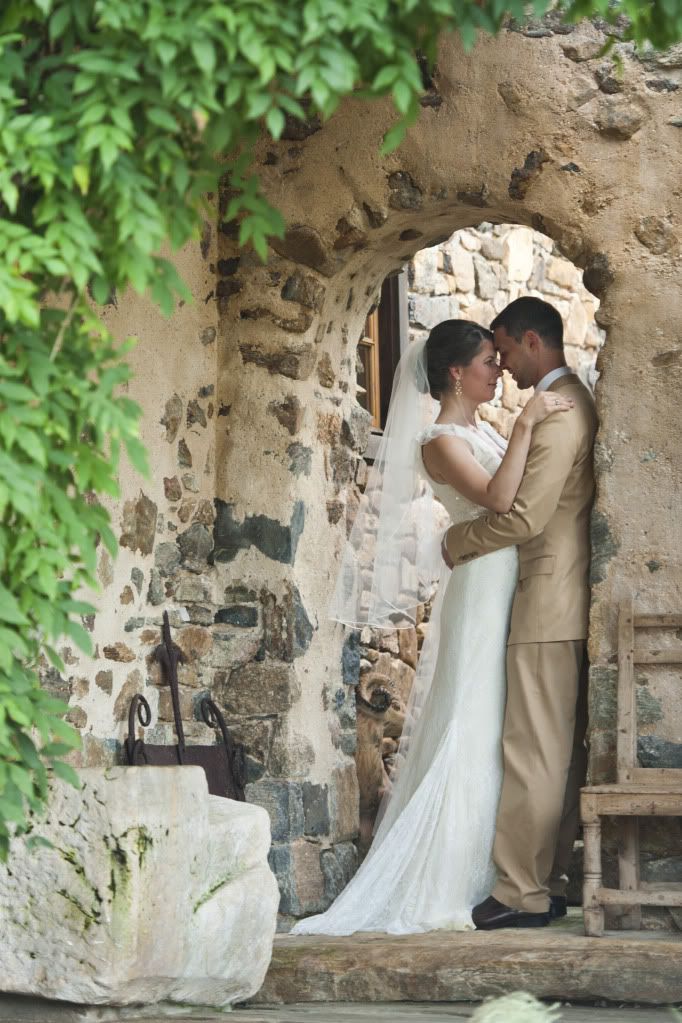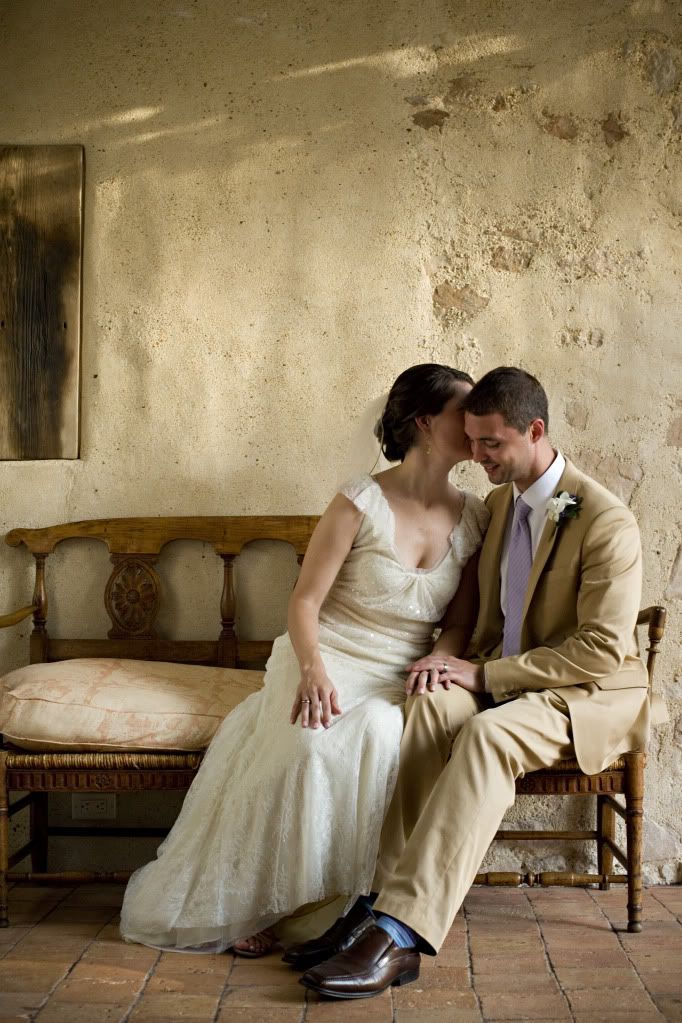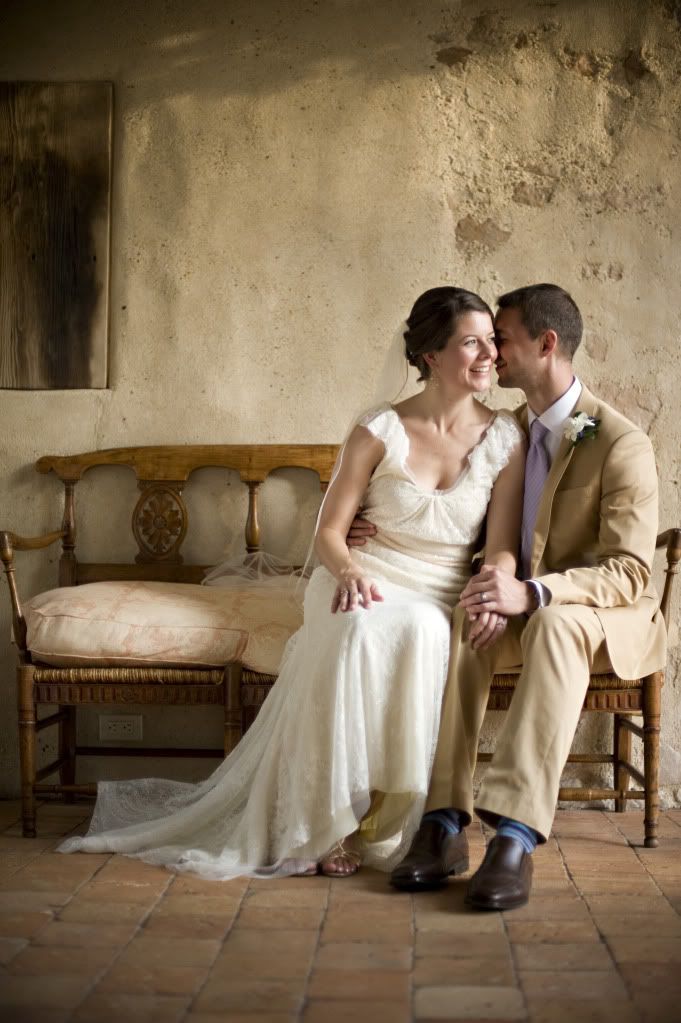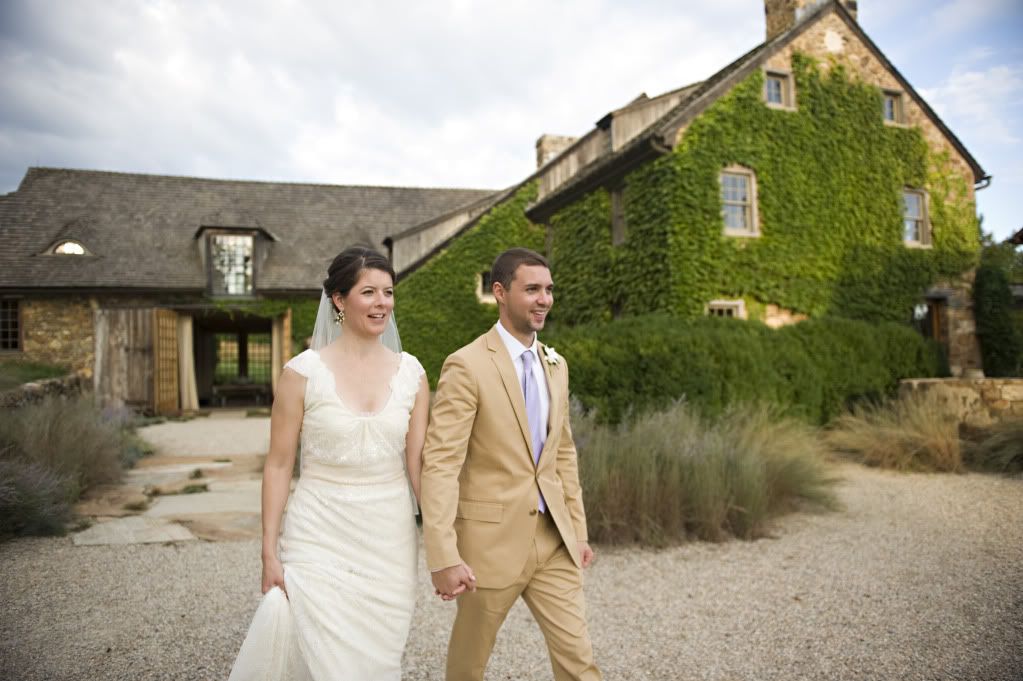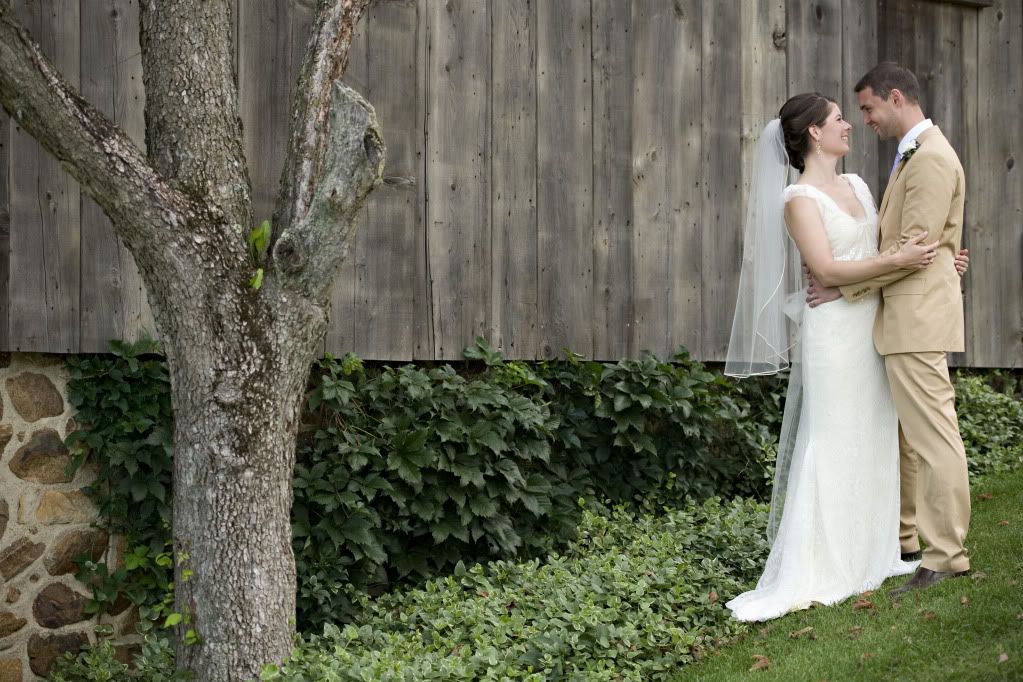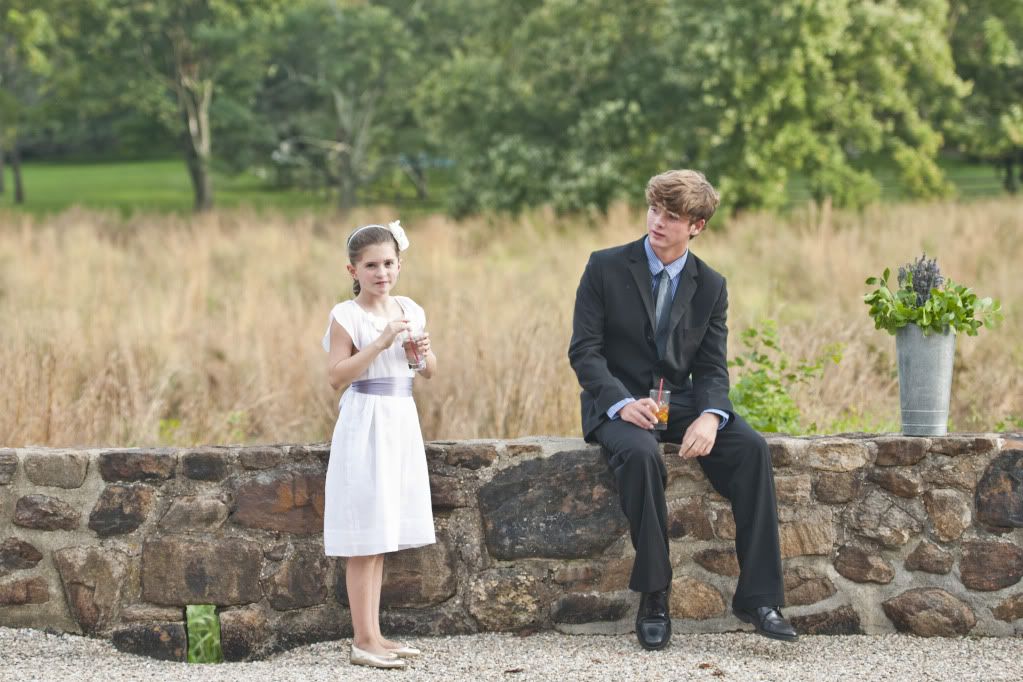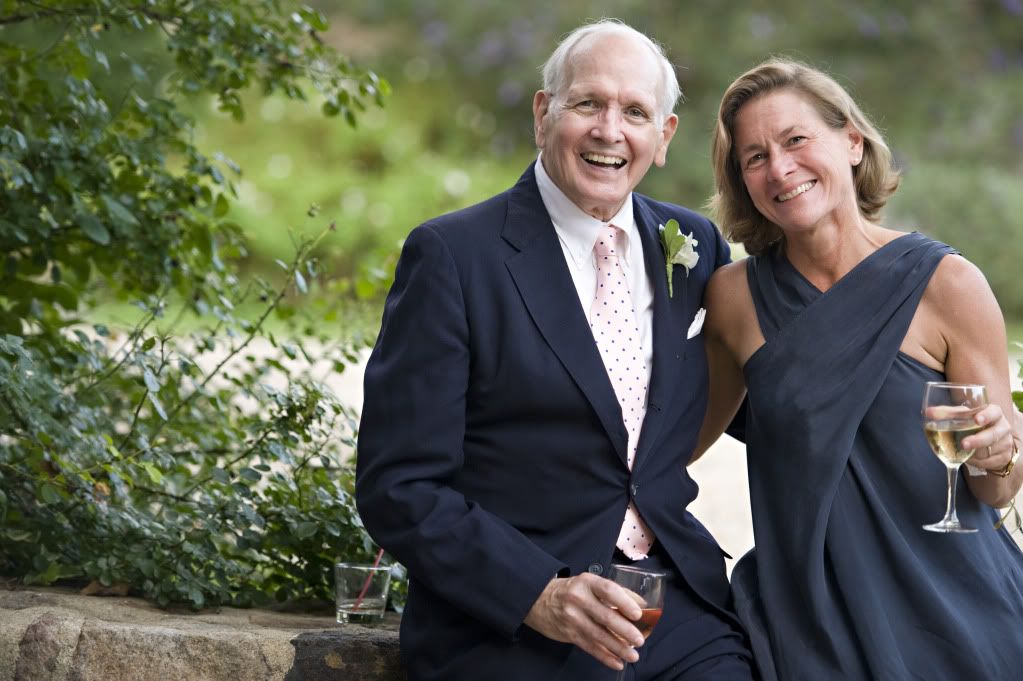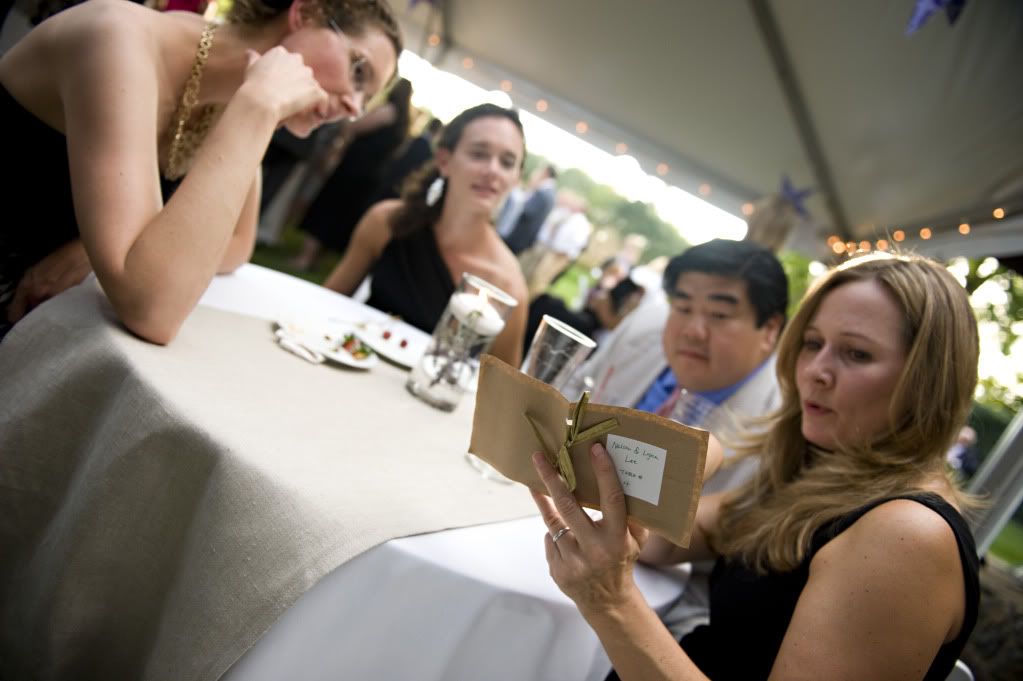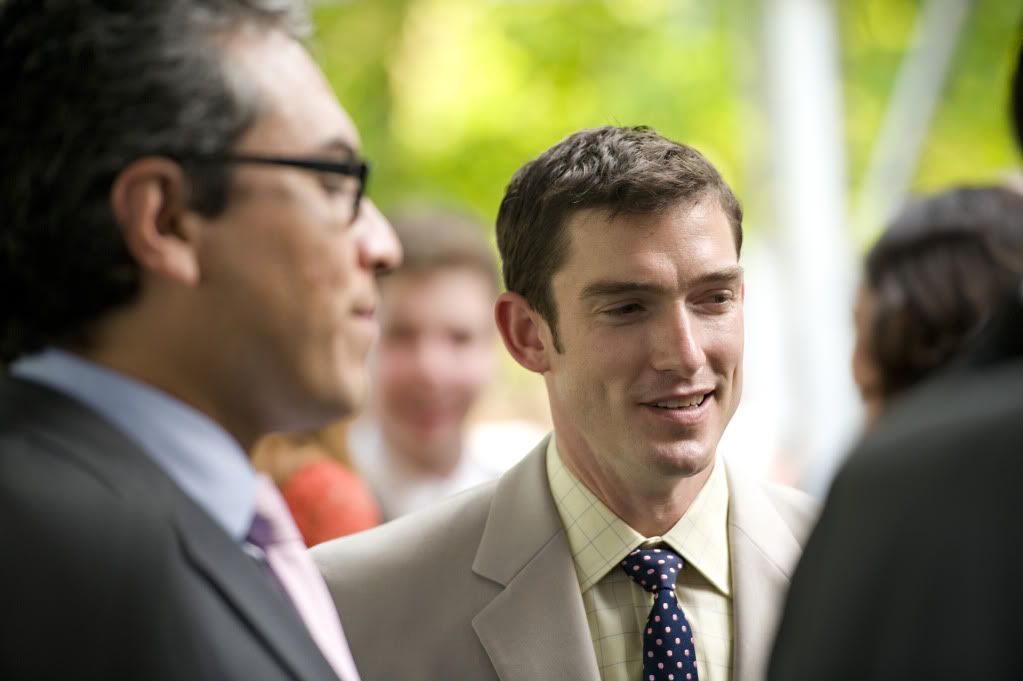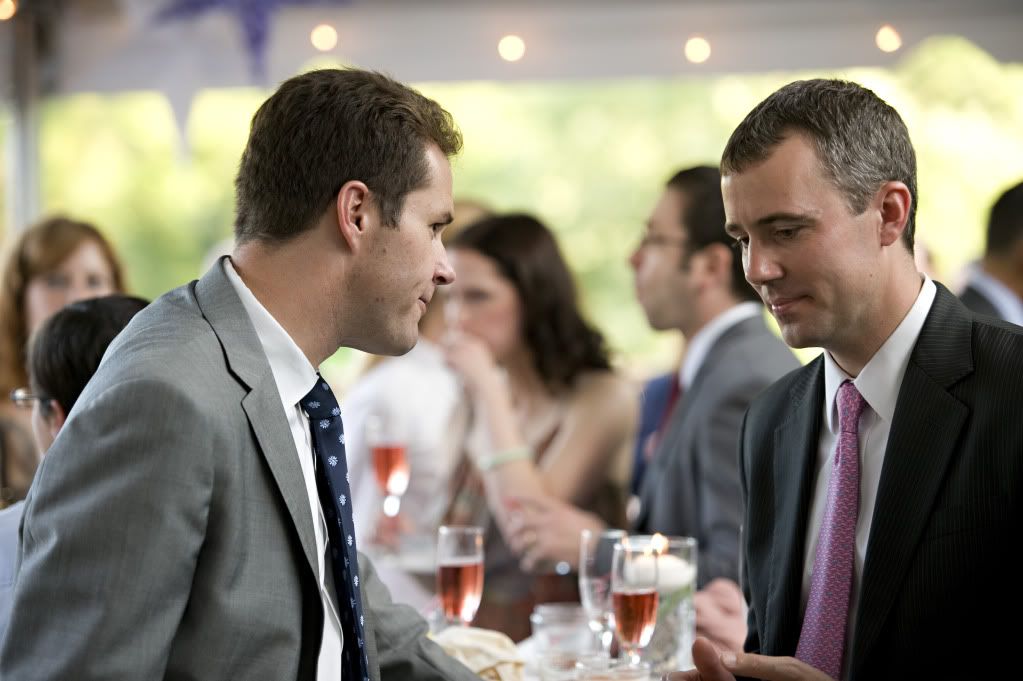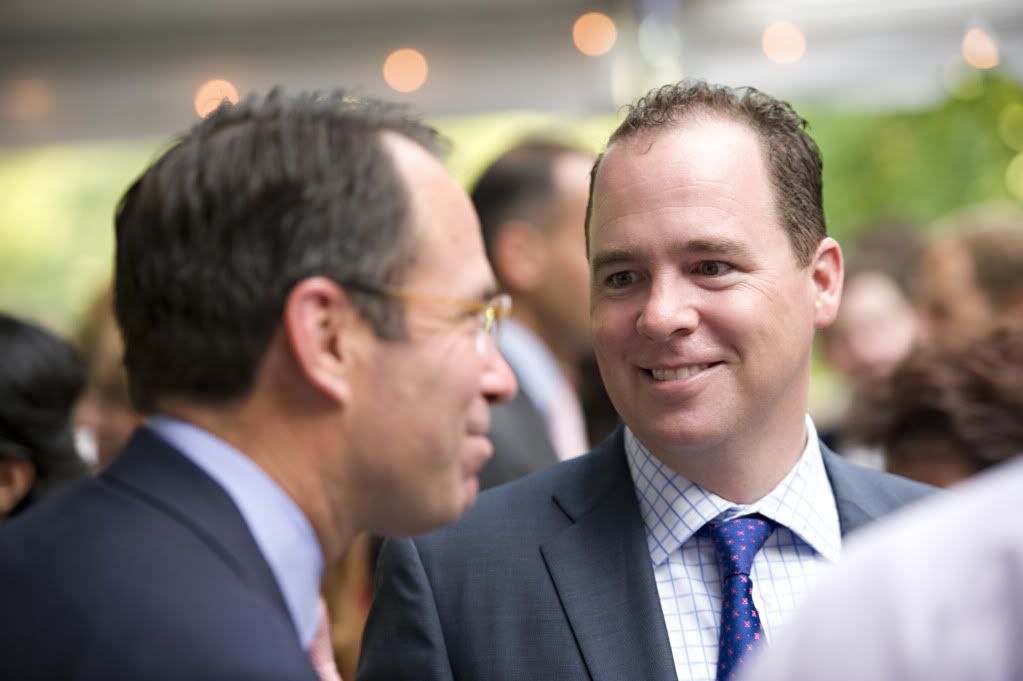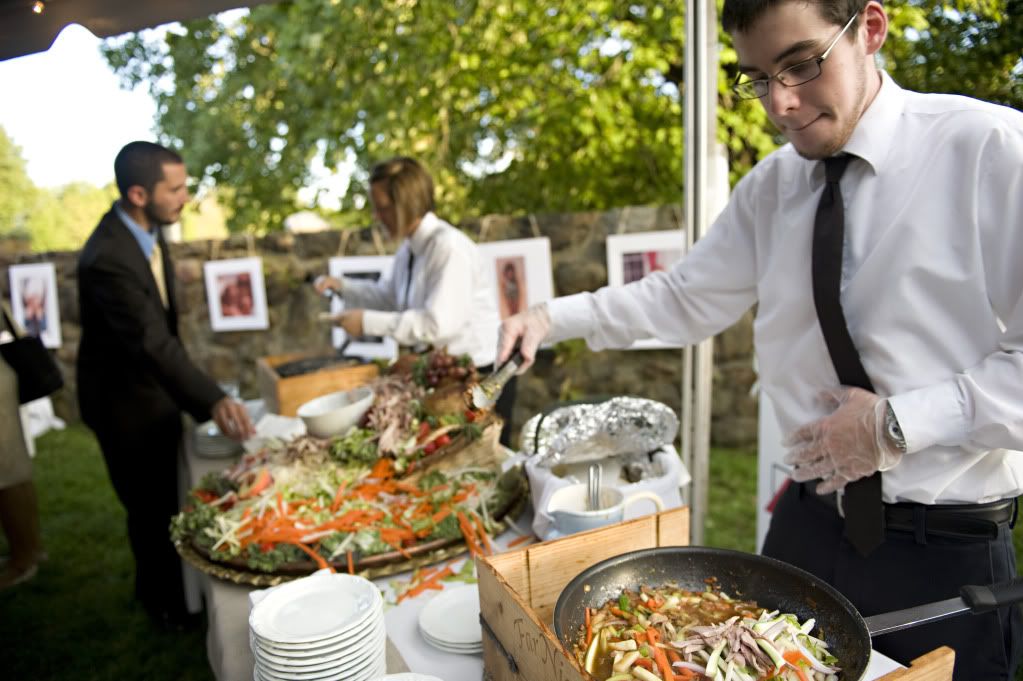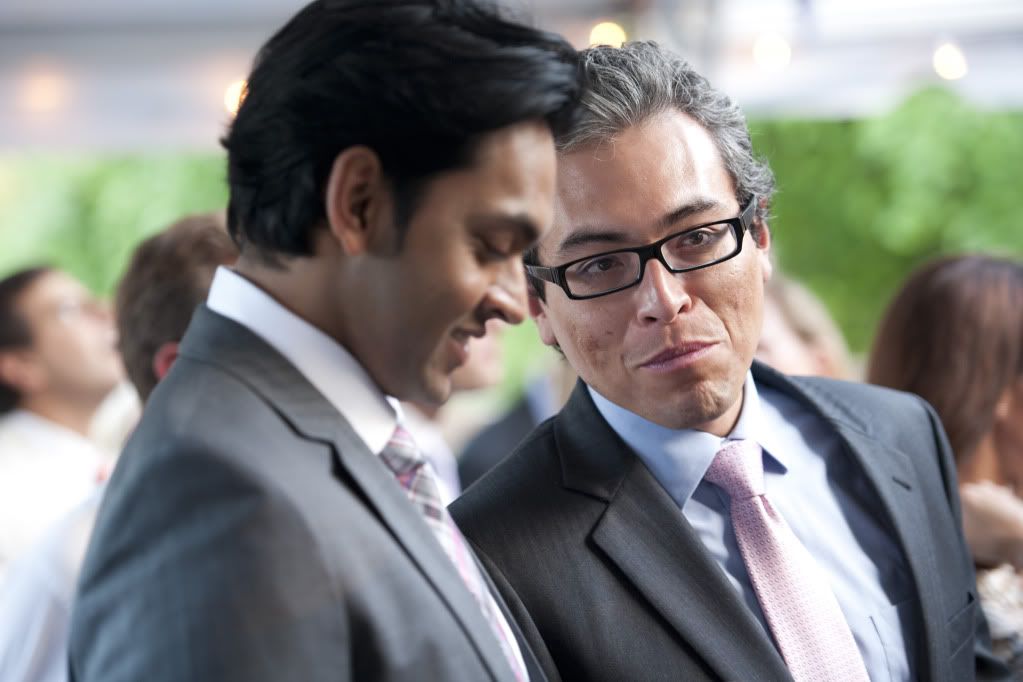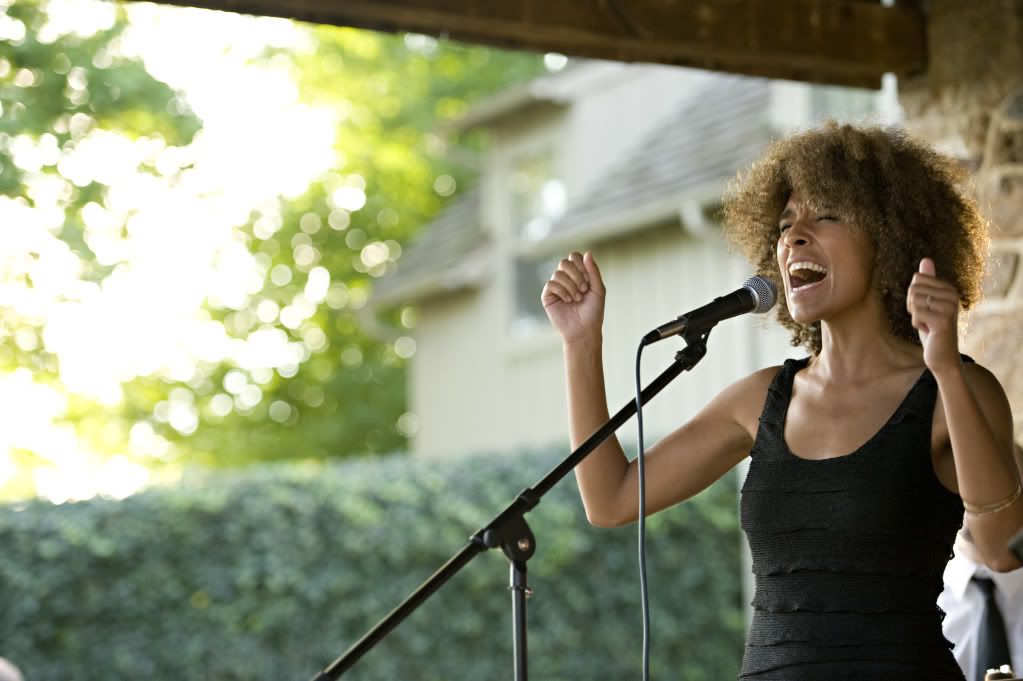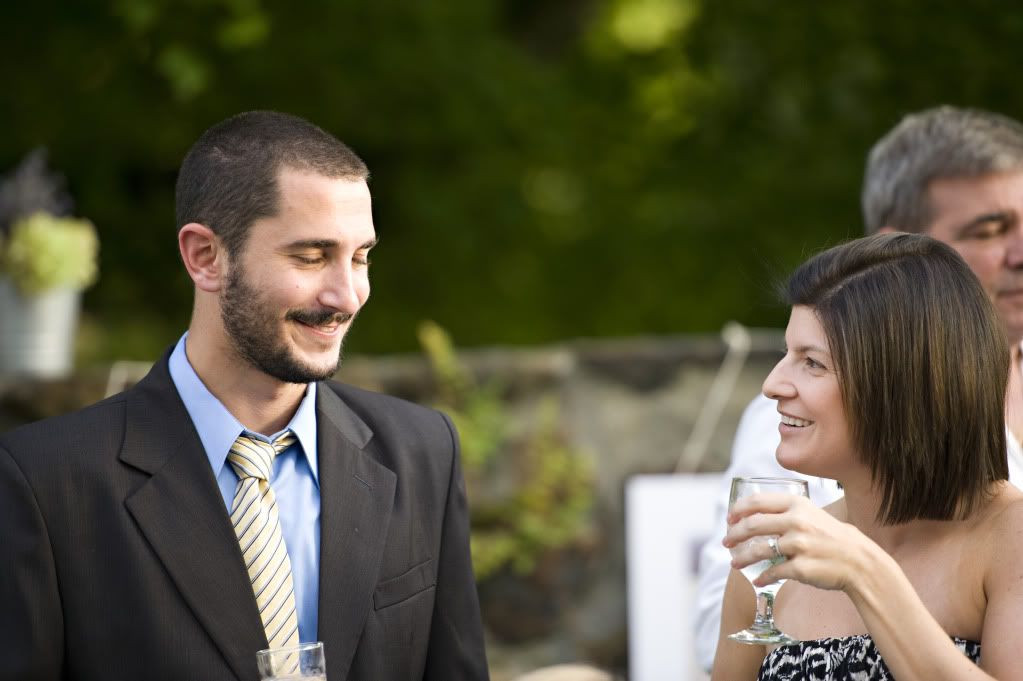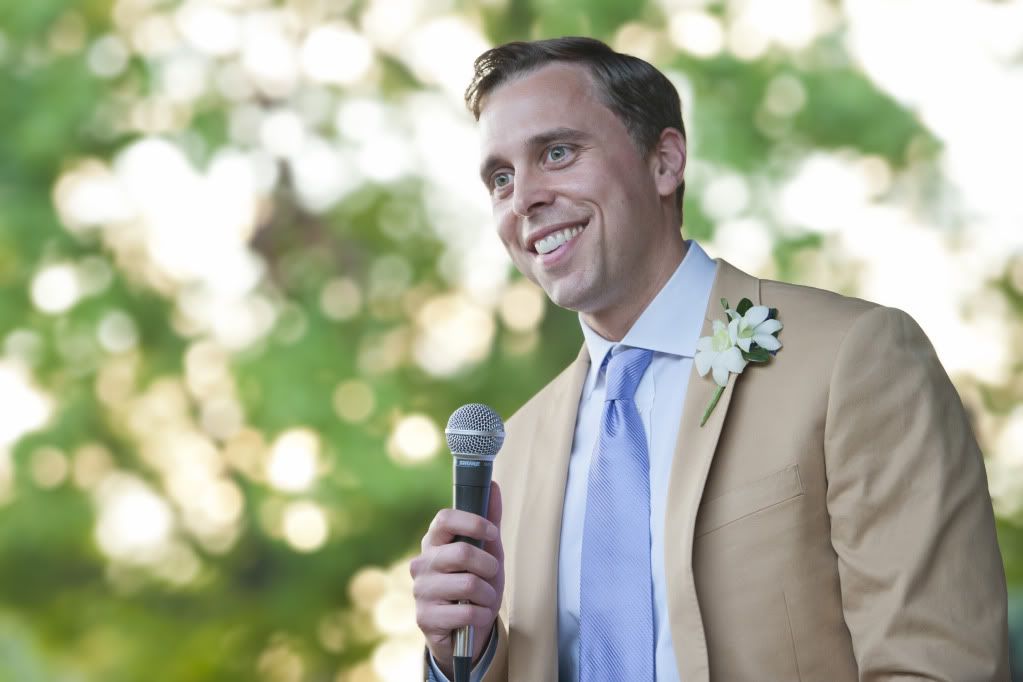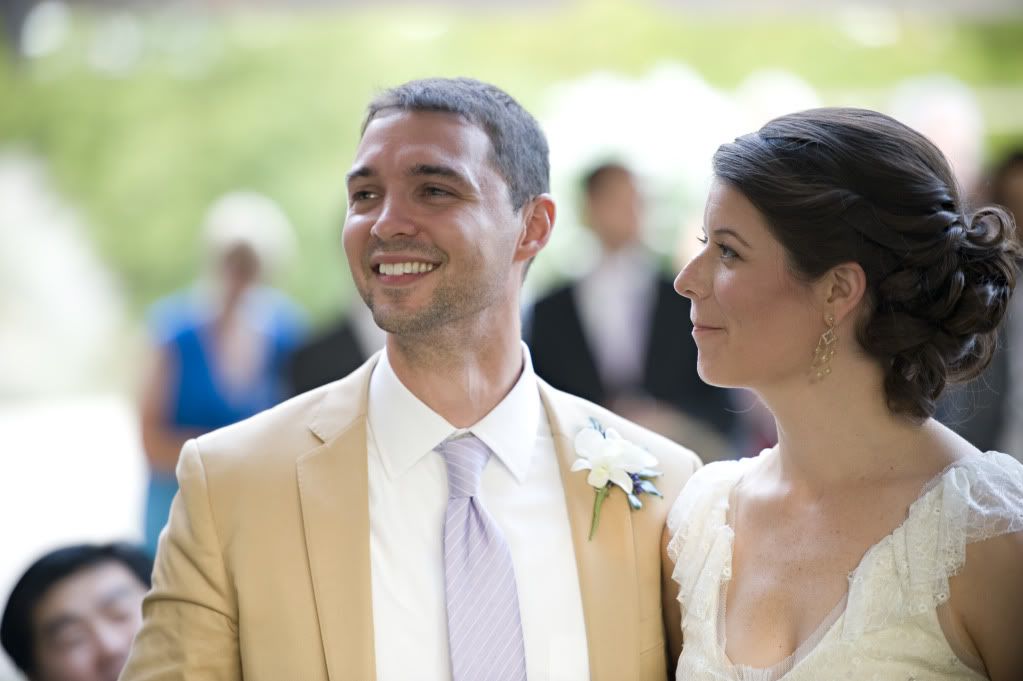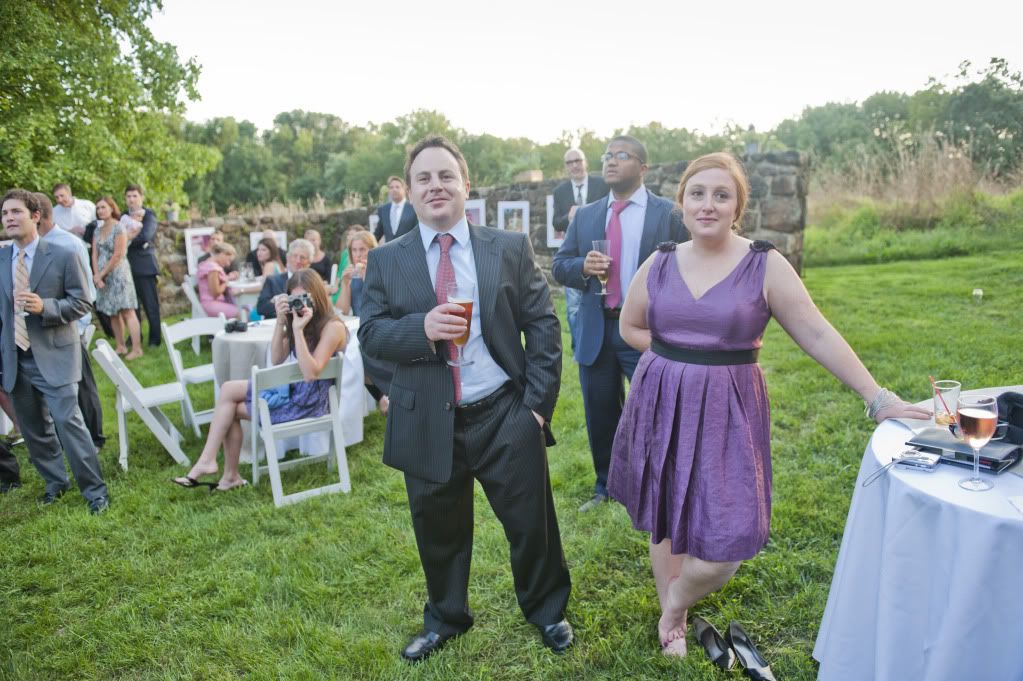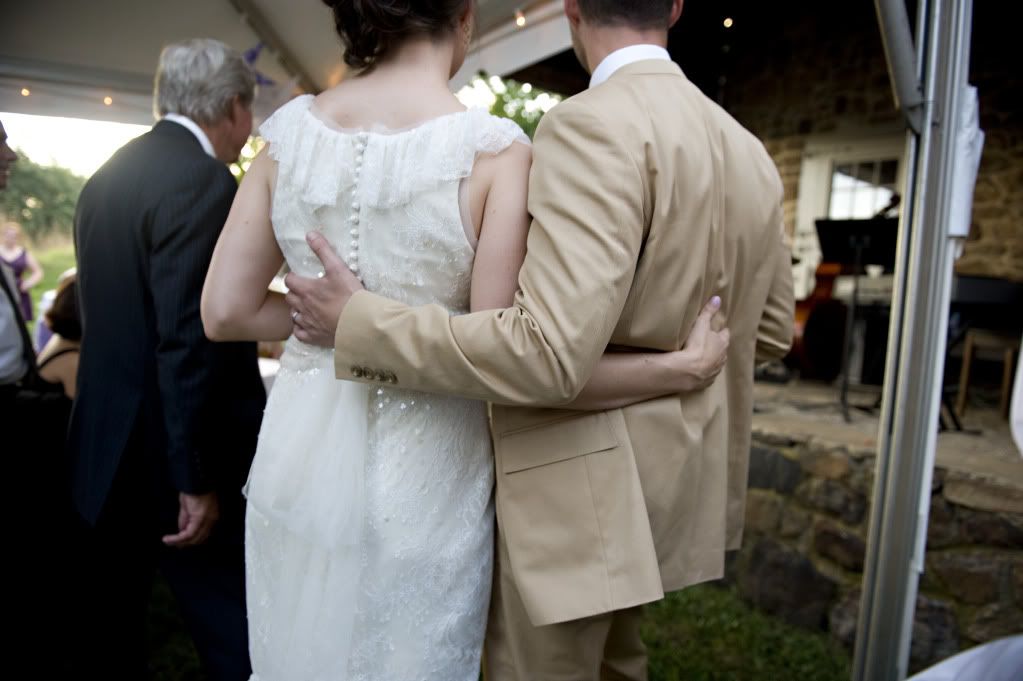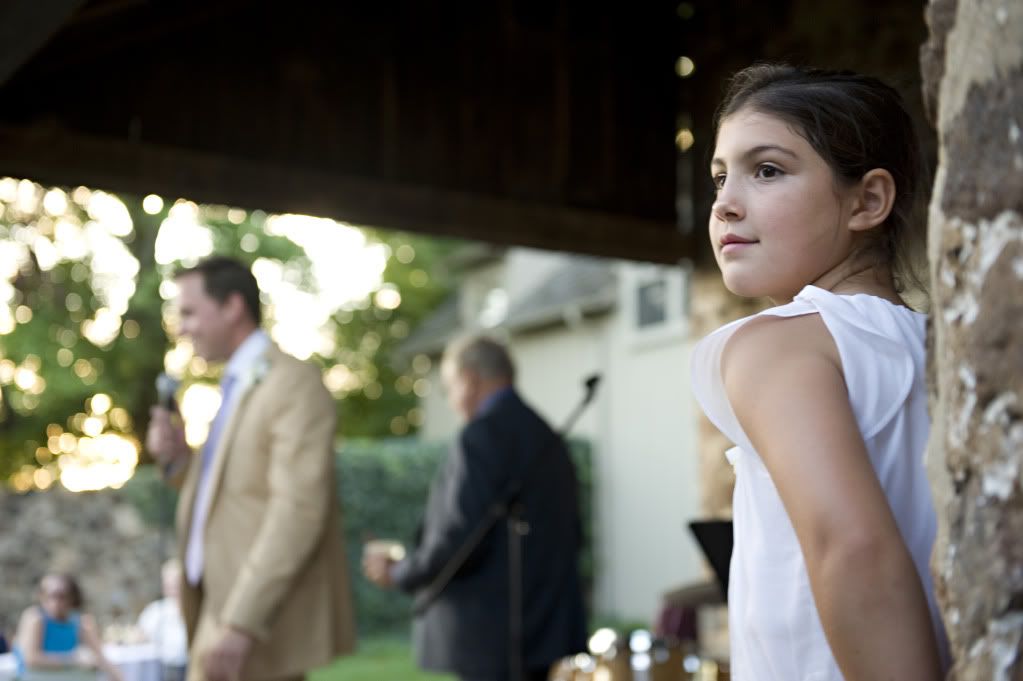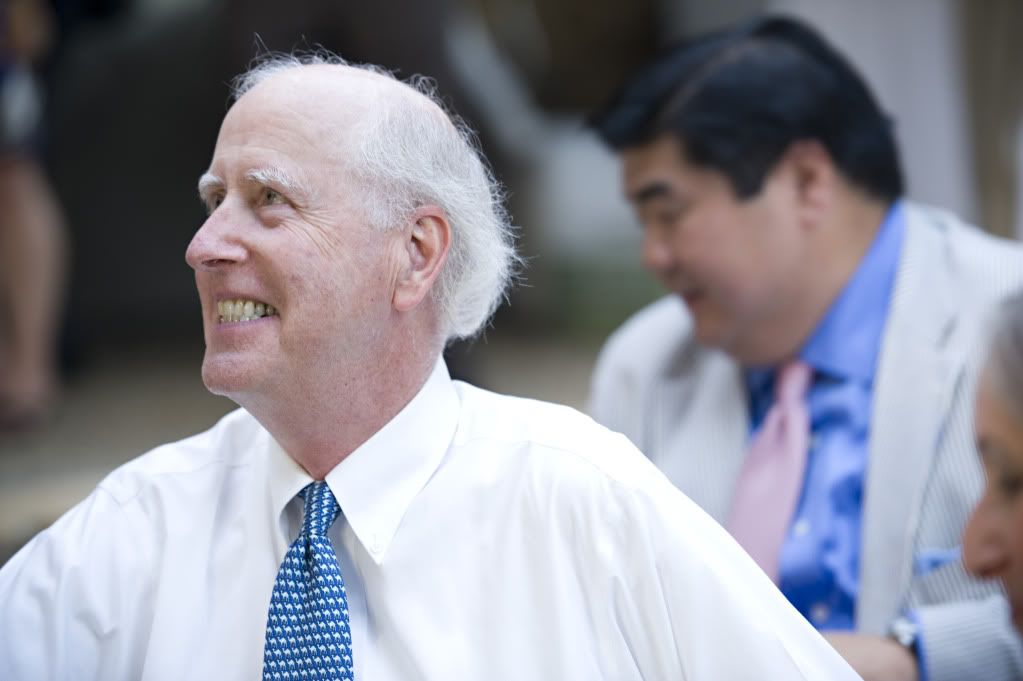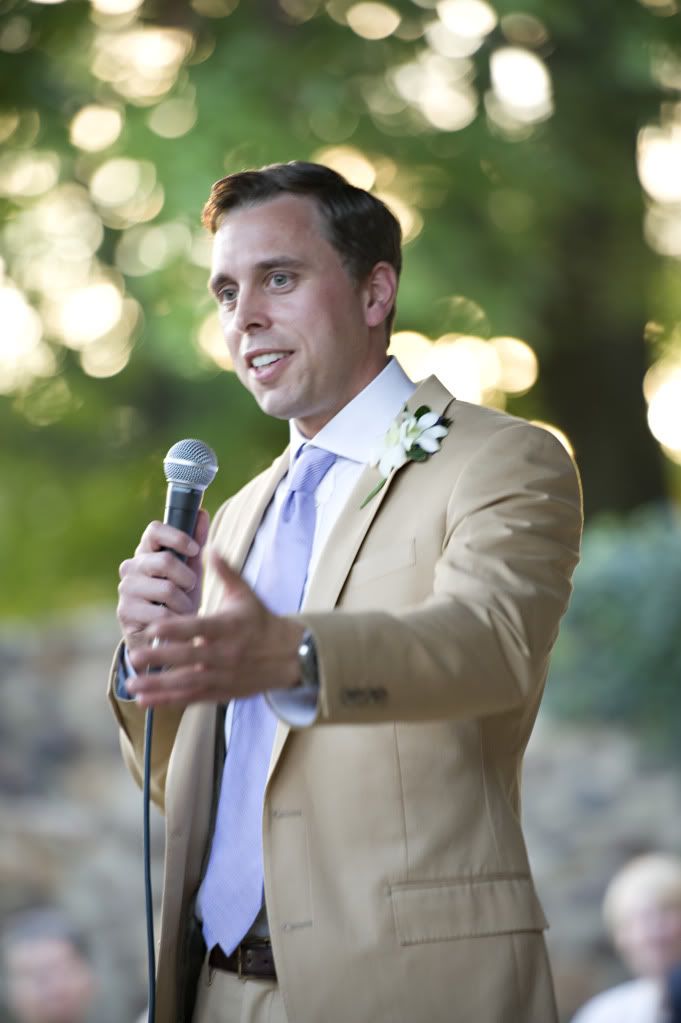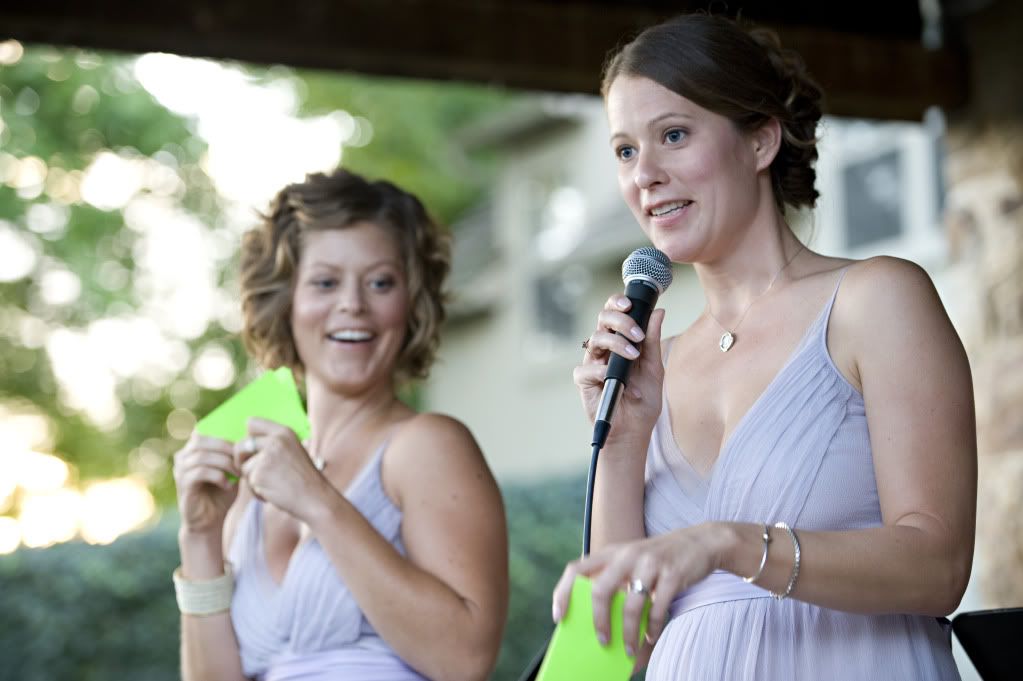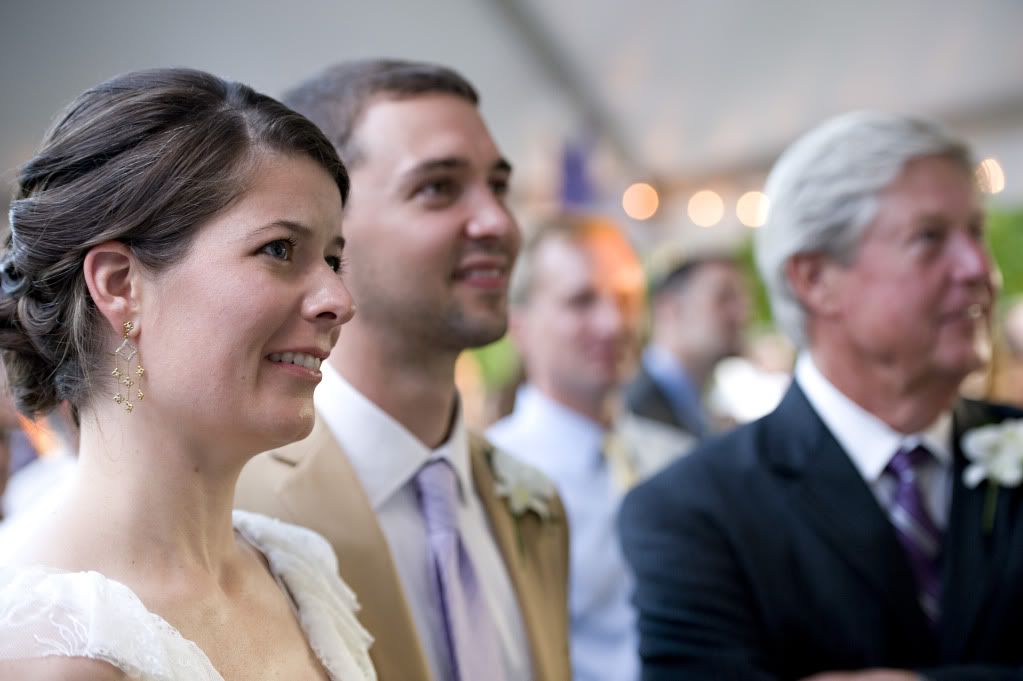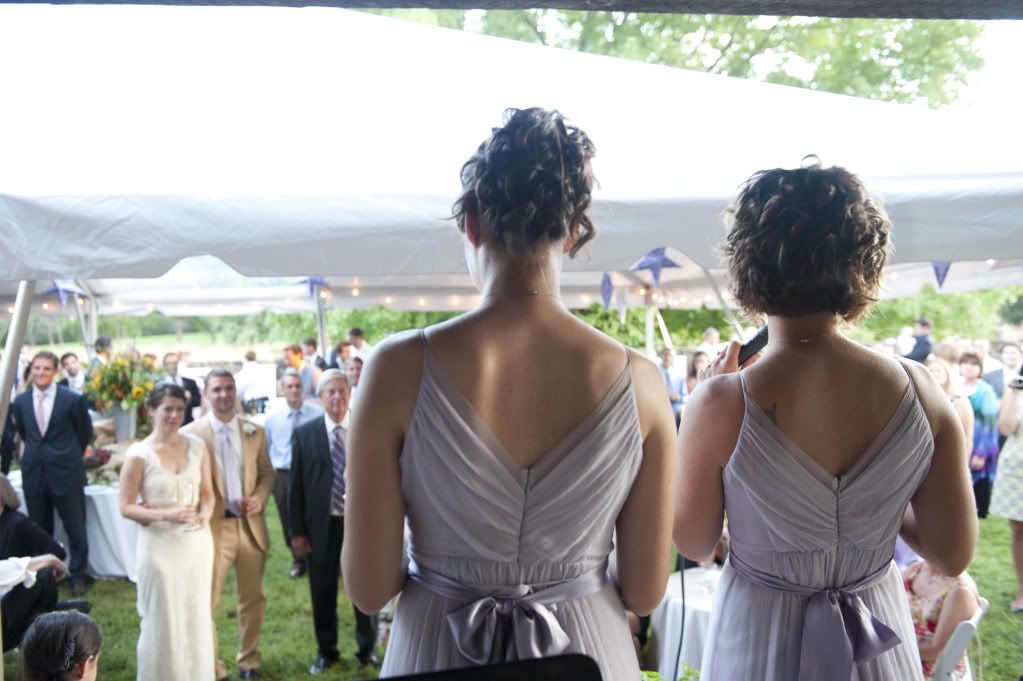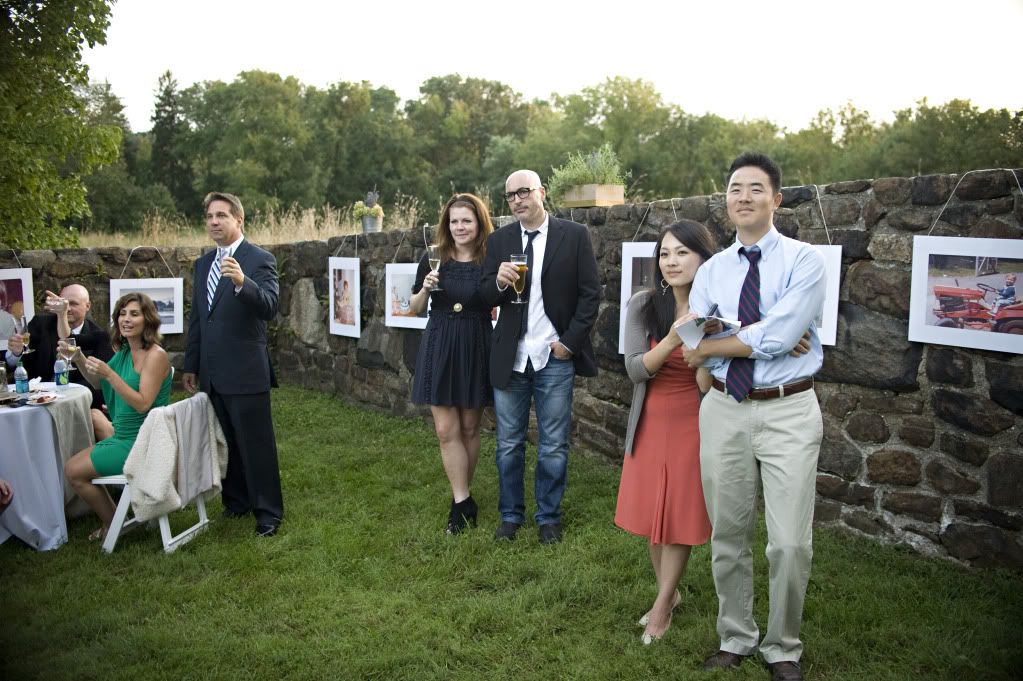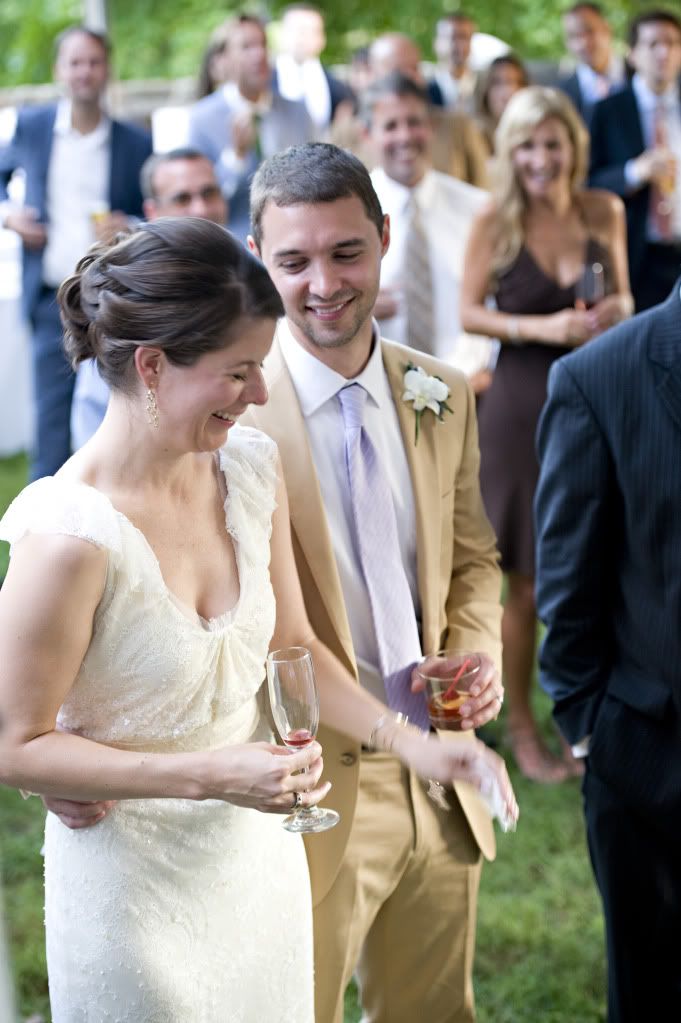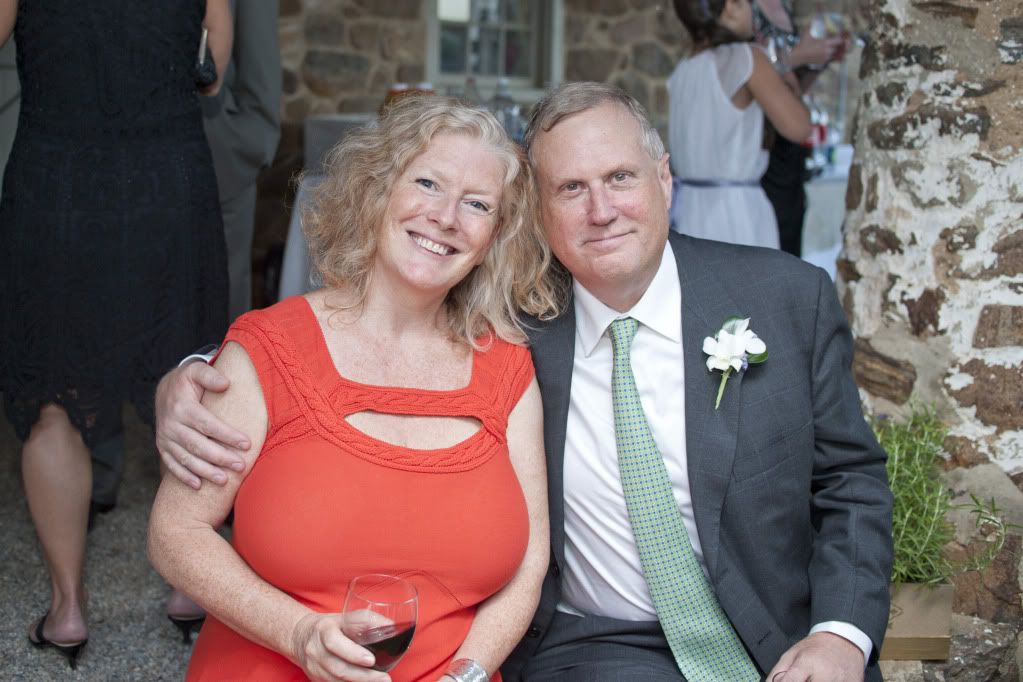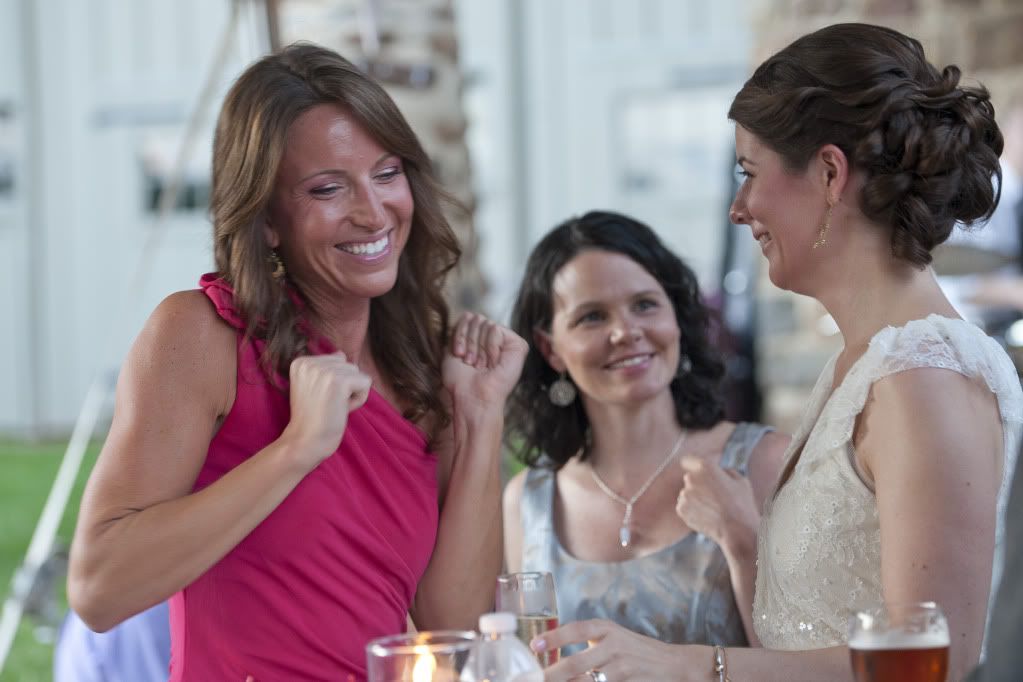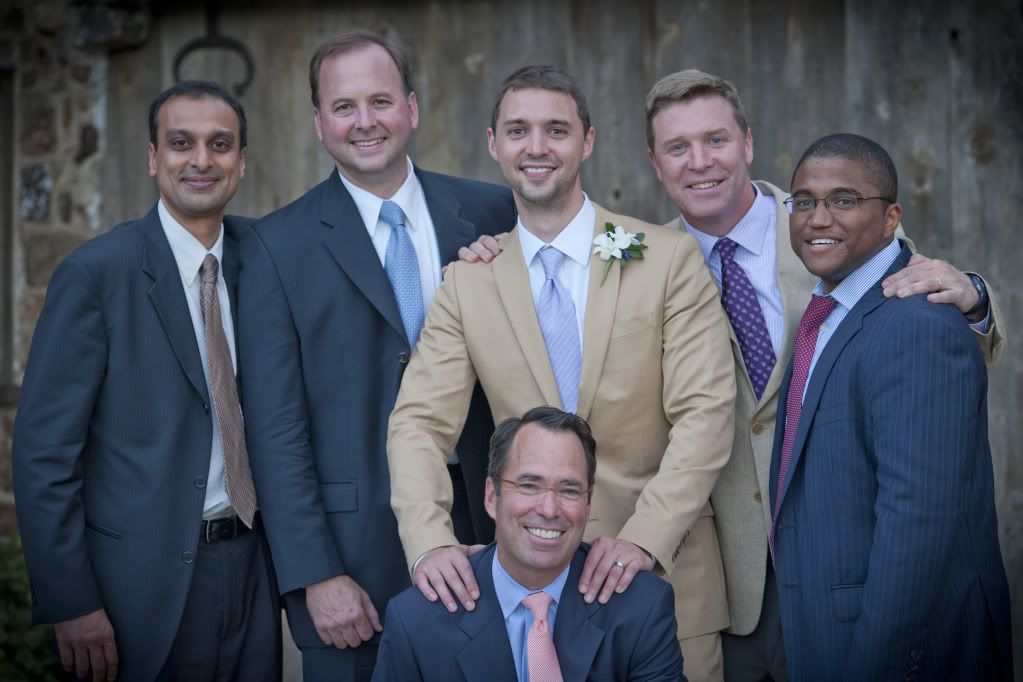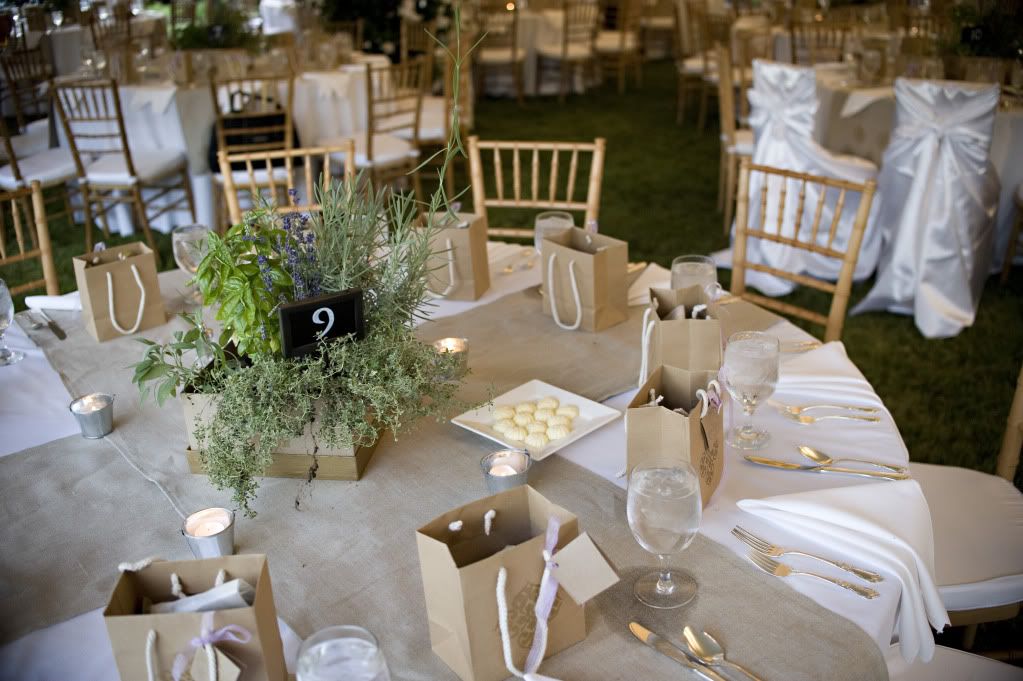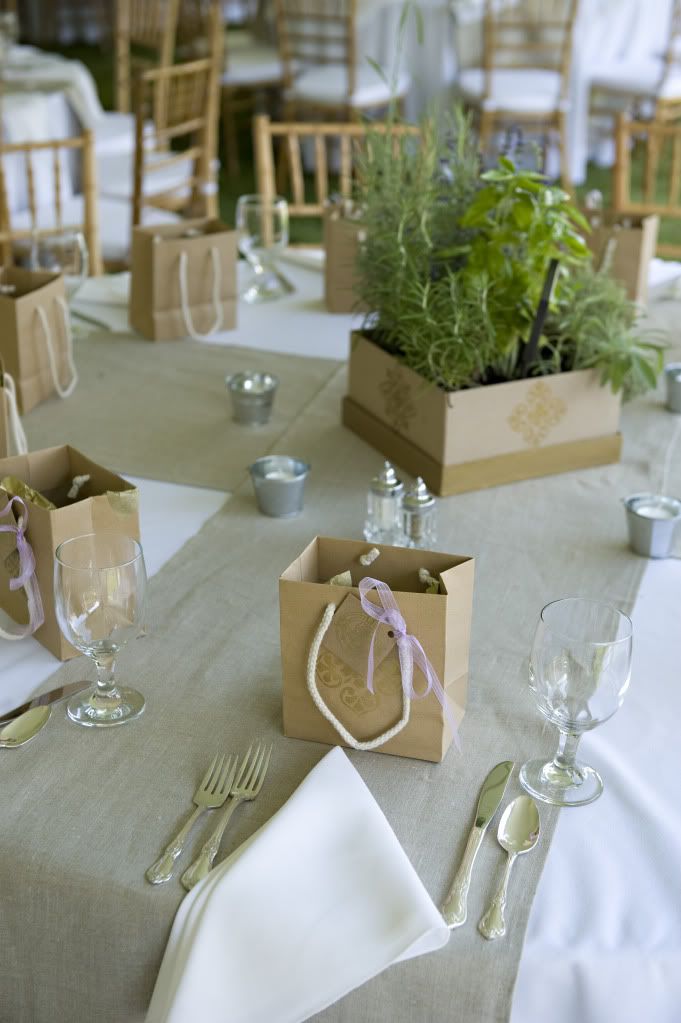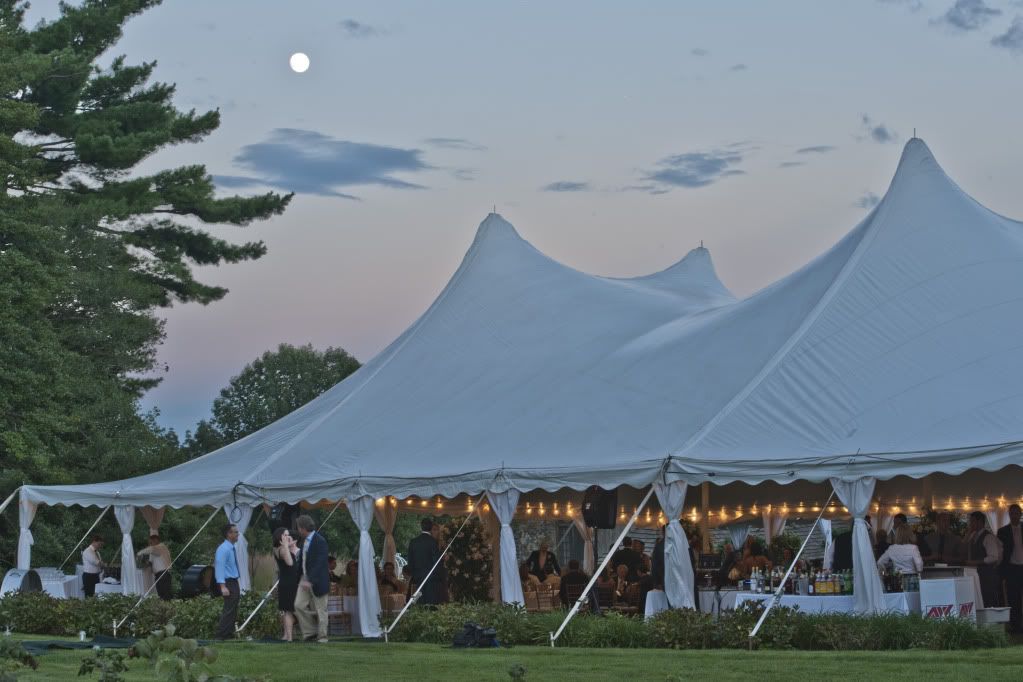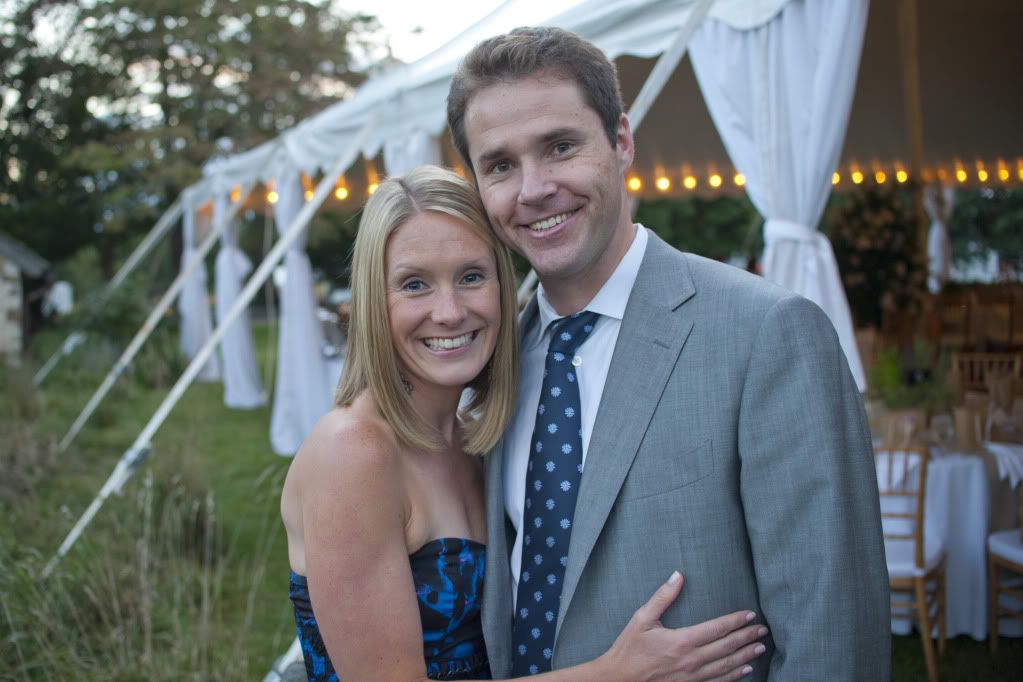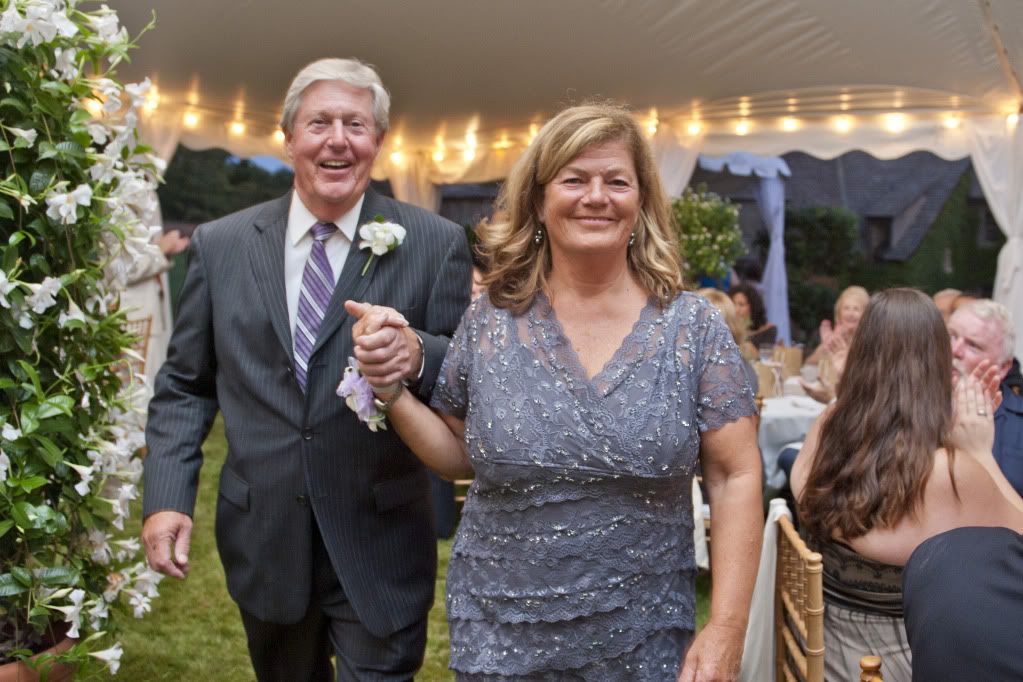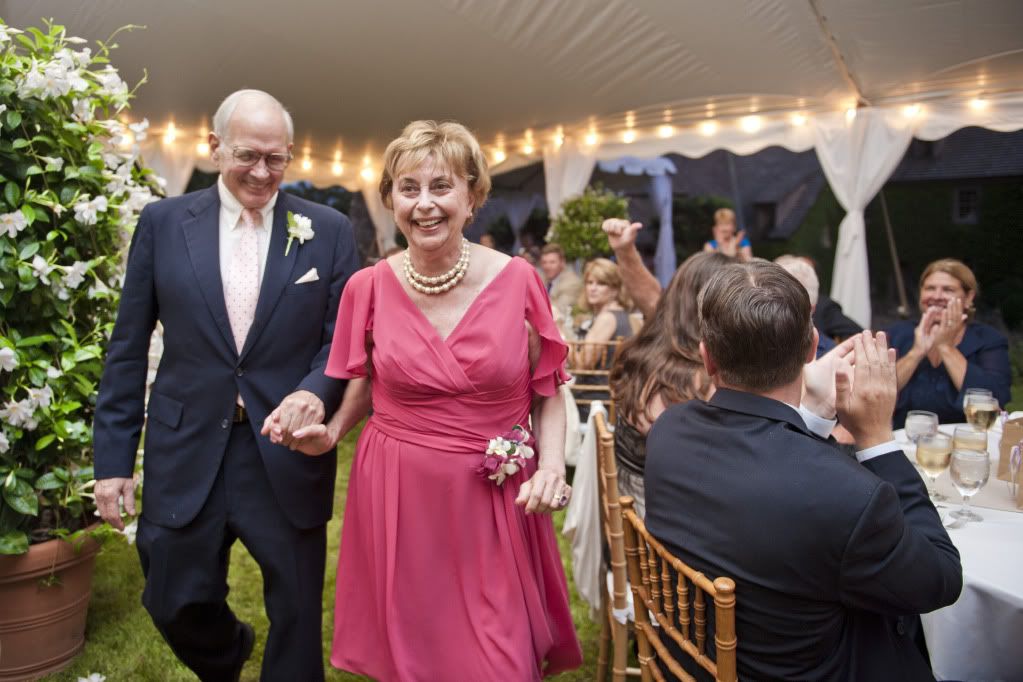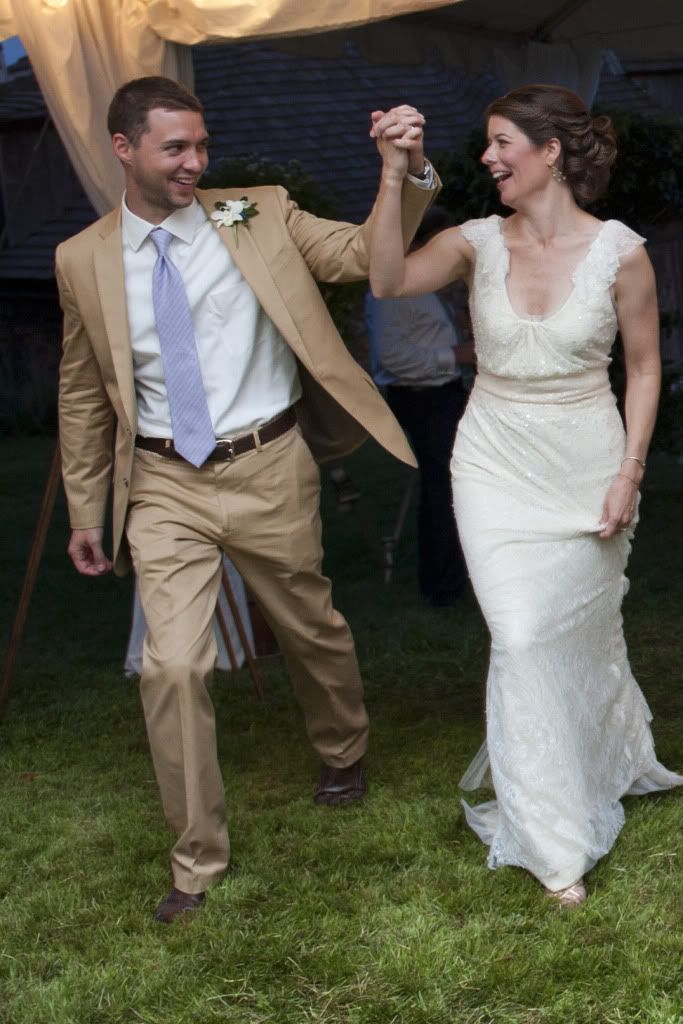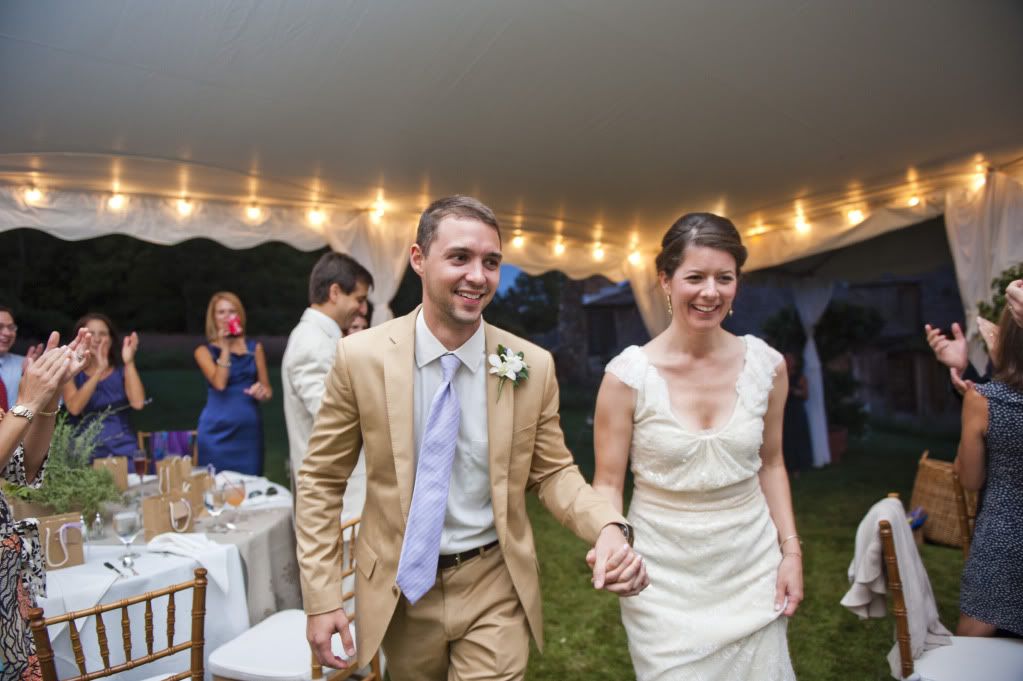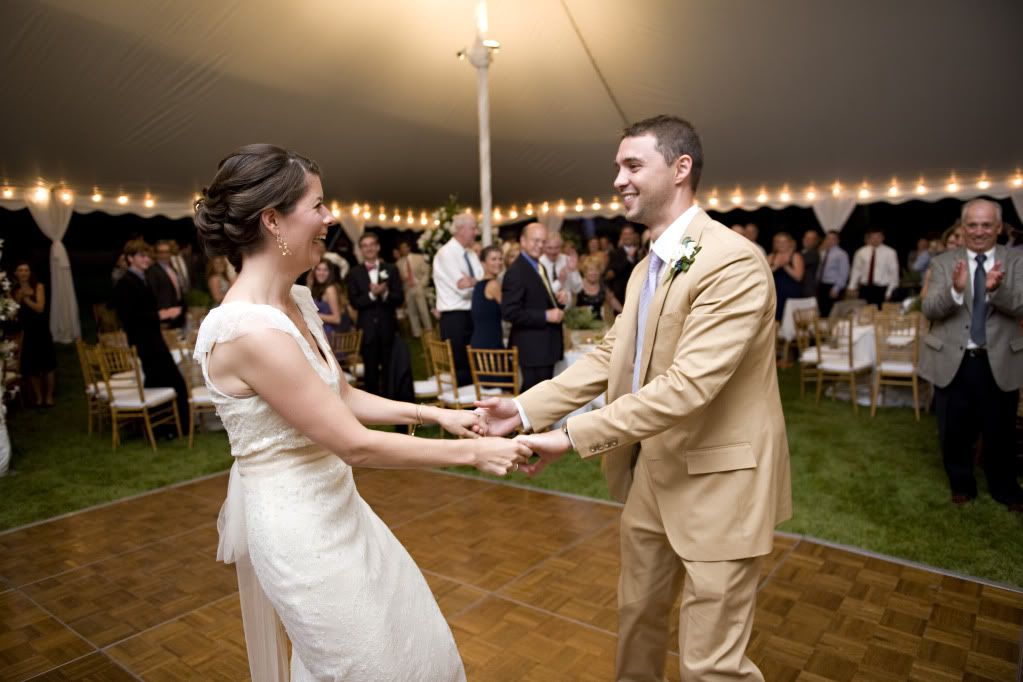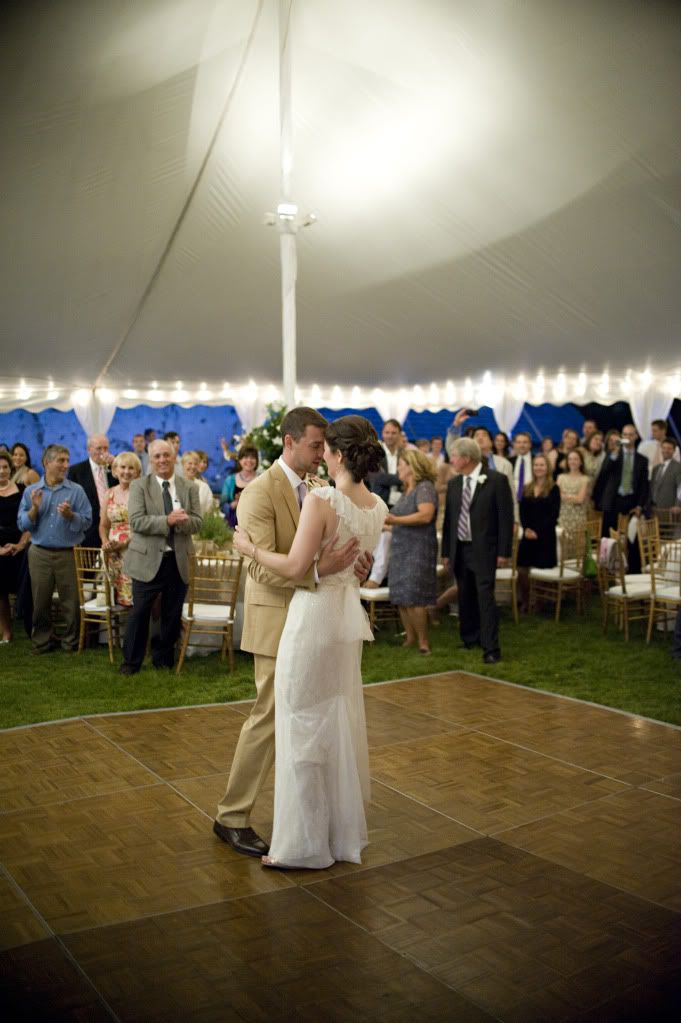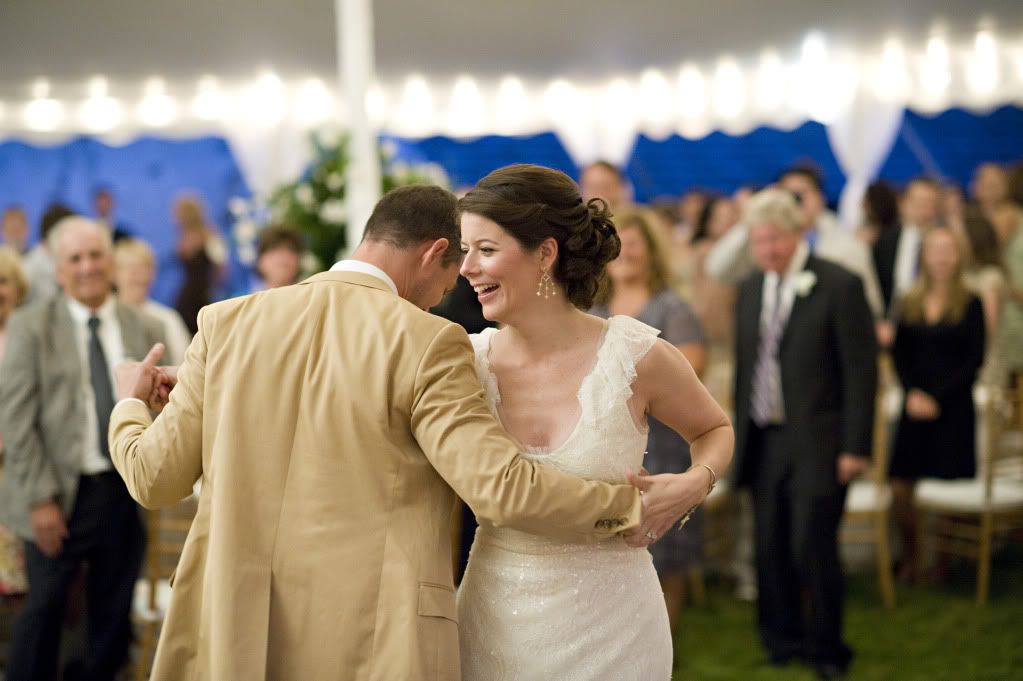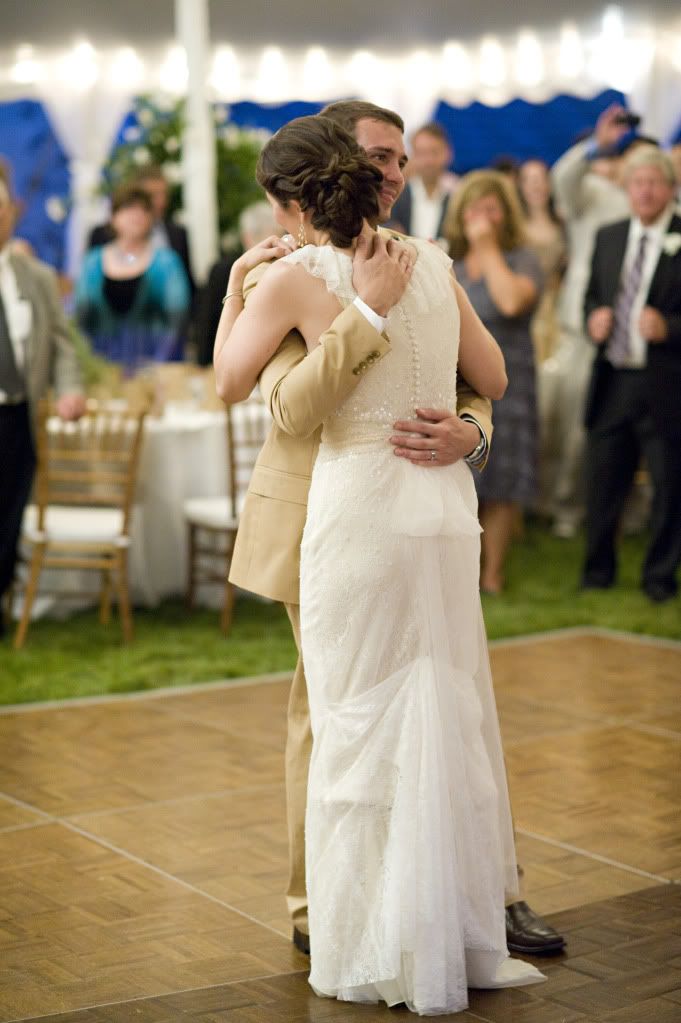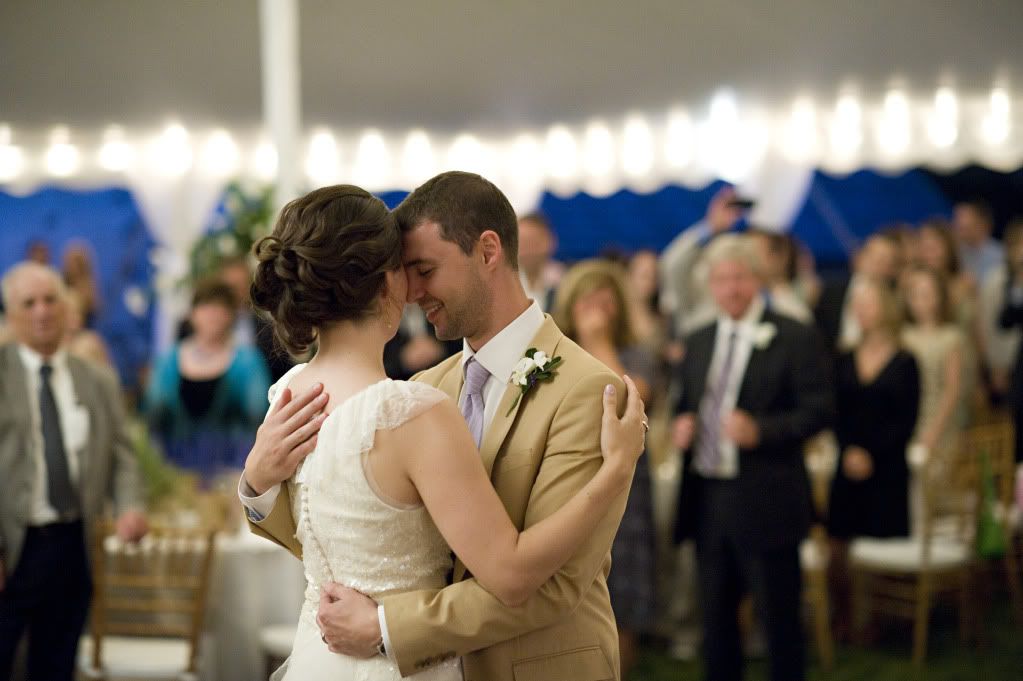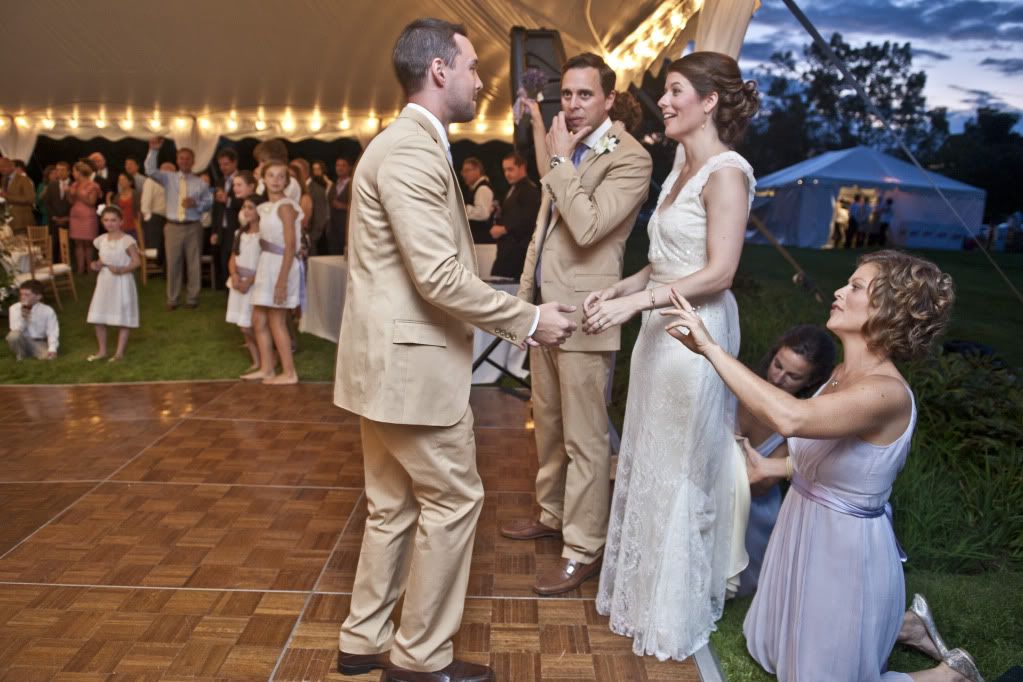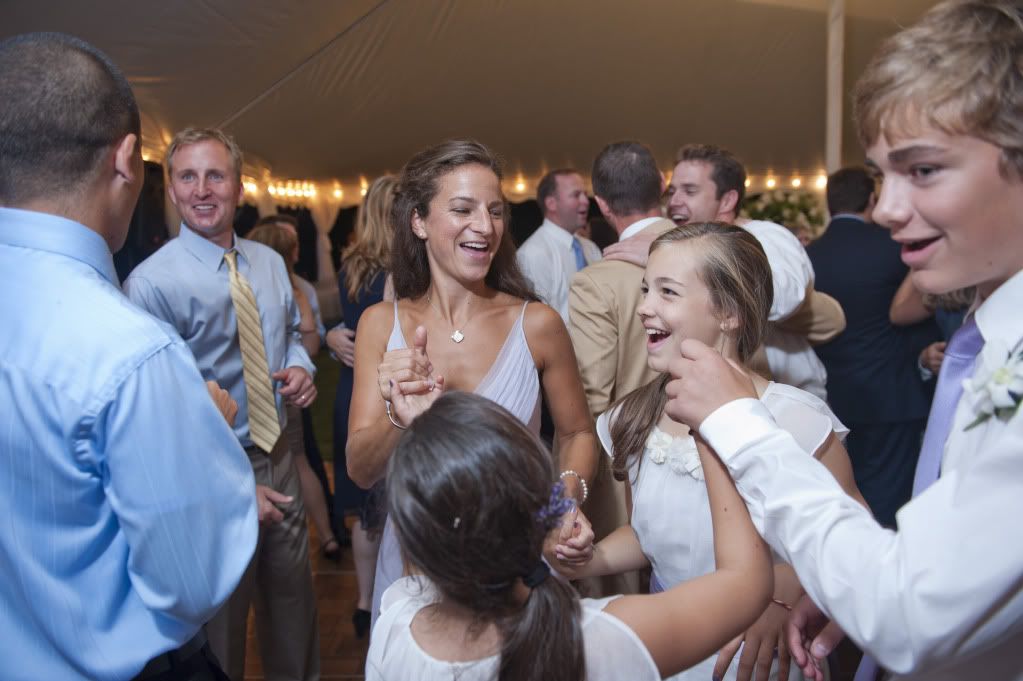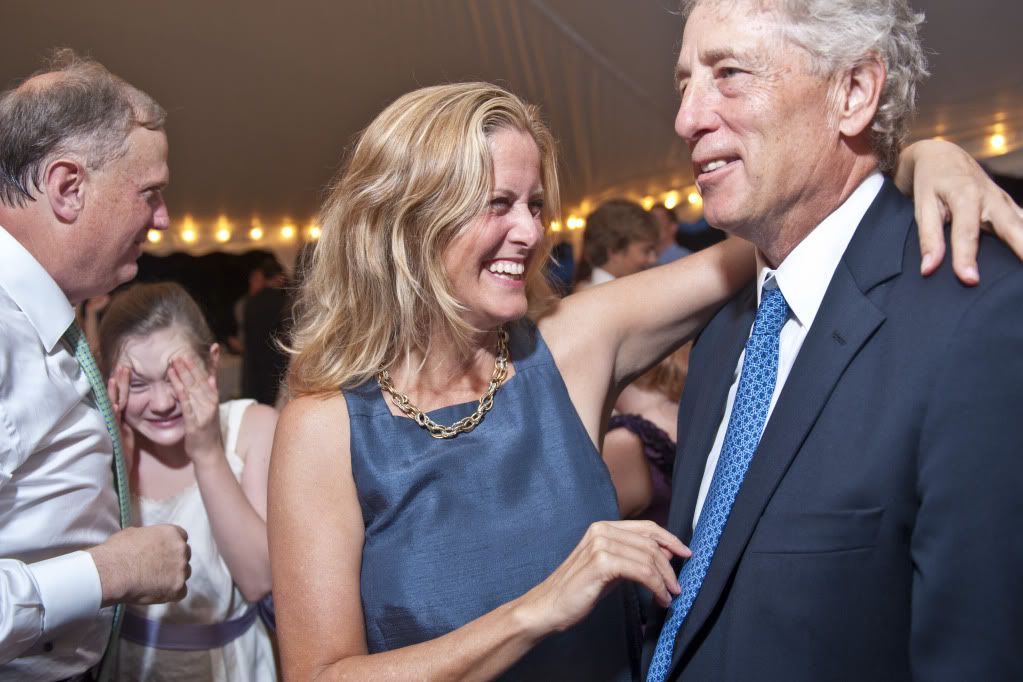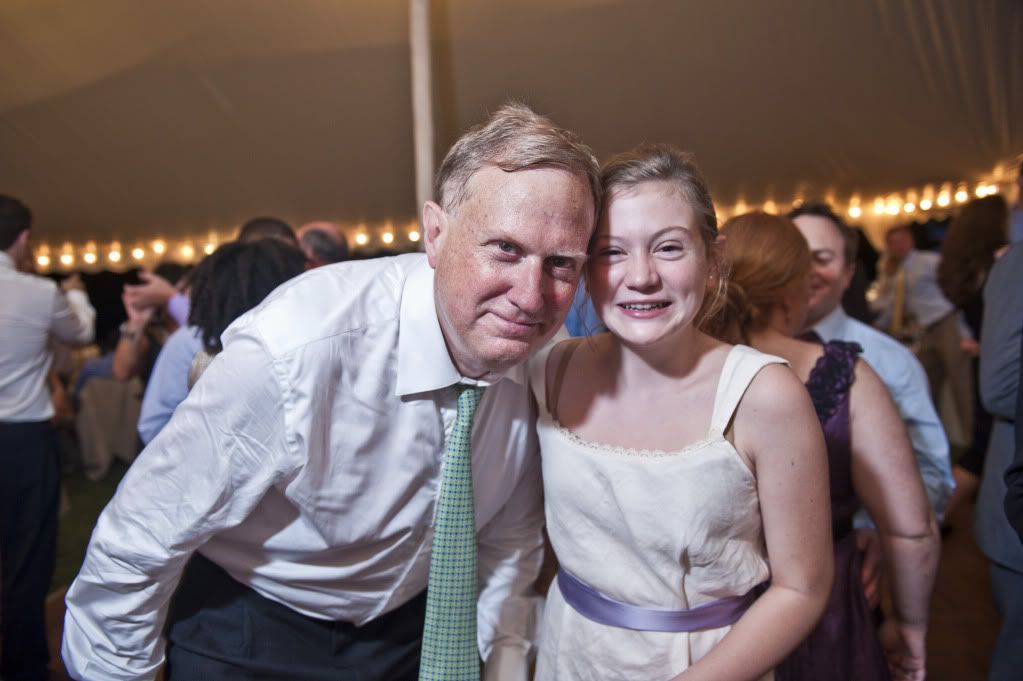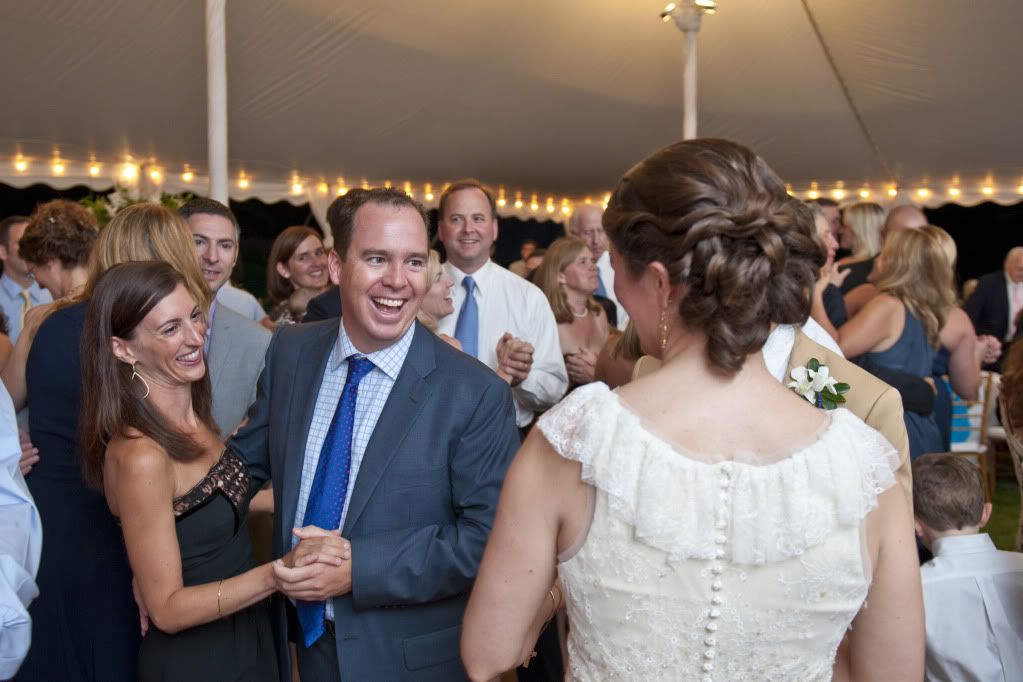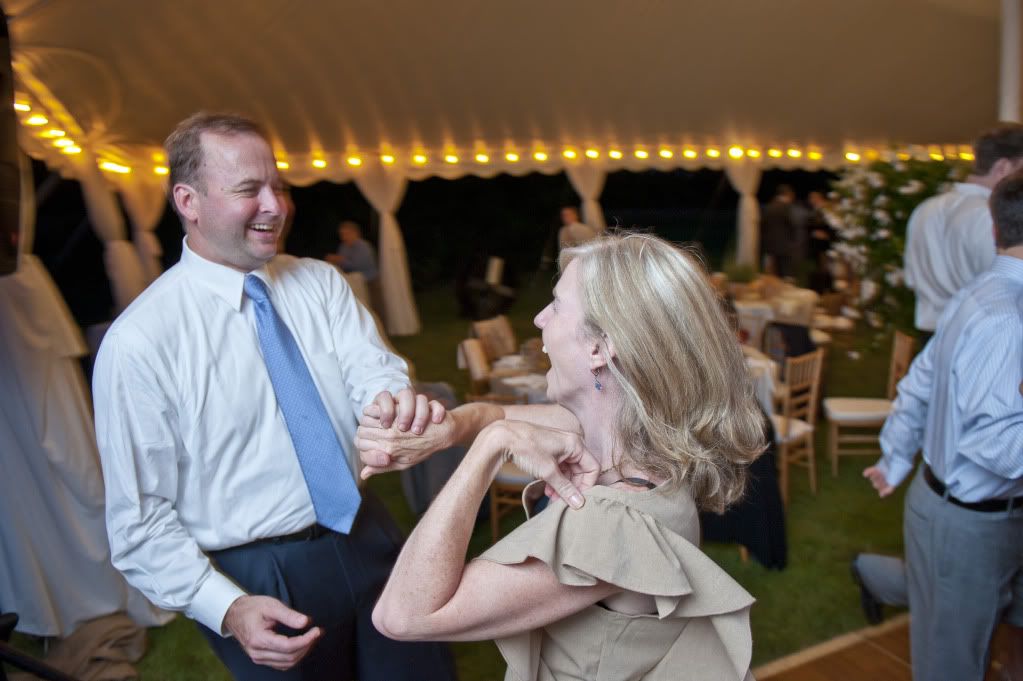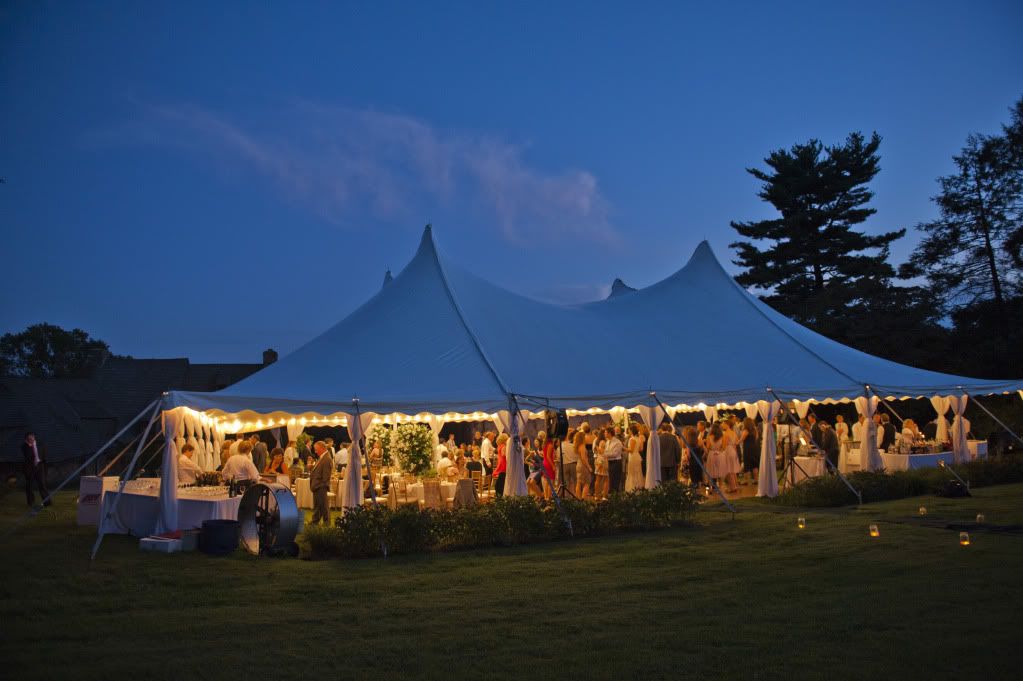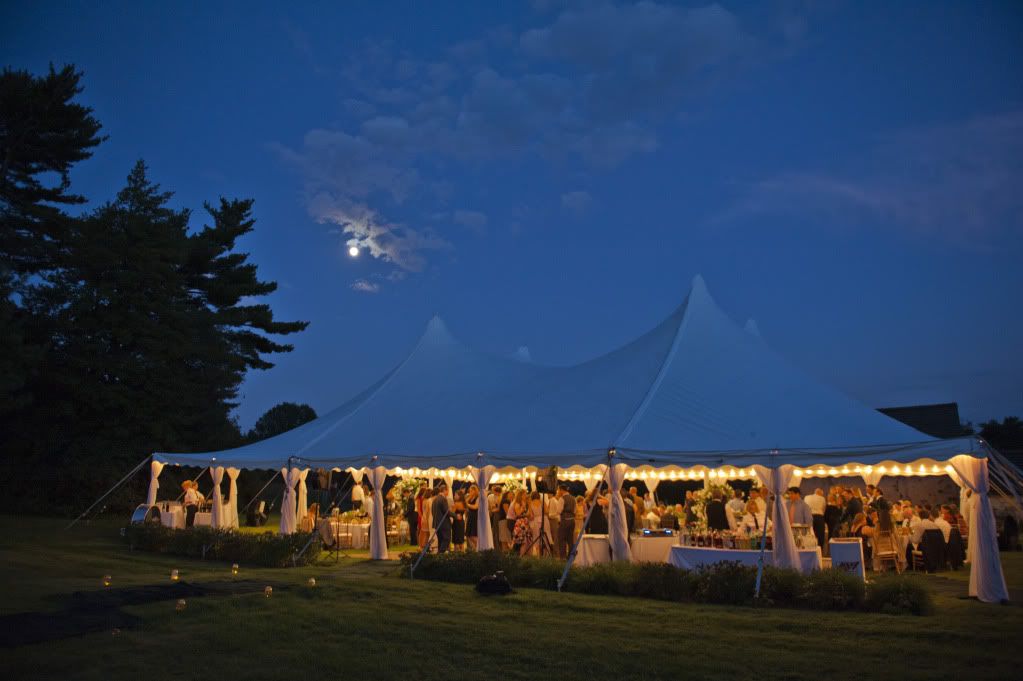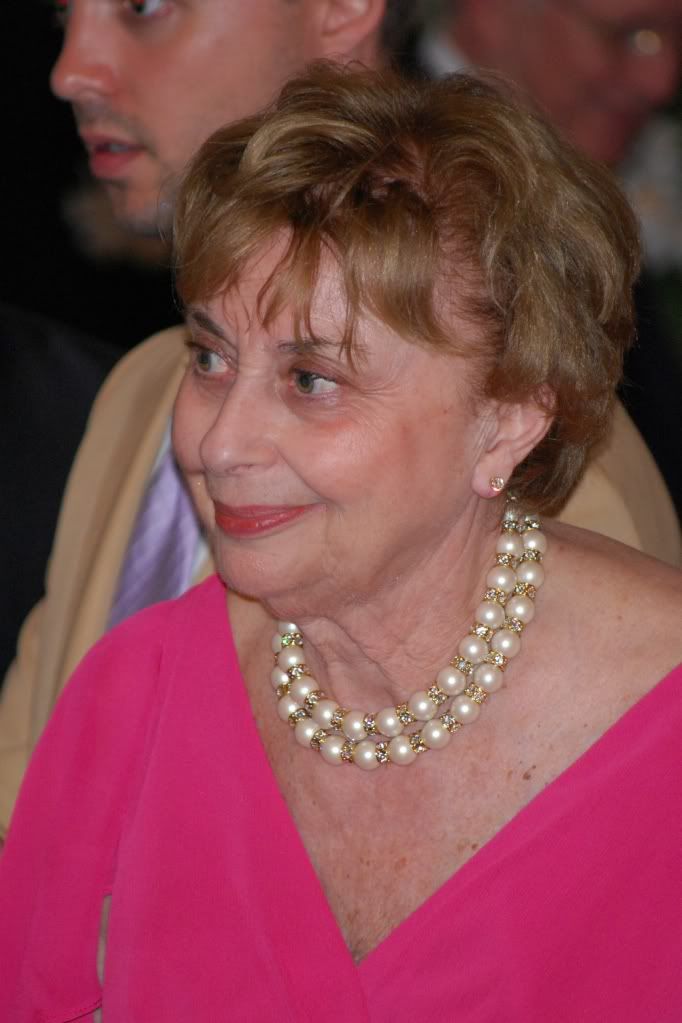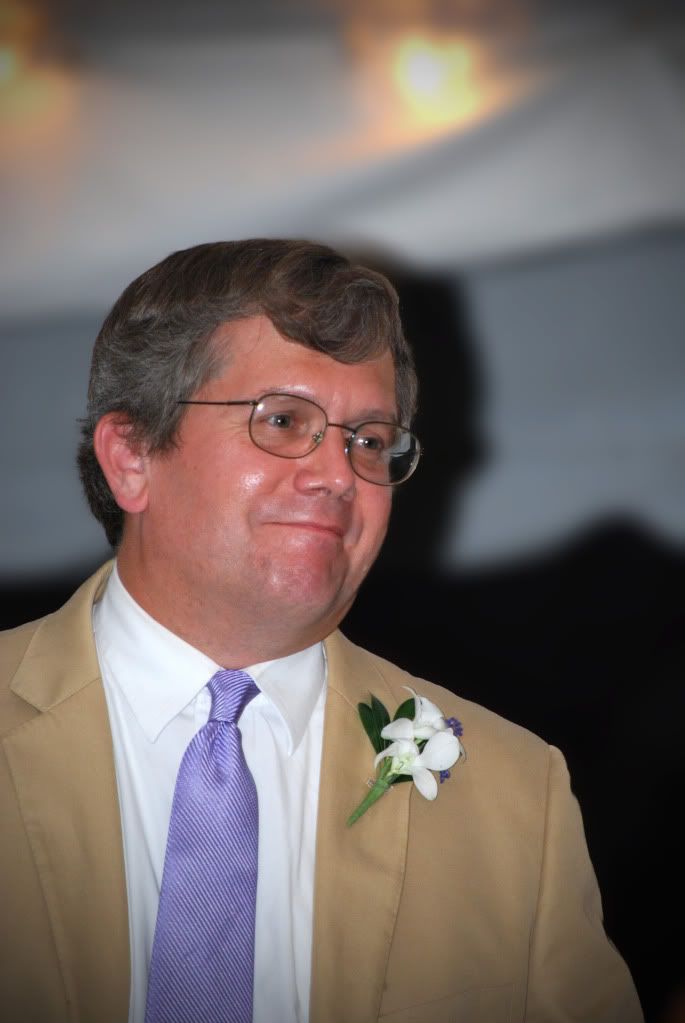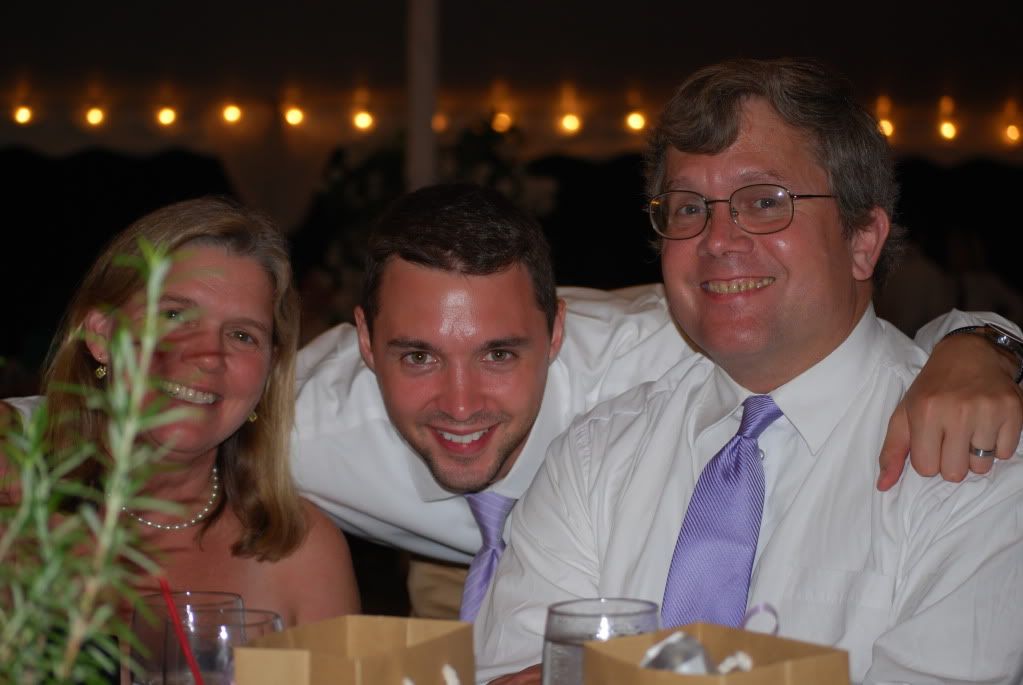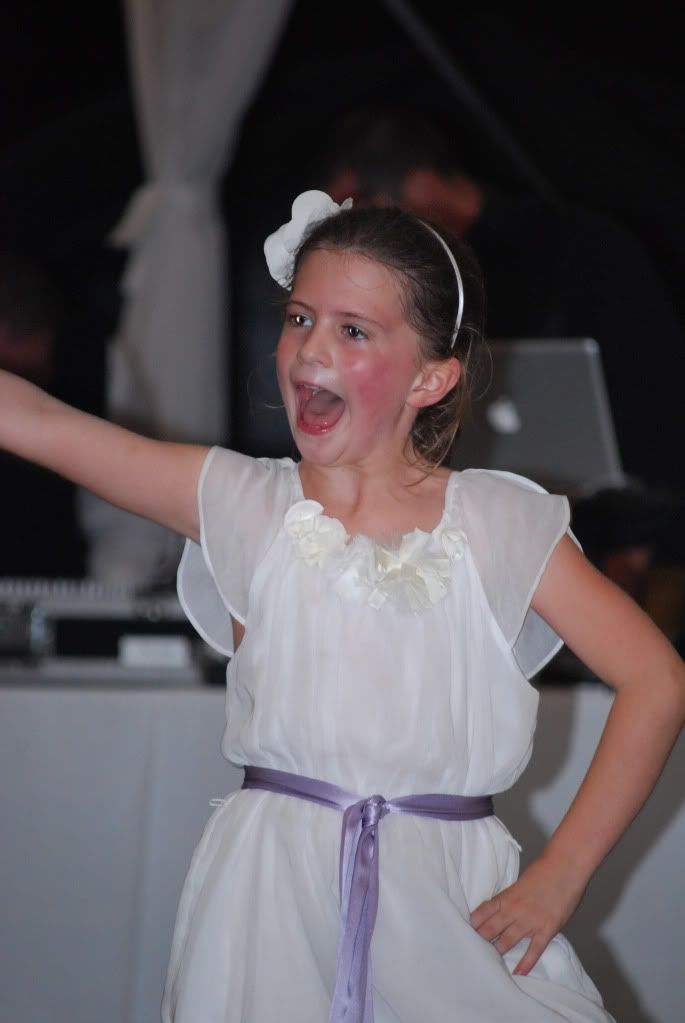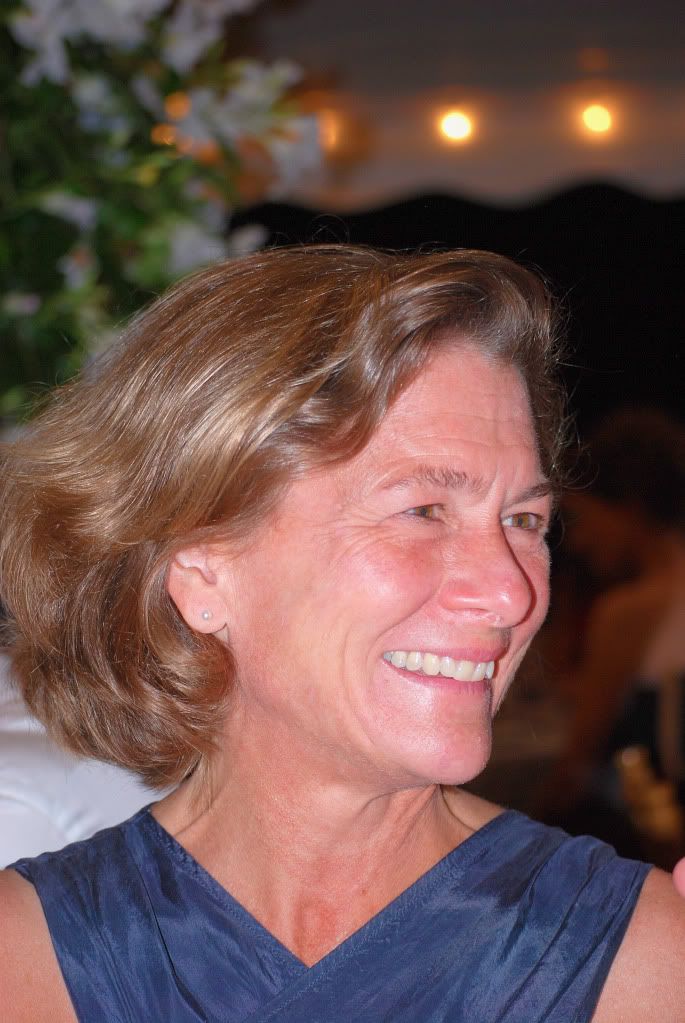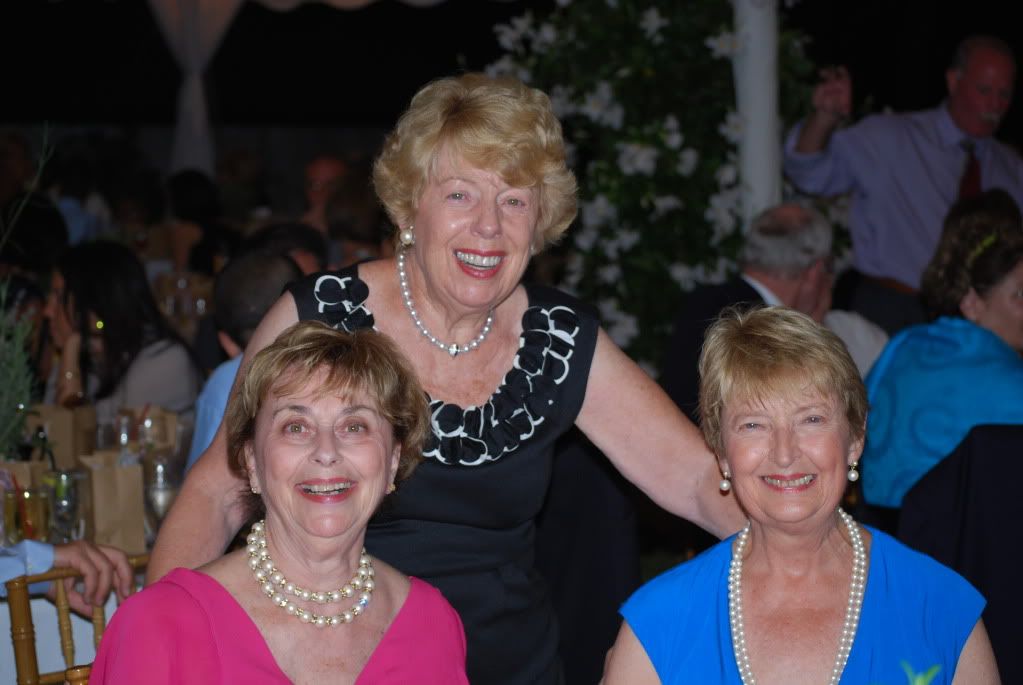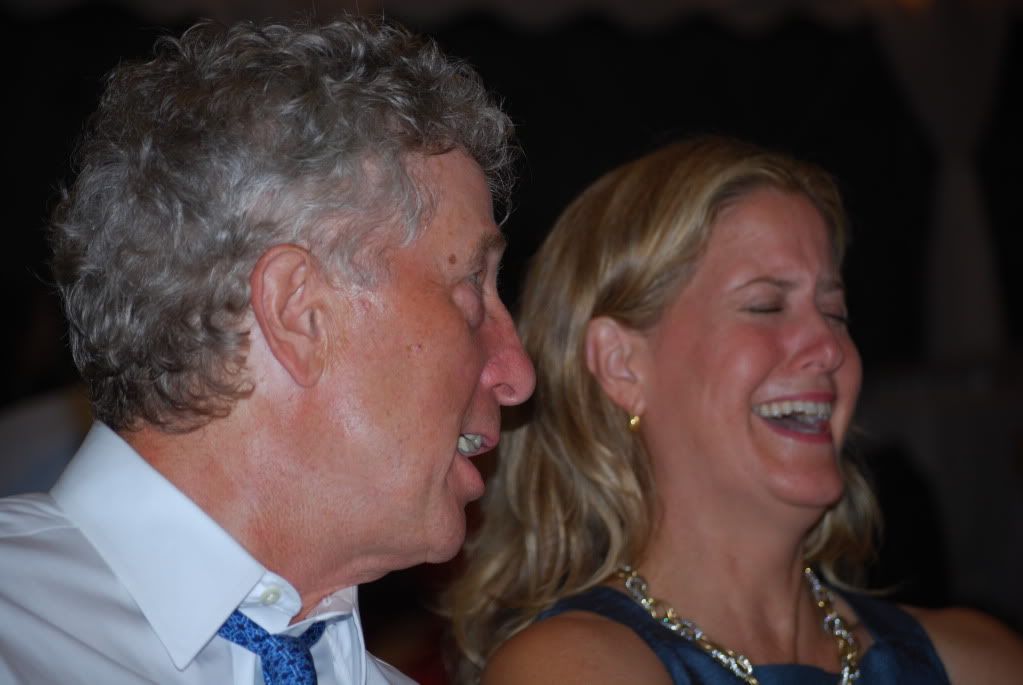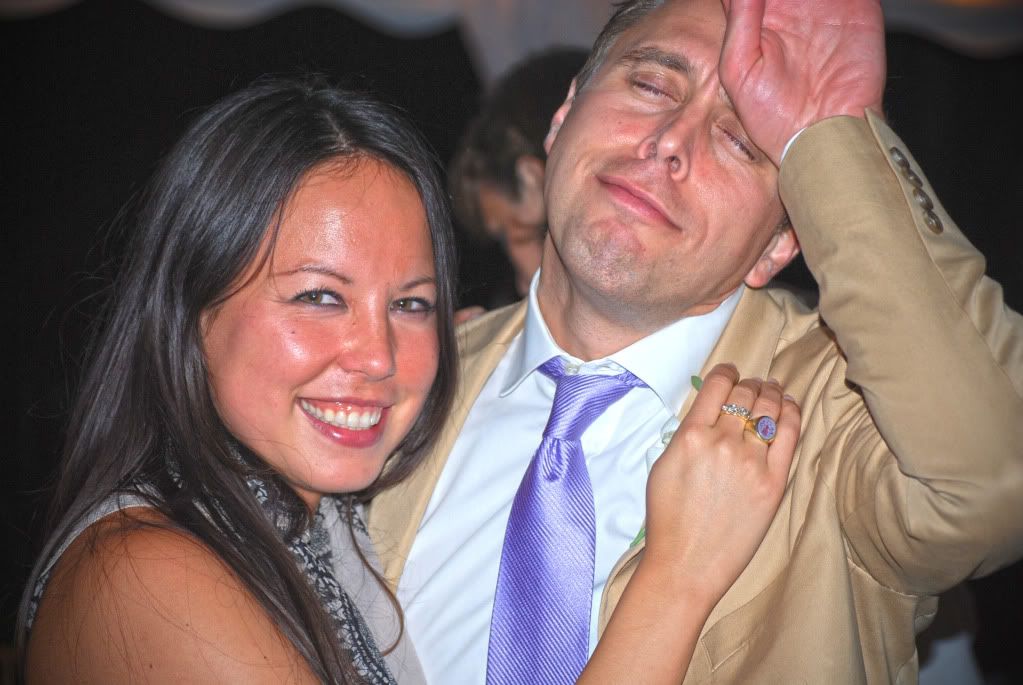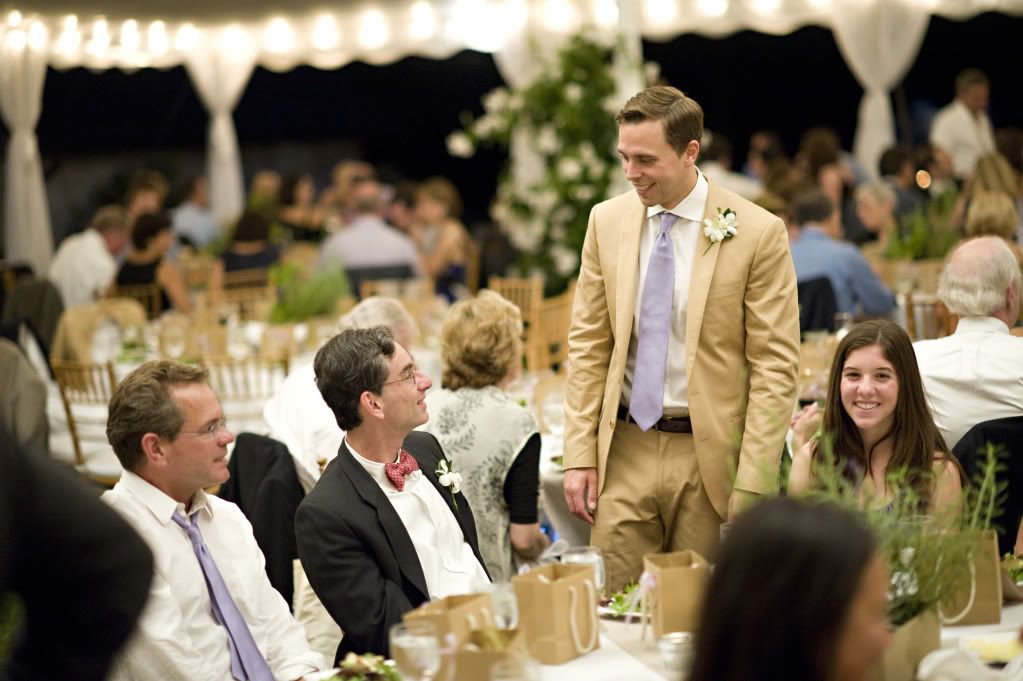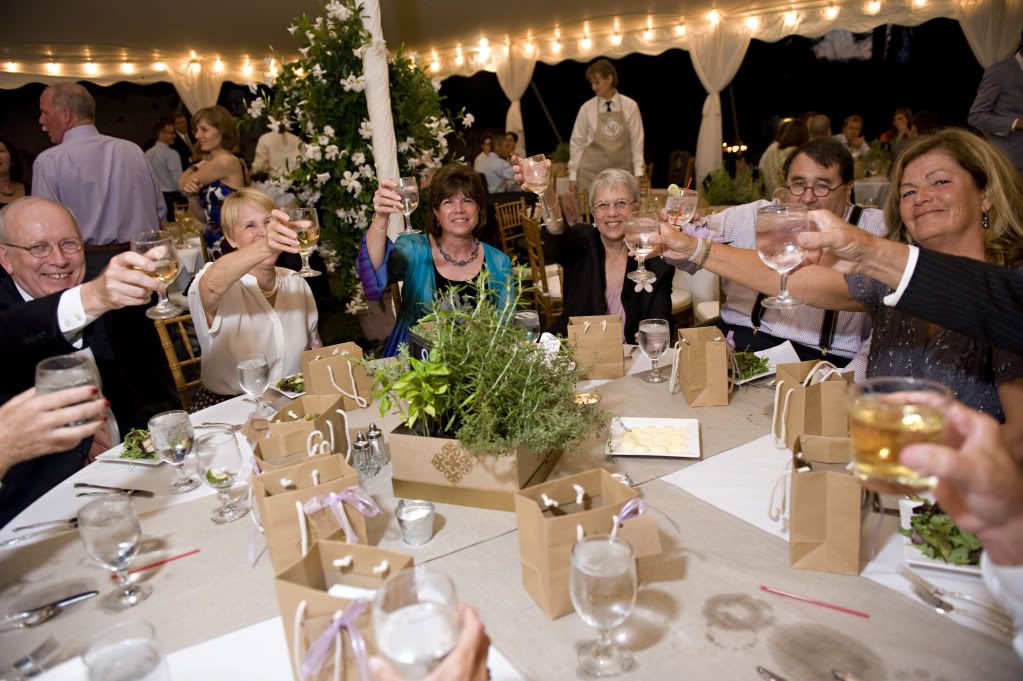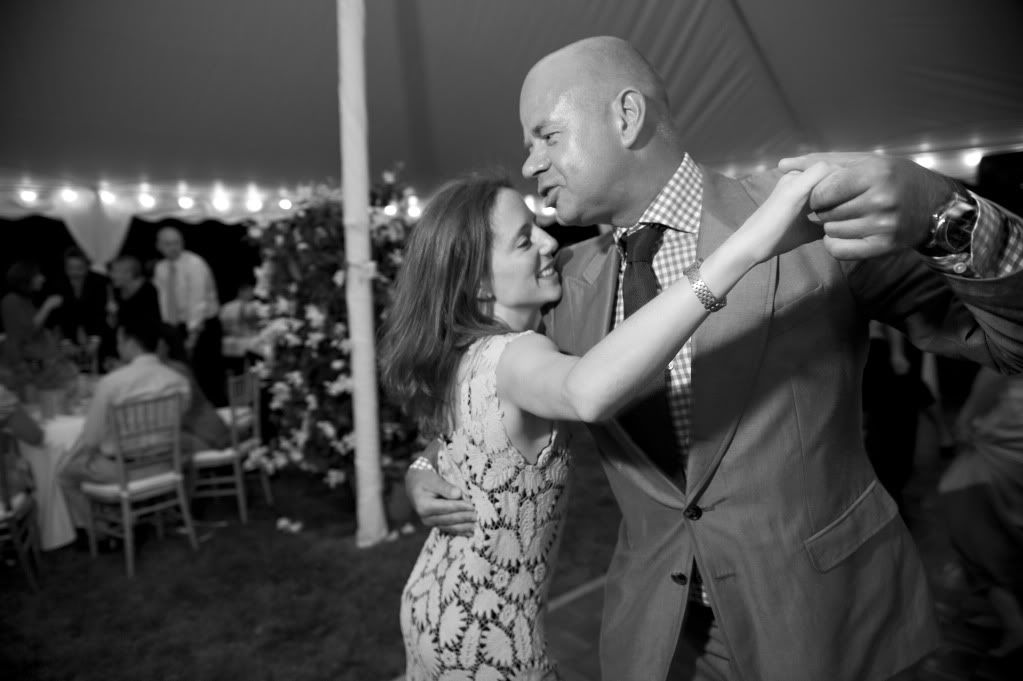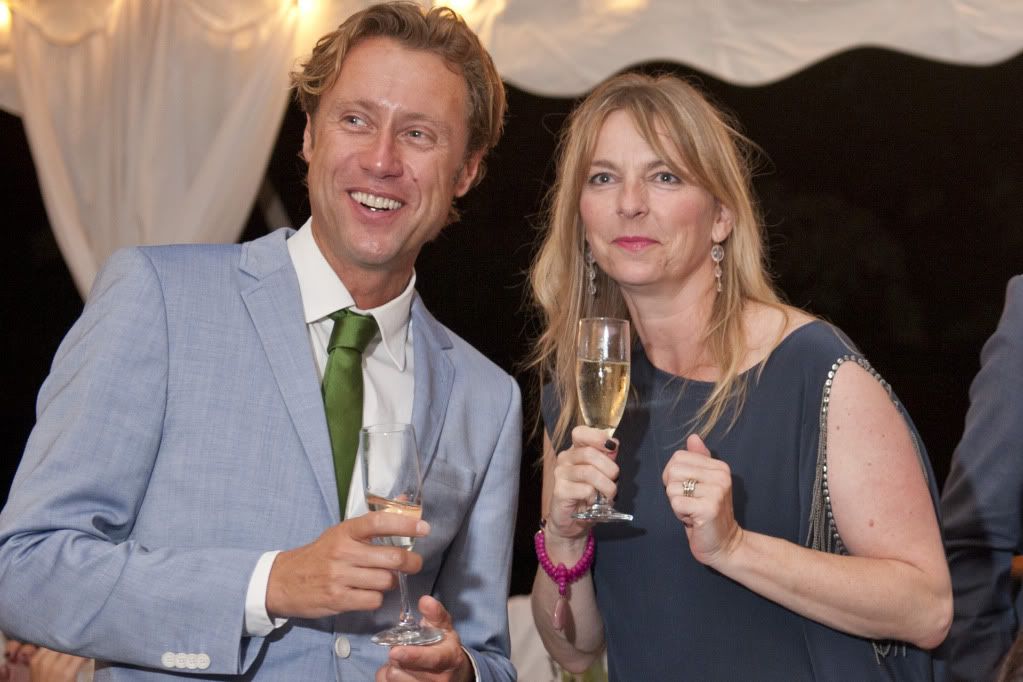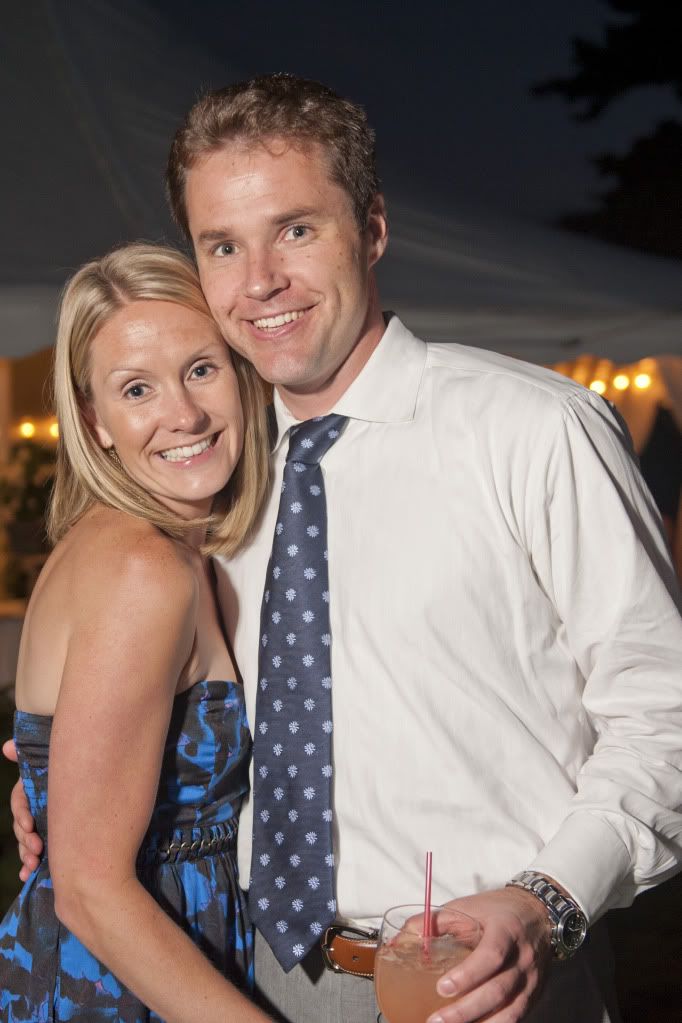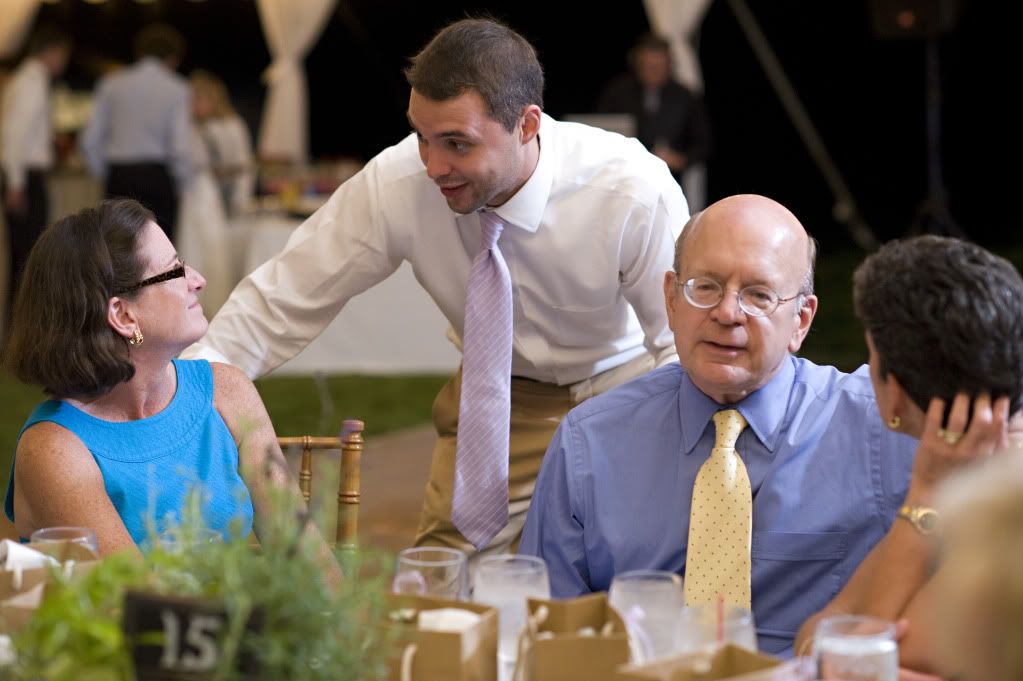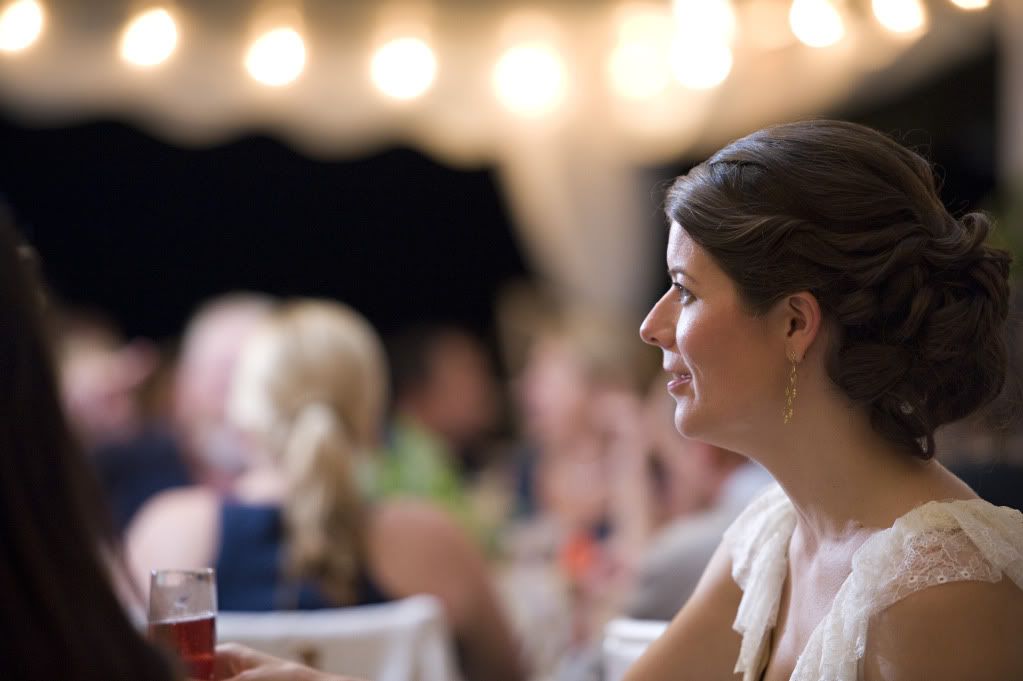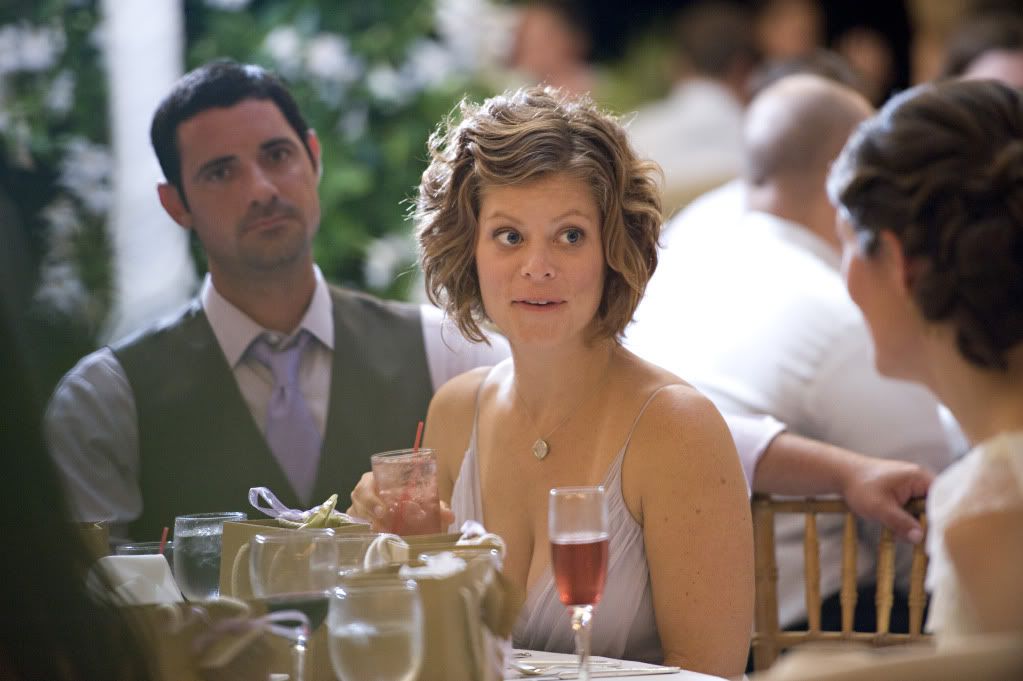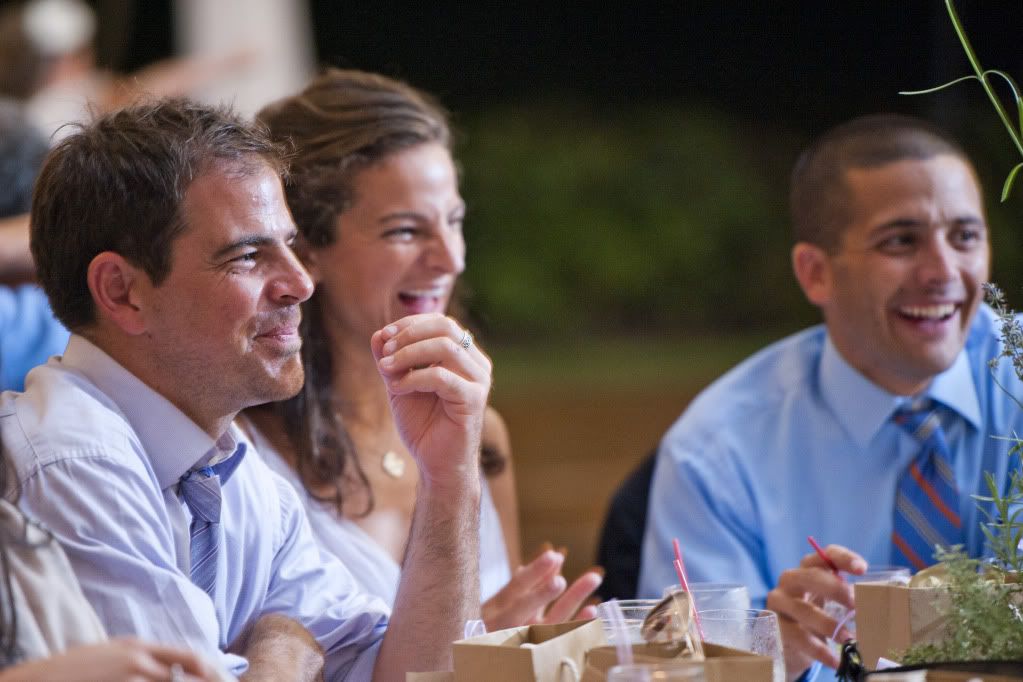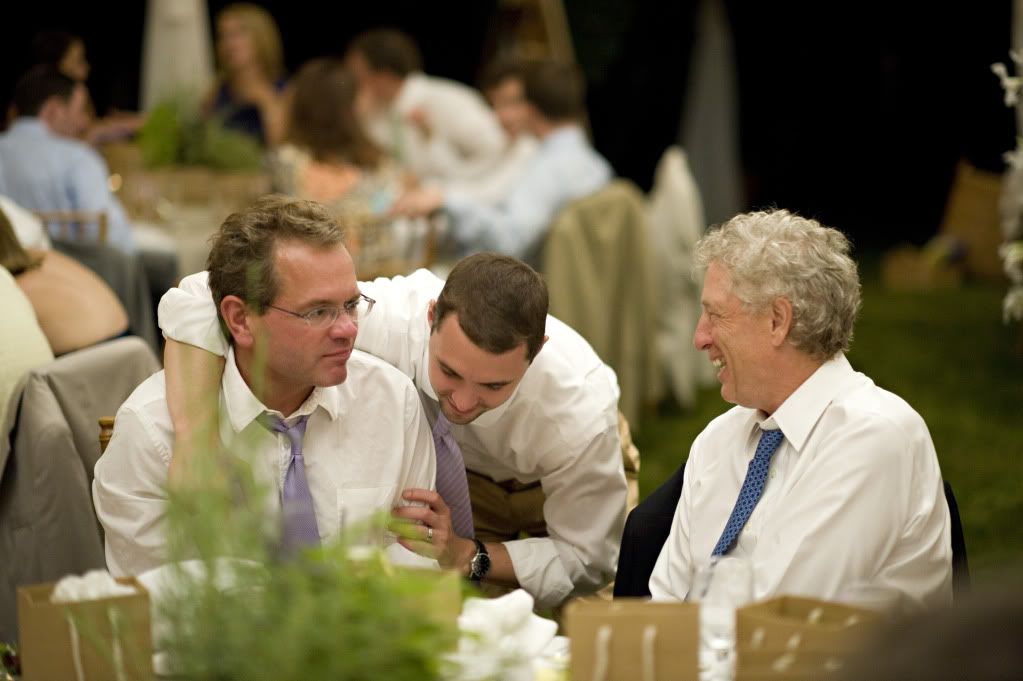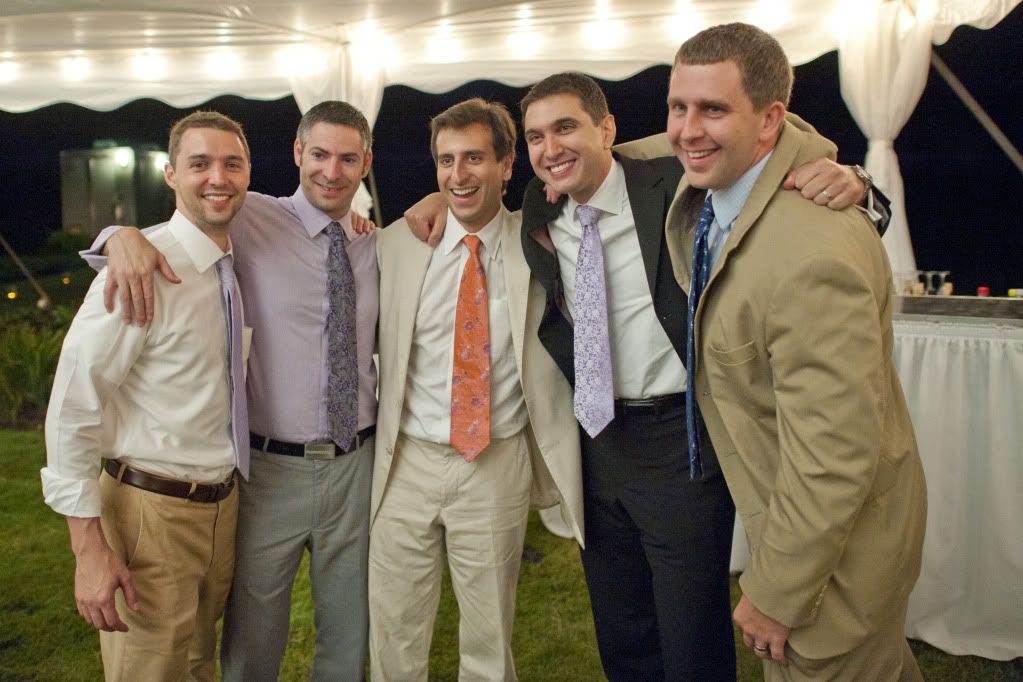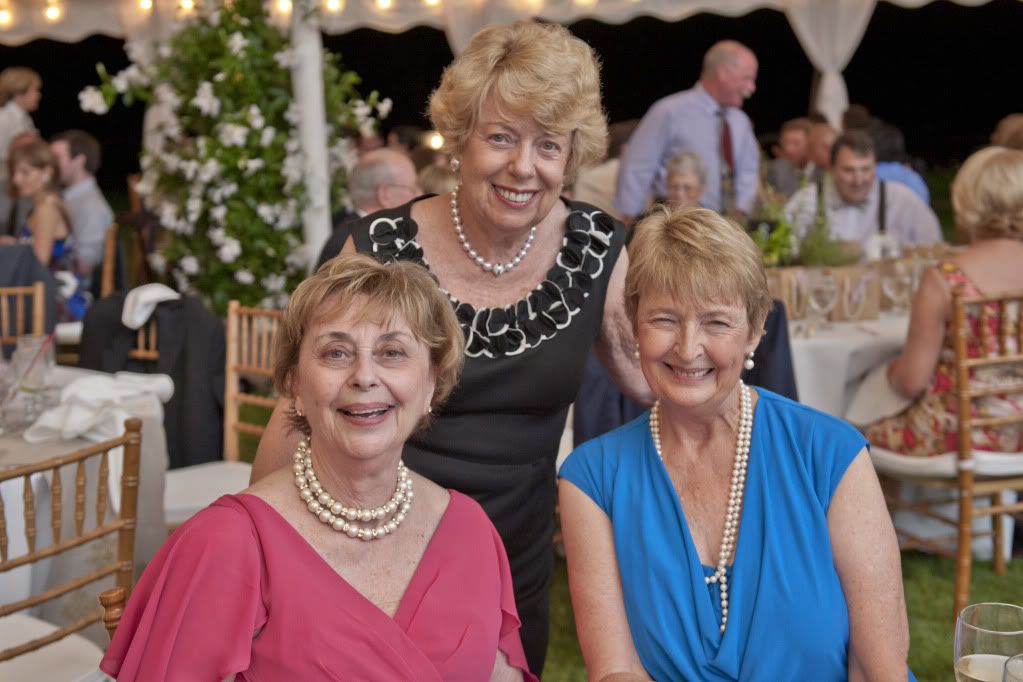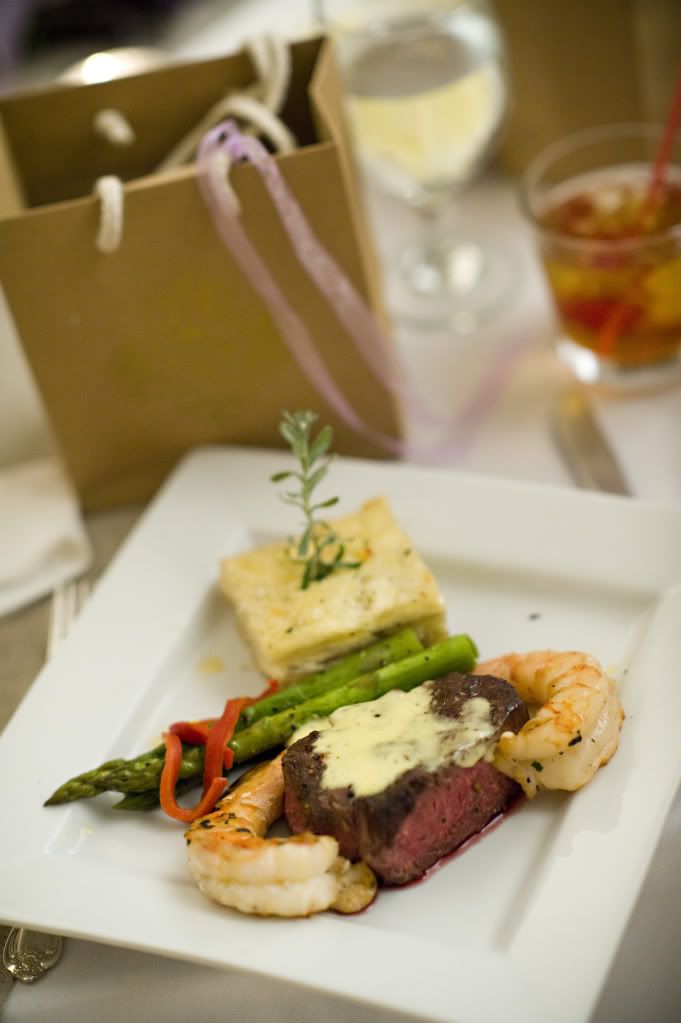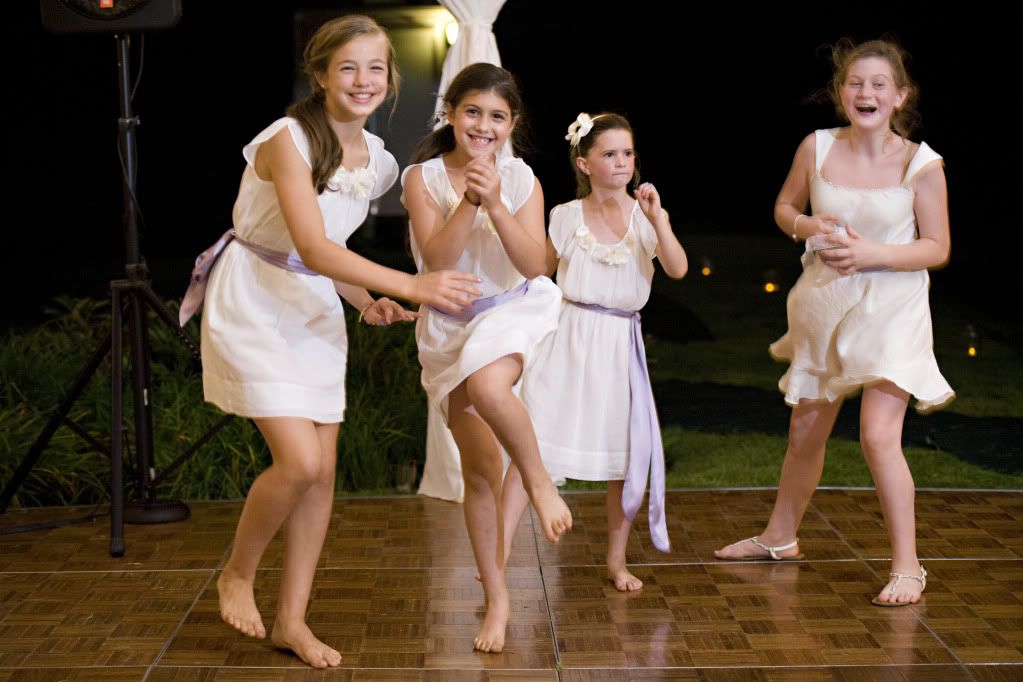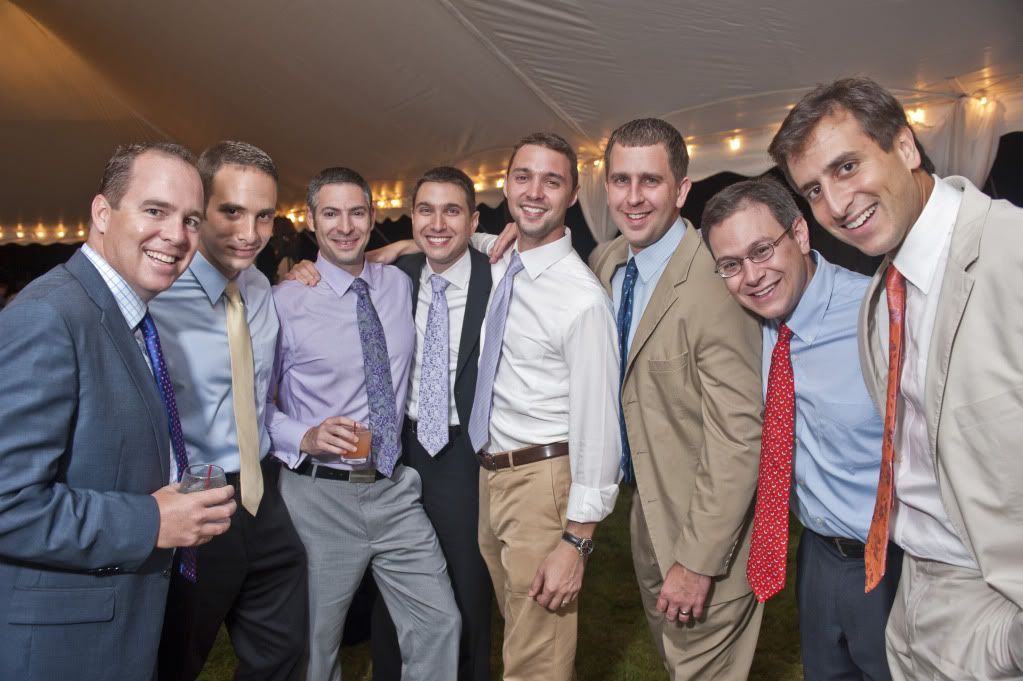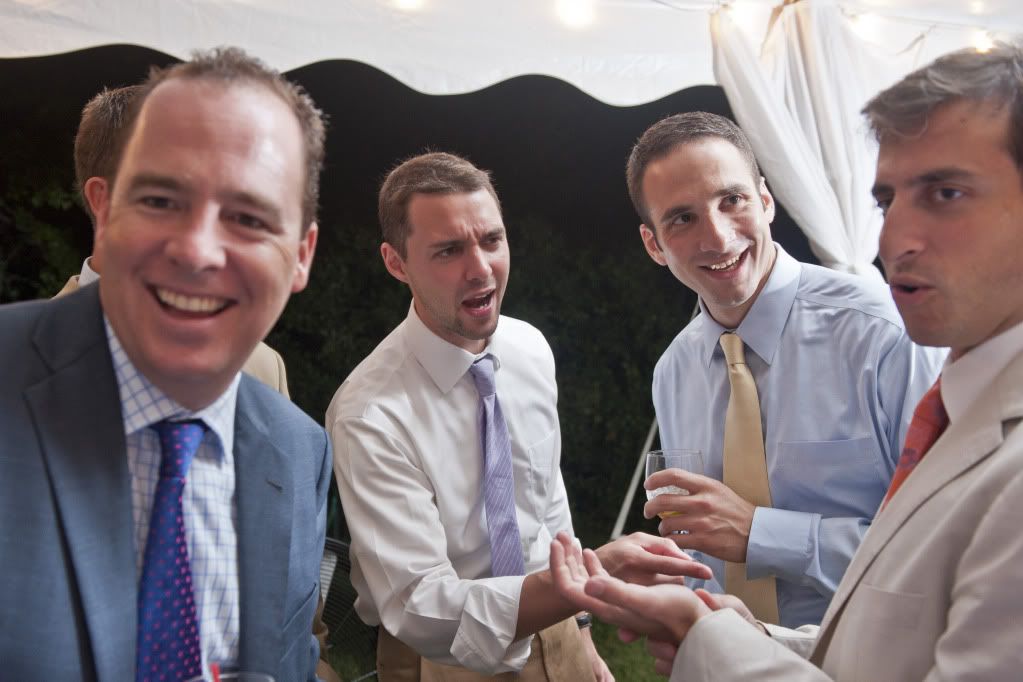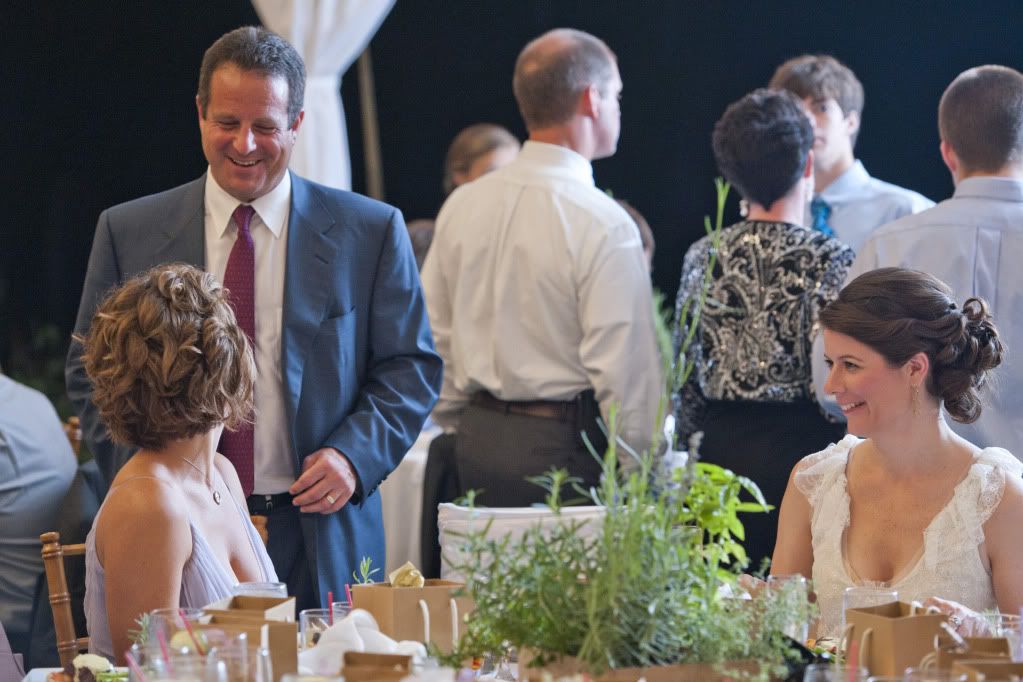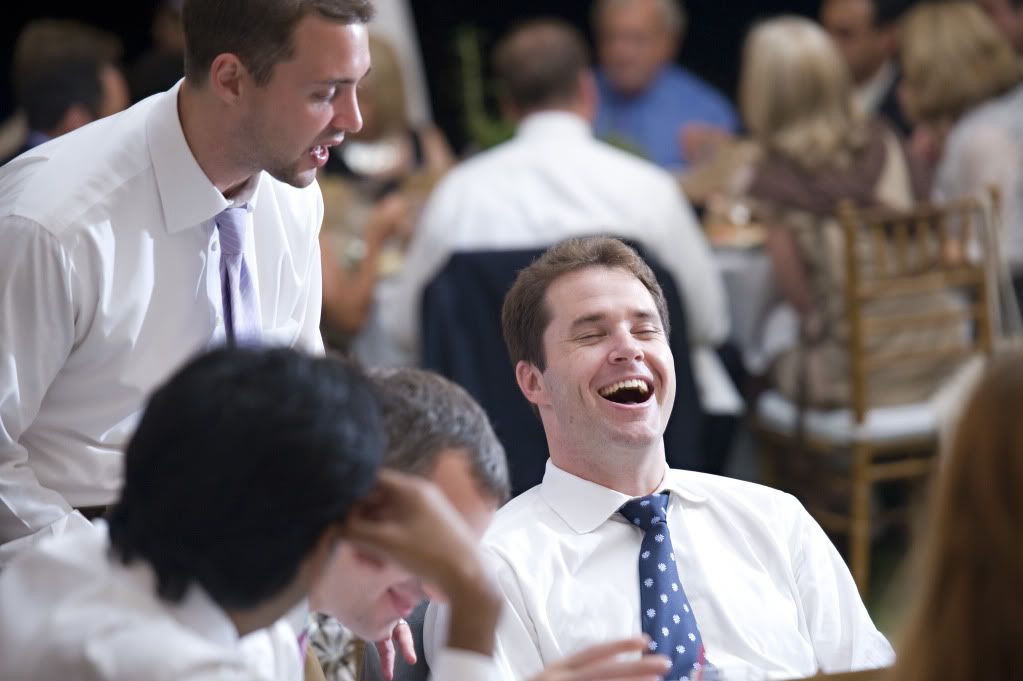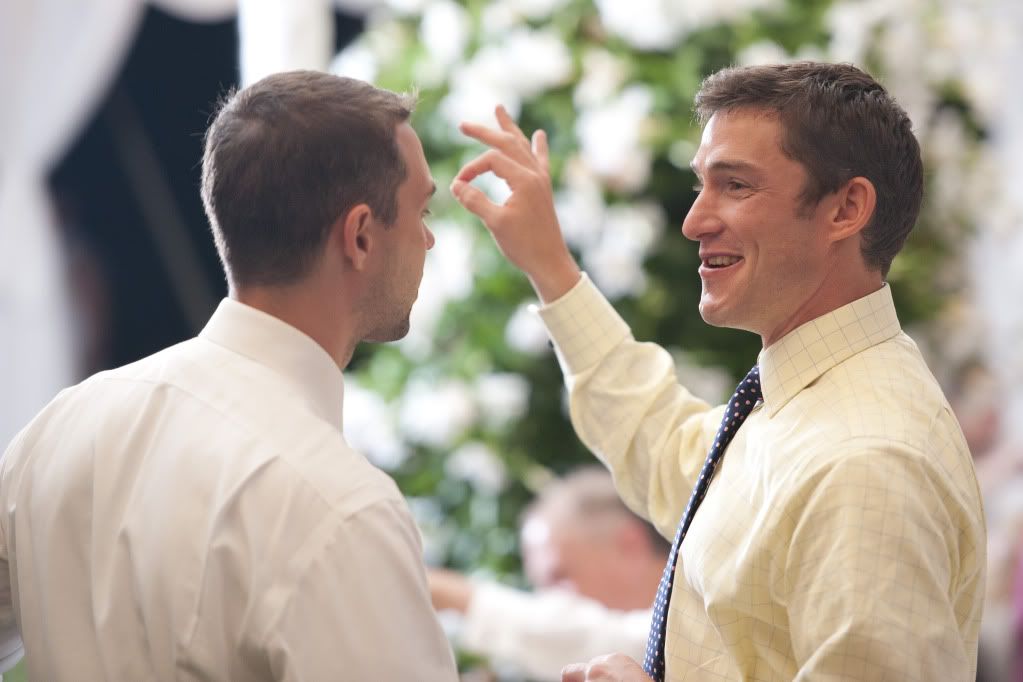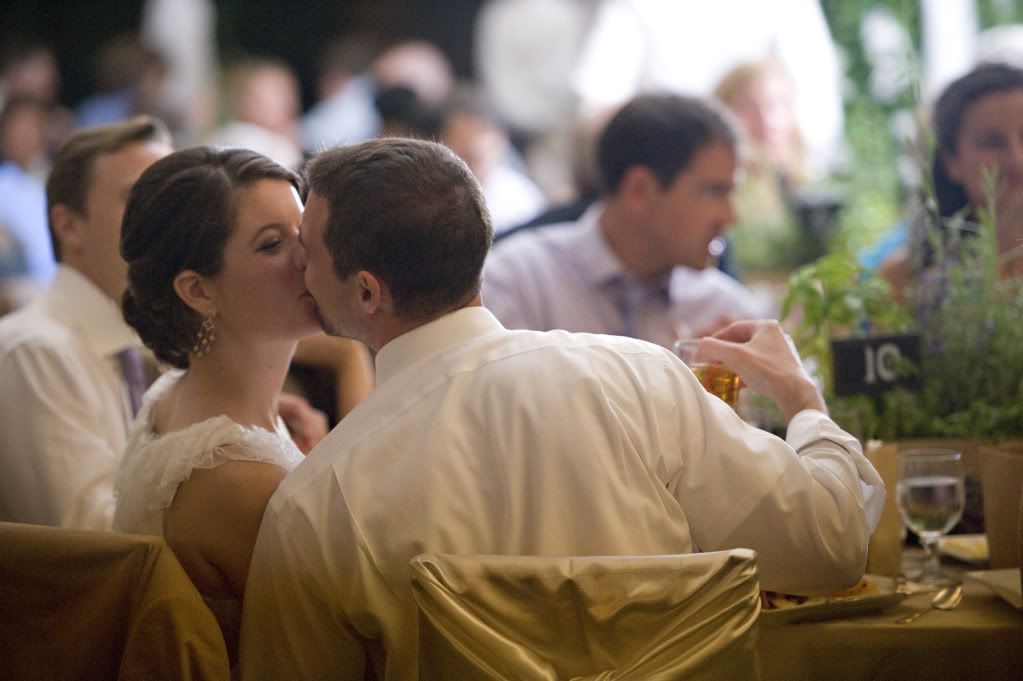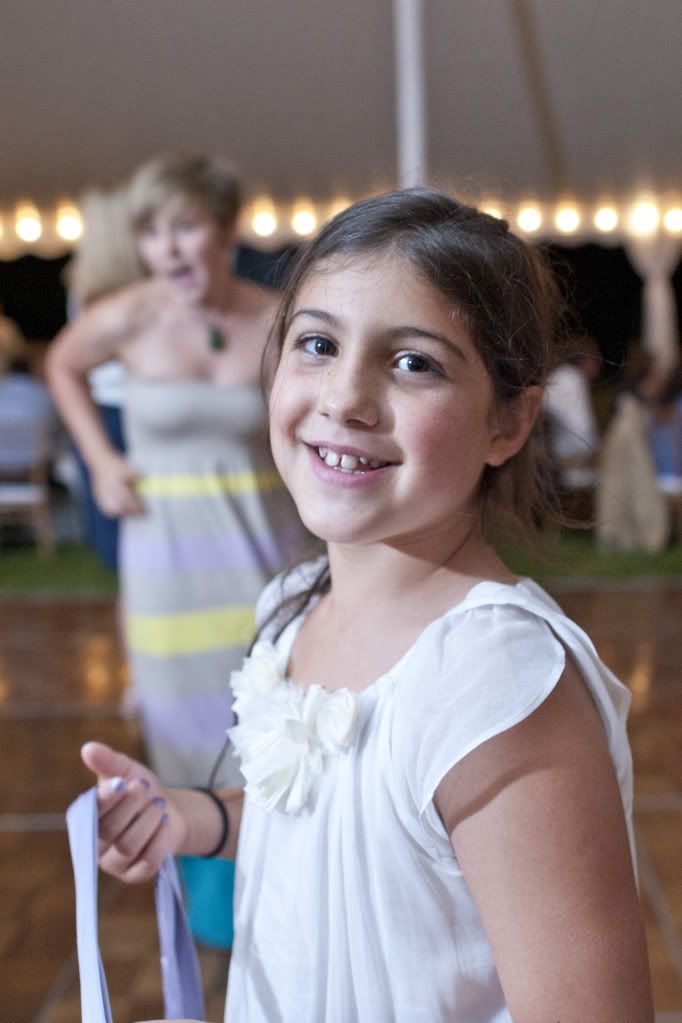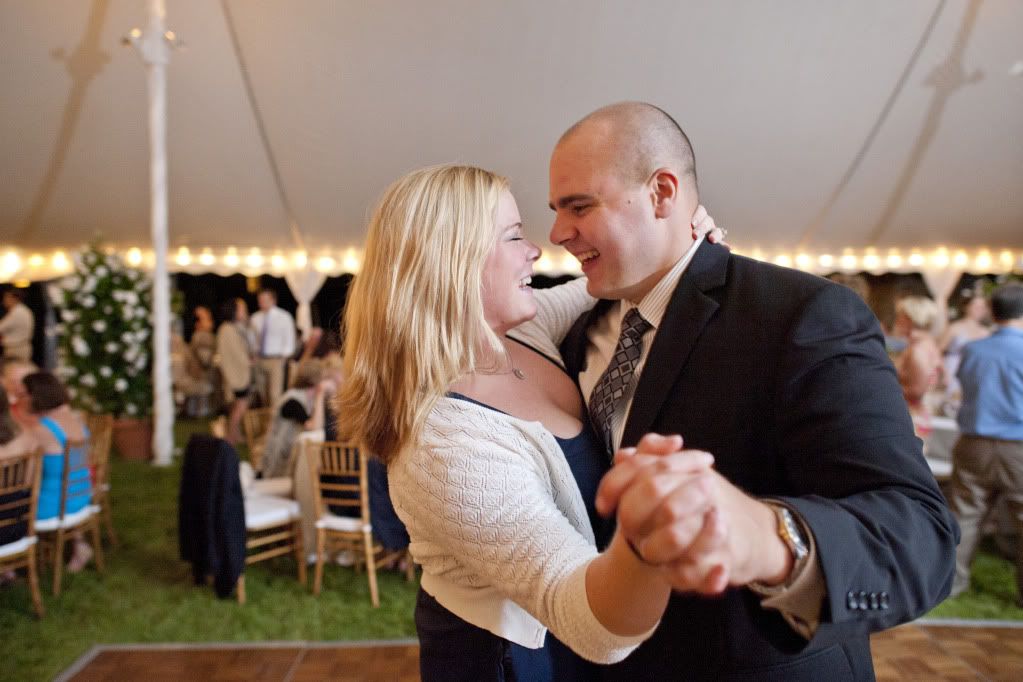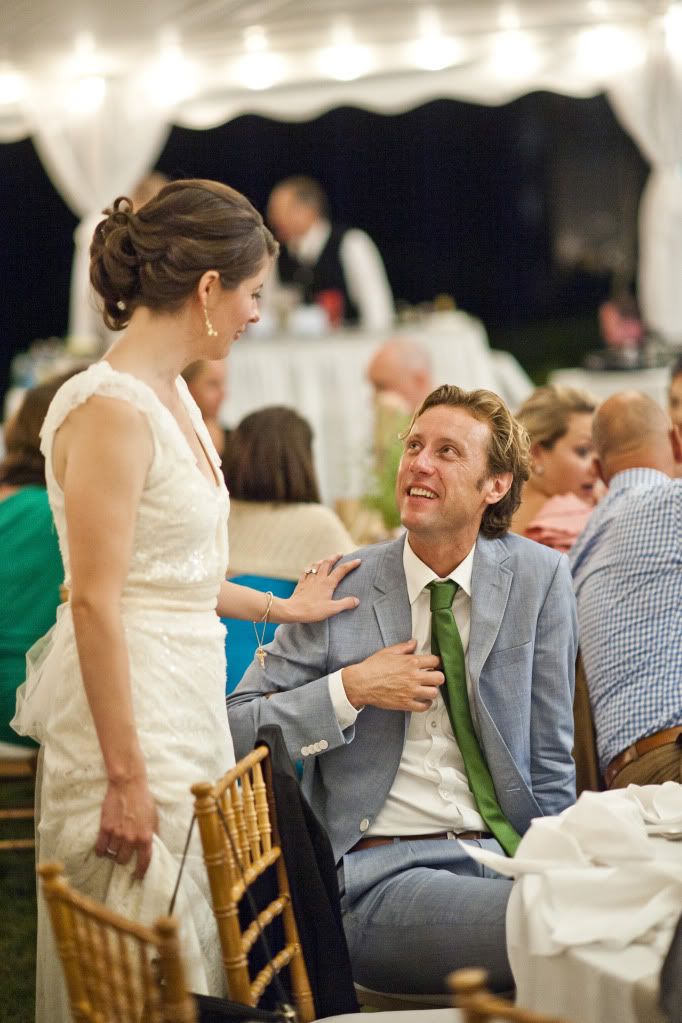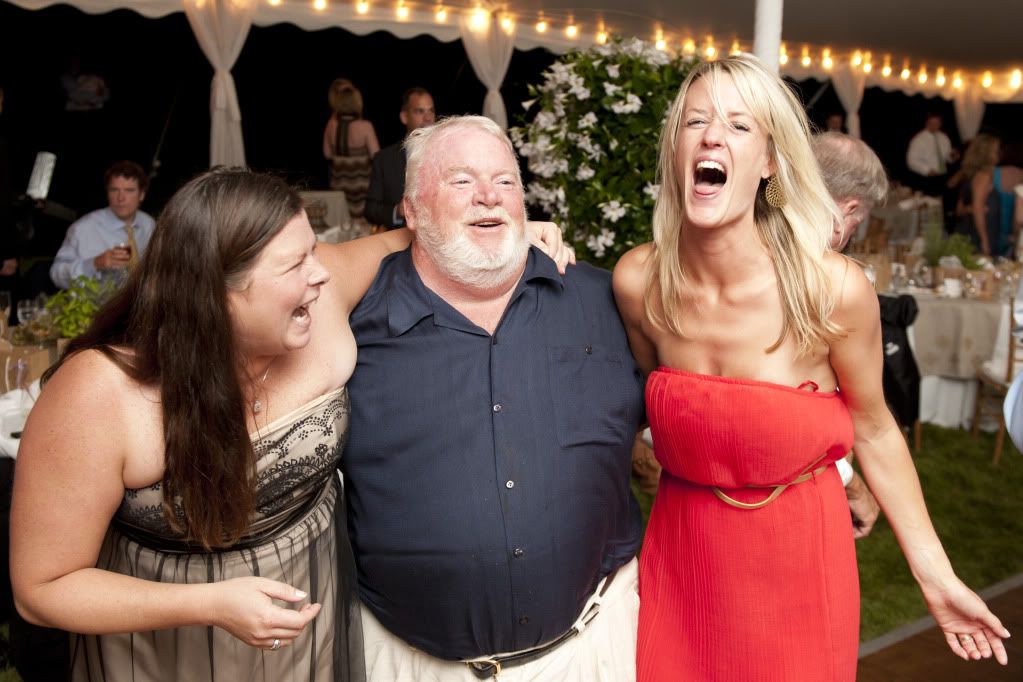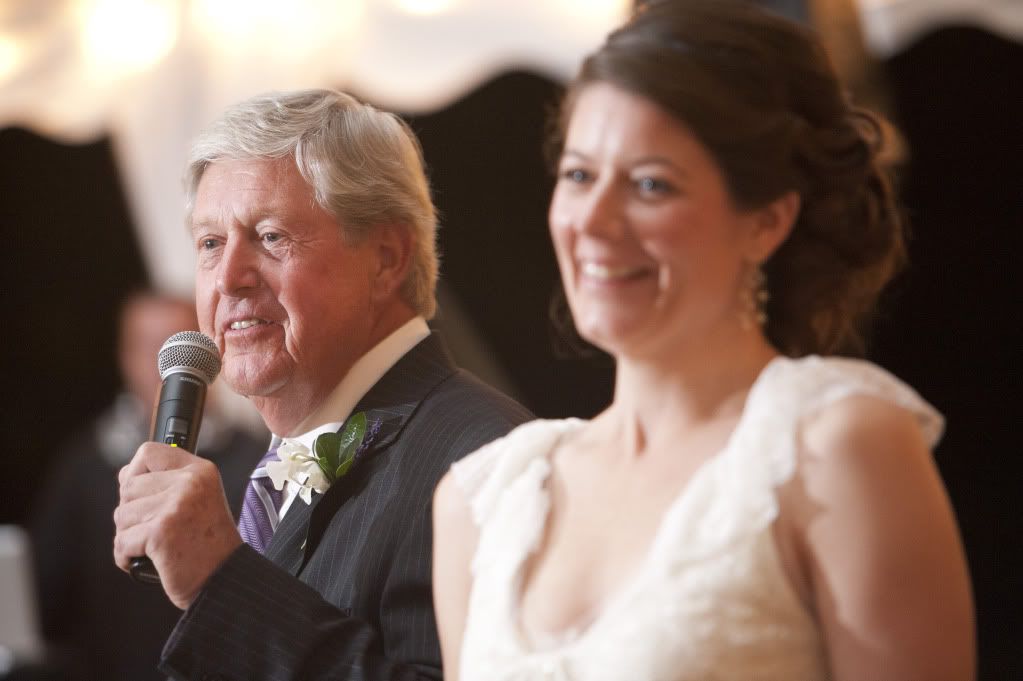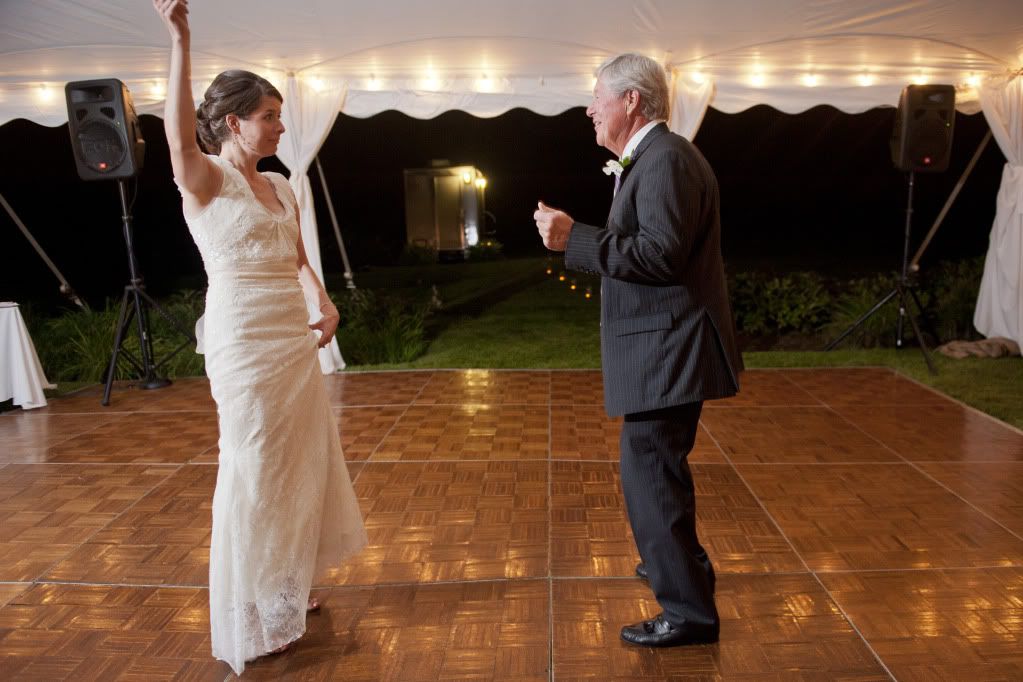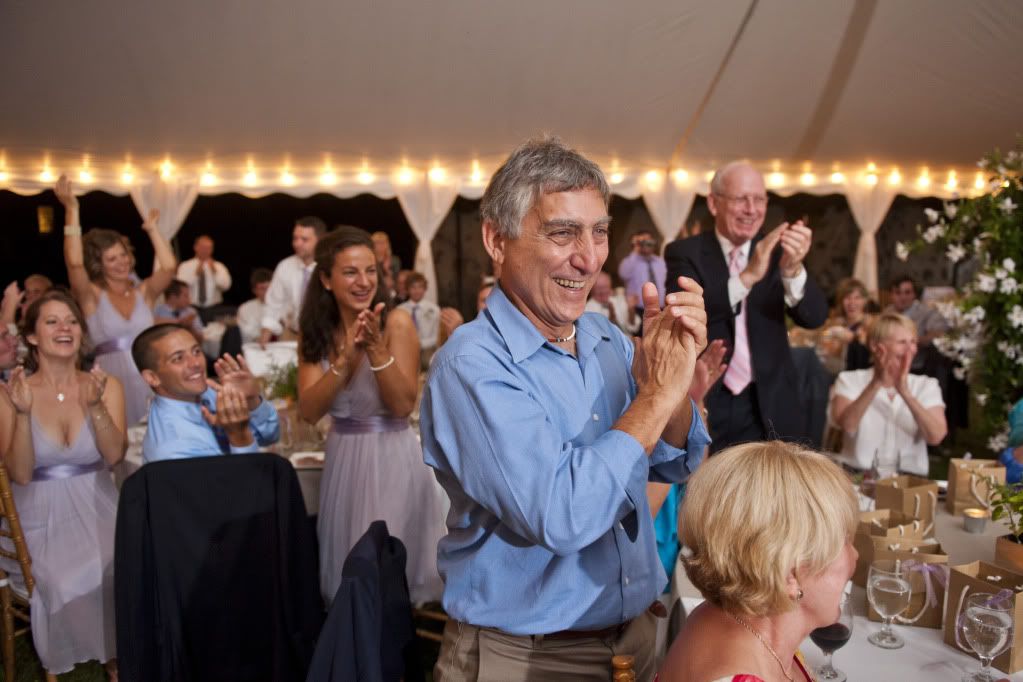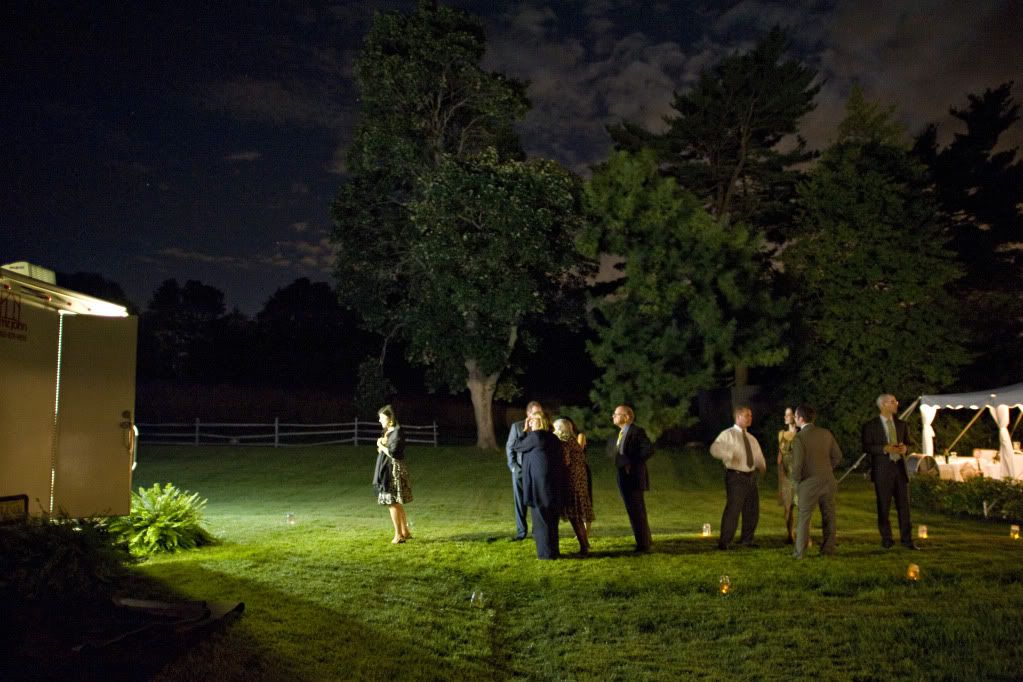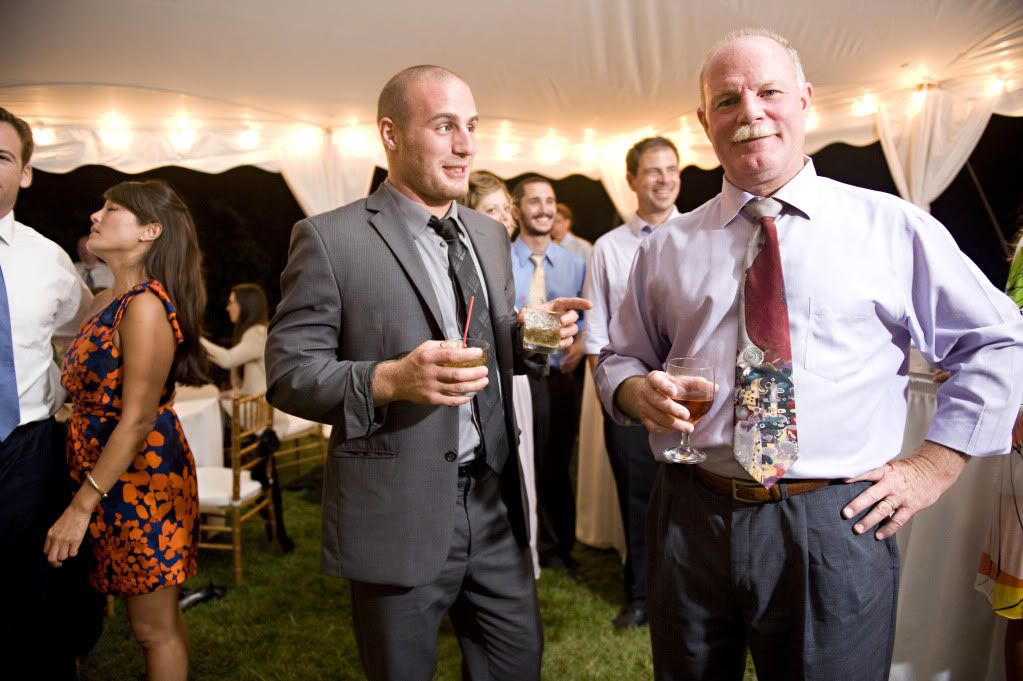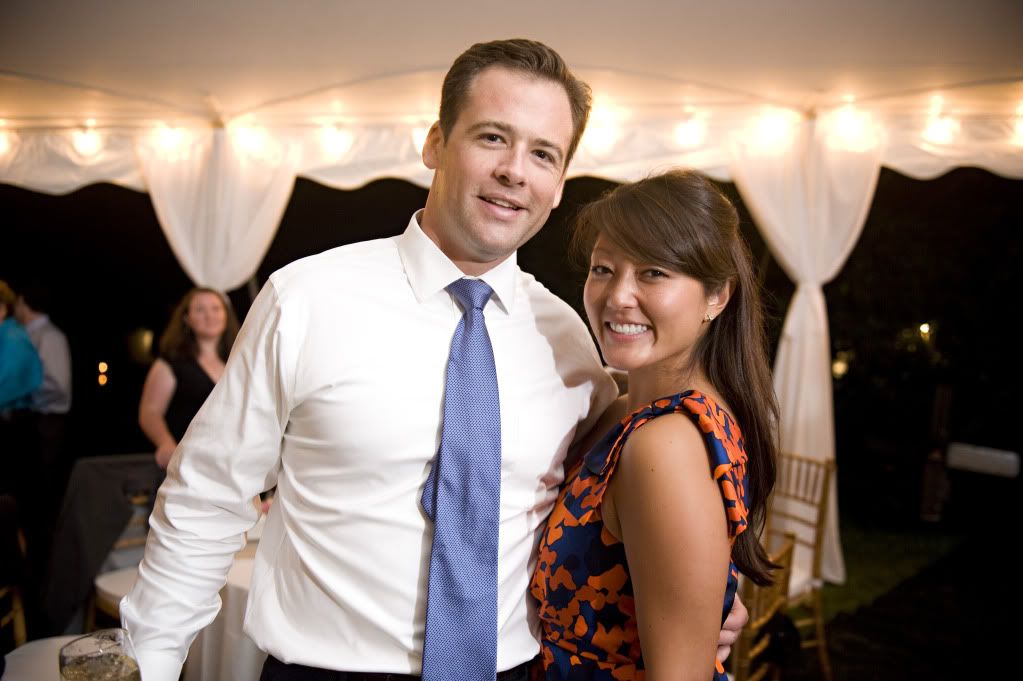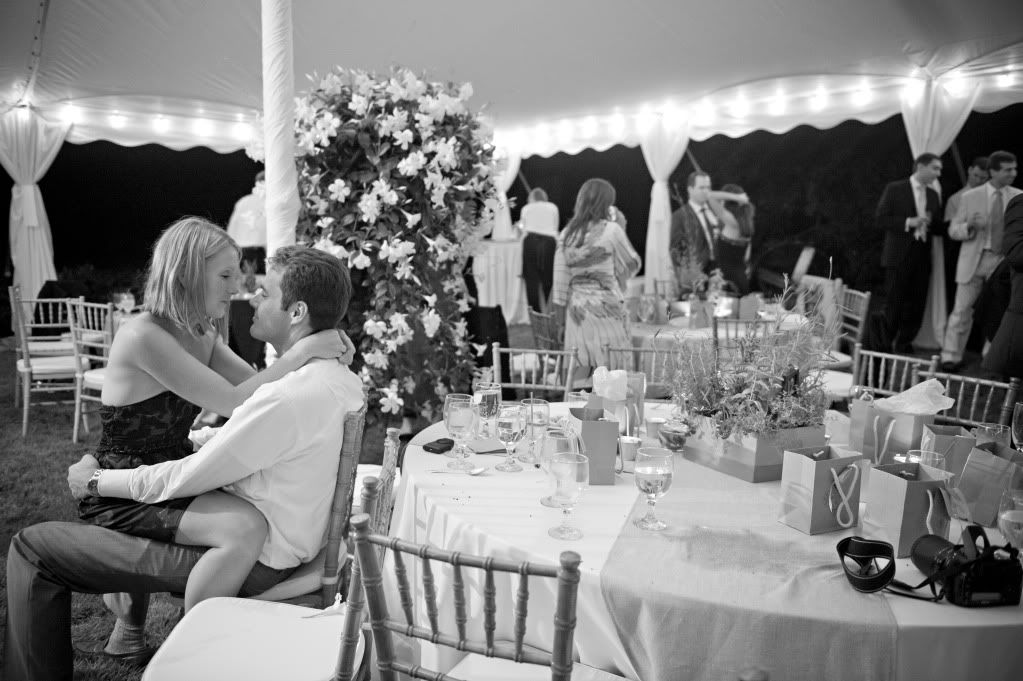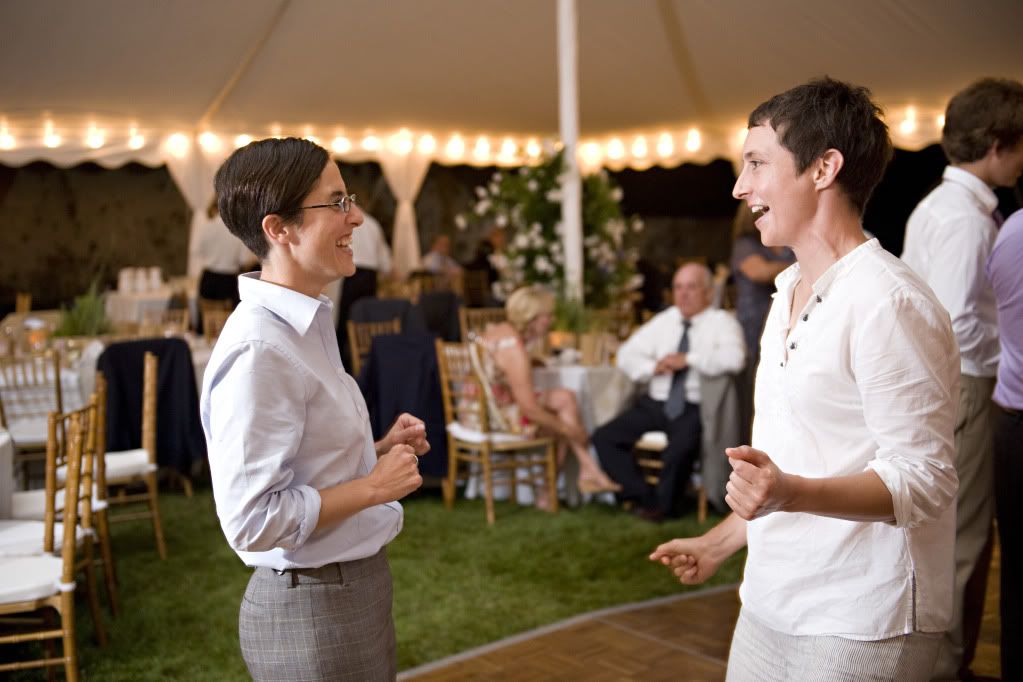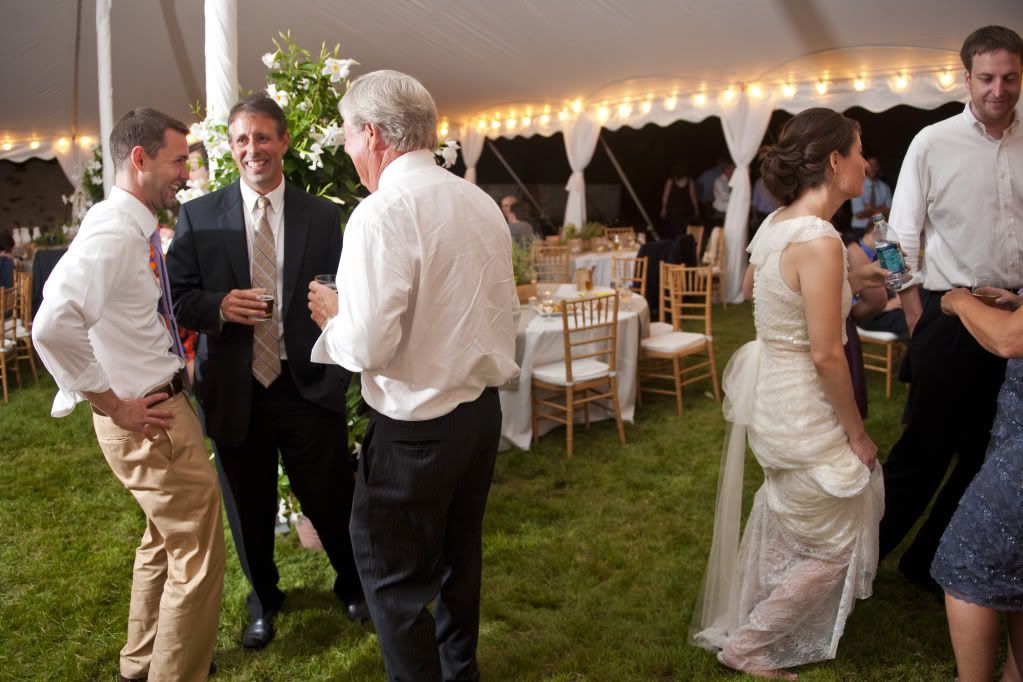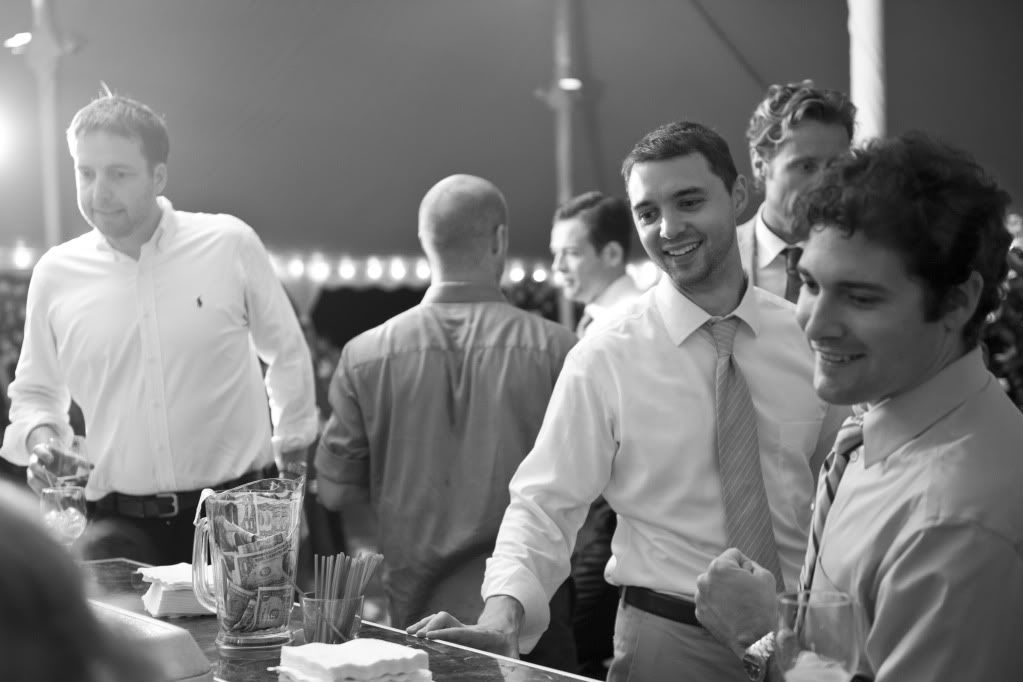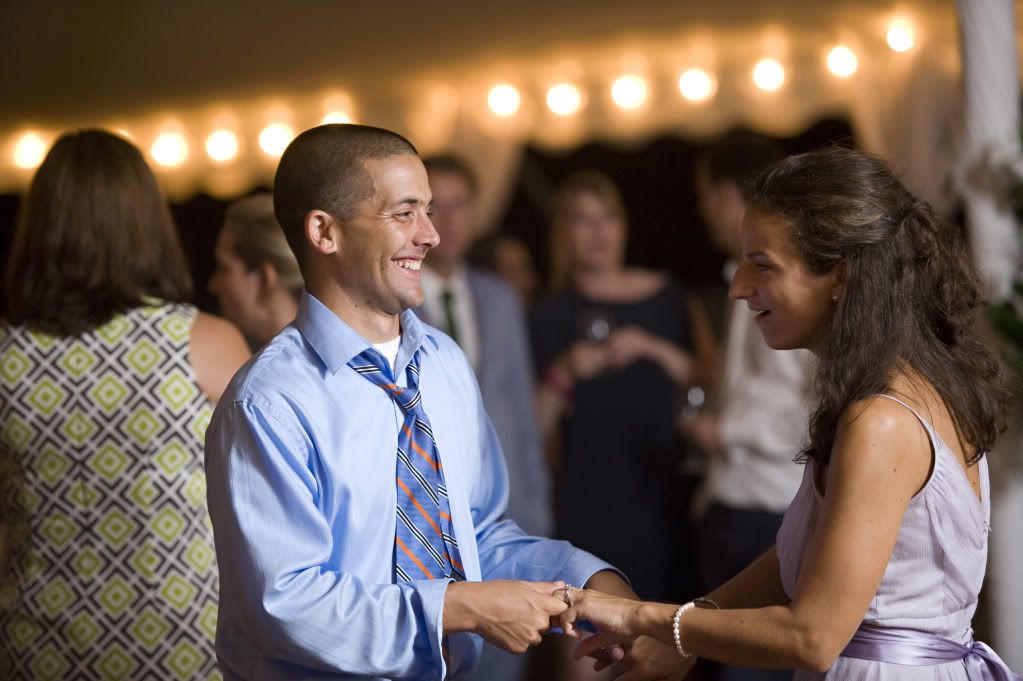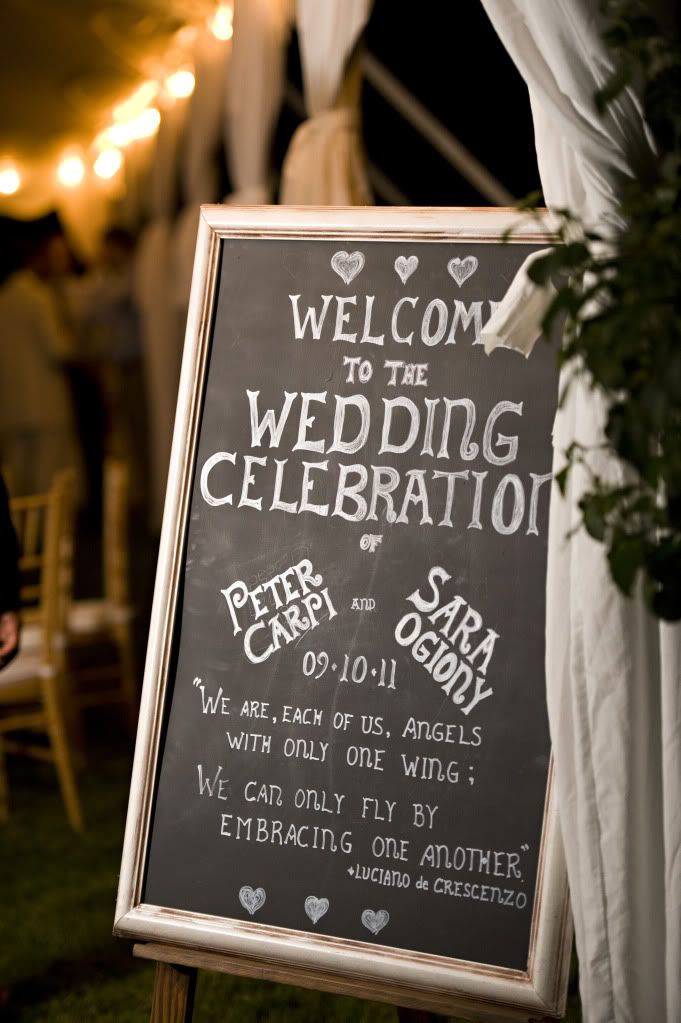 Return to Peter Carpi's Homepage



December 18th, 2011
© 2011 Peter W. Carpi.
All rights reserved.