peter w. carpi | Oshkosh Airshow 2007 | Embraer & Bell/Agusta






The first photos here are of a Brazilian made Embraer: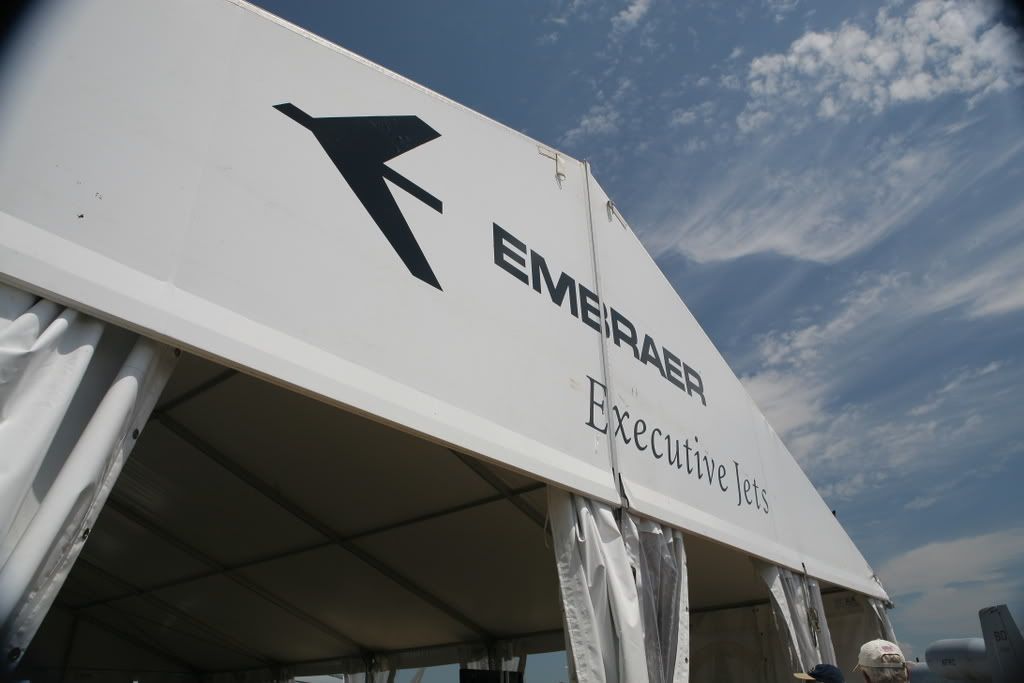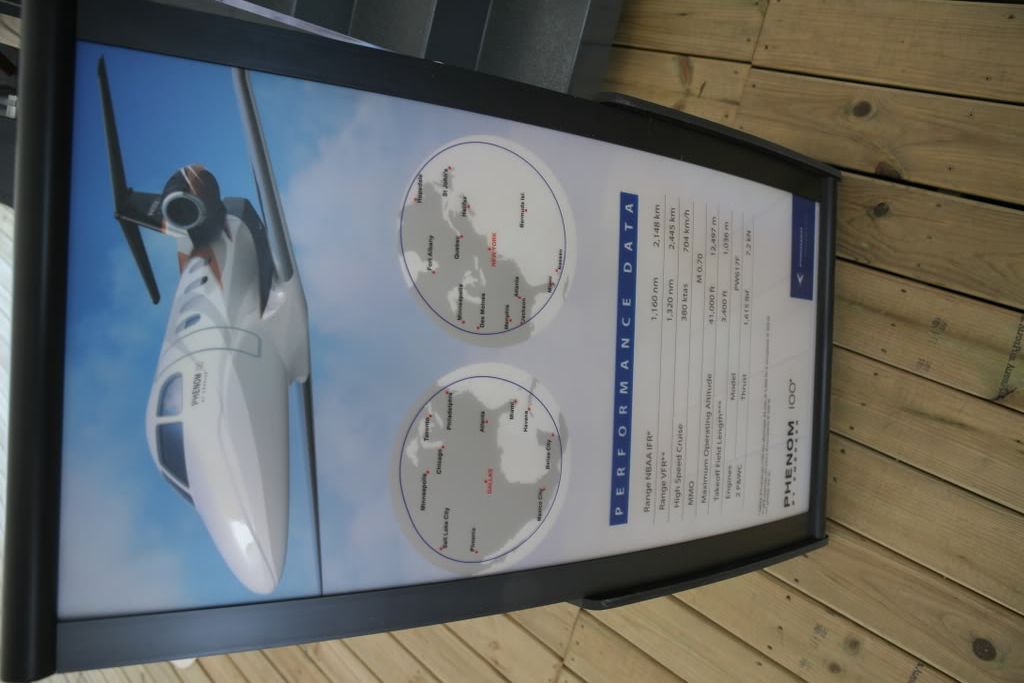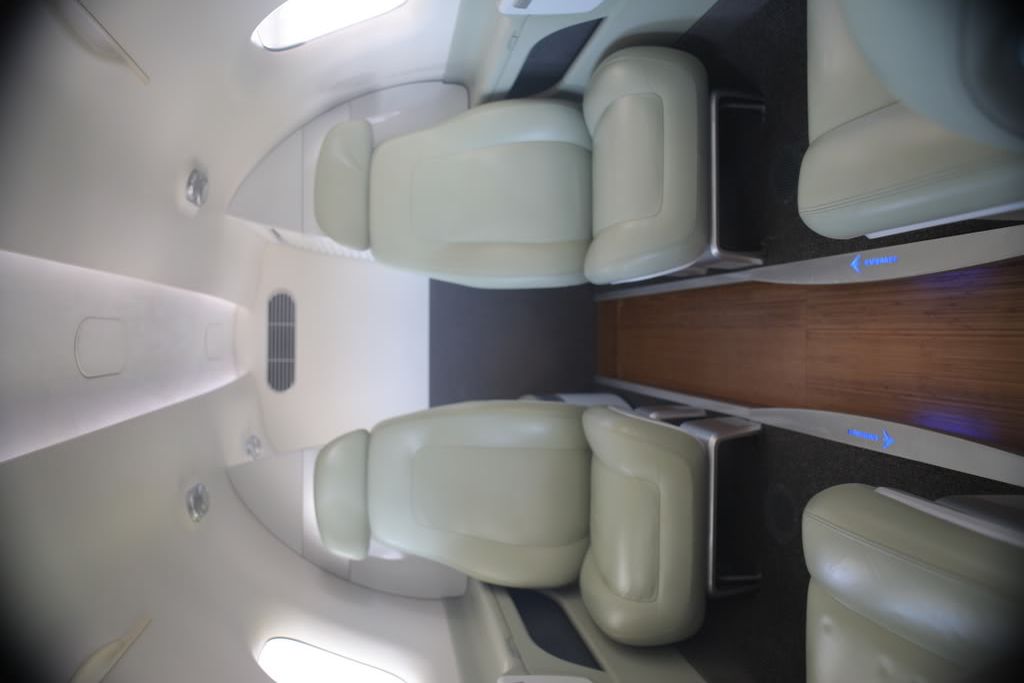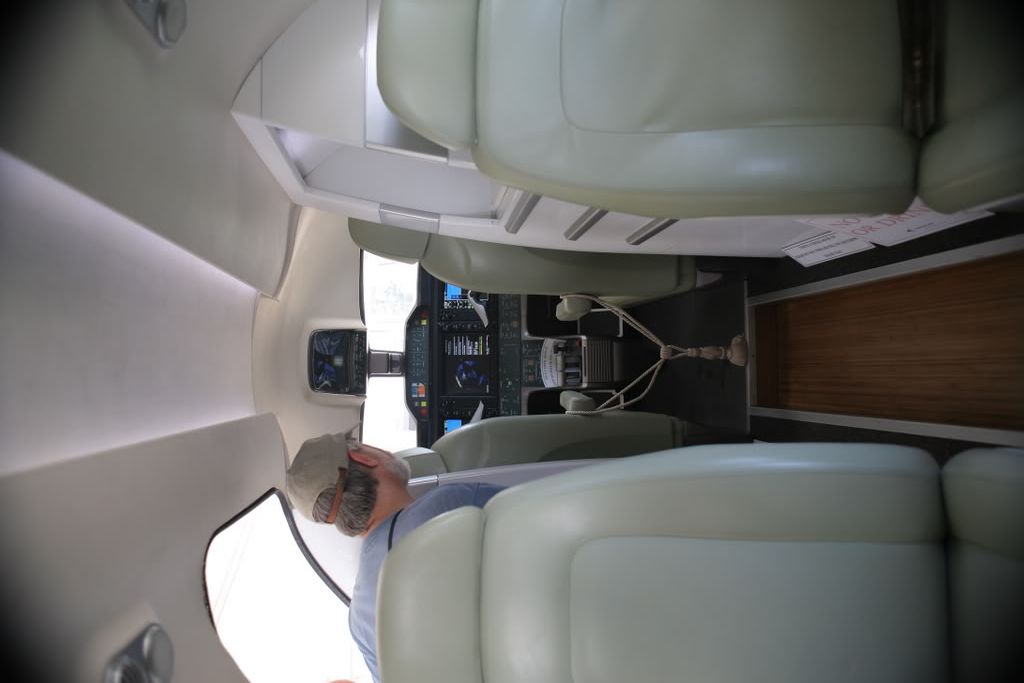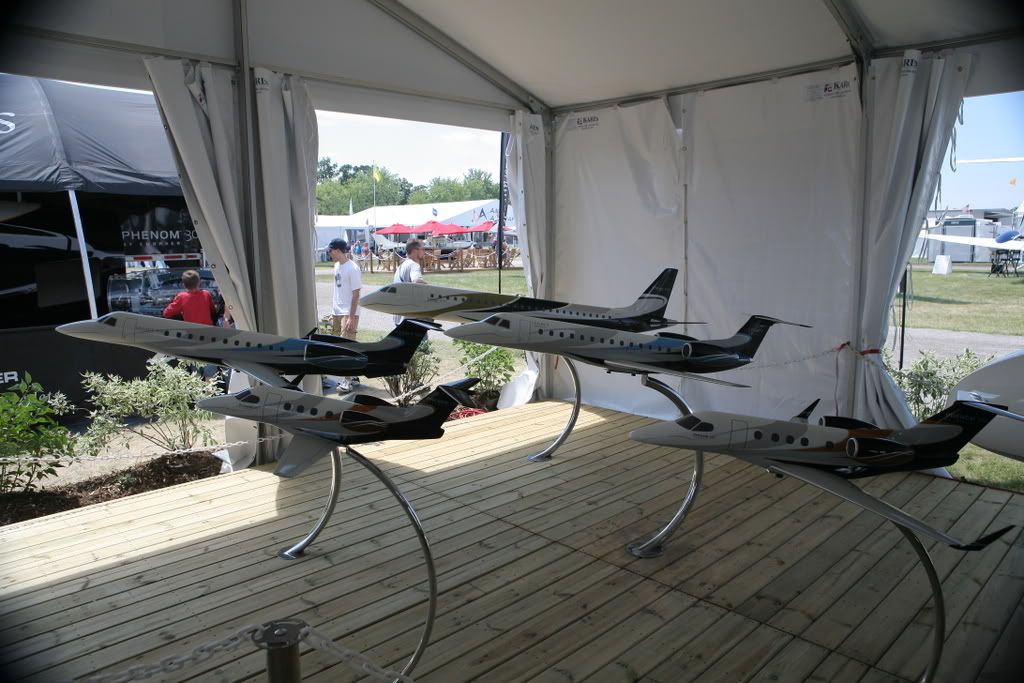 The remaining photos below are of a tilt rotor Bell Agusta aircraft: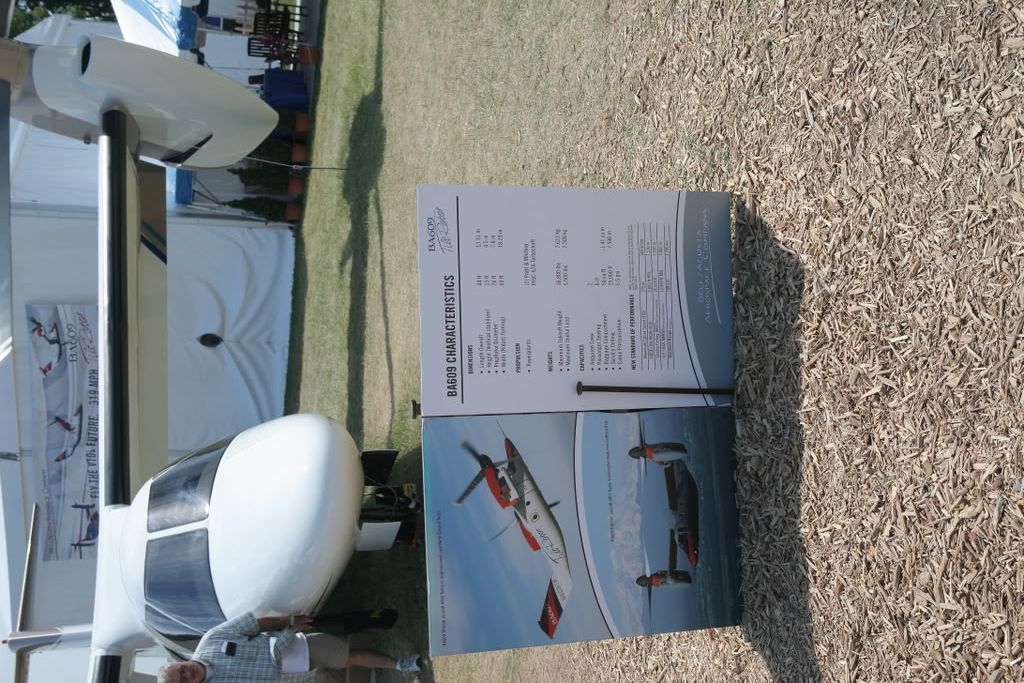 .
.
.
Back to the homepage



July 29th, 2007
© 2007 Peter W. Carpi.
All rights reserved.