peter w. carpi | Oshkosh Airshow 2007 | Eclipse






All photos on this page are of Eclipse Aviation planes:
One of the hottest new light jet companies is Eclipse, backed in part by Bill Gates. For a long time the show was the Eclipse 500, a twin jet for roughly $1.5 million.
Eclipse Aviation has subsquently gone through bankruptcy and the assets are still in a state of flux. Production has been halted.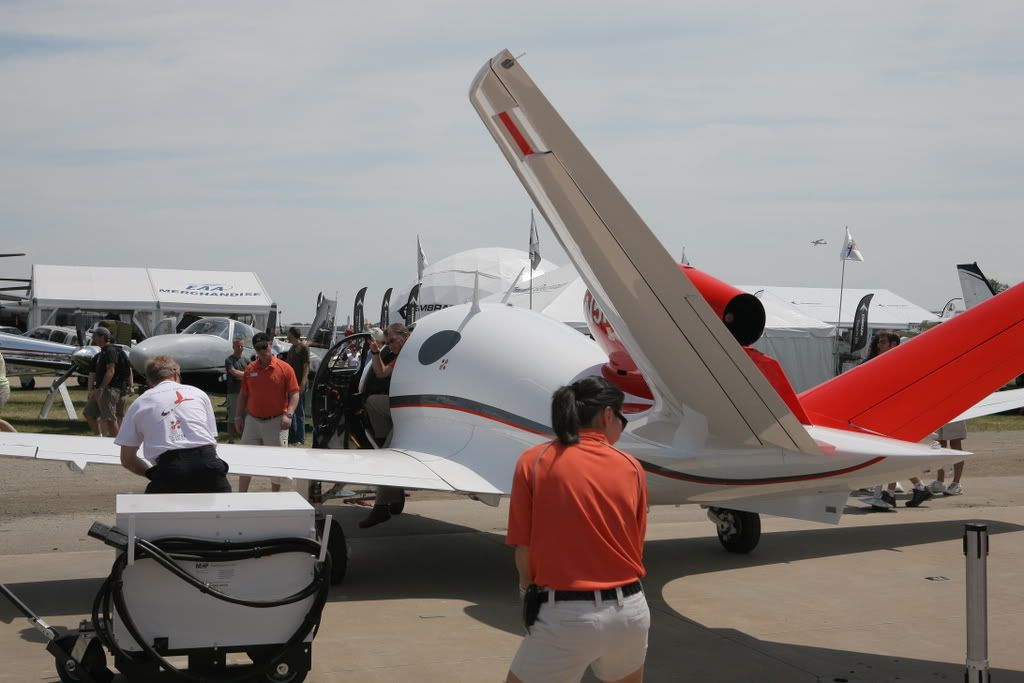 Only just announced, the Eclipse Concept Jet made its first public flying appearance at the show, and it performed impressively.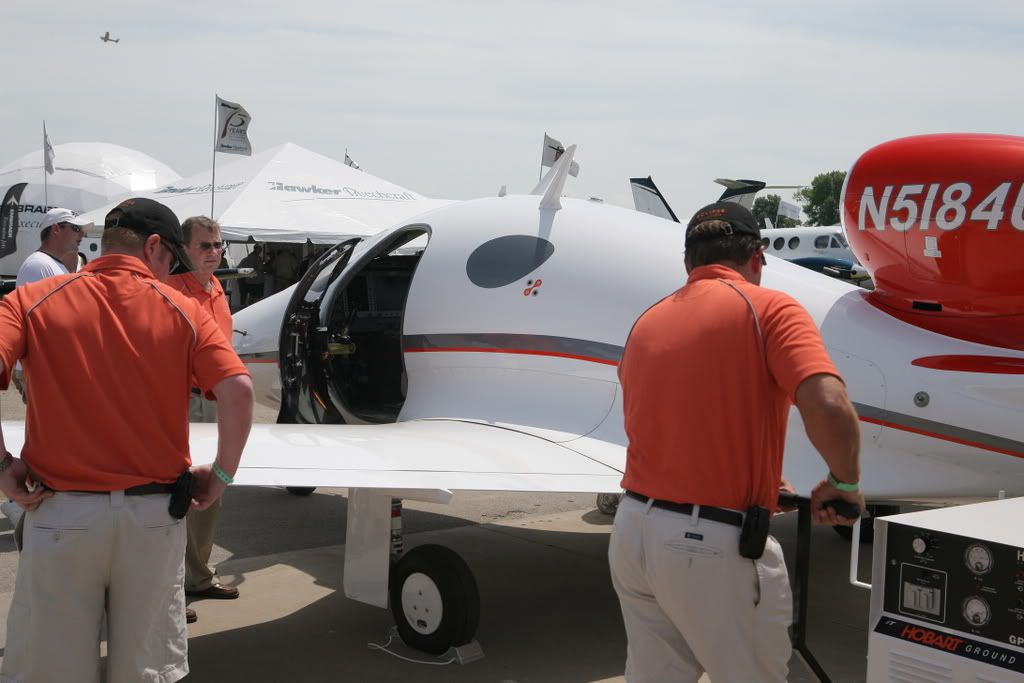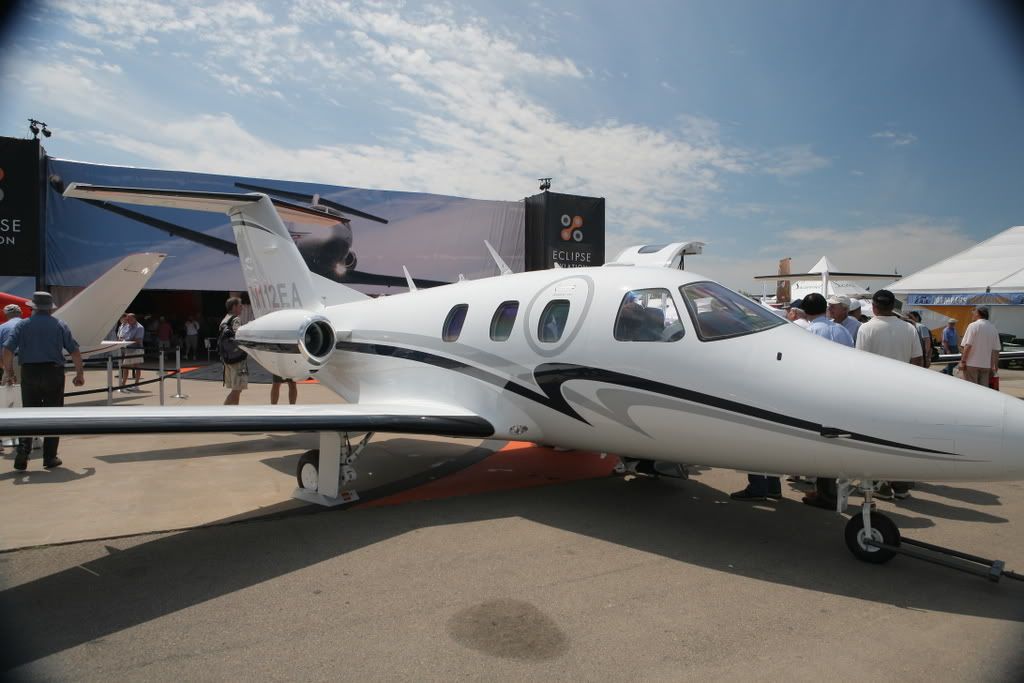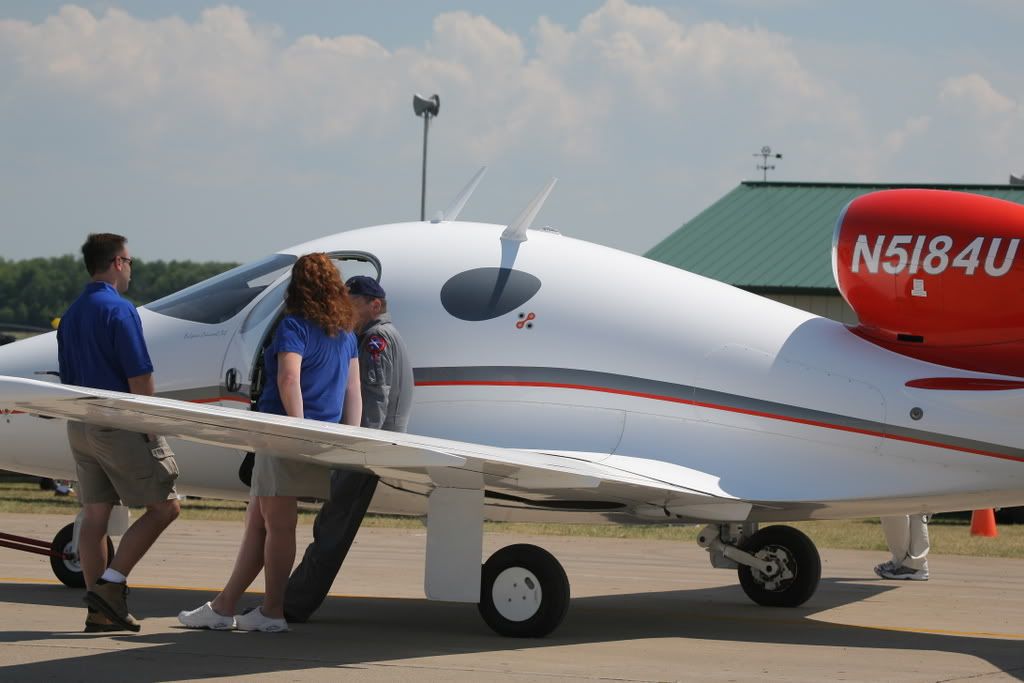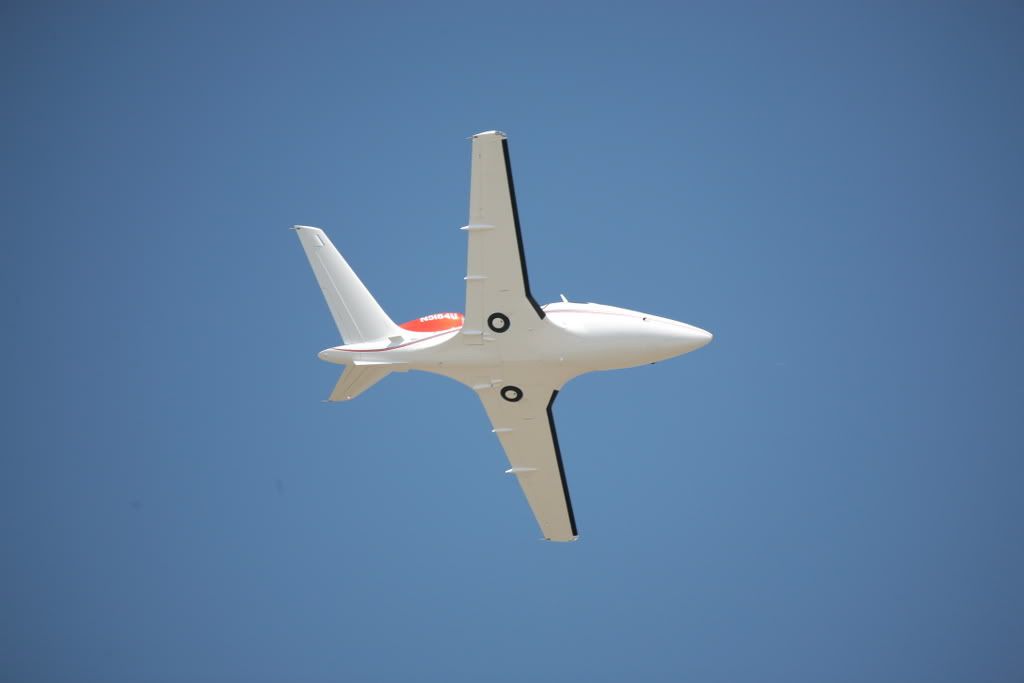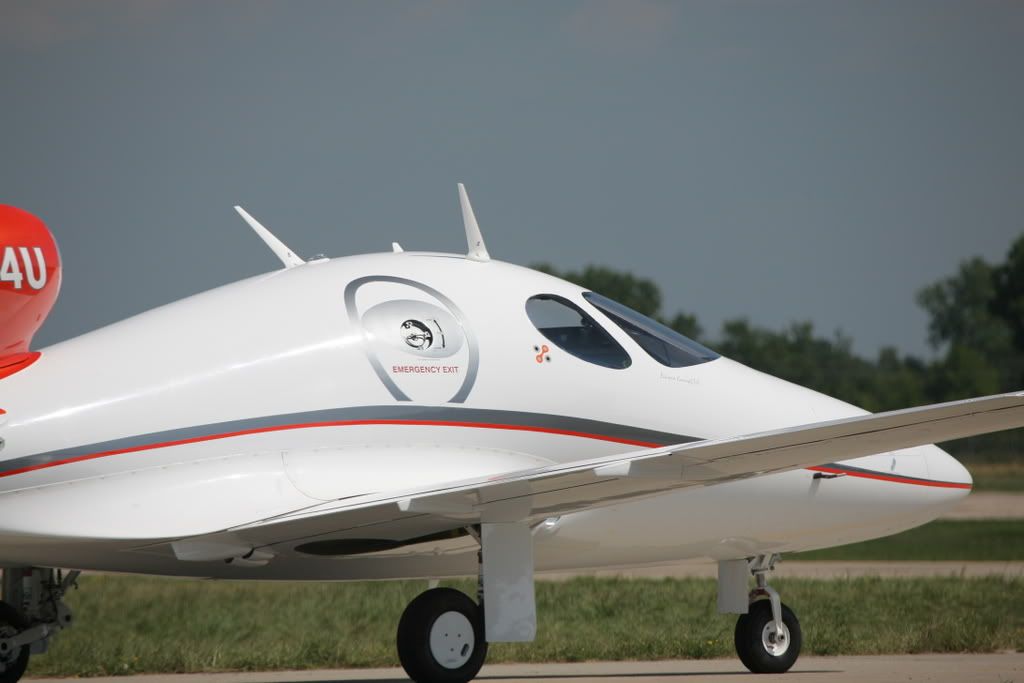 .
.
.
Back to the homepage



July 29th, 2007
© 2007 Peter W. Carpi.
All rights reserved.